BEST-SELLING* cat toys
Discover the top-selling cat toys to keep your favorite feline active and entertained.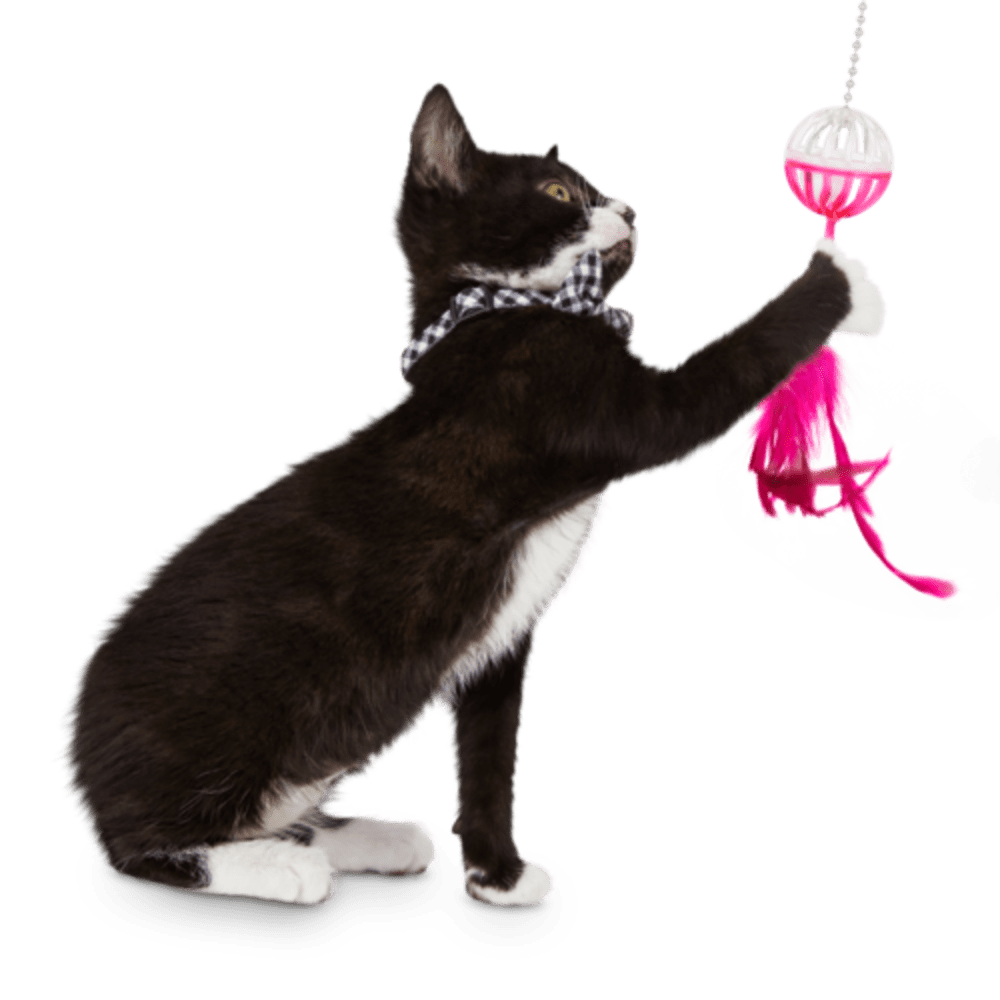 What to look for in cat toys
High-quality materials and well-made designs with no loose, ingestible parts make these top-sellers some of the best cat toys.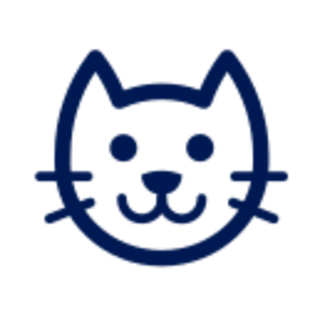 Benefits
Look for the features that are uniquely suited to your cat's age and personality. That might mean toys to engage active adolescents like a mouse cat toy or cat teething toys for kittens.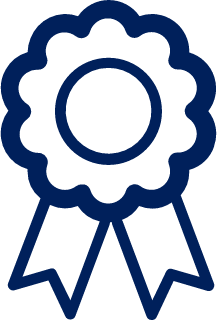 Construction
Toys encourage a high level of interaction—ending up in your cat's mouths and claws—so the materials used are important. The best cat toys offer fun, functionality and durability. Discover a variety of toys—from natural materials like wood and sisal to plush, non-toxic options with rattles.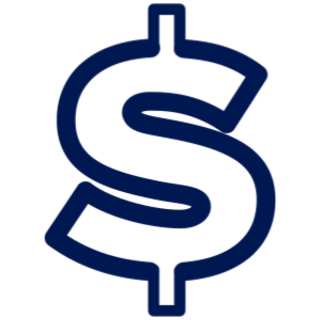 Quality and Value
The top cat toys should feature high-quality materials, interactive design elements and be made specifically for cats, all at a high value for the price. Some of the best cat toys are simple and inexpensive but encourage hours of playtime.
Pet parent faves
From premium materials to long-lasting durability, pet parents agree that these are some of the best cat toys you can buy to keep your cat entertained and active.
We're here to help
Beyond food, our stores offer health & wellness products and services to help make sure your dog has everything they need to thrive.
Store Partners
Get personalized recommendations based on your pet's needs.
Find a Store
Vet Services
Get the care your pet needs to feel their best at every stage of life.
Book a Vet Appointment
Pharmacy
Save big on heartworm preventives, pain relievers, Rx flea & tick control and more.
Shop Pharmacy
Frequently Asked Questions About Our Top Cat Toys
Some of the best cat toys for exercise—lasers—are popular with cats and pet parents for the endless entertainment they provide. Most cats love to chase them and will engage with a cat laser toy for hours. The reach of the light gives cats many targets to jump and pounce toward.
When playing with laser pointers, you should never shine the laser directly into yours or your cat's eyes. Doing this could potentially harm your cat's vision and even permanently damage their eyes. These toys are considered appropriate for your pet if you do not shine the light directly into their eyes. Instead, make sure the laser beam is always pointed toward a surface like a floor or a wall.
Every cat is different, and favorite toys will change depending on personality and age. The best cat toys for older cats are low impact, like peek and play and roller ball toys. Most kittens and high-energy cats do well with toys that encourage jumping, chasing, stalking and swatting. Cat teething toys like soft chew toys help kittens adjust to their adult teeth. There's also an array of great cat toys for kids to learn to play with their new pet, like wands and feather teasers.
The best cat toys for indoor cats are stimulating and furniture-saving. Places for them to hide, climb and scratch help keep them off your furniture while simulating outdoor play possibilities. If your indoor cat is highly active, consider several types of interactive toys and change them out frequently to help keep your pet interested. Climbing frames, shelves and scratchers keep indoor cats entertained and give them new vantage points around the house, especially near windows.
Cats go through phases, just like people, so the toys they prefer won't always be the same. Mood, disposition and age are all factors. It's best to test a variety when getting to know your cat's personality. Some of the top-rated cat toys are the least expensive, making it cost-effective to find the right ones for your pet.
If you are away during the day, the best toys for cats home alone are puzzles and moving toys that they can trigger independently. If your cat is teething or likes to chew, grab the best cat chew toy for them by choosing between catnip plushies, textured gum massaging toys or chew sticks. Cats love to follow their instincts, and toys that help them do that are likely to be a success.
Cats have unique personalities, energy levels, preferences and needs. To give your cat the absolute best cat toys for them, you'll want to consider the quality of design and materials, versatility of function and the benefits to their emotional and physical well-being.
*Based on petco.com sales data.