Best Litter Boxes*
Cat litter boxes are a must-have in every feline home. These top-sellers are some of the best litter boxes, according to pet parents.
What to look for in cat litter boxes
The best cat litter box for your home will fit the needs and personality of your feline. Some cats prefer the privacy of covered boxes, while kittens and senior felines may appreciate boxes with lower entry points. As a cat parent, you might also benefit from litter boxes that include a charcoal filter for odor management.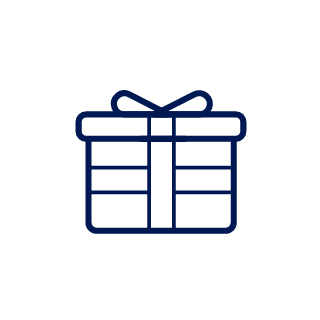 Benefits
Every cat home needs a litter box, so look for an option your cat is happy to use and that fits well into your household.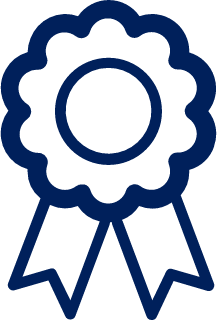 Construction
The best cat litter boxes are functional, durable and help give your cat a secure place to visit that's relatively easy for them to use.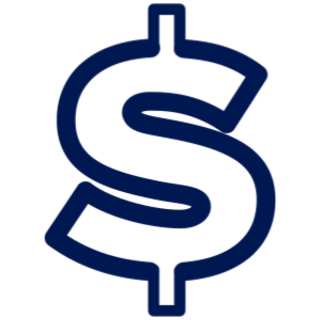 Quality and Value
Cat litter boxes sell at various price points depending on their functionality, included accessories and size.
Pet parent faves
Cat parents and their feline friends agree that these are some of the best litter boxes for you to find the right one for your kitty.
We're here to help
Beyond litter boxes, our stores offer health & wellness products and services to help make sure your dog has everything they need to thrive.
Store Partners
Get personalized recommendations based on your pet's needs.
Vet Services
Get the care your pet needs to feel their best at every stage of life.
Pet Pharmacy
Save big on heartworm preventives, pain relievers, Rx flea & tick control and more.
Learn More About Top-Selling Cat Litter Boxes
The best litter box for your home will depend on various factors, including your budget, the number of cats in your home, the other members of your household and what type of litter box your cat prefers. Cats can be selective when it comes to litter boxes. This is their special place, so follow your cat's lead. You can also start with a simple open pan litter box and gradually add litter box accessories after your cat grows comfortable with the box.
Open and covered cat litter boxes each have their own benefits. Many cats enjoy the privacy of a covered cat litter box. Closed litter boxes can also help contain the litter your cat kicks up as part of their process, as well as cat spray. However, closed litter boxes aren't suitable for every household.
Open litter boxes can be a better choice in a multi-cat household, especially if the cats are still getting used to each other. Cats are territorial, and they don't like to be surprised in the litter box. And in a multi-cat household, an open litter box can allow cats to see if a litter box is occupied.
A top entry litter box allows your cat to enjoy their privacy while also being able to pop their head out of the top to scan their surroundings. This litter box enclosure can also help contain the litter your cat kicks up and cat spray. One of the biggest benefits of a top entry box is that it can help prevent curious puppies or toddlers from exploring the litter box and finding things they shouldn't handle.
A top entry litter box isn't right for every cat family. Kittens, senior cats and cats with joint issues may have trouble getting in and out of a top entry litter box. For these cats, a litter box with a low front entrance is often a better option. For more information, read our complete guide to cat litter boxes.
Cats are often much more likely to accept their litter box if the box makes them feel comfortable. Inside the litter box, your cat will often want to be able to turn around, scratch and squat without bumping the sides. If you aren't sure which size to get, go with the larger option. Remember that it takes most cats 18-months to 2-years to reach their full adult size, and certain larger breeds can keep growing for up to five years. Measure your cat's length from the nose to the tip of their tail, and then choose a box that is at least at long as your cat—ideally a bit longer.
Cats are fastidiously clean creatures, and they often prefer clean cat litter boxes. Ideally, you'll want to scoop out a litter box every day, though you may need to clean it more often if you have multiple cats.
In determining when to toss the litter and refill the box, the answer will depend on the type of litter you use, the number of cats in your household and the number of litter boxes in your home.
For a single cat household, replacing clay litter twice a week is often the standard, while you can sometimes replace clumping litter every other week or even once every two weeks. If you notice wet or stinky litter—it's time for a change.
Each time you empty the litter box, take a few minutes to clean the box itself. Use a mild dish detergent to scrub the box to break up any remaining litter and help eliminate smells. Make sure your cleaning products are non-toxic and approved for cats and that you rinse everything well with clean water and dry thoroughly before continuing use.
*Based on petco.com sales data.