Best Cat Halloween Costumes*
What are the best cat costumes to try this season? Let your cat's personality and demeanor determine what suits them. Browse our selection of top-sellers and see other pet parent favorites to find the cutest cat outfits for your pet.
What to look for in a cat costume
While cute cat costumes can bring joy any time of year, they really shine around Halloween. But cat Halloween costumes come in many themes, shapes and sizes, so here are some things to look for when picking out the best cat costume—other than how much it makes you smile.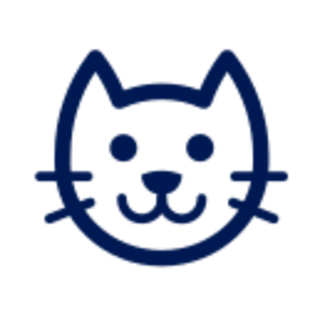 Comfort
You want your cat to look good and to feel good, too. If your cat does not respond well to their costume, make sure all elements are loose enough for comfort. Make sure you buy the right size for your cat, from kitten Halloween costumes to adult sizes. The best cat outfits won't impede your pet's ability to move, see, sit and lay normally.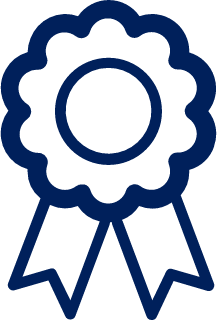 Construction
Quality costumes for cats are well-constructed and free of small pieces that can easily fall off or be swallowed. The material should be soft with no abrasive or sharp elements and be made to withstand even active pets' movements.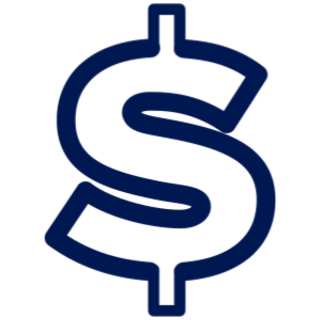 Cost
A good kitty costume, while cute, might not see a lot of wear throughout the year, so you want to be sure the price is right for the value. Some of the best cat Halloween costumes are simple and adorable and may cost less than your morning coffee order.
Pet parent faves
Many discerning cat parents and their stylish pets agree that these are the some of the best cat costumes for Halloween.
We're here to help
Beyond costumes, our stores offer health & wellness products and services to help make sure your dog has everything they need to thrive.
Store Partners
Get personalized recommendations based on your pet's needs.
Find a Store
Vet Services
Get the care your pet needs to feel their best at every stage of life.
Find a Vet
Pharmacy
Save big on heartworm preventives, pain relievers, Rx flea & tick control and more.
Shop Pharmacy
Learn More About the Best-Selling Cat Halloween Costumes
As long as the outfit is designed specifically for pets, is easy to put on and remove and is made from pet-safe materials, there is virtually no limit to the types of cat Halloween costumes you can buy. Depending on your cat's personality and tolerance, they may prefer t-shirt-style cat outfits that hug their body or cute cat costumes with more to them—like two-piece options with hats or headpieces.
You can absolutely put your pet in cat Halloween costumes, but be sure to pay attention to their demeanor. If they change their behavior, paw, meow or otherwise seem uncomfortable, check that you have not put the costume on wrong and make sure it's not too tight. If your cat resists the outfit, you should remove it and find something more to their liking. There are lots of simple options like kerchiefs, ties and bowties and harness-style choices that don't impede sight or movement.
Be sure to choose the correct size and look for options that are easy to get on and off. Never force a clothing item and always observe your cat's behavior once the piece is on and secured correctly.
*Based on petco.com sales data.
// Forces popover to close when the user clicks anywhere on the page $(function(){ // fnGetNearestLocations(storeId, expirationMin, isHTML5Geolocation, isGoogleGeoAPI, HTML5GeoTimeout, XHRTimeout, isDebuggingEnabled) petcoNearestLocations.fnGetNearestLocations('10151','10080','true','true','10000','5000','https://www.googleapis.com/geolocation/v1/geolocate?key=','AIzaSyB1POydsXY7SJBDX-zowEC0y340ZJK6uig','false'); });