What to look for in the Best Dog Grooming Clippers
Speed
Lower speeds are ideal for smaller, sensitive areas and higher speeds create a nice, smooth coat finish on the larger parts of the body. If you're not a groomer, no worries—a single- or double-speed clipper at about 2700 SPM will do just fine.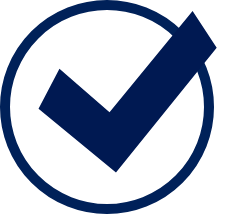 Attachments
Many of the best dog grooming clippers come with multiple attachments—guide combs allow you to trim the fur into different lengths, while some clippers also have adjustable, detachable blades.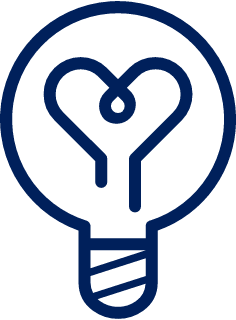 Power Options
Cordless dog clippers are convenient, but if you have a lot of grooming to do, you might prefer a plug-in option so that the battery doesn't run out.
We're here to help
Beyond dog grooming clippers, our stores offer health & wellness products and services to help make sure your dog has everything they need to thrive.
Store Partners
Get personalized recommendations based on your pet's needs.
Find a Store
Vet Services
Get the care your pet needs to feel their best at every stage of life.
Book a Vet Appointment
Pharmacy
Save big on heartworm preventives, pain relievers, Rx flea & tick control and more.
Shop Pharmacy
Learn More About Dog Grooming Clippers
Some of the best professional pet hair clipper brands used in dog grooming are valued for their powerful, long-lasting motors. However, the needs of stylists might not be in line with the at-home styling needs of pet parents. Since they typically have more room and special grooming tables, they might not value the ease and maneuverability of wireless clippers. And because quality dog clippers are often a business expense for them, they may not focus on price or manufacturer warranties as pet parents do.
While stylist-quality clippers can have many of the qualities you value, you should evaluate each brand and type of trimmer based on the specific needs of you and your pup.
Veterinarians typically use clippers to trim the fur around a wound or a surgery site. They may require fewer attachments and combs than groomers, who perform various tasks. However, veterinarians need to stock up on blades and cleaning solutions to help ensure a close, comfortable and hygienic shave. If you're looking for clippers for a dog with stitches or another injury requiring shaving, consult your vet to see what they use or recommend.
*Based on petco.com sales data.
// Forces popover to close when the user clicks anywhere on the page $(function(){ // fnGetNearestLocations(storeId, expirationMin, isHTML5Geolocation, isGoogleGeoAPI, HTML5GeoTimeout, XHRTimeout, isDebuggingEnabled) petcoNearestLocations.fnGetNearestLocations('10151','10080','true','true','10000','5000','https://www.googleapis.com/geolocation/v1/geolocate?key=','AIzaSyB1POydsXY7SJBDX-zowEC0y340ZJK6uig','false'); });