Help your pet thrive
with
with

premium kibble diets
Get the benefits of high-quality nutrition with natural or holistic ingredients in kibble form.
Found the right food fast? Now take it slow.
The first thing you want is for your pet to eat well. The last thing you want to do is rush it. Help prevent tummy troubles by introducing their new food gradually.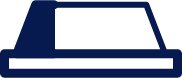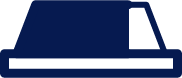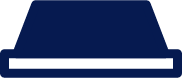 Taste test without worries
If your new food isn't a good fit for your pet, our money-back guarantee has you (and your wallet) covered!
Cover all your basics
From reading labels to deciding what matters most for your household, we take the guesswork out of pet nutrition.
Looking for a different type of food?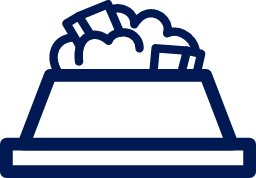 Minimally Processed
High-quality ingredients that are minimally processed and easy to digest.
Elevate your pet's meal with highly palatable recipes with high quality ingredients you can see & smell. Less processing means more nutrients are easily available for the body to process.