From minor to major, we can help
As one of the best pet insurance providers, Petco Insurance covers a variety of health needs ranging from sick exams to emergency surgeries.

Veterinary Treatment
Including exams and consultations for covered conditions, and more.

Diagnostic Testing
Including MRI or CT scans and X-rays.

Accidents
Injuries, swallowed objects and more.

Surgery & Hospitalization
Including cancer and respiratory infections.
Dental Disease
Gingivitis, periodontitis, extractions and more.

Hereditary & Congenital Conditions
Hip dysplasia, heart disease and more.
Behavioral Issues
Excess licking, separation anxiety and more.

Medications & Therapies
Including intravenous (IV) fluids and more.
Benefits of pet insurance
Pet health insurance can help you afford costly lifesaving care. It gives you peace of mind knowing your pet has the help they need. Our dog and cat insurance help you stay in control—choose a plan and start enjoying your benefits! With your plan, you can speak with our certified vet professionals and health consultants for FREE as part of your pet health insurance plan.
Get a Free Quote
Pet Insurance to Protect your pet's health
Dependable coverage dedicated to your pet's health & wellness. Introducing Petco Pet Insurance, cat and dog insurance plans that give you peace of mind.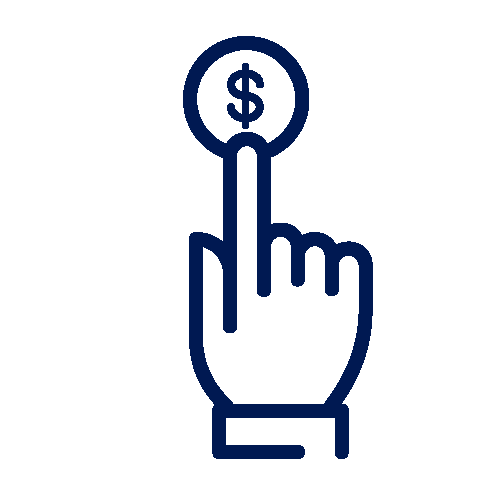 Choose from Affordable Plans
Never feel pressured to choose between expenses and care with pet health insurance plans that start as low as $1 a day*.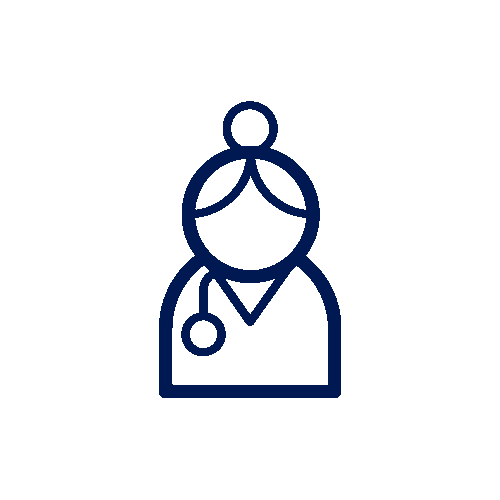 Simple, Flexible Protection
Visit any vet, specialist or emergency clinic in the U.S. and manage your pet insurance plan from anywhere.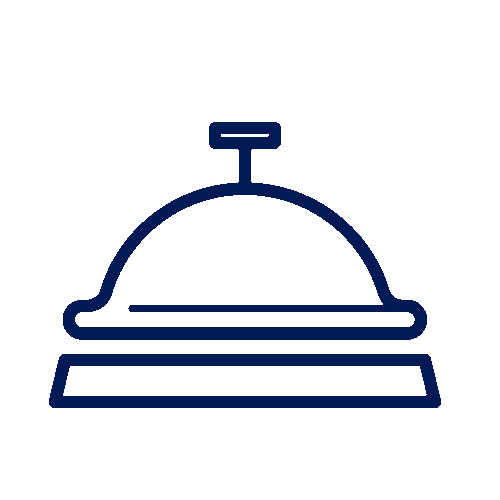 Access Our Pet Concierge
Get guidance from our certified vet professionals and pet health consultants included in your pet insurance cost.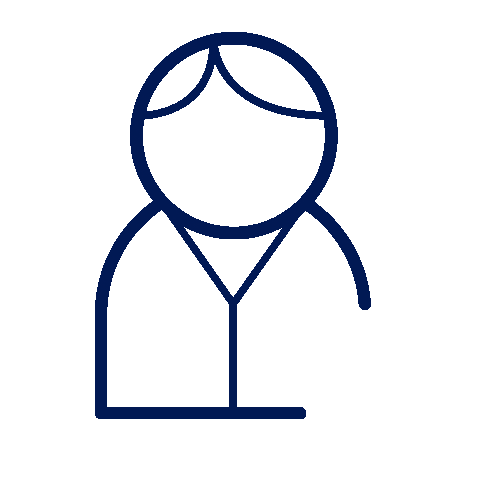 Get More from Petco
Always there for you and your pet, now our team of pet insurance experts can protect you from the unexpected.
Our 30-day money back guarantee helps ensure you get the best coverage for your pet.** Learn More.
How it works
Track your claims at home and on the go with our convenient online portal.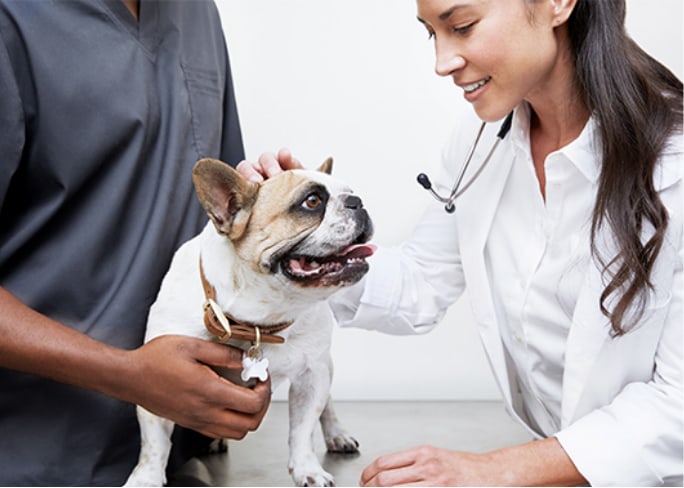 1
Go to any vet
Visit any vet, specialist or emergency clinic you'd like and pay your bill there.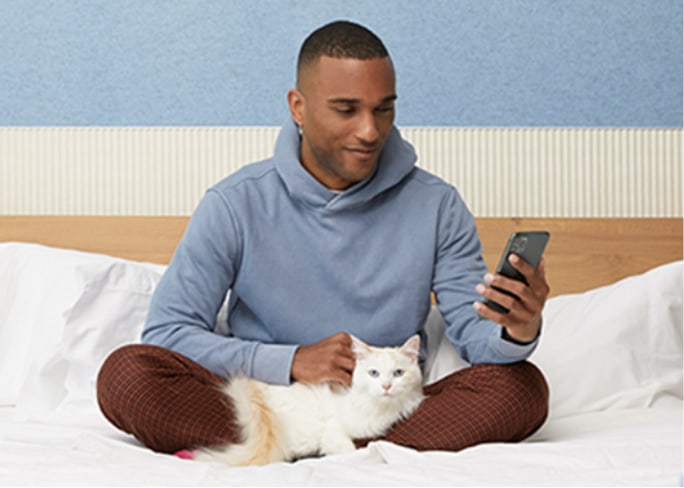 2
Upload receipt(s)
After your visit, upload your receipt to submit your claim on our easy-to-use online portal.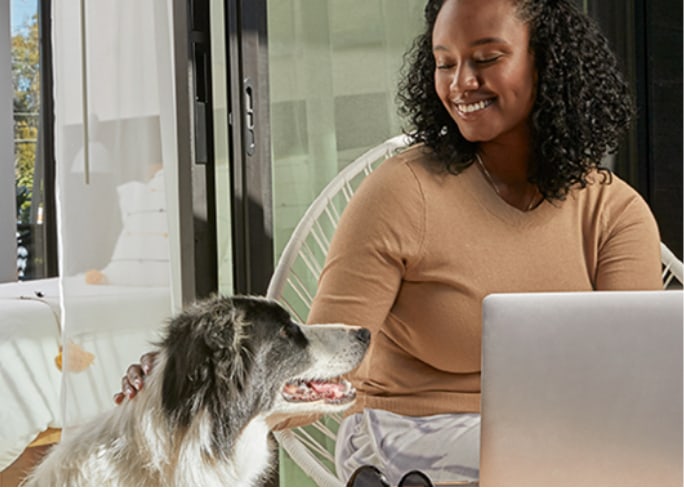 3
Get your money back
Have reimbursements deposited into your bank account or mailed to your address.
Get your questions answered, all in one place
For everything else, Petco experts are here to help
Our trained groomers bring out their best, licensed vets provide compassionate care, and knowledgeable certified trainers and store associates can lend a helping hand.
Petco Pet Insurance
Petco cat and dog insurance plans provide dependable coverage that you can rely on for the care of your pets. Petco Pet Insurance gives you the peace of mind knowing that your pet will be cared for by pet experts. We provide flexible and affordable pet insurance plans providing dependable coverage and access to our pet concierge services.
Learn more about Petco Pet Insurance
Discover key benefits and more.
Petco Insurance plan pricing varies, depending on the on age and breed of your pet, as well as your zip code. You can also customize your plan's price by choosing from the options for Annual Limit, Reimbursement Percentage, and Annual Deductible Amount.
Your Petco Insurance plan can be paid with a debit or credit card.
Your plan starts on the 15th day after the policy effective date. Conditions that occur or show symptoms during the waiting period are considered pre-existing and are not eligible for coverage.
Your Petco Insurance plan covers accidents and illnesses. Your coverage will take care of costs for injuries and emergencies related to accidents, like torn ligaments, bite wounds, cuts, broken bones, lodged foreign objects, and toxic ingestions. View a sample policy by state by clicking here. If your pet's pre-existing condition is curable and has been cured and free from treatment and symptoms for a period of 180 days, it is a new occurrence. This does not apply to ligament and knee conditions.
EVERYONE! Petco insurance does not have any age, hereditary, or breed restrictions.
Exclusions are things that aren't covered by your plan, and all pet insurance providers have them.Some of our exclusions include breeding costs, cosmetic procedures (like tail docking), and pre-existing conditions.Pre-existing conditions, cosmetic procedures (including tail docking, ear cropping, dewclaw removal, breeding costs)and preventive care. Additional exclusions and limitations can be reviewedin our sample plans by clicking here.
If your pet's pre-existing condition is curable and has been cured and free from treatment and symptomsfor a period of 180 days, it is a new occurrence. This does not apply to ligament and knee conditions
We do not require a veterinary exam to enroll.