WELCOME TO A
WORLD-CLASS BALLPARK
Visit Petco Park to experience stunning views, state-of-the-art amenities and so much more.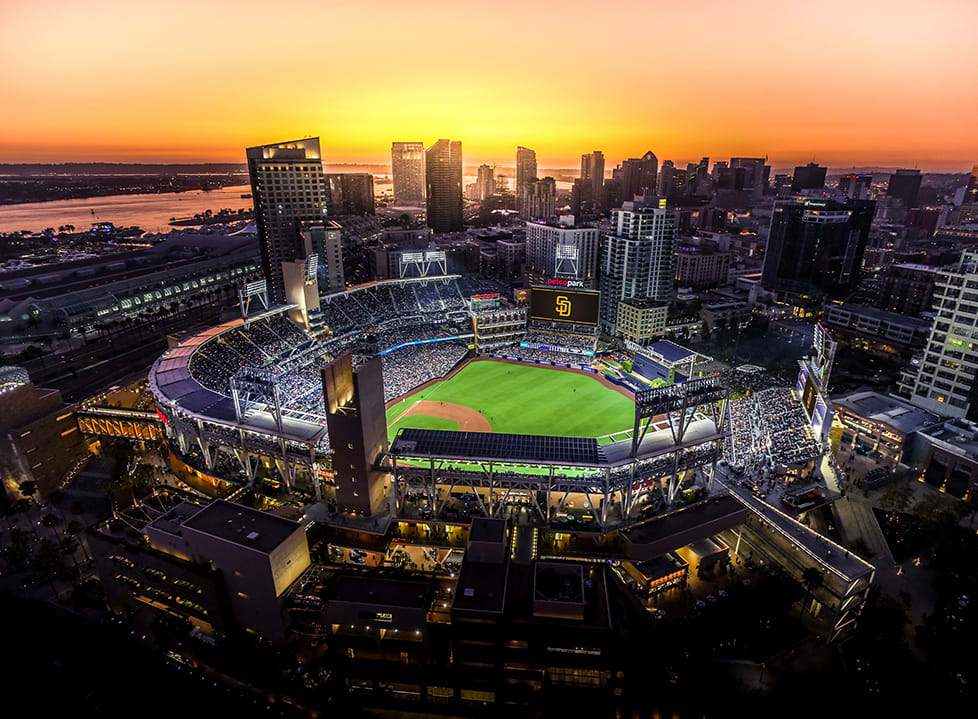 Why you'll love Petco Park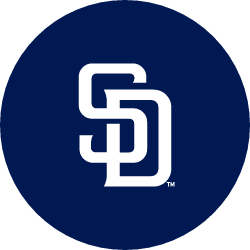 As a San Diego hometown company, Petco is proud to support America's favorite pastime in its finest city.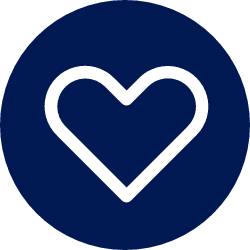 For more than 55 years, Petco has helped build and strengthen the bond between pet parents and their pets.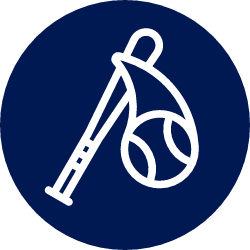 Playing ball is a favorite local pastime, especially when the Padres are at Petco Park.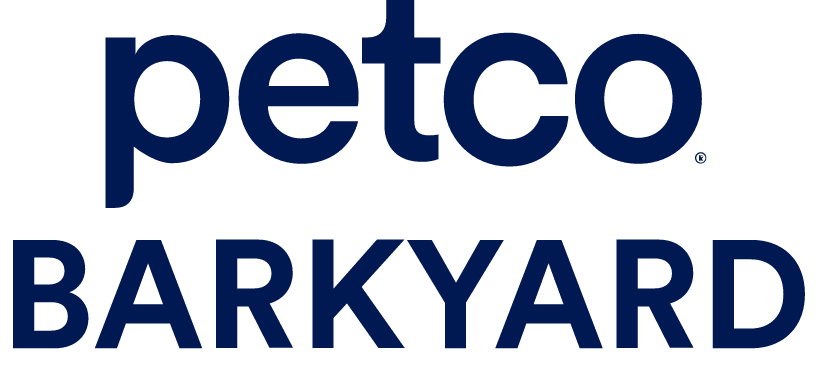 The Barkyard presented by Petco
Enjoy the game with your best friend by your side in an elevated, backyard-inspired setting featuring five semiprivate, dog-friendly viewing areas.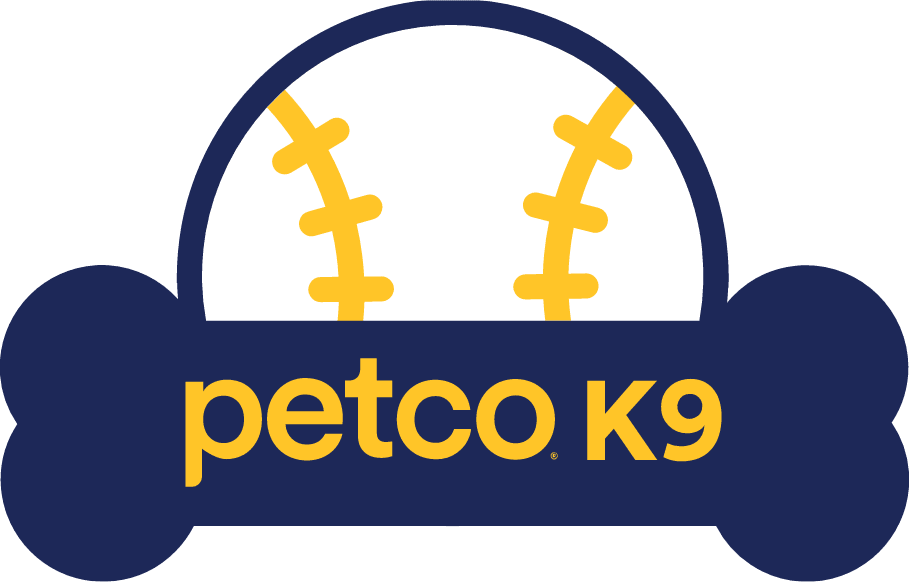 K9 Promotion
If the Padres strike out nine or more batters in a game, Pals Rewards members get free dog or cat treats at participating Petco locations. Petco Love will also donate $500 to local animal welfare efforts.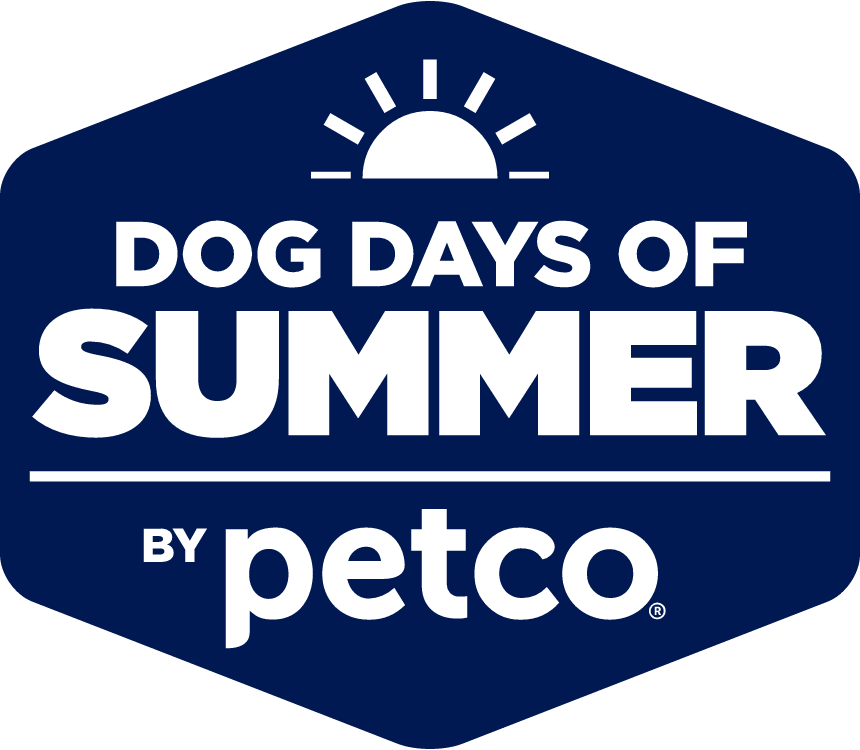 Dog Days of Summer
Petco sponsors the fan-favorite annual Dog Days of Summer game at Petco Park, where fans and their dogs are invited to cheer on the Padres together. Event update for 2022 to come.
FETCH NEW MLB FAVORITES
Grab Padres gear for every game.
Shop Now
PLAN YOUR NEXT TRIP TO PETCO PARK
View the schedule, buy tickets and more.
Learn More