Join the Pals family and earn extra benefits!
choose your level of savings: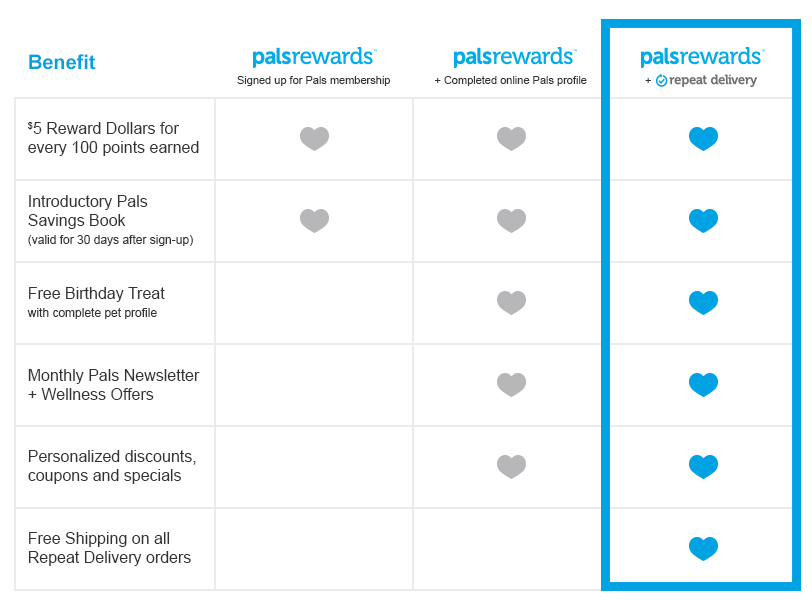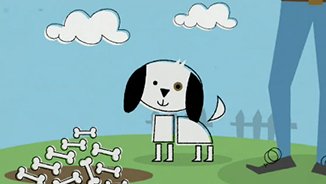 watch our
benefits video

frequently asked questions
Membership Eligibility
No purchase is necessary to become a Member or enroll in our Pals Rewards program. An email address is required for a Member to receive Pals Rewards communications and Pals Reward Dollars. Member must be 16 years of age or older to participate.
see full terms & conditions
Pals experts are available:
Mon–Sun: 4 am–10 pm PST
1-888-824-7257
Pals experts are available:
Mon–Sun: 5 am–9 pm PST