Resource Center Menu
How Apparel Can Support Your Dog's Outdoor Adventures
When pet parents hear the words dog apparel, many of them imagine putting their pup in a bowtie for a holiday party or a tutu for a cute photoshoot. While there's no doubt that a new outfit can make your dog look even cuter than they already are, a lot of pet apparel is functionally designed to protect your dog.
Whether your dog is already a seasoned mountaineer or you're hoping to take your newly adopted pup to the beach for the first time, having the right dog apparel on-hand can help ensure that your next summer adventure is safe and fun. Check out this quick guide to picking out the right gear to support your dog's time in the rain and summer sun.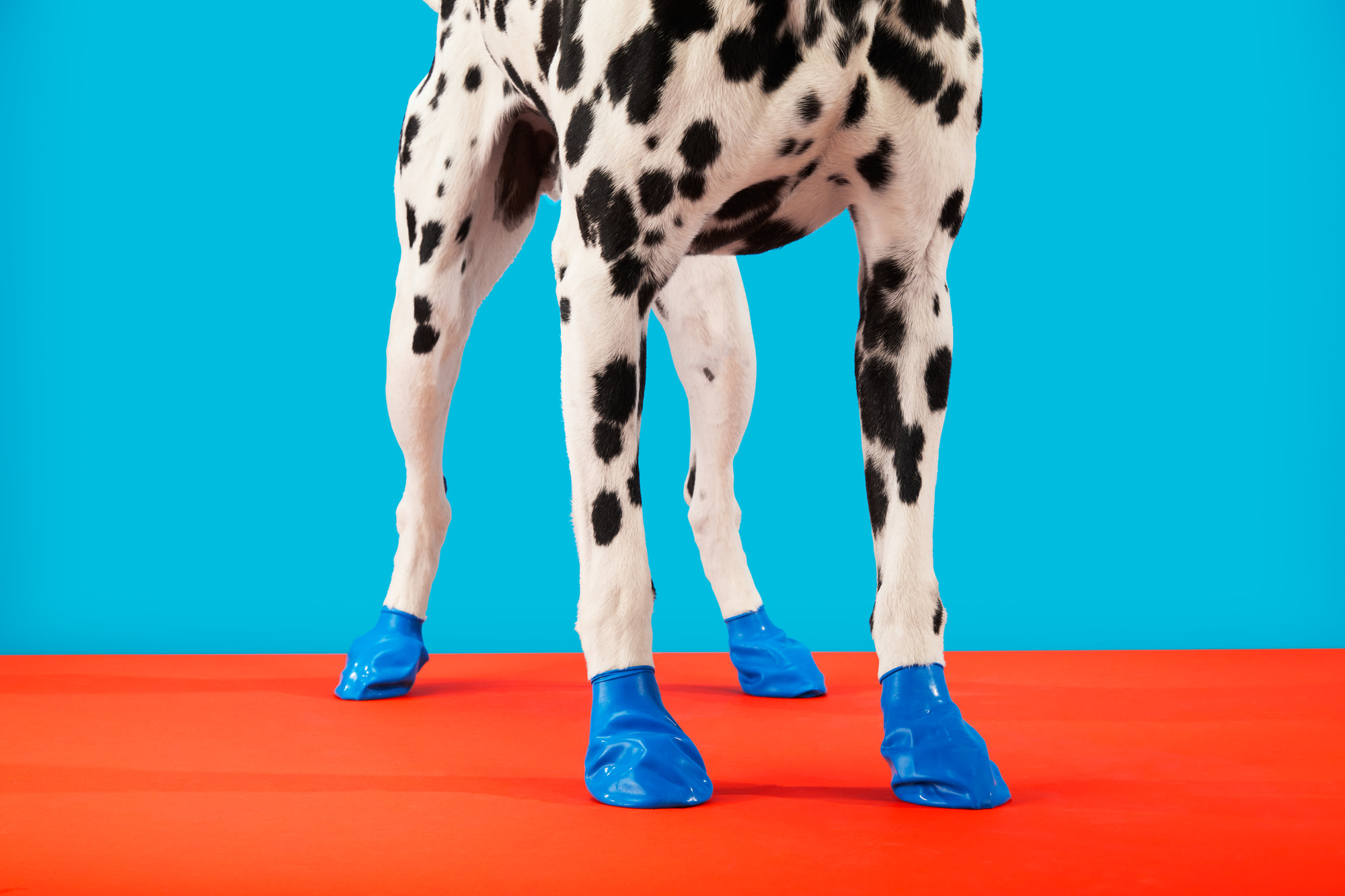 Choosing the Right Gear to Support a Healthy Lifestyle
Bonding with your dog through shared activity is an important part of your pup's social health and wellbeing. And the better they feel in gear designed for the adventure they're having, the greater the odds they'll want to do it again.
Learing a little bit about a few key categories of outdoor pet clothing means you'll be better prepared when you start shopping.
Get Ready for Every Adventure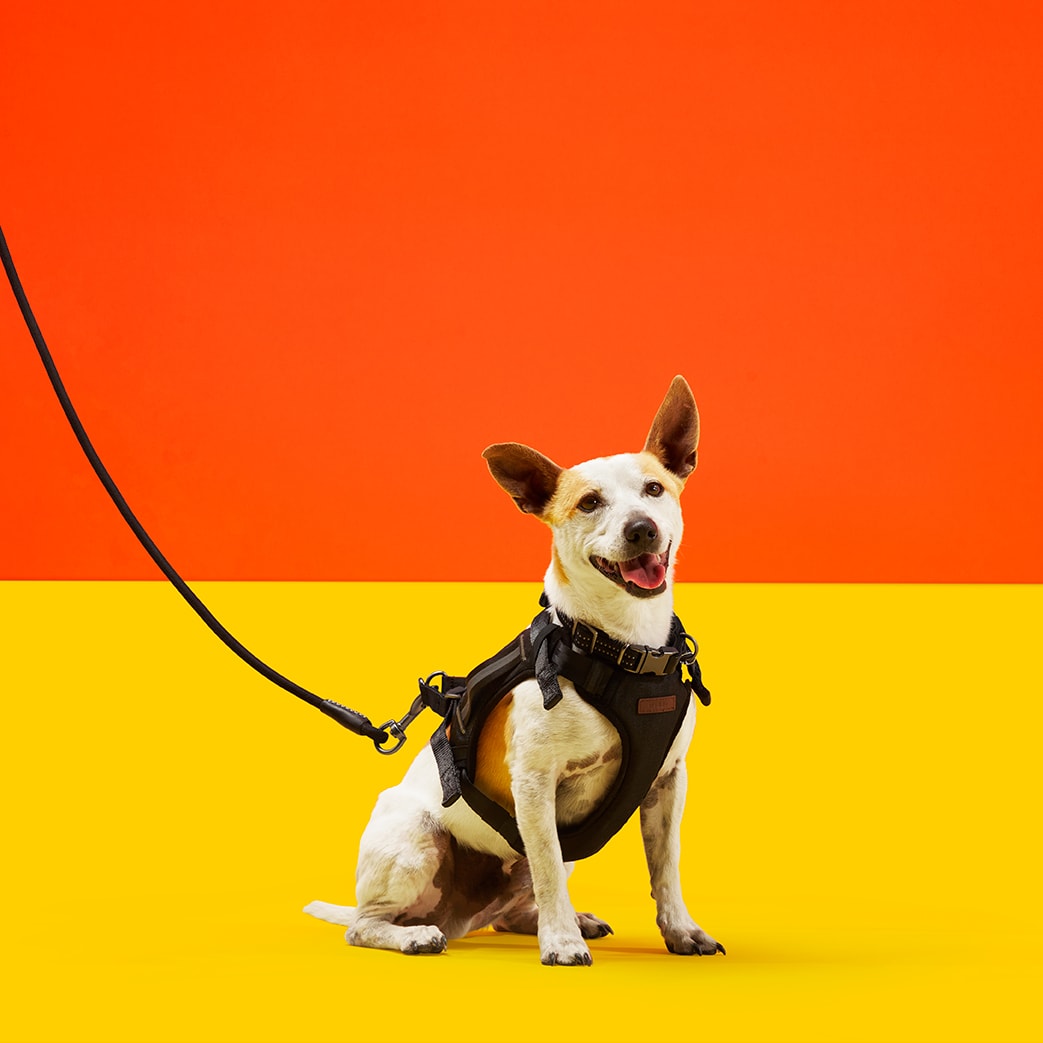 Regardless of what adventure lies ahead, prioritize dog clothing built with intuitive details such as pockets, zippers, adjustable sizing, reflective elements for safety and durable fabrics and materials.
If you need further help figuring out what gear you need for your next adventure, check out these adventure guides: