Close
Homemade Halloween Pumpkin Dog Treats

Tricks and treats – Halloween sounds like the perfect holiday for dogs to get involved! But it's important you have the right treats on hand to praise your pup for all their tricks. While many human candies and treats handed out during this season can be harmful to dogs, you can make your own DIY dog treats that will have your pet lining up for more.
Homemade Peanut Butter Pumpkin Treats for Dogs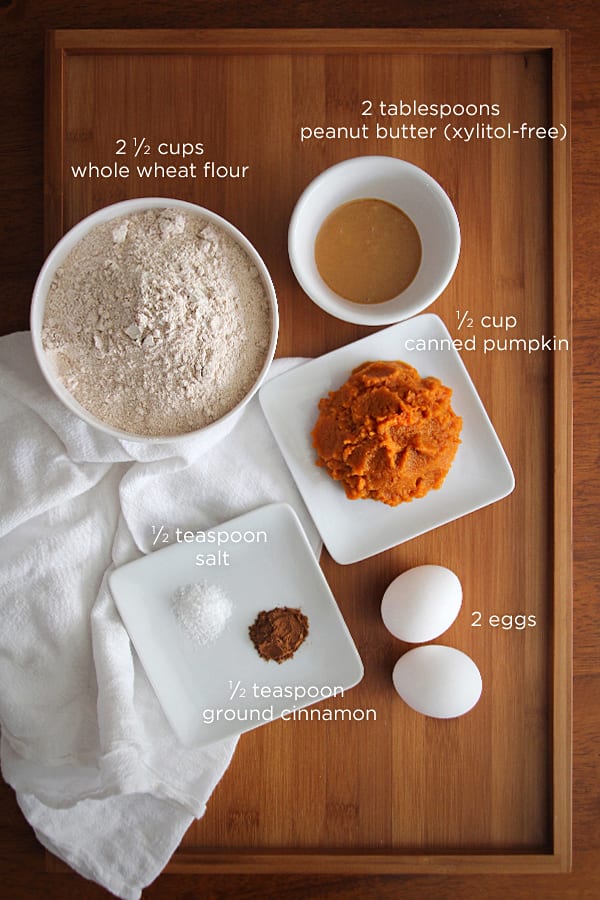 Ingredients:
2 1/2 cups whole wheat flour
2 eggs
1/2 cup canned pumpkin (not pumpkin pie filling, which contains sugar and other ingredients that may be harmful to your dog)
2 tablespoons xylitol-free peanut butter

1/2 teaspoon salt
1/2 teaspoon ground cinnamon
Water (as needed)
Directions:
Step 1: Preheat oven to 350 degrees
Step 2: Mix flour, eggs, pumpkin, peanut butter, salt and cinnamon in a bowl
Step 3: Add water as needed to help make the dough workable (it should be on the slightly dry side)
Step 4: Roll the dough into a 1/2-inch thick sheet and use cookie cutters to create themed treat shapes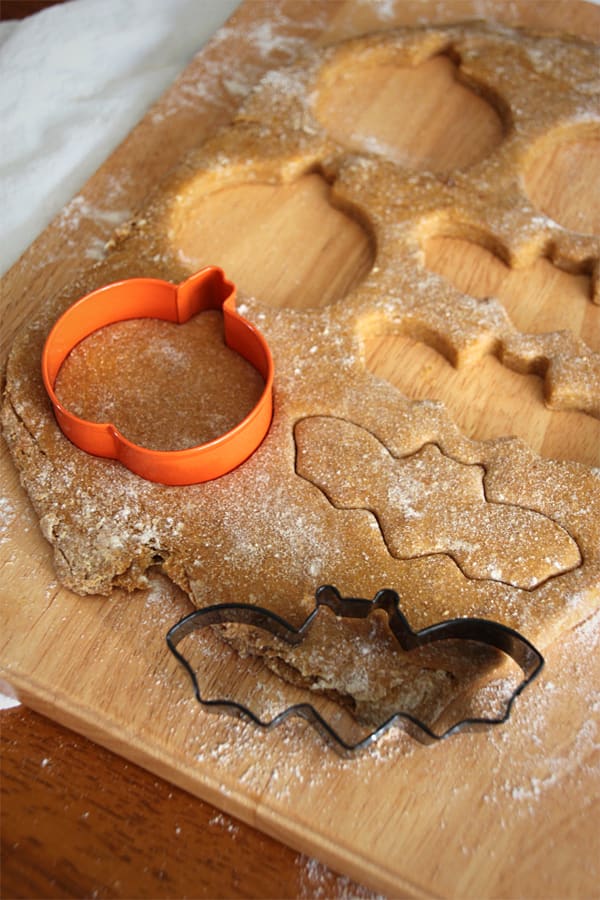 Step 5: Bake until hard, about 40 minutes
Be sure to always keep in mind that treats should supplement a well-rounded diet for your pet and not exceed 10% of their overall nutrition.
What tricks would your dog do for these treats? Post their talents online and tag us using #Petco and @Petco.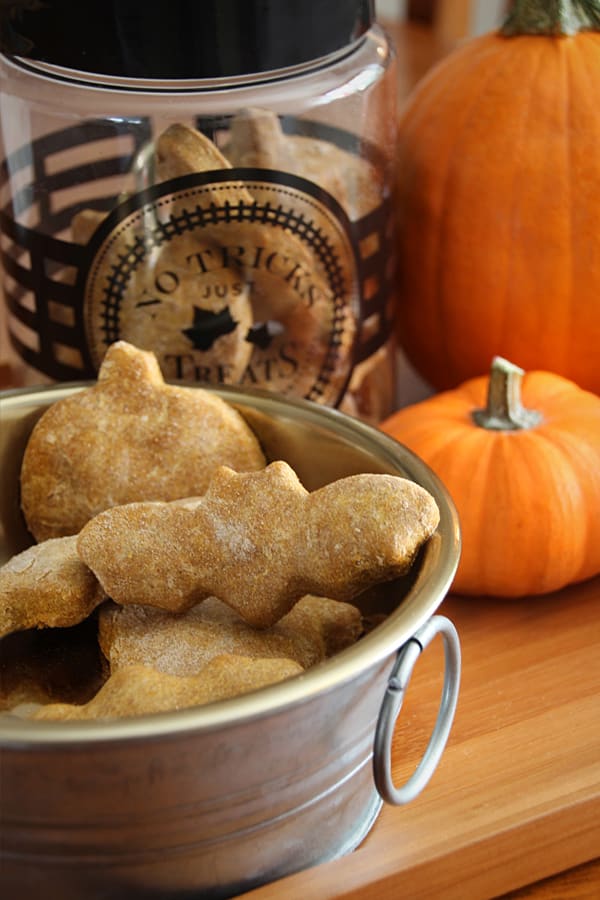 Related Articles
Reviewed by Petco's Animal Care, Education and Compliance (ACE) Team
Petco's ACE team is a passionate group of experienced pet care experts dedicated to supporting the overall health & wellness of pets. The ACE team works to develop animal care operations and standards across the organization and promote proper animal care and education for Pet Care Center partners and pet parents, while also ensuring regulatory compliance.