Close
Petco Authors & Reviewers
We collaborate with a number of writers, veterinarians and pet experts to create educational & useful articles for you and your pet.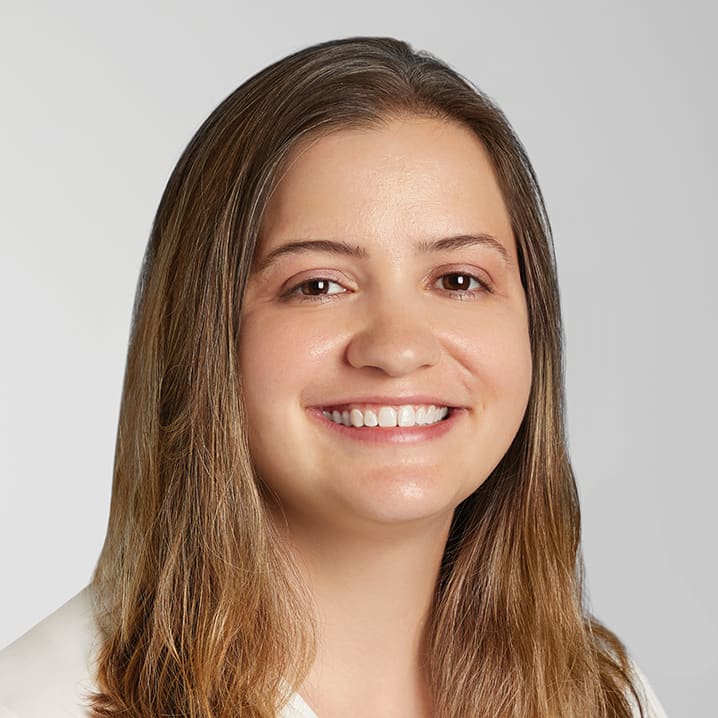 Dr. Whitney Miller, DVM, MBA, DACVPM
Fueled by her passion for making a positive impact in pets' lives, Dr. Whitney Miller serves as Petco's Chief Veterinarian. In that role, she is the lead veterinary subject matter expert advising Petco as a health & wellness company and overseeing the company's standards of excellence in animal care and welfare; provides strategic direction and medical management for Petco's growth in veterinary services; and provides cross-functional support across the company to marketing, communications, legal, merchandising, pet services and more. Dr. Miller leads the Petco medical team, which supports over 200 full-service hospitals and mobile vaccination clinics operating in over 1,000 Petco Pet Care Centers nationwide. Over the course of her veterinary career, Dr. Miller has spent time in emergency and general companion animal veterinary practice, worked in pharmacovigilance reporting for Zoetis and spent time in federal government relations for the American Veterinary Medical Association (AVMA), advocating on animal welfare issues. Dr. Miller received her DVM and MBA degrees from Colorado State University and has been board certified in preventive medicine since 2018. Dr. Miller continues to practice companion animal medicine every chance she gets.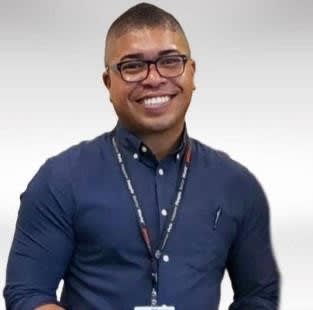 Darris Cooper, CPDT-KA, FFCP
Darris joined Petco in 2012 and currently serves as National Dog Training Manager, focusing on program operations, communications, training and development. His implementation of innovative programs and commitment to pets' whole health & wellness has helped establish Petco's national dog training program as a leader in the industry. Darris has worked in the industries of animal training, behavior and pet lifestyle and has been a professional dog trainer for over 10 years. Darris is recognized with the Certification Council of Professional Dog Trainers as CPDT-KA and holds certifications as a Fear-Free Animal Trainer, American Kennel Club Canine Good Citizen® Evaluator, professional member of the Association of Professional Dog Trainers (APDT) and is the Head of Diversity, Equity & Inclusion with the International Association of Animal Behavior Consultants (IAABC). He has trained animals at zoological facilities in Southern California, working with both domestic and exotic animals. He fosters dogs, volunteers with local dog rescues and adoption partners in both Texas and California, and has worked on the front lines in wildlife rescue and rehabilitation. Darris also serves as an on-air contributor to local and national television and print publications on pet lifestyle and animal behavior.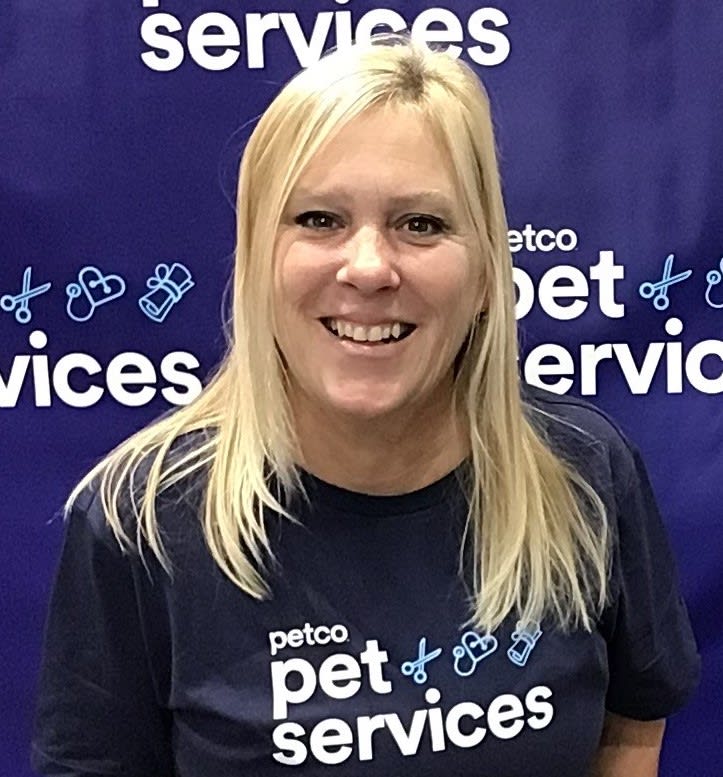 Wendy Weinand, CMG, MPS, Meritus
Wendy is Petco's Manager of Pet Services and Grooming Education. She has over 30 years' experience and is certified through International Pet Groomers and the International Society of Canine Cosmetology. Wendy also sits on the board of the Pet Industry Joint Advisory Council, ensuring legislation is made in the best interest of pets, pet parents, groomers and salons.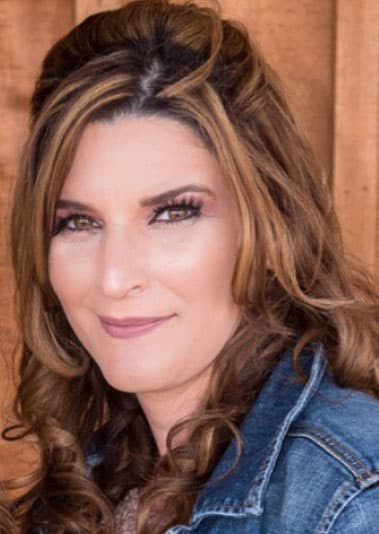 Dawn Burch, Director of Animal Care, Education & Compliance at Petco
Joining Petco in 2000, Dawn is currently Director of Animal Care, Education and Compliance. She leads an outstanding team that supports animal care operations, regulatory compliance, learning and development, veterinary relations, companion animal content and marketing, private brand packaging, pet services, store use supplies and habitats. Dawn and her team are driven and committed to improving the lives of our companion animals, aquatic life, guests and partners. They work diligently to promote proper education aimed at providing animals the quality of life they deserve and enhancing the human-animal bond. Dawn is passionate about animals and spends her free time volunteering at her local animal shelter, providing care and helping deserving animals find their forever home.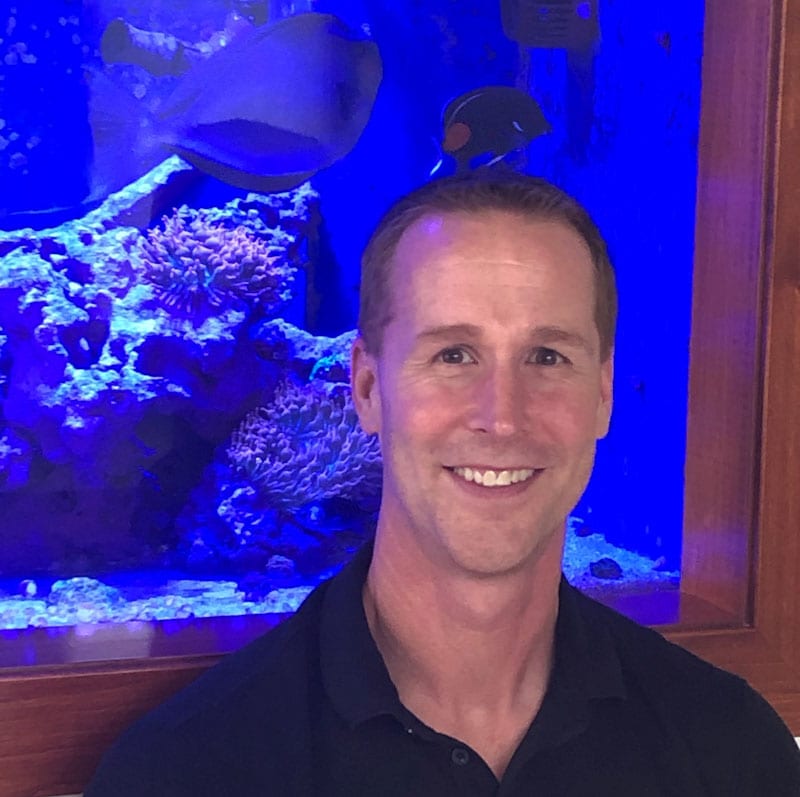 Don Spaeth
Don is Petco's National Aquatic Care, Education and Programs Manager. He is an avid aquarist who has worked with and cared for freshwater and marine aquatic life for over 40 years. Throughout his 27+ years with Petco, Don has actively been involved with our aquatic vendor partners and worked to promote aquatic education both in store and company-wide.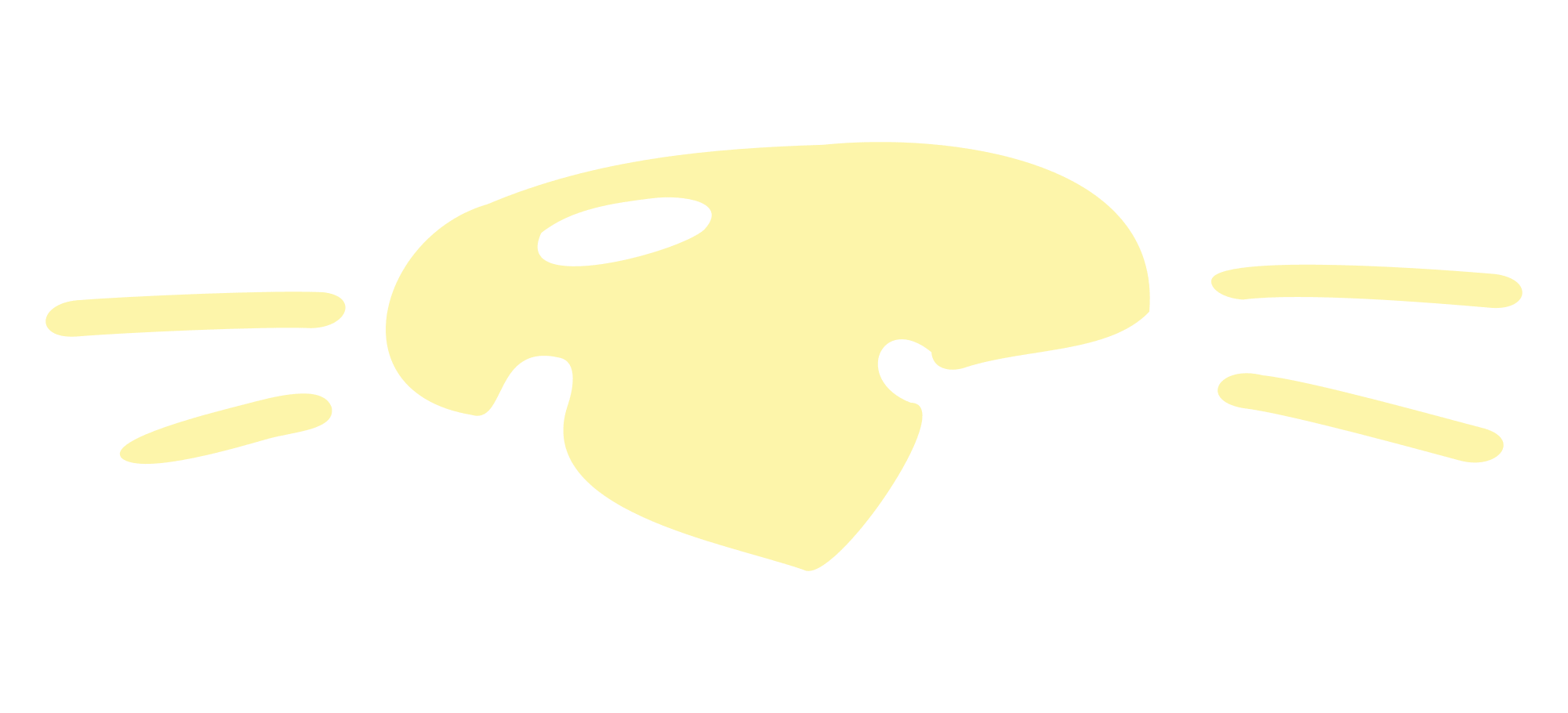 Petco's Animal Care, Education and Compliance (ACE) Team
Petco's ACE team is a passionate group of experienced pet care experts dedicated to supporting the overall health & wellness of pets. The ACE team works to develop animal care operations and standards across the organization and promote proper animal care and education for Pet Care Center partners and pet parents, while also ensuring regulatory compliance.