Natural Balance Cat Food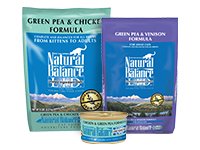 LIMITED INGREDIENT
Simple formulas with a single-source animal protein and limited carbohydrate sources.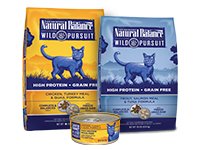 HIGH PROTEIN
Formulas created with high-quality protein sources that cats instinctively crave.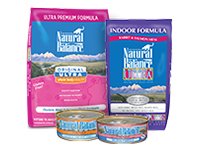 TOTAL NUTRITION
Contains a balanced blend of real protein sources, vegetables, and whole grains that contain nutrients that help support whole body health.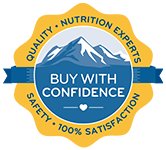 Our Buy with Confidence Program guarantees you're getting food you can trust.
FIND YOUR REASONS TO BELIEVE