---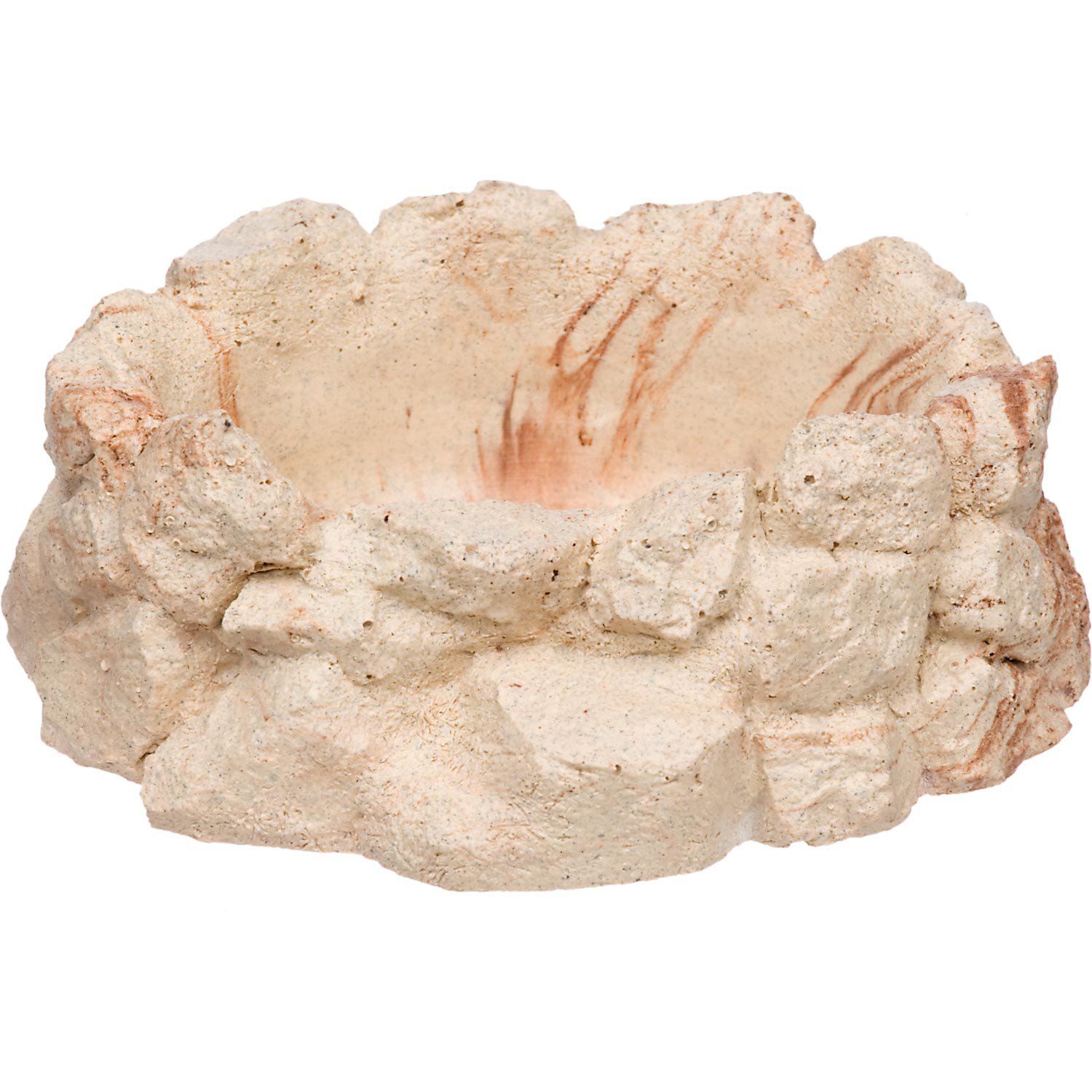 $4.99 to $24.99
$3.74 to $18.74
save up to 25%
More options available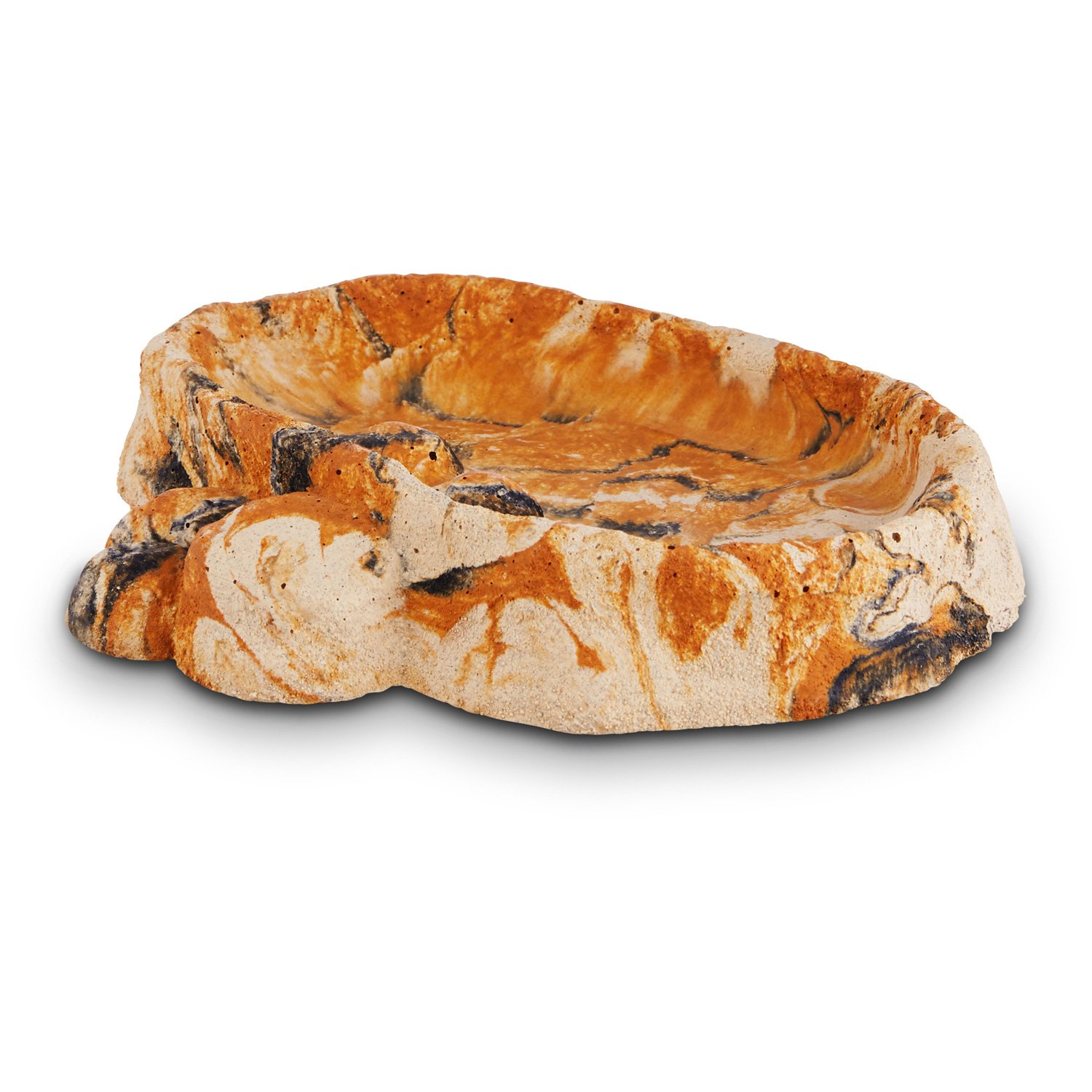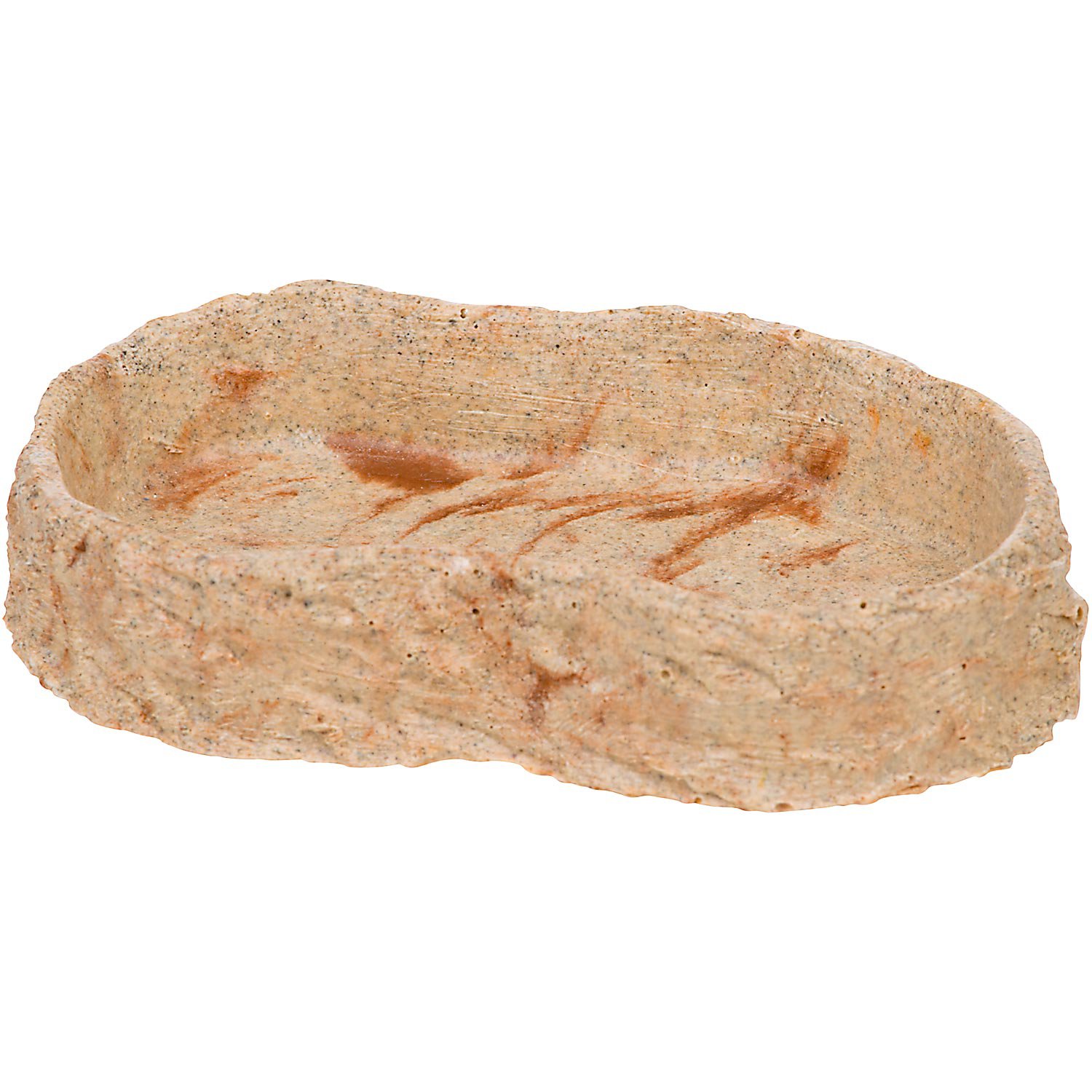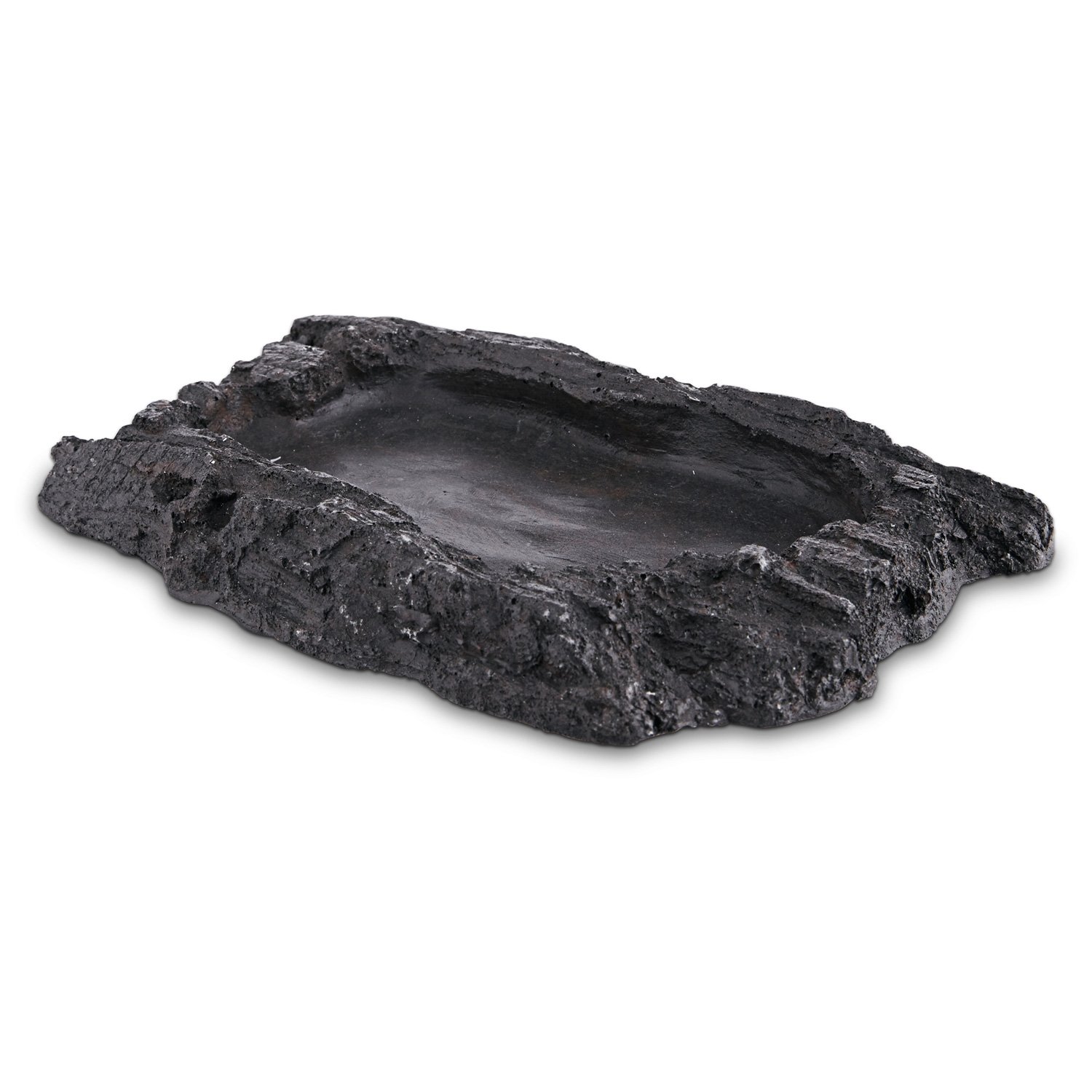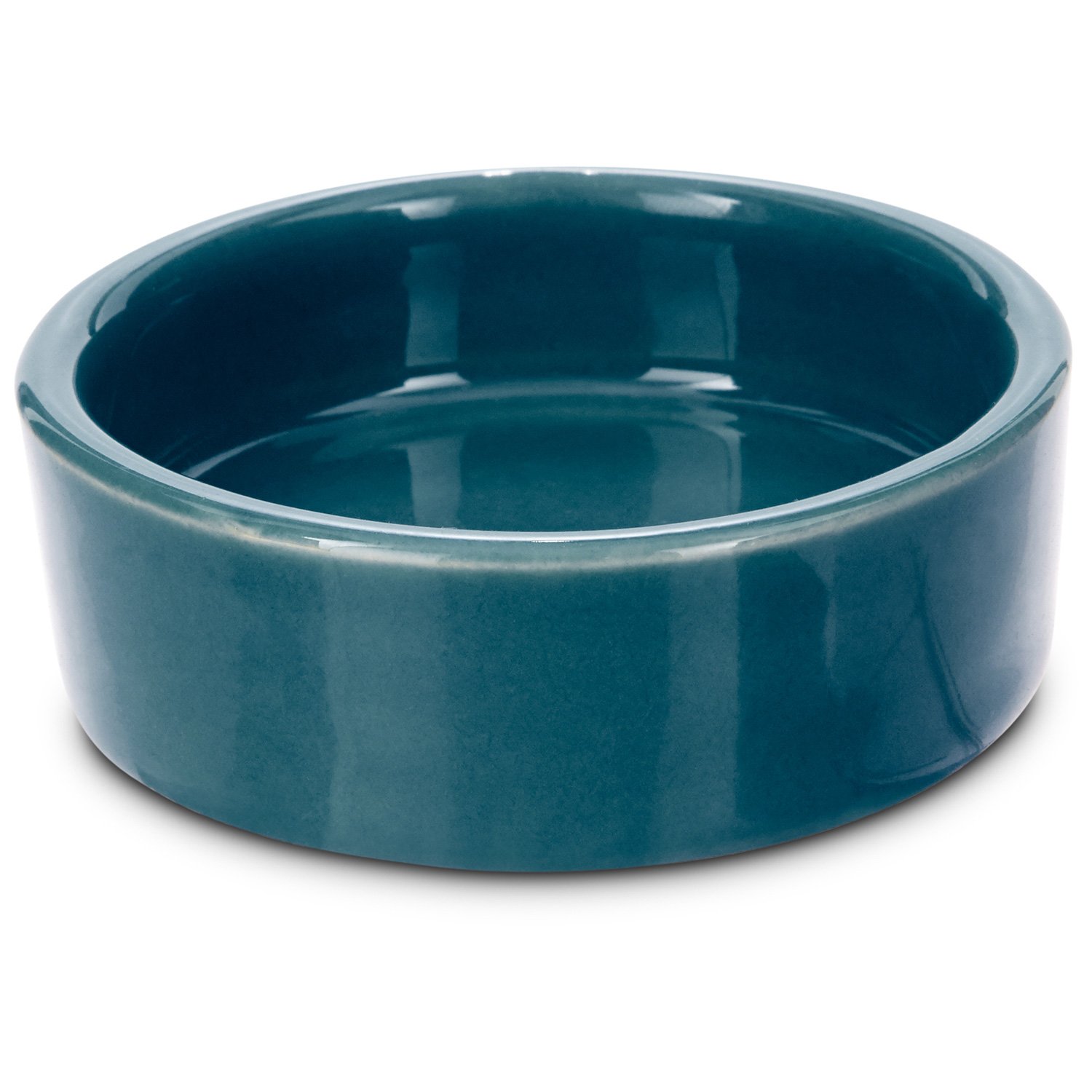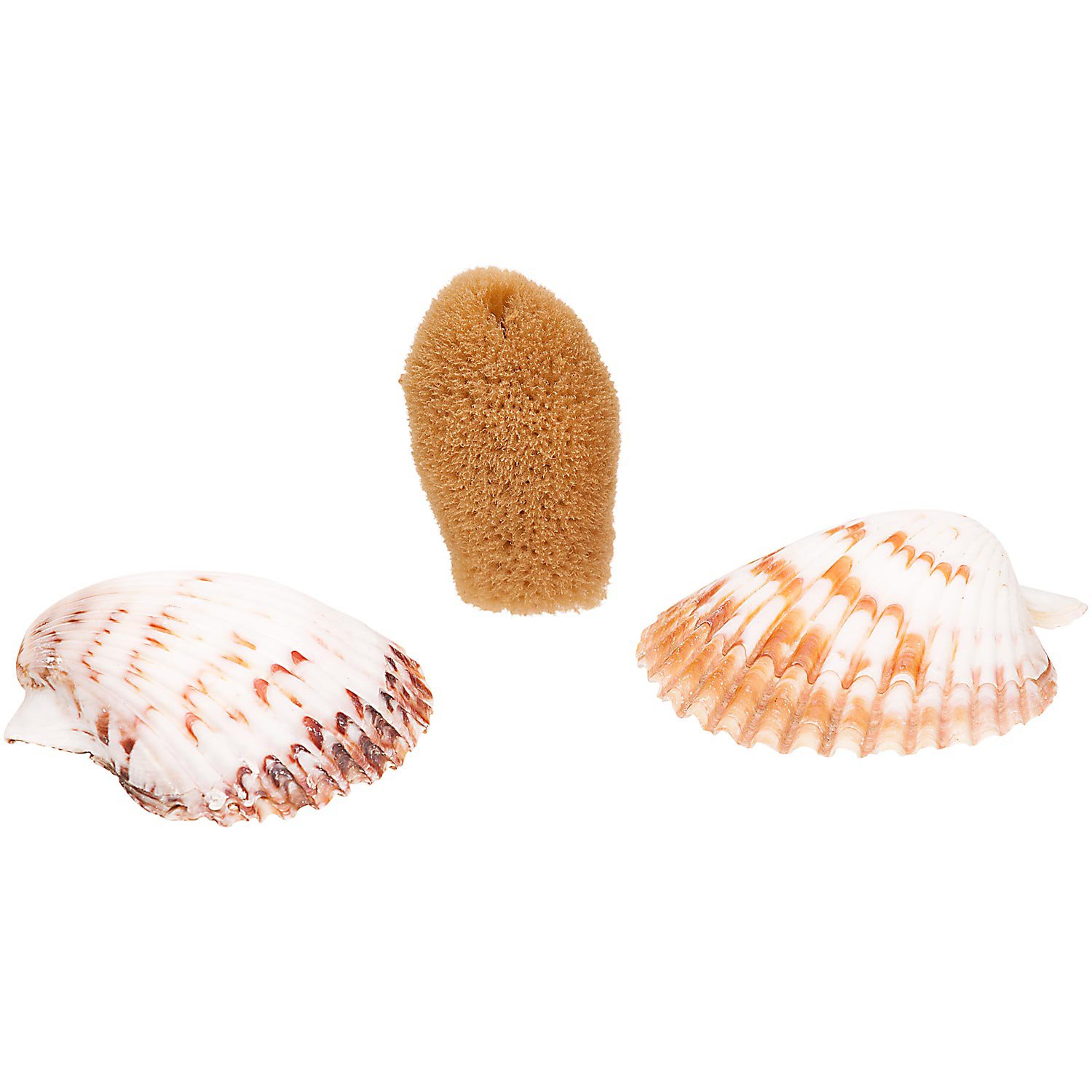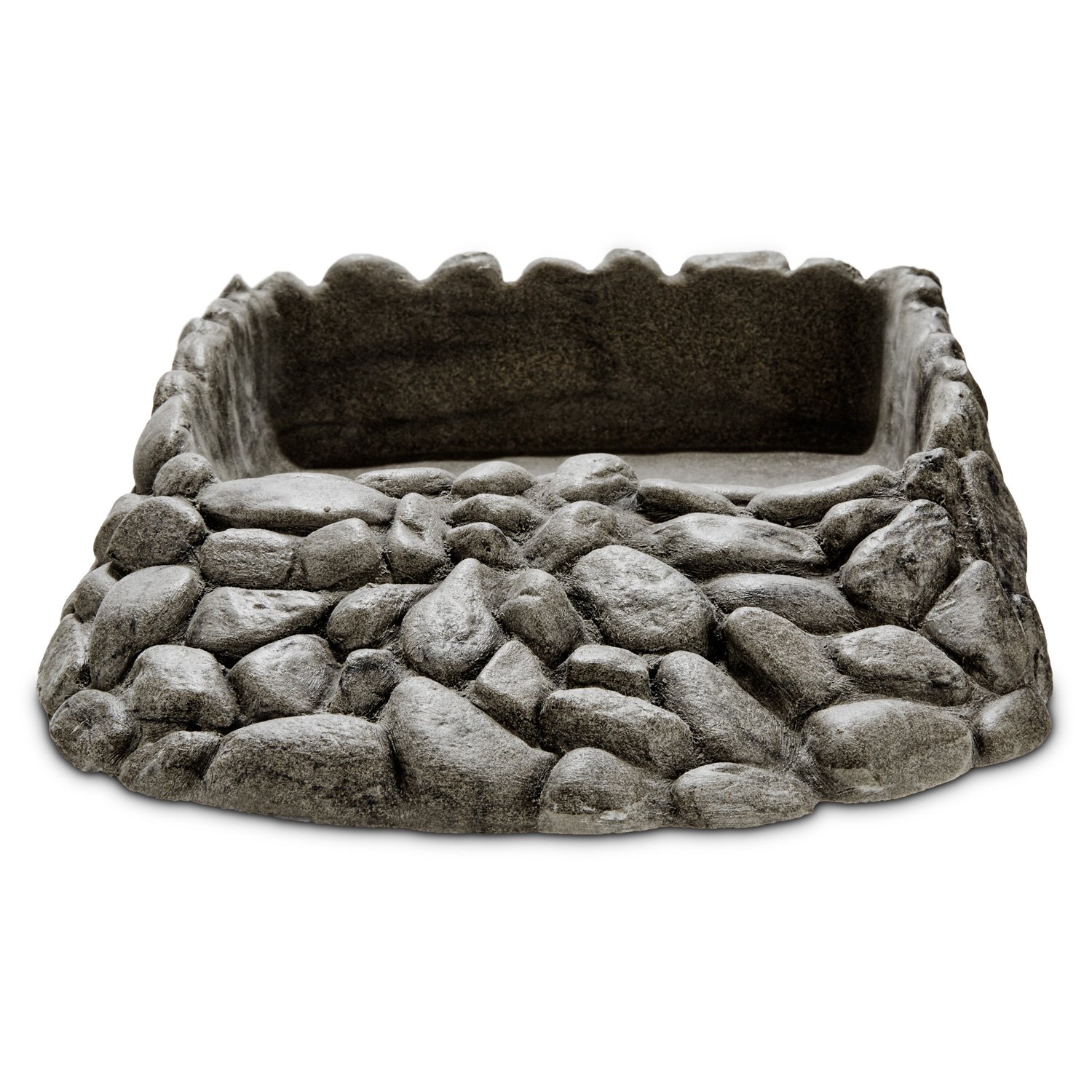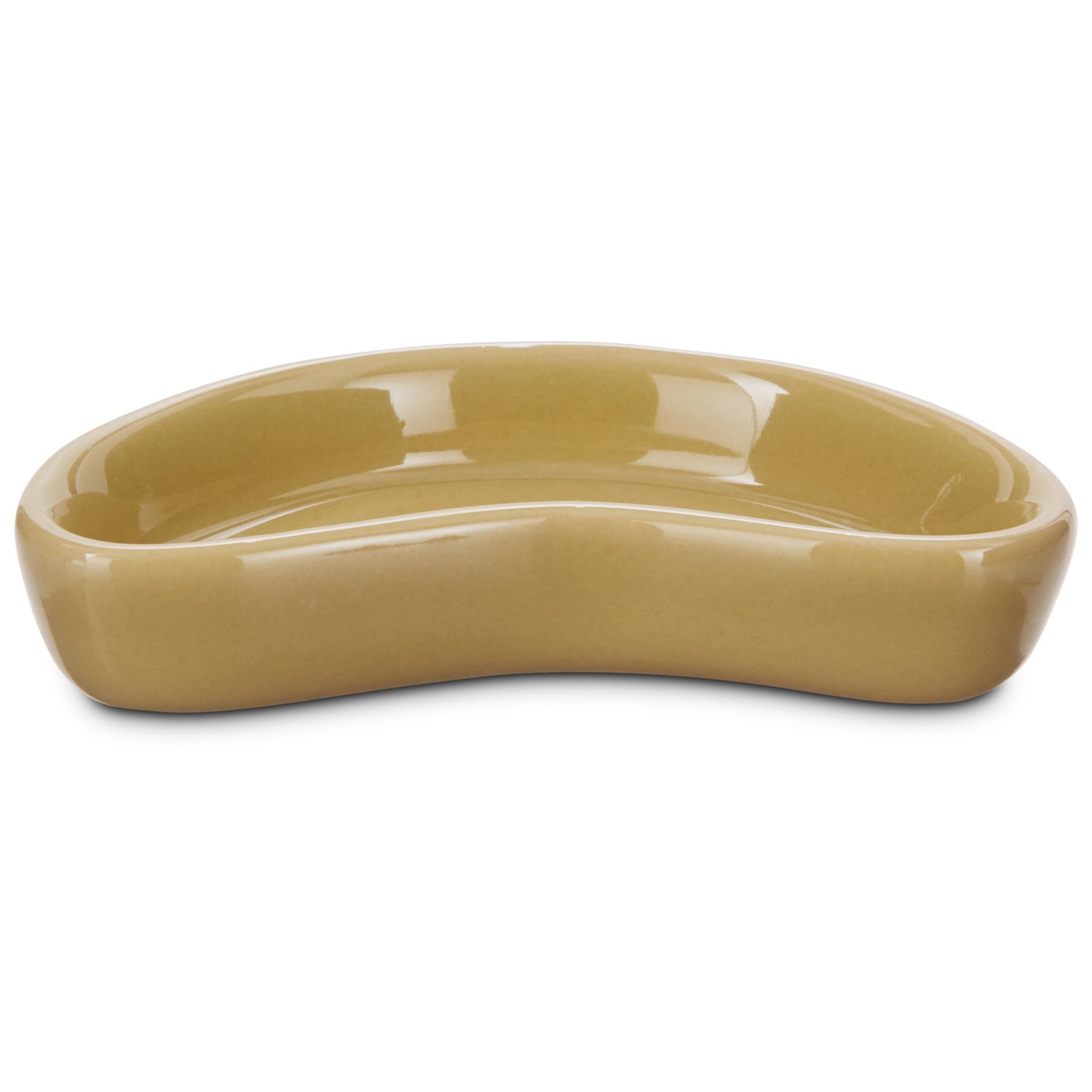 $3.99 to $5.99
$2.99 to $4.49
save up to 25%
More options available
$1.99 to $2.99
$1.49 to $2.24
save up to 25%
More options available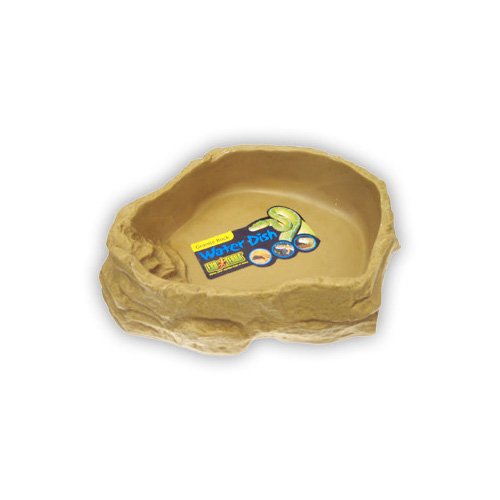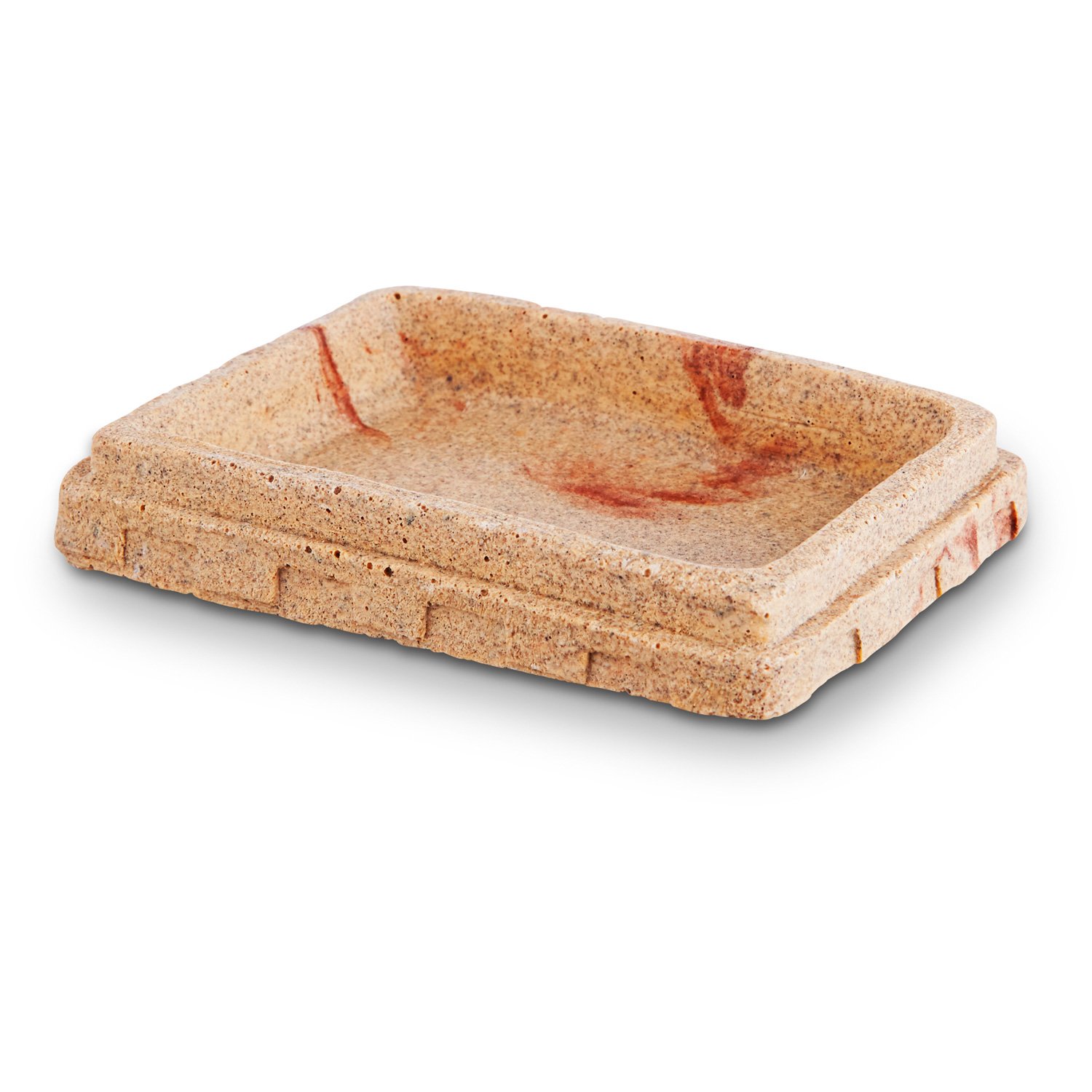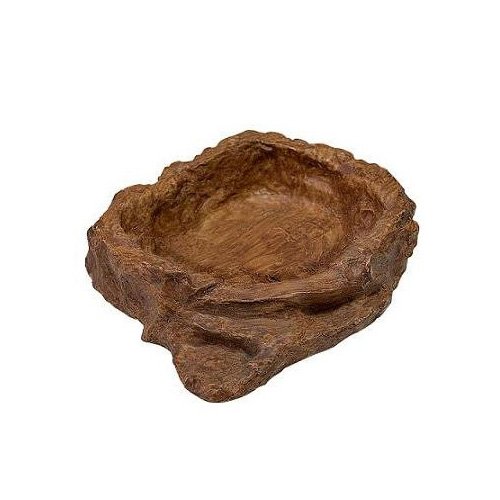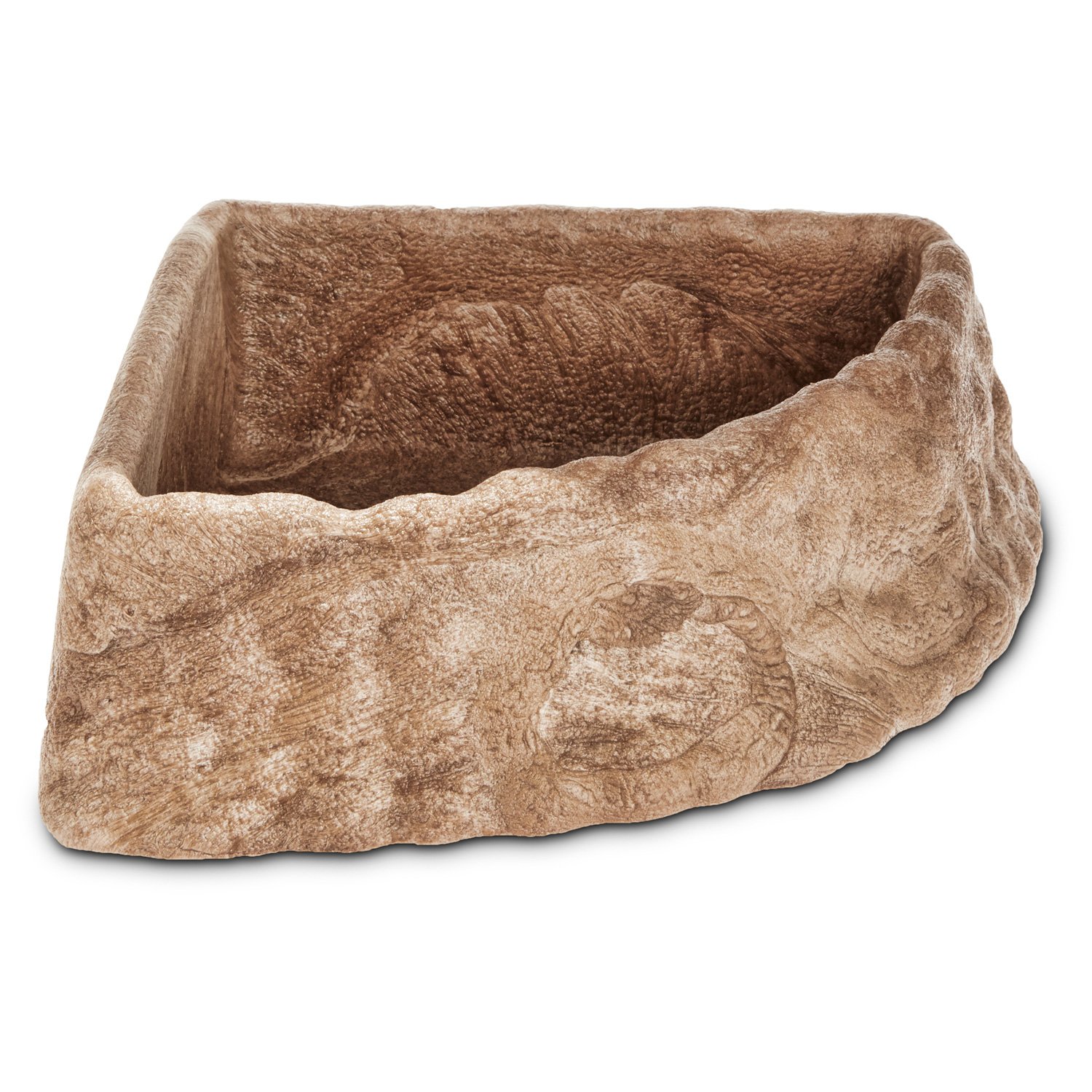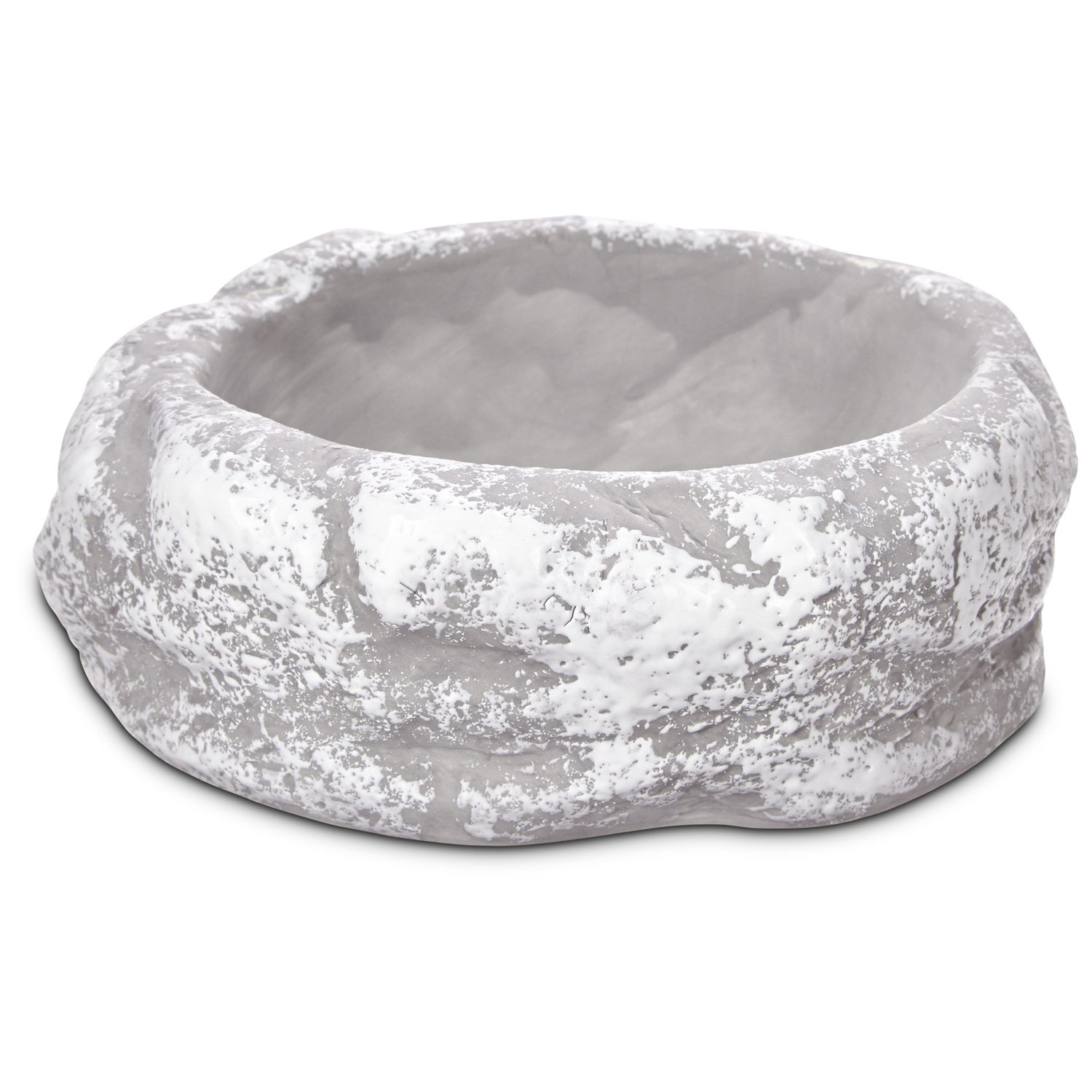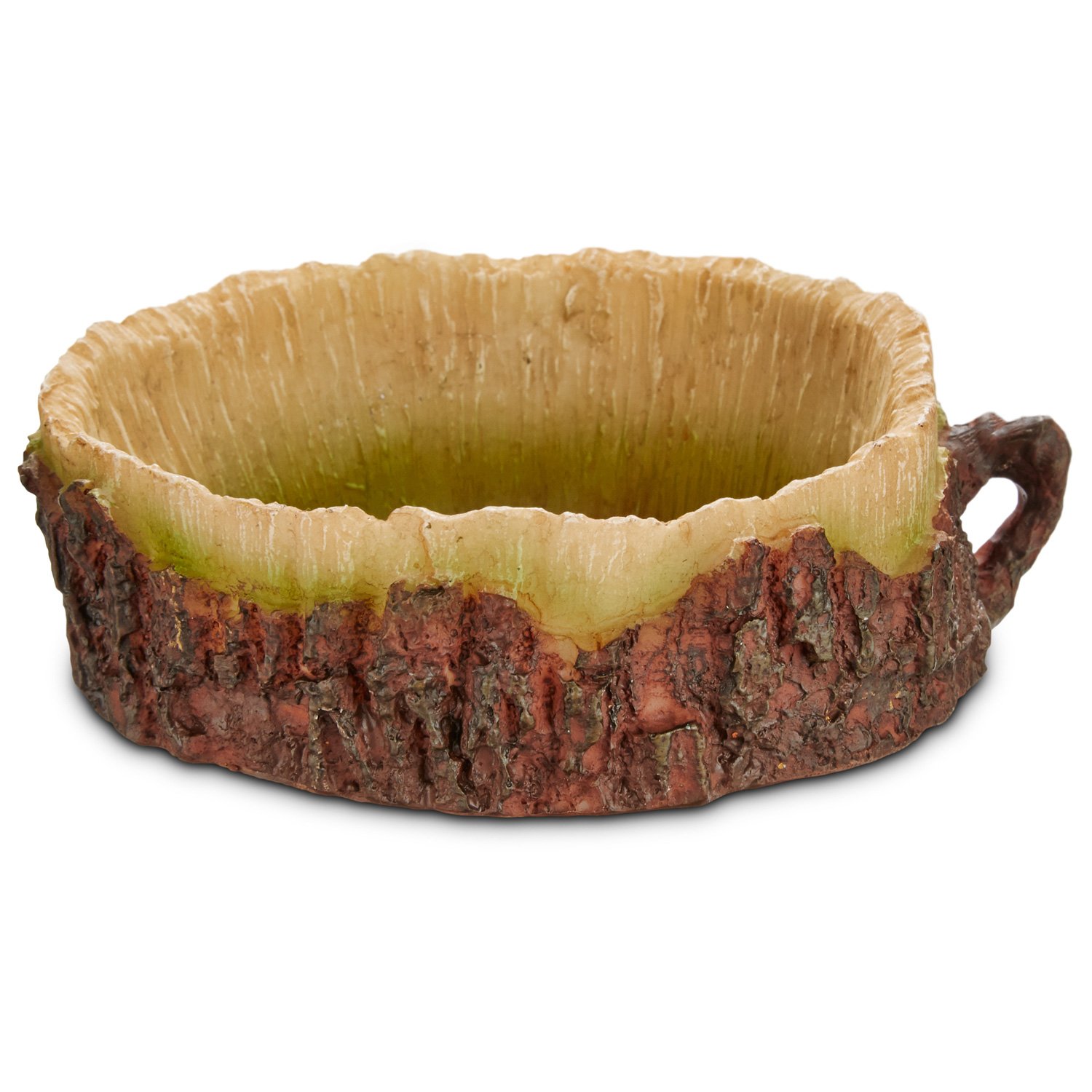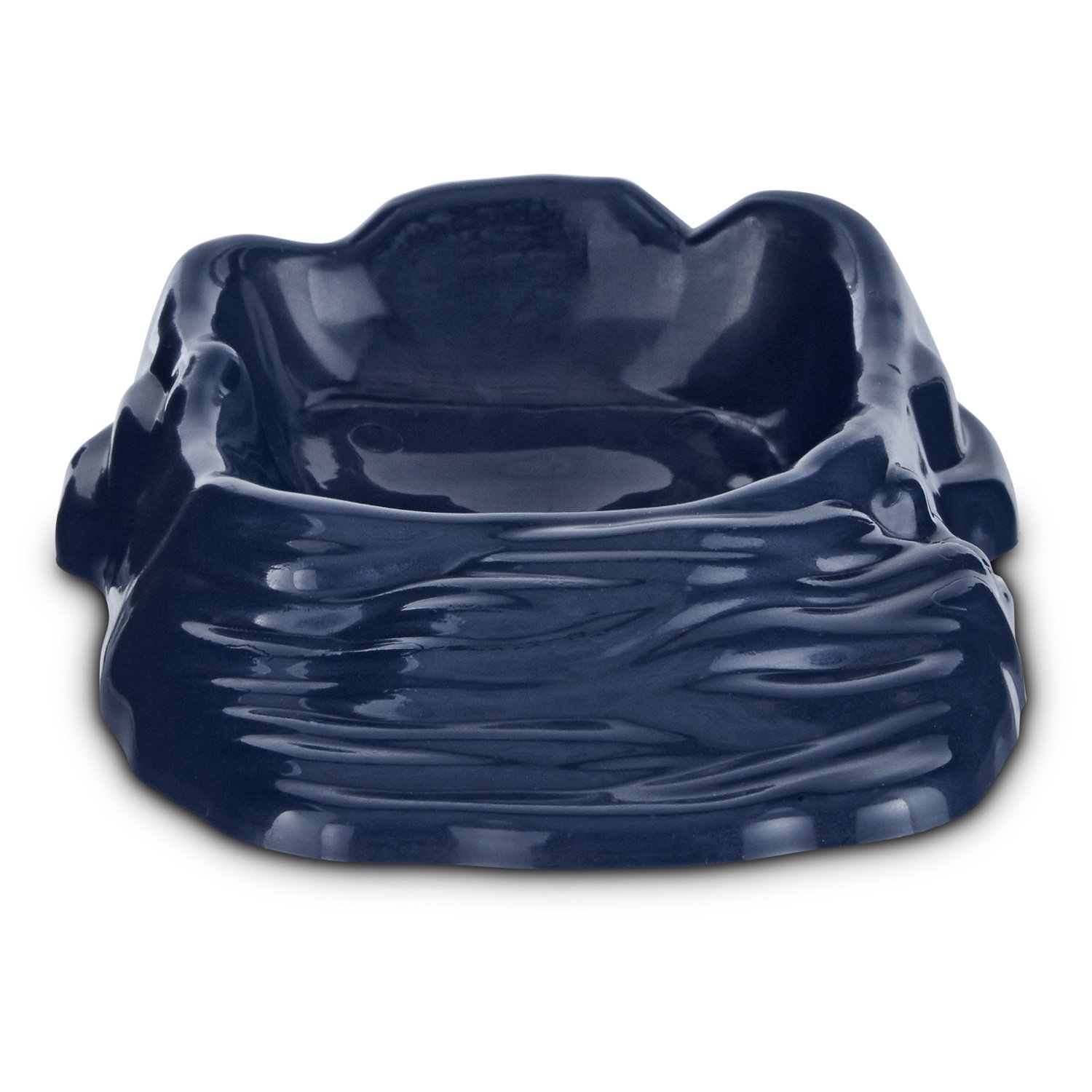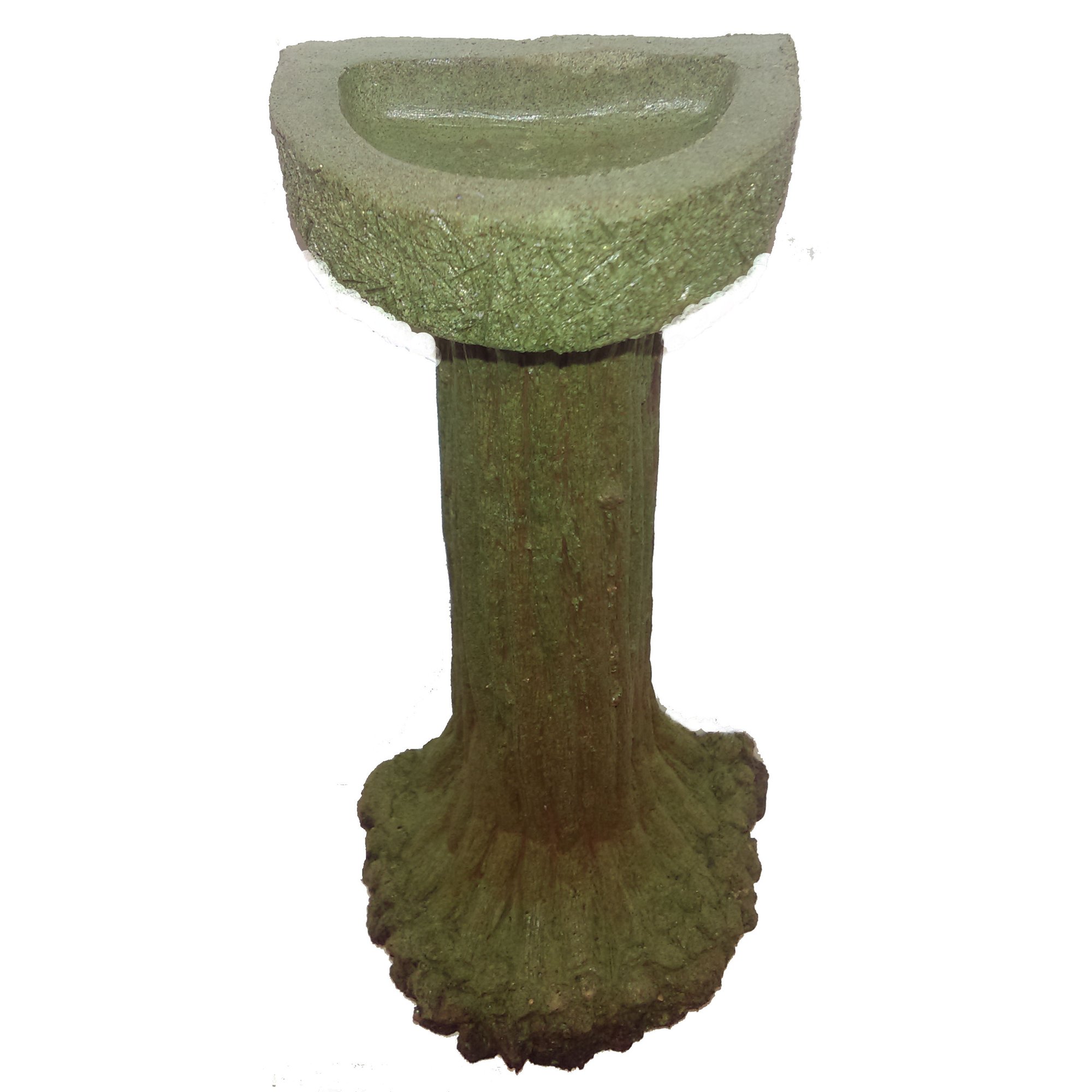 Food and Water Bowls for Lizards, Snakes, and Other Reptiles.
Reptiles enjoy a varied diet of fruits and veggies, pellets and blends, and even live insects or small mammals. This variety means a wide range of dishes to dispense food and water, from a reptile dish that has been designed to fit in the corner of a terrarium, to a special bowl made to blend in with the surrounding environment. Whether you opt for a ceramic bowl that is weighted to resist tipping or a kidney-shaped reptile dish that has low walls and a glossy finish, you are bound to find what you need from the large selection offered online at Petco.com.
Of course, your reptile will need a water source that fits their lifestyle. Some cold-blooded creatures prefer a mister that coats their environment, as well as their skin, and allows them to absorb the moisture. However, all enclosures should include a reptile water dish on the chance that your pet would like a full drink. Petco.com offers multiple varieties of reptile waterers so you can choose the option that suits your pet best.