Suitable for all marine species, even finicky angelfish and butterflies. It contains no fillers and is hormone free. Fortified with garlic, vitamin C and chlorella algae.
Fortified with GarlicGuard, vitamin C & chlorella algae

Hormone free & contains no fillers
Seachem NutriDiet Marine Fish Flakes is a premium and nutritionally balanced diet formulated to meet the requirements of all marine fish. It contains only the highest quality ingredients without low nutritional value fillers. Seachem NutriDiet Marine Fish Flakes has been fortified with GarlicGuard, chlorella, and vitamin C for enhanced health and immunity and contains a broad spectrum of all the important components needed in a marine fish diet: protein, fat, carbohydrates, vitamins and minerals.
RECENTLY VIEWED ITEMS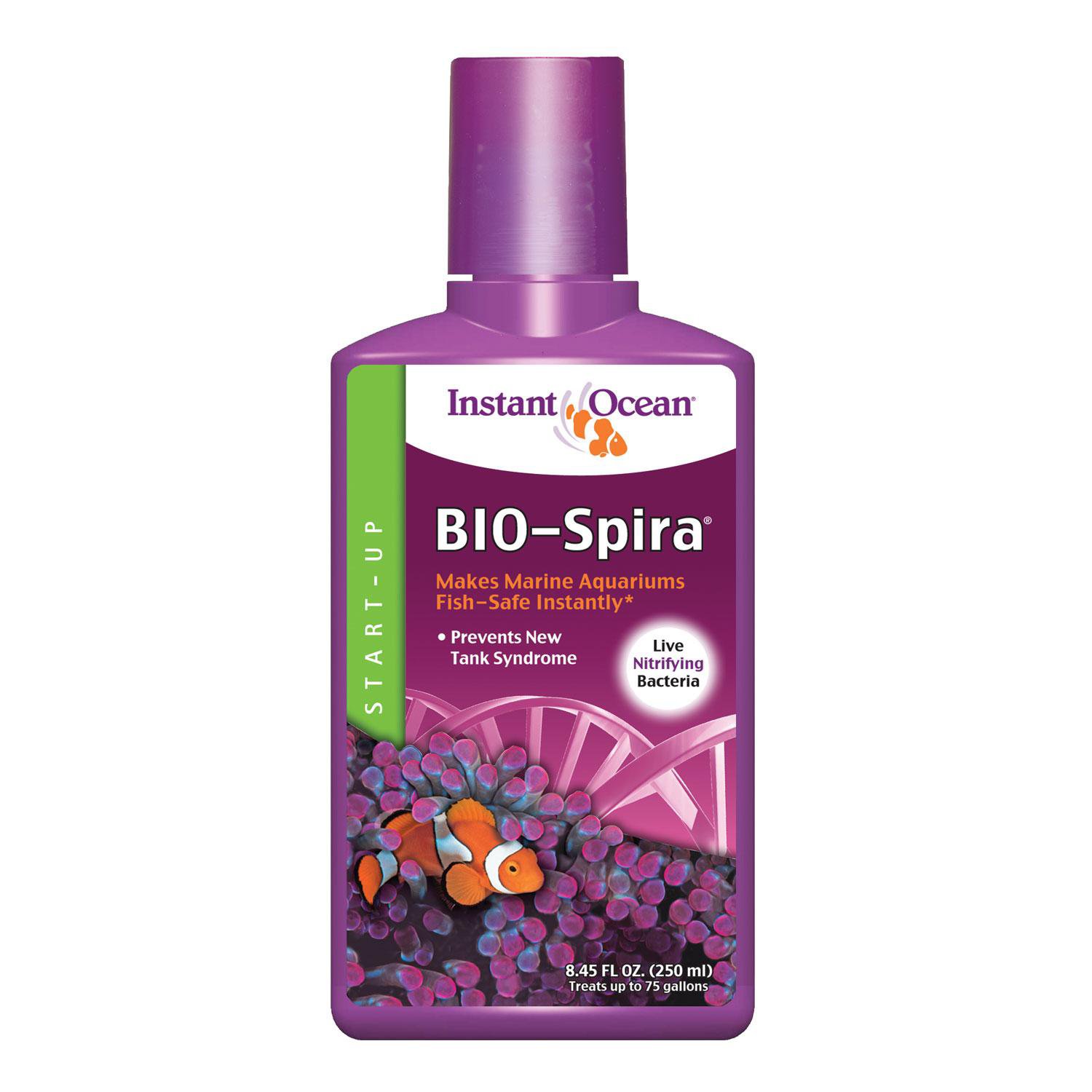 $14.99 to $19.99
$10.49 to $16.39
save up to 30%