---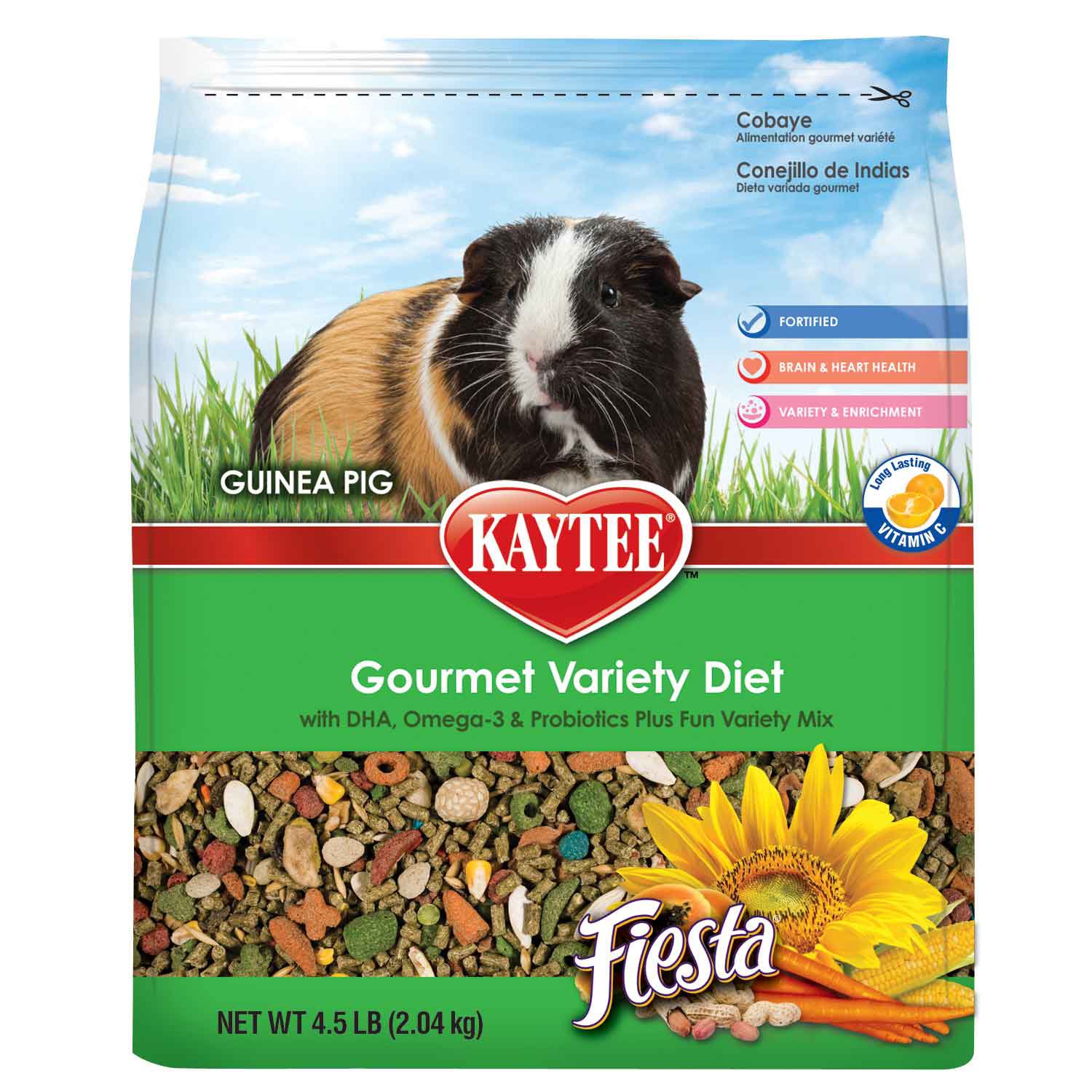 More options available
$9.99 to $44.99
$6.99 to $39.99
save up to 30%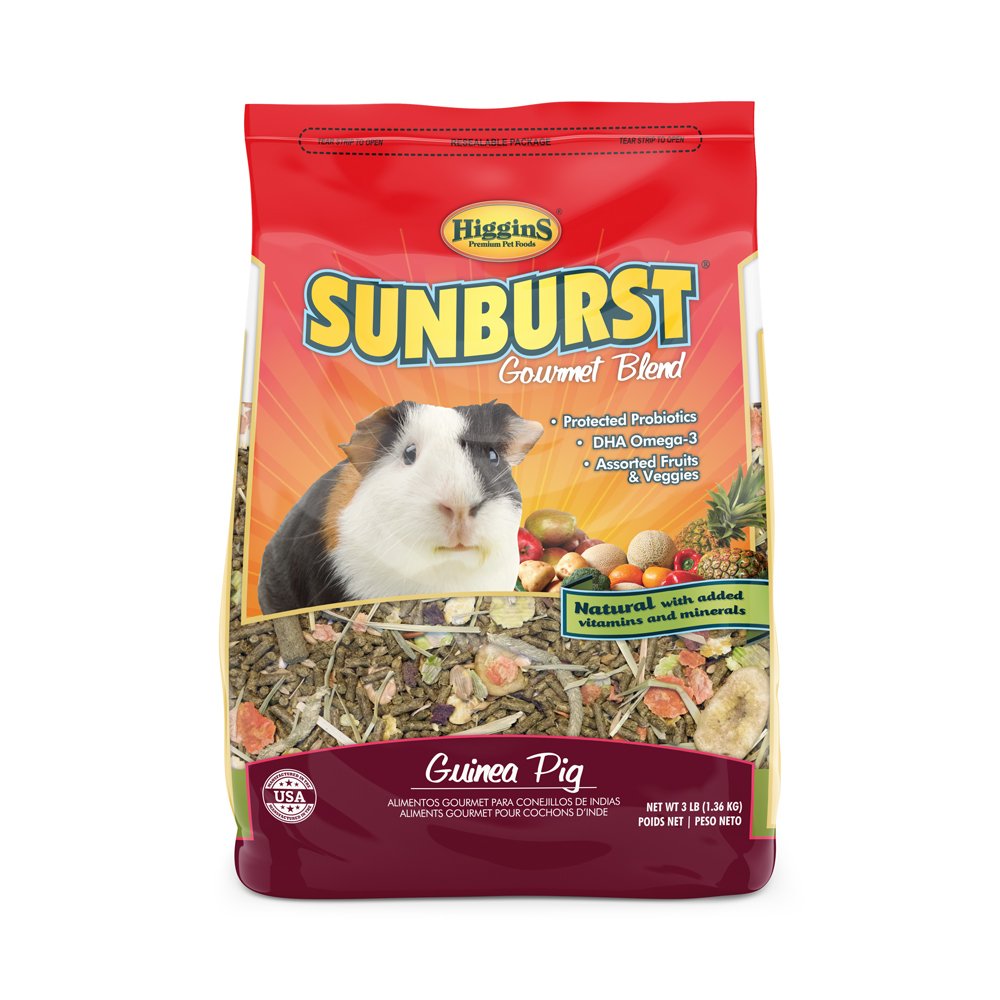 More options available
$9.99 to $19.99
$6.99 to $13.99
save up to 30%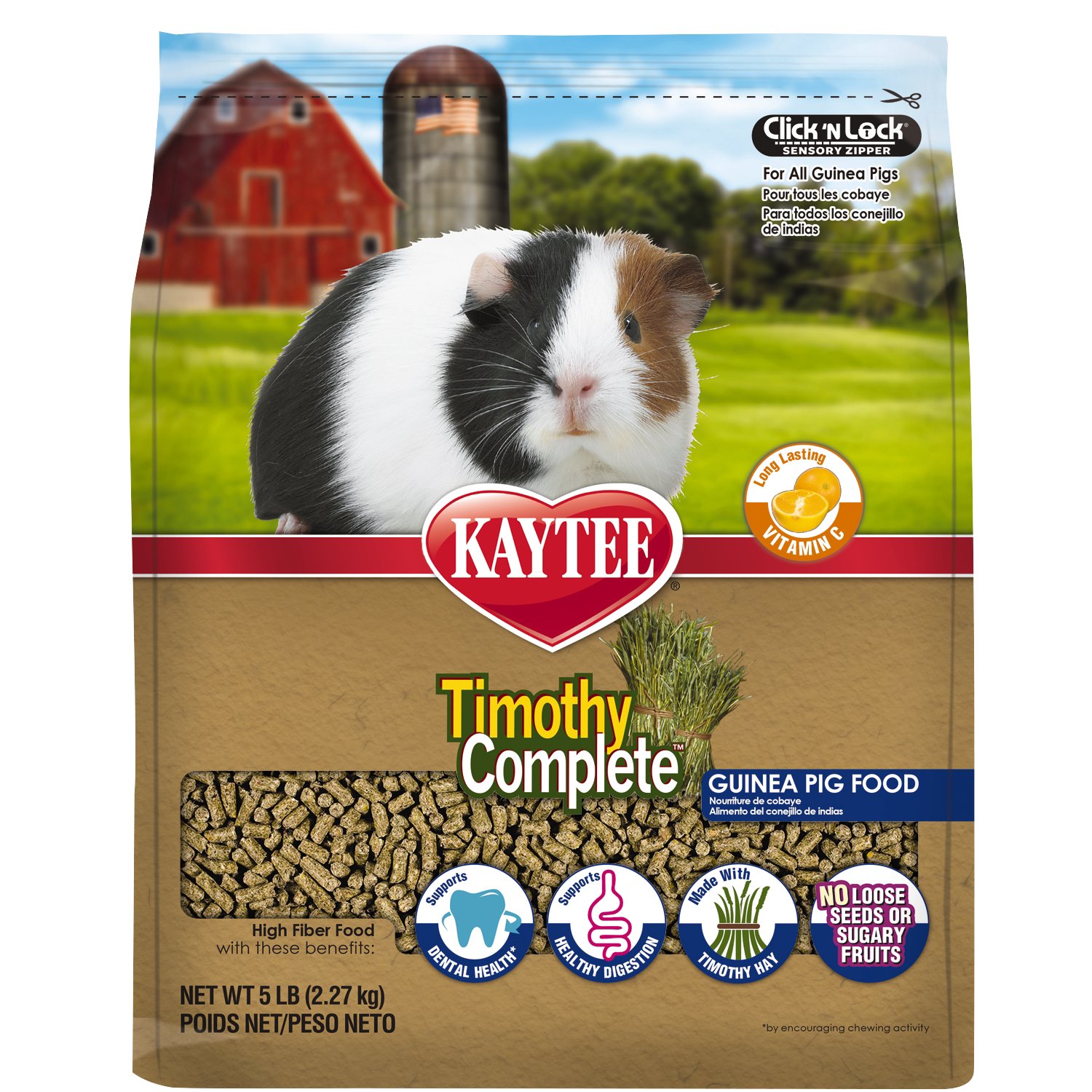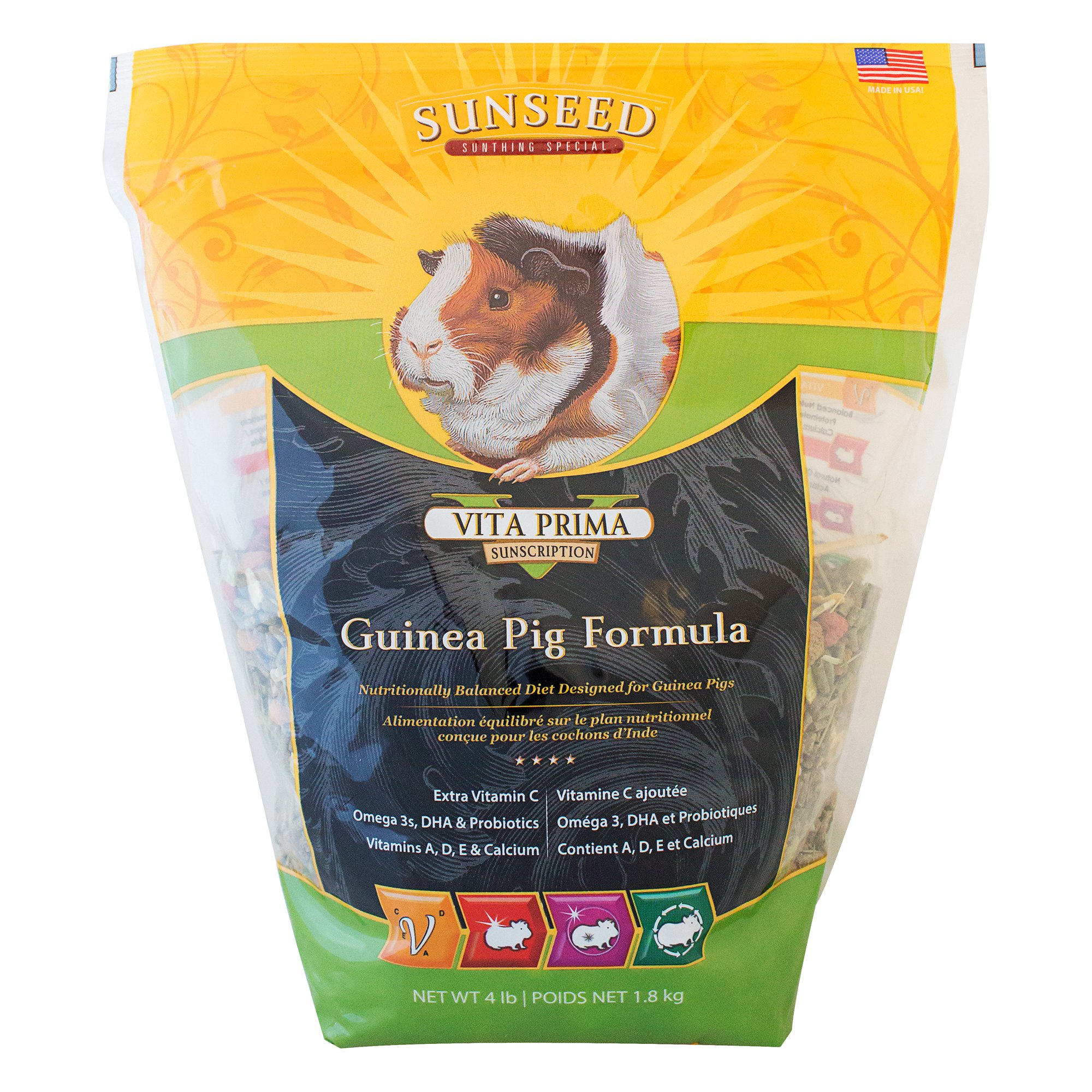 More options available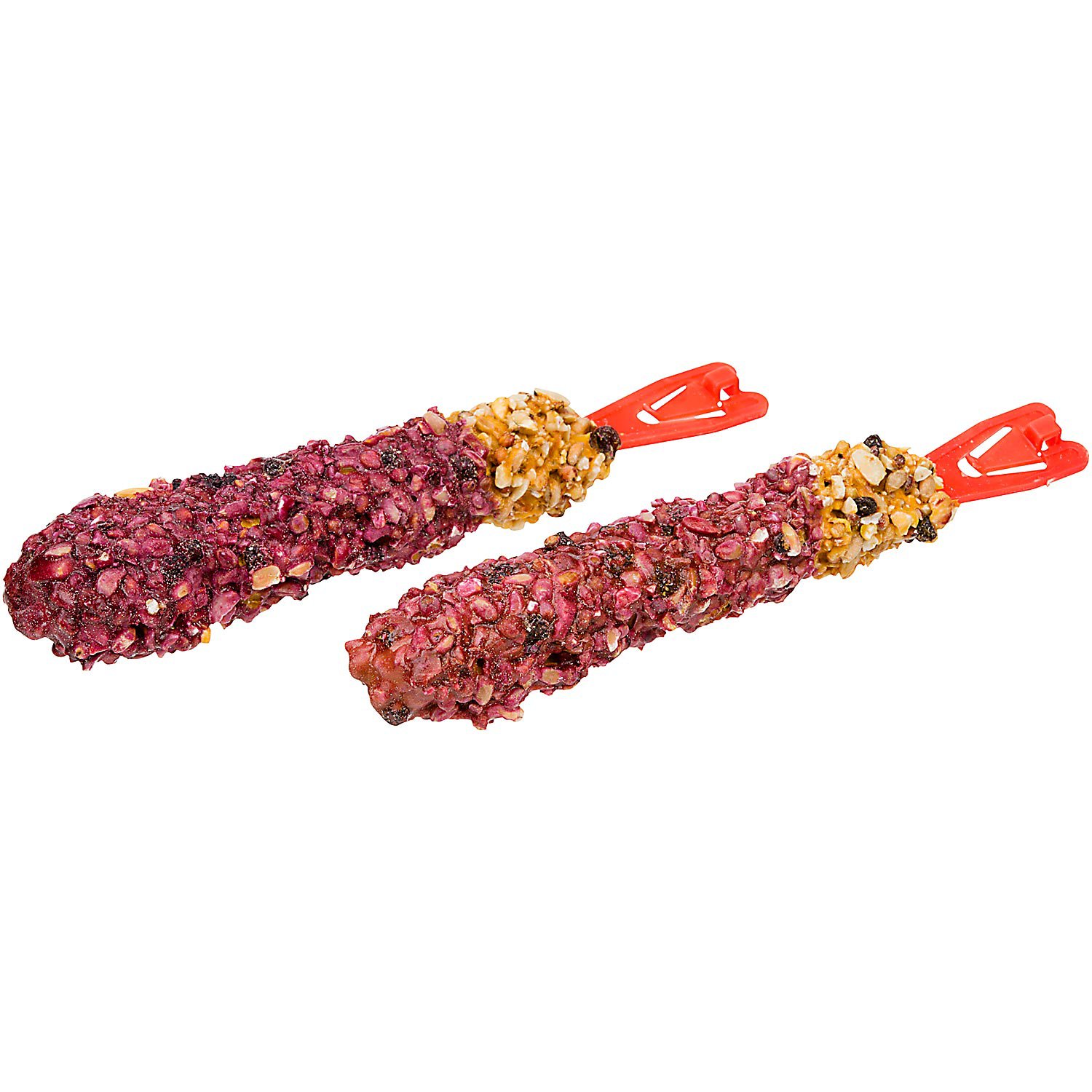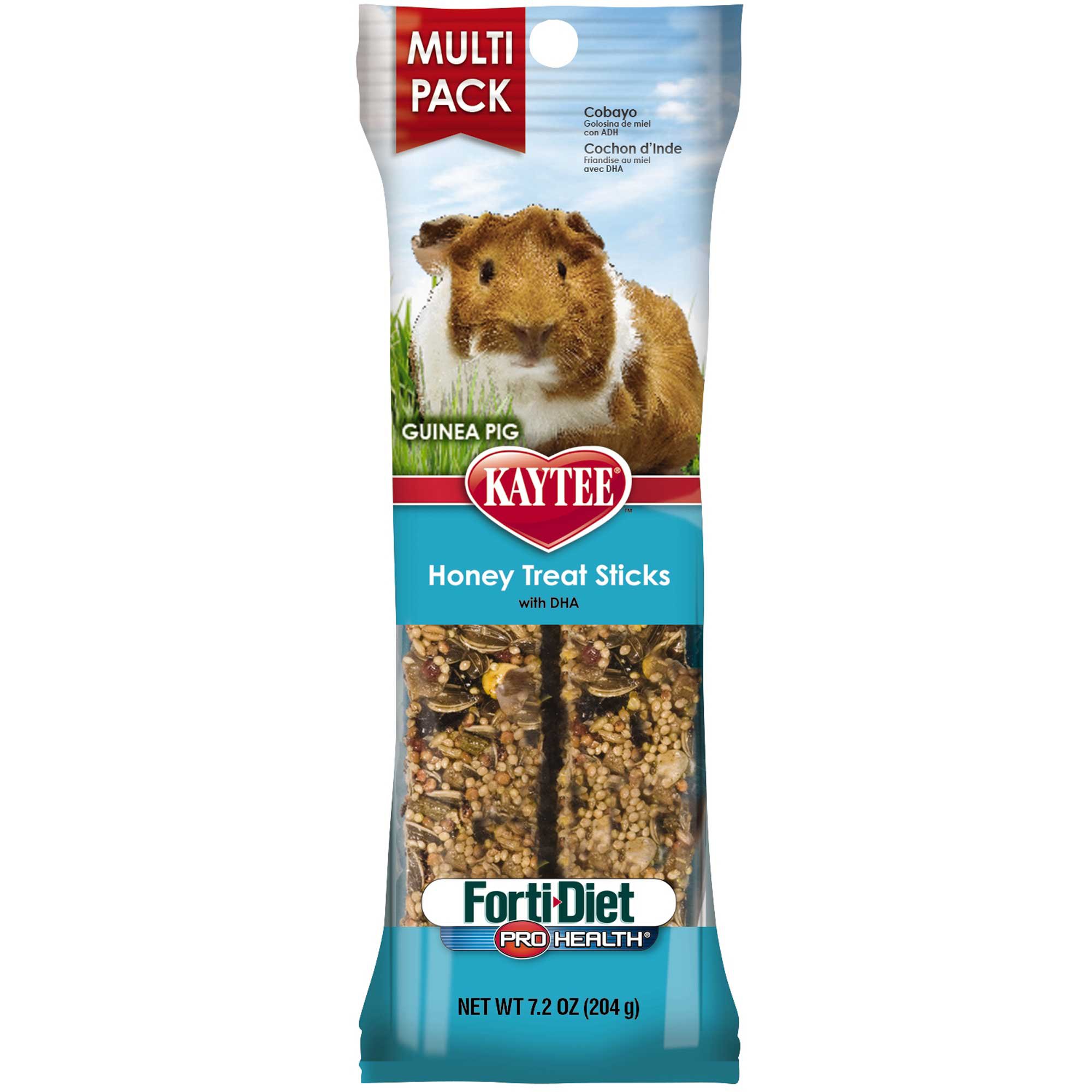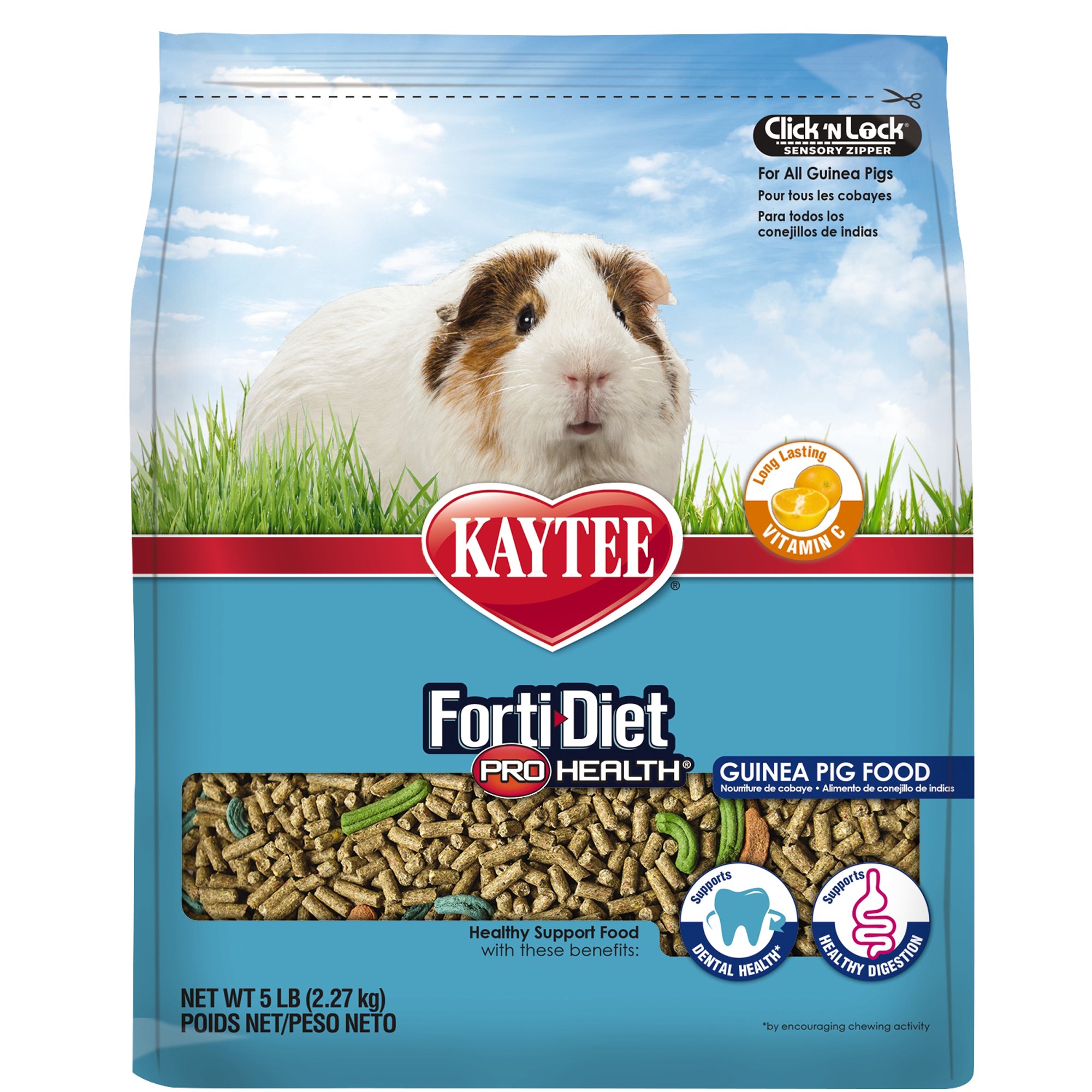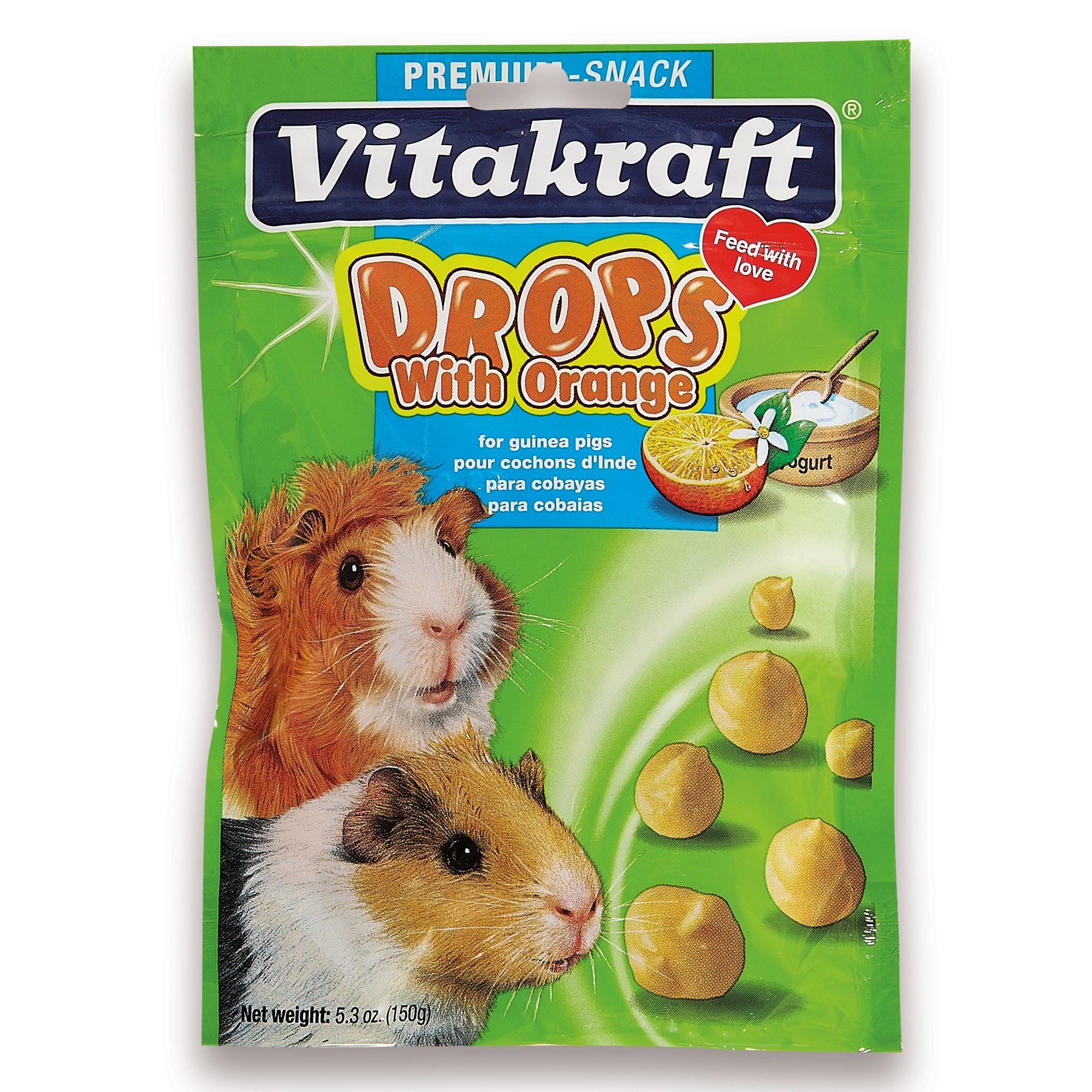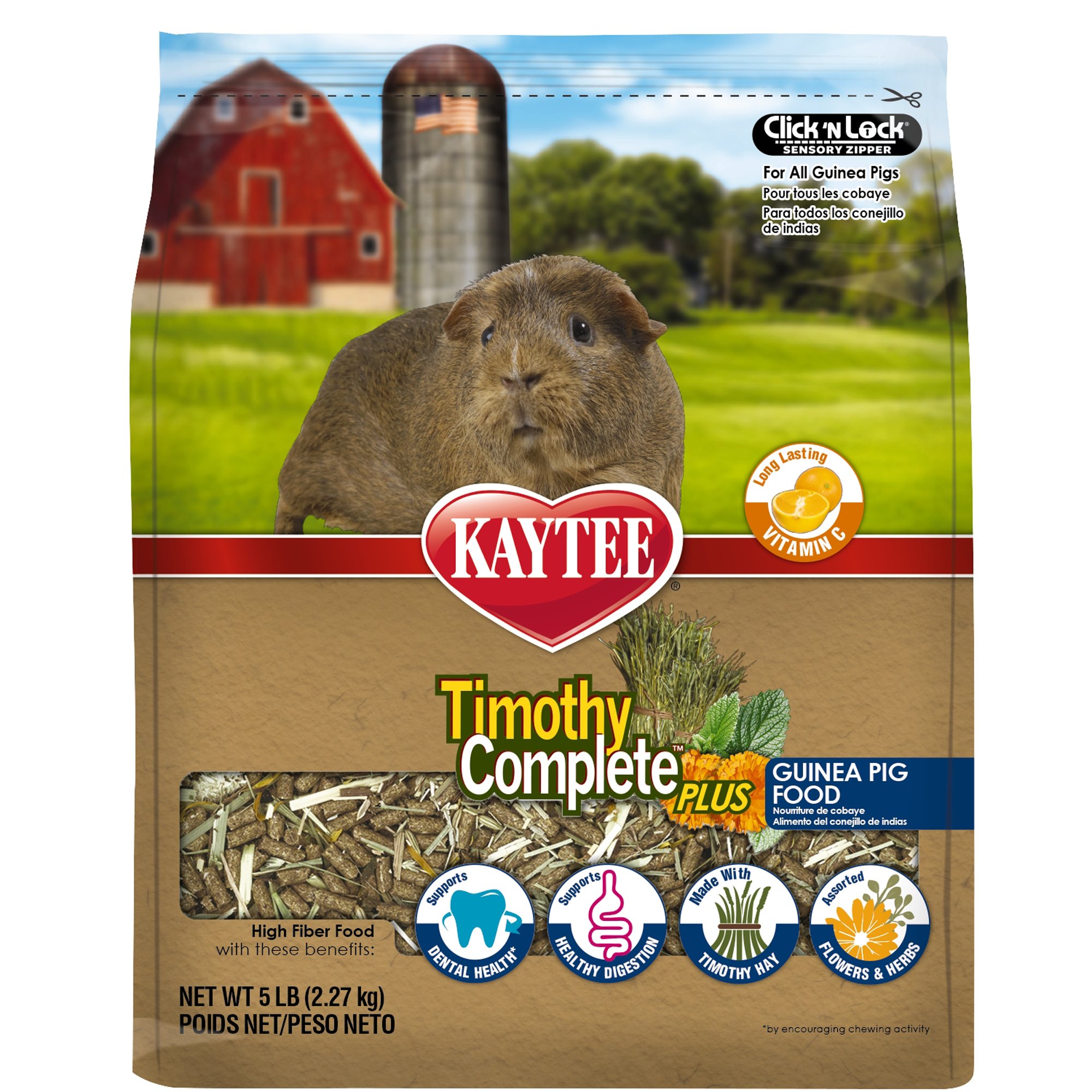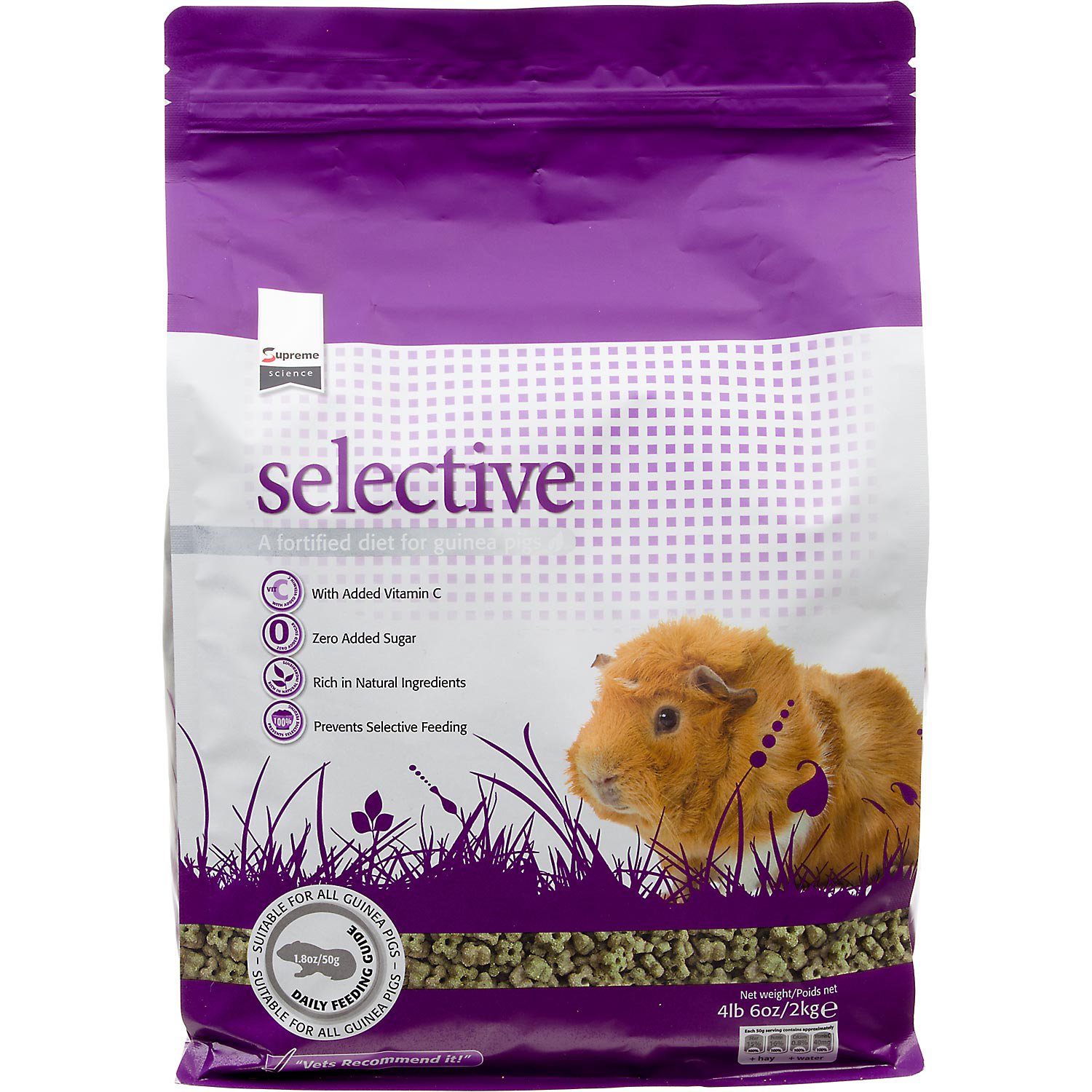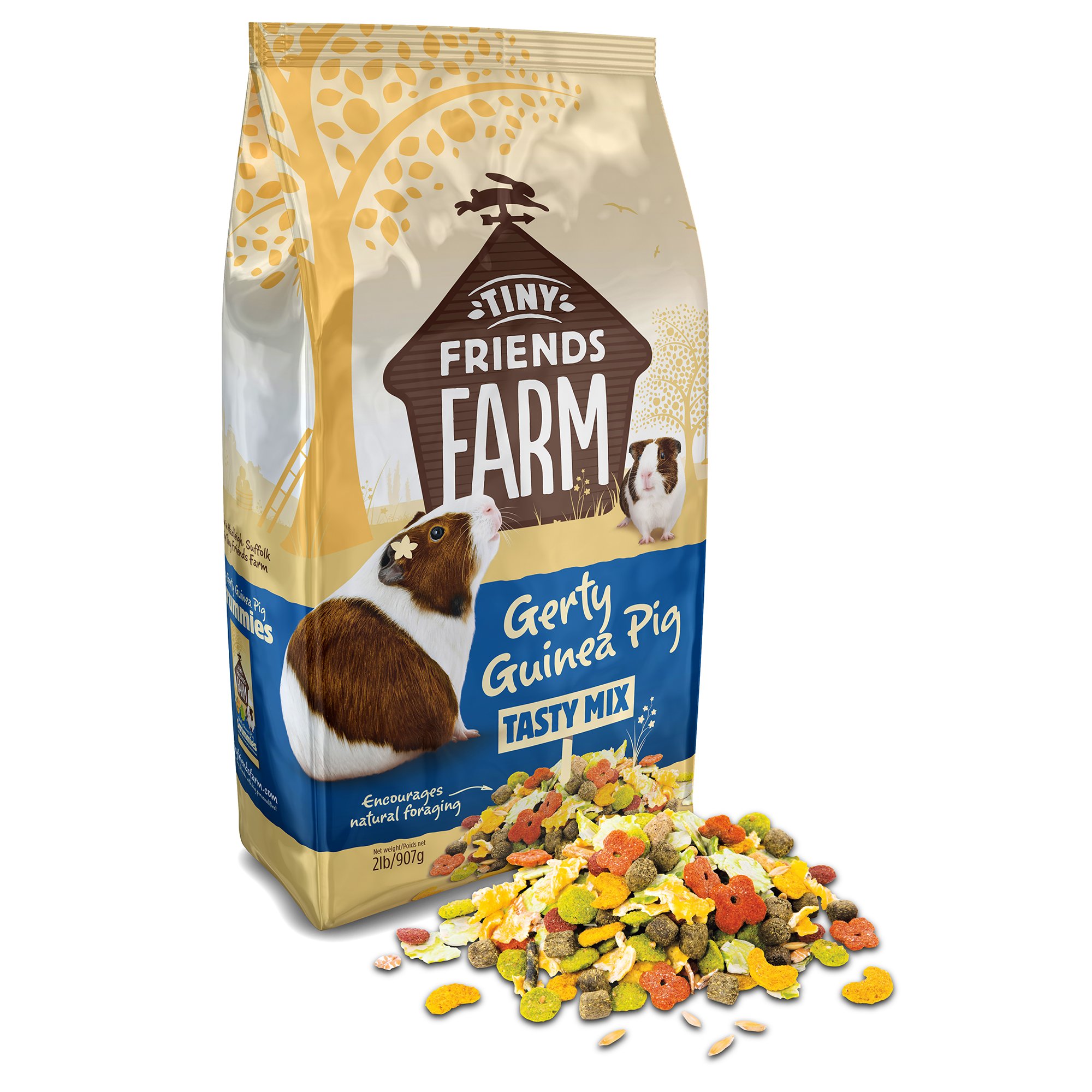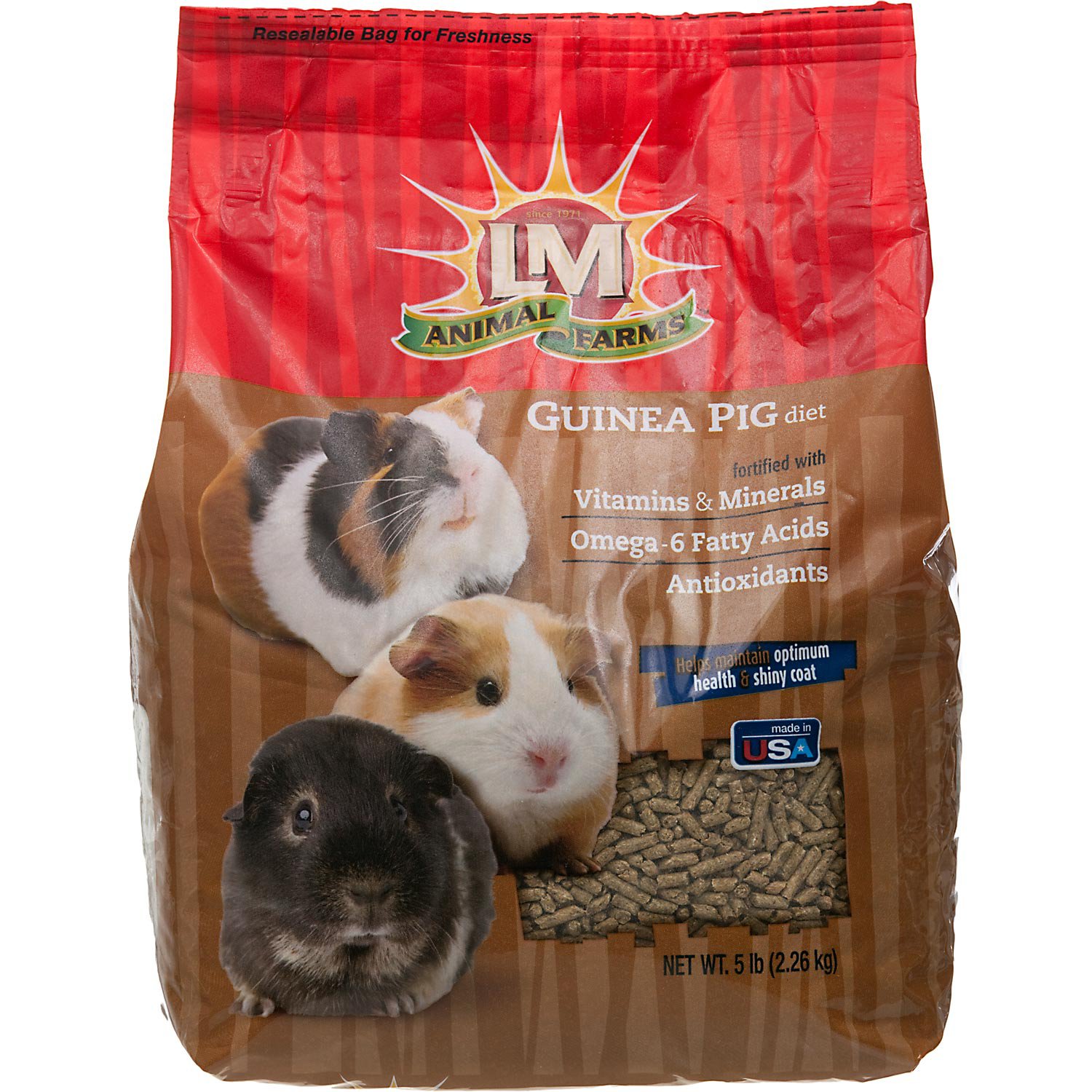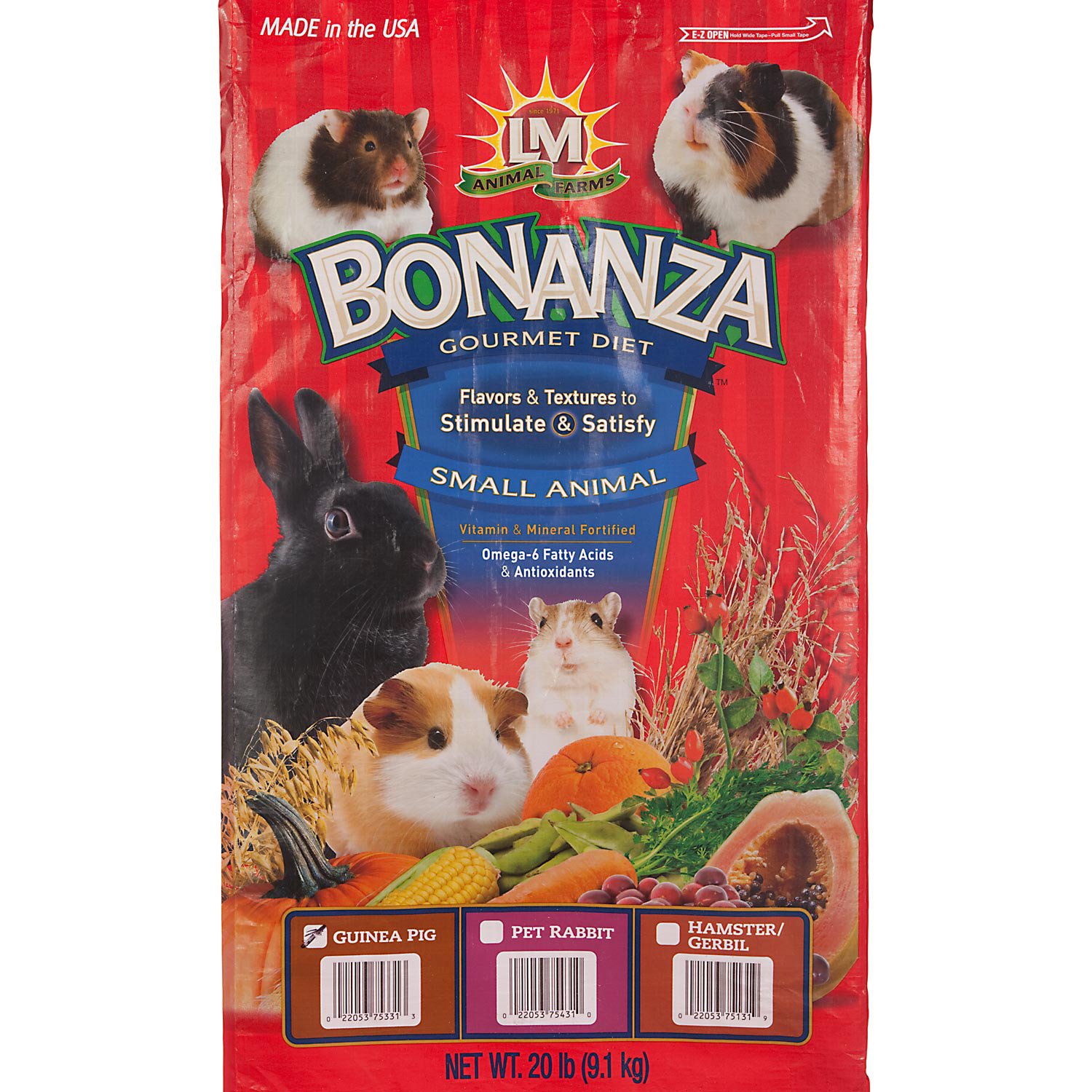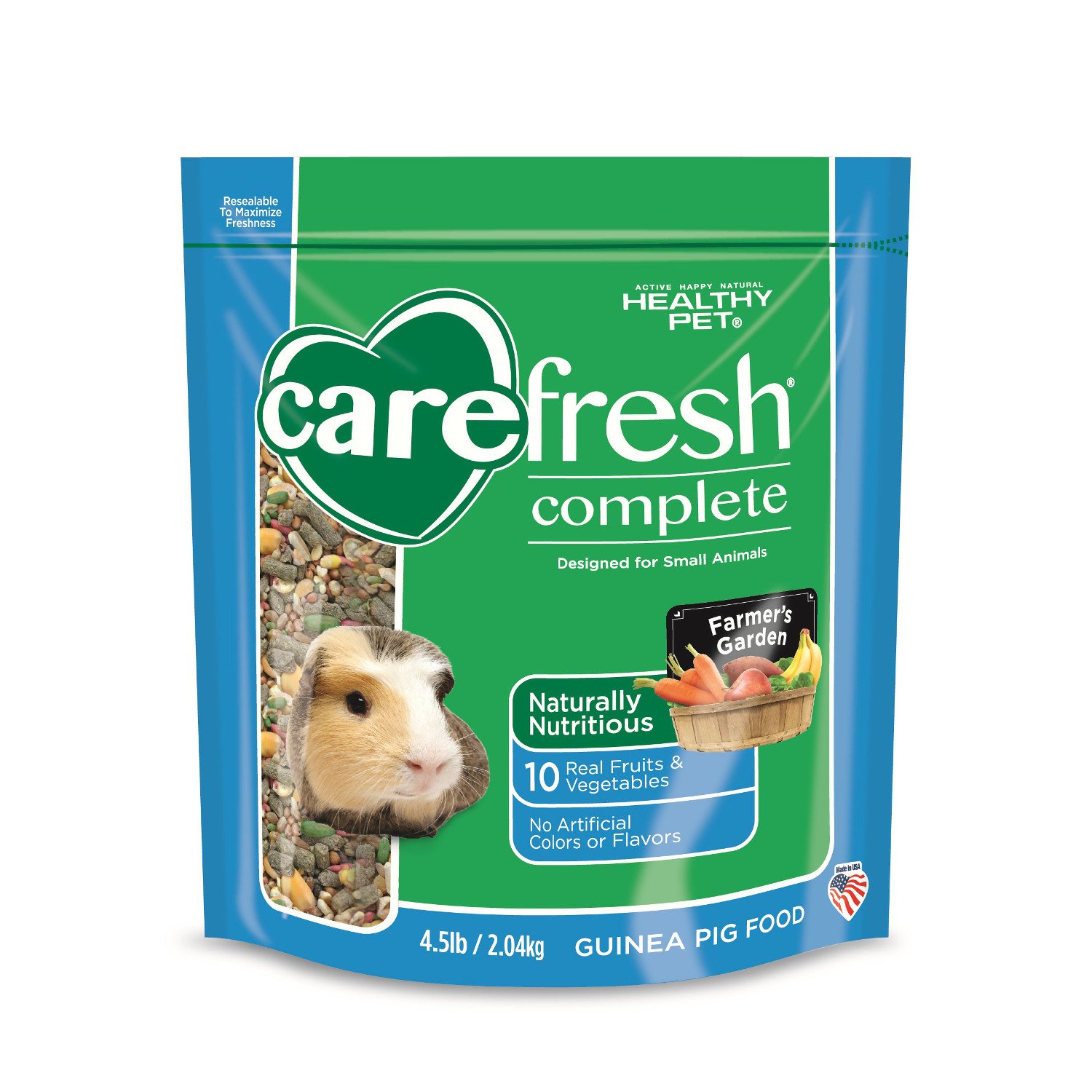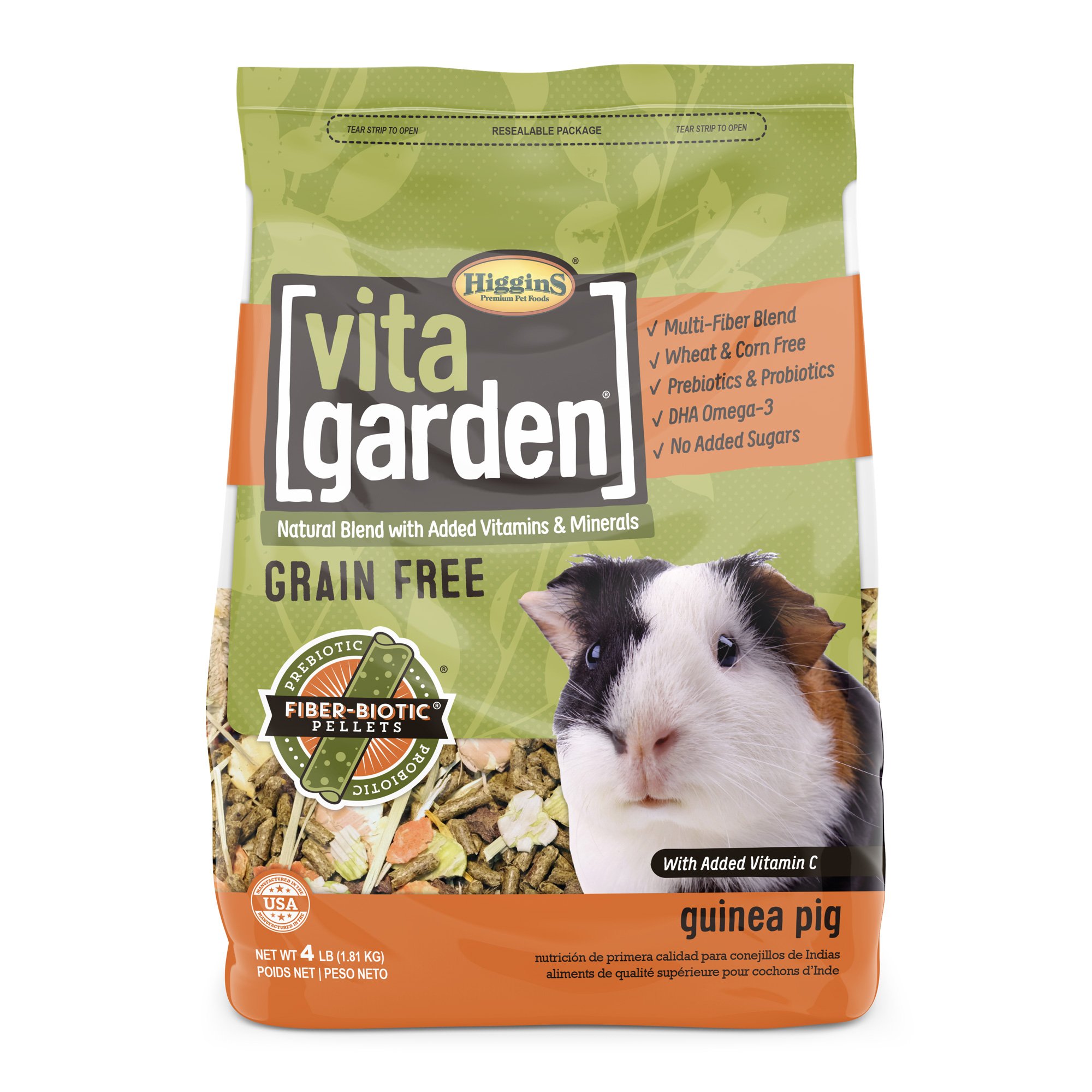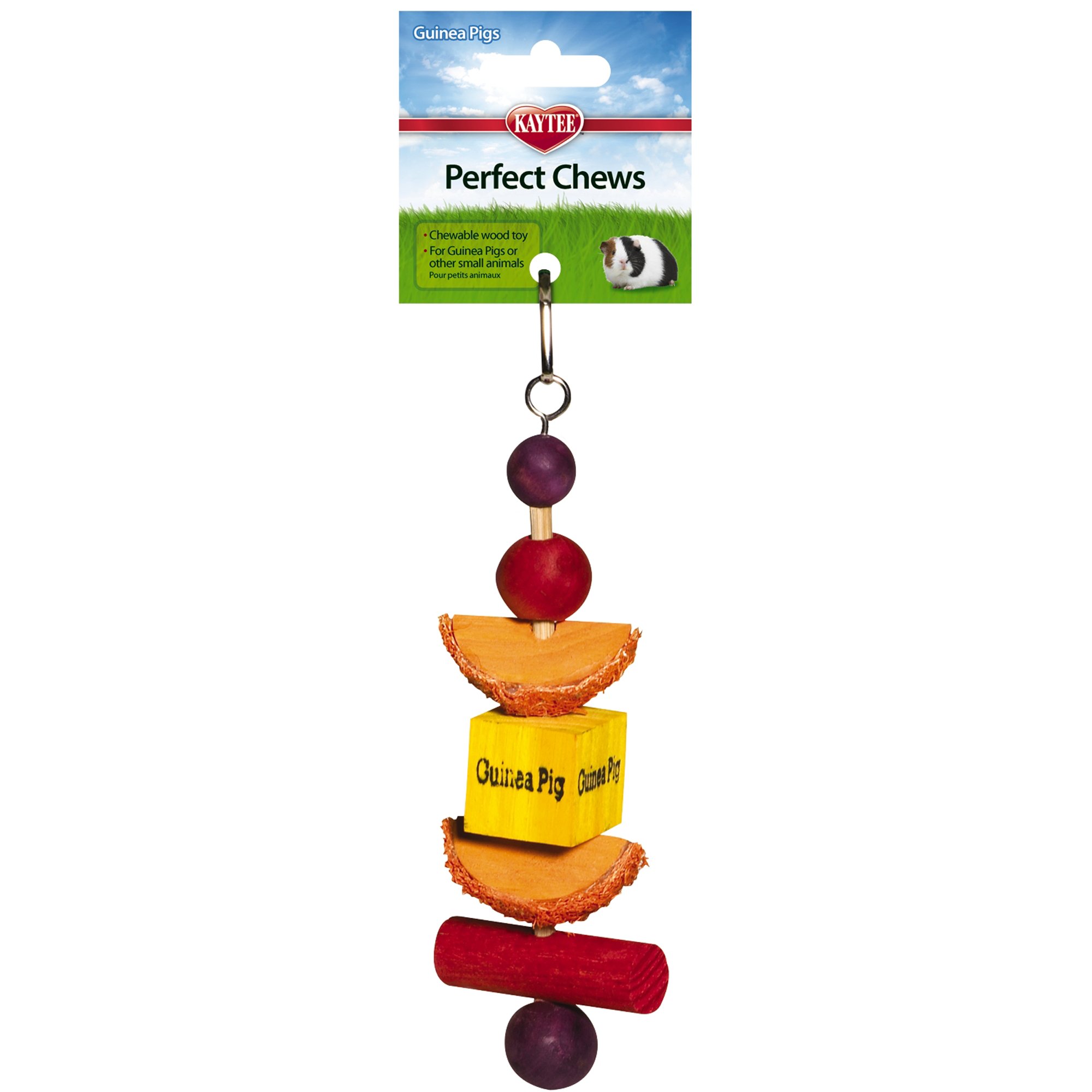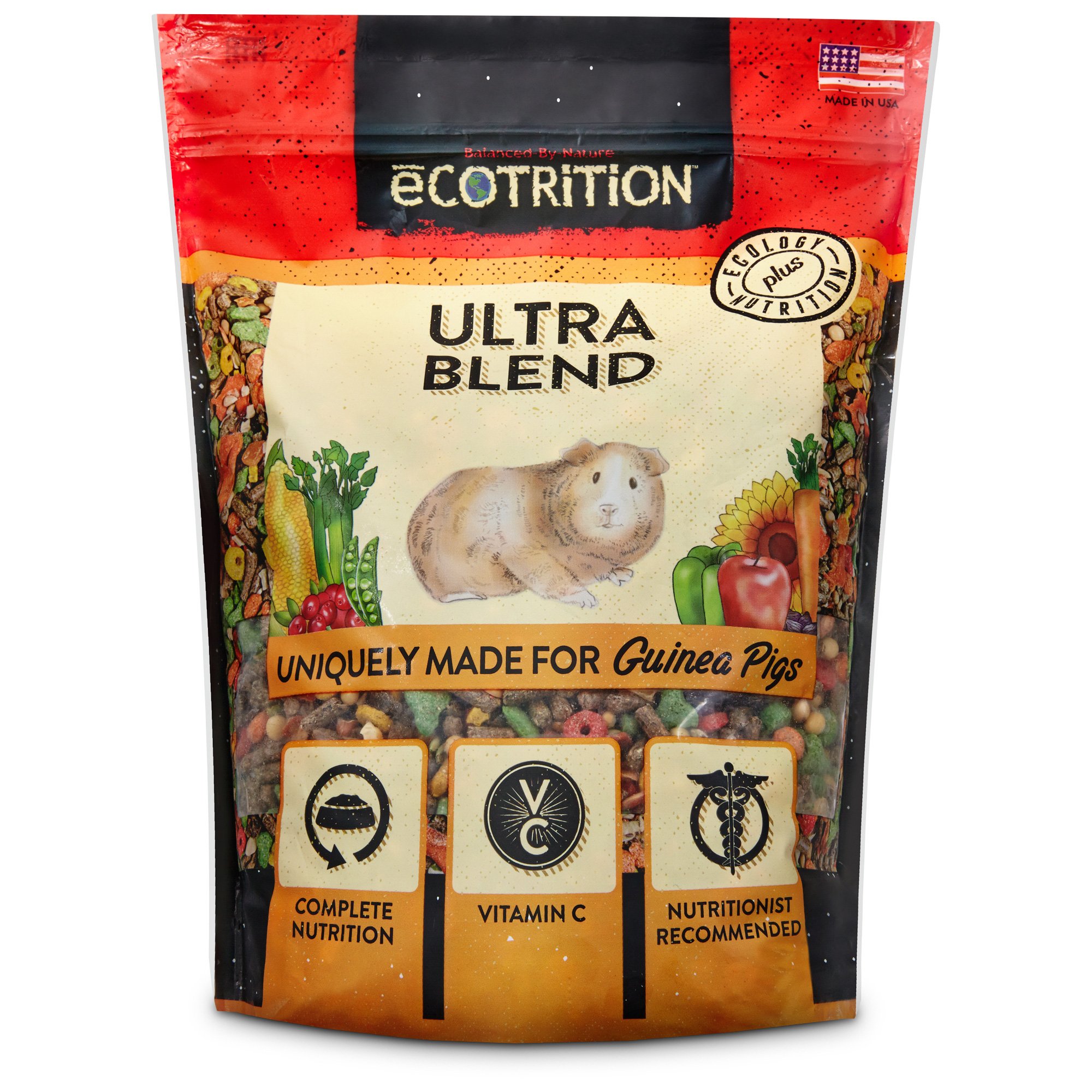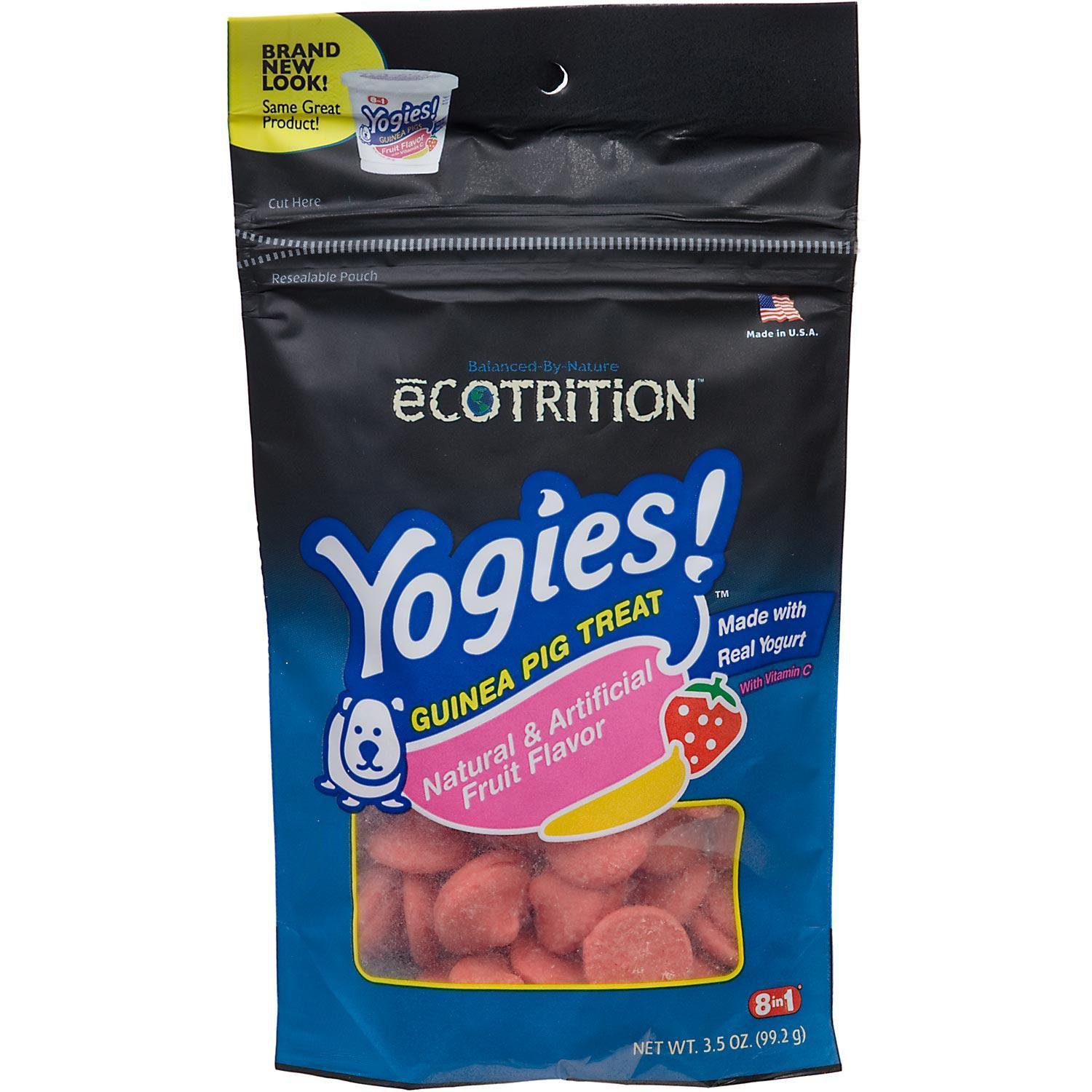 guinea pig food & treats | hay, pellets & more | Petco
Shop Petco's wide range of guinea pig food and treats to give your pet the essentials they need to thrive. Guinea pigs are herbivores and their diet consists of plant-based guinea pig food, fresh vegetables and fruit. While there are many diet options for your pet, the best foods will contain the nutrients they need to stay healthy.
There are many varieties of guinea pig food, but you'll find that pellets are a common cuisine. When choosing guinea pig pellets for your furry friend, make sure that they contain vitamin C, which is an essential nutrient for their health. Moreover, ensure that the milling date is within three months as the vitamin C in them will begin to degrade.
Besides food, guinea pig hay is a crucial component to their diet. Fresh hay not only helps their digestion, but also acts as bedding and provides necessary wear to their constantly growing teeth. There are several varieties of guinea pig hay, but with timothy hay being a preferred option. Orchard hay is another good choice, but be aware that some guinea pigs are sensitive towards alfalfa products.
Guinea pig treats, fresh fruits and vegetables help break up the monotony of a steady diet of guinea pig pellets. Your furry friend may go gaga over these tasty morsels, but guinea pig treats should only make up a small portion of their overall diet. Further, guinea pig treats should contain foods that are easy for them to digest. Avoid giving certain foods like onions, nuts or dairy which can cause gas to build up in your pet's stomach.
Researching the right food for your guinea pig is just as important as making sure they have a clean and roomy environment. Make sure to check out Petco's large section of guinea pig food and treats to help you choose the best diet for your furry friend.