---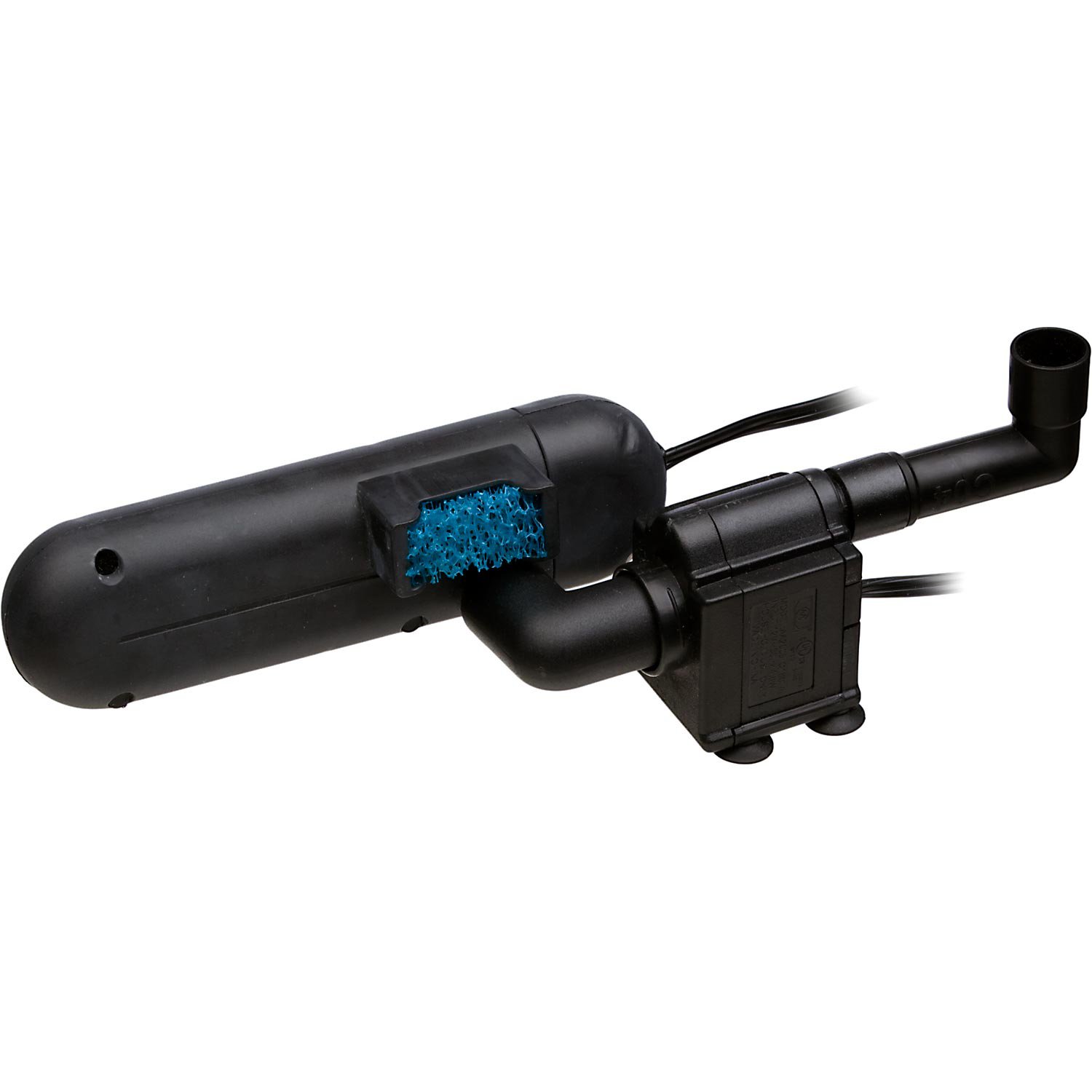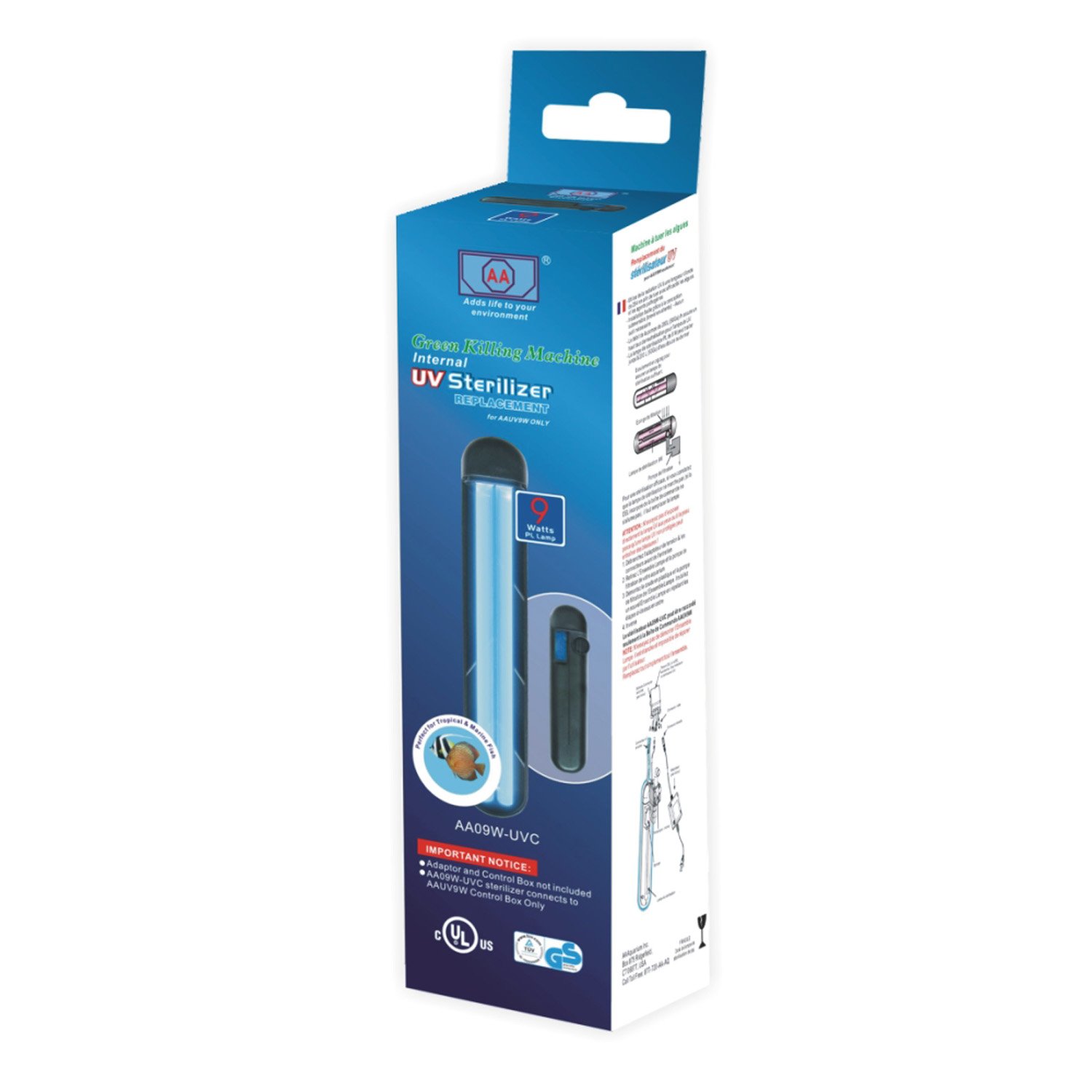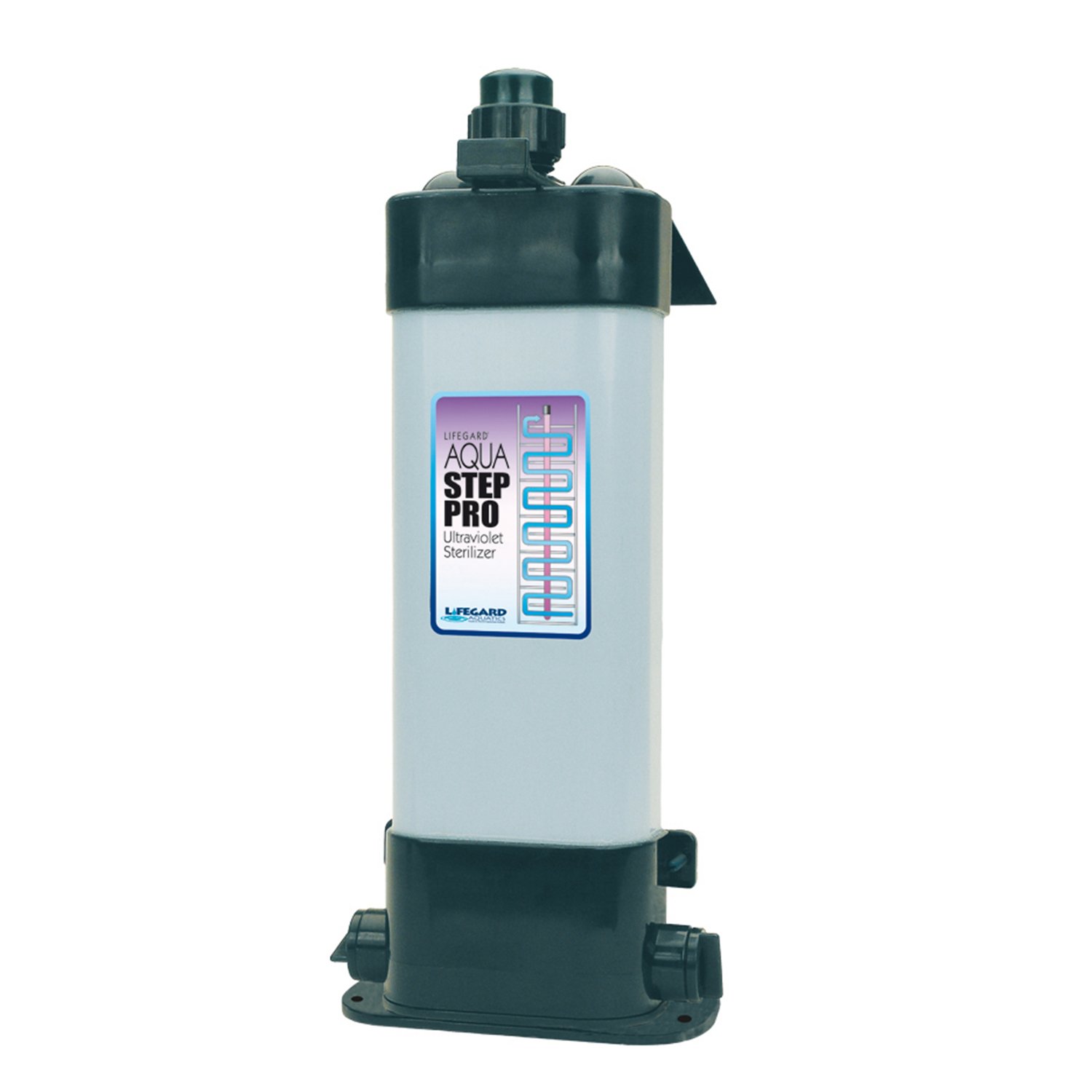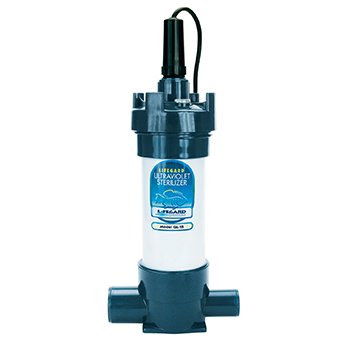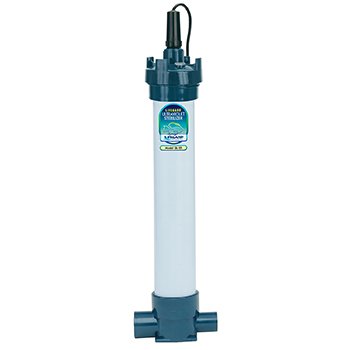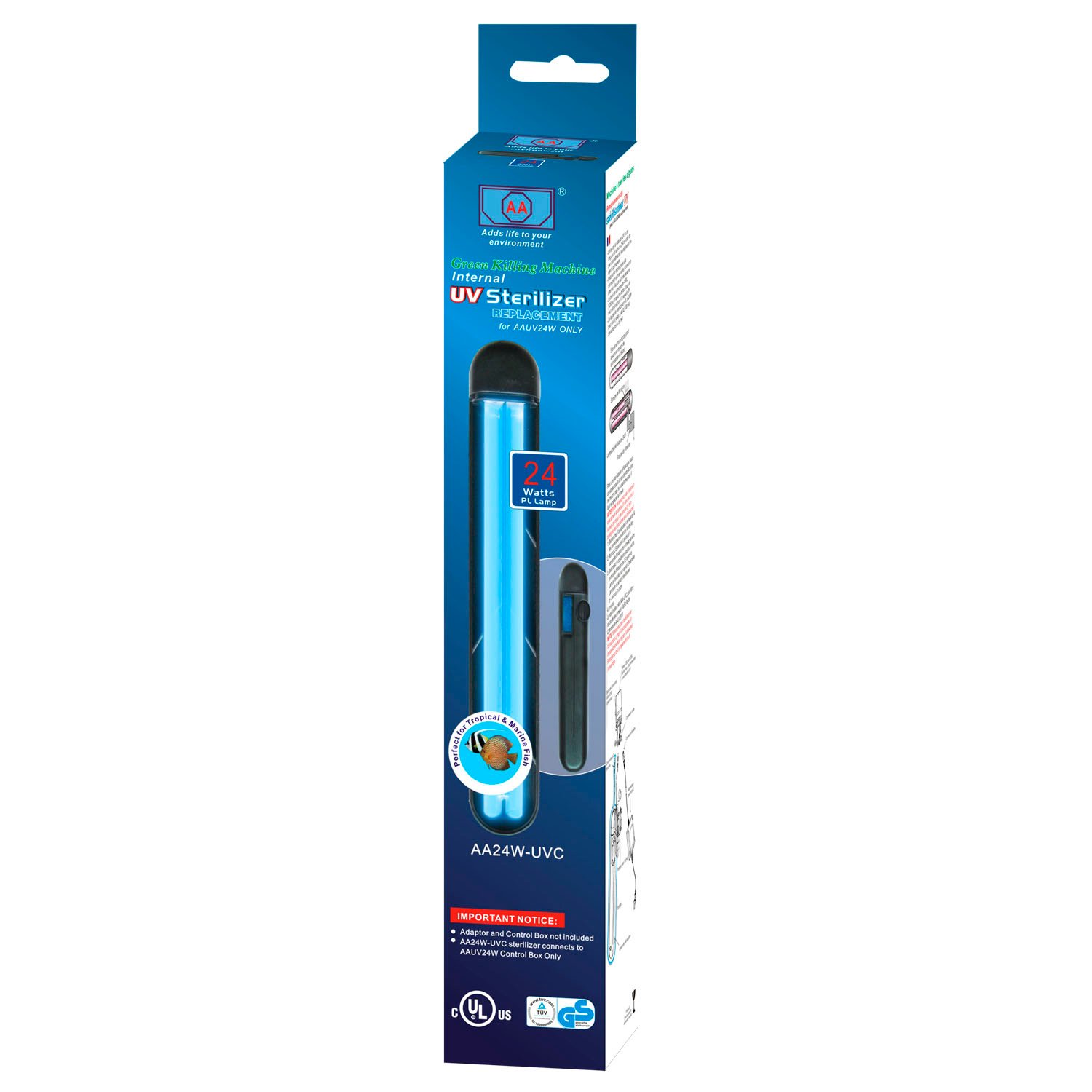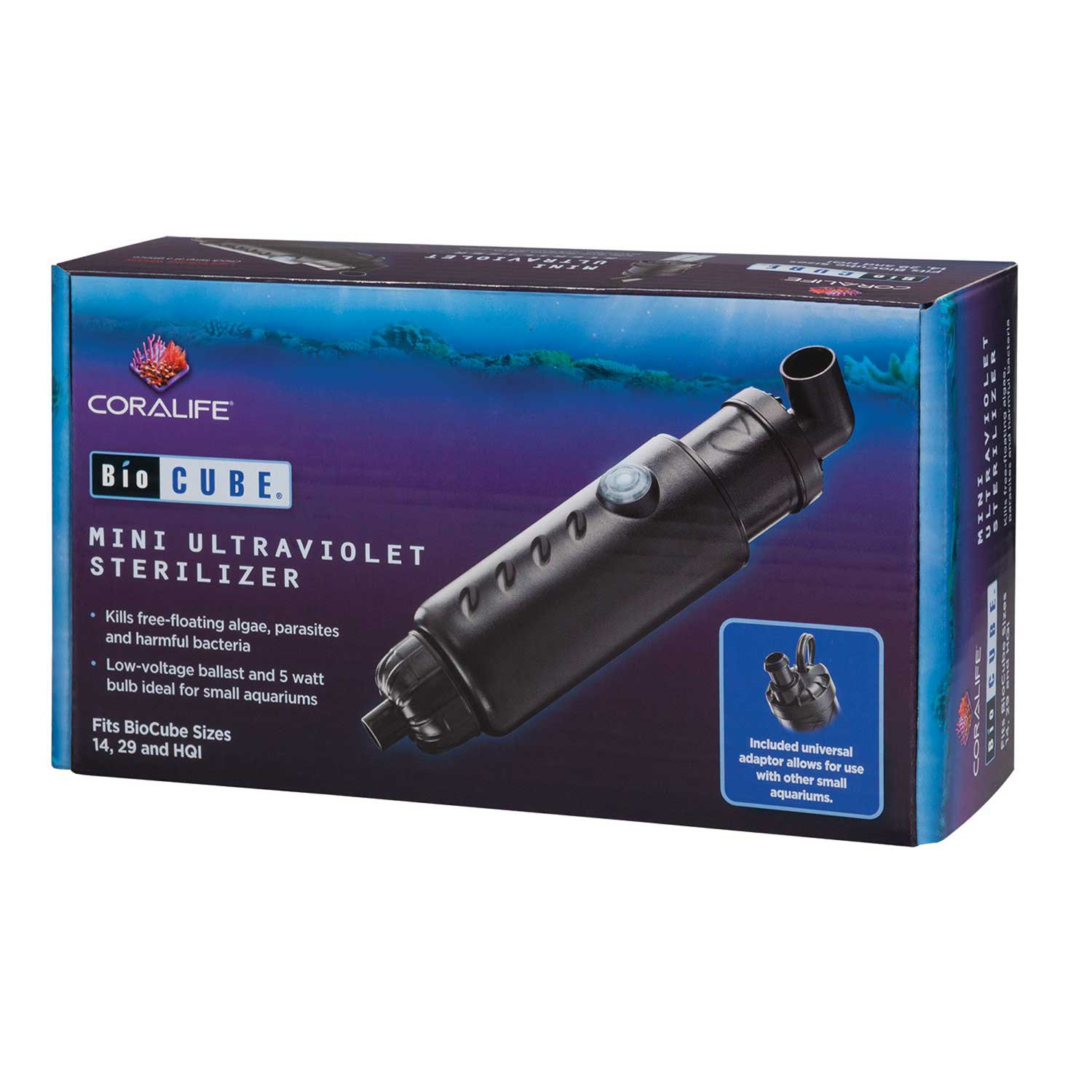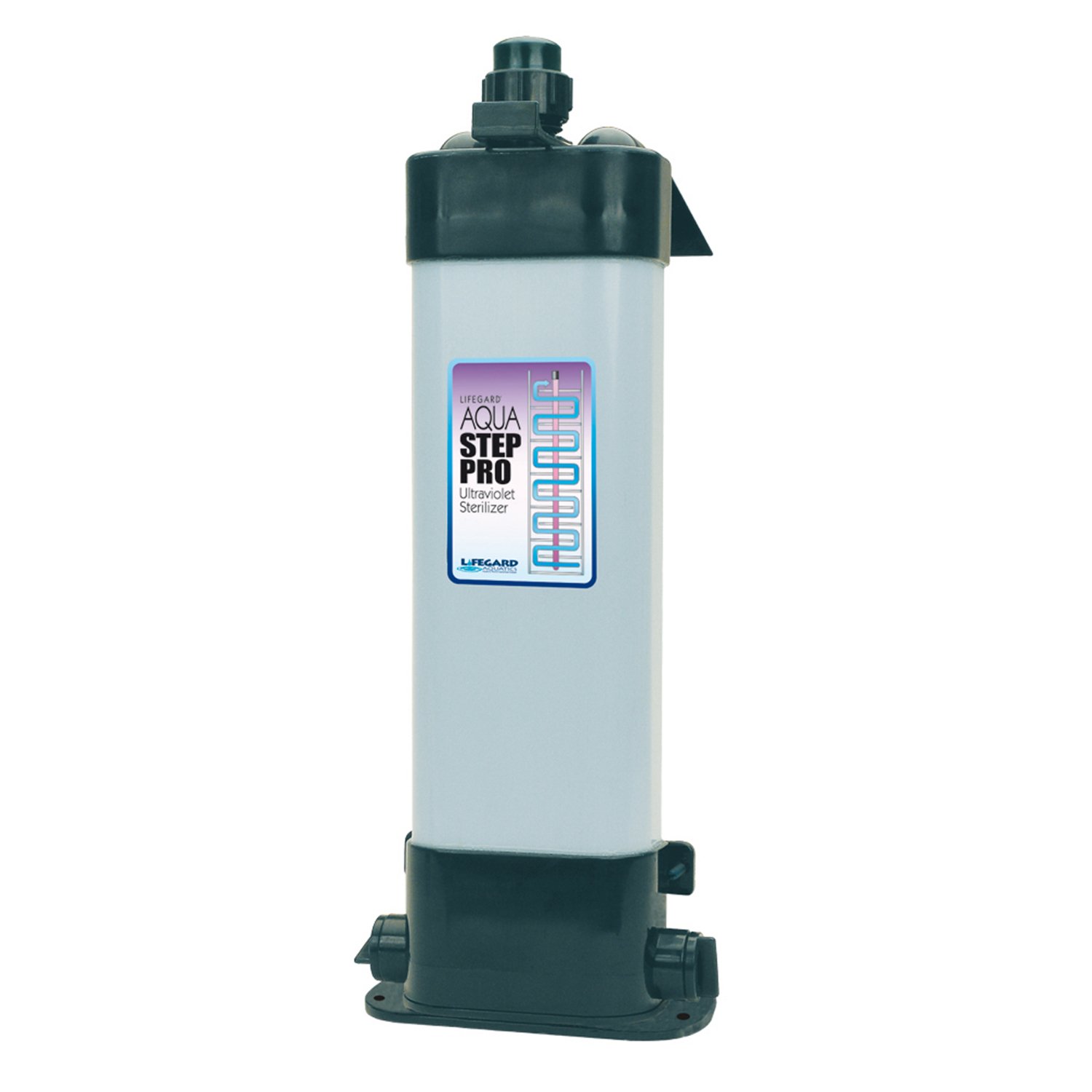 aquarium UV sterilizers: UV lights for fish tanks | Petco
Keep your water clean and clear with Petco's selection of aquarium UV sterilizers and UV lights for your fish tank.
From time to time, unexpected algae blooms or bacteria growth can overwhelm your fish's tank creating a variety of health issues and causing your finned family members stress. An aquarium UV sterilizer is an ideal way to help keep these problems from popping up. Petco carries both in-line and hang-on UV sterilizers for aquariums. Generally, in-line aquarium UV sterilizers are used for larger setups and are incorporated into the overall filtration system. The water is run through the device before it returns to the tank. Hang-on UV lights for fish tanks are used independently from the filtration setup, and are easier to install. This makes them ideal for smaller tanks that can still benefit from an aquarium UV sterilizer, but don't have the room for an in-line device. Through continual use, these UV sterilizers for aquariums can help manage water quality issues such as bacteria, algae and parasites from becoming problematic.
If you have a multiple tank setup where your underwater inhabitants share the same filter, an in-line UV sterilizer in your aquarium can help control an infectious disease from spreading throughout the school. These devices help rid the water of pathogens before they have a chance to spread through your gilled guild. A well-stocked single tank setup can also benefit from the use of UV sterilizer since a larger population can degrade water quality faster. No matter the size of your aquarium, a UV sterilizer may help improve the overall health of your tank and its inhabitants.
Keep algae accumulation and harmful bacteria at bay with Petco's selection of aquarium UV sterilizers.