---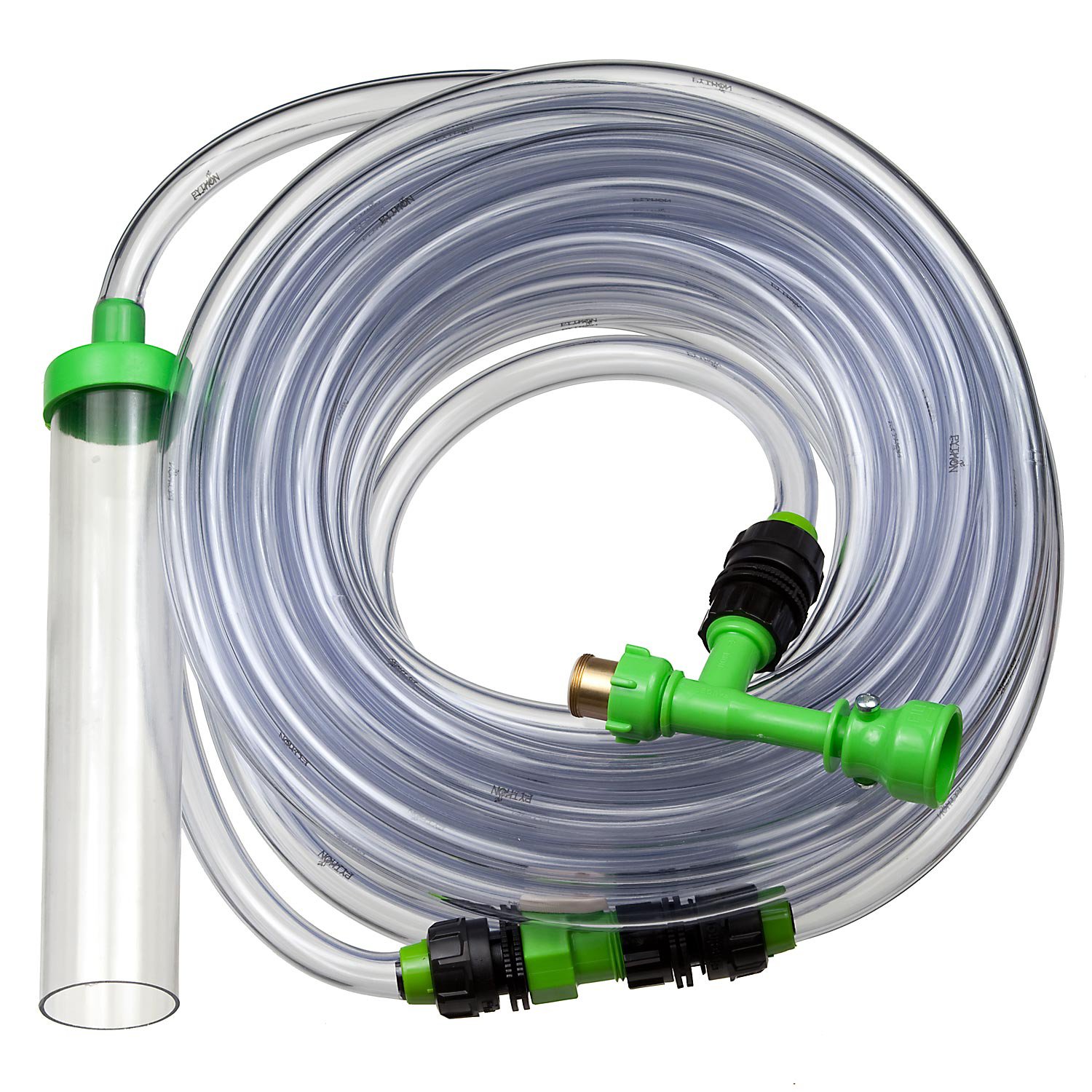 More options available
$52.99 to $116.99
$39.99 to $115.29
save up to 25%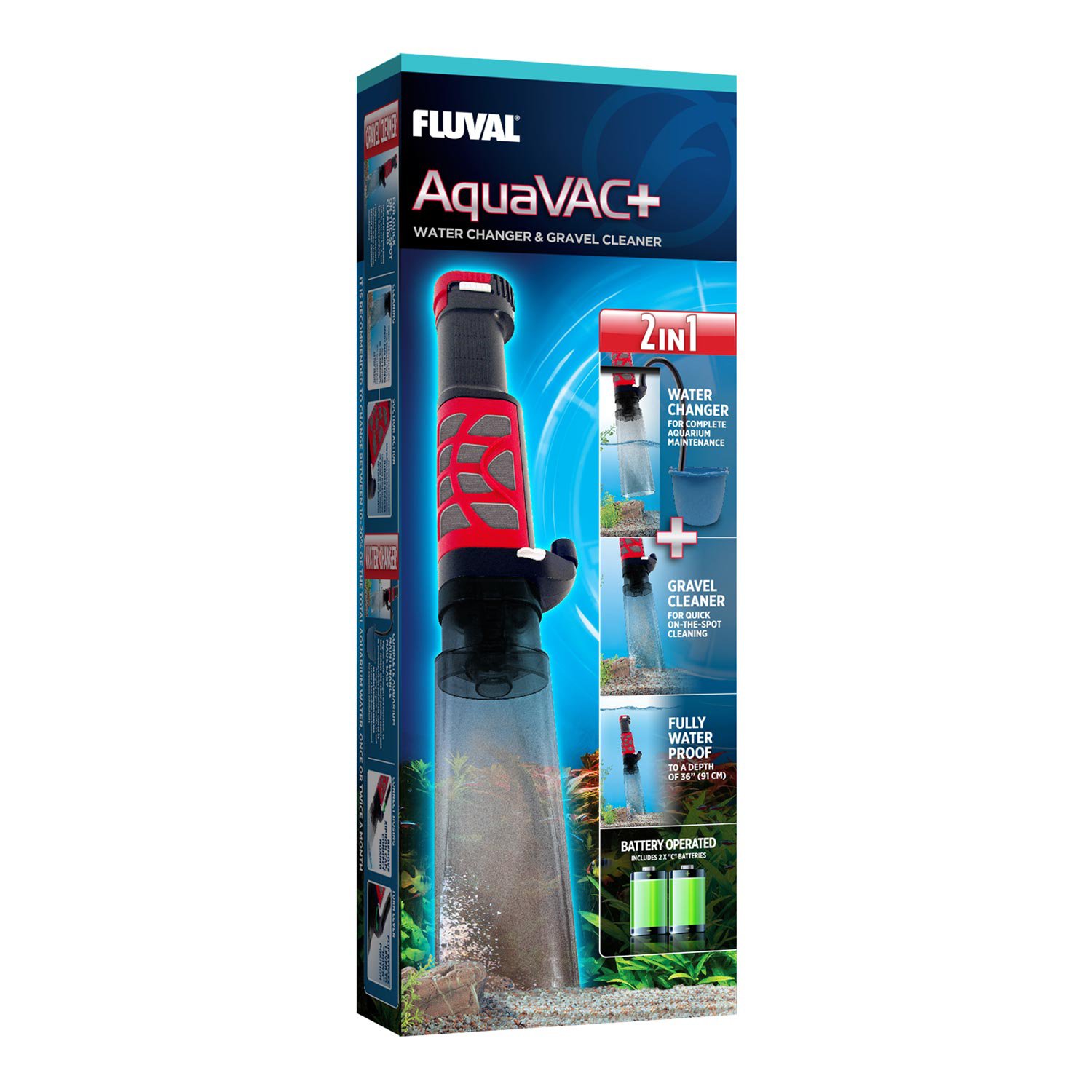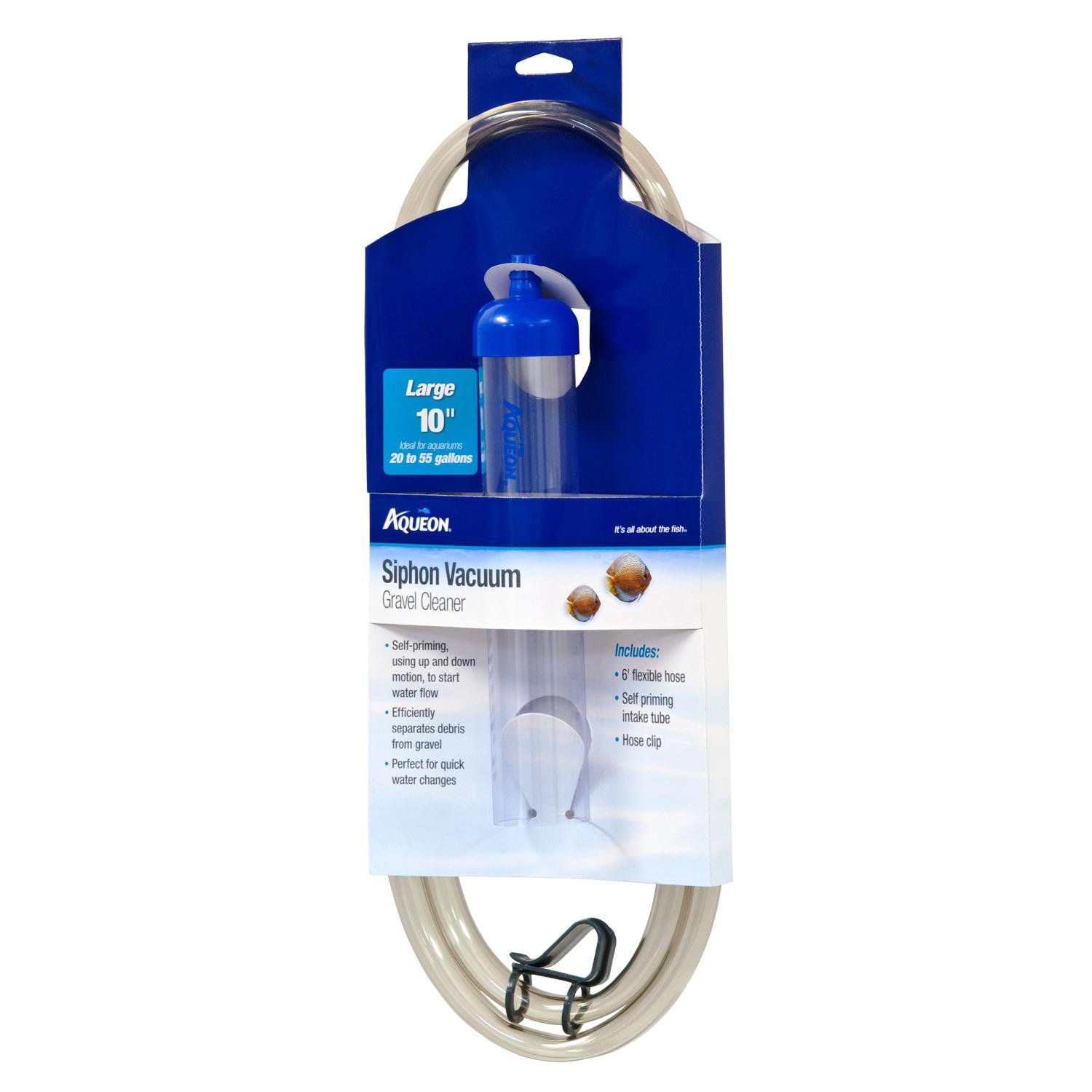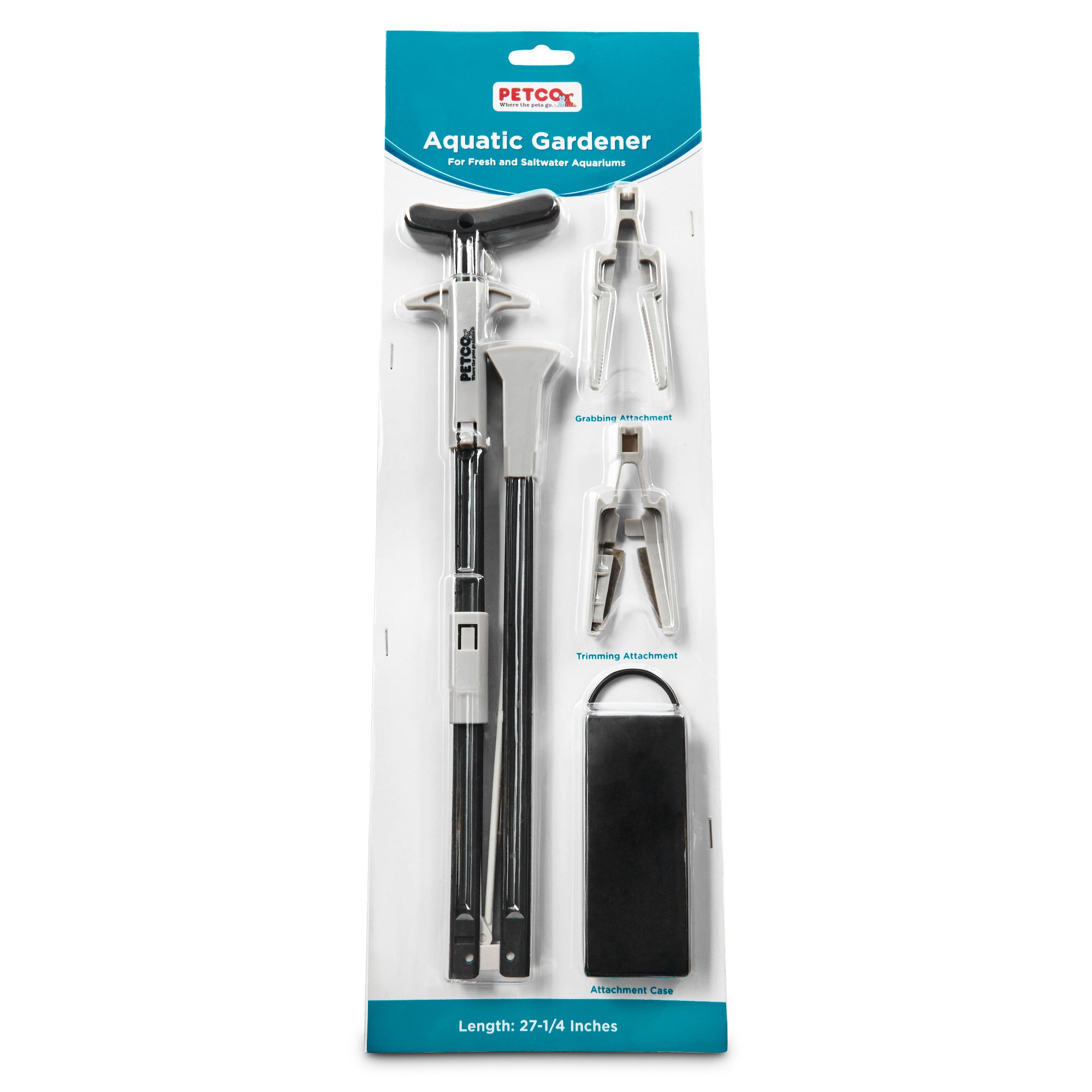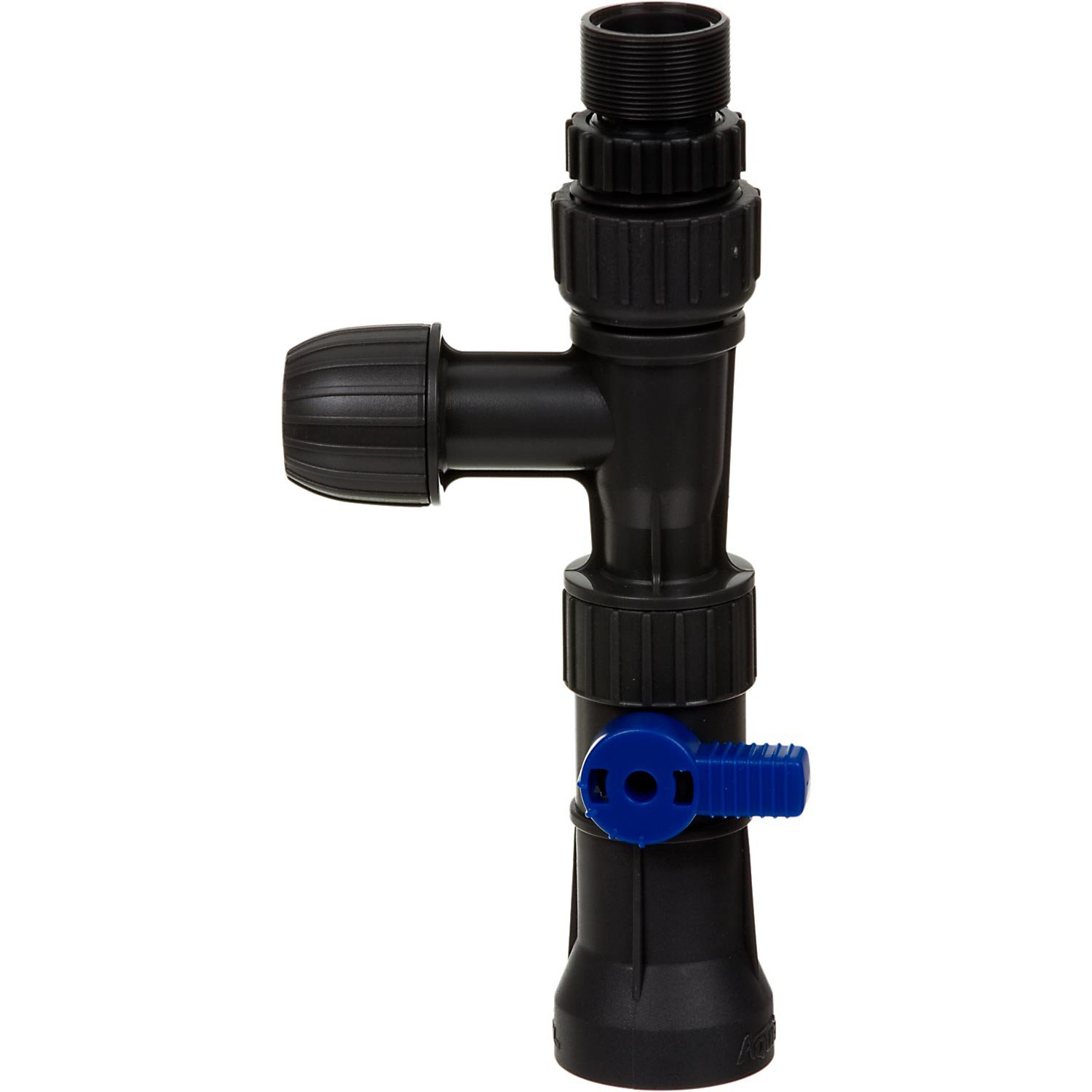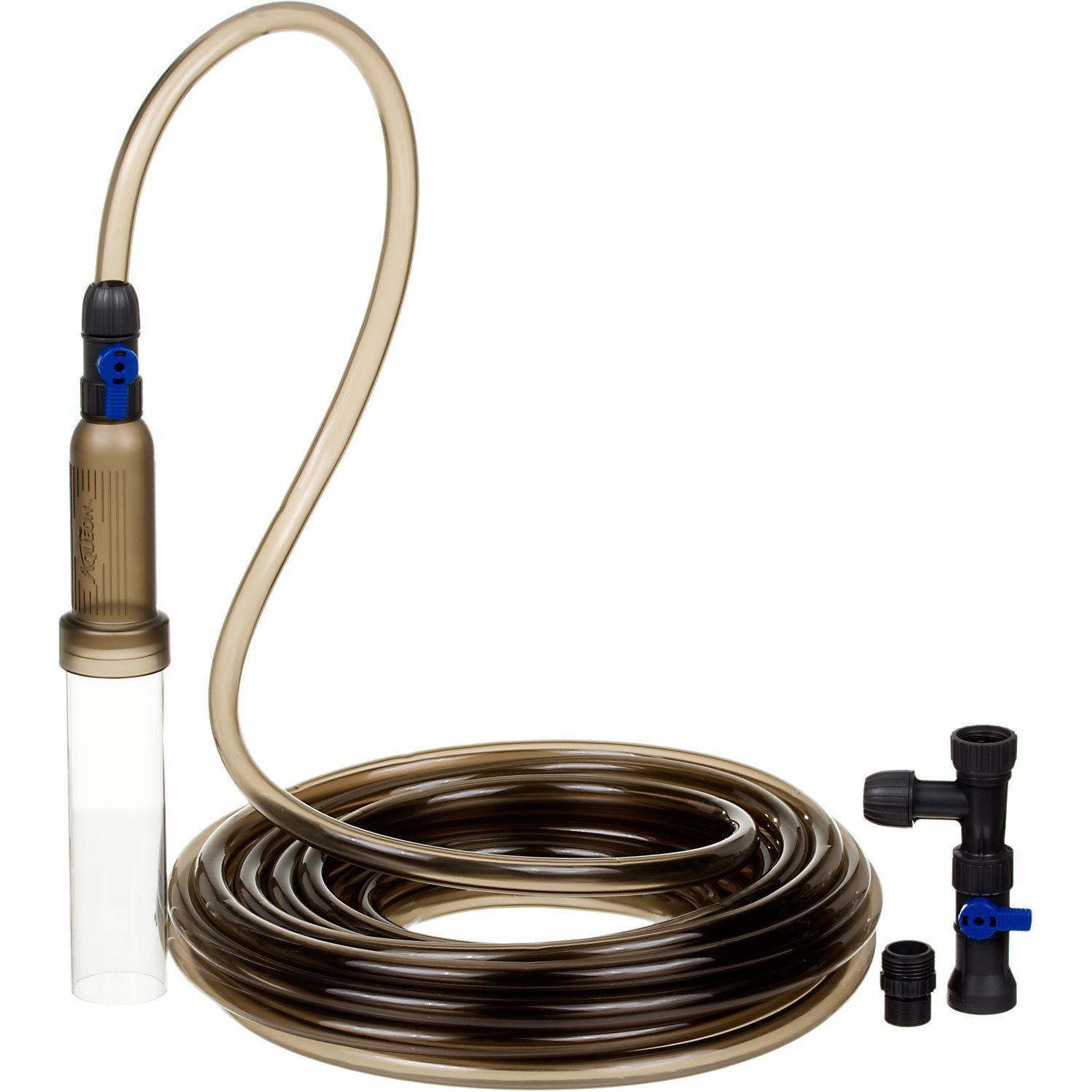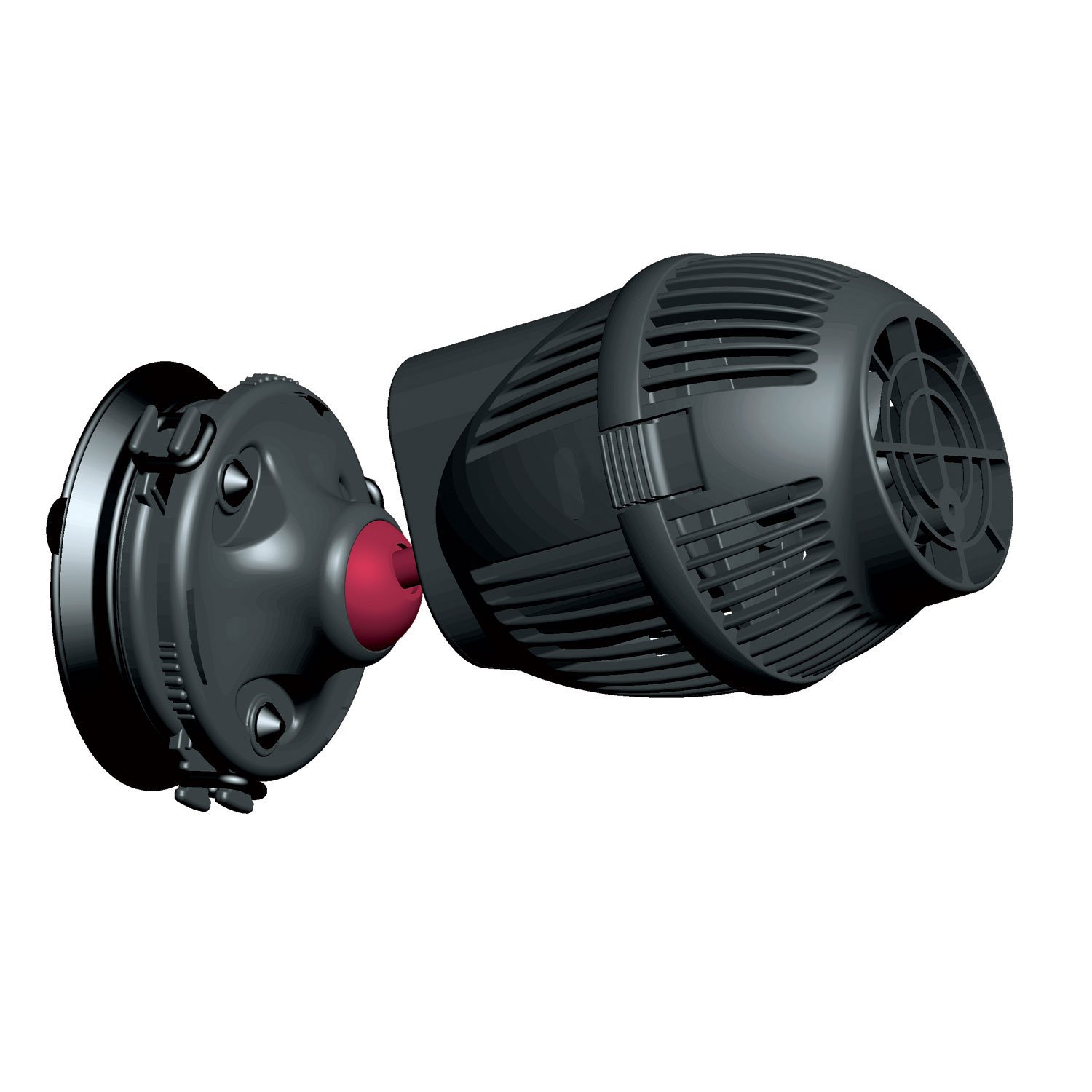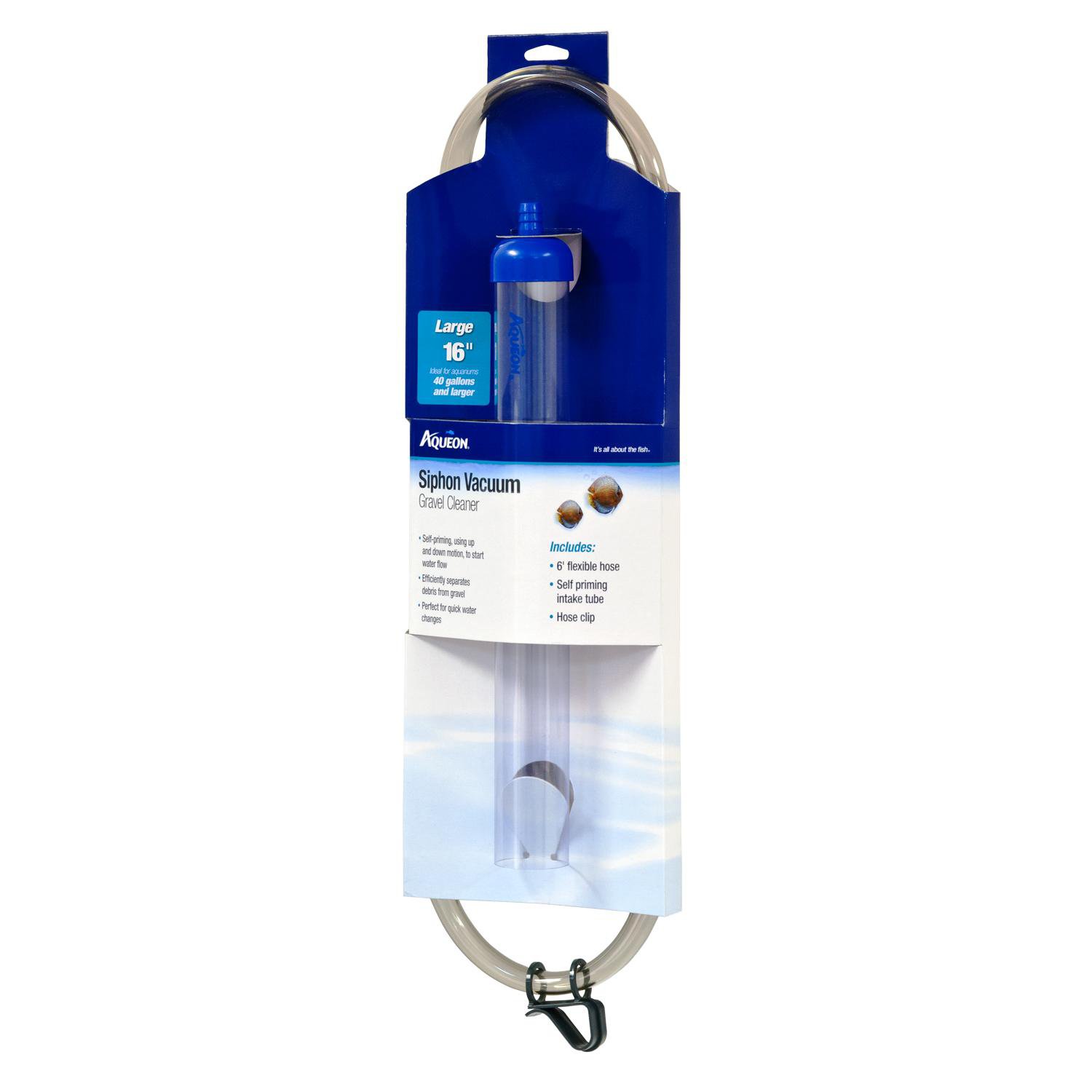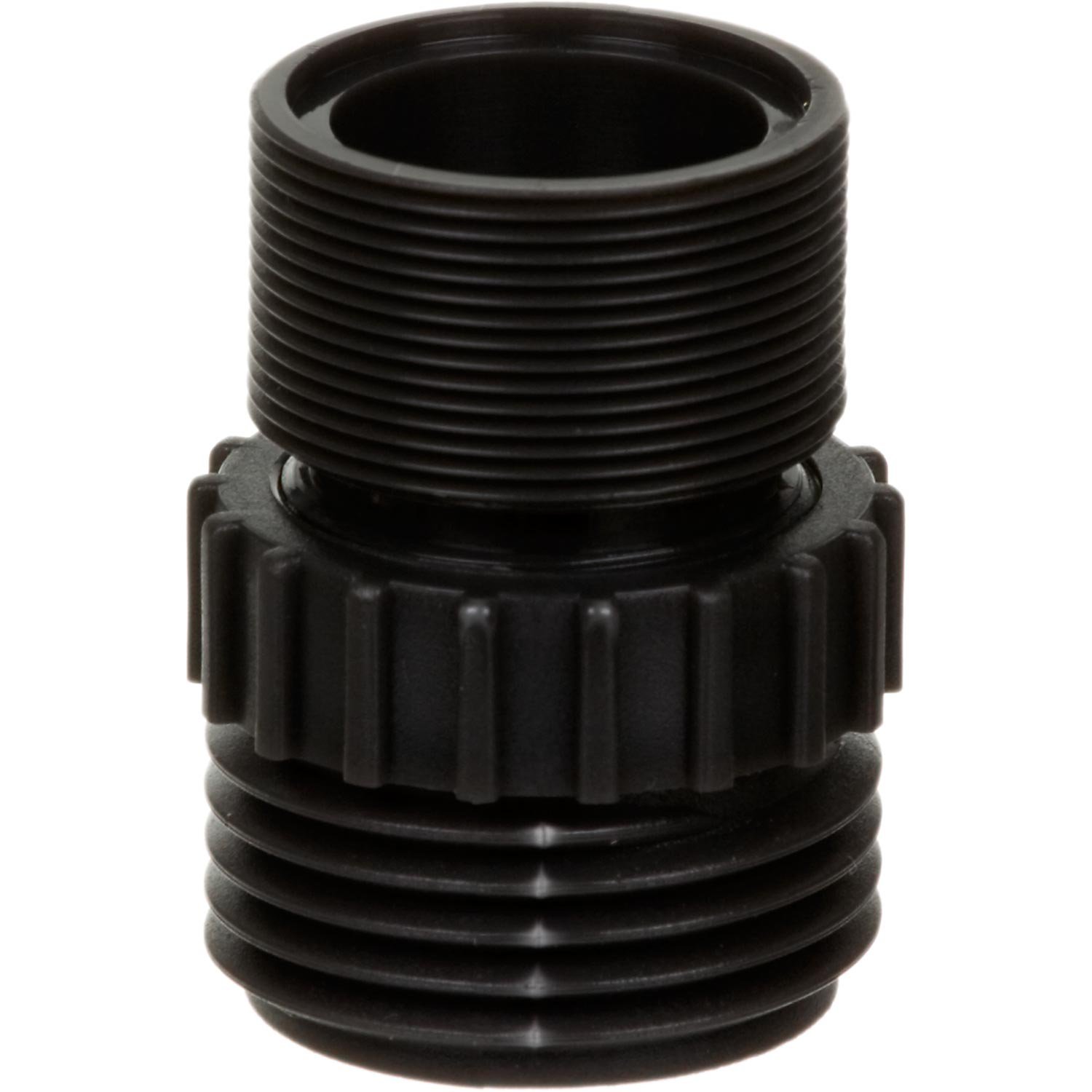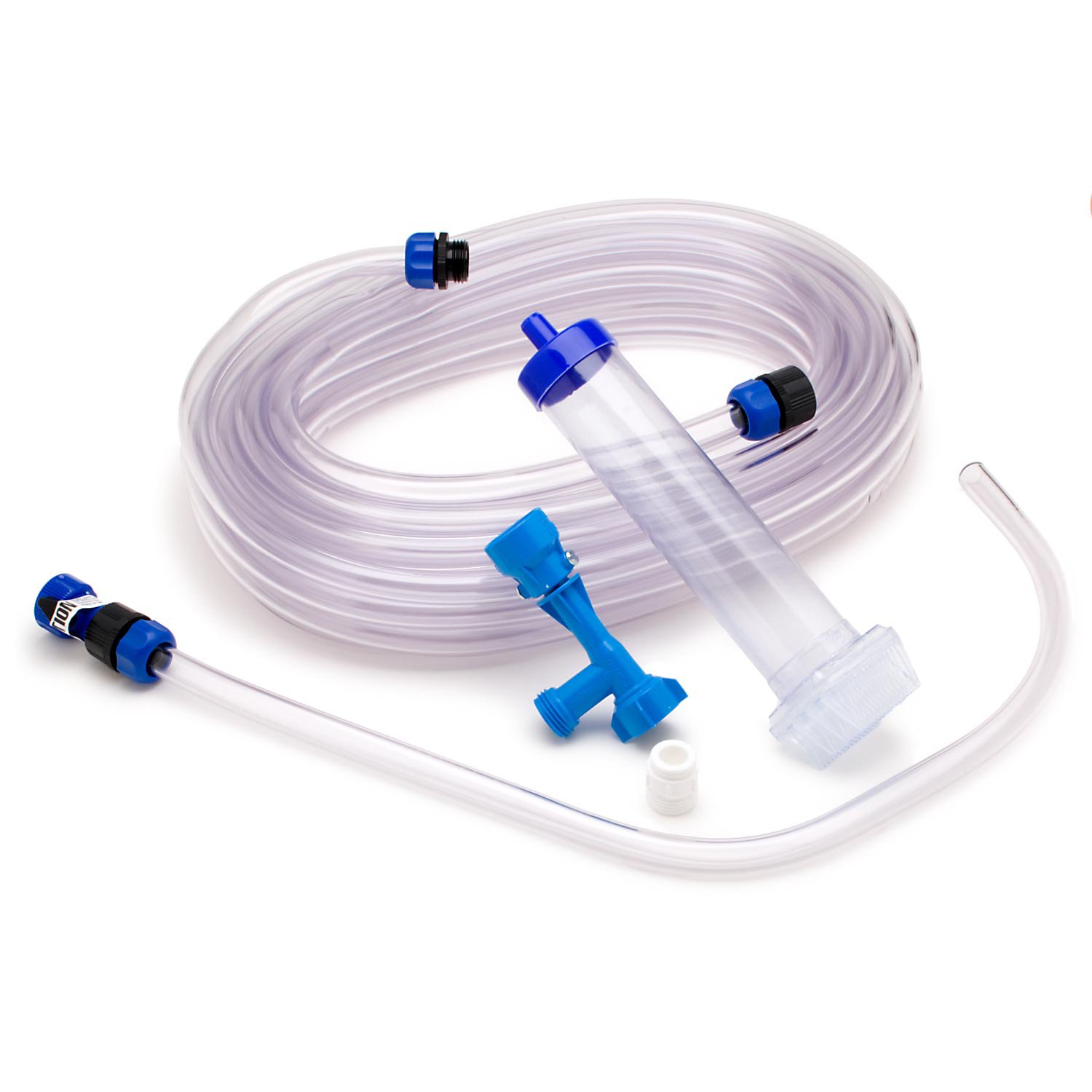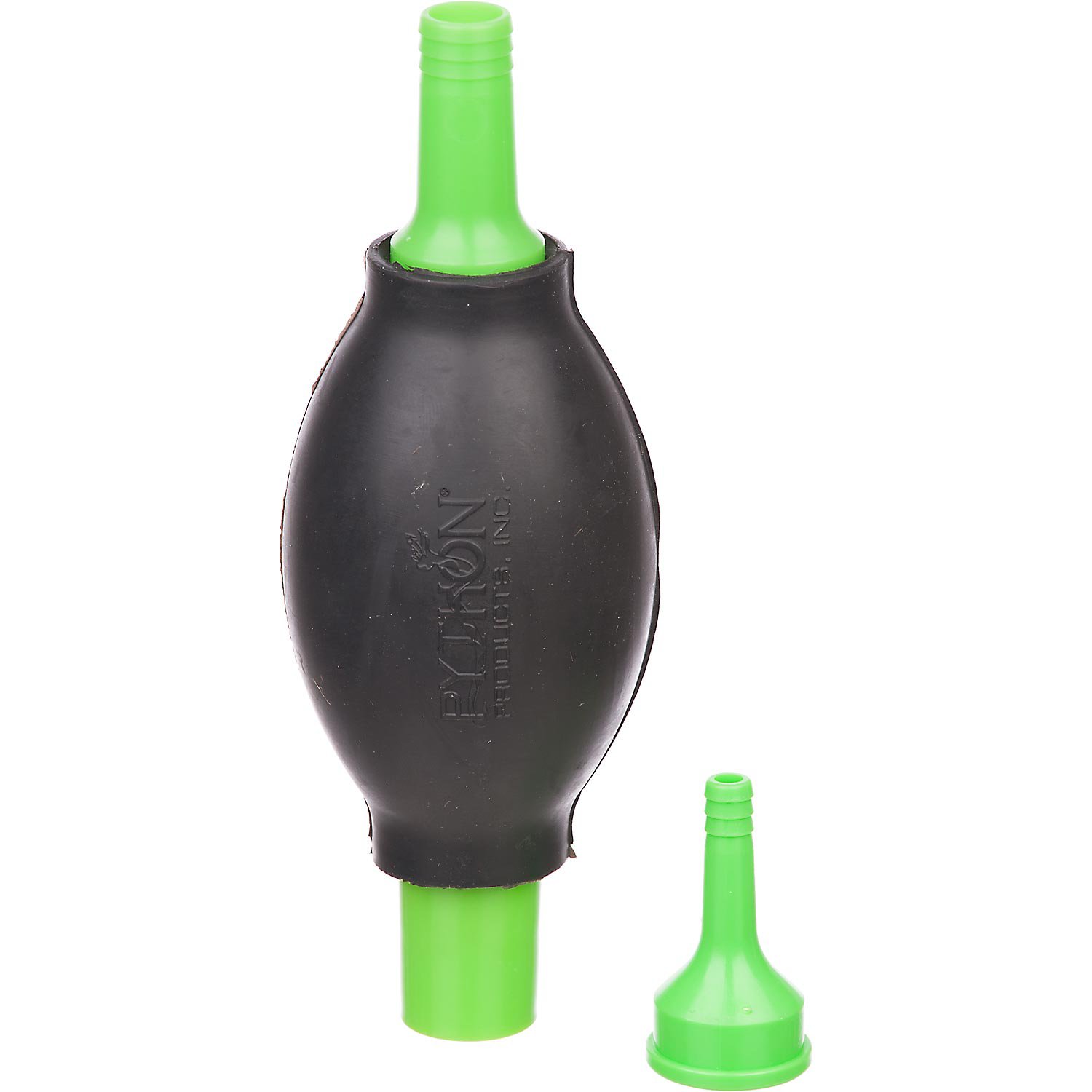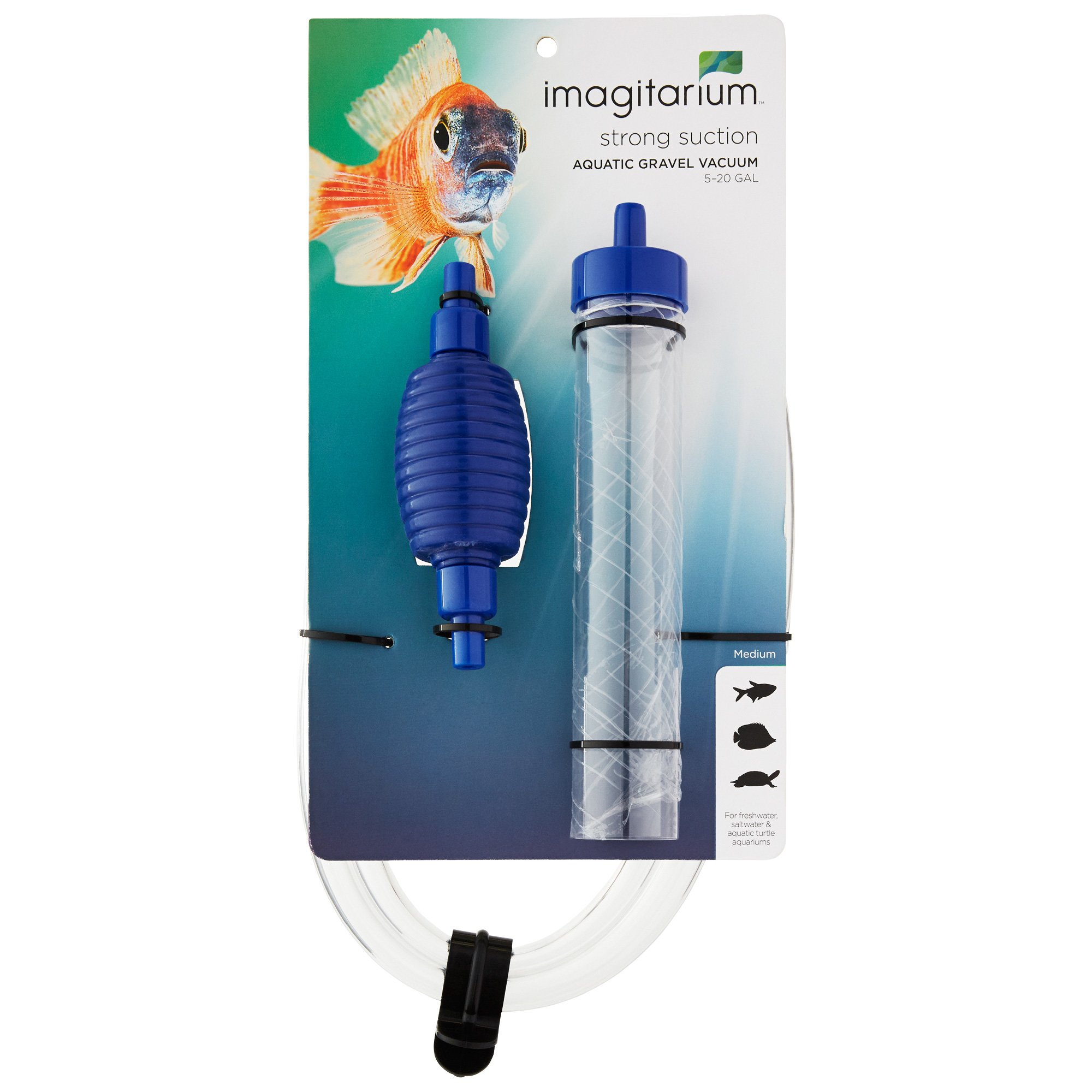 More options available
$9.99 to $19.99
$6.99 to $13.99
save up to 30%
aquarium gravel vacuums & fish tank gravel cleaners
Find out how easy aquarium maintenance can be with a gravel vacuum or cleaner from Petco. Cleaning gravel and changing water is often every hobbyist's least favorite part of caring for their aquatic pets. Fortunately many aquarium gravel cleaners can double as water changers. Fish tank vacuums come with long tubes, so you can easily reach in and access your gravel, while keeping water flow within your bucket. These aquarium vacuums can be powered manually or with batteries, so you can find a solution that fits your schedule and budget.
A manual fish tank vacuum will require you to create a syphon by using an up and down motion with the wider end of the device. The other end of your gravel vacuum will usually feature a handy little clip, so you can make sure it stays securely within your bucket. Once your aquarium vacuum has removed enough dirty water, you can dispose of it and refill with conditioned and chemically balanced H2O.
There are water flow valve attachments available for certain aquarium vacuum models, so refilling can also be a hassle-free task. If you have a faucet within reach, you can use an adaptor with your fish tank vacuum to refill directly from a tap and skip the need to lift and pour with a heavy bucket. Just make sure to monitor the water flow from your gravel vacuum to avoid overfilling.
Battery powered aquarium gravel cleaners have been known to be a fan favorite. Their improved design don't require siphoning and include long-reach nozzles designed to clean difficult areas. To begin your water maintenance, simply turn the lever on your battery powered fish tank vacuum and watch it remove waste and debris. It's fully water proof, so this battery powered fish tank vacuum variety can be submerged without causing harm to your water or itself.