---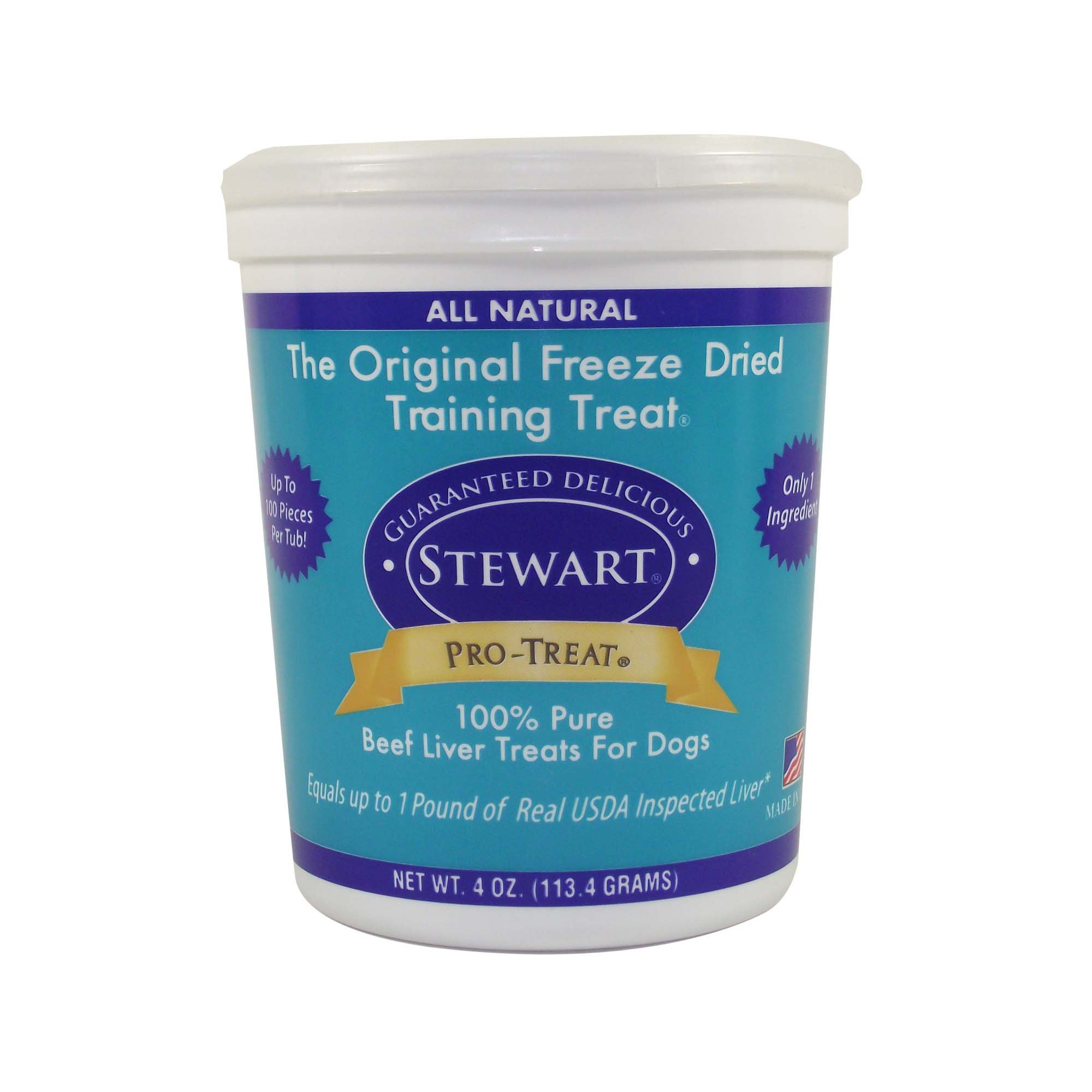 More options available
$8.99 to $24.99
$6.79 to $17.49
save up to 30%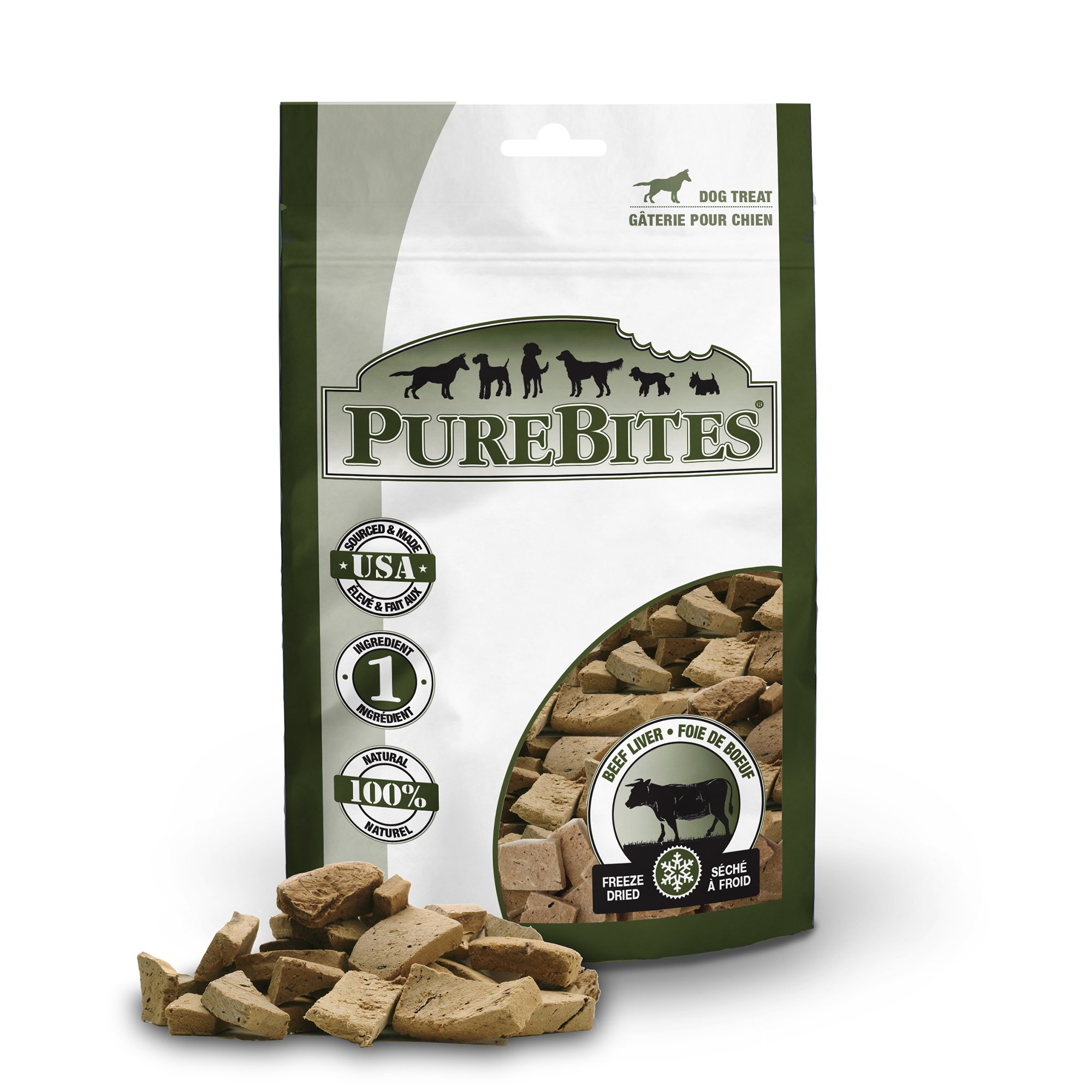 More options available
$17.99 to $29.99
$13.49 to $23.29
save up to 25%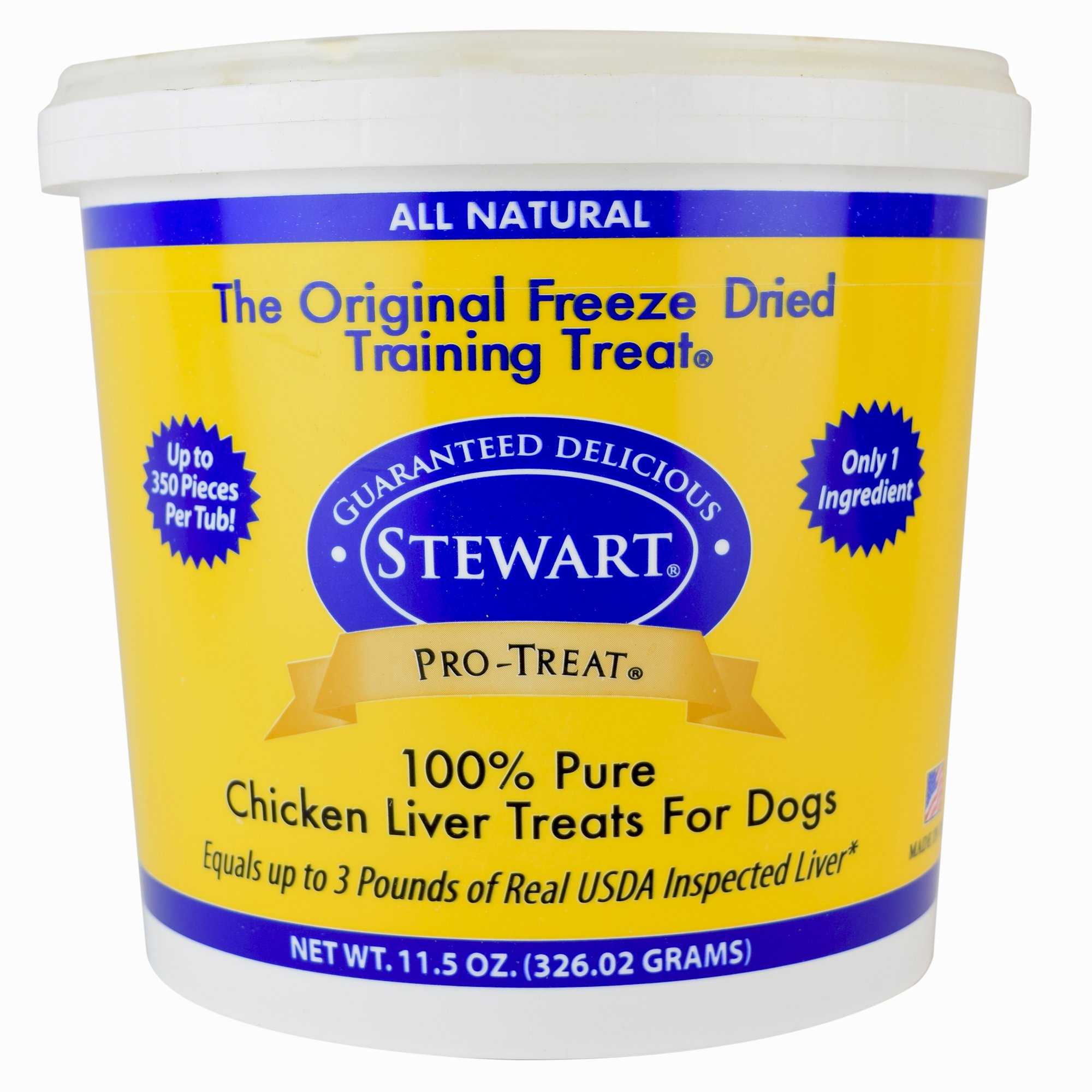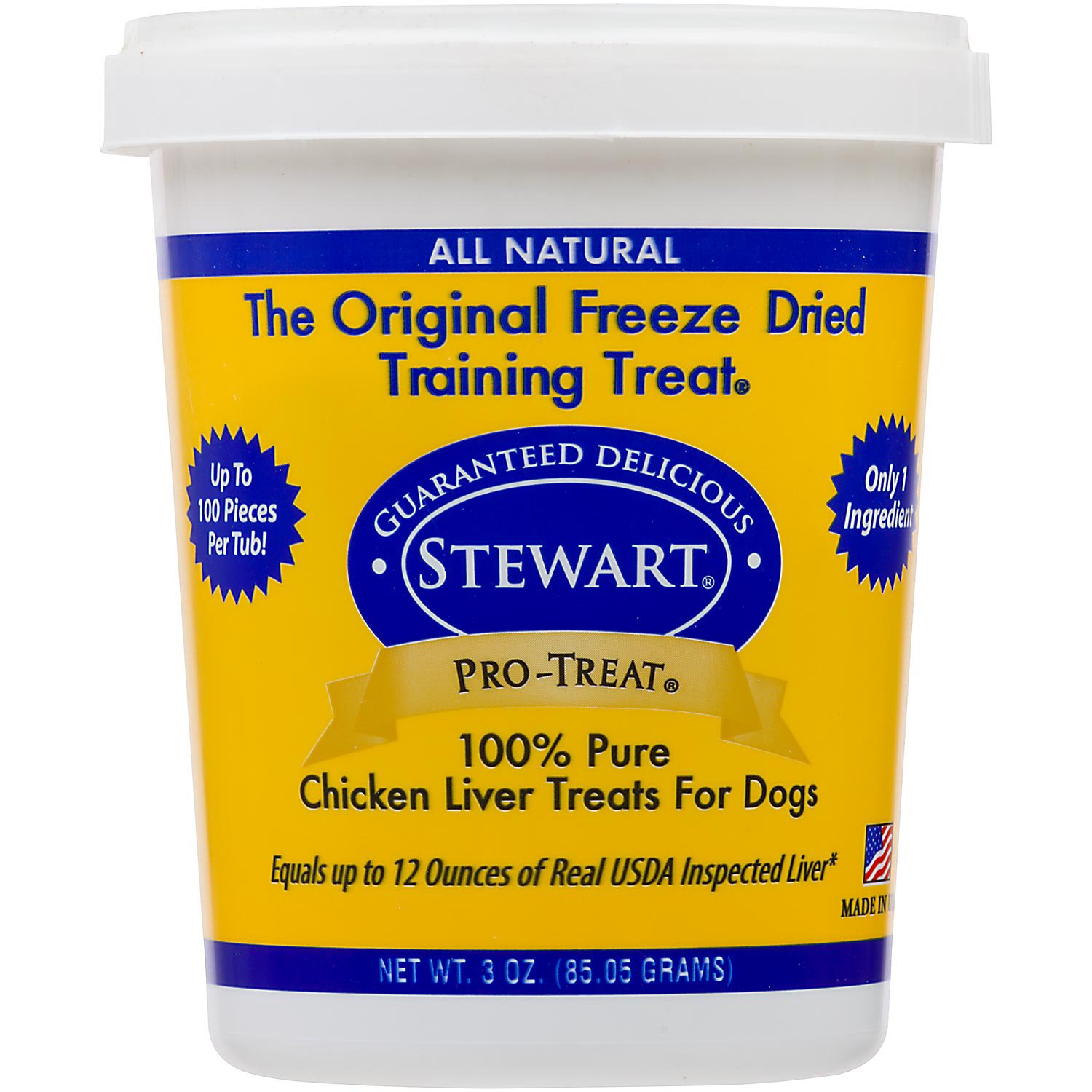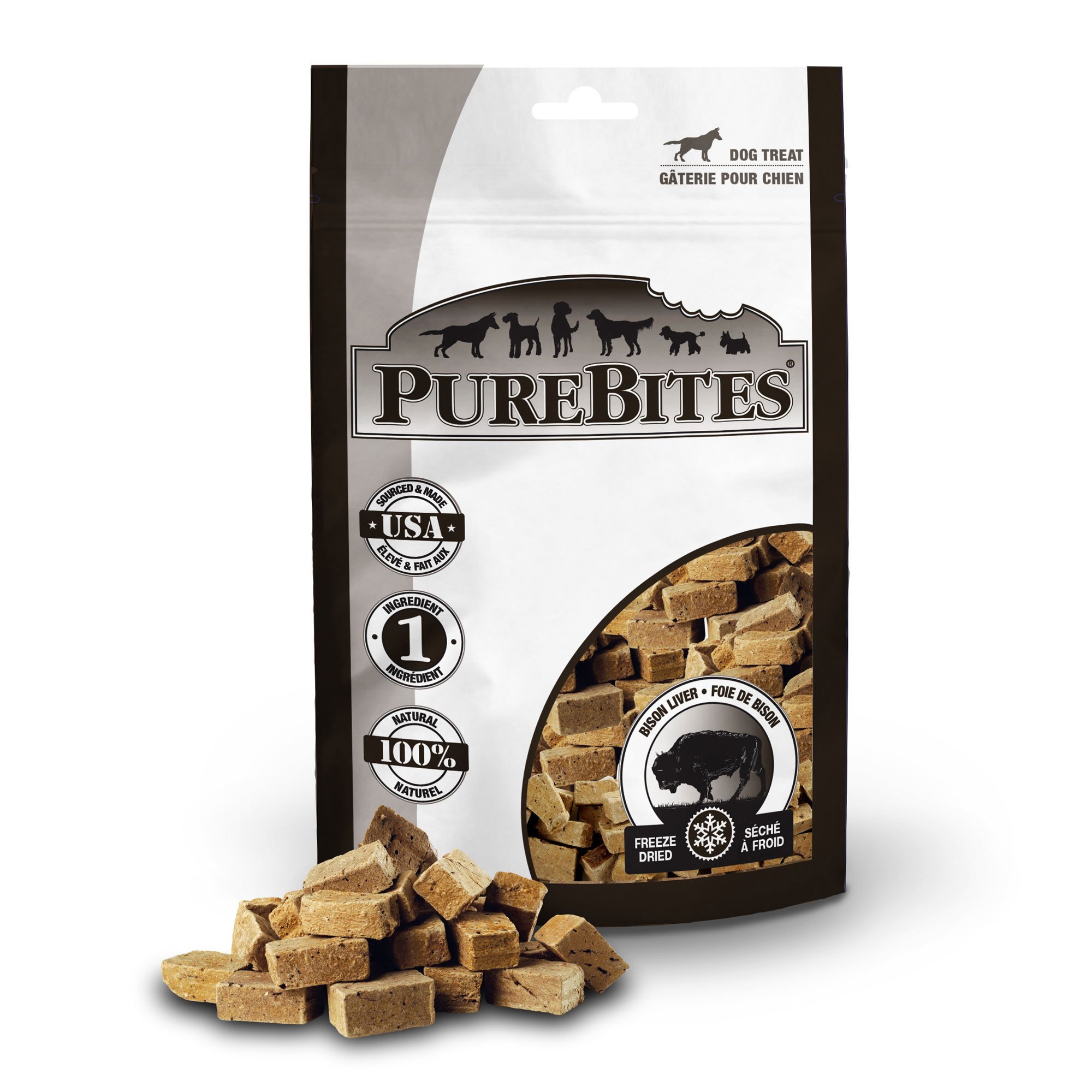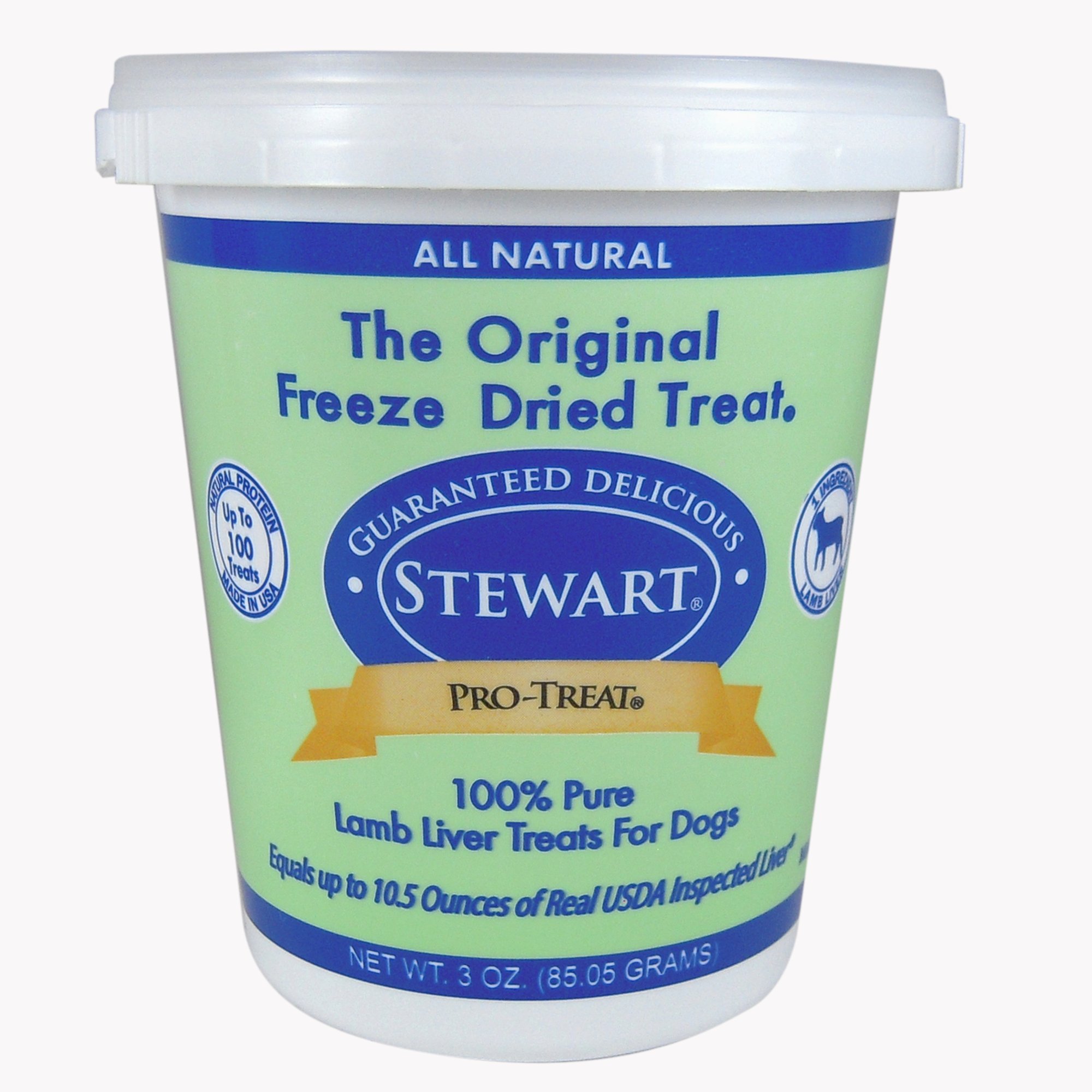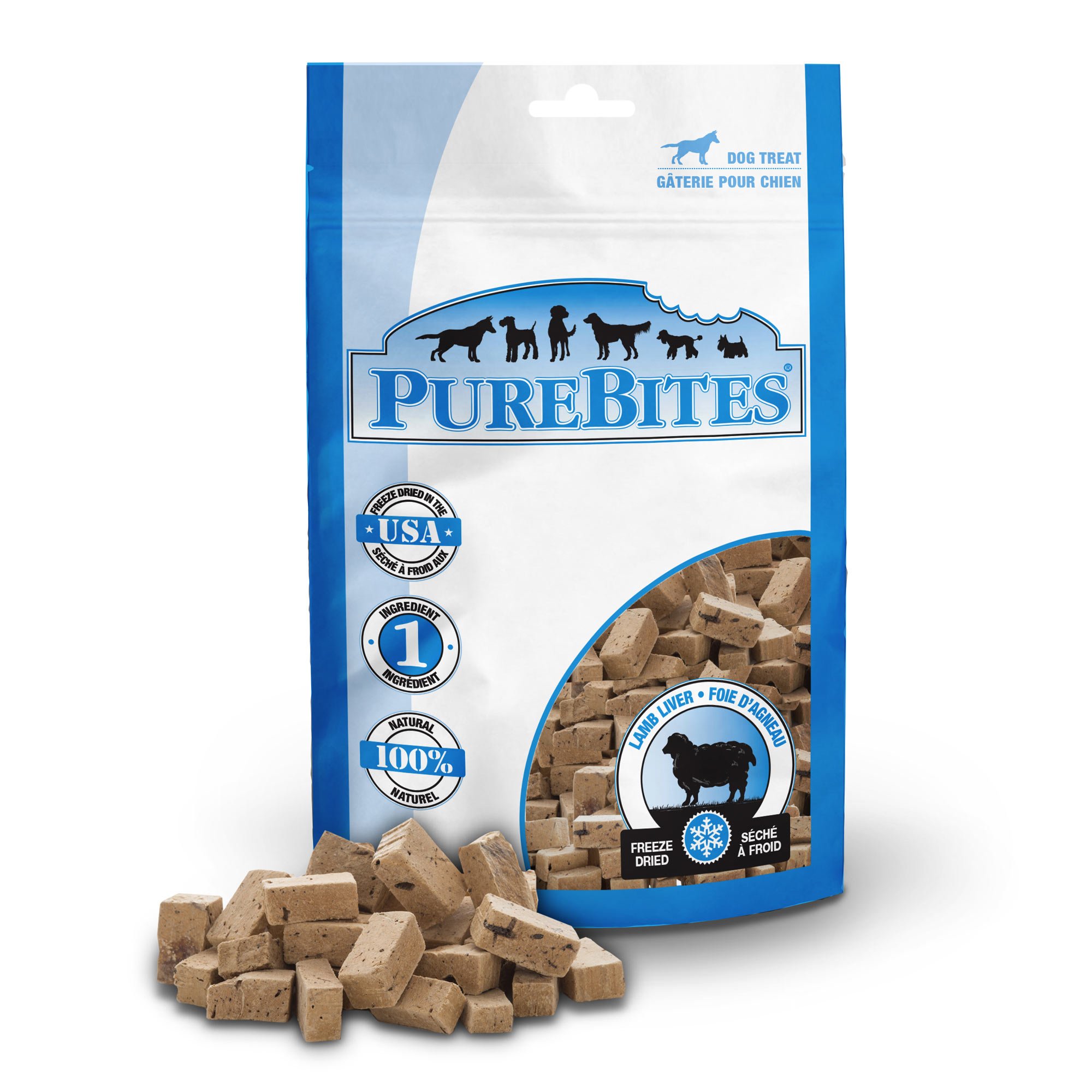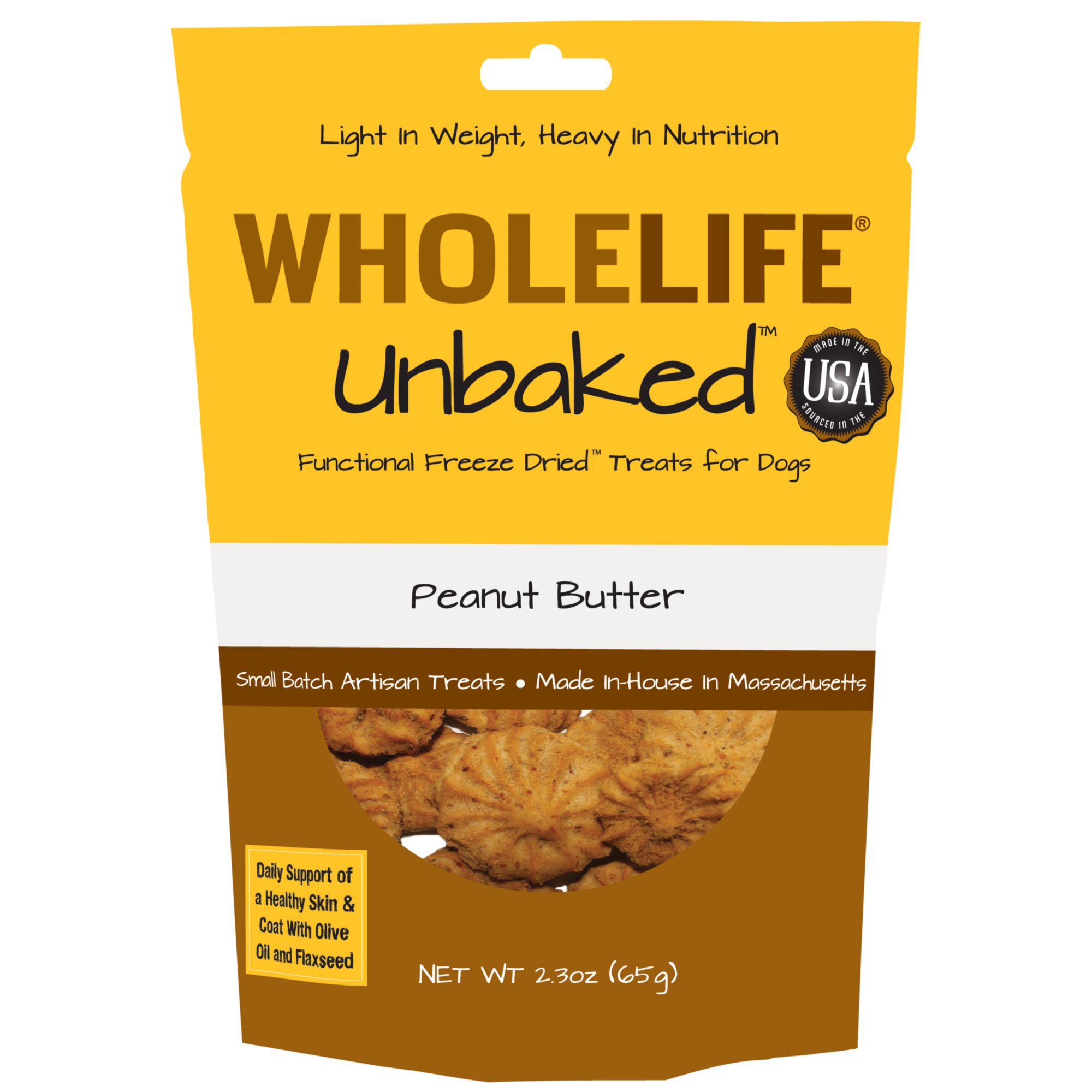 More options available
$9.99 to $29.99
$7.49 to $20.64
save up to 31%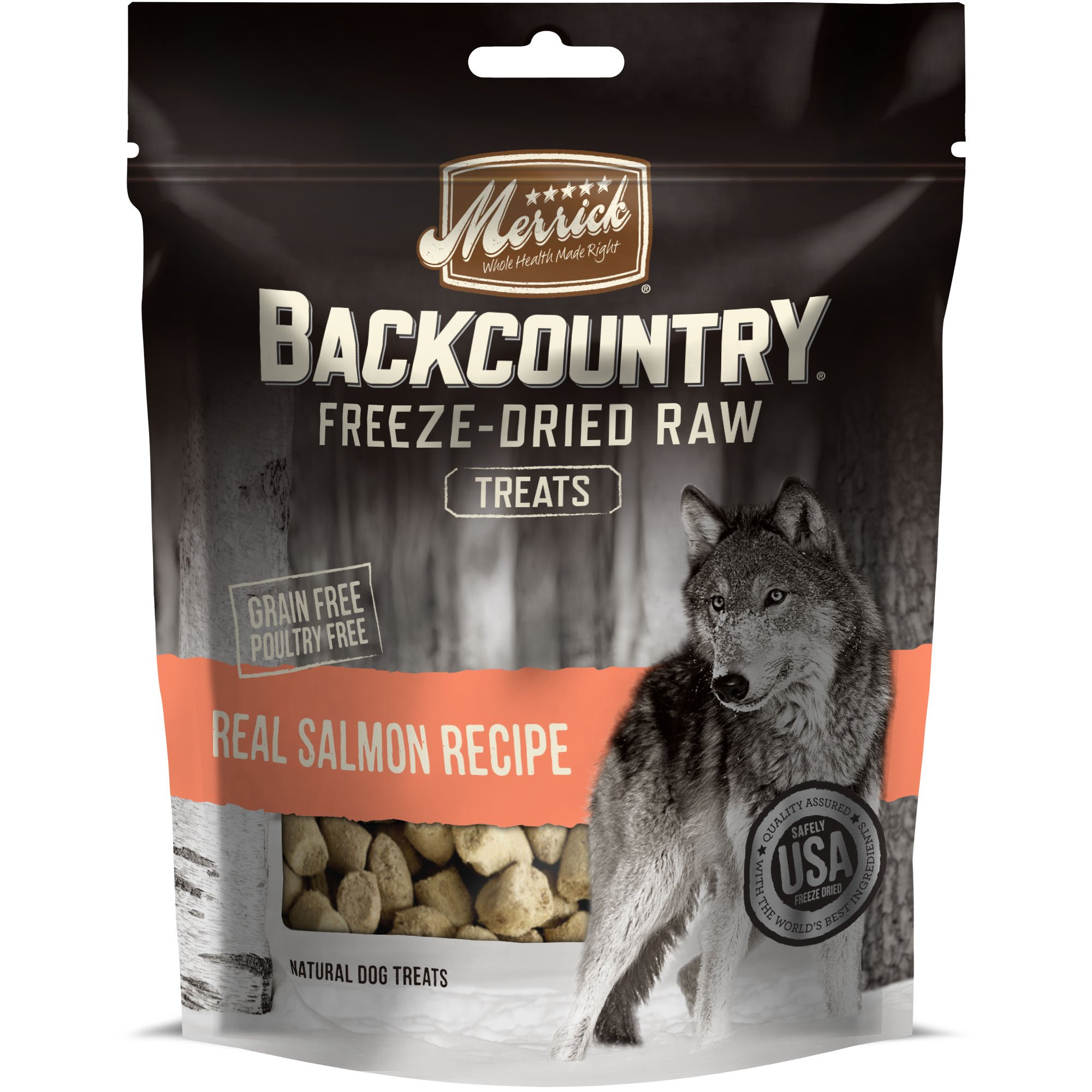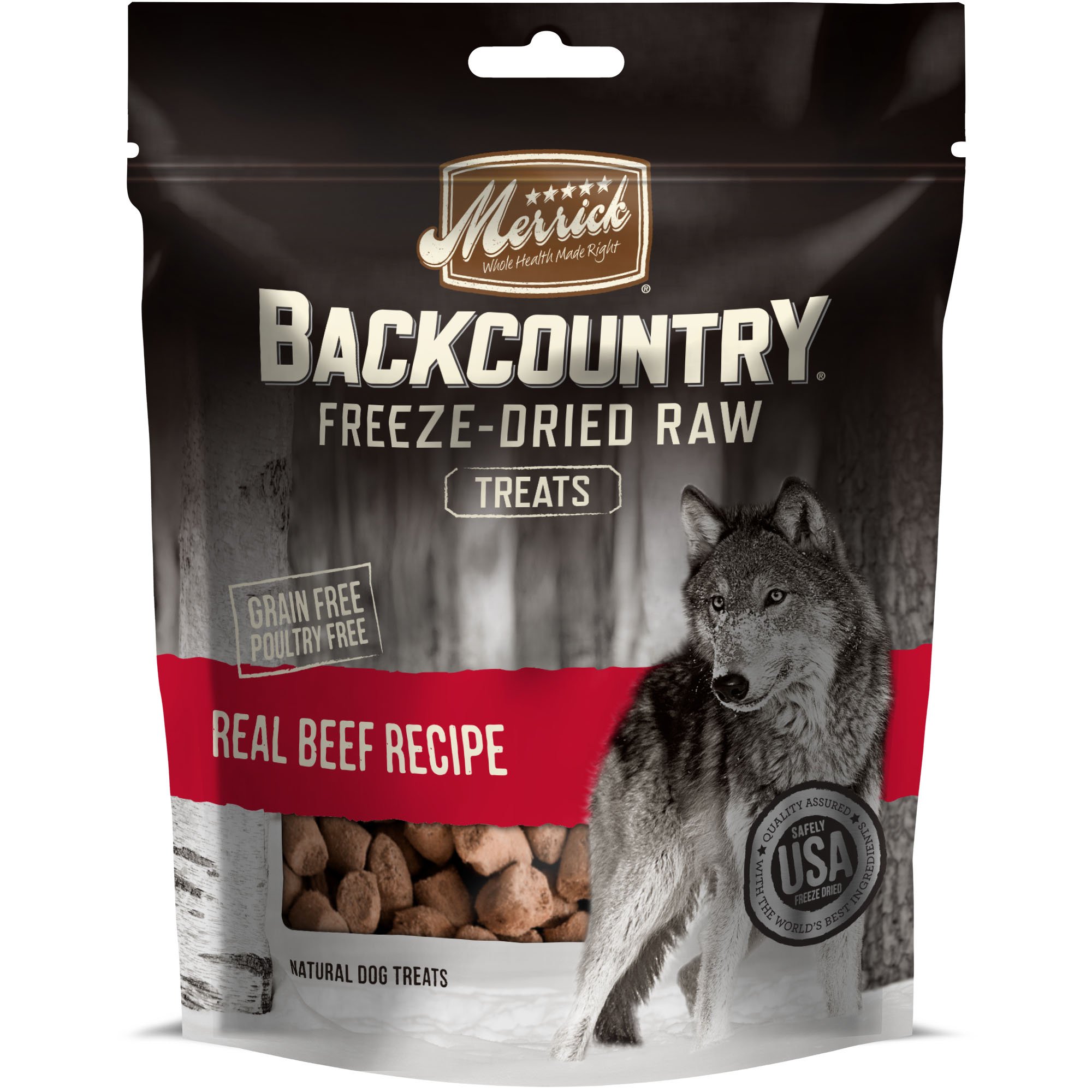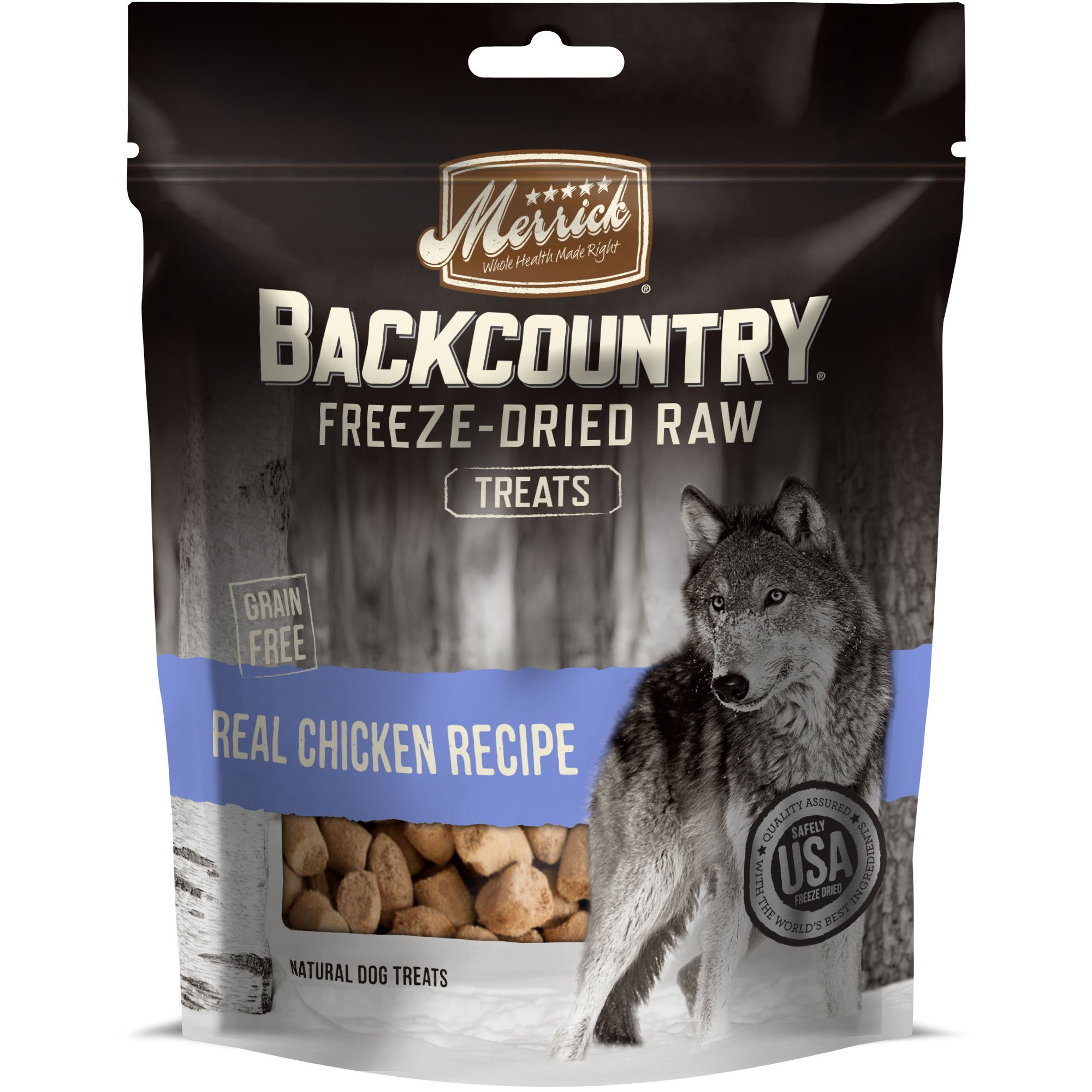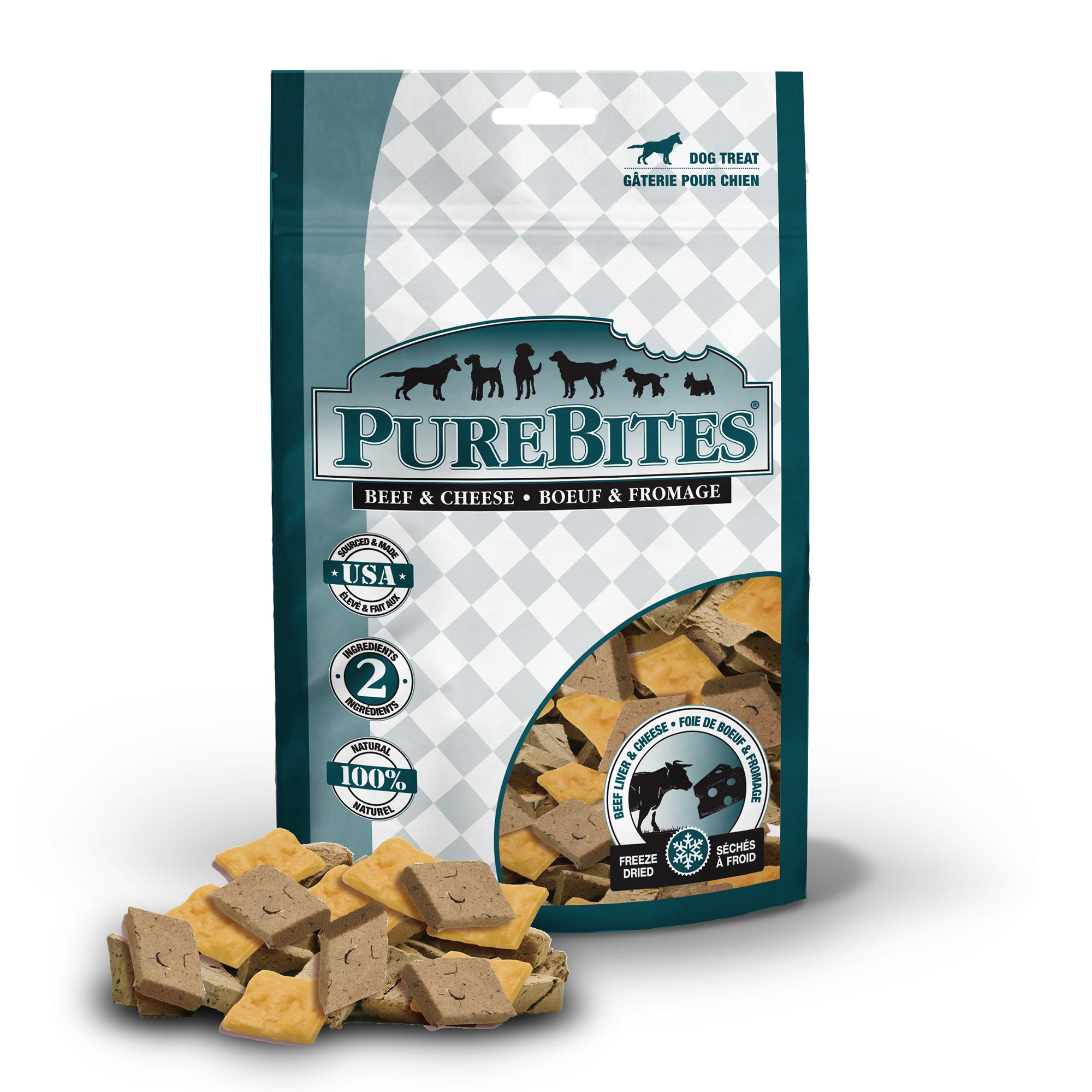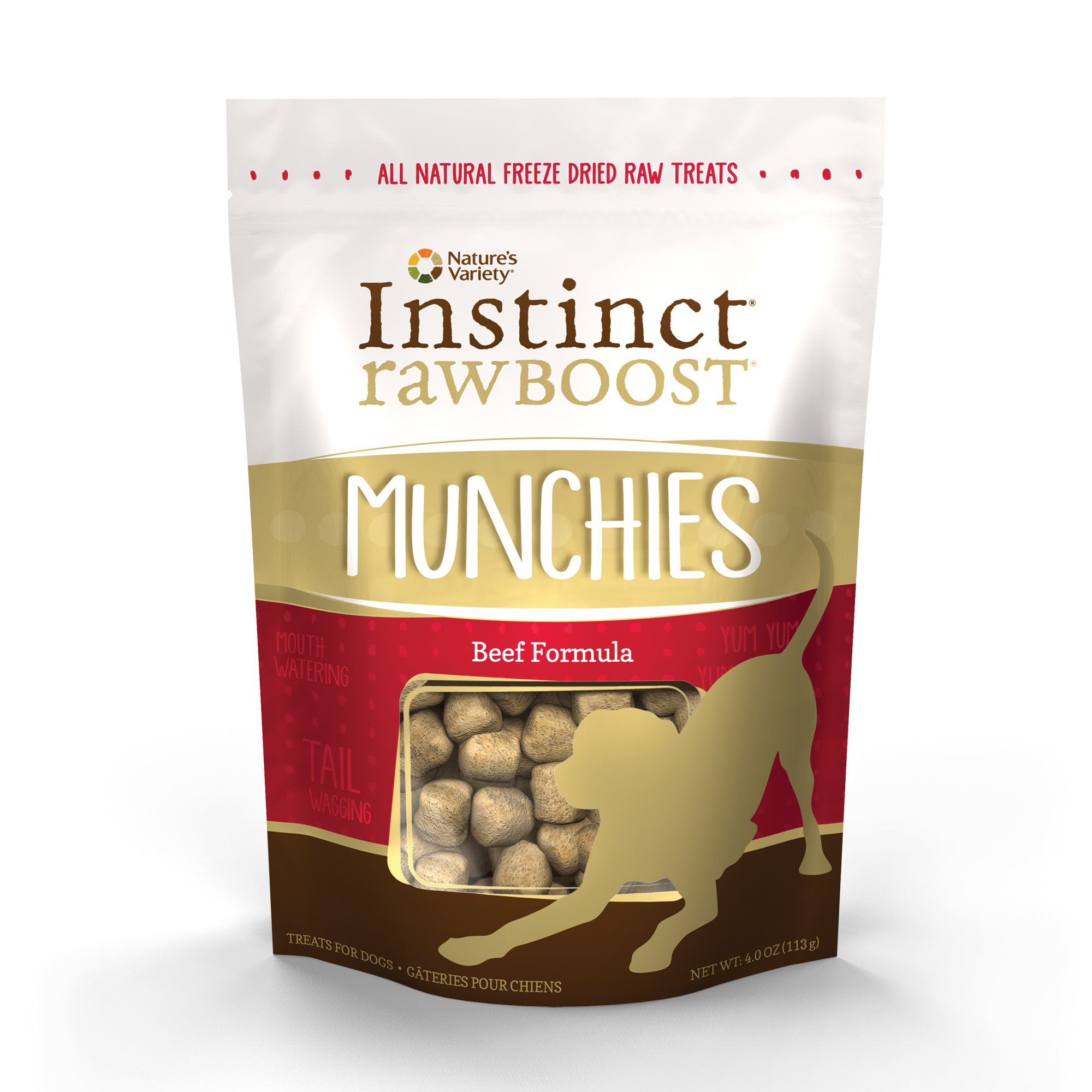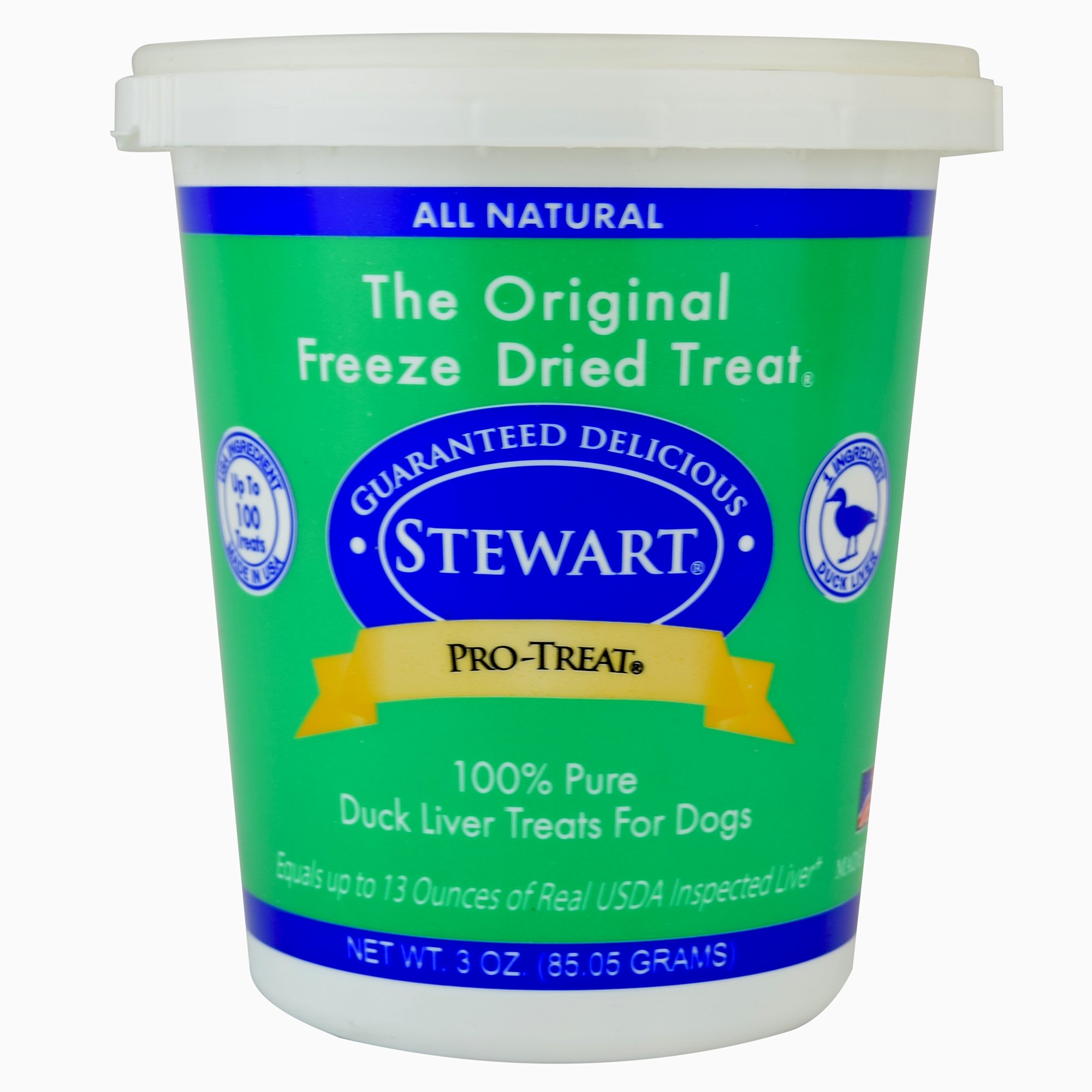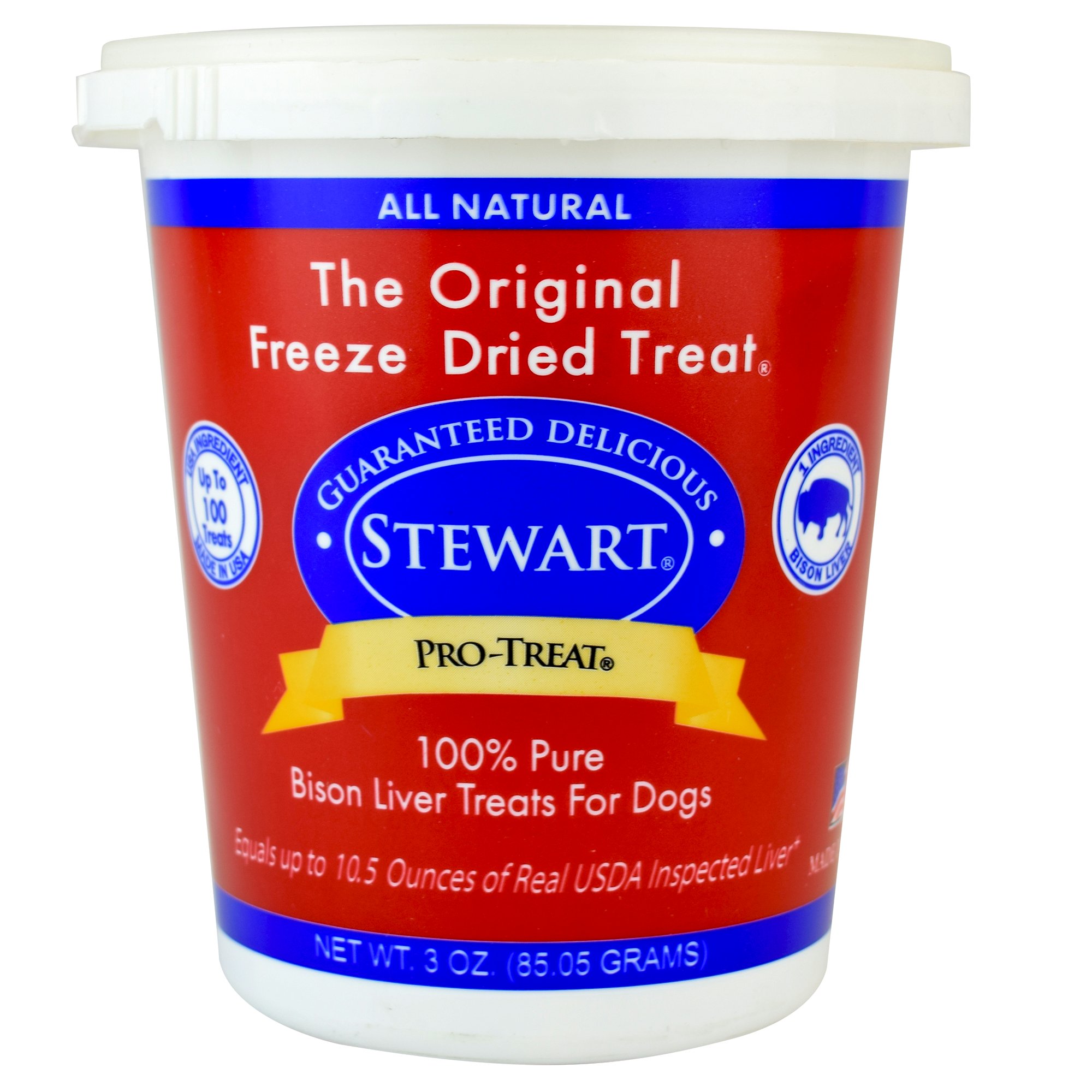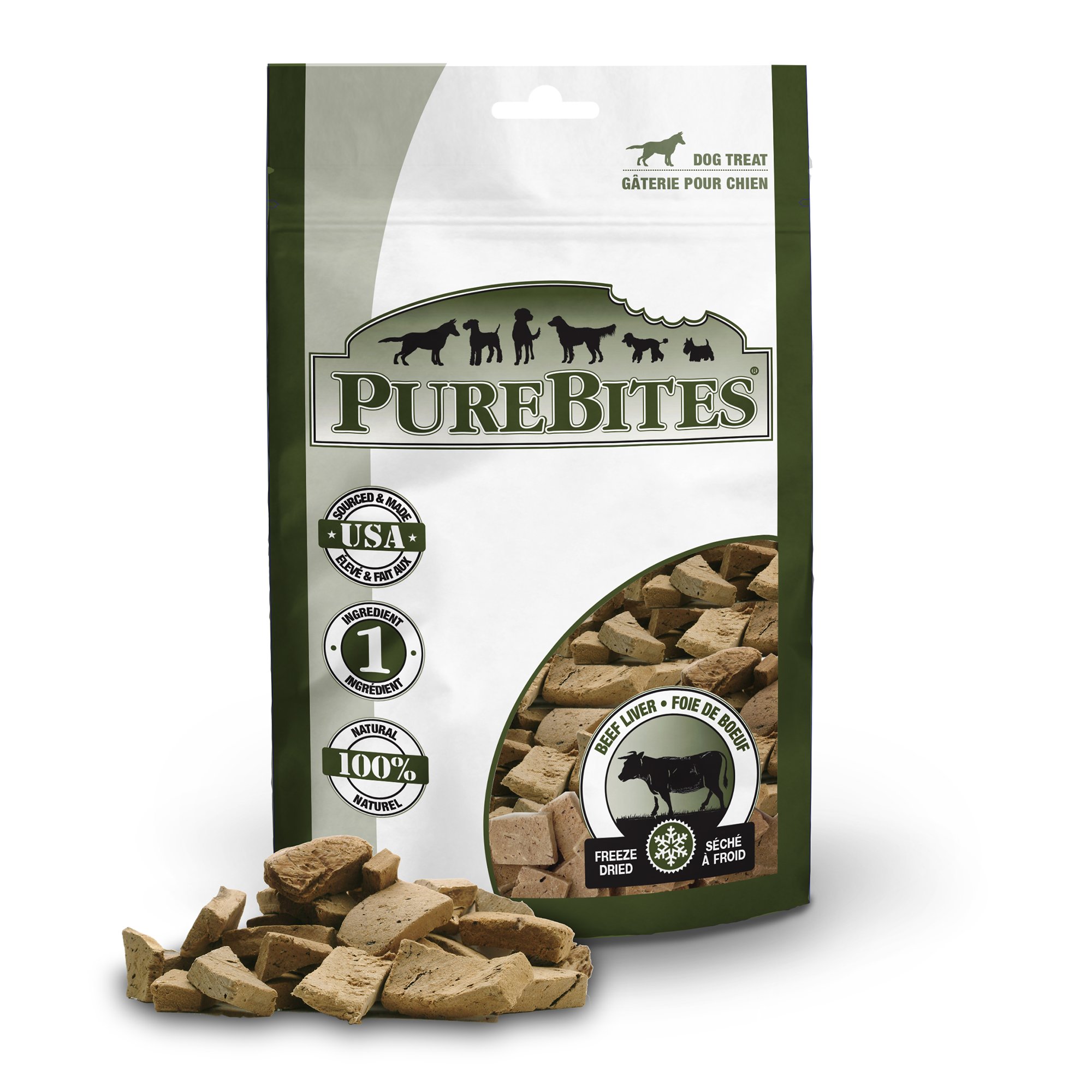 Freeze Dried Dog Treats: Freeze Dried Chicken & Liver Treat
For the right freeze dried dog treats that will satisfy your pup's cravings any time, or as a reward for good behavior while in training, look no further than Petco. Some pet parent prefer alternatives to more traditional or natural dog foods and kibble. While some choose to cook their own meals from scratch for their canines, not every pet parent has the time to whip up a culinary masterpiece every day. So what other options are out there?
Enter freeze dried dog treats and food. While not yet as well-known or widespread as other types of kibble, freeze dried food and treats are quickly gaining momentum as a great alternative to other types of dog foods. Freeze dried dog treats and food are actually made from already cooked fresh food items that have nearly all the water content removed via a special procedure. The food is then sealed in an air-tight package and shipped off for future canine consumption. Some pet parents prefer this method, as foods like the freeze dried chicken dog treats and other rations are sustainable for years after they've been cooked, so long as the air-tight packaging isn't opened or damaged. Simply open the package when your pup is ready to eat, add some water to rehydrate the food, and it's chow time!
The method works just as well on smaller liver treats, too. And with Petco's selection of flavors, you and your pup will discover a wealth of options to choose from, including freeze dried chicken dog treats, salmon flavors, and even peanut butter molasses. For a tasty training treat option, pick up some freeze dried liver dog treats to reward your pup for their efforts in obedience training. No matter the occasion, Petco has the freeze dried dog treats that your pup will crave.