---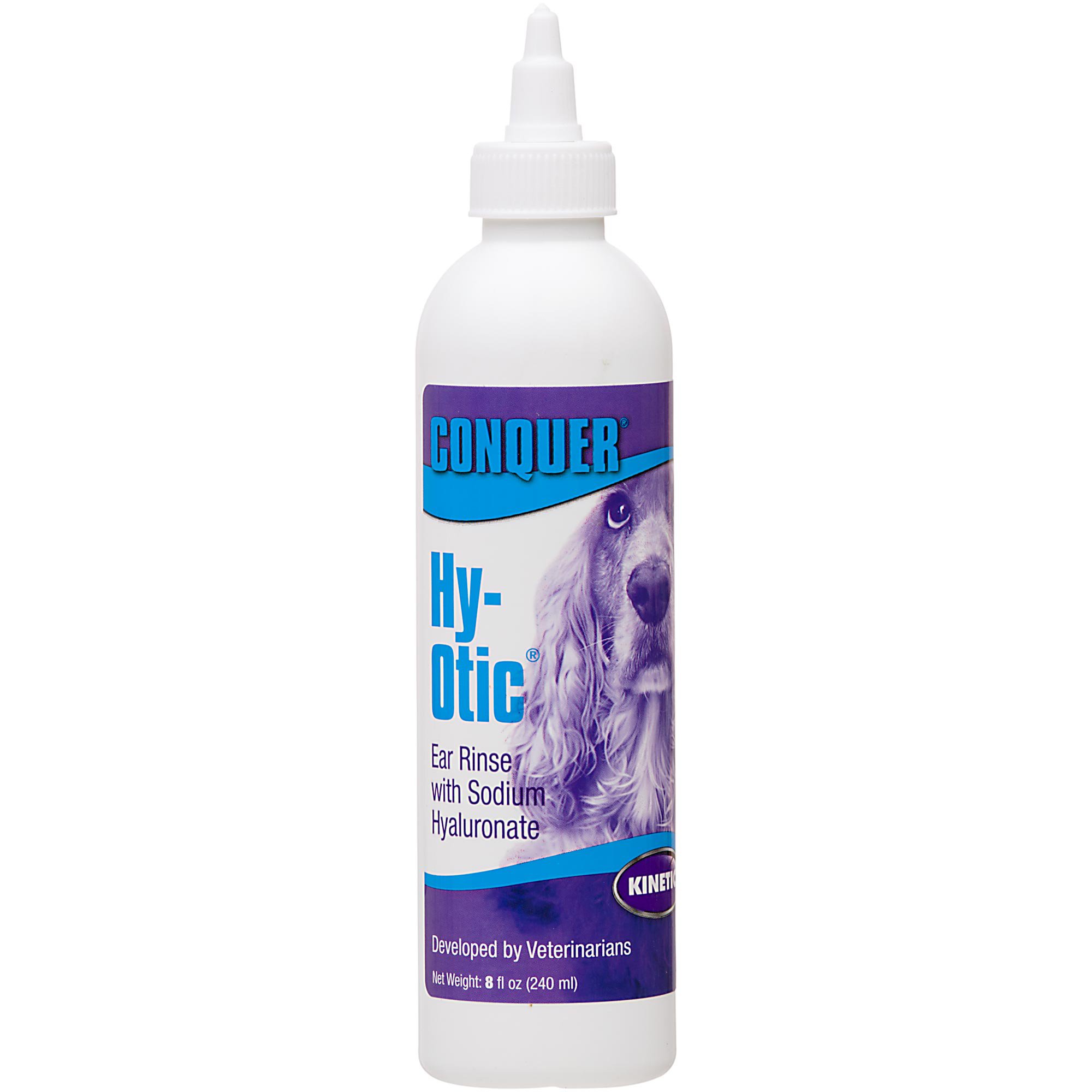 More options available
$11.99 to $19.99
$7.79 to $12.99
save up to 35%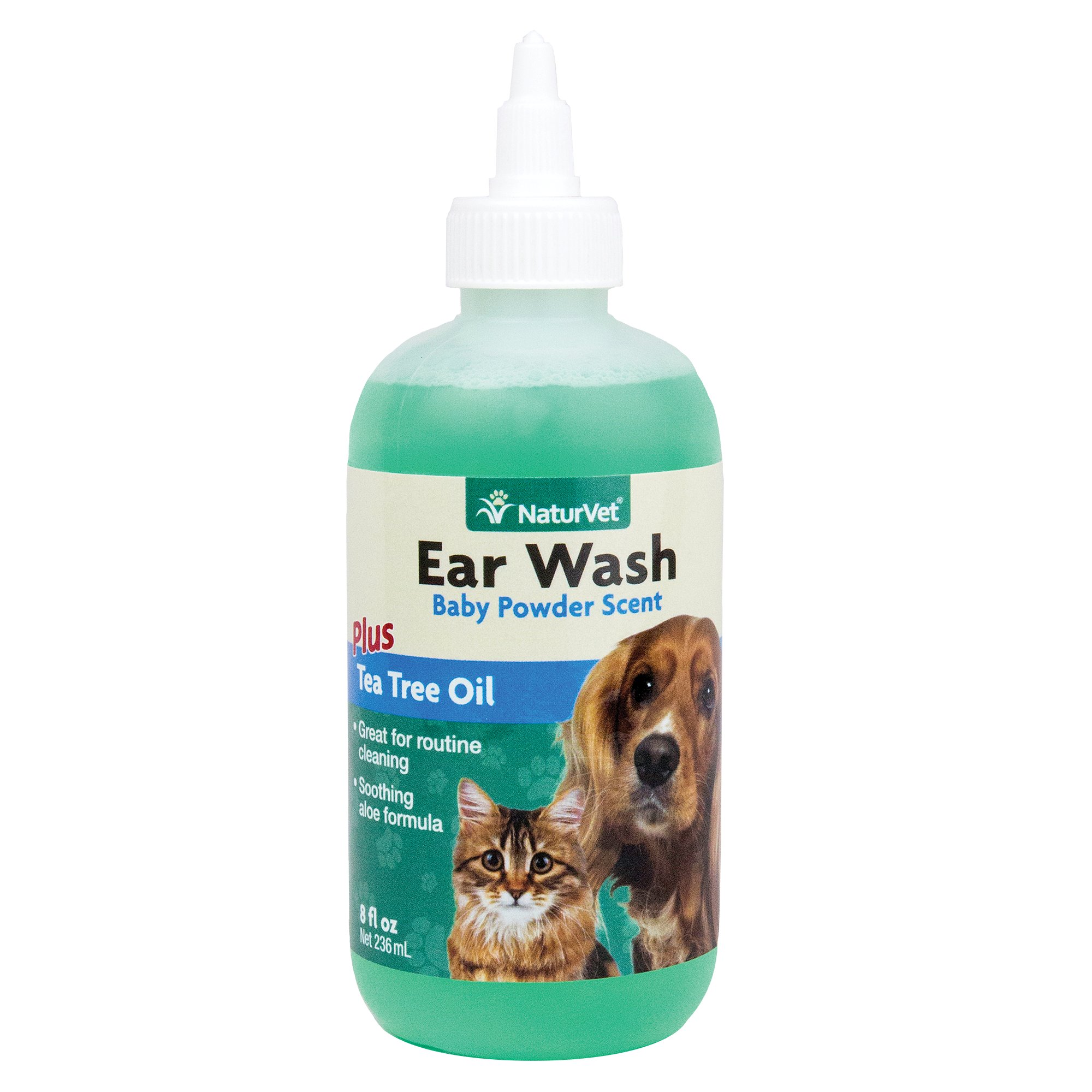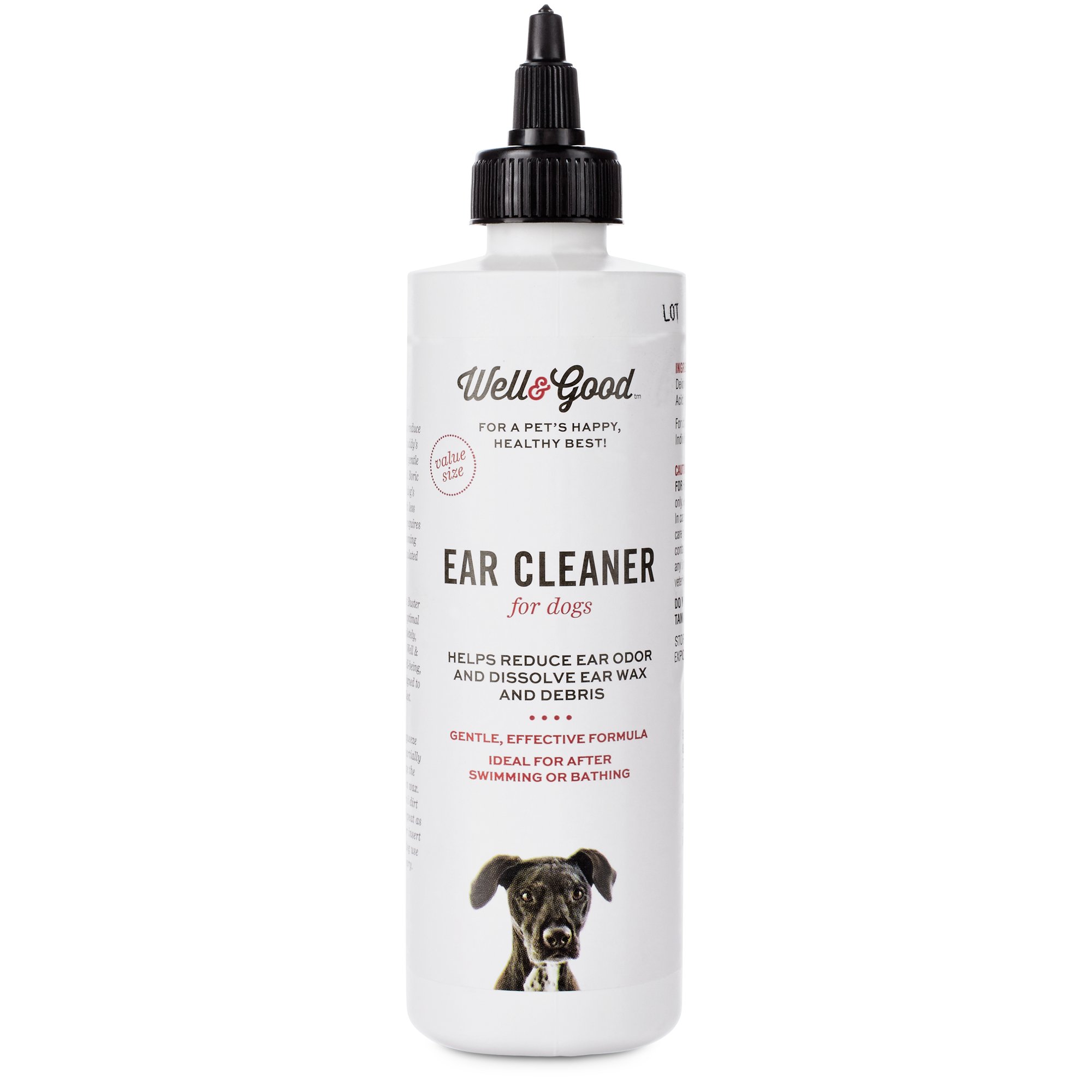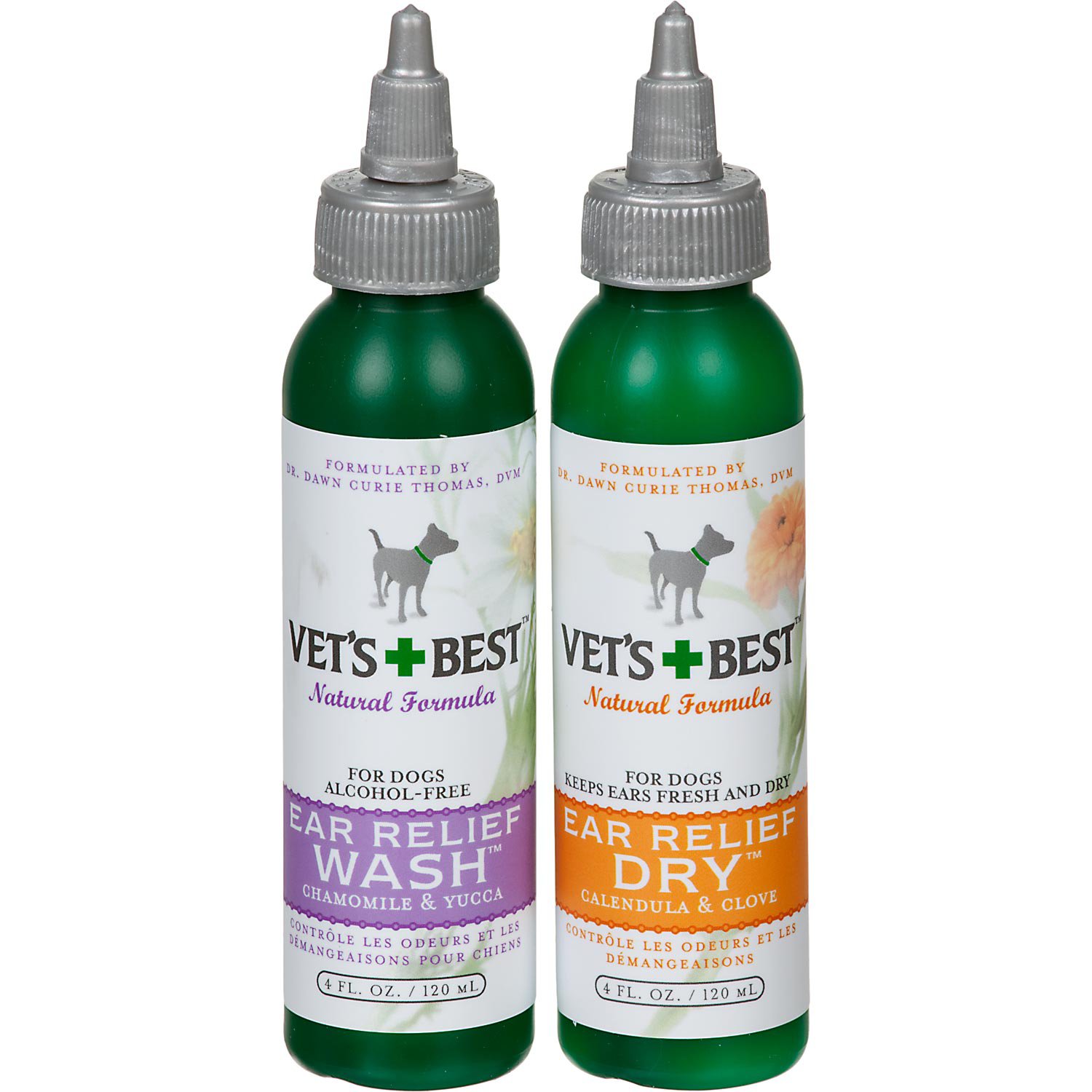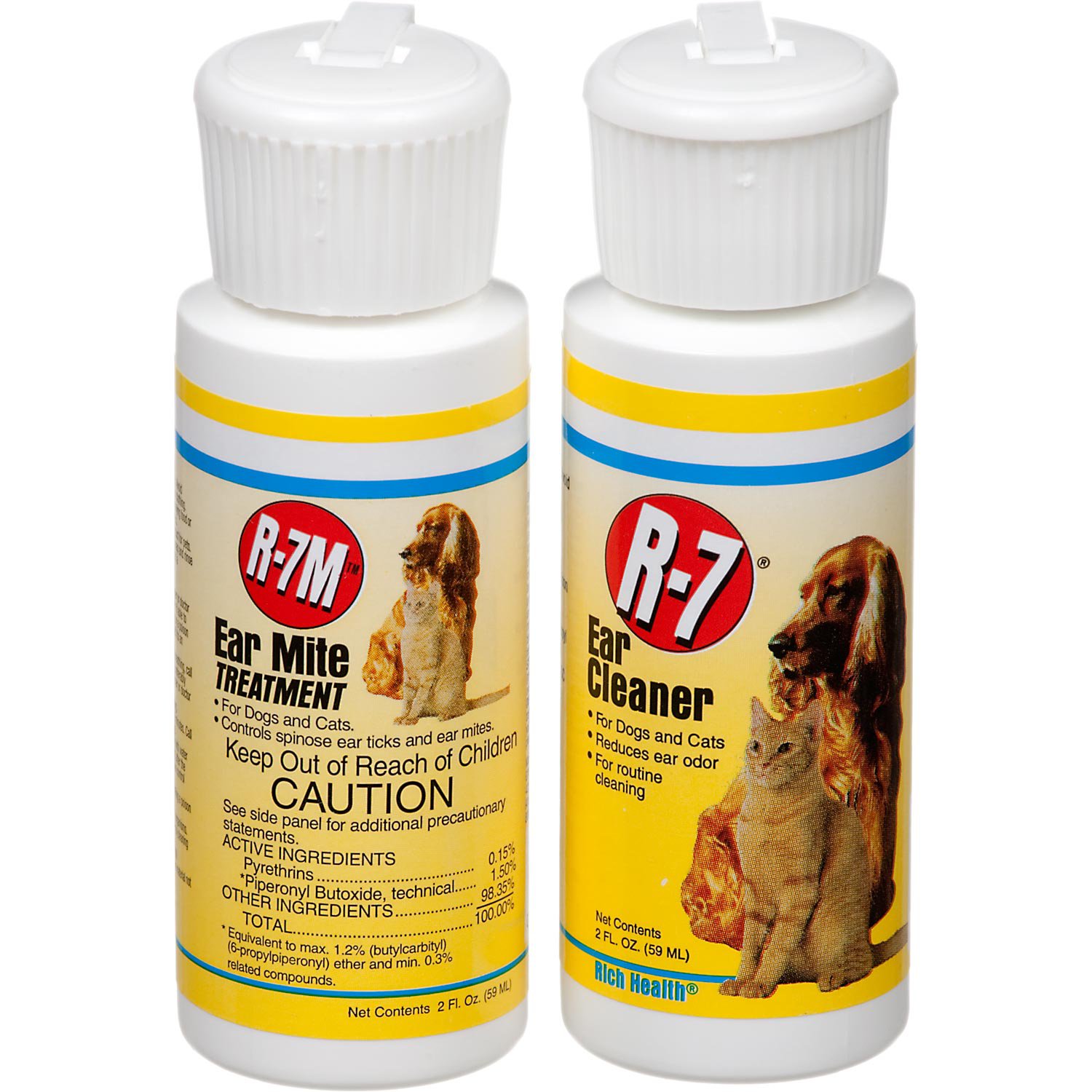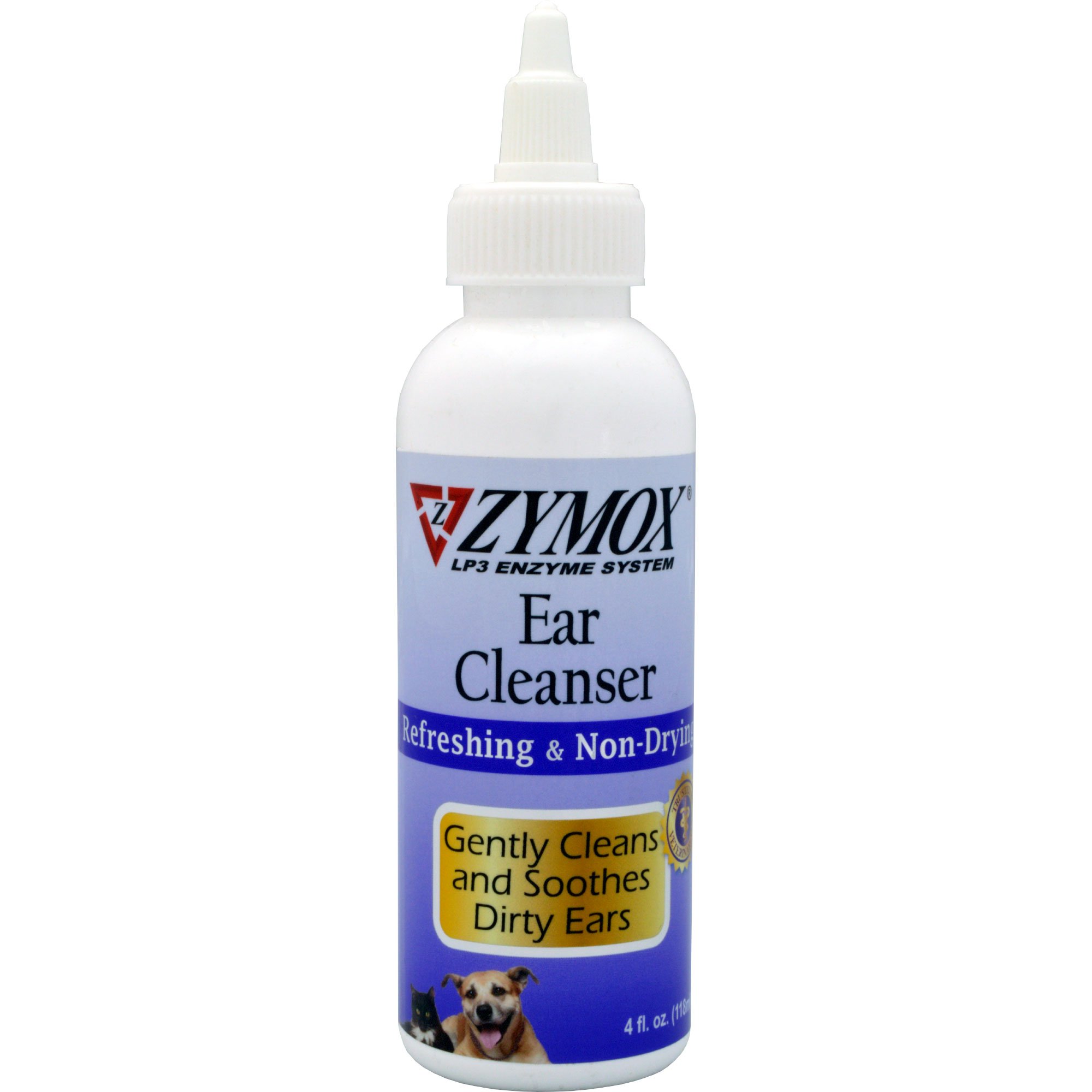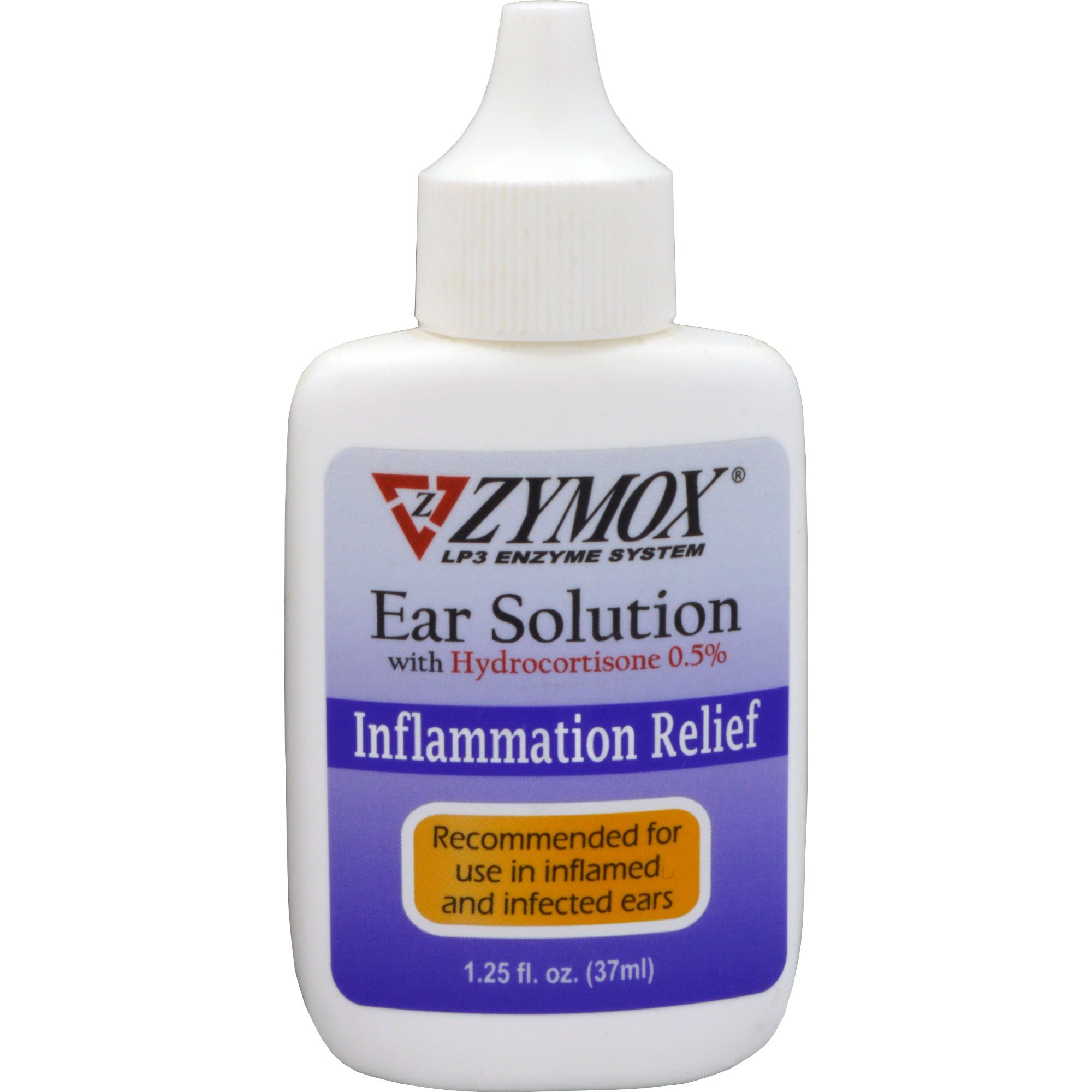 dog ear cleaner: ear drops, cleaner & wash for dogs | Petco
When it's time to cleanse your canine's canals come to Petco for a wide selection of dog ear cleaners.
From hearing the mailman before they approach your door to coming when called from across the park, your furry family member's hearing is only second to their sense of smell in navigating their way through the world. Occasionally, you may need a dog ear cleaner to keep excessive buildup or debris from affecting their hearing. Fortunately, Petco has ear cleaners, washes and drops for dogs that work to safely dissolve waxy buildup, as well as reduce the foul odor that comes along with wax accumulation. Many contain natural soothing ingredients like aloe vera or tea tree oil, so these dog ear cleaners can be applied without making your pup feel too uncomfortable.
Waxy buildup isn't the only issue that can affect your pet's hearing. If you have a puppy who loves to play in the water, too much moisture in the canals can cause swimmers ear. Dog ear cleaners that help reduce moisture can be found at Petco to allow your pup to hear your calls more easily. At other times, your pet may get a parasite, like mites, in their ear. If left unchecked, these insects can cause severe damage to your pup's hearing and health. You'll find Petco carries ear drops for dogs that safely and effectively eradicate mites and ear ticks.
Clear away waxy buildup, reduce moisture or eliminate mites with Petco's selection of ear cleaners, washes and drops for dogs.