---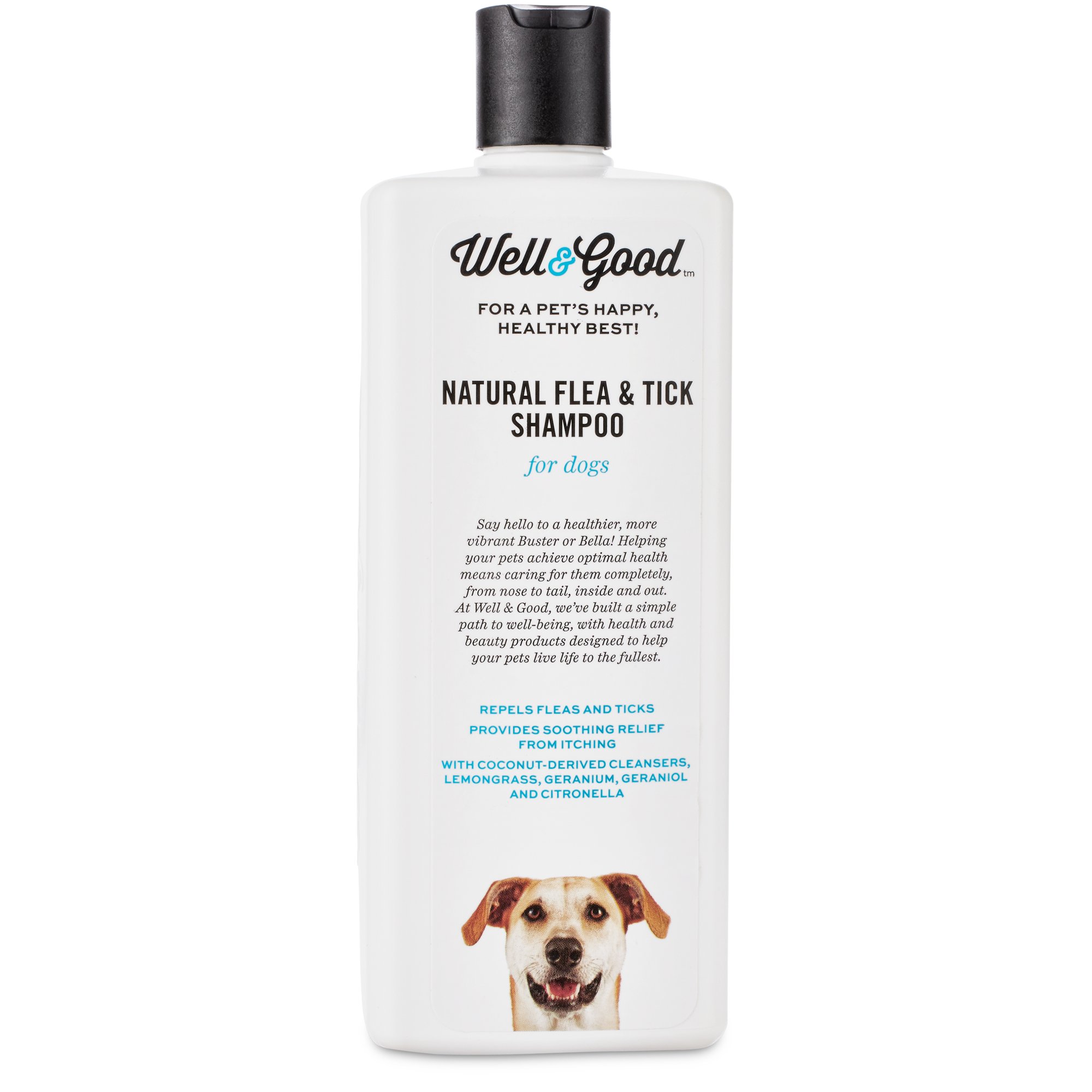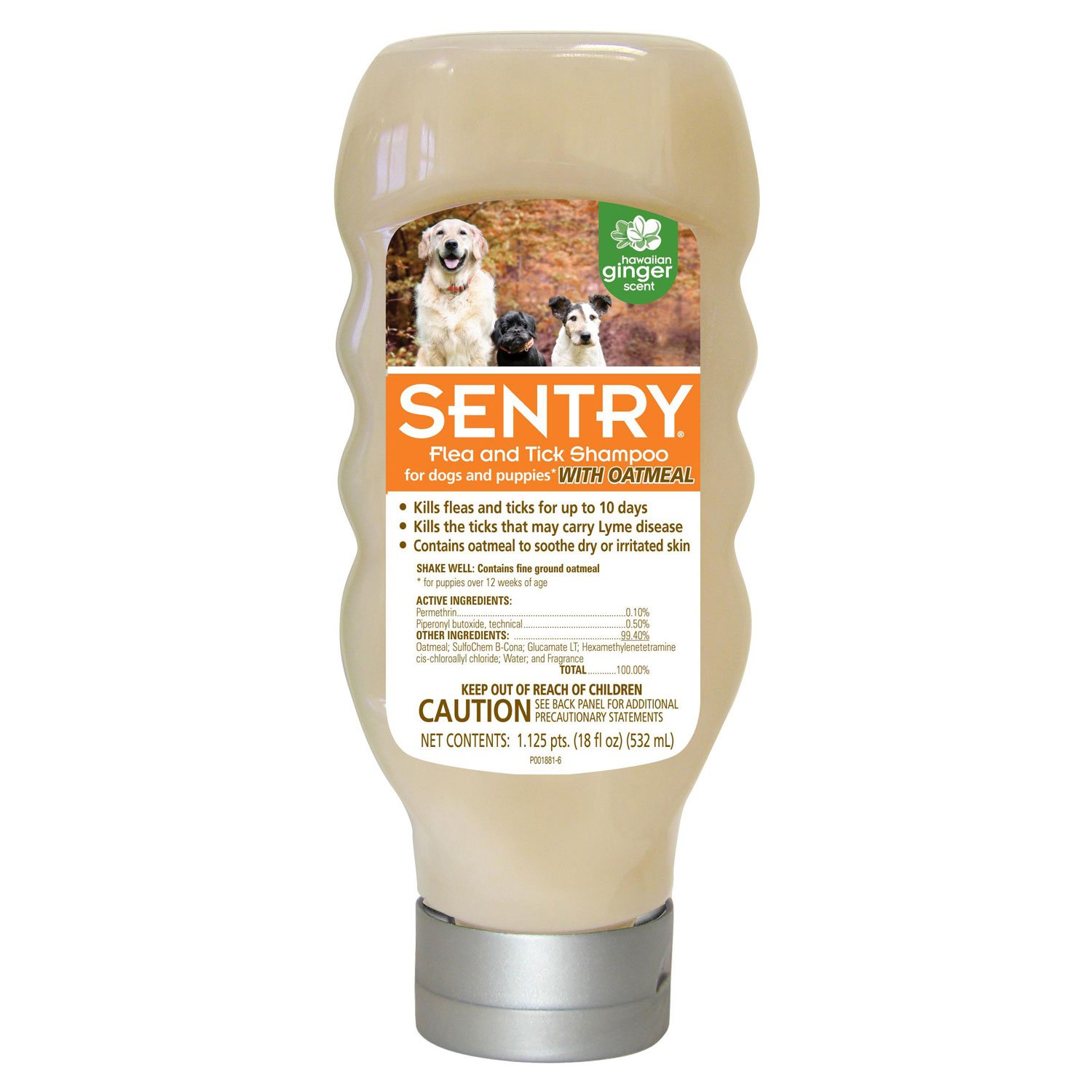 More options available
$14.99 to $29.99
$10.49 to $20.99
save up to 30%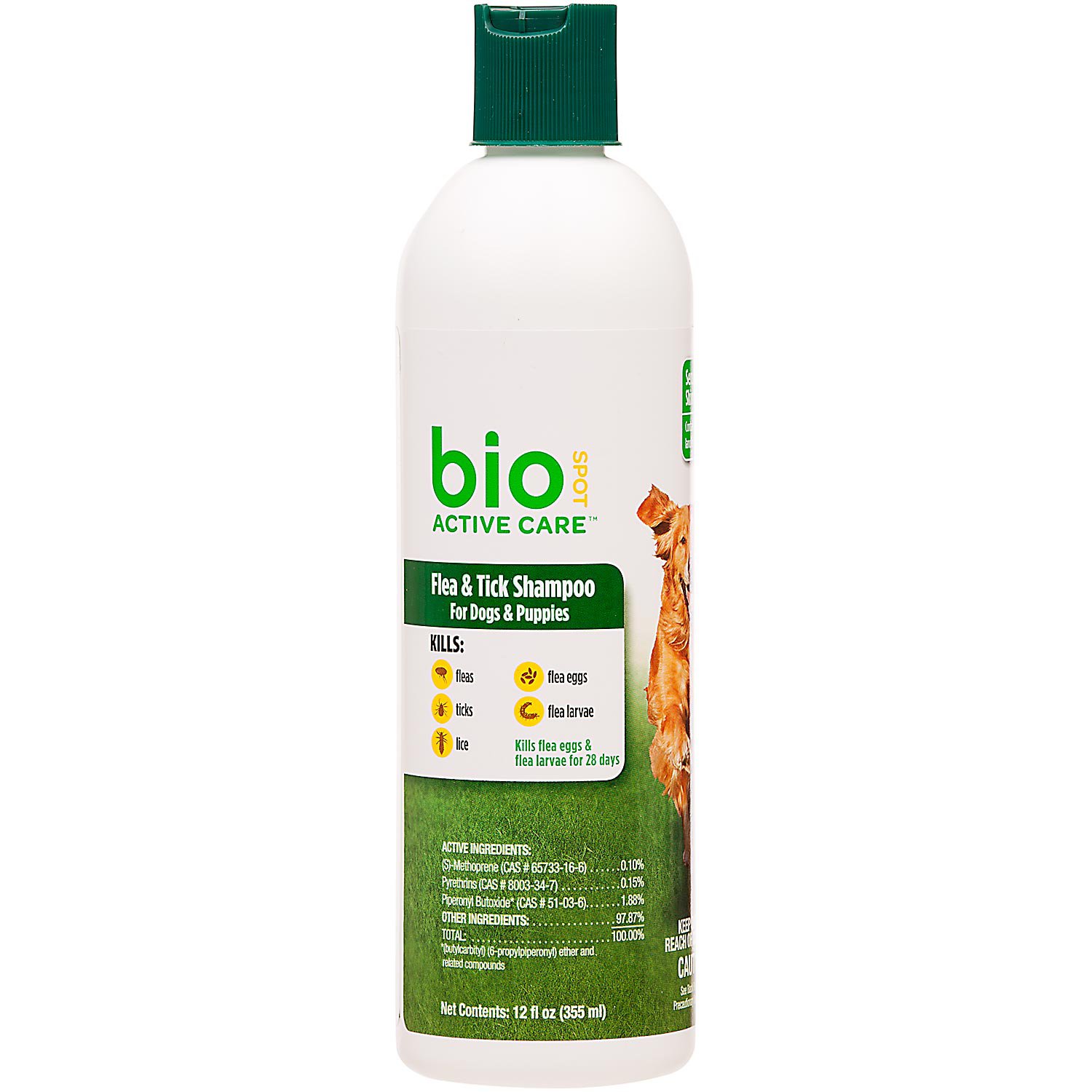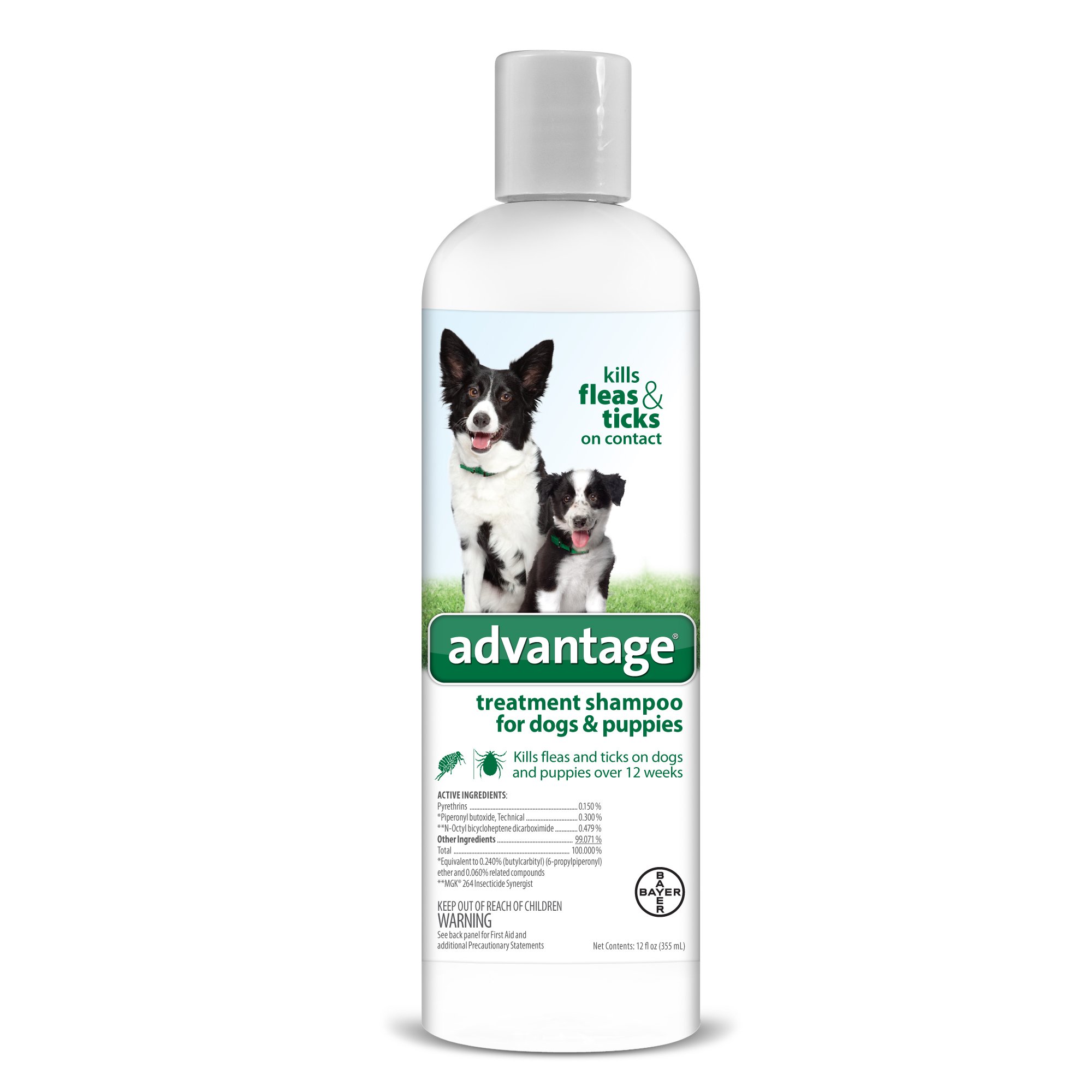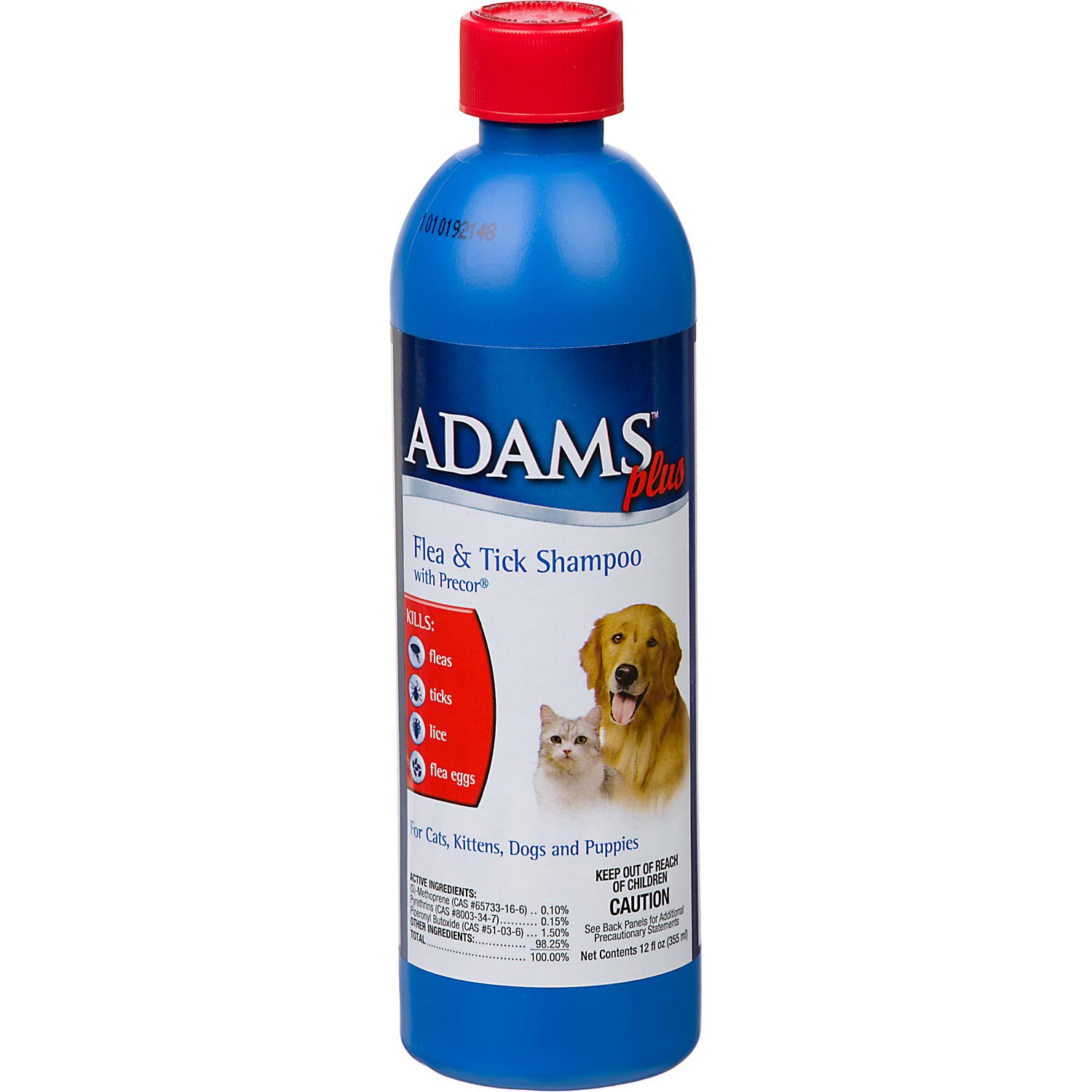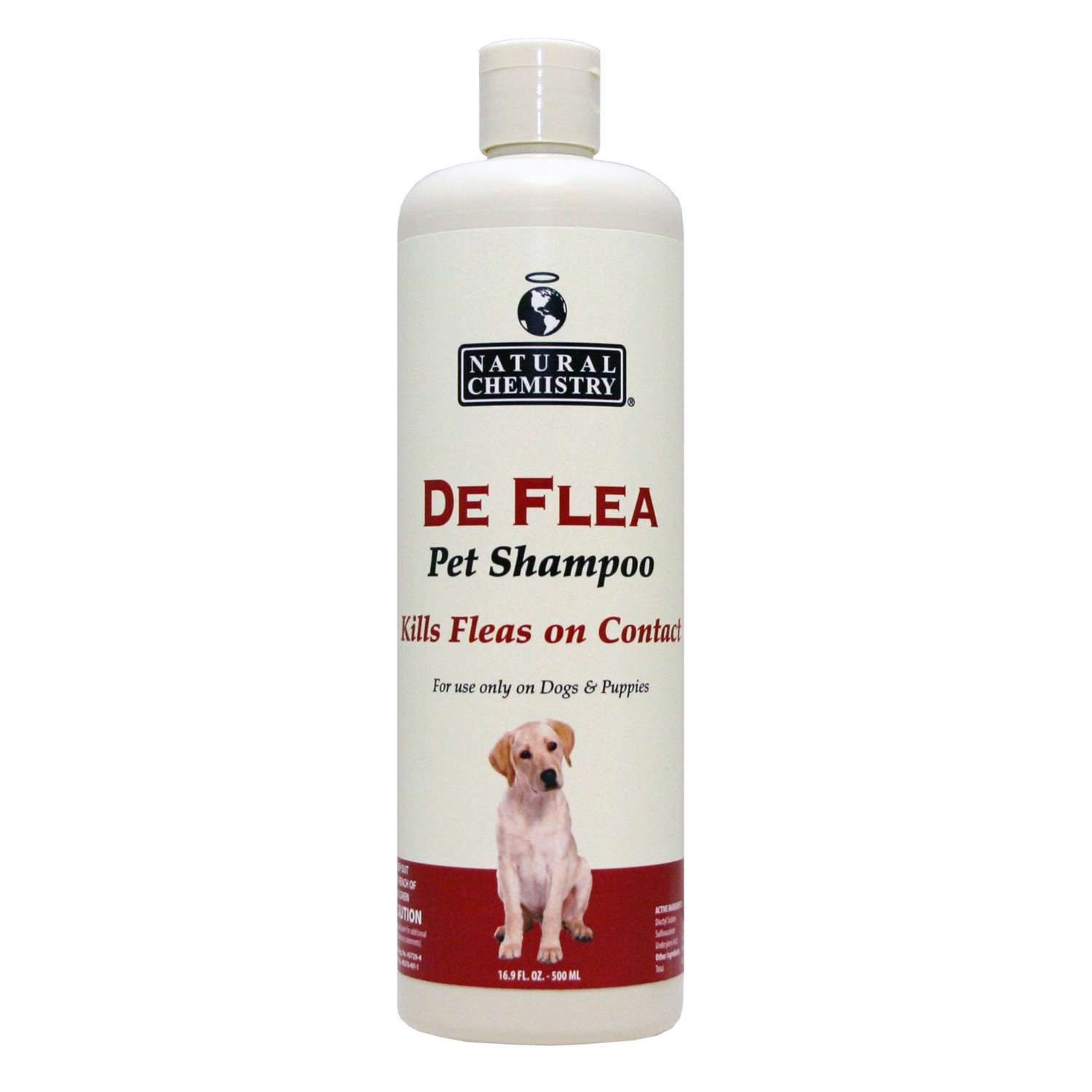 More options available
$12.99 to $17.99
$9.09 to $12.59
save up to 30%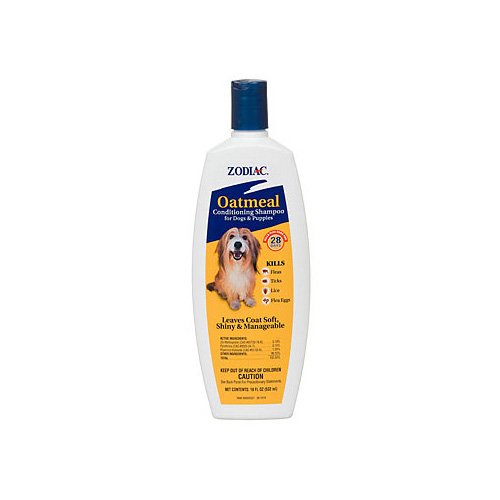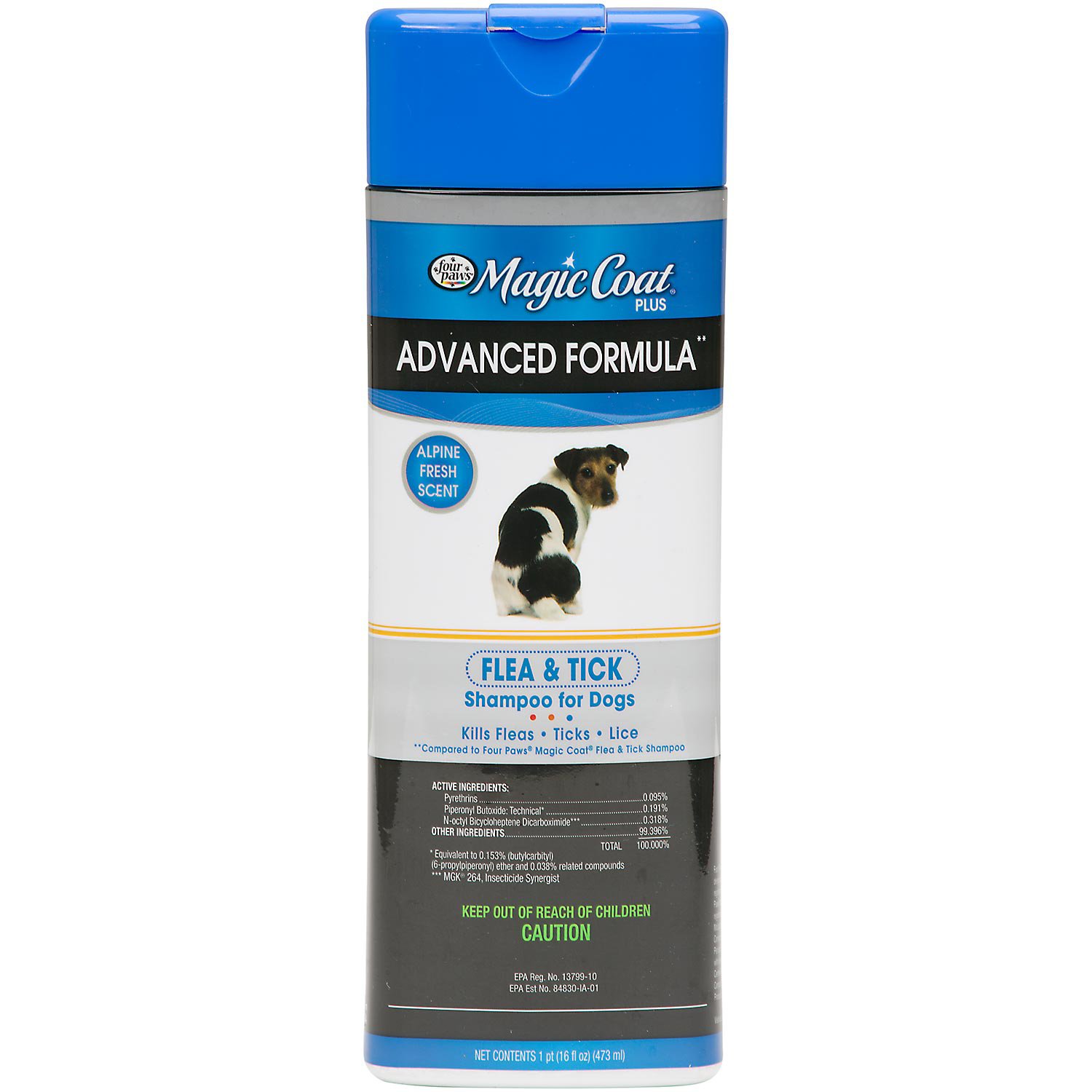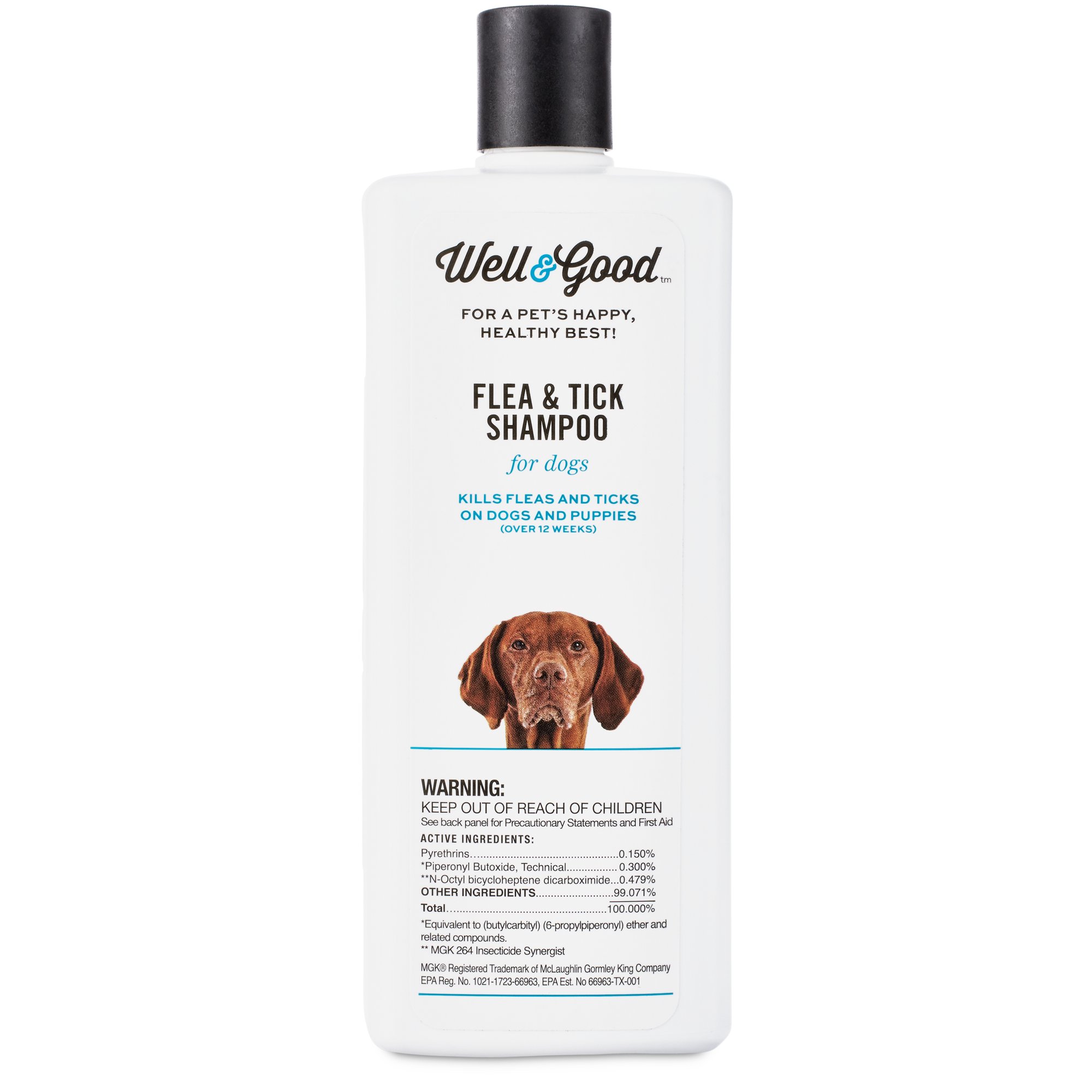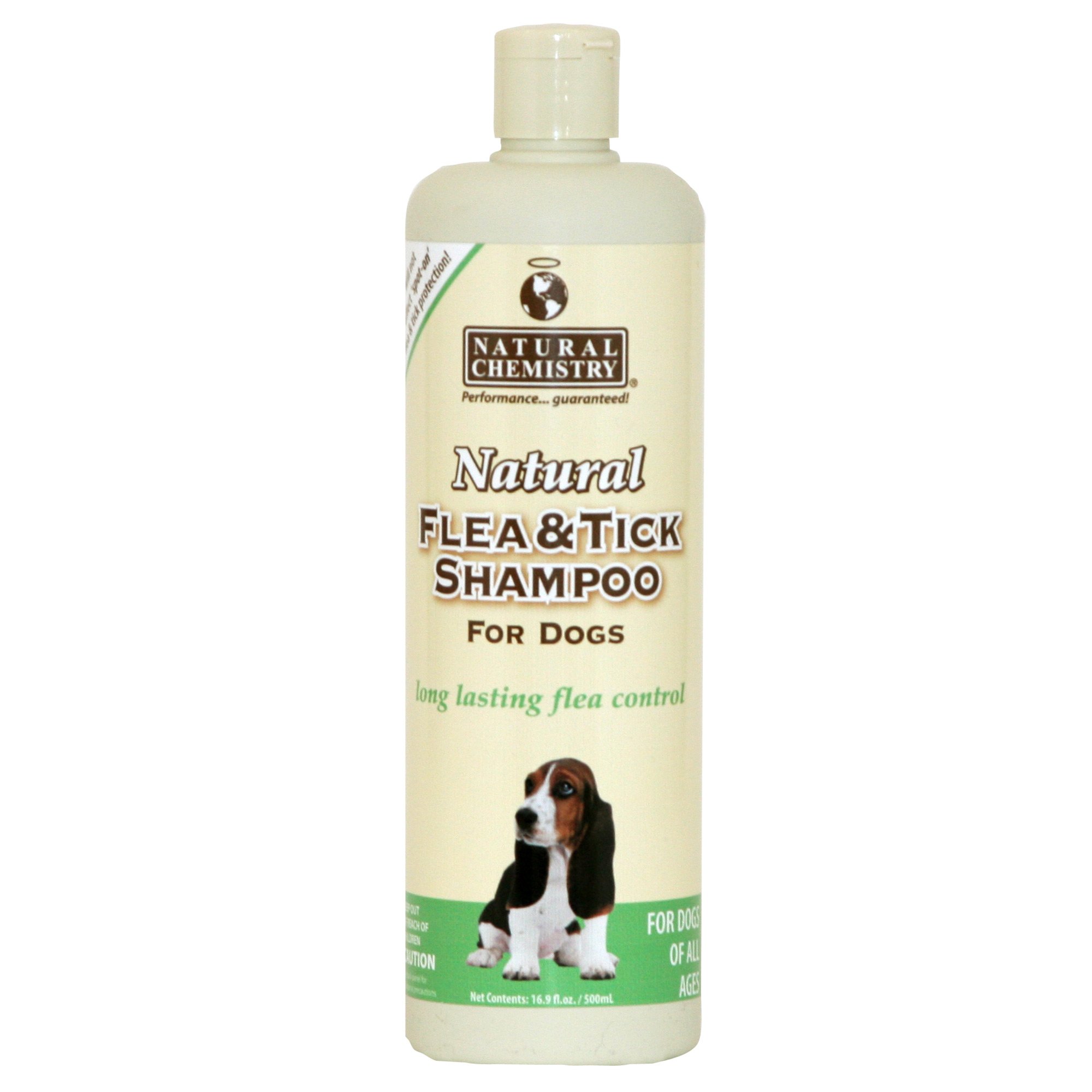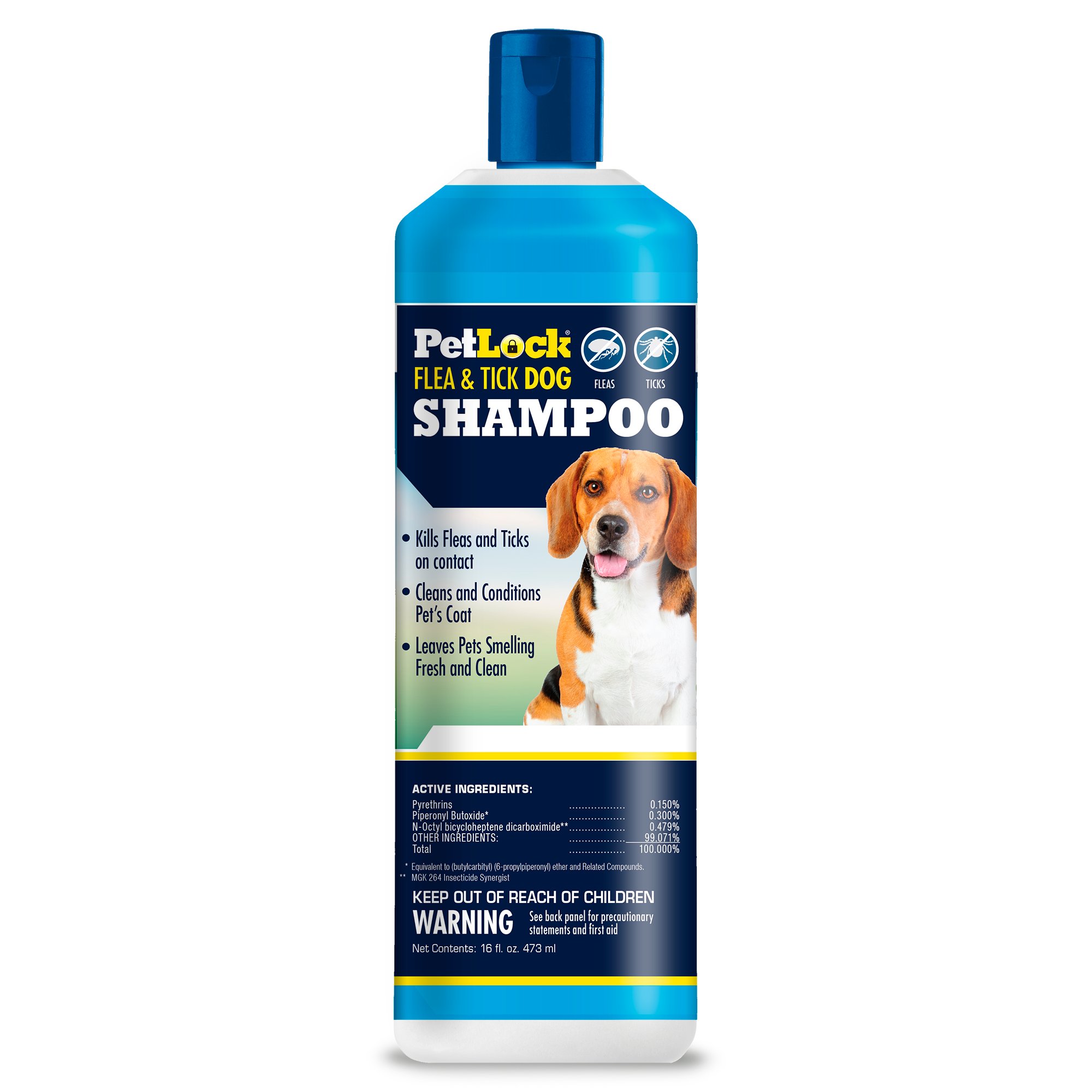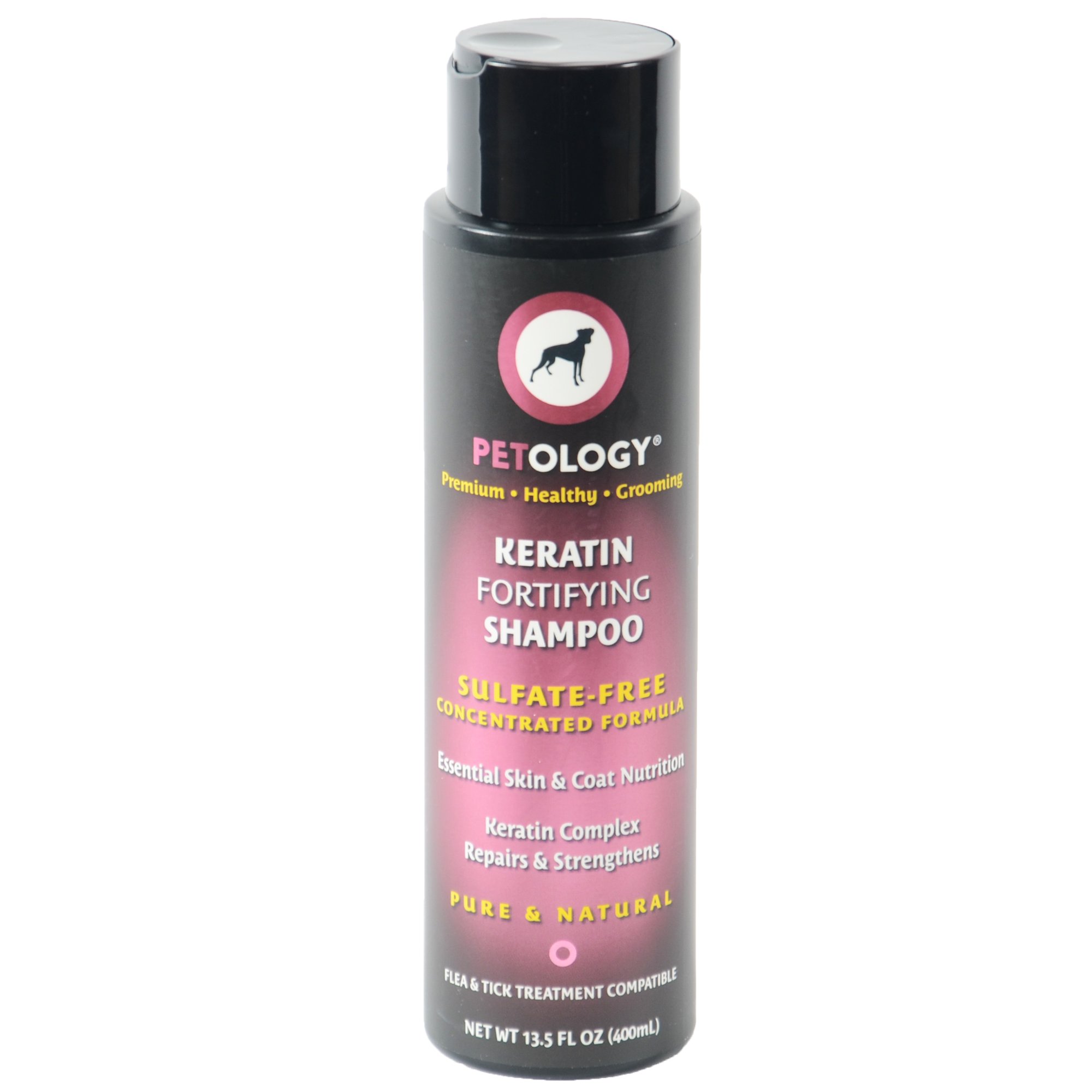 dog flea & tick shampoo | best dog shampoo for fleas | Petco
When the pests are prevalent, head to Petco for the best selection of dog flea and tick shampoos to help provide your pup relief from these parasites.
Biting, excessive scratching, and scabs are just some of the telltale signs that your furry family member is feeling the fleas. There are numerous products that will help you prevent these parasites from latching onto your pup, but if they've already set up camp on your canine, you may need to provide them with some relief. Petco carries a wide-range of the best dog shampoos for fleas to help wash away these itchy irritants. These dog flea shampoos contain ingredients that help kill or repel fleas. Many dog flea shampoos contain ingredients that also help kill ticks on contact. The active ingredients in these dog flea shampoos can help rid your pup of the pests currently on them and provide temporary protection against another infestation. In addition to using the best dog flea shampoo on your pup, you'll also need a multi-pronged approach of prevention and treatment to further protect your pooch. Consult your veterinarian to determine the best treatment plan to help protect your pup.
If you live in a heavily wooded area, then you know your pup will have ticks to tackle as well as fleas to fight after a day of romping around outside. These bloodsuckers not only cause your furry family member discomfort, but may carry diseases detrimental to your pup's health. Dog tick shampoos can aid you in safely removing these parasites from your pet's fur and may provide some temporary protection from these tiny terrors.
Help wash away itchy infestations with Petco's selection of the best dog tick and flea shampoos.