---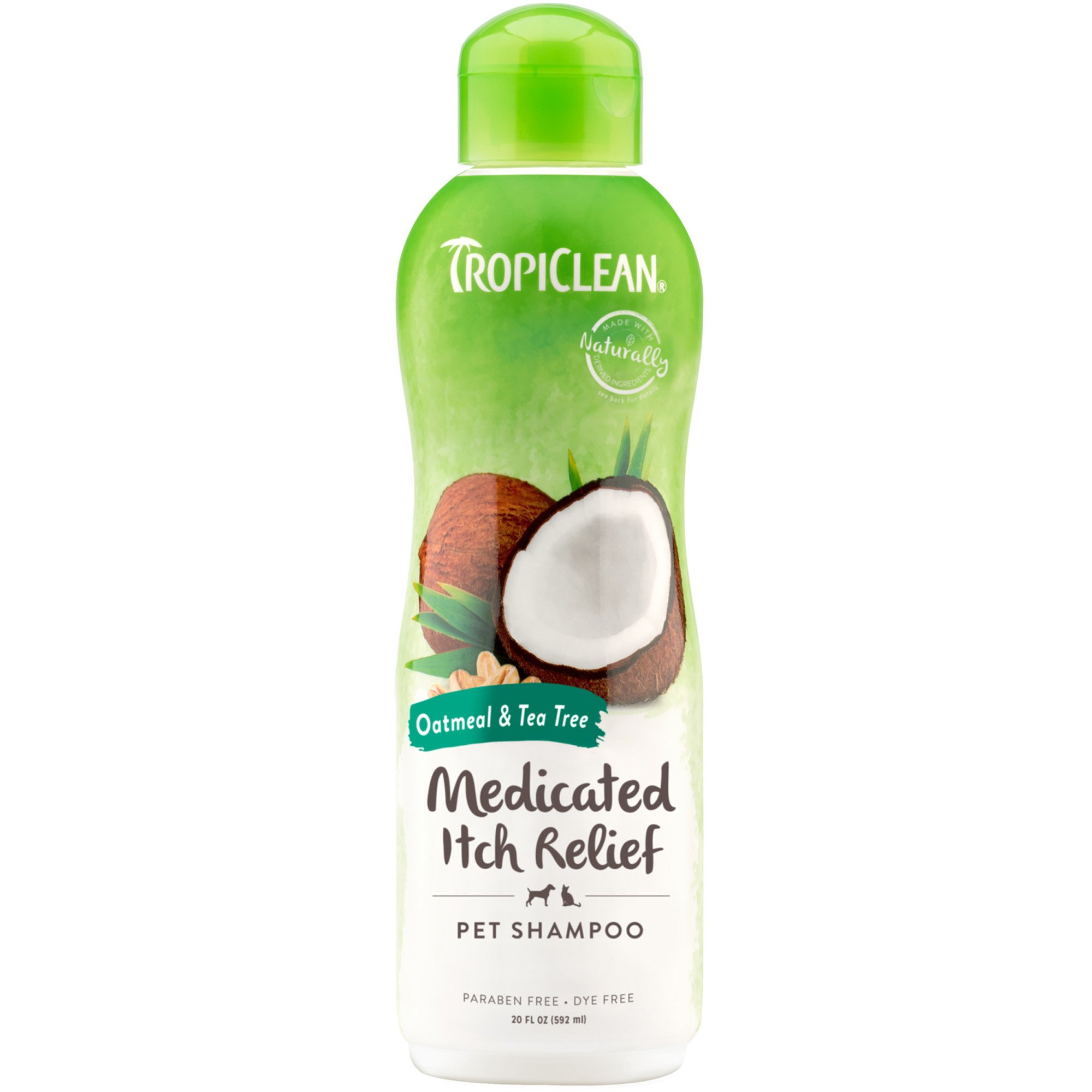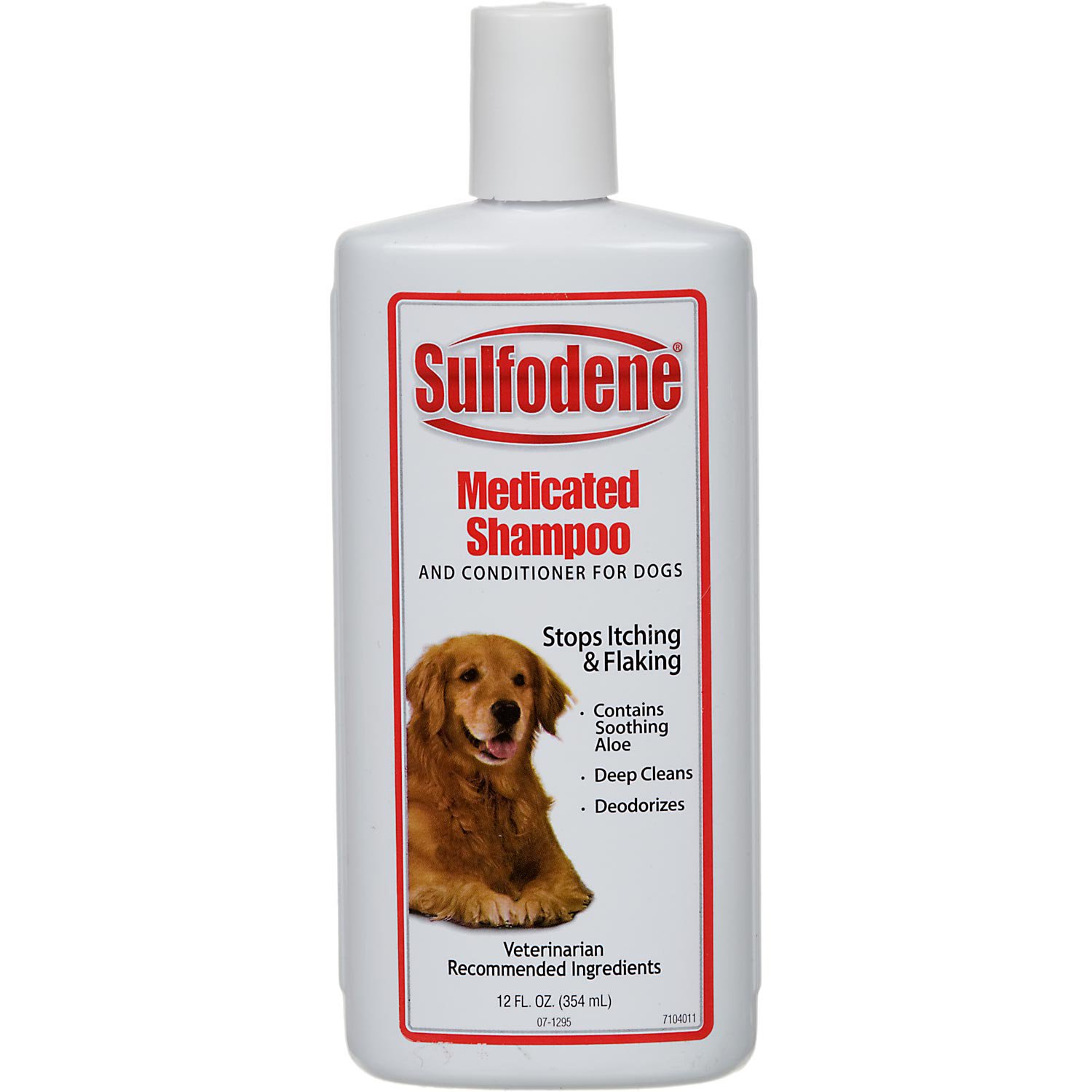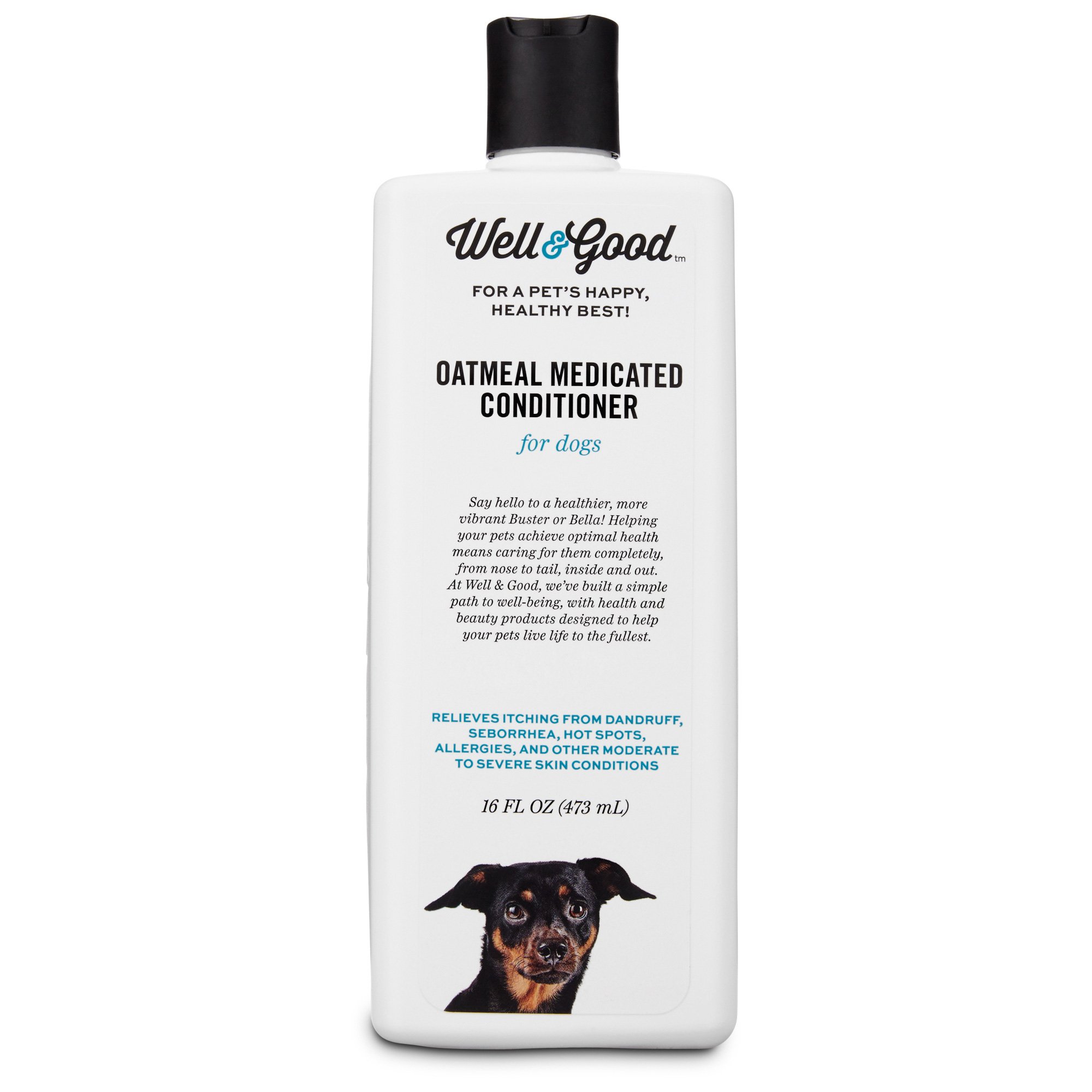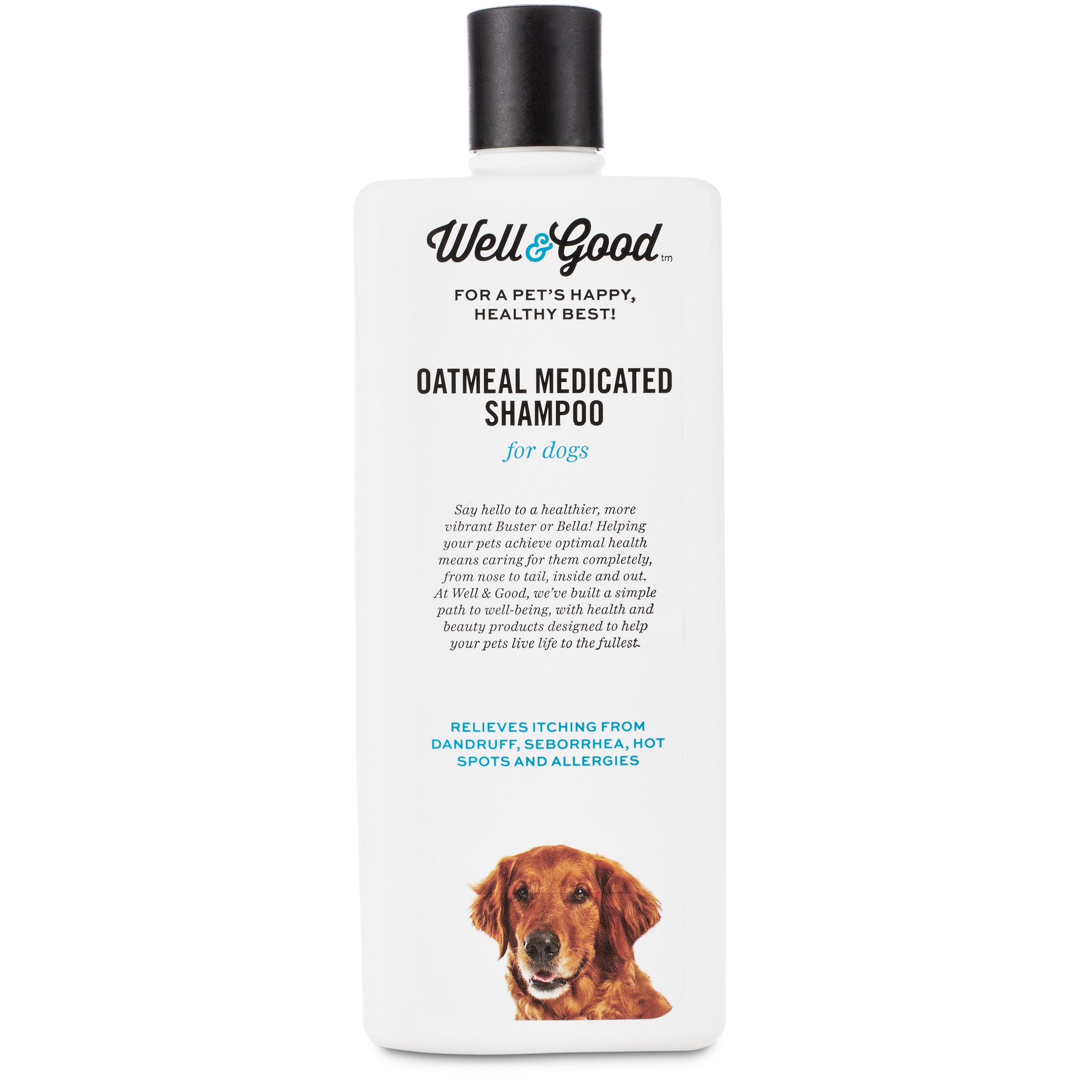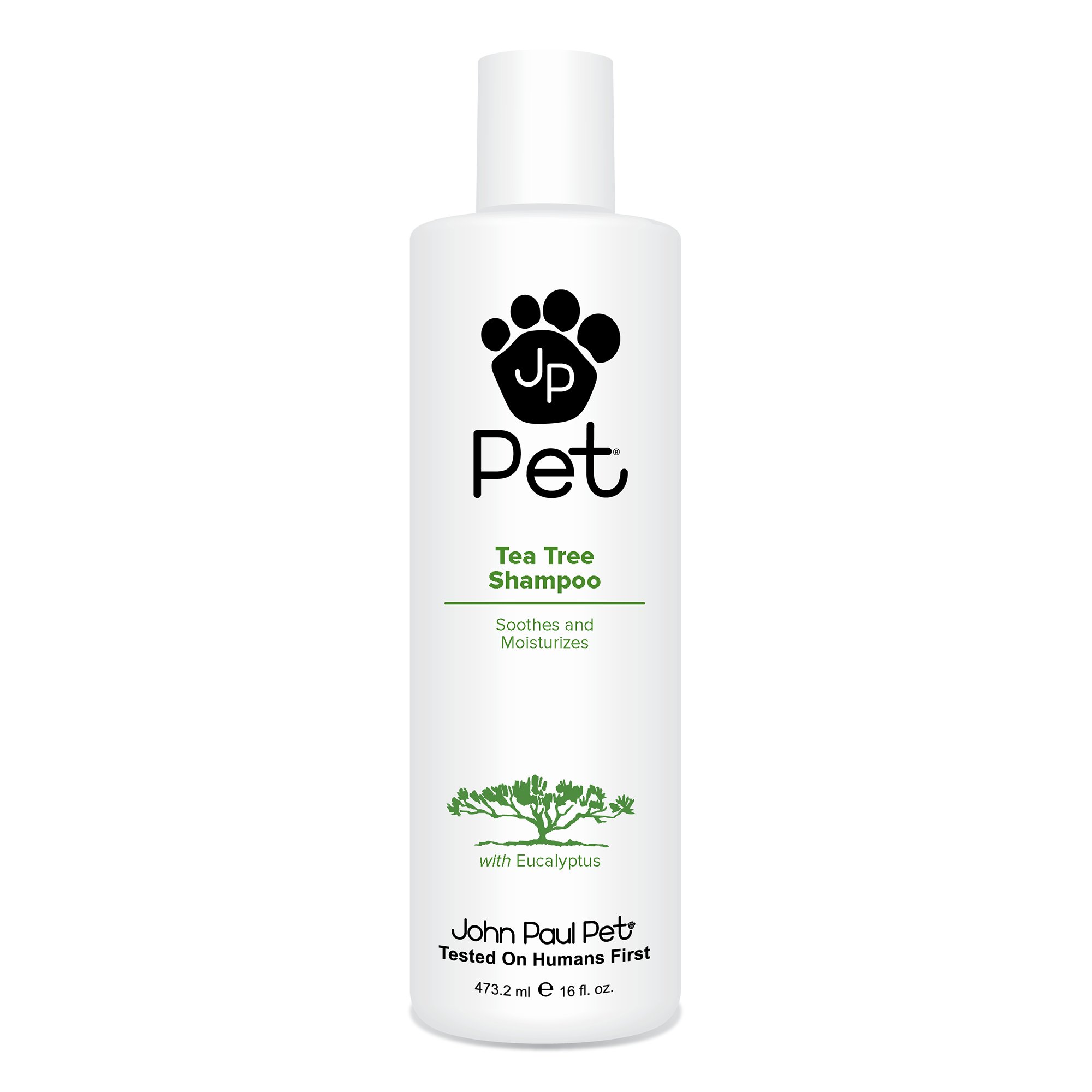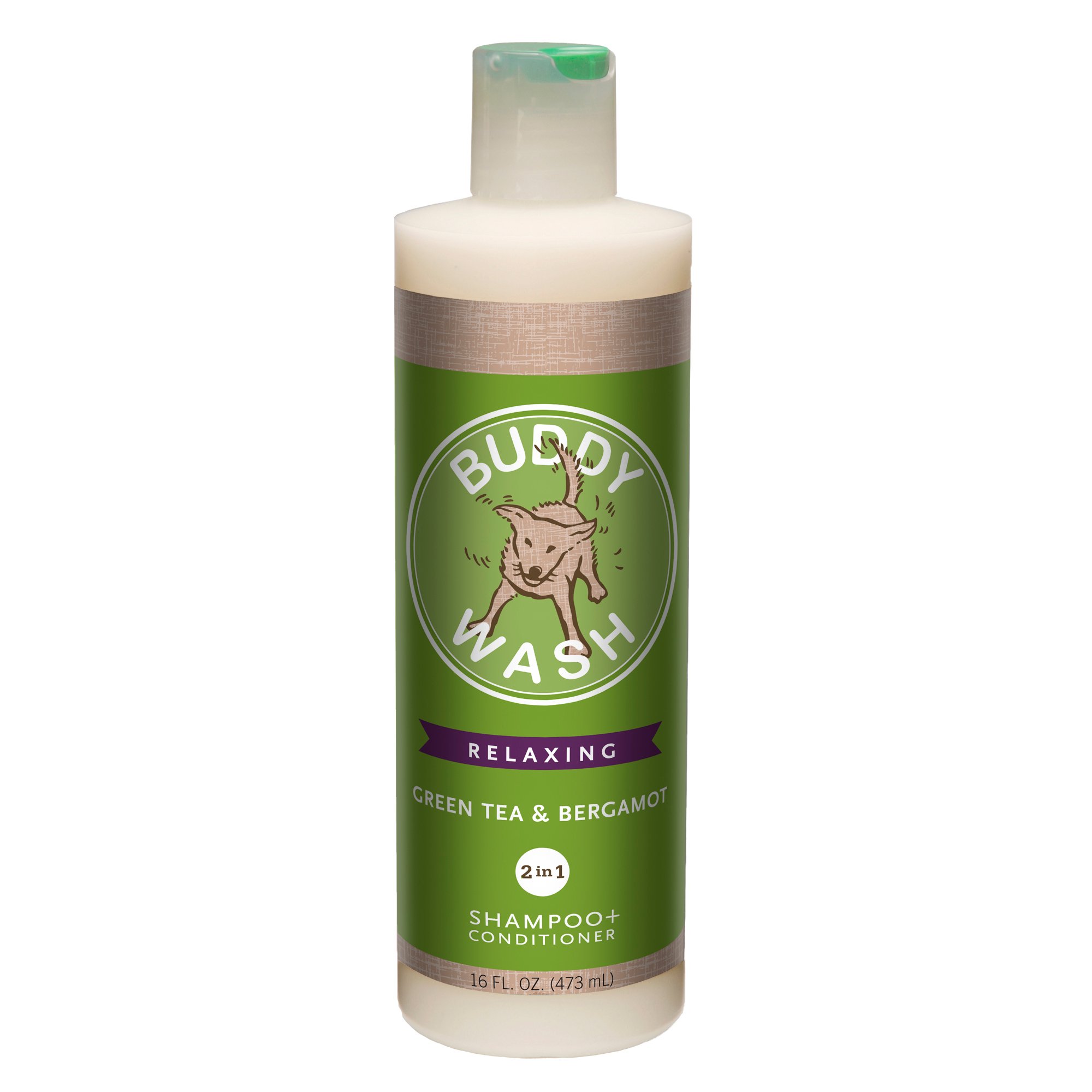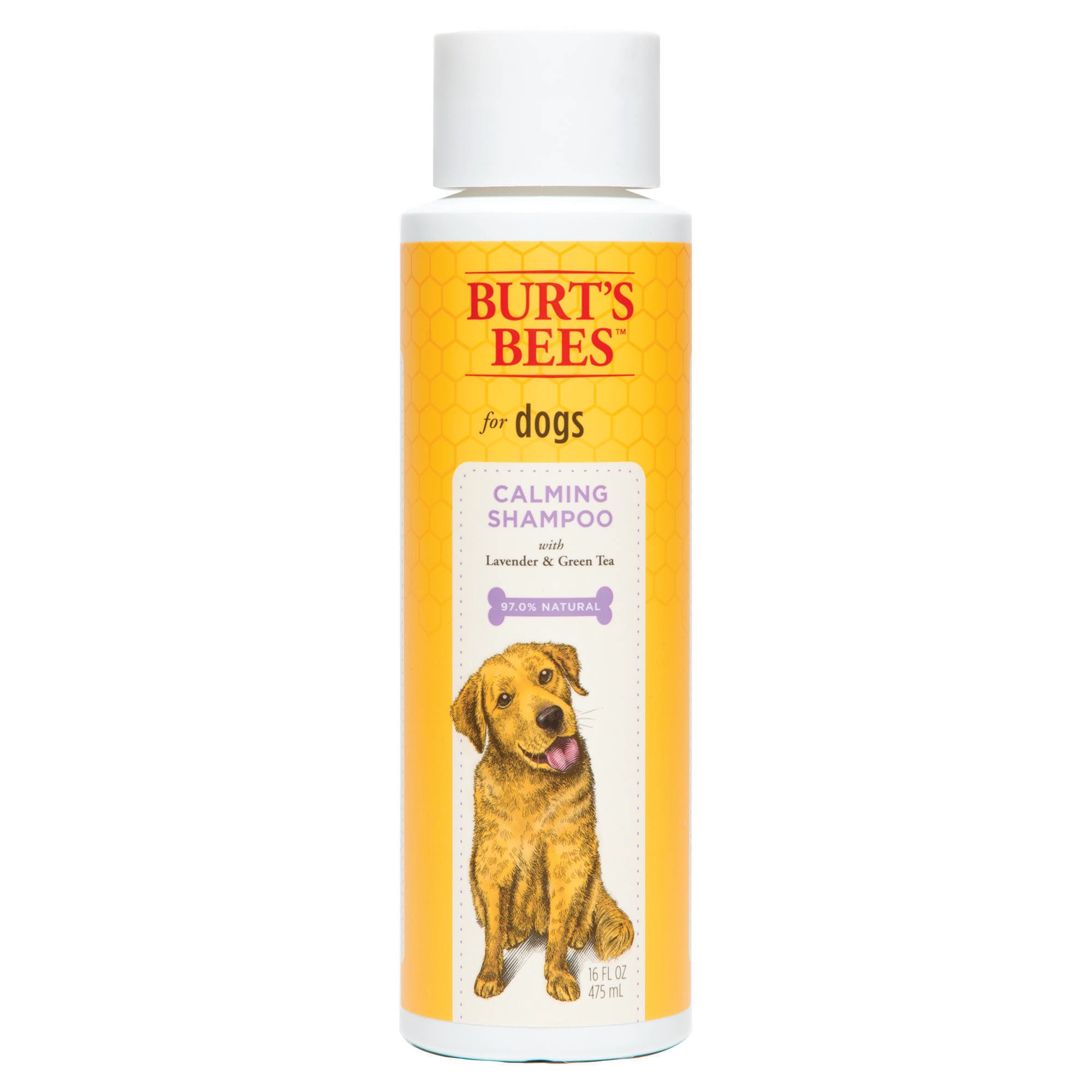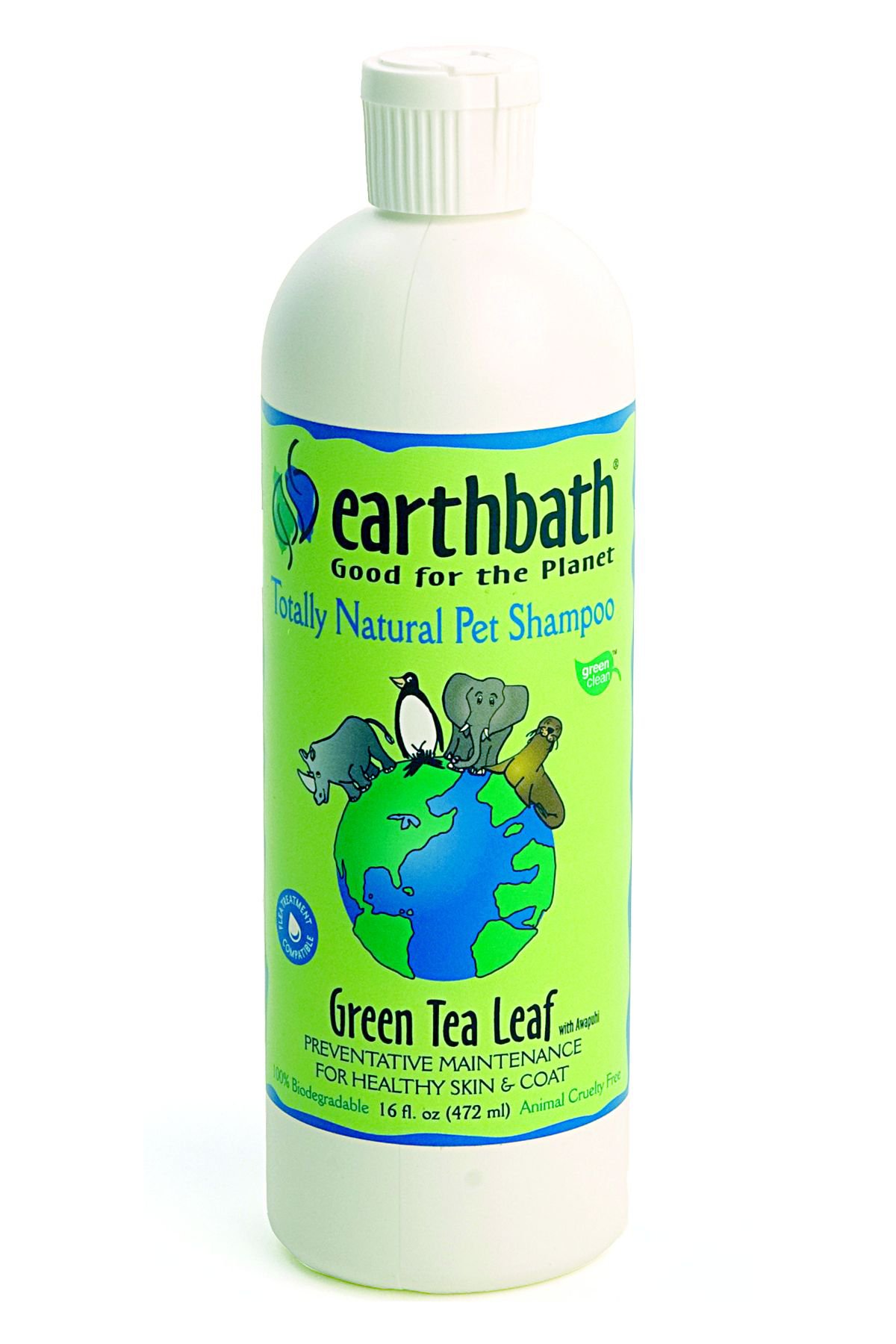 medicated dog shampoo: antifungal & antibacterial dog shampoo
Come into Petco for an assortment of antifungal, antibacterial, and other medicated dog shampoos that can help bring relief to your furry family member. If your pooch requires a more thorough scrub than regular bathing products provide, or needs relief for specific medical conditions, a medicated dog shampoo may be just what they need to start feeling fresh again. Products such as antifungal and antibacterial dog shampoo can mean all the difference when you want to aid in rinsing away irritations while ensuring a healthy and soft coat.
It may be hard to notice beneath all that fur, but like humans, your pet's skin can become irritated to allergens in the environment. And just like us, sometimes you may have to try a medicated shampoo to give them some relief. At Petco, you'll find a number of medicated dog shampoo products that can spell relief for what ails your furry family member. Many of these antifungal dog shampoos contain essential oils and nutrients that work hard to not only disinfect their skin affliction, but clean and rejuvenate their coat as well, so they're feeling and looking their best again. Other antibacterial dog shampoos with deep-cleansing formulas that rehydrate and deodorize their coat can help control itching or flaky skin conditions.
Be sure to consult with your vet to determine the underlying cause of any skin condition your pet is facing before deciding on an antifungal or antibacterial dog shampoo to bring home.