---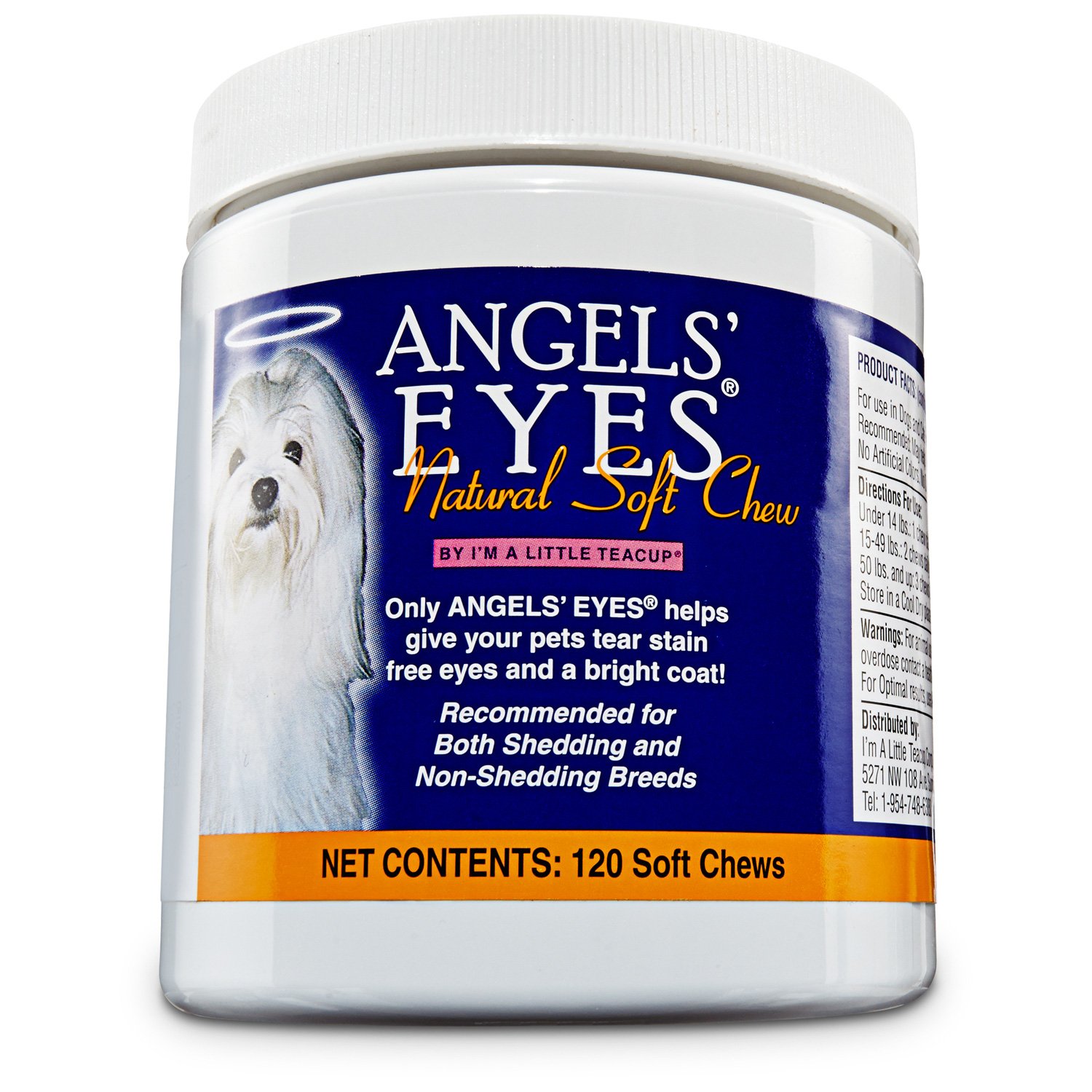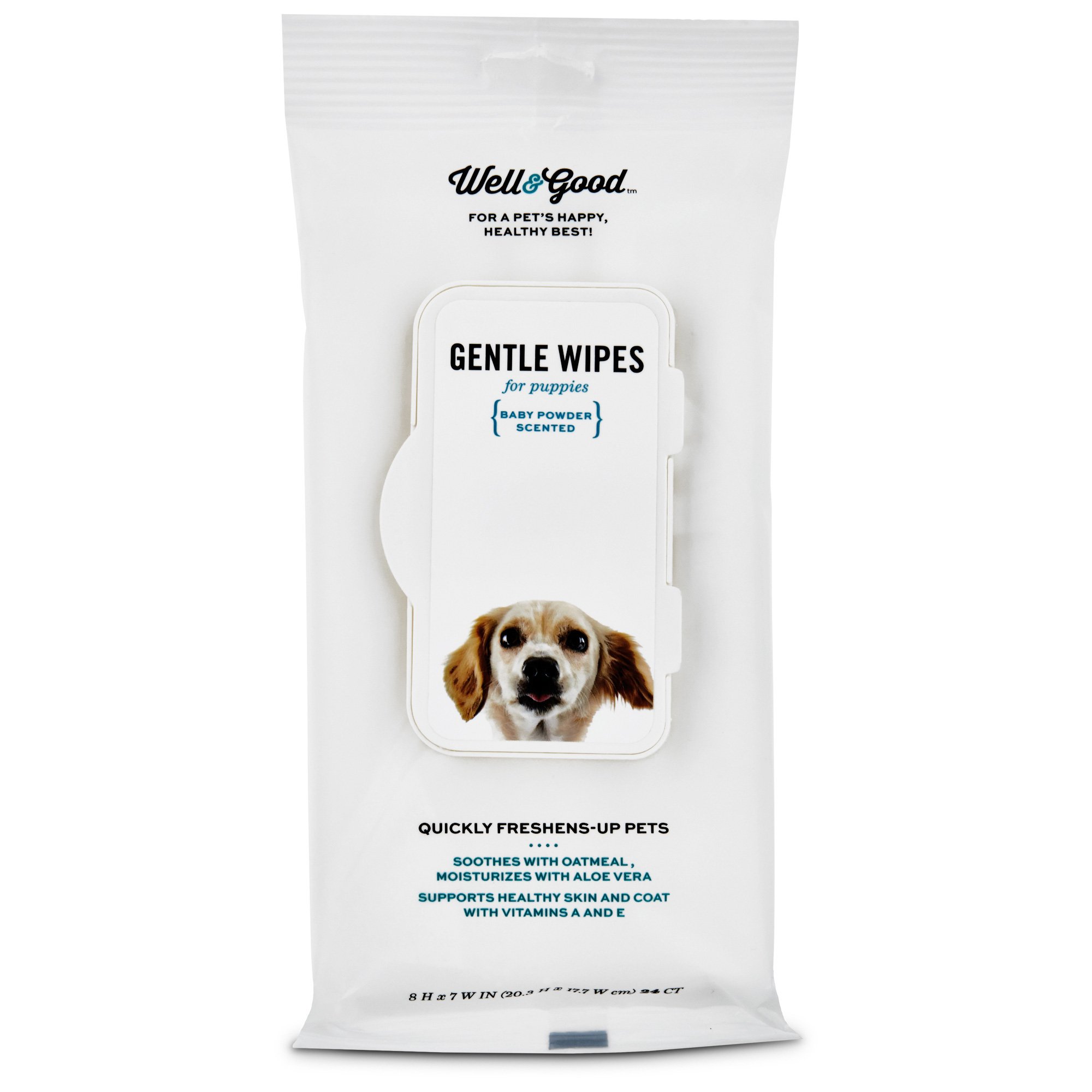 $6.99 to $12.99
$4.19 to $7.79
save up to 40%
More options available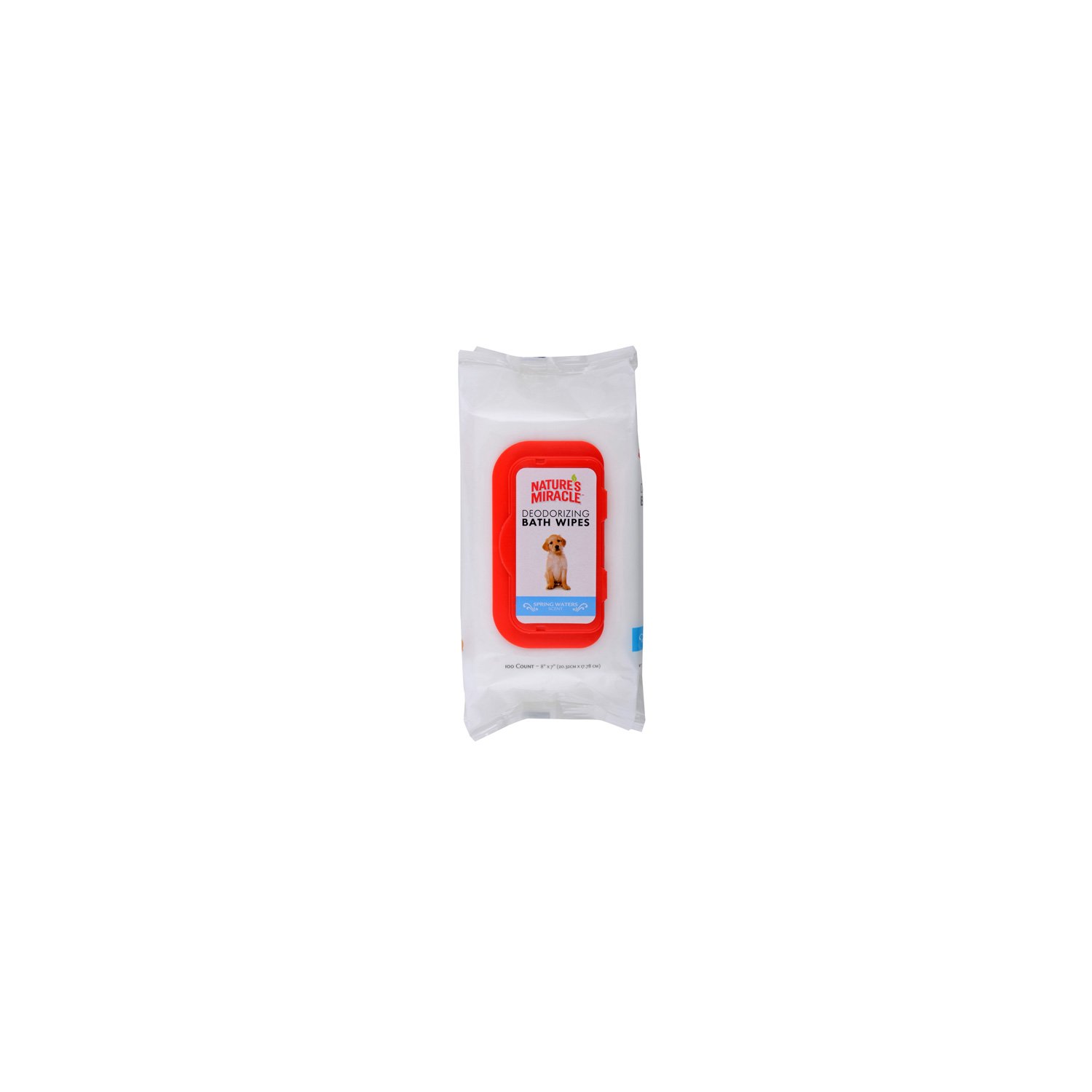 More options available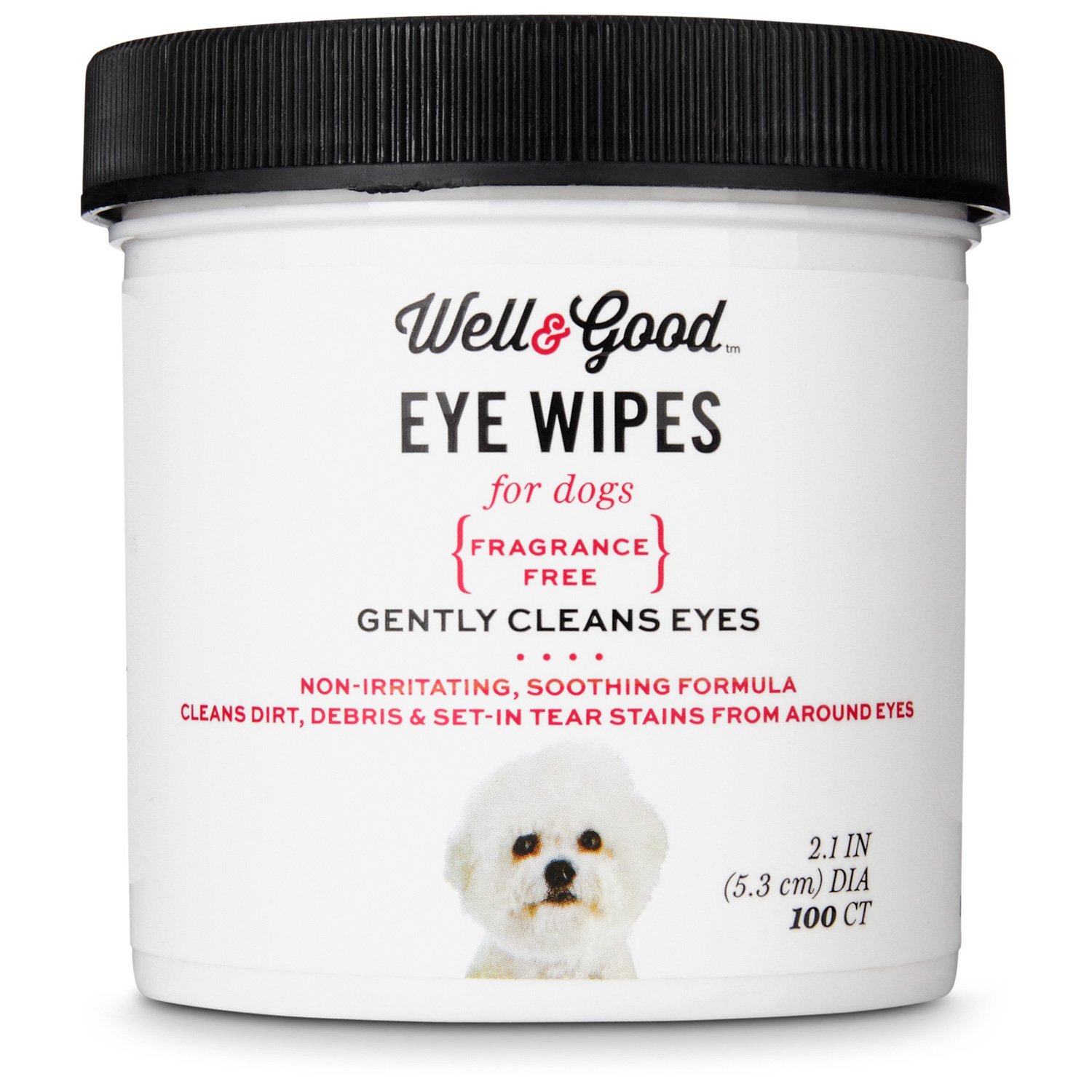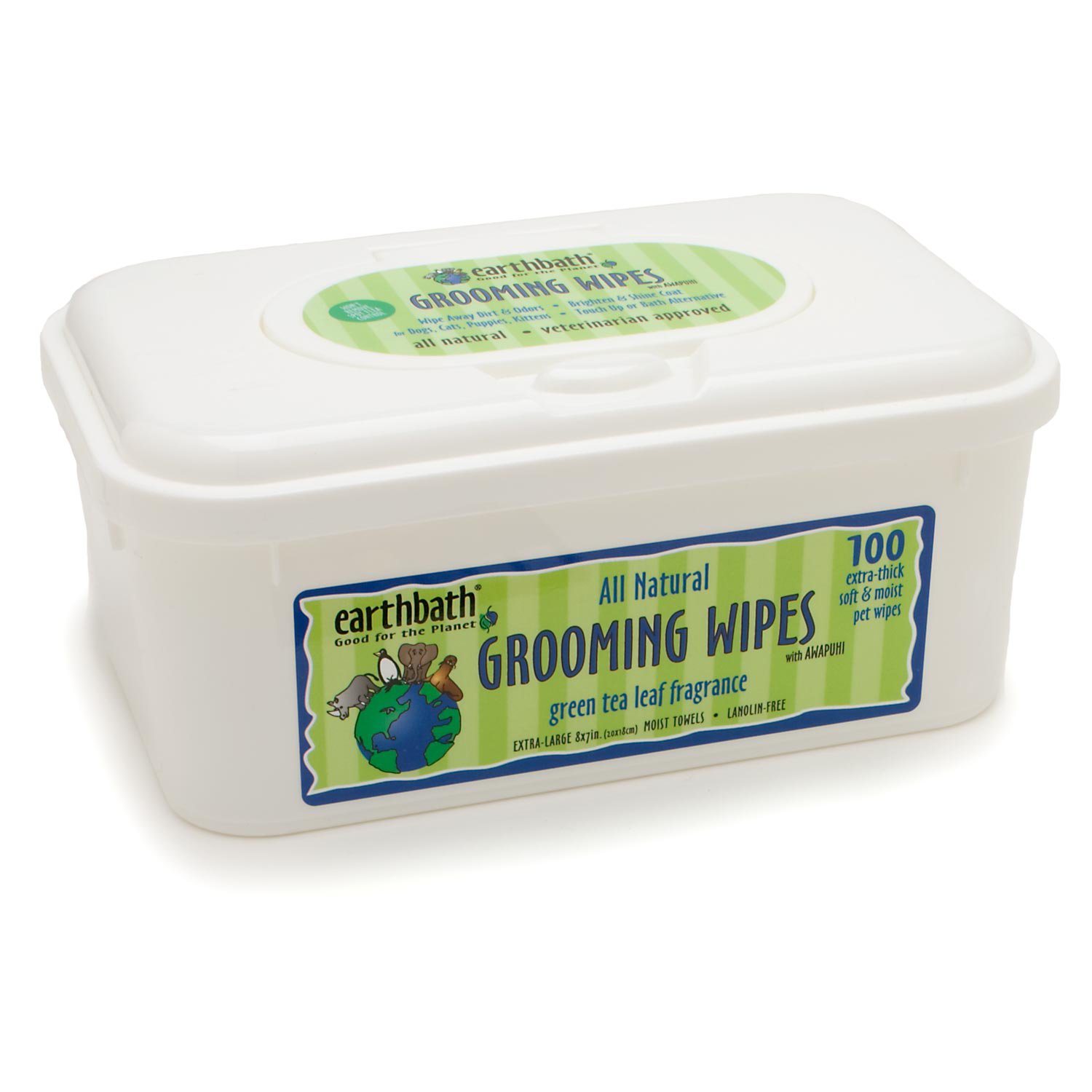 $7.99 to $14.99
$5.19 to $9.74
save up to 35%
More options available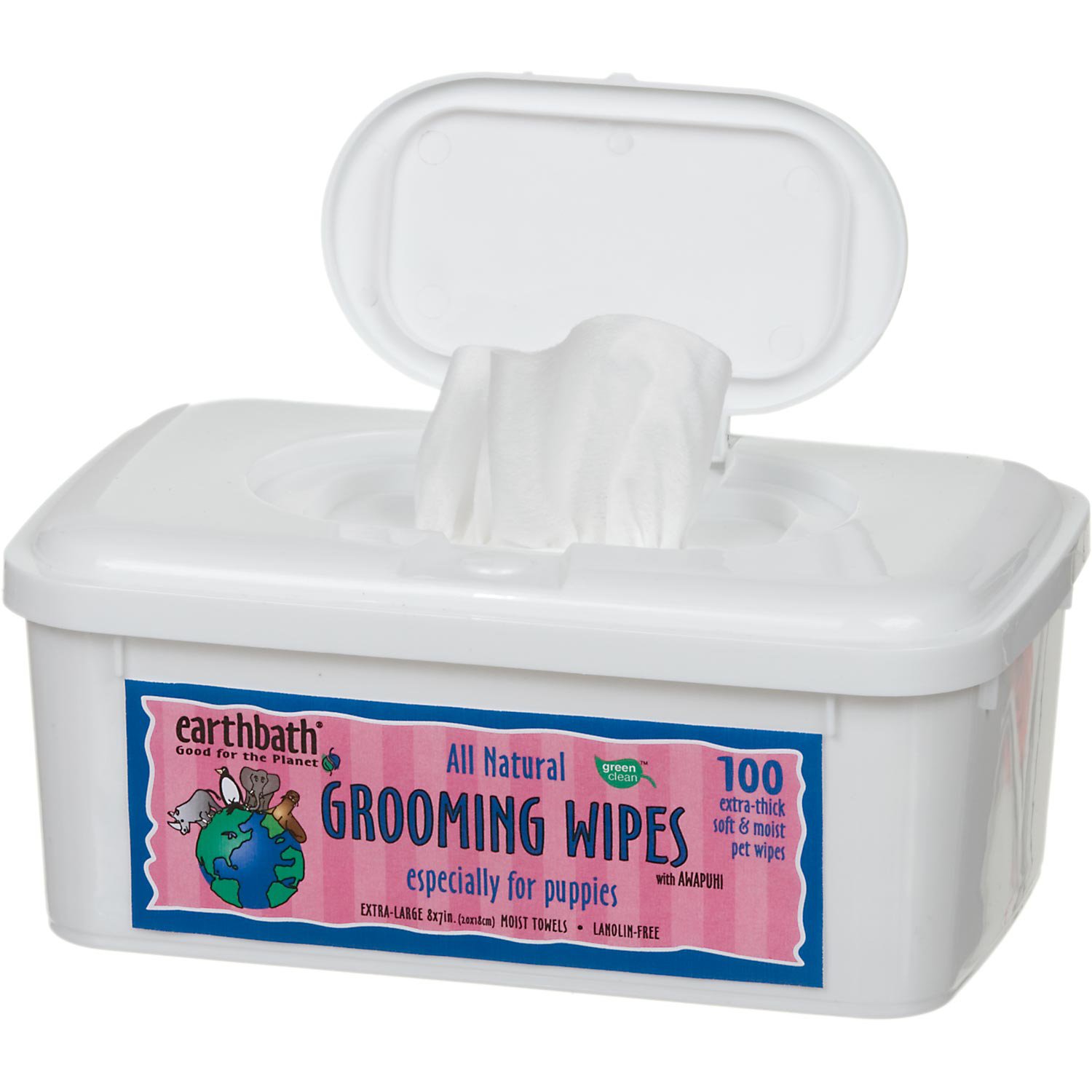 $7.99 to $14.99
$5.19 to $9.74
save up to 35%
More options available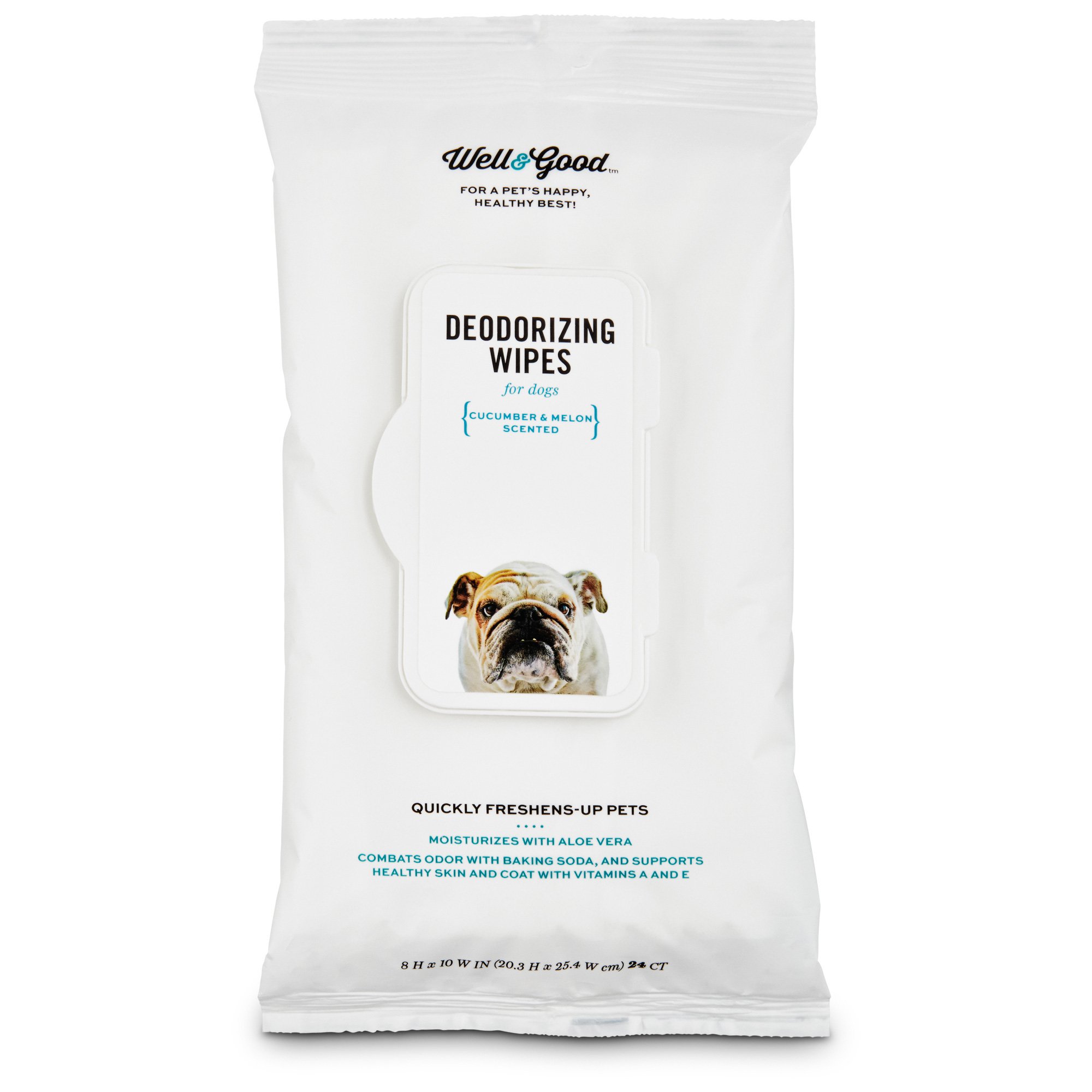 $6.99 to $12.99
$4.19 to $7.79
save up to 40%
More options available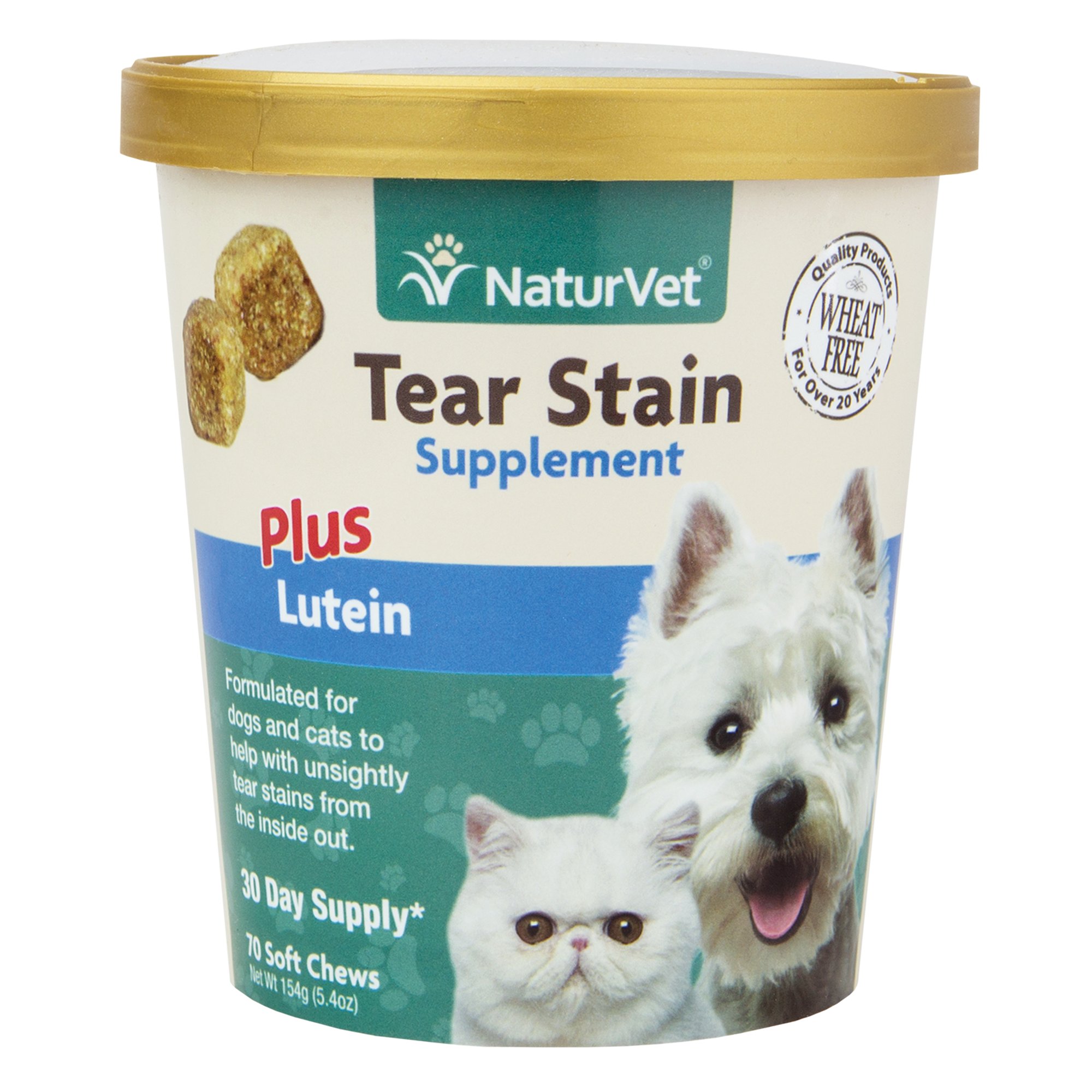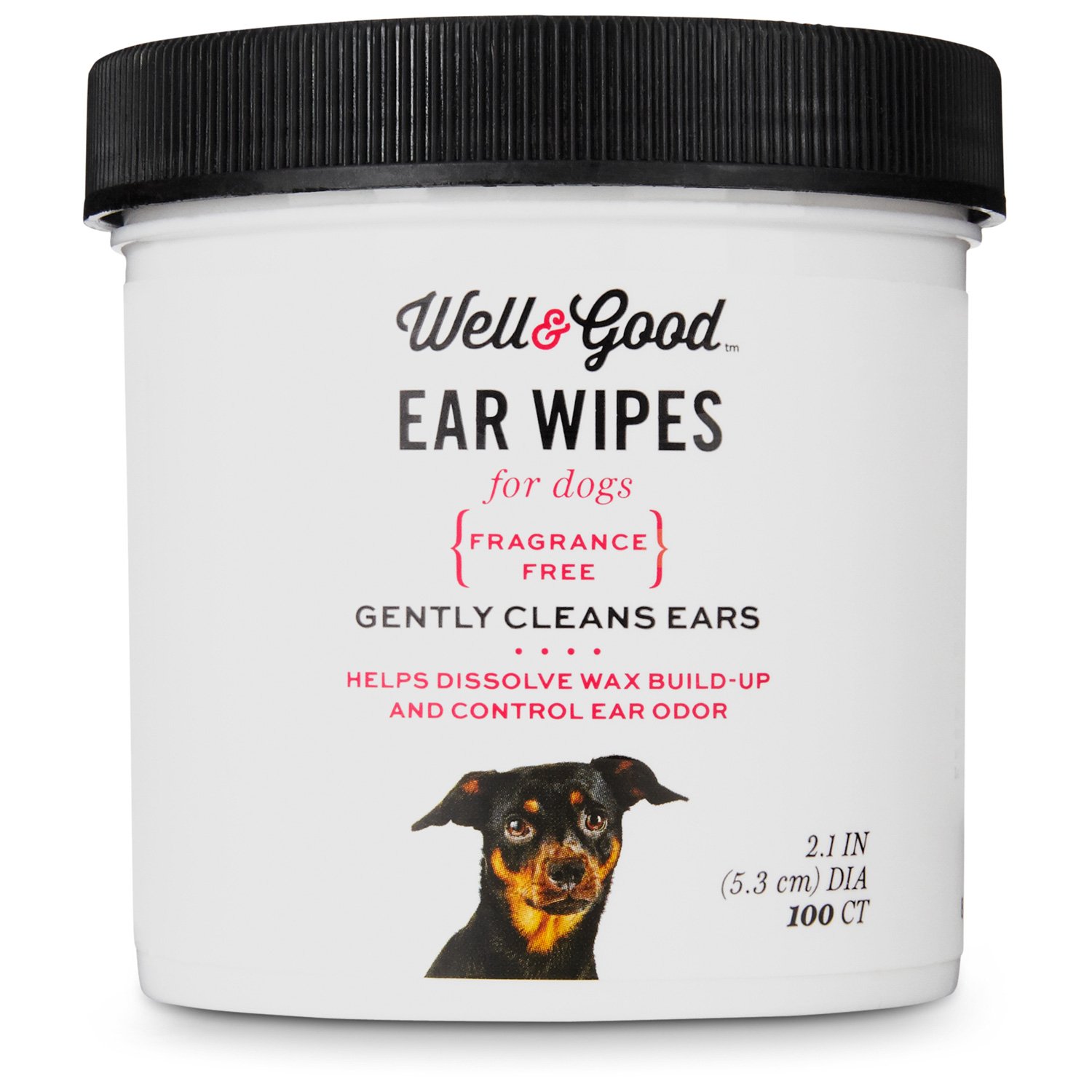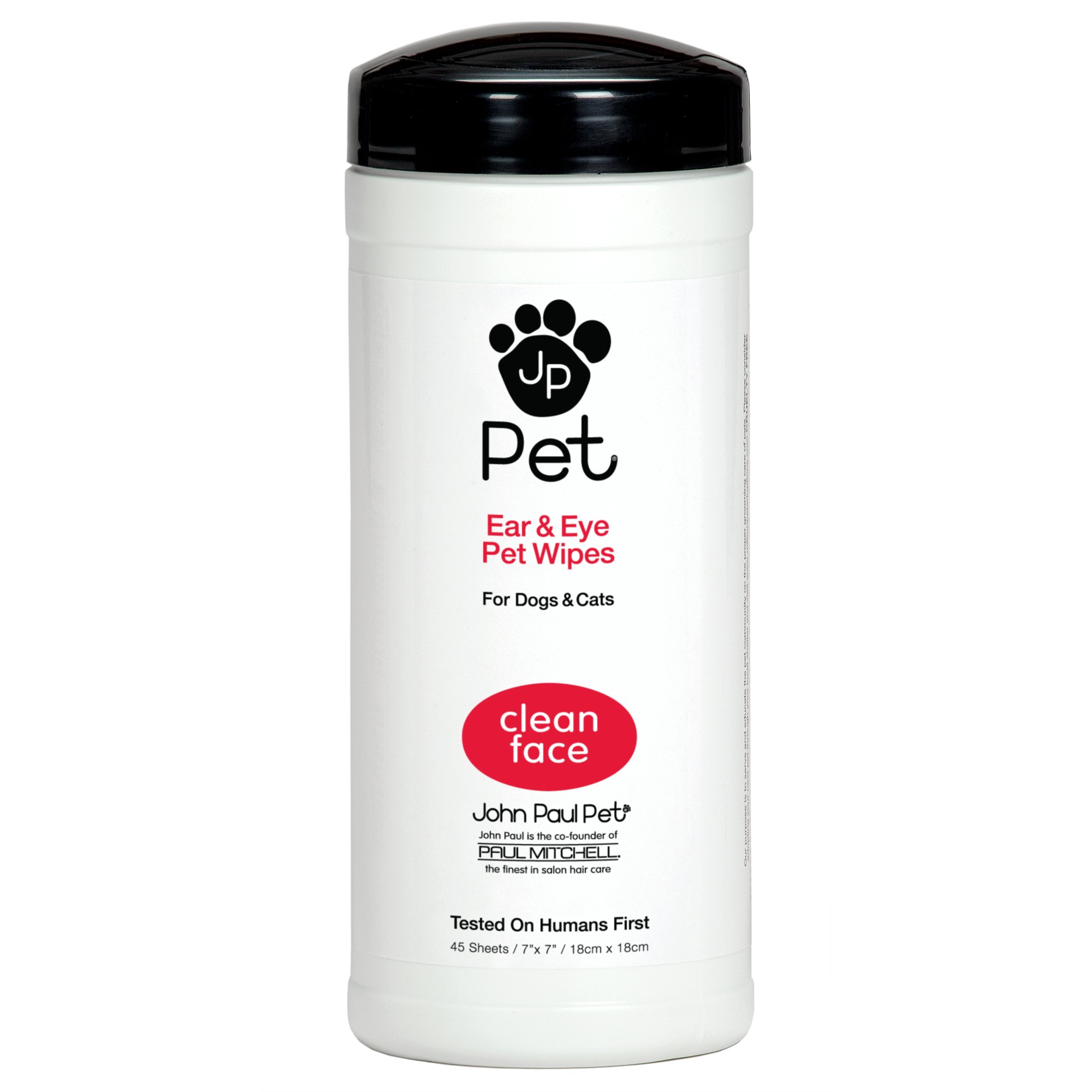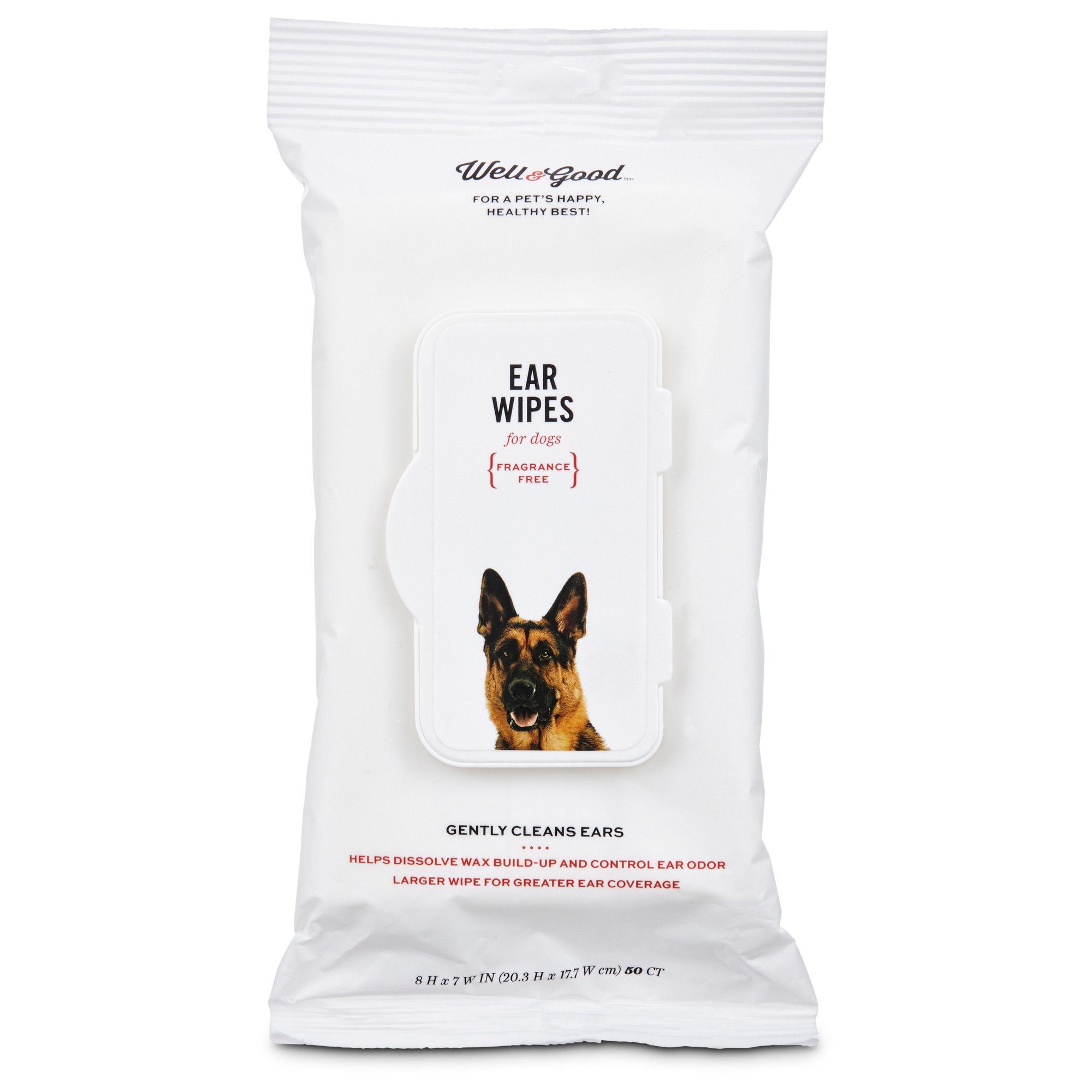 $6.99 to $12.99
$4.19 to $7.79
save up to 40%
More options available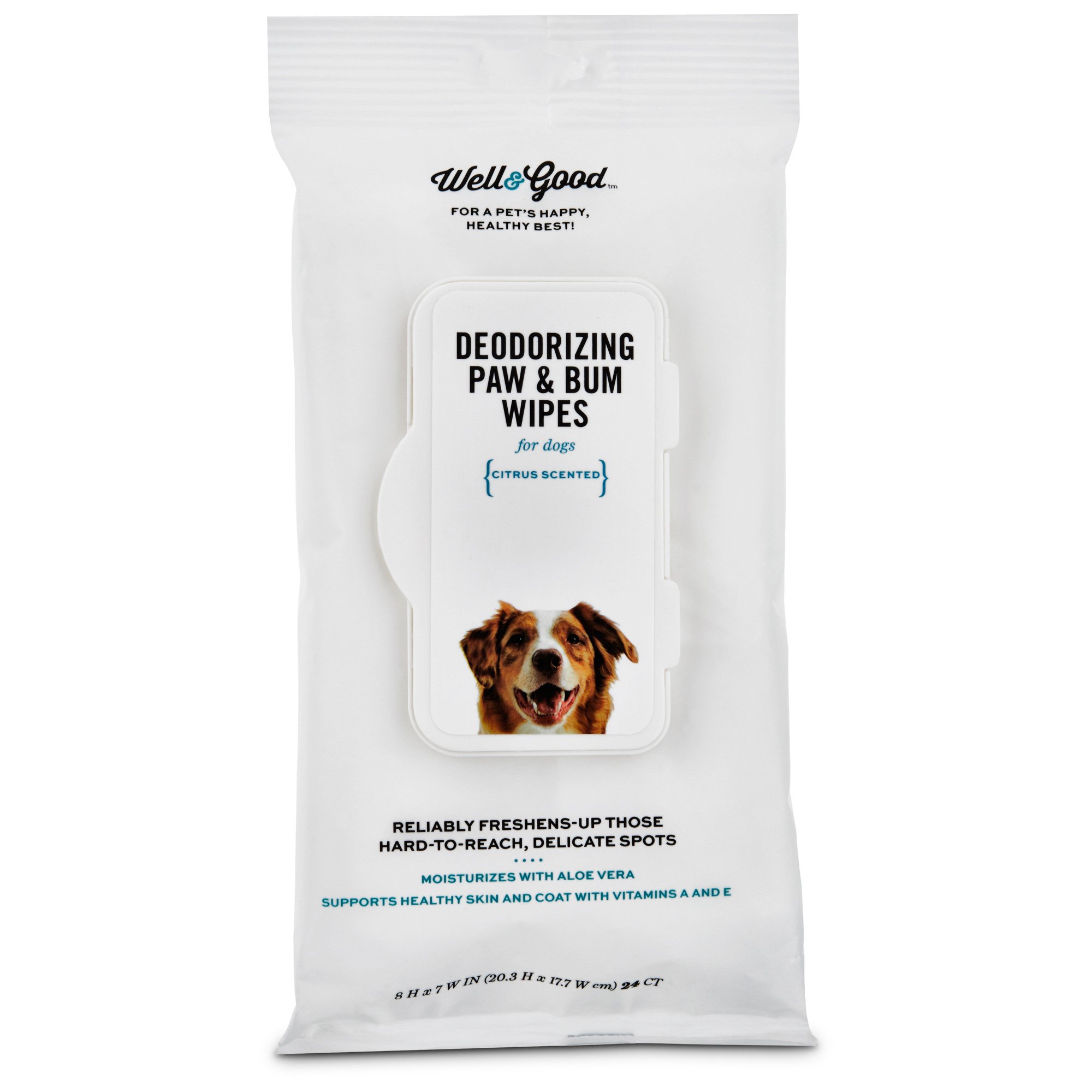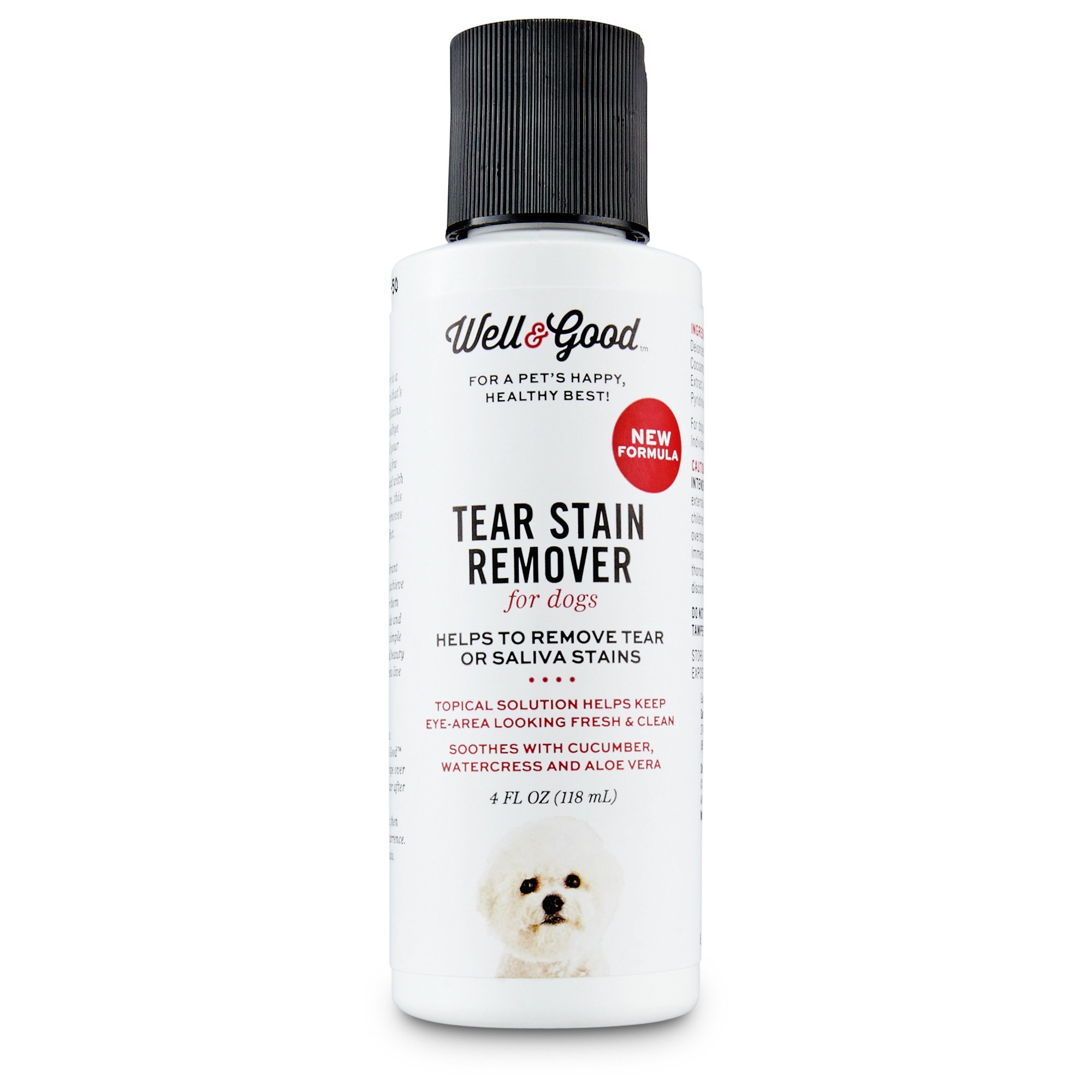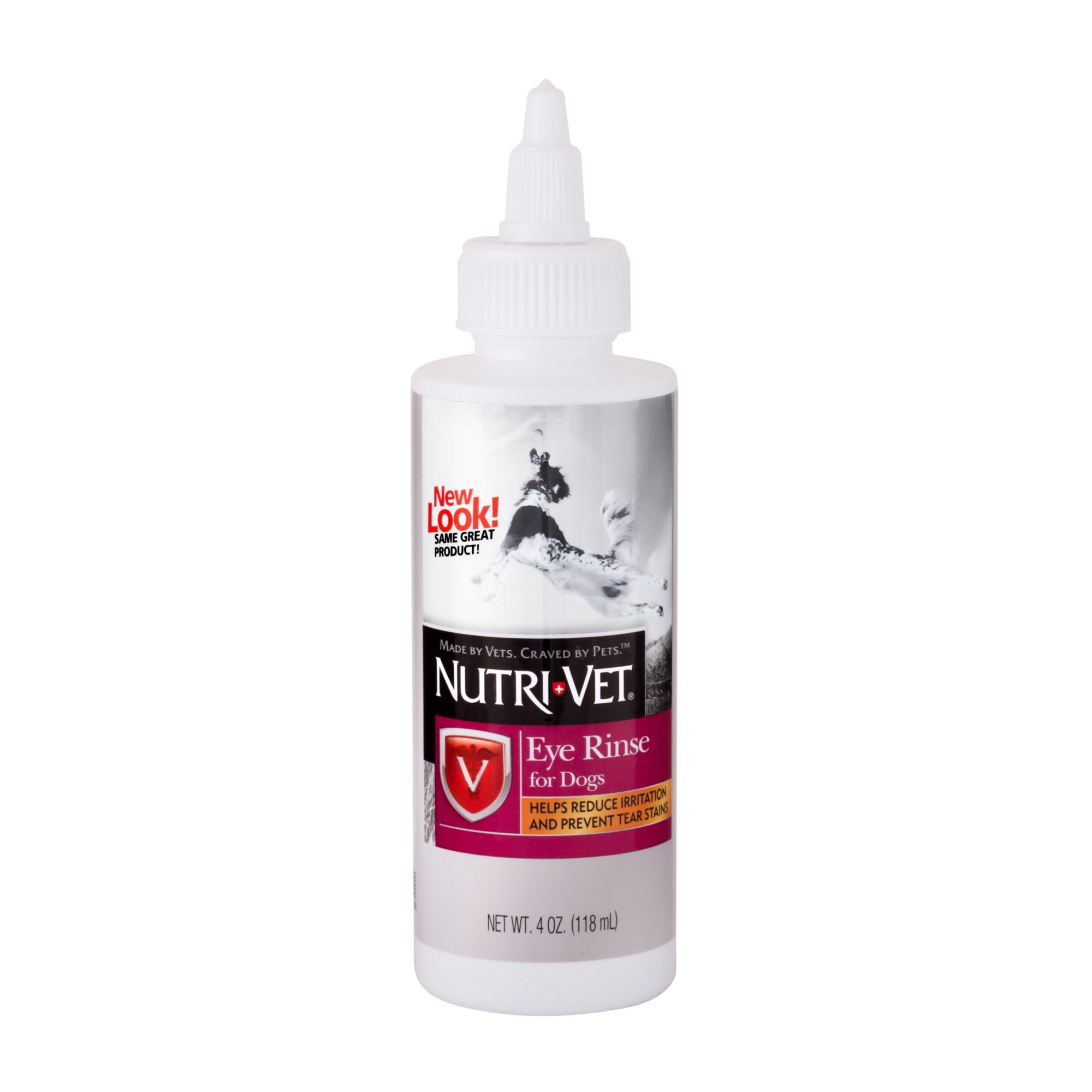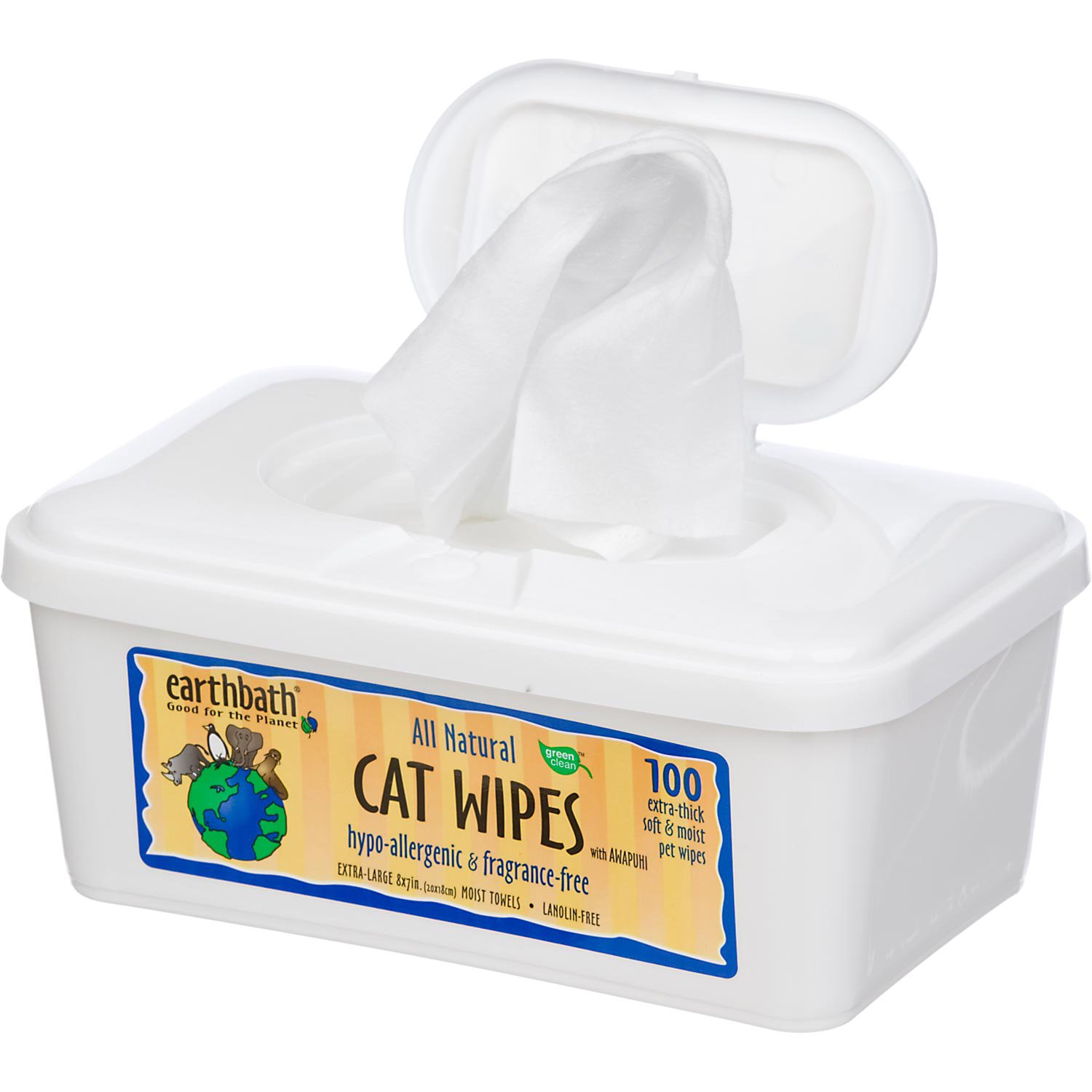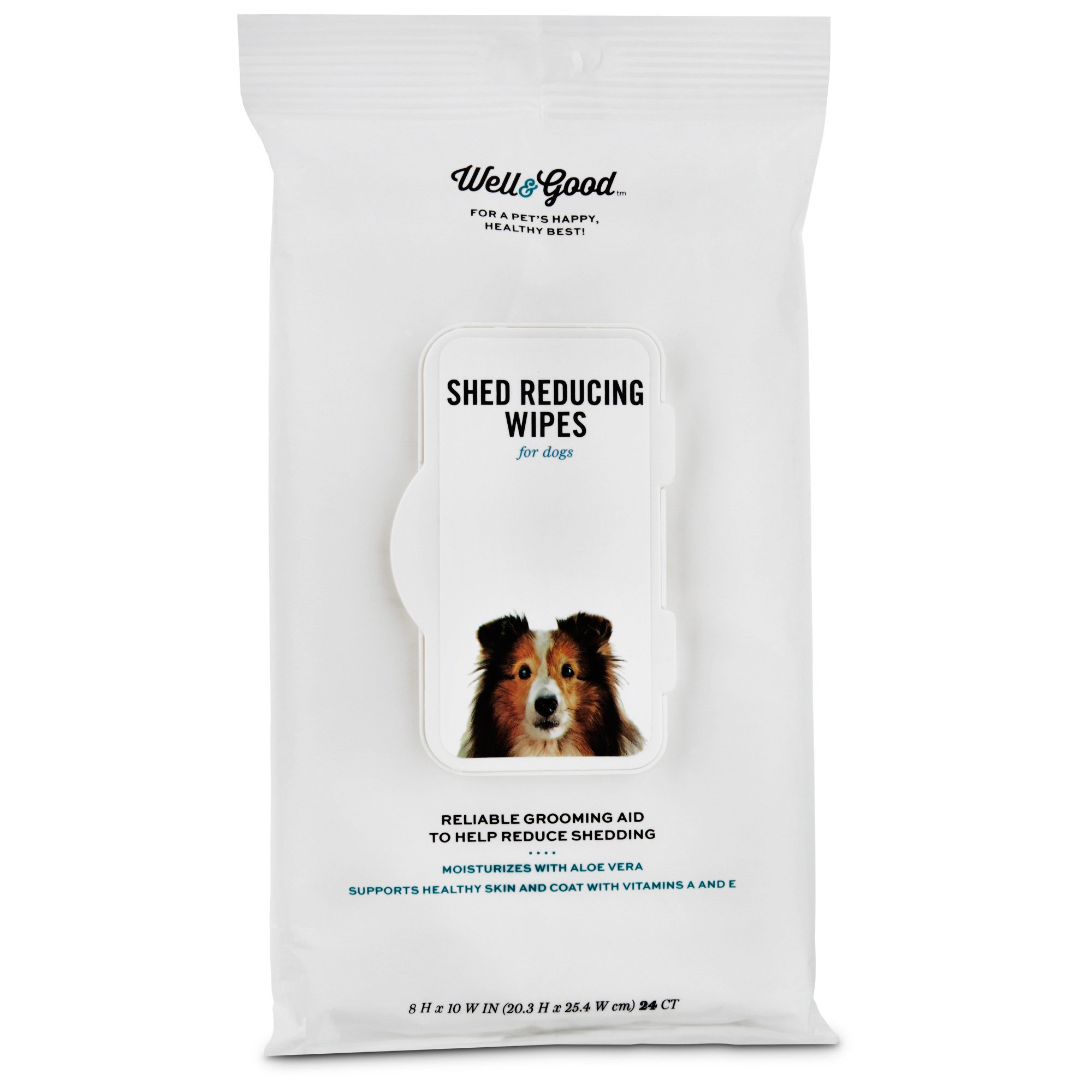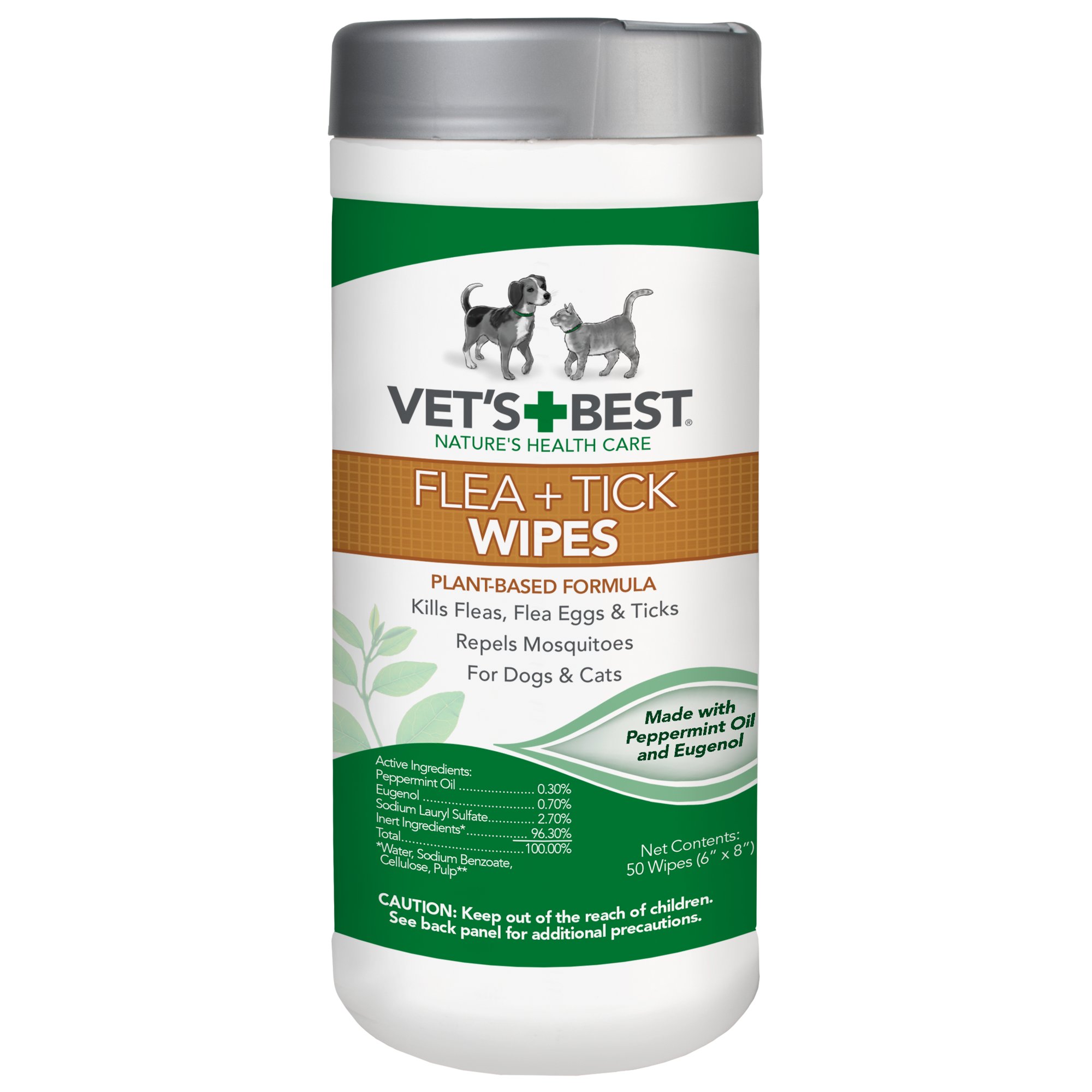 pet wipes: dog ear cleaners, tear stain removers & dental wipes
Come to Petco for the cleaners and pet wipes your four legged friend needs to feel refreshed. Select from a variety of cleaning and pet wipe products, including dog ear cleaner, tear stain remover, deodorizers, dental wipes and more to help scrub away any mess you find.
We all know how refreshing it is to feel clean after a long, hot day of play – it rejuvenates us like nothing else. Dogs love that feeling as well, and just like us, need a good scrubbing down every now and then. After a few unwashed days, your pup will emit their own mutt musk that threatens to curl your nose hairs if left unchecked.
There isn't always a shower or tub convenient, and that's where pet wipes come in handy. These convenient pet wipes can be an ideal way to hold that doggy smell at bay until you have a chance to bath your pooch. Pick up a pack of dog ear cleaner to quickly scrub away any built up wax that might have settled in your pup's ears. If their eyes are looking a little watery, a dog tear stain remover – available in both pet wipes and as soft chew treats – can clear out their water ducts. In addition to eliminating unsightly stains, some also work to help support your pooch's immune system. And if you find your canine's chompers looking discolored, or they're in serious need of a breath mint, a package of dog dental wipes can assist in polishing their pearly whites to an impressive sheen.
Our pets depend on us for their care and comfort. Shop for pet wipes and other cleaning products at Petco and keep them looking and feeling nice and clean.