---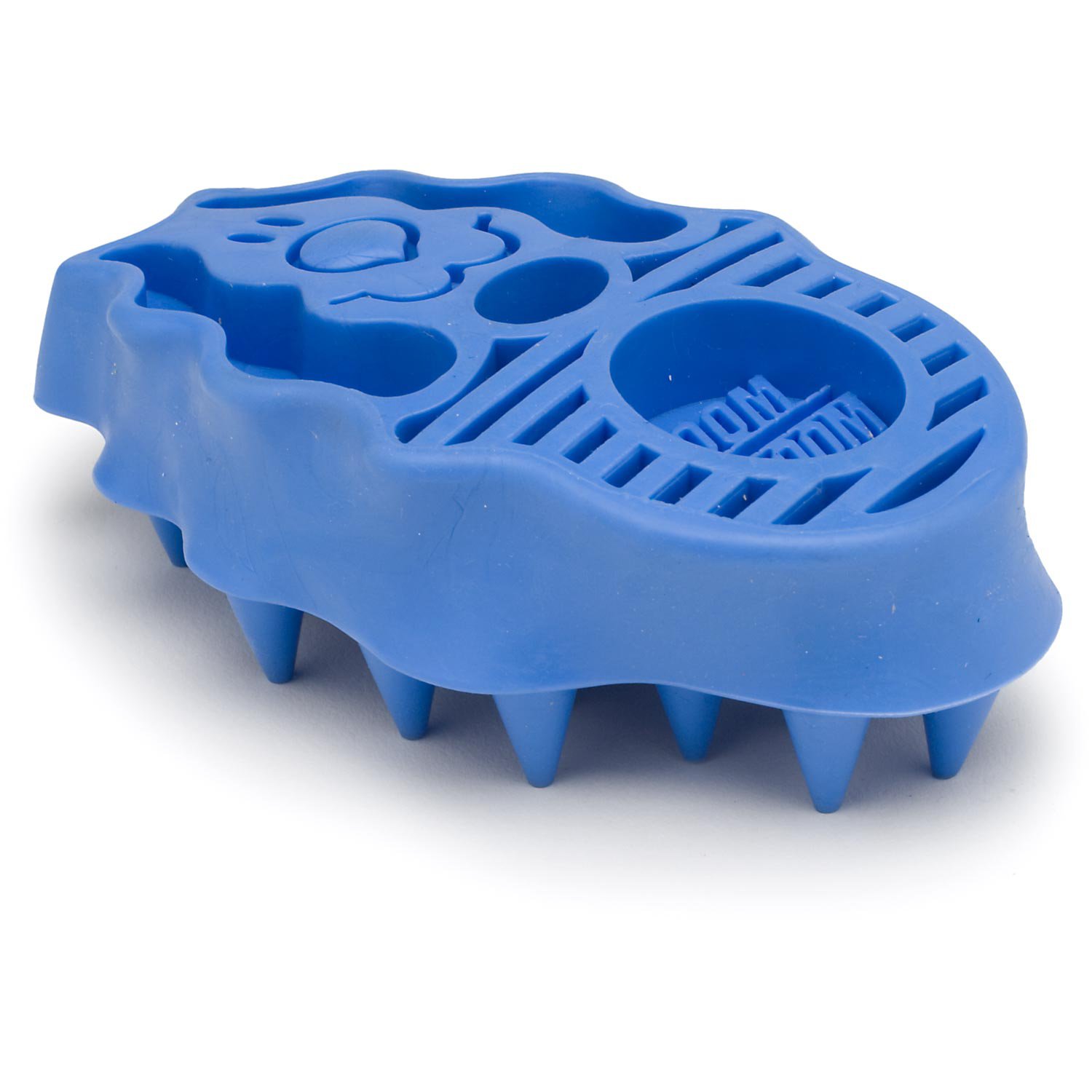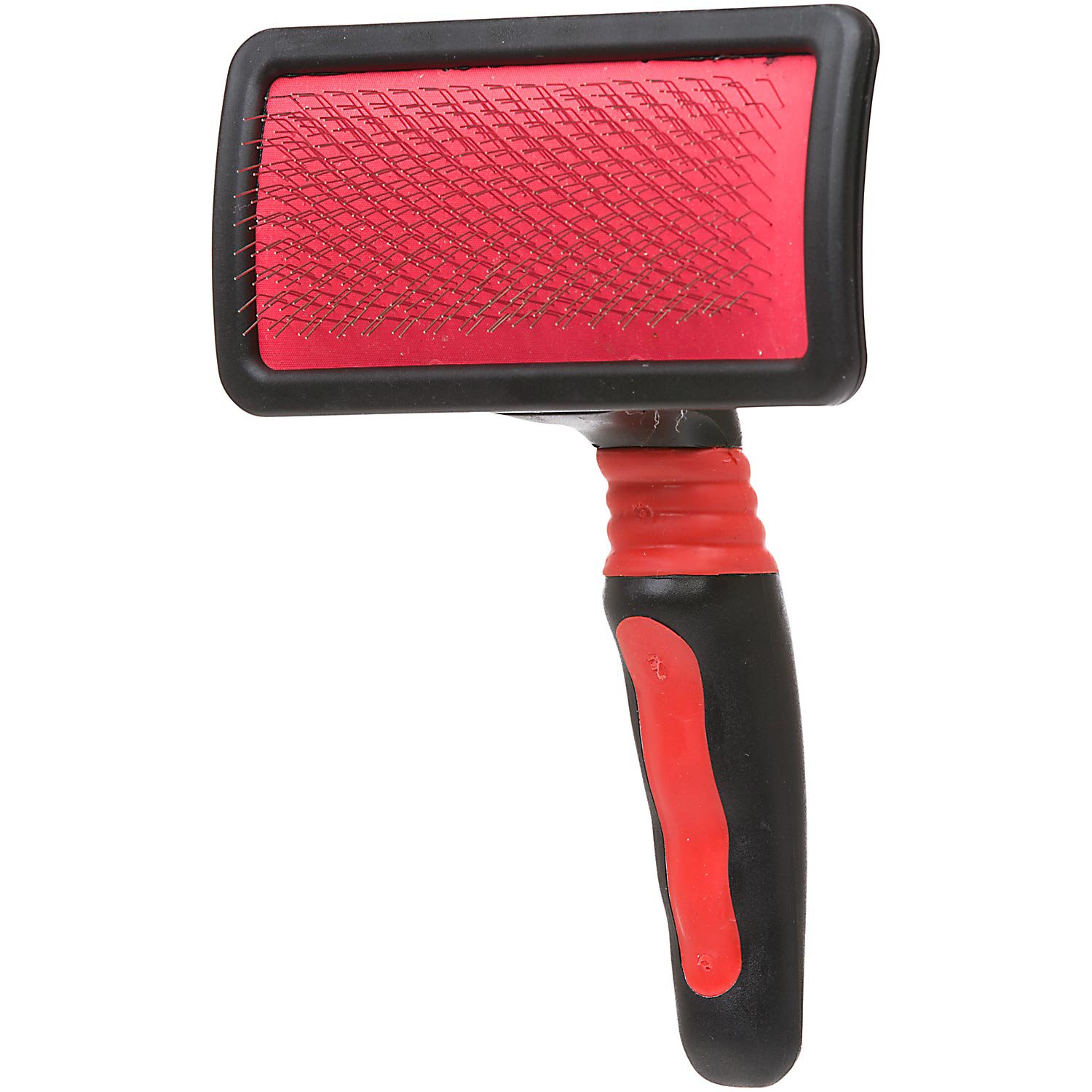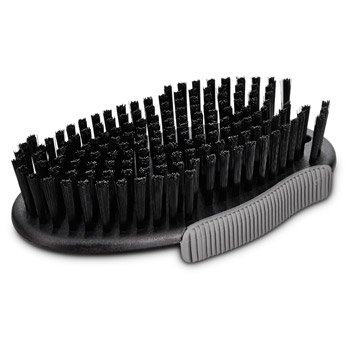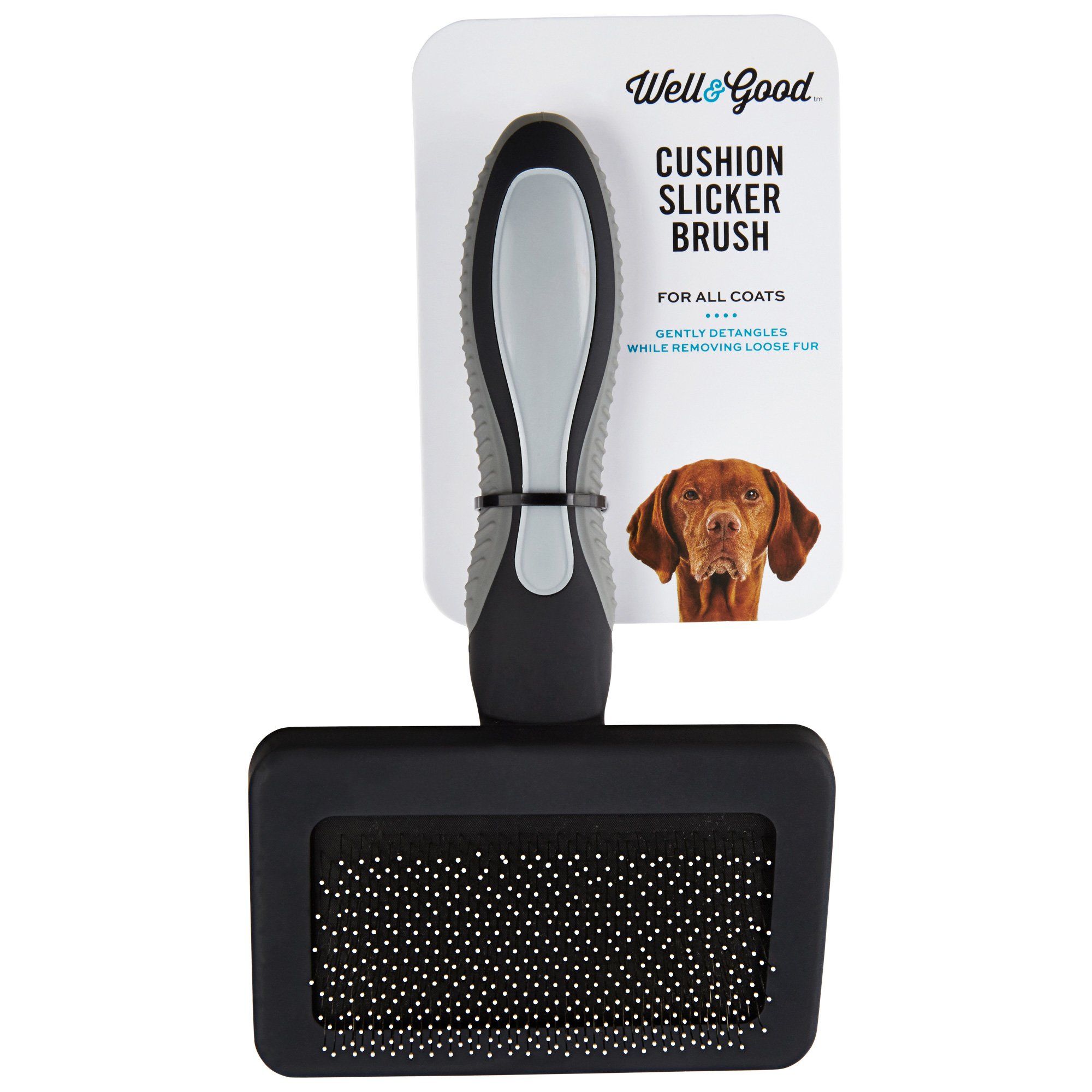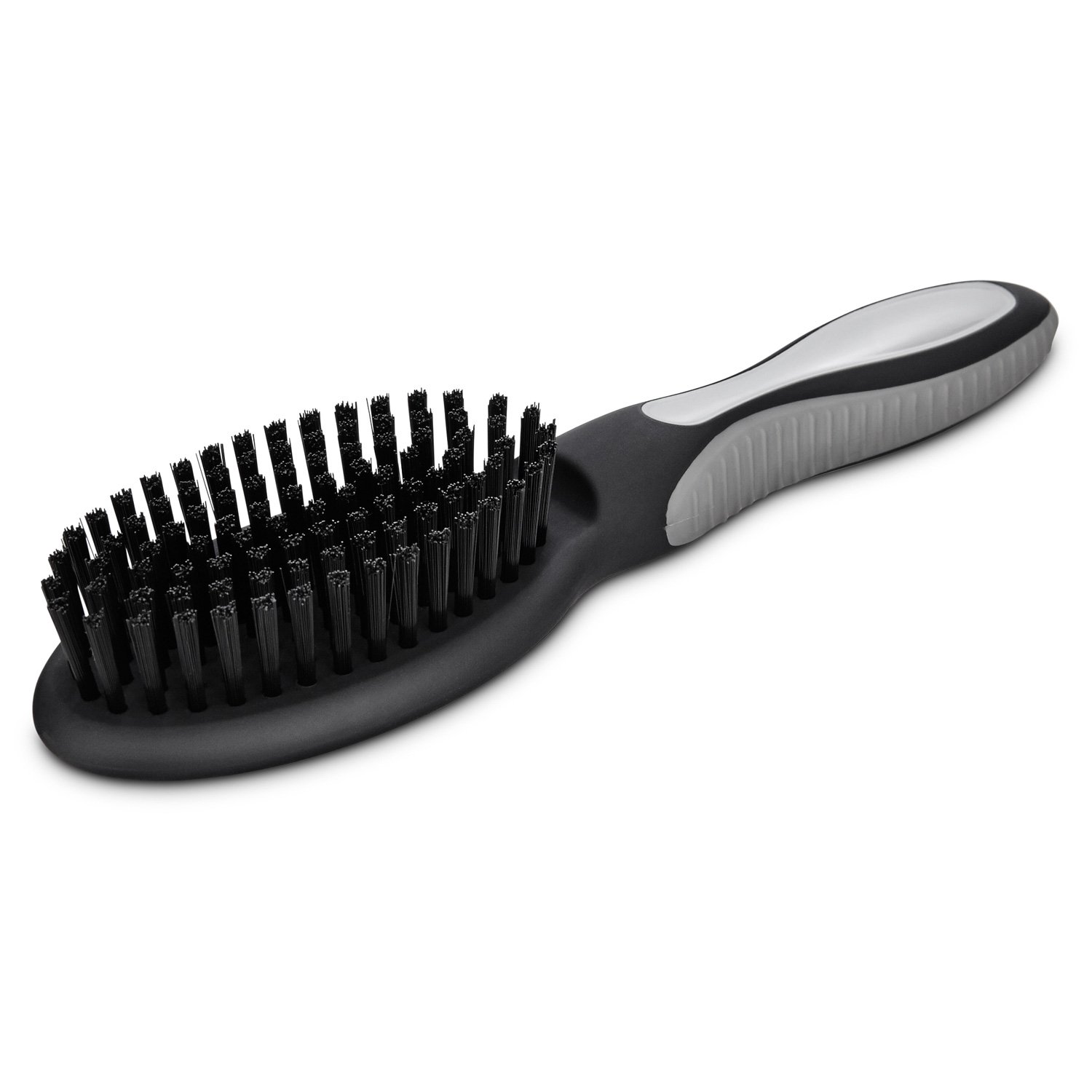 More options available
$9.99 to $11.99
$7.49 to $8.99
save up to 25%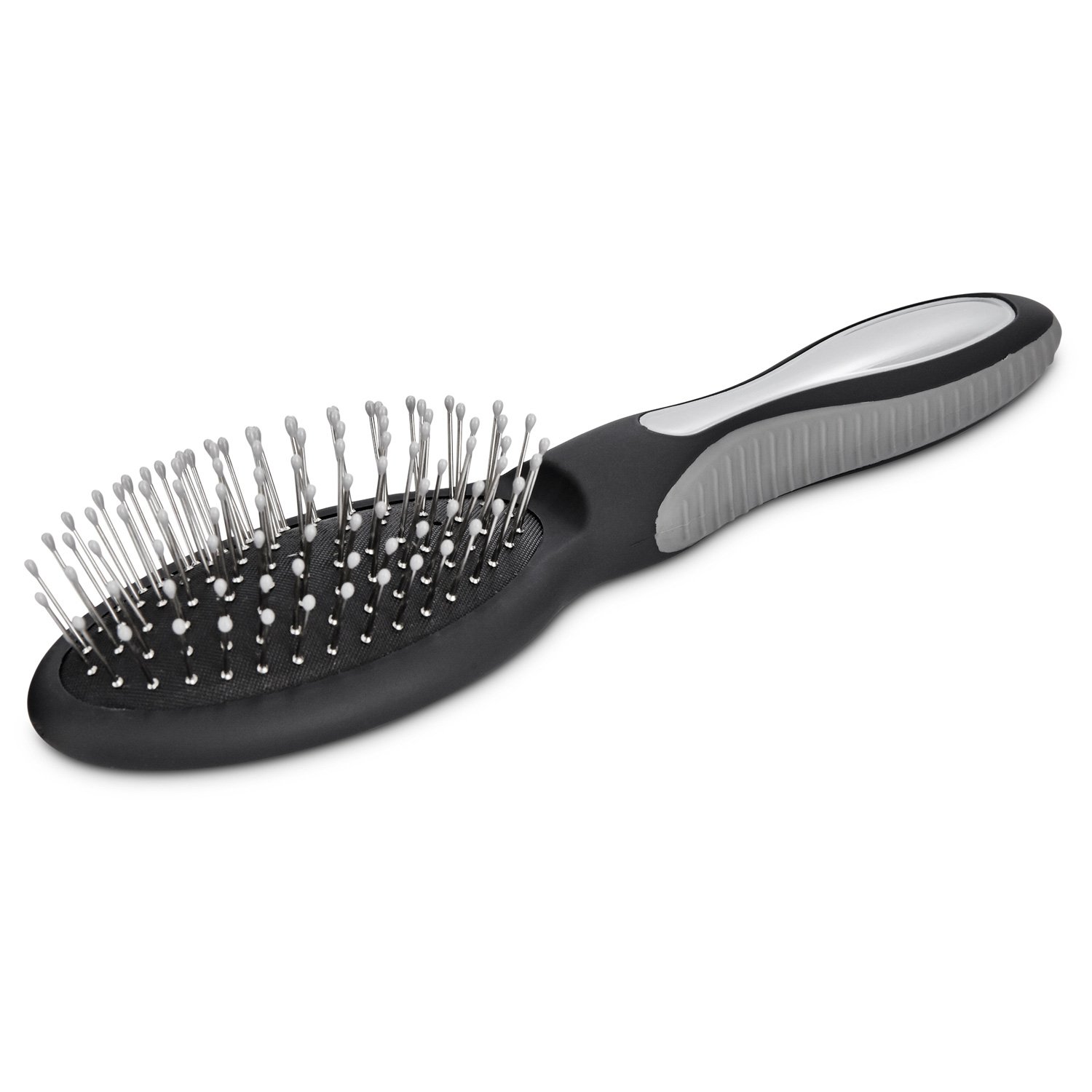 More options available
$9.99 to $11.99
$7.49 to $8.99
save up to 25%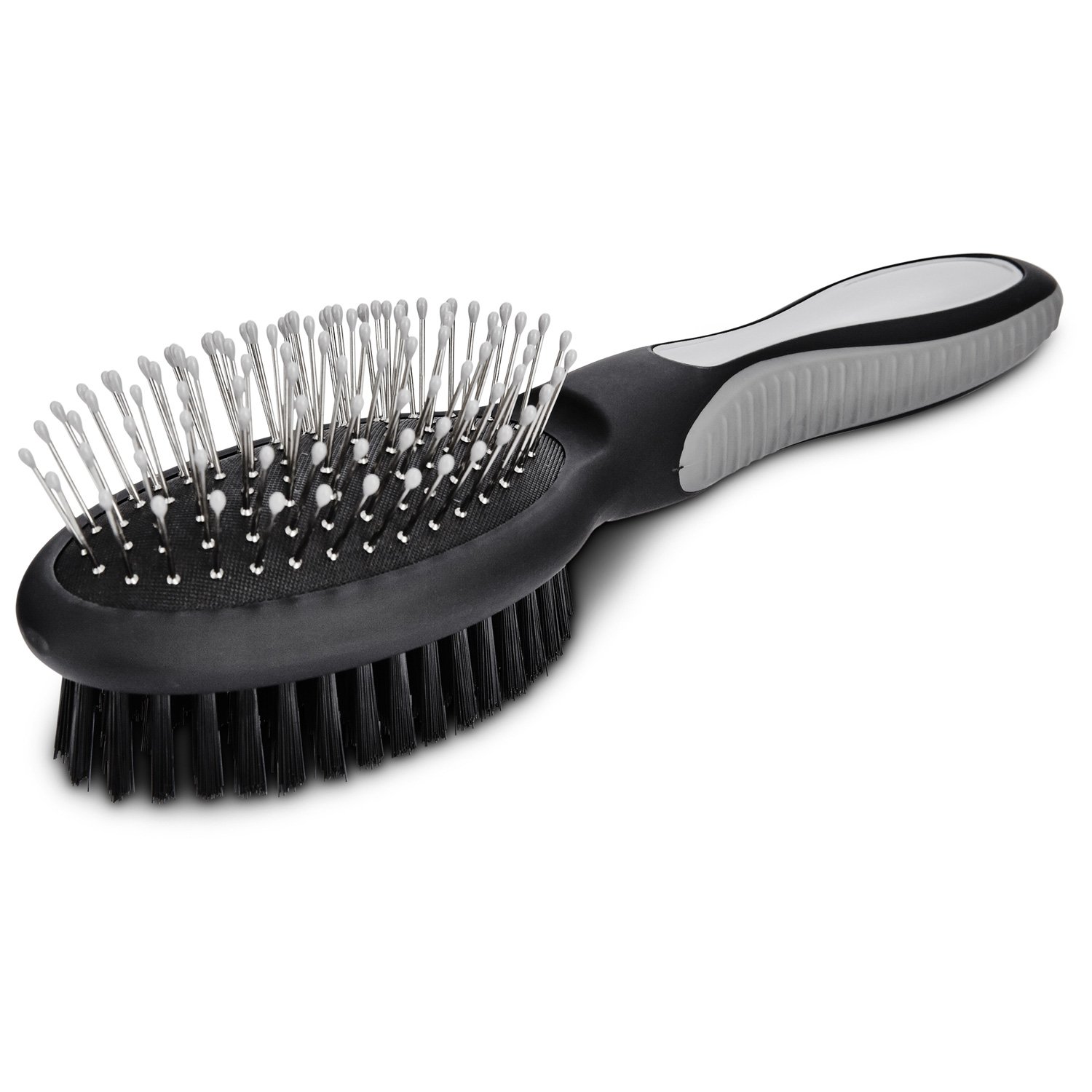 More options available
$12.99 to $14.99
$9.79 to $11.29
save up to 25%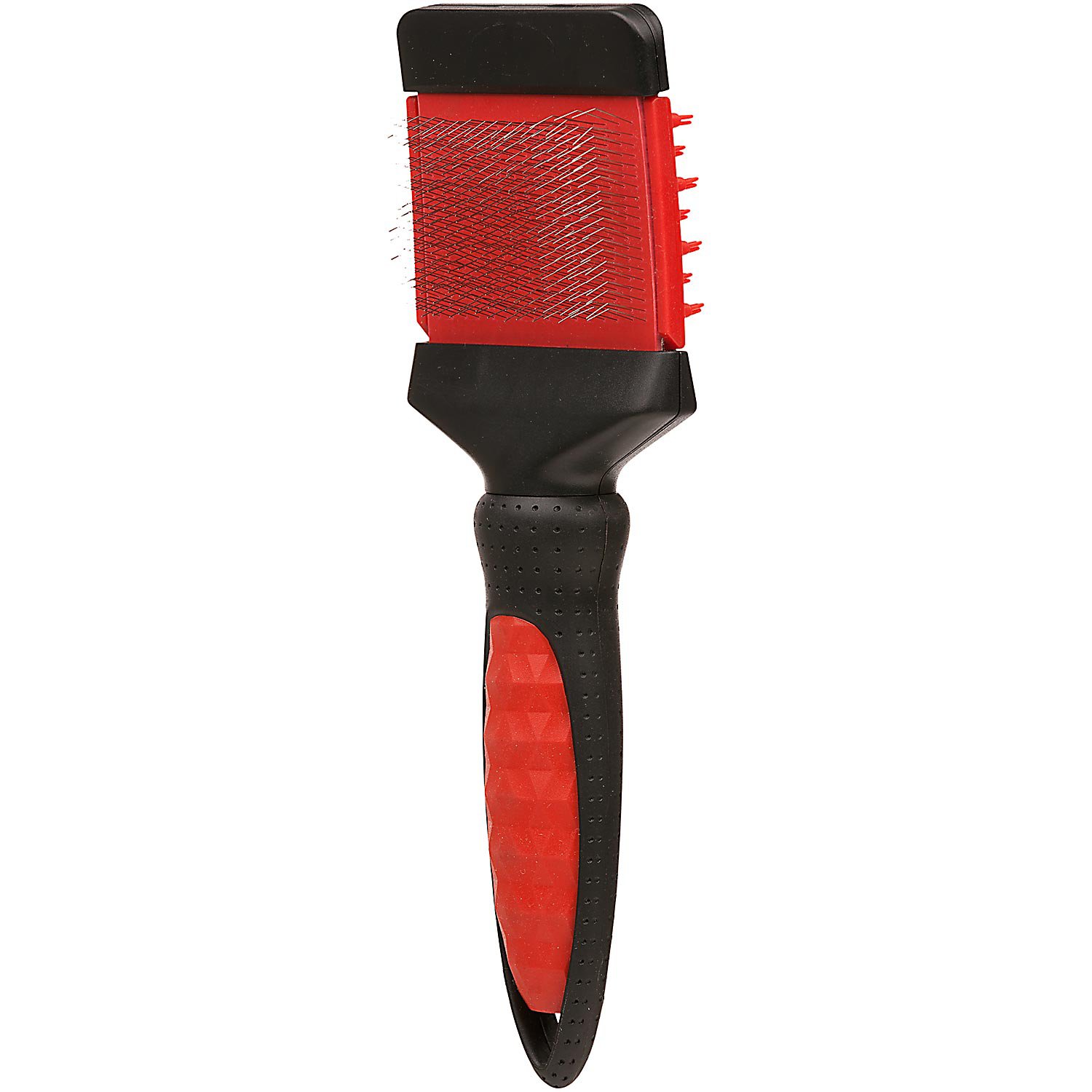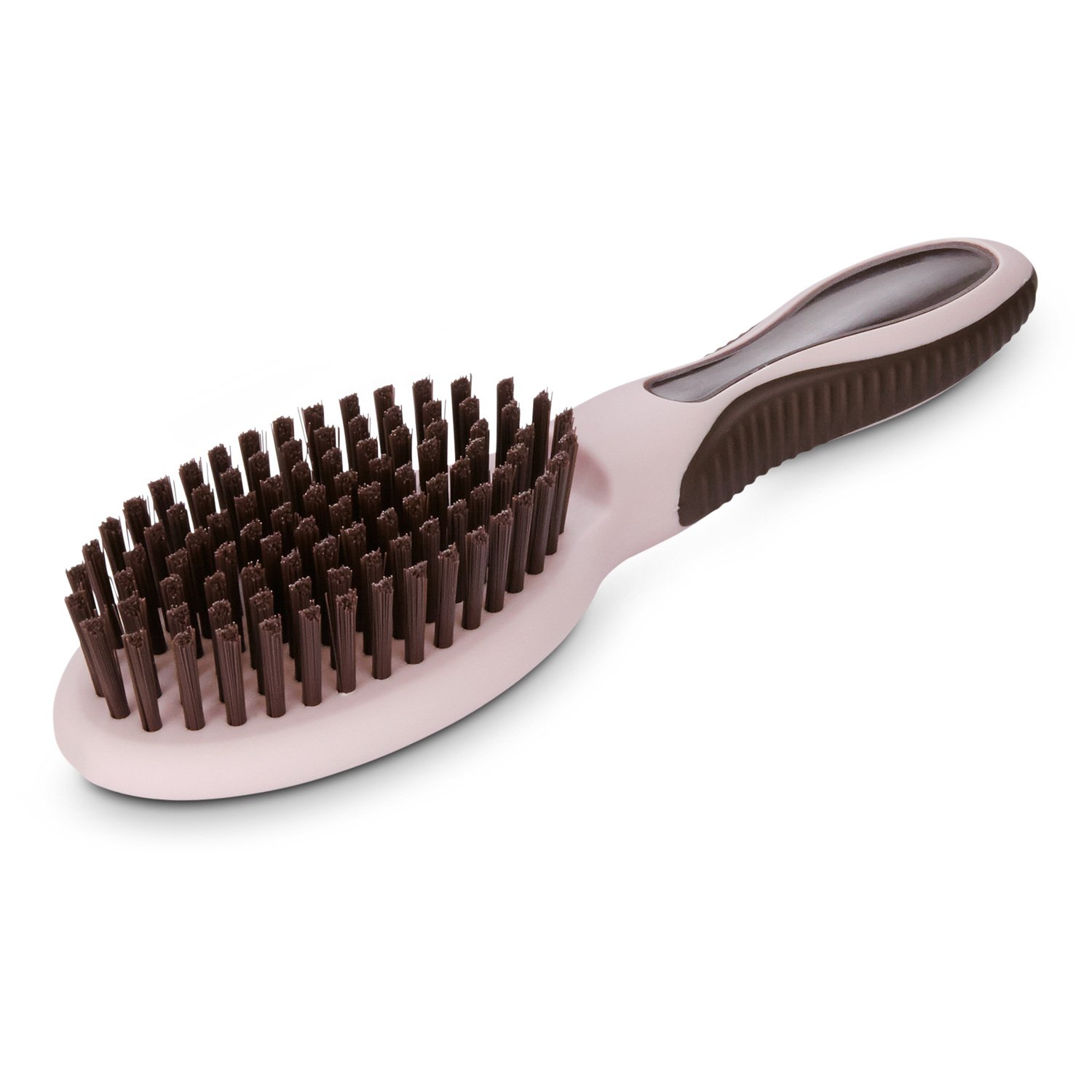 More options available
$9.99 to $11.99
$7.49 to $8.99
save up to 25%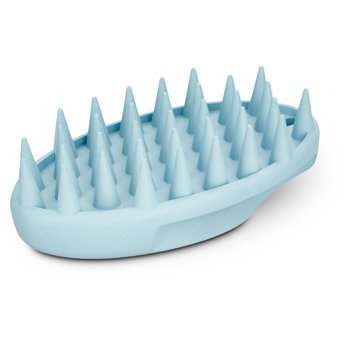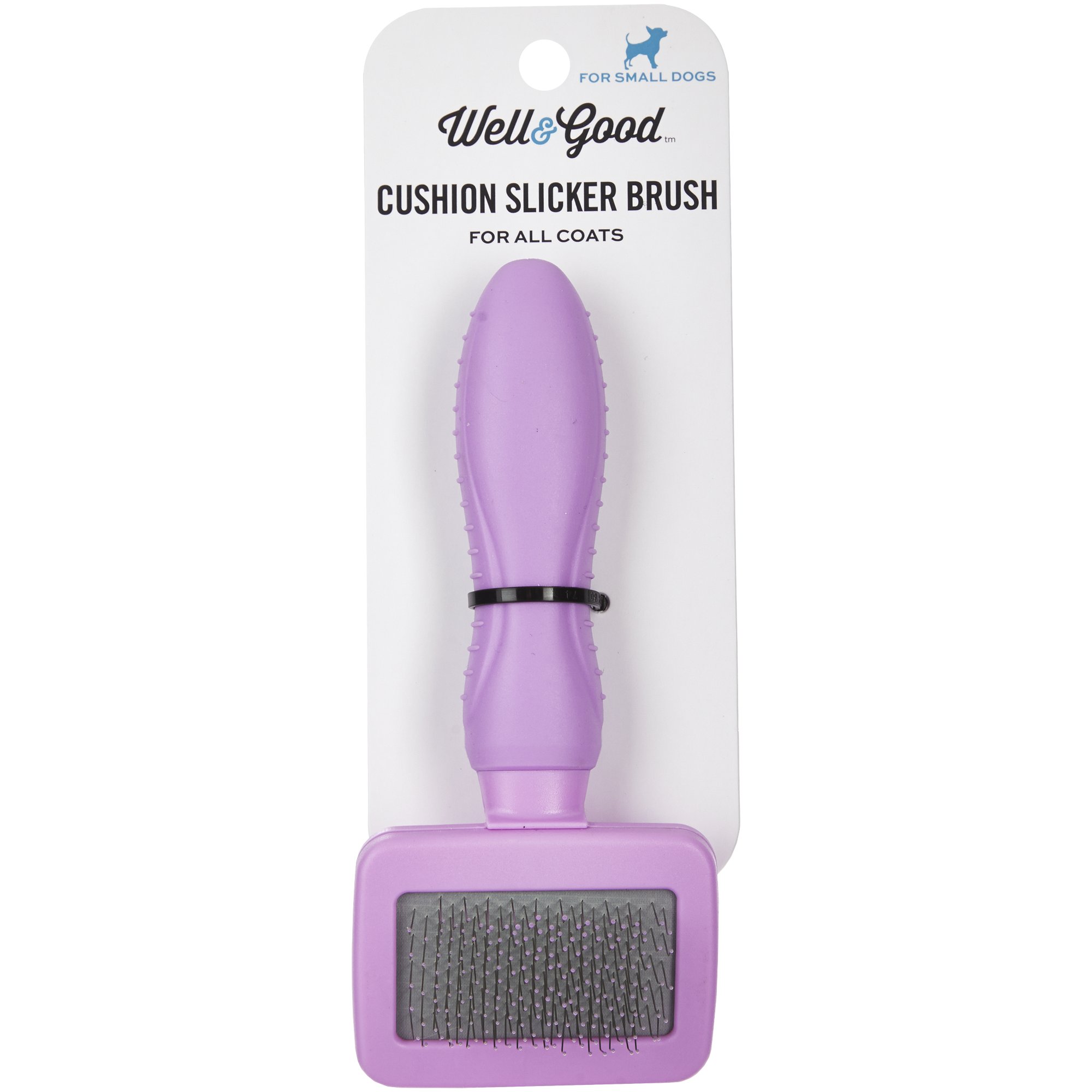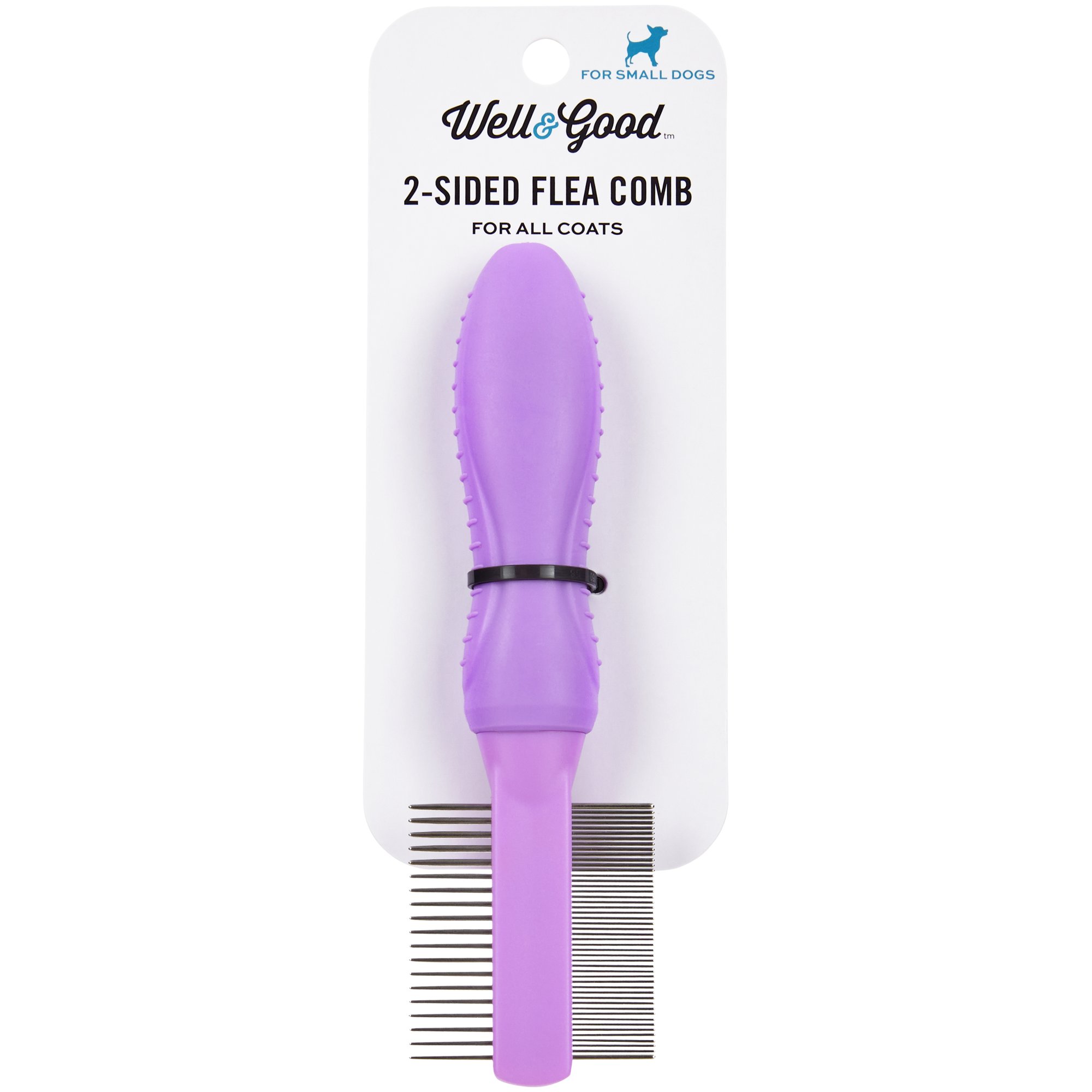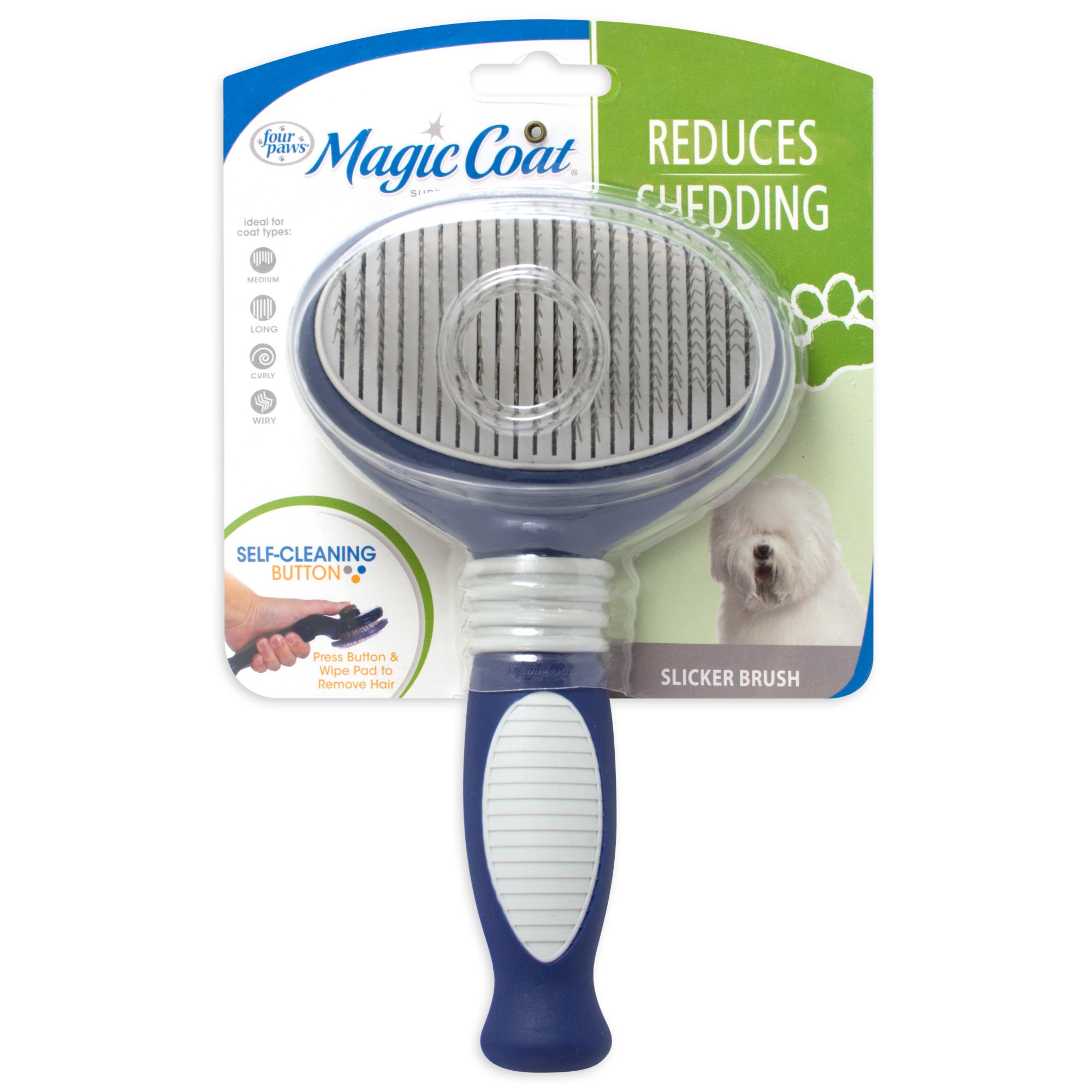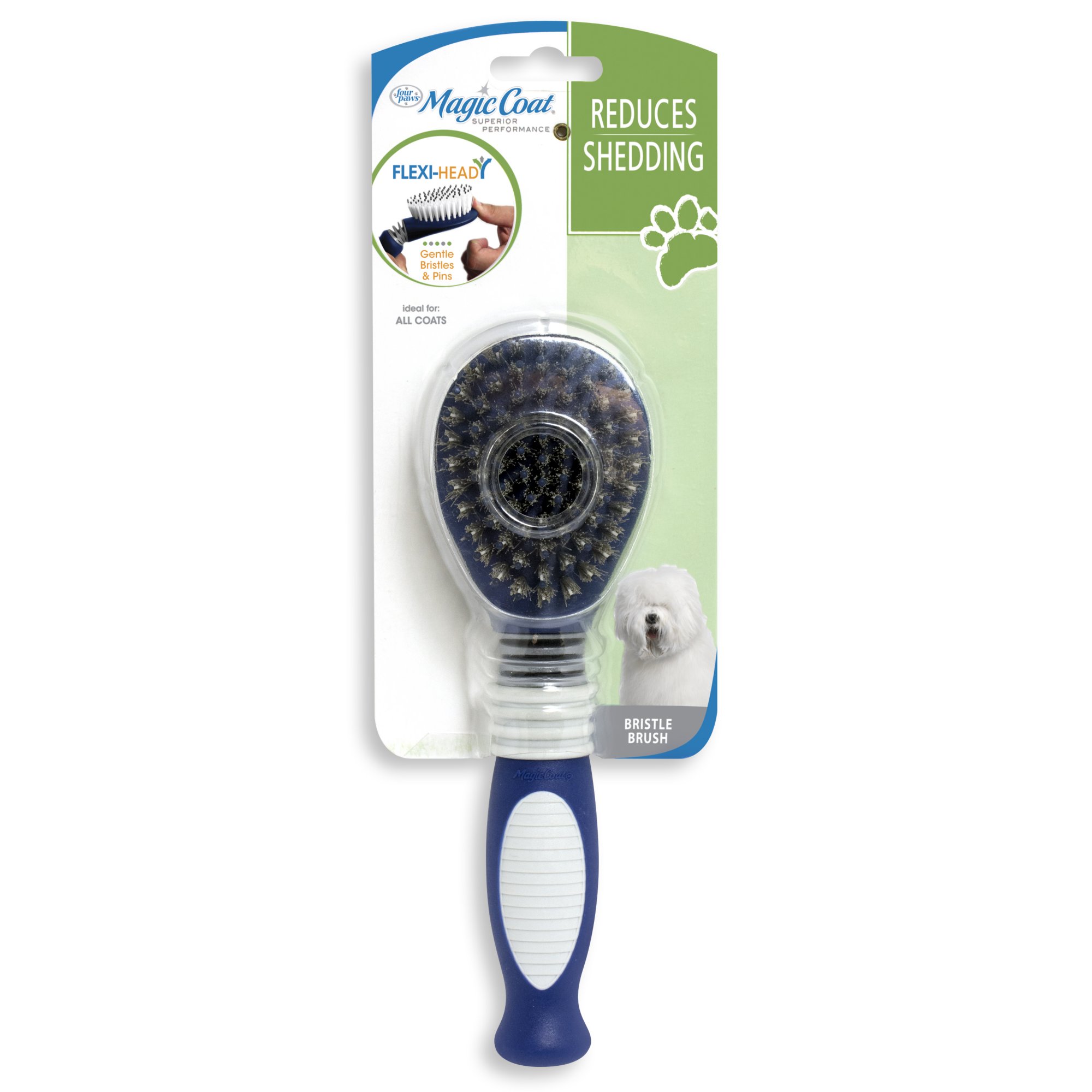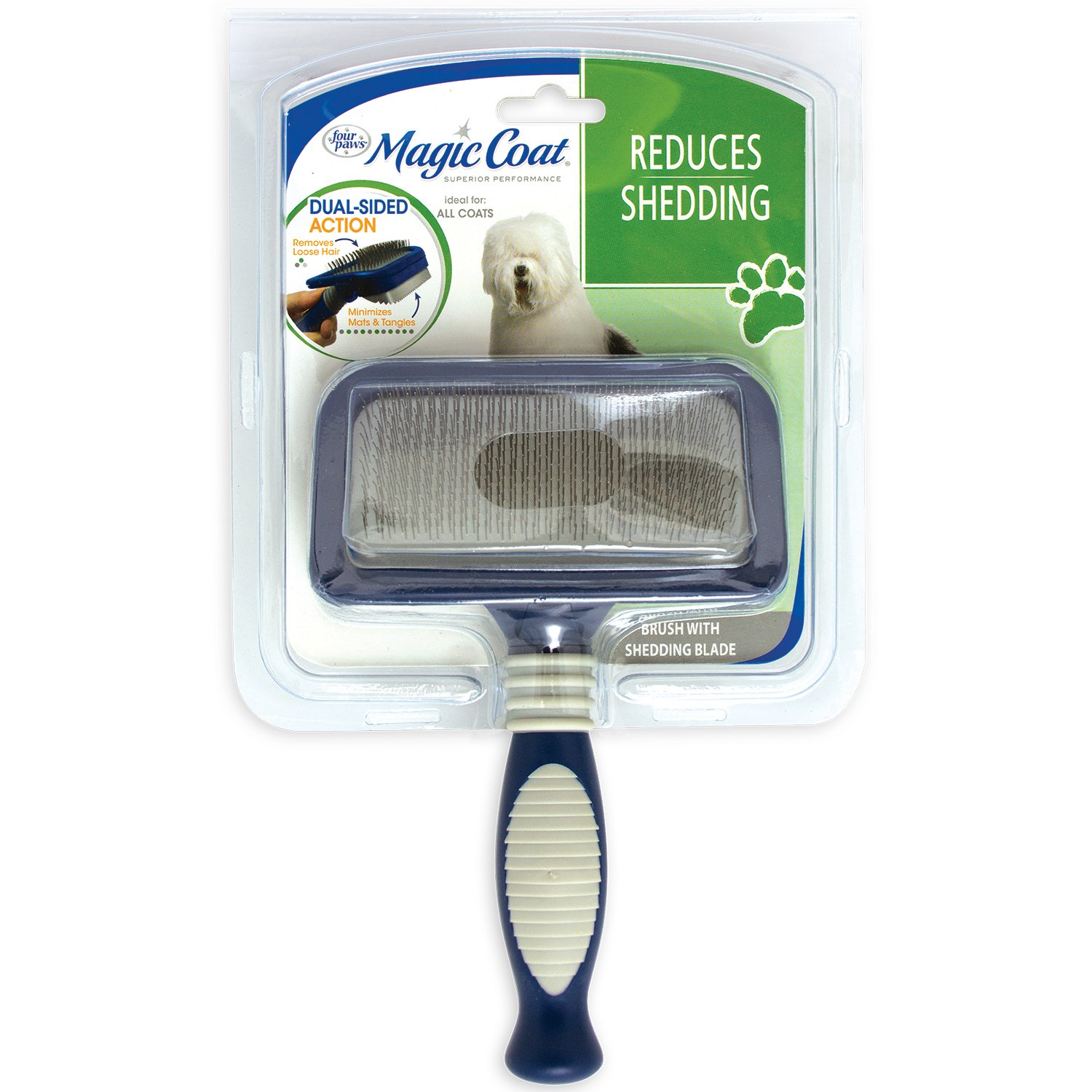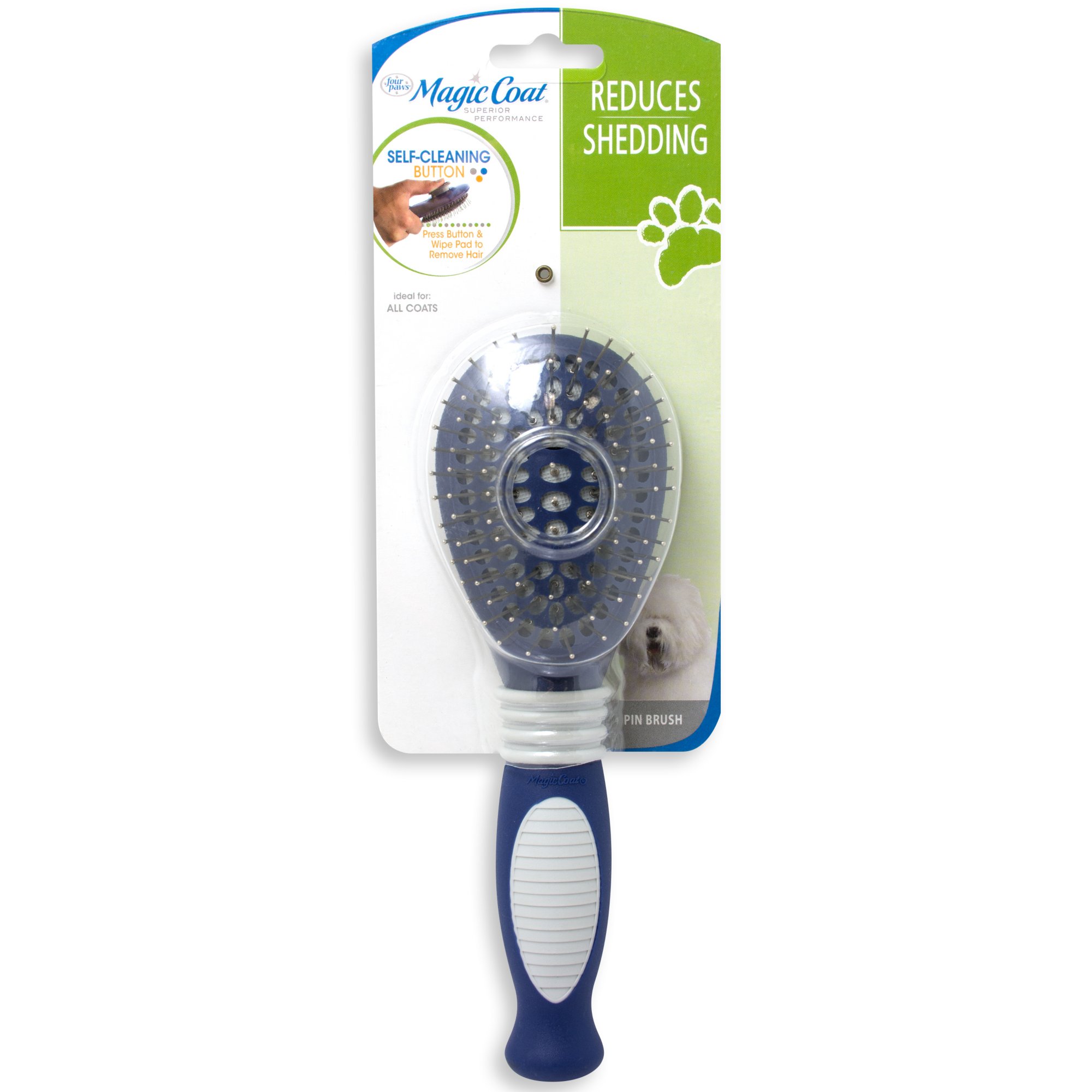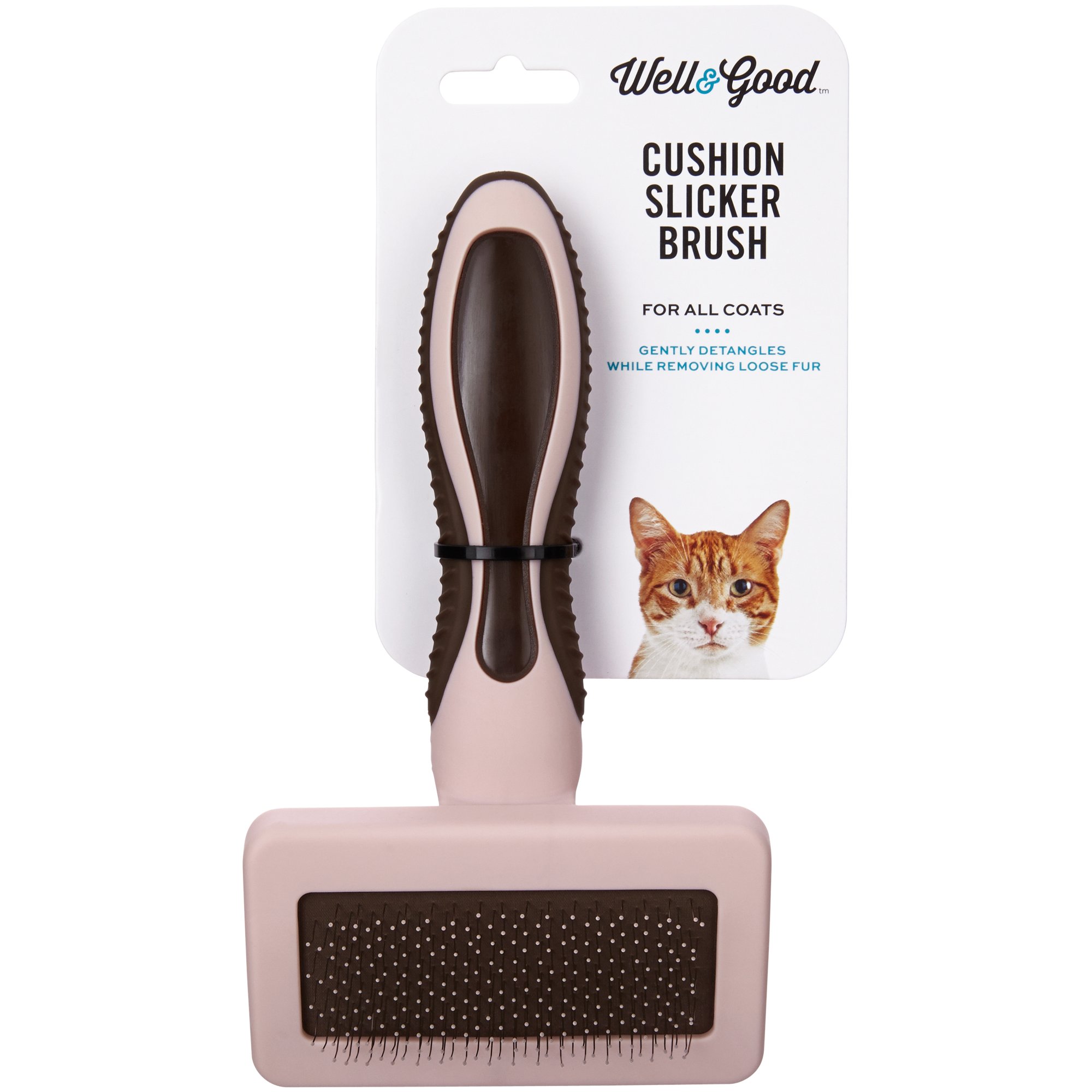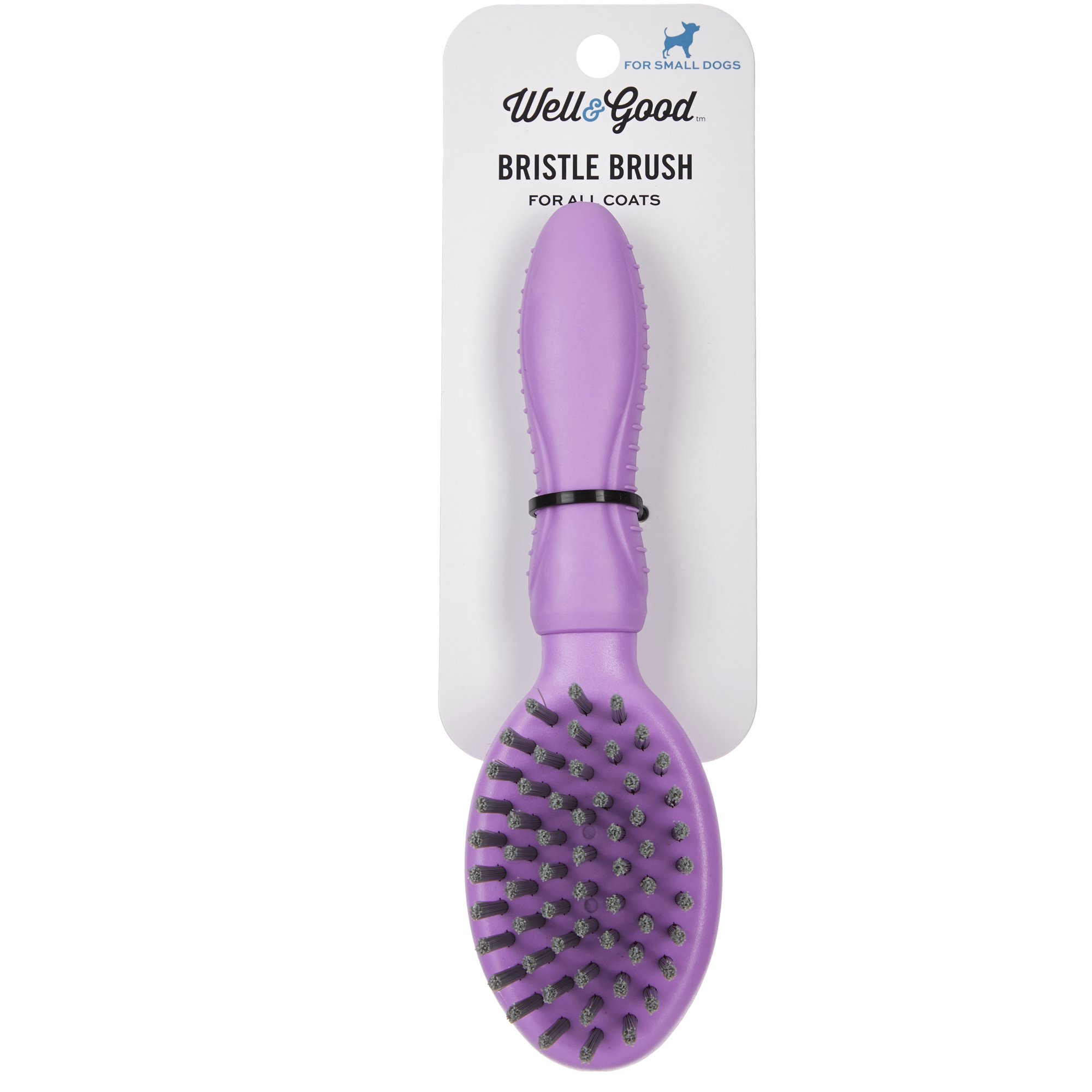 dog brushes | best dog grooming brushes
Shop Petco for the best dog grooming brushes to get your pup's coat looking and feeling fabulous. Grooming your long haired dog with a brush should be as much a part of your routine as taking them on a walk and spending some quality play time with them. Besides keeping dirt and dander down, dog brushes help to stimulate your pup's skin, releasing the natural oils that work to keep their coat healthy. Grooming your pet also allows you to check them for any parasites as well as spot problem areas that may keep them from feeling their finest.
There are various types of dog brushes available for your pet, ranging from products that provide fundamental grooming to specialized models that are designed for your pet's particular coat. You'll find basic bristle dog grooming brushes available in numerous lengths and stiffness suited to long or short-haired canines. There are also wire-pin and slicker brushes, meant for pooches with fuller fur and to help get out mats and tangles. There are also dog brushes that feature both a bristle and wire pin side. These dual-sided dog brushes are ideal for pet parents that need multiple grooming tools for their pooch, but don't want to have to keep switching combs. If your pooch is constant shedder or has seasonal blow outs, then having a deshedding dog brush in your grooming supplies will save you countless hours of vacuuming.
Check out Petco's assortment of the best dog brushes that work on short and long-haired dogs and every coat in between.