---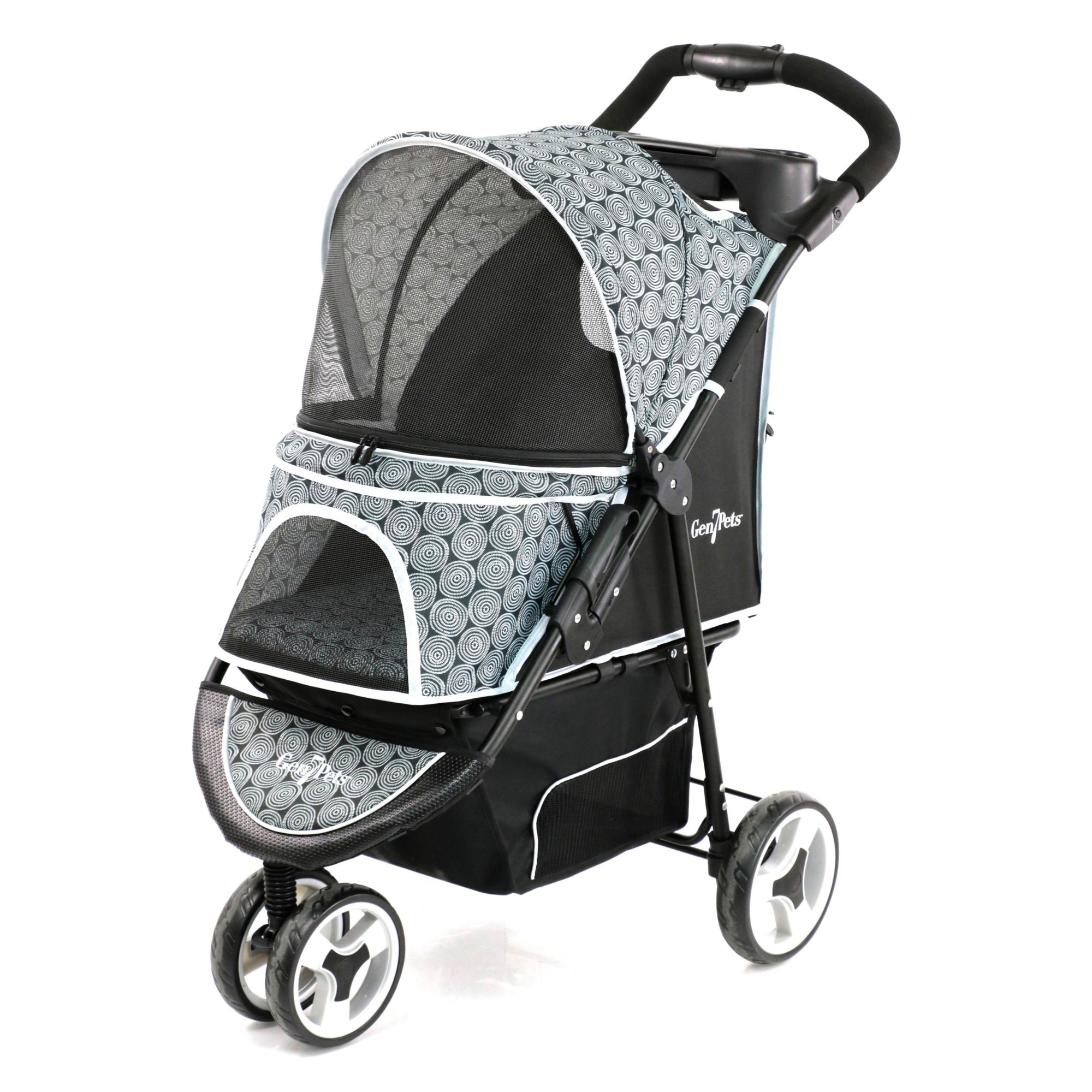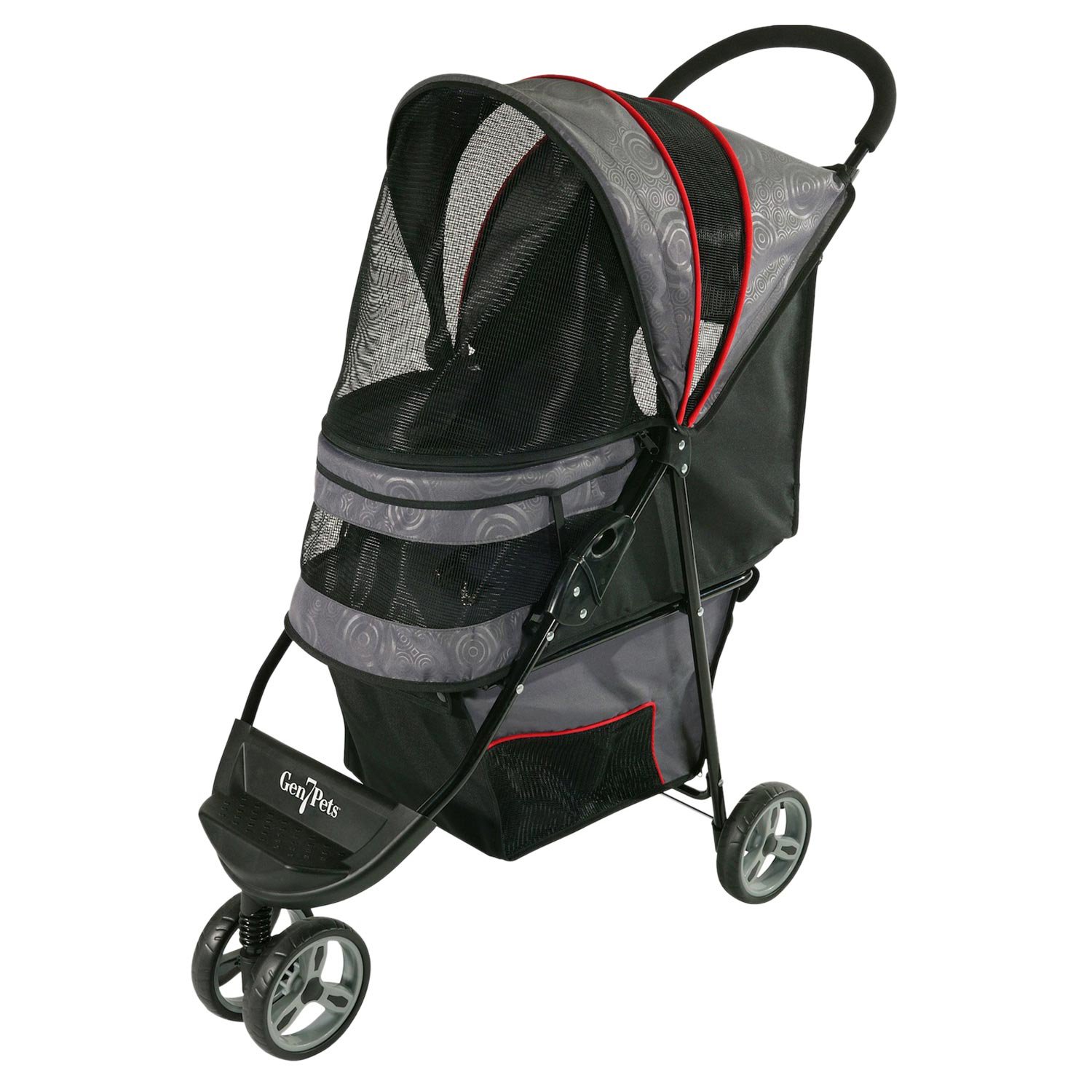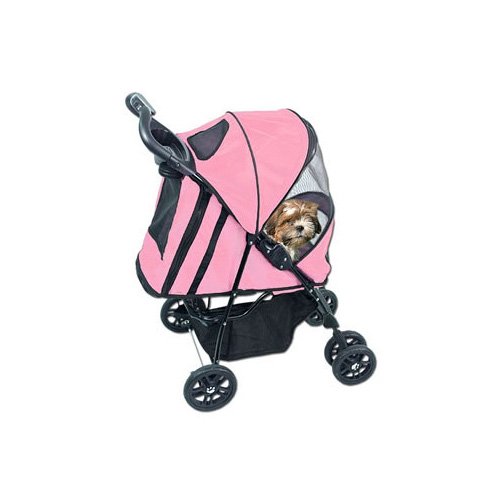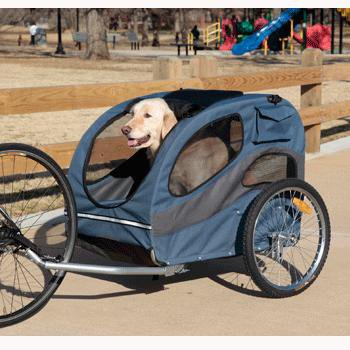 More options available
$224.99 to $269.99
$167.69 to $201.29
save up to 25%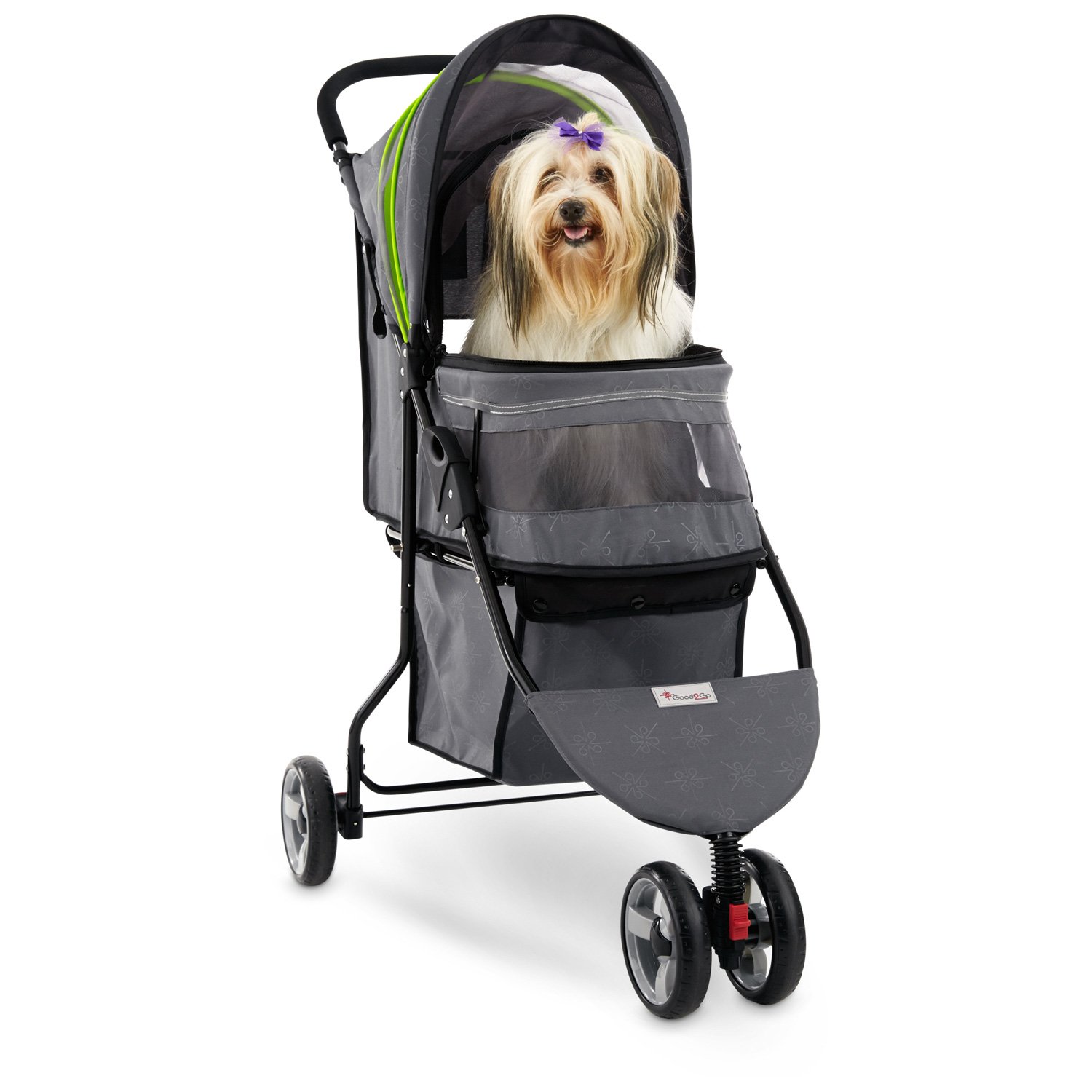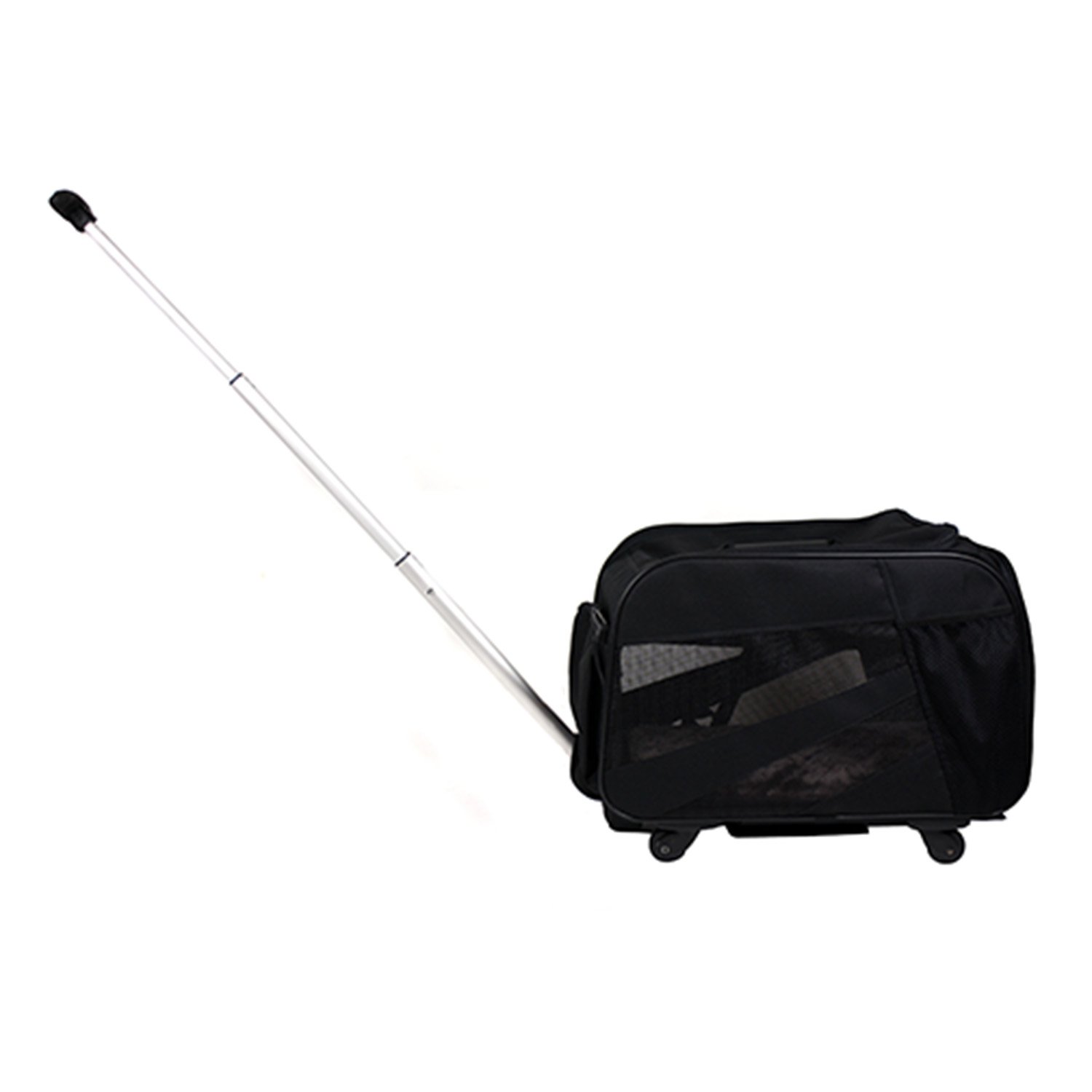 More options available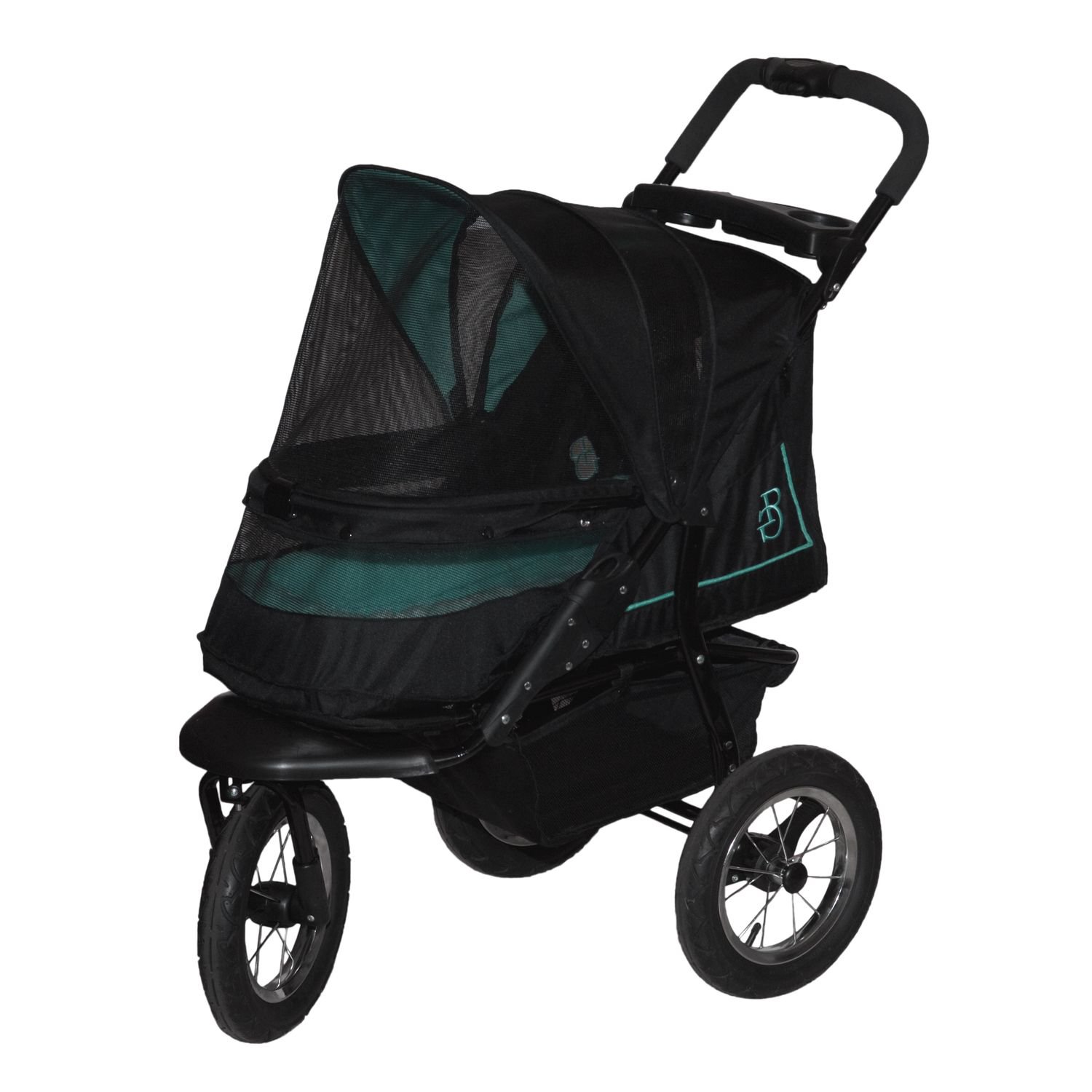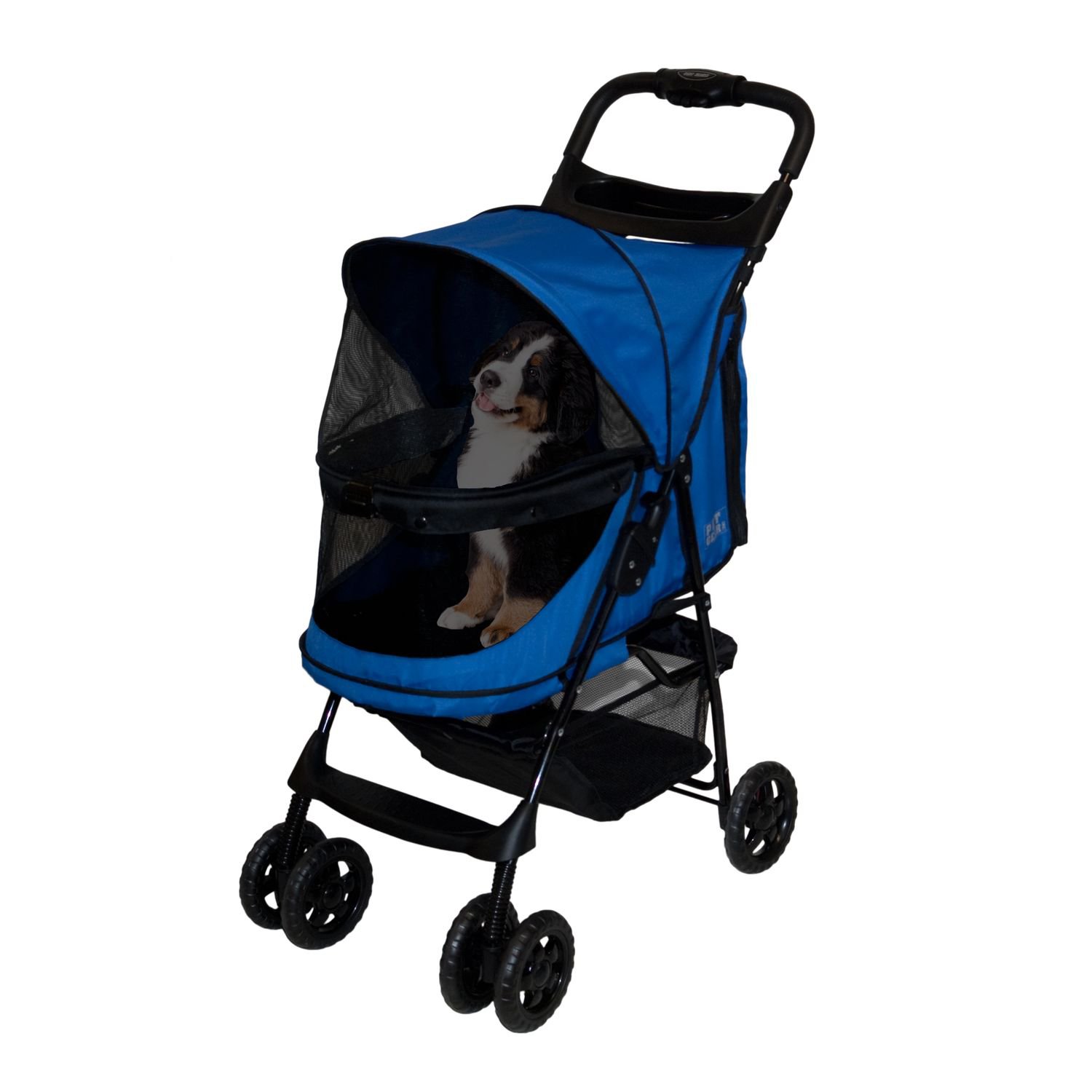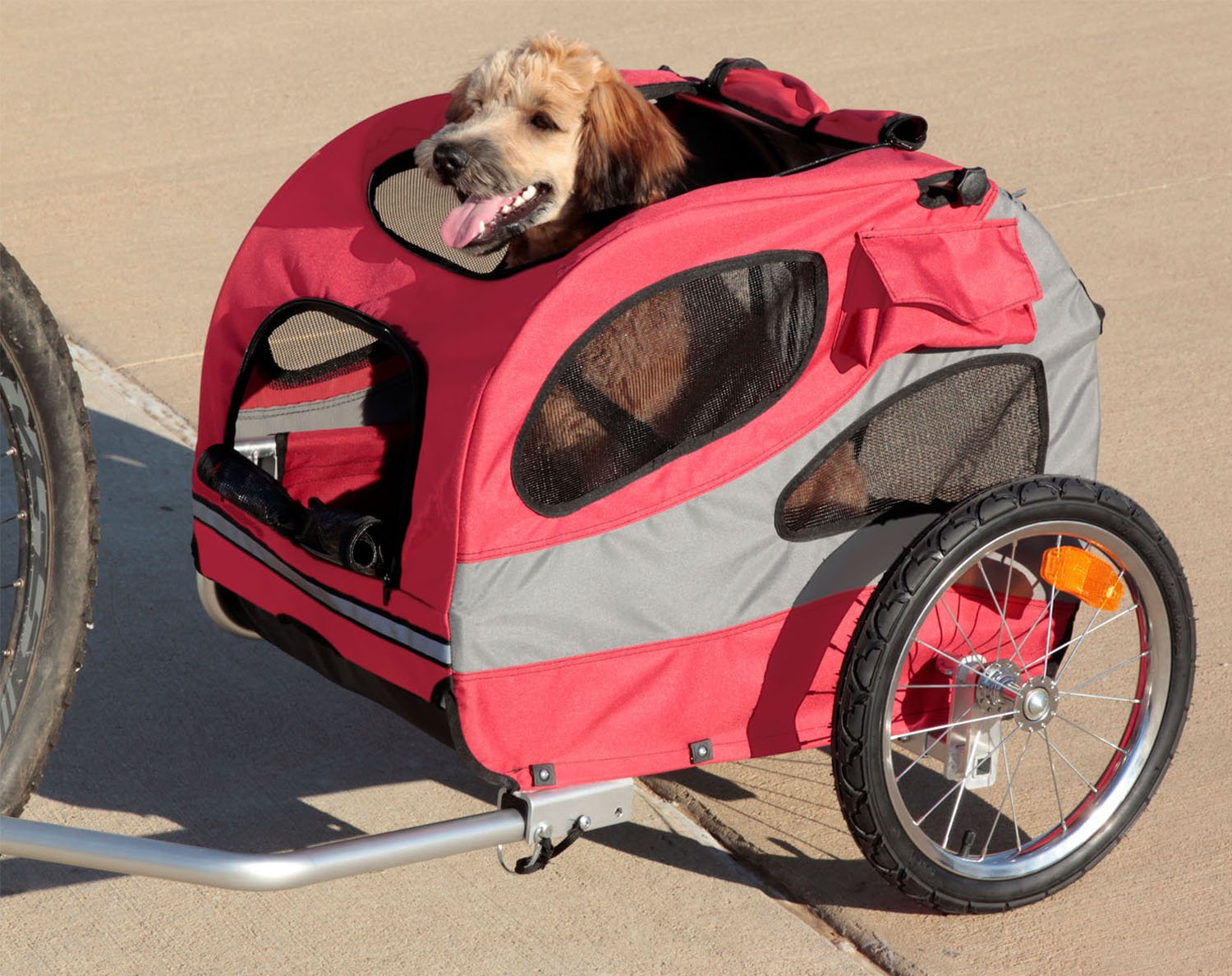 More options available
$349.99 to $399.99
$222.99 to $264.09
save up to 36%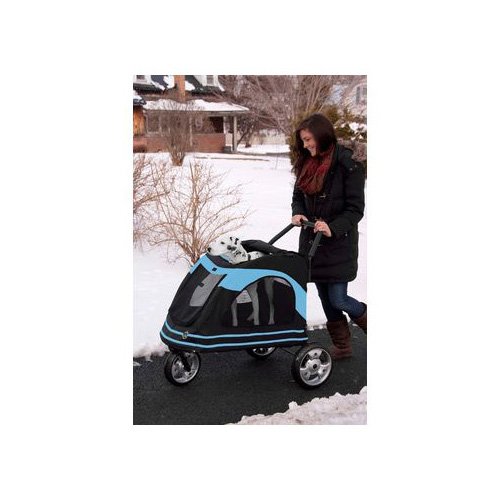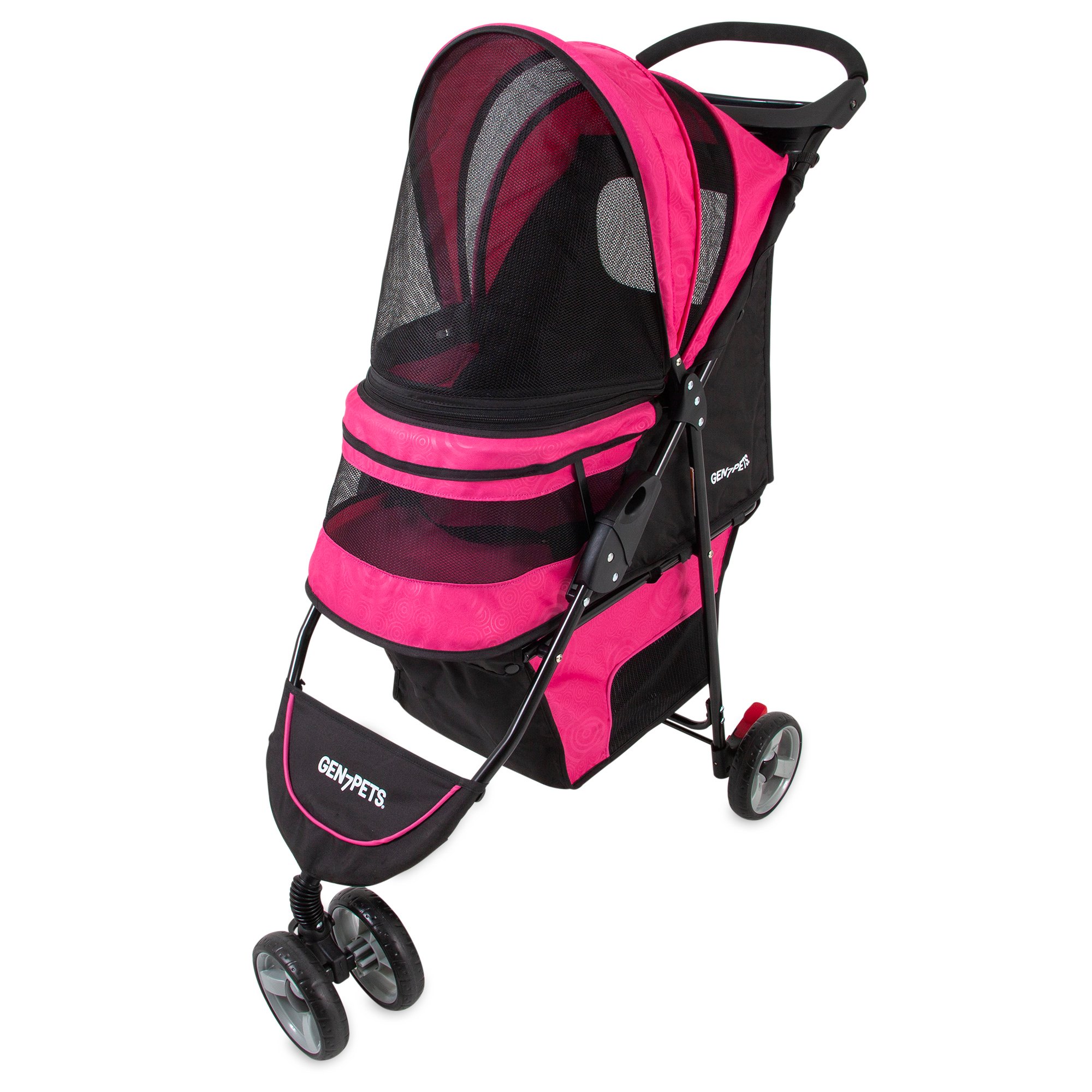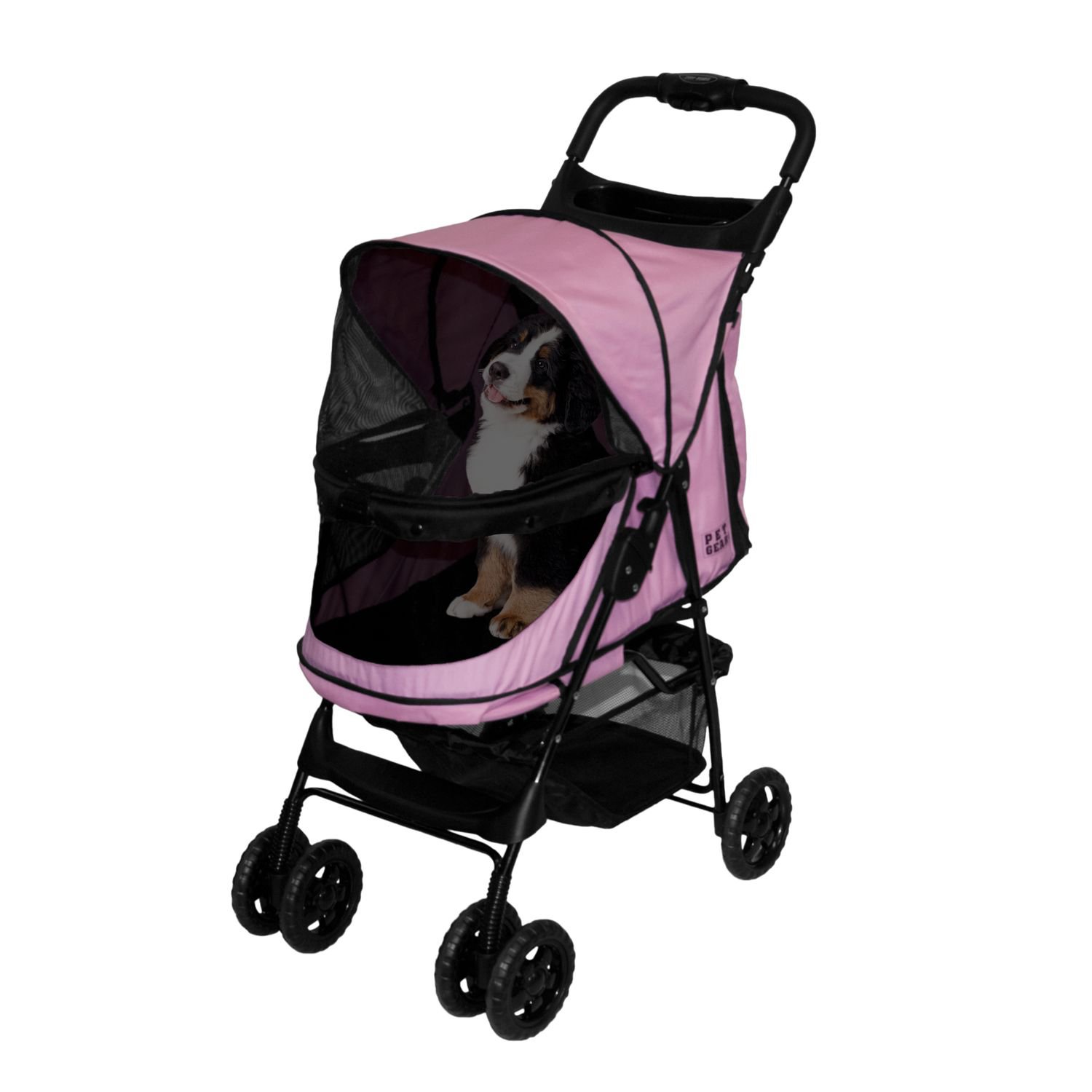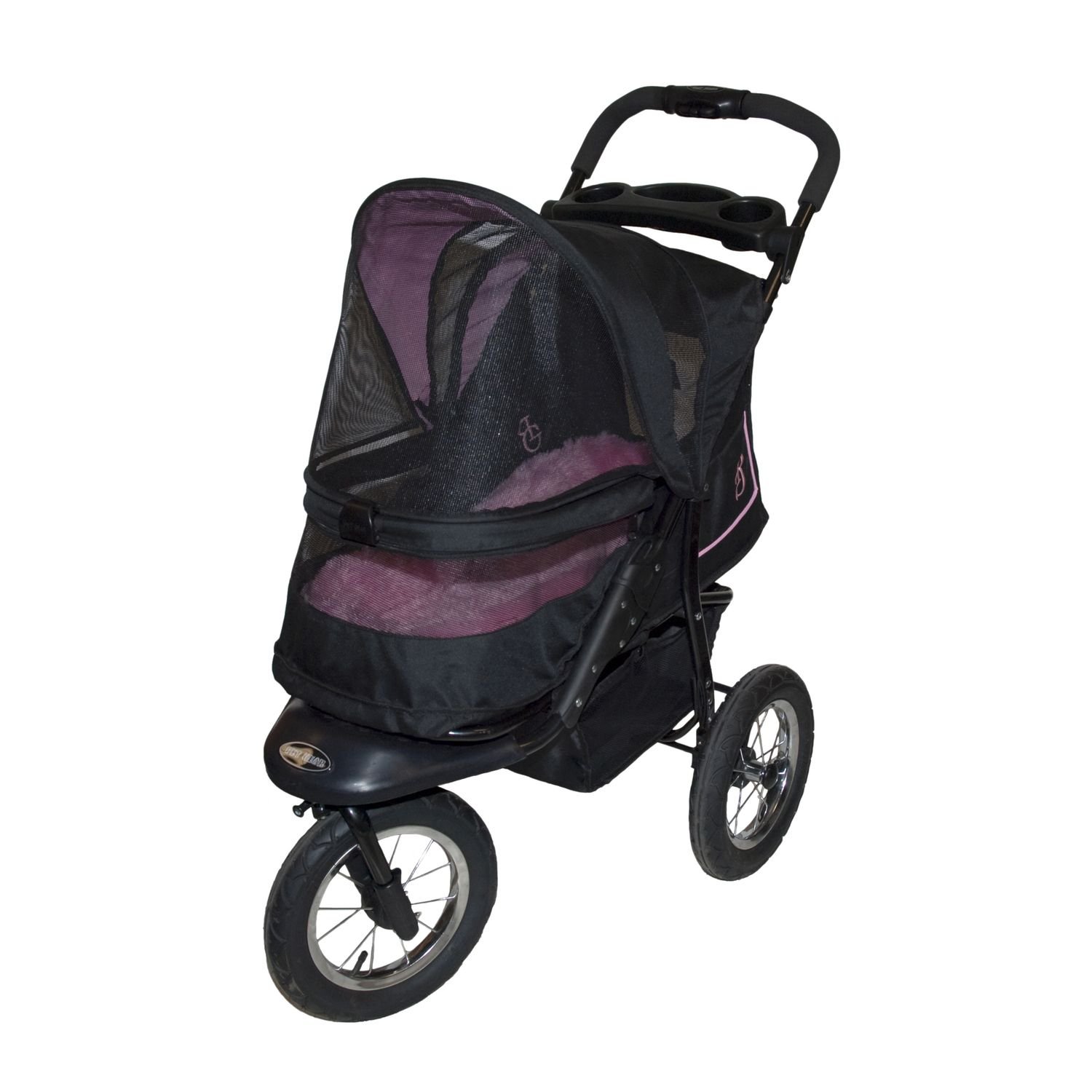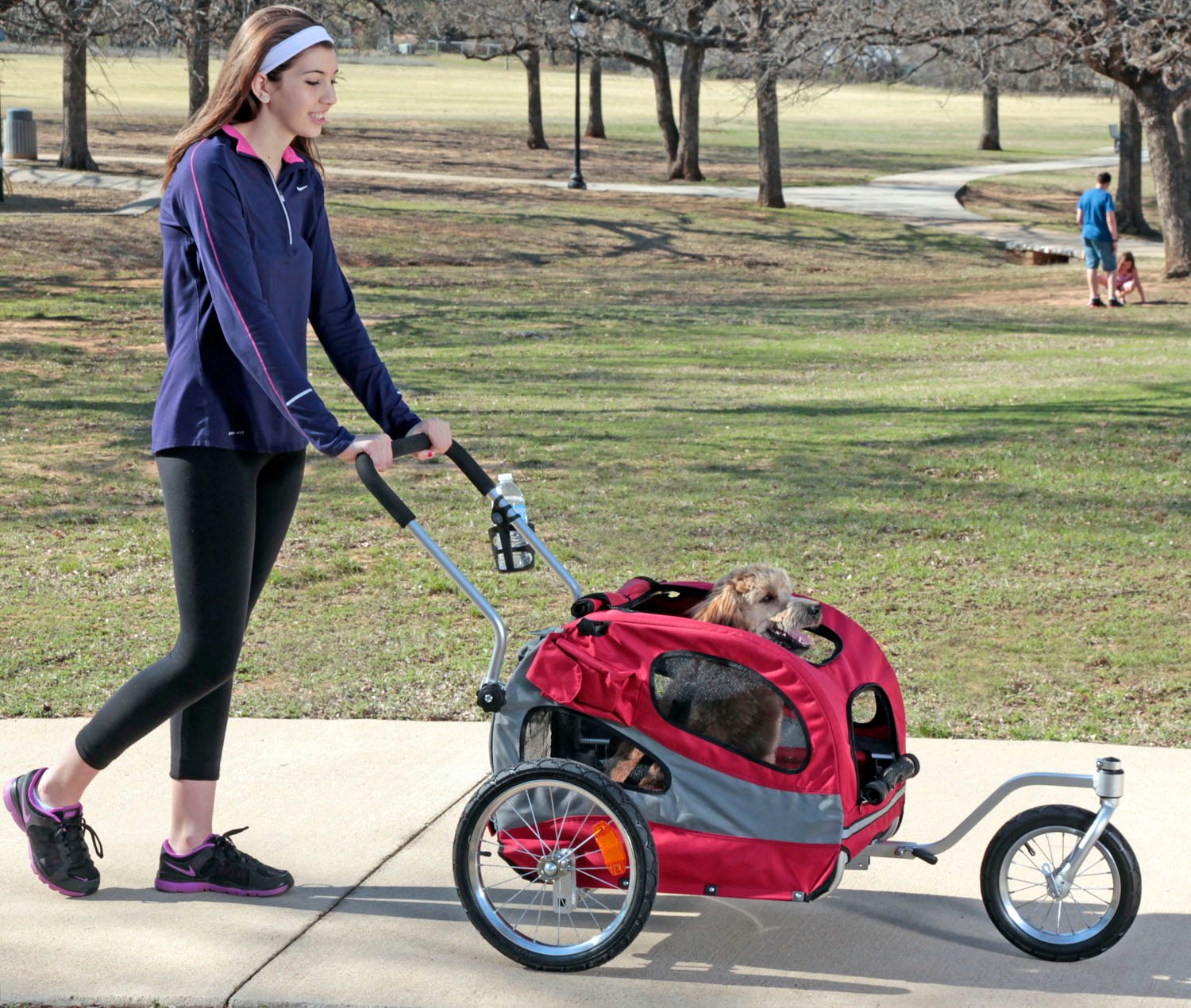 More options available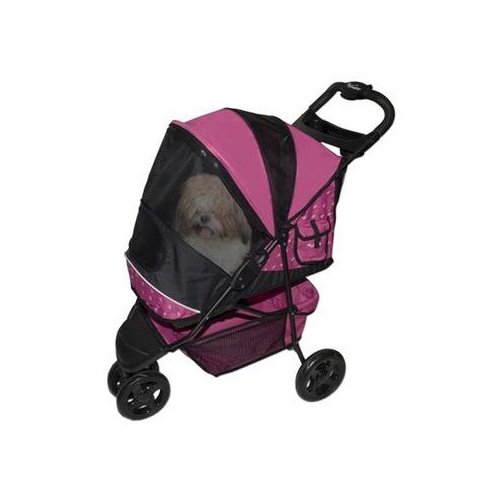 doggie strollers: for owners and pets on the go
Dog strollers may seem impractical to a new pet parent, but a seasoned dog parent will tell you: there's more than meets the eye! Transporting a litter of puppies? Put them in a stroller and eliminate worries about puppies escaping in the car or at the vet's office. Speaking of vets, pet strollers are a great way to keep your dog secure when they are feeling ill or injured. Doggie strollers can also help ease stress in unfamiliar areas or even protect your pet around other strange animals.
Strollers for dogs are beginning to replace pet carriers on long journeys. While there is no substitute for the tried and true crate, dog strollers are a convenient mode of transportation during shopping trips, outdoor events where your pet may feel stressed, or even during a daily run where smaller dogs may not be able to keep up—but would still enjoy the lap around the park.
Explore Petco's selection of dog strollers and learn how one could change the way you bond with your pet on a daily basis.