---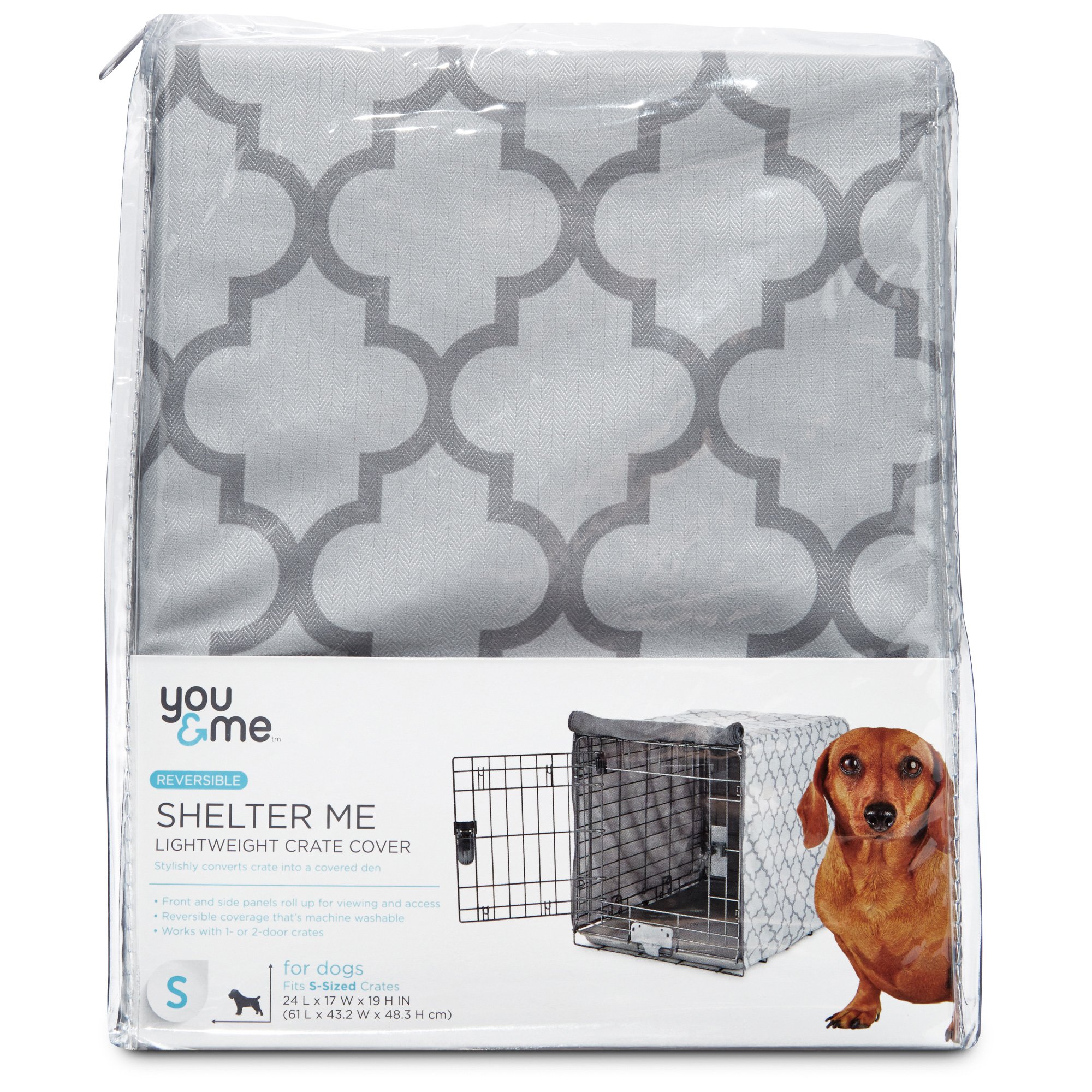 More options available
$24.99 to $59.99
$18.79 to $44.99
save up to 25%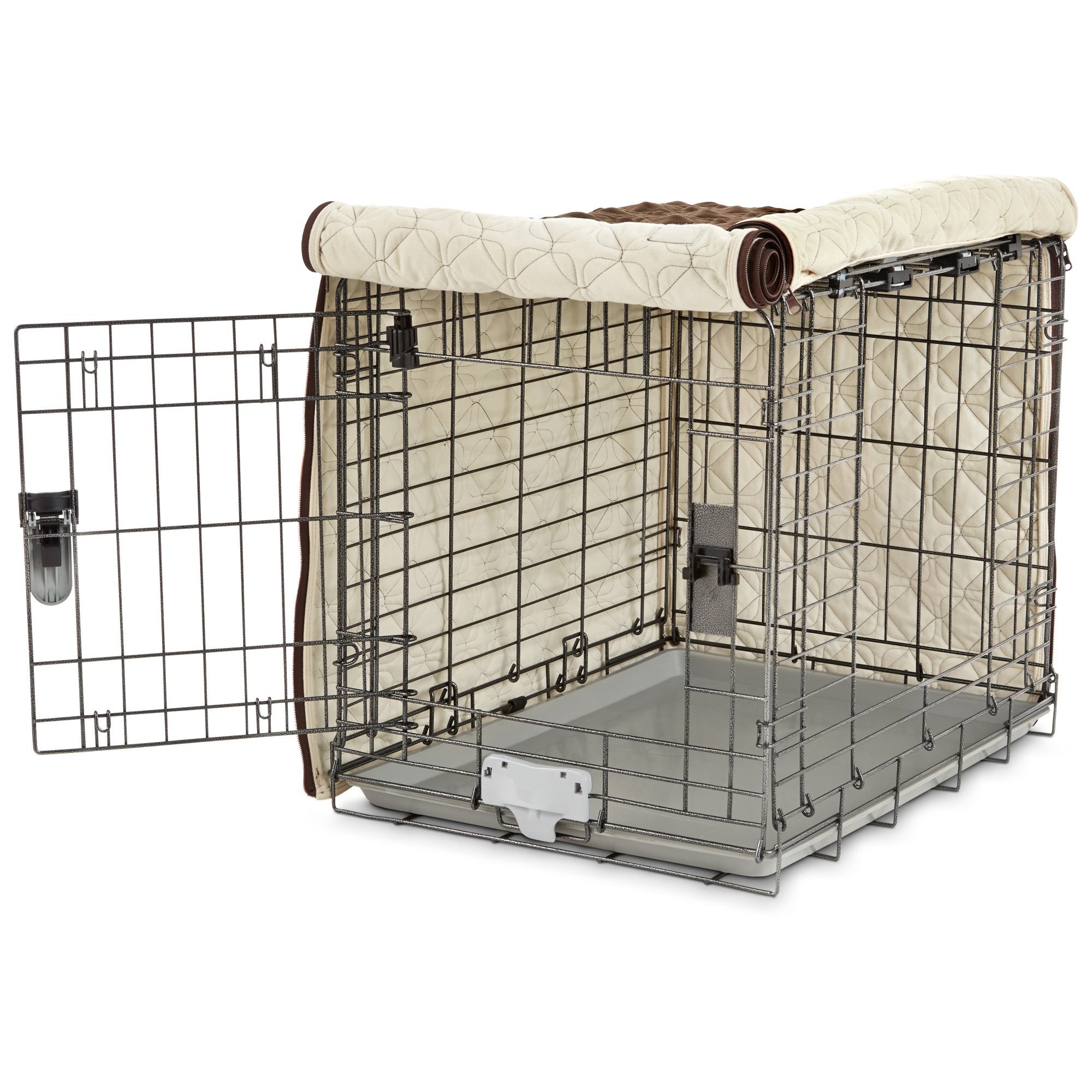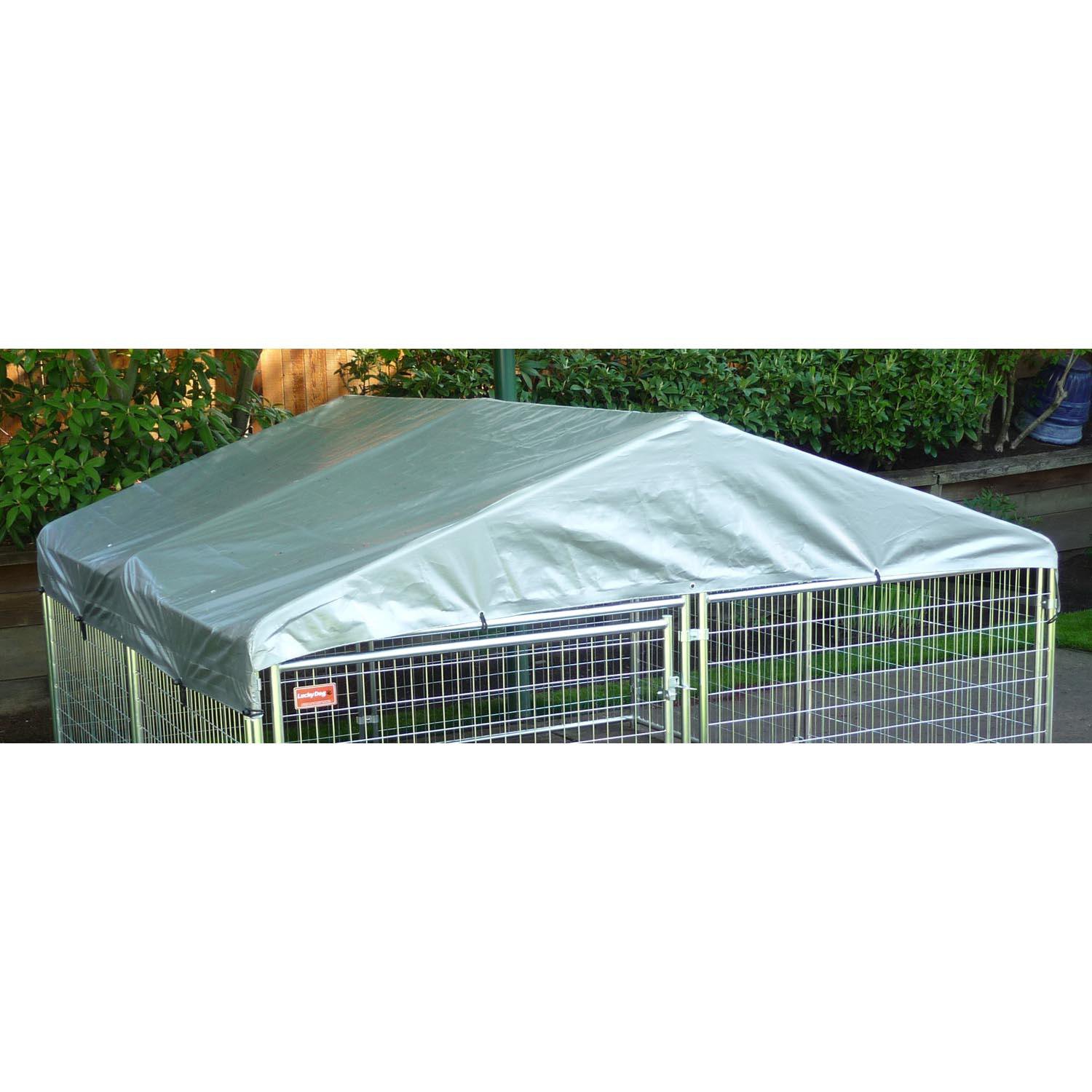 More options available
$94.99 to $169.99
$72.49 to $127.39
save up to 25%
More options available
$49.99 to $79.99
$40.09 to $63.59
save up to 21%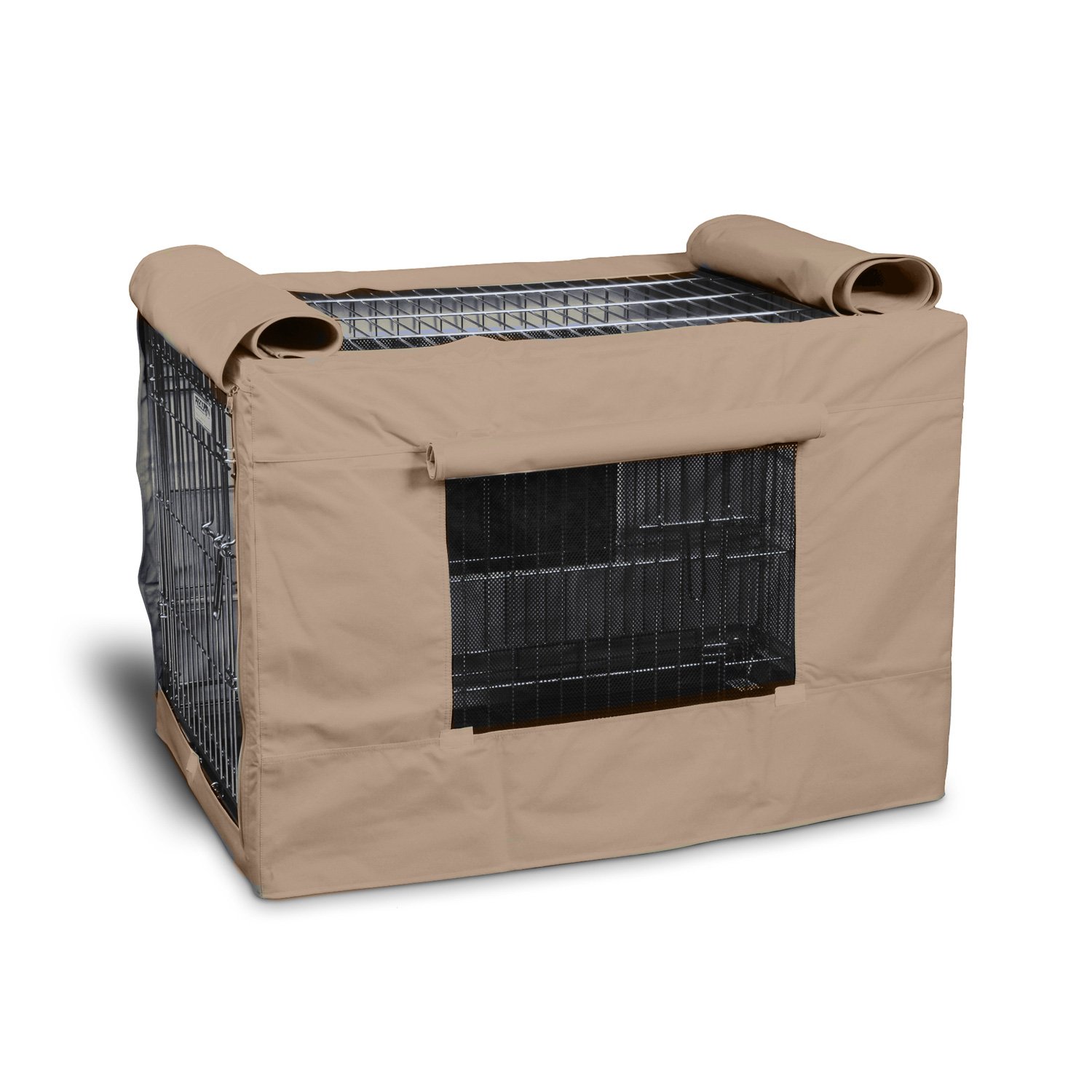 More options available
$44.99 to $97.99
$31.49 to $68.59
save up to 30%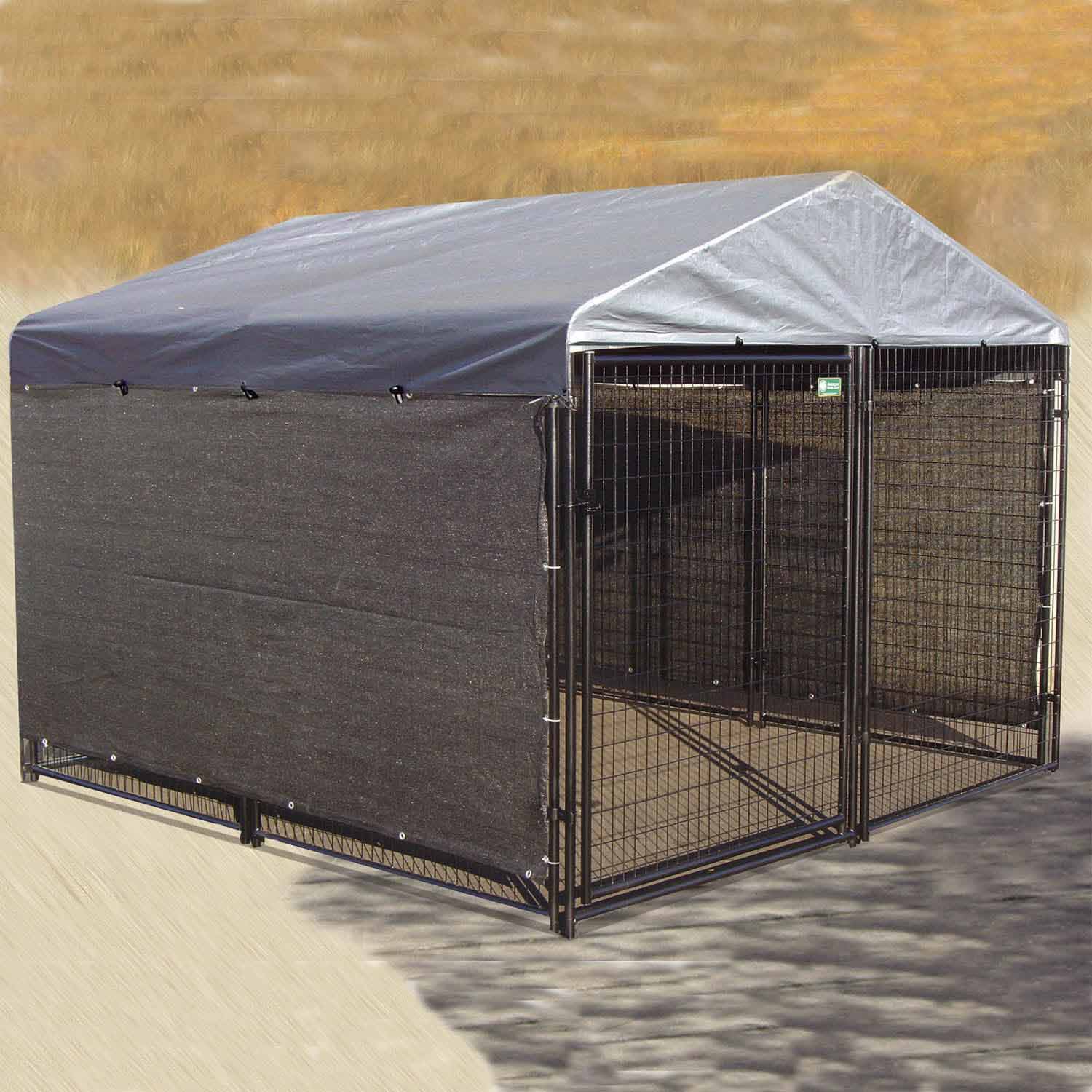 More options available
$99.99 to $129.99
$76.19 to $99.89
save up to 24%
Create a Den for Your Dog with Dog Crate Covers
Dog crate covers can be a great way to add extra security to your pet's favorite kennel or crate. Petco offers a wide selection of dog kennel covers for indoor and outdoor use. Shop to find the cover that fits your dog's crate best.
An outdoor dog crate cover helps protect your dog from bad weather, while also giving them a secure place to relax when playing outside. Many outdoor dogs like the option to retreat to a crate or kennel and a dog crate cover can add to their feeling of safety when nestled inside.
Some pet owners may ask the benefit of dog kennel covers for indoor dogs. Many dogs enjoy having their own space to claim and relax in, especially when faced with new guests, loud noises, or even simply for rest. Dog crate covers are a perfect way to create a safe space you're your pet so they can feel secure, indoors or out.