---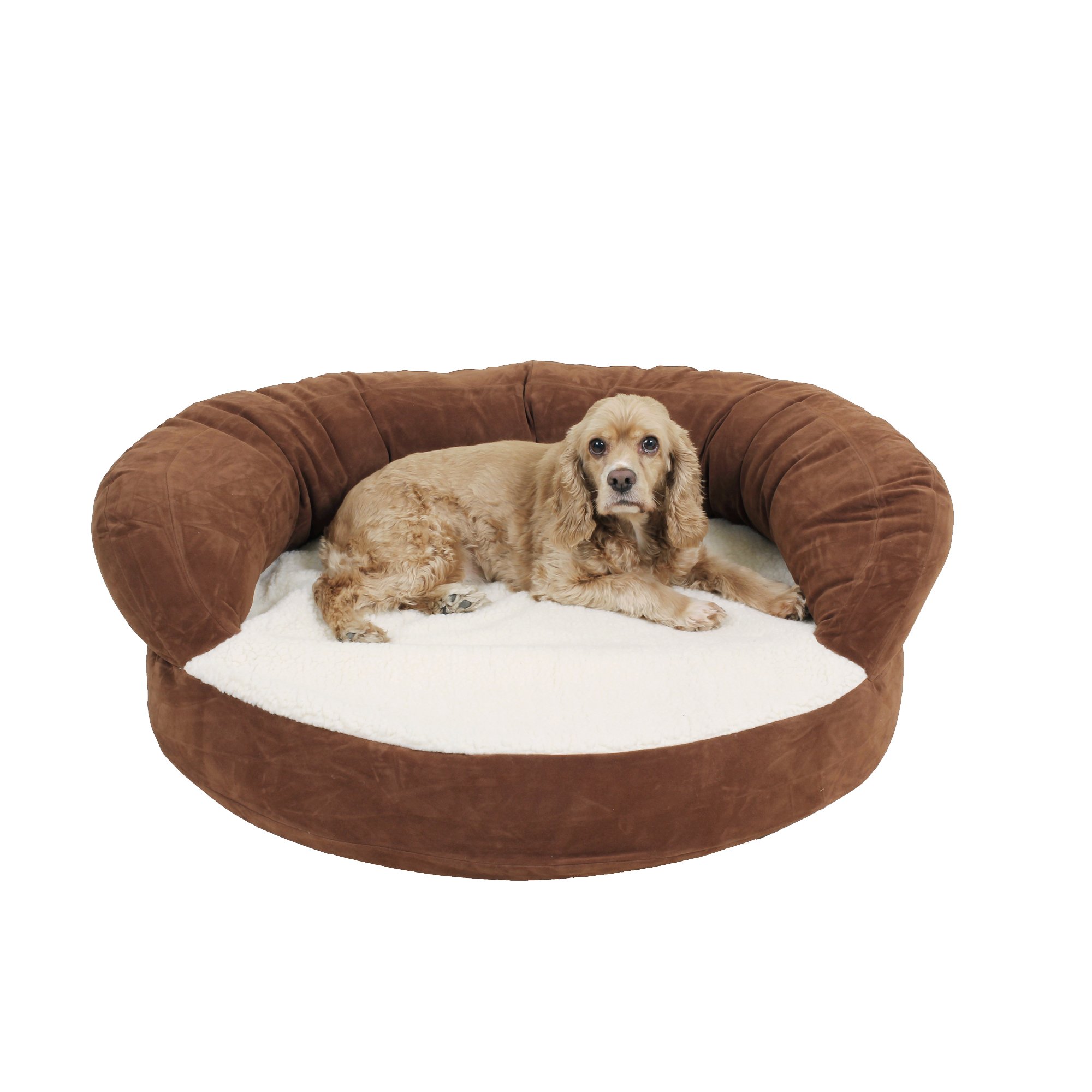 More options available
$144.99 to $249.99
$86.99 to $171.39
save up to 40%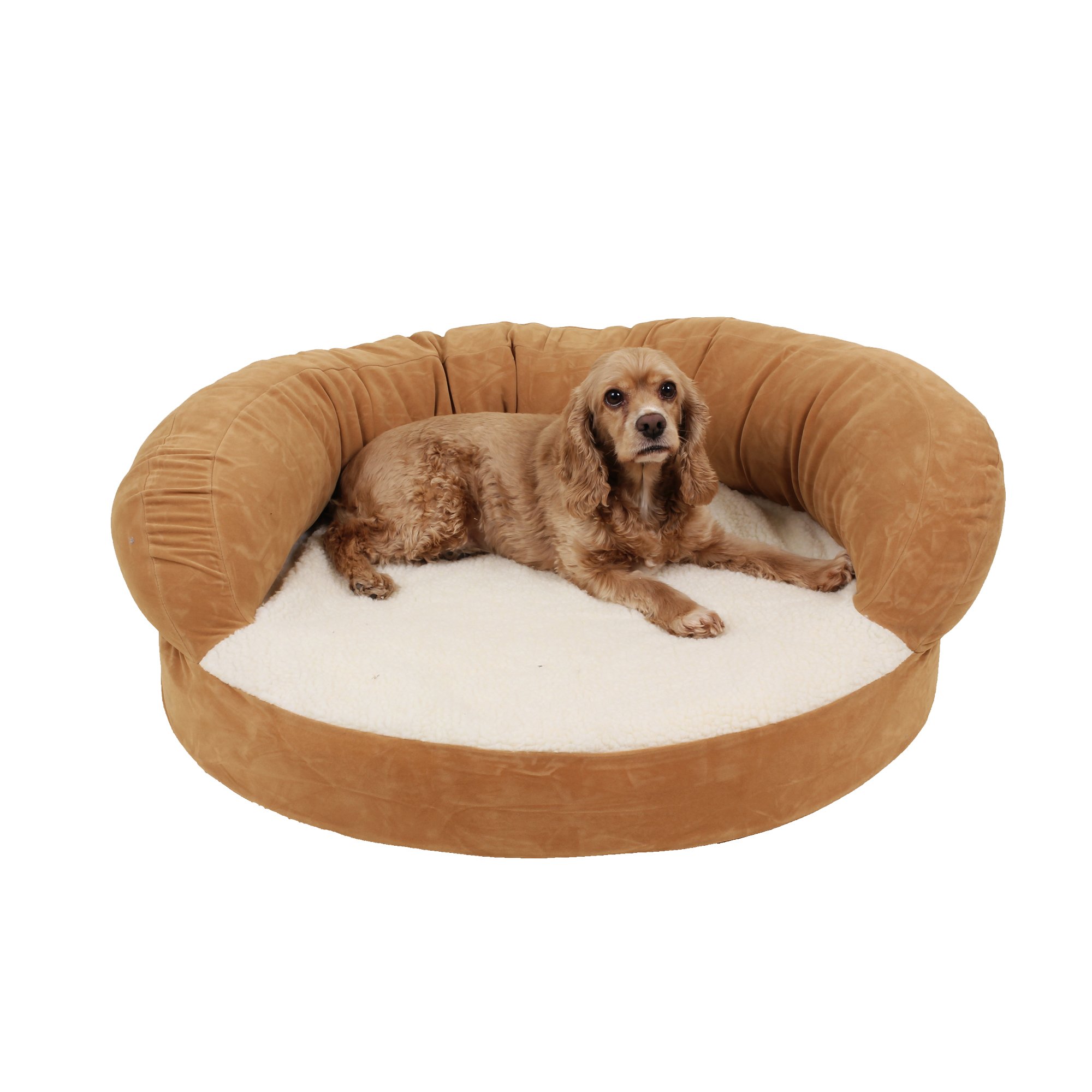 More options available
$144.99 to $184.99
$86.99 to $110.99
save up to 40%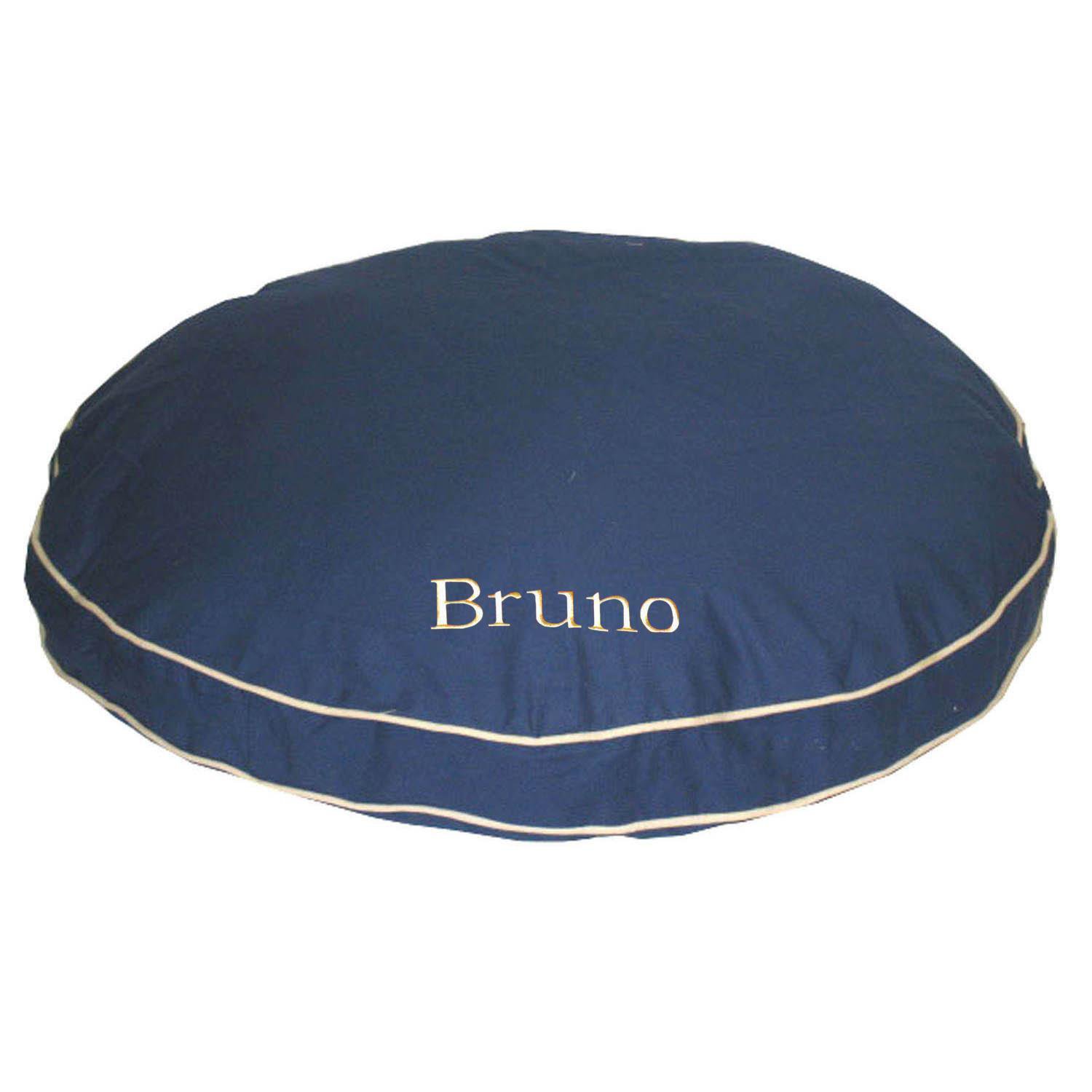 More options available
$79.99 to $119.99
$47.99 to $71.99
save up to 40%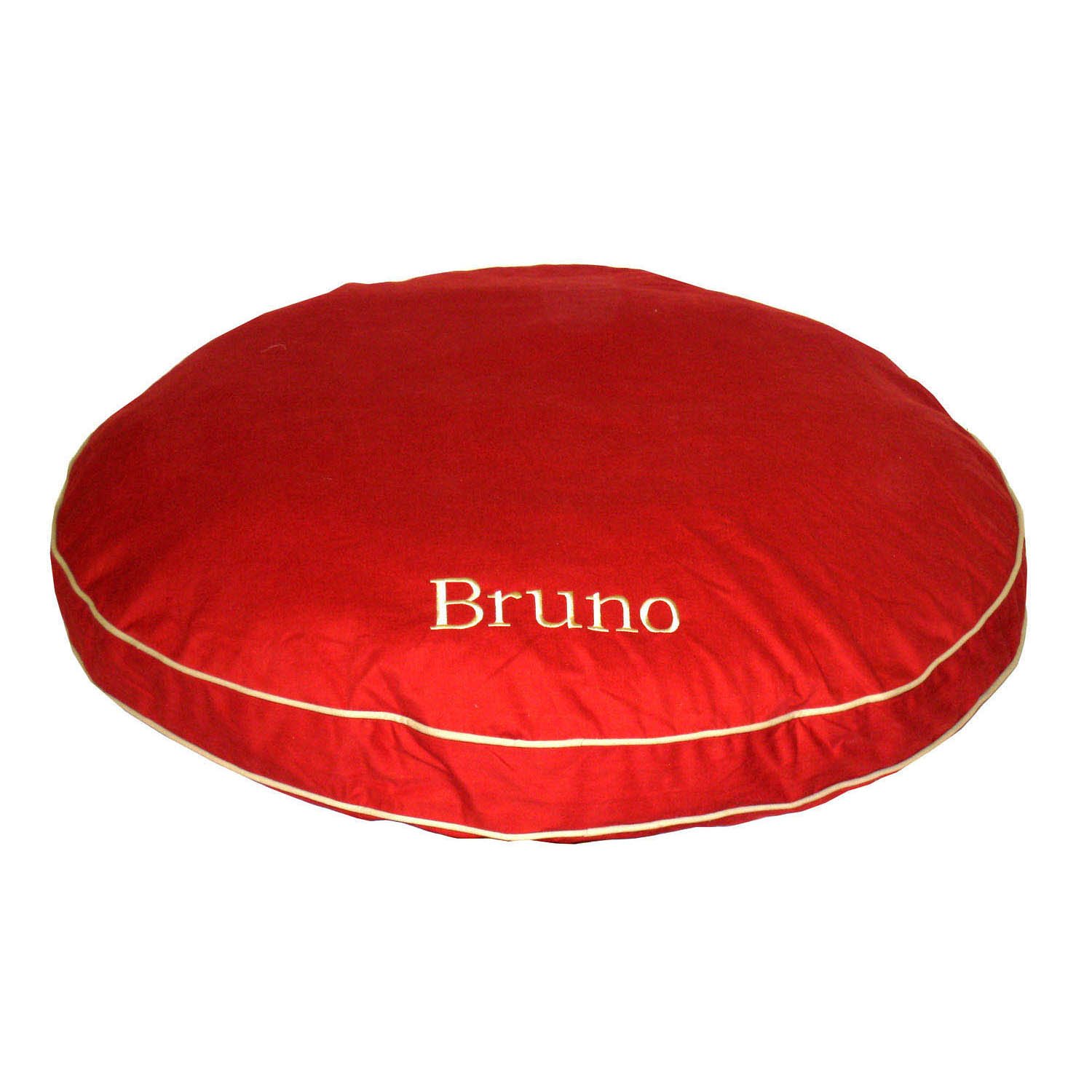 More options available
$79.99 to $119.99
$47.99 to $71.99
save up to 40%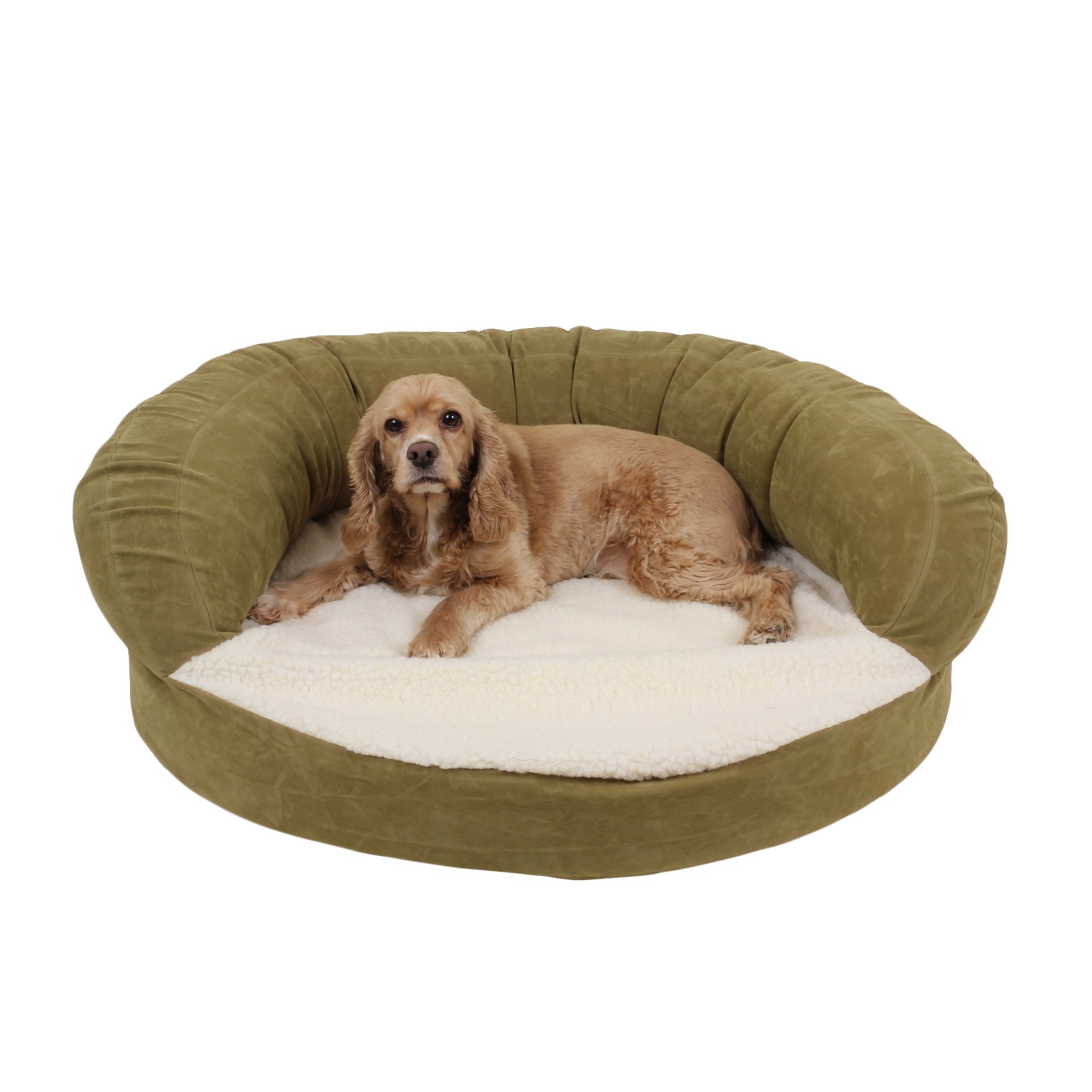 More options available
$144.99 to $249.99
$86.99 to $171.39
save up to 40%
More options available
$79.99 to $119.99
$47.99 to $71.99
save up to 40%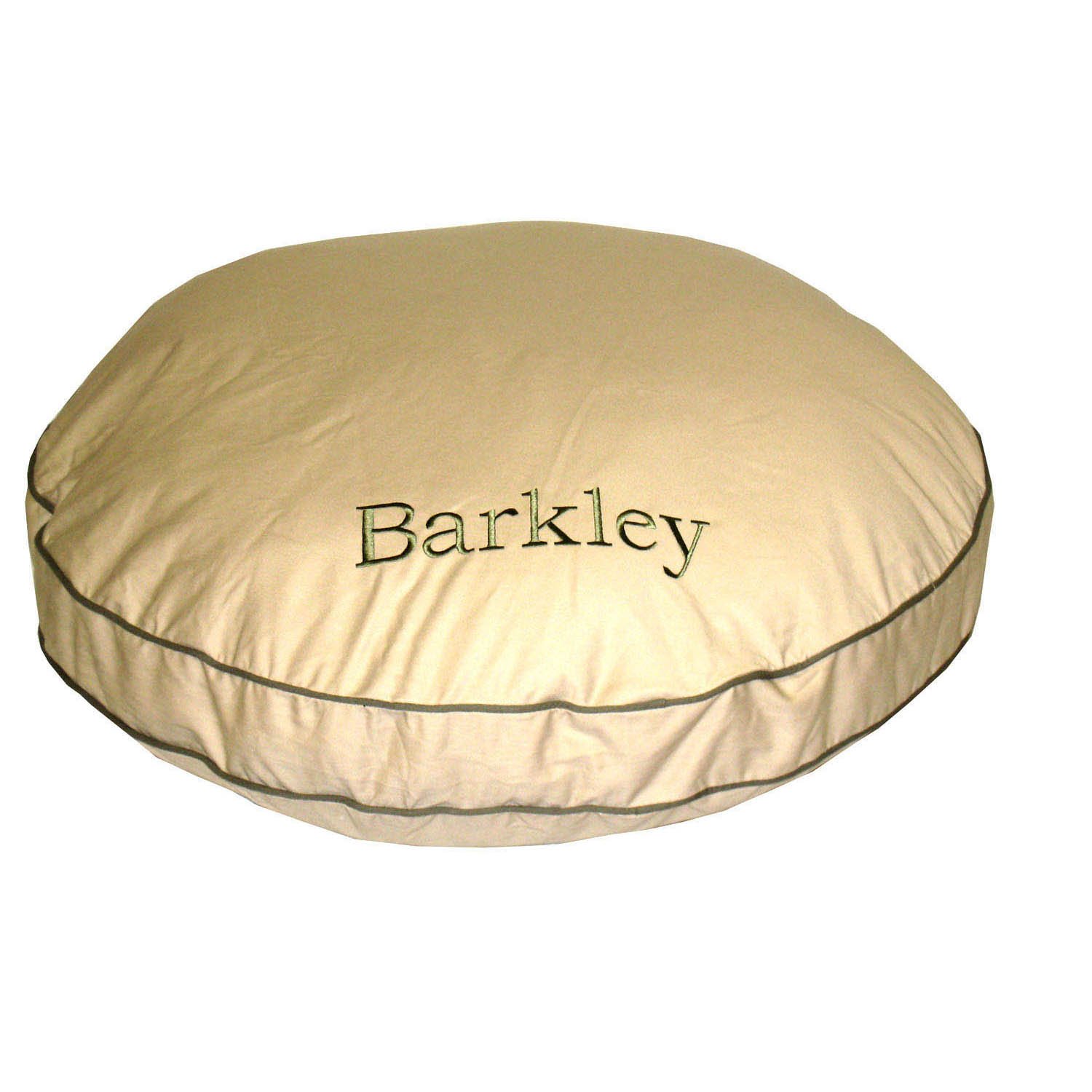 More options available
$79.99 to $119.99
$47.99 to $71.99
save up to 40%
personalized dog beds & pillows | custom dog beds
Pick up a personalized dog bed for your pooch at Petco, and let everyone know which pillow your pup prefers. Custom dog beds are a great choice for pet parents who want to a nice personal touch to their favorite pup's preferred sleeping spot. With options ranging from personalized bolster to pillow style beds, it's easy to choose a style that best fits their sleeping habits.
Everyone needs their own personal place to rest their paws at the end of a long day. Personalized dog beds are a great way to carve out a dedicated space for your pup to curl up. These custom dog beds can be tailored to fit in with any space in your home and double as great on-the-go options for the pet and parent who like to travel. Simply pack up their personalized dog pillow and bring it along for a touch of home on your next great adventure together.
The fine attention to detail on these embroidered, custom dog beds will leave your pet looking like royalty atop their plush pillow. Choose from a variety of styles, sizes, and colors that can be made to match your home's interior design, then add your pet's name to the bed so they always have a spot to call their own. Or choose to have their initials monogrammed for a sophisticated and stylish look.
Personalized dog beds and pillows are perfect for pups both young and old. Bolstered personalized dog beds make especially comforting options for older dogs, and those with sore or injured joints. The wall that wraps around one side of this comforter offers extra orthopedic support for tired or arthritic pups.
Find the right custom dog bed for your pup at Petco and provide your pup with a sleeping area that's tailor made for them!