---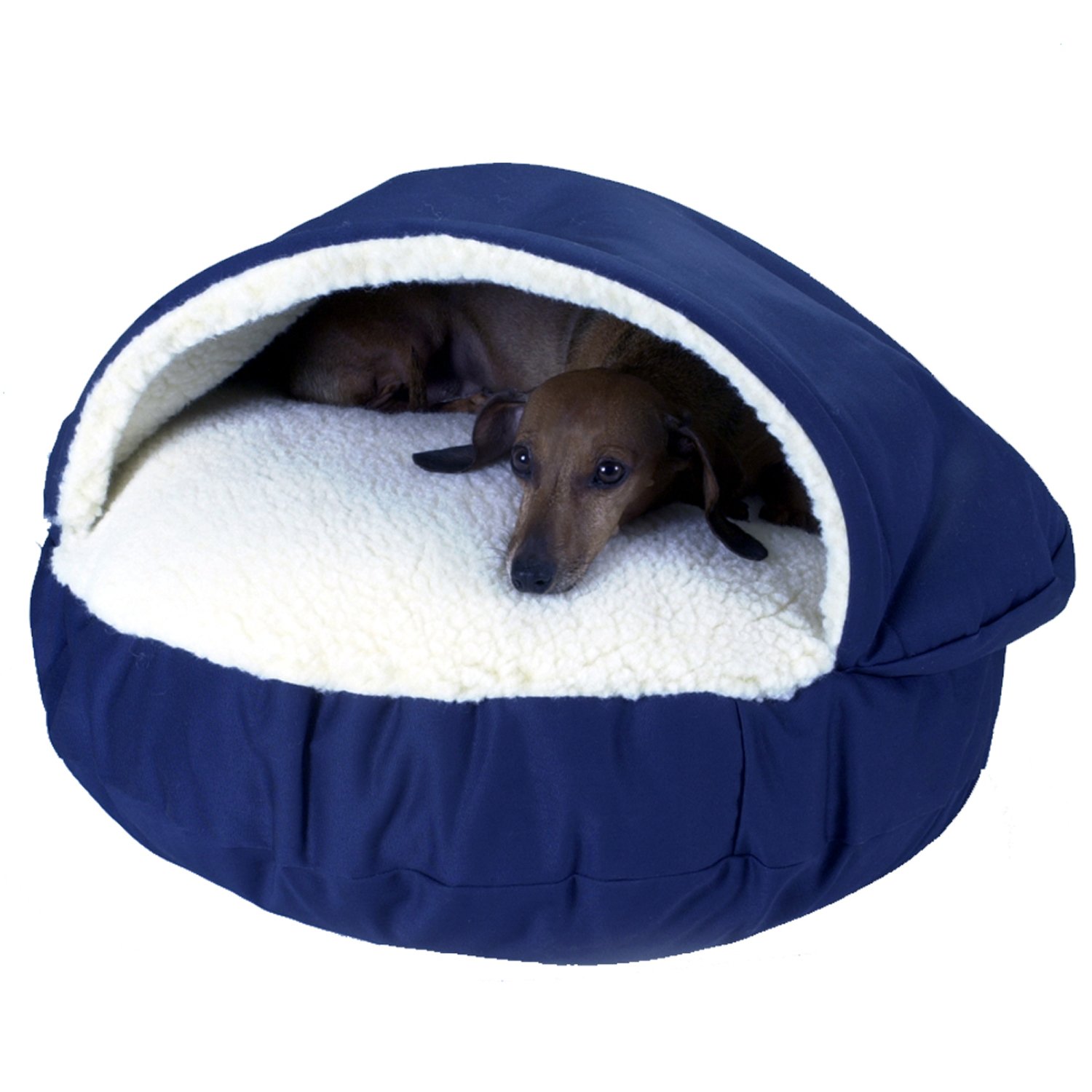 More options available
$109.99 to $199.99
$79.99 to $129.99
save up to 35%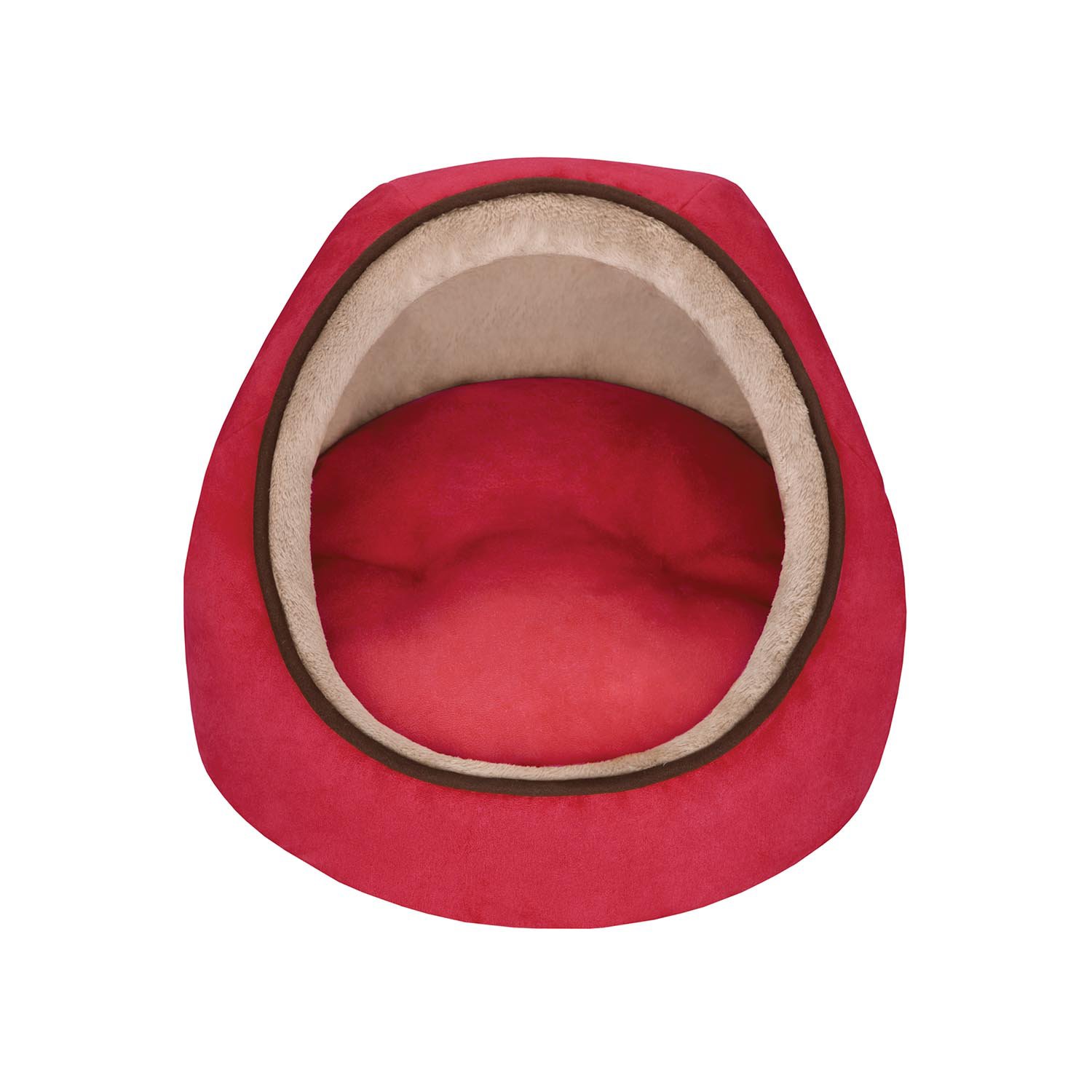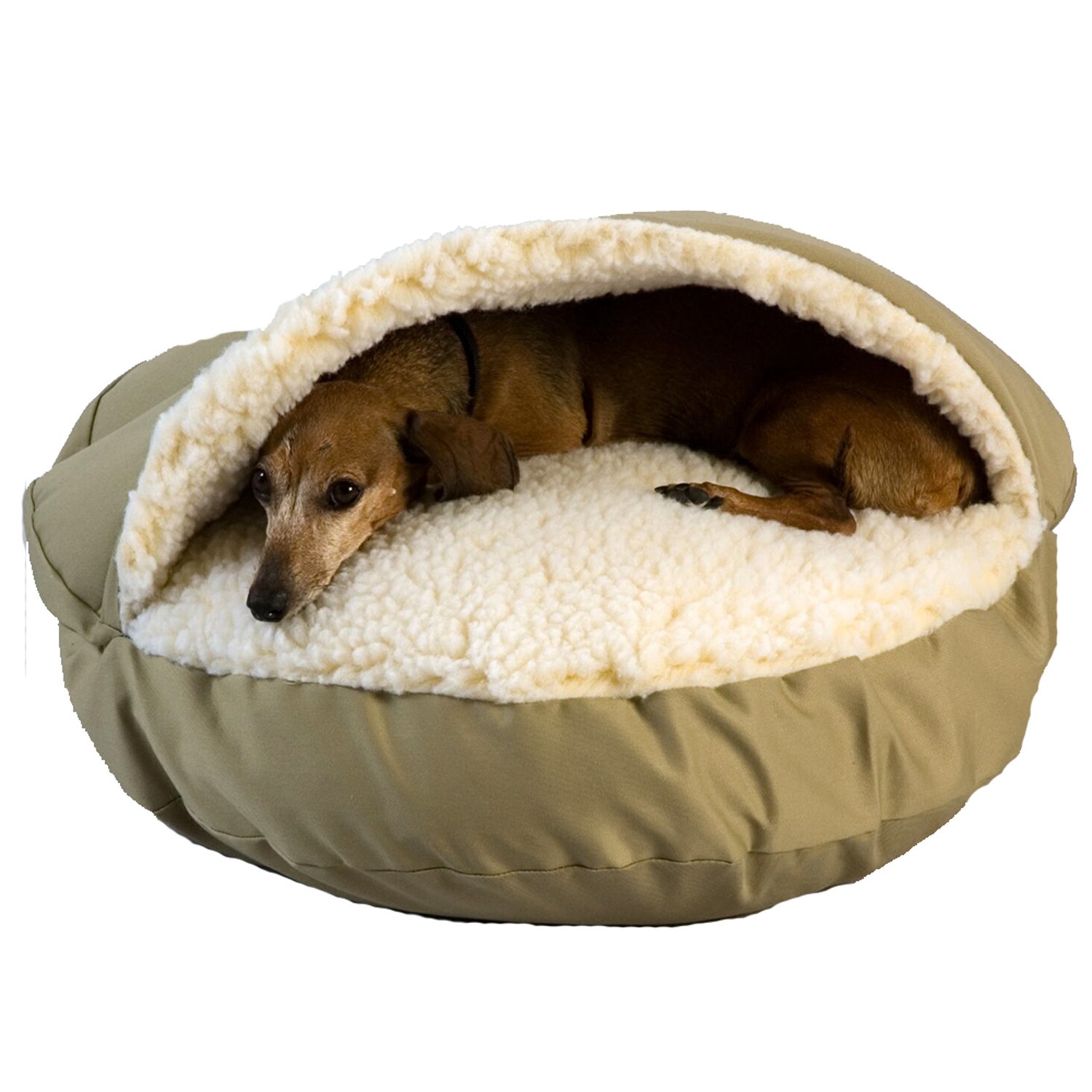 More options available
$109.99 to $199.99
$79.99 to $129.99
save up to 35%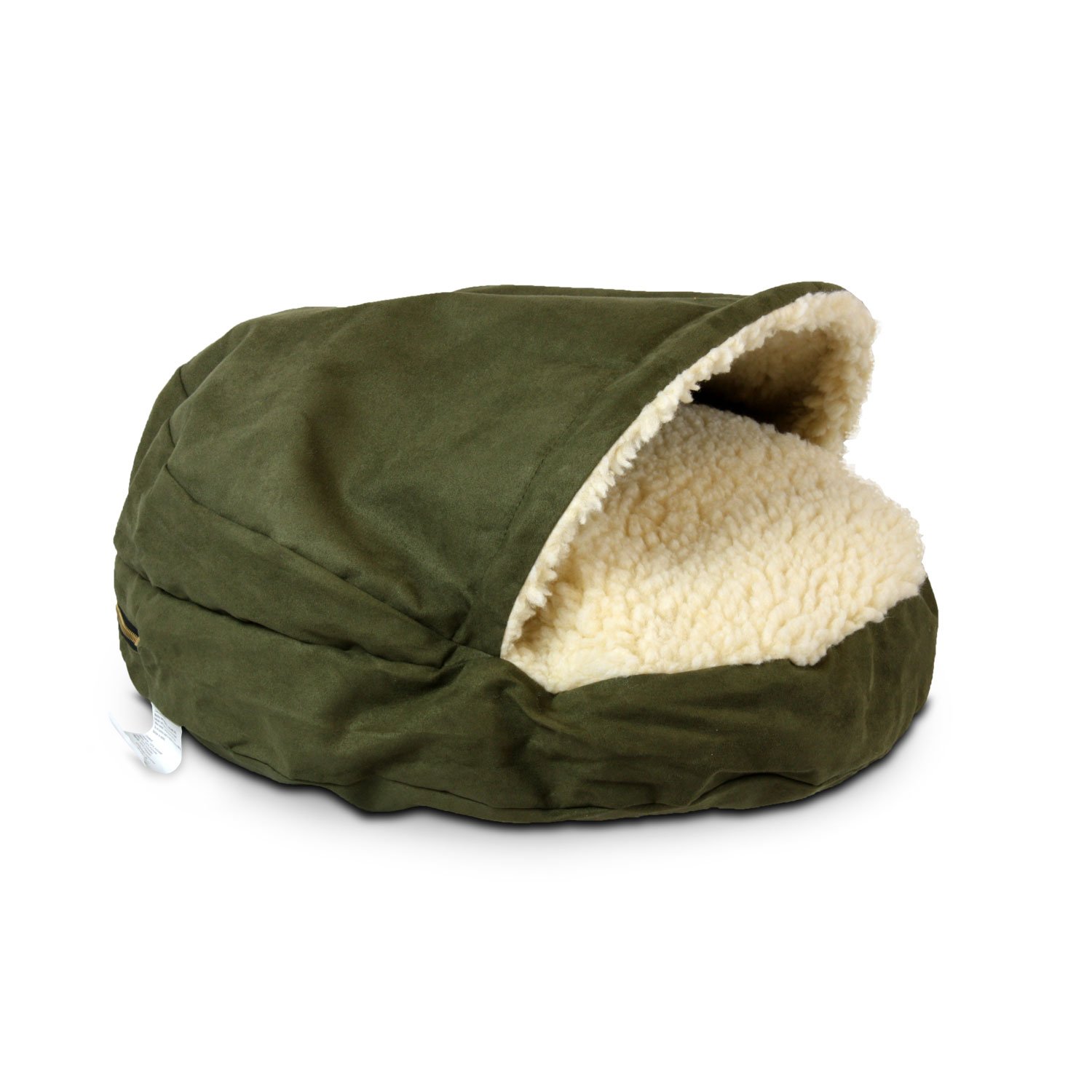 More options available
$109.99 to $149.99
$79.99 to $109.99
save up to 27%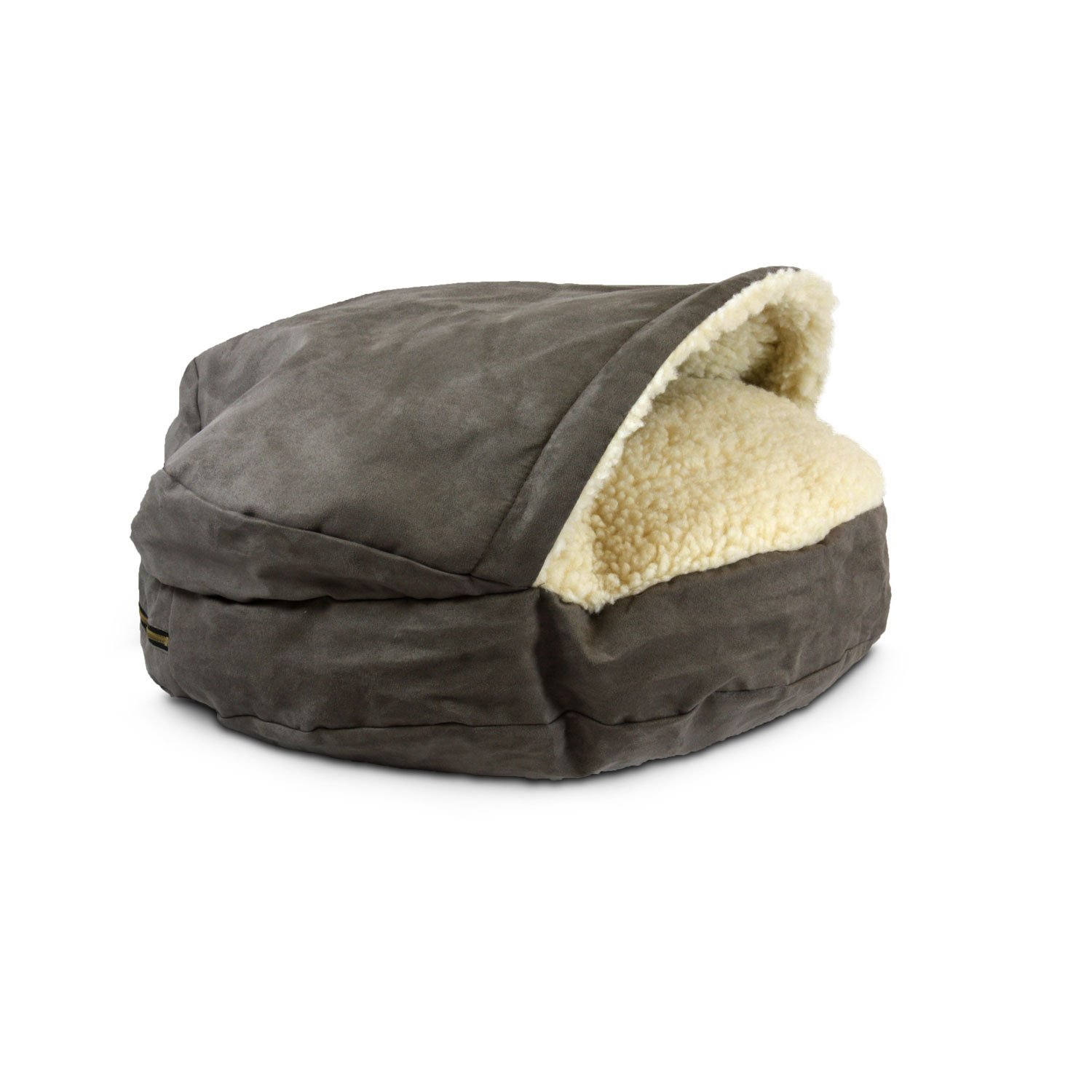 More options available
$129.99 to $199.99
$99.99 to $149.99
save up to 25%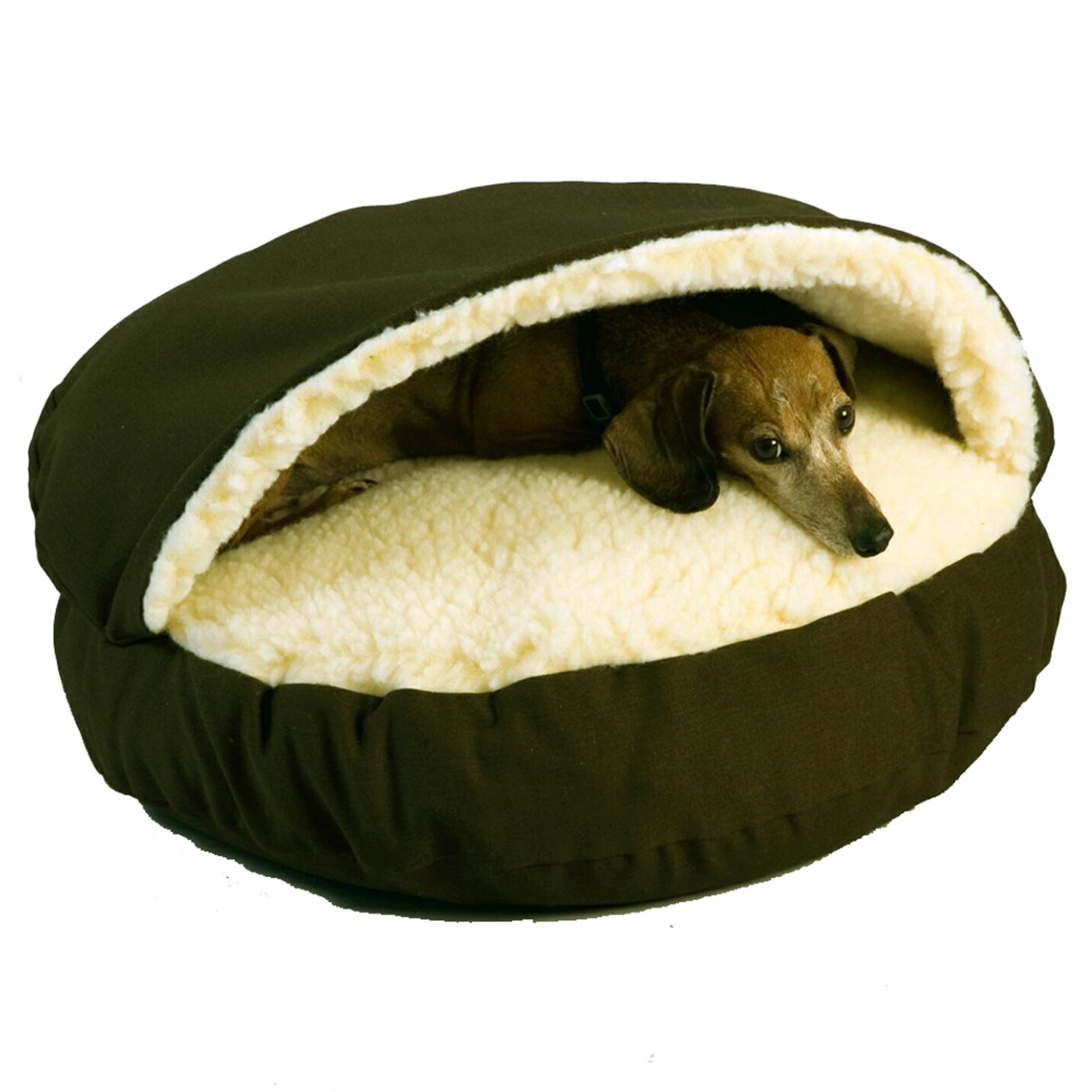 More options available
$109.99 to $149.99
$79.99 to $109.99
save up to 27%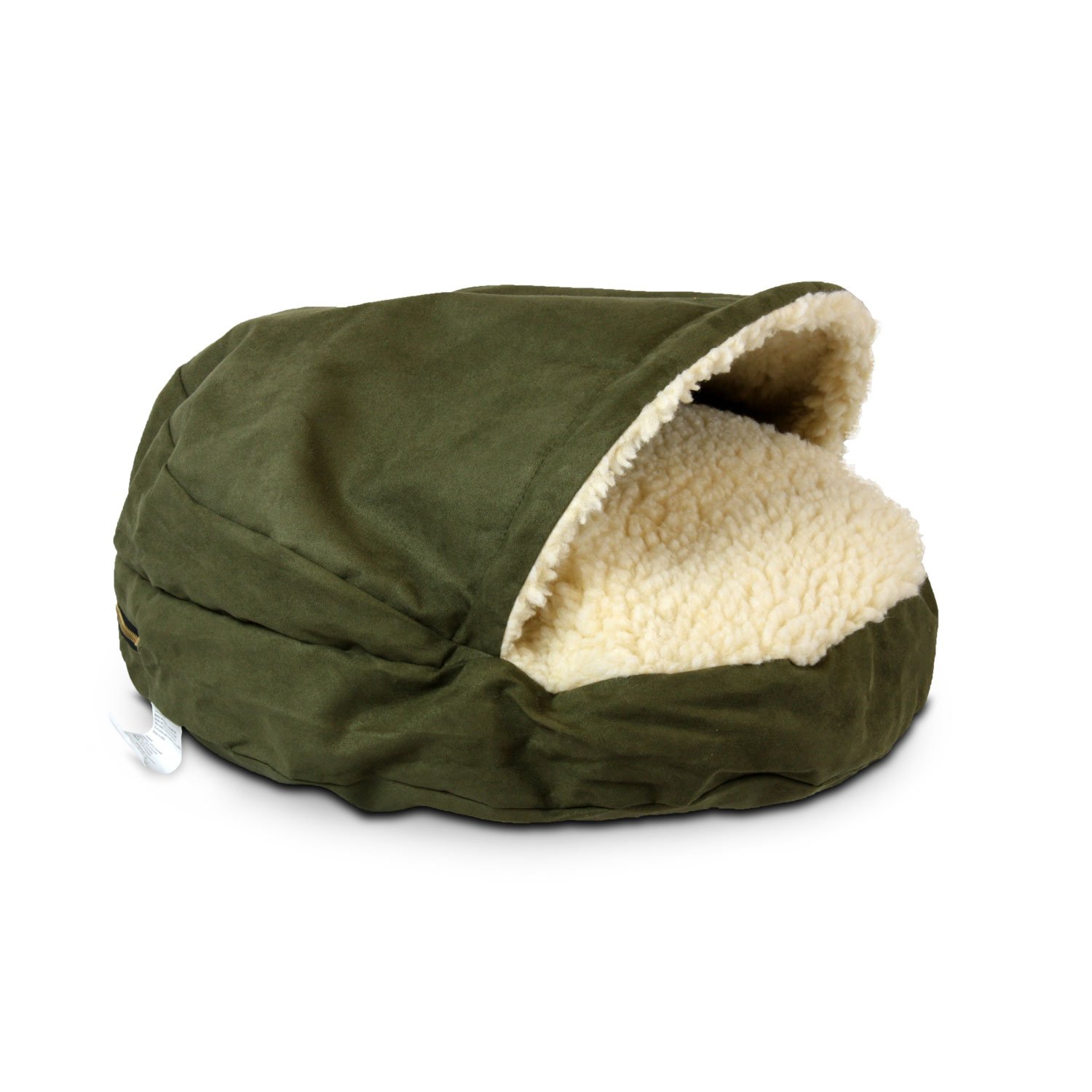 More options available
$129.99 to $169.99
$99.99 to $149.99
save up to 23%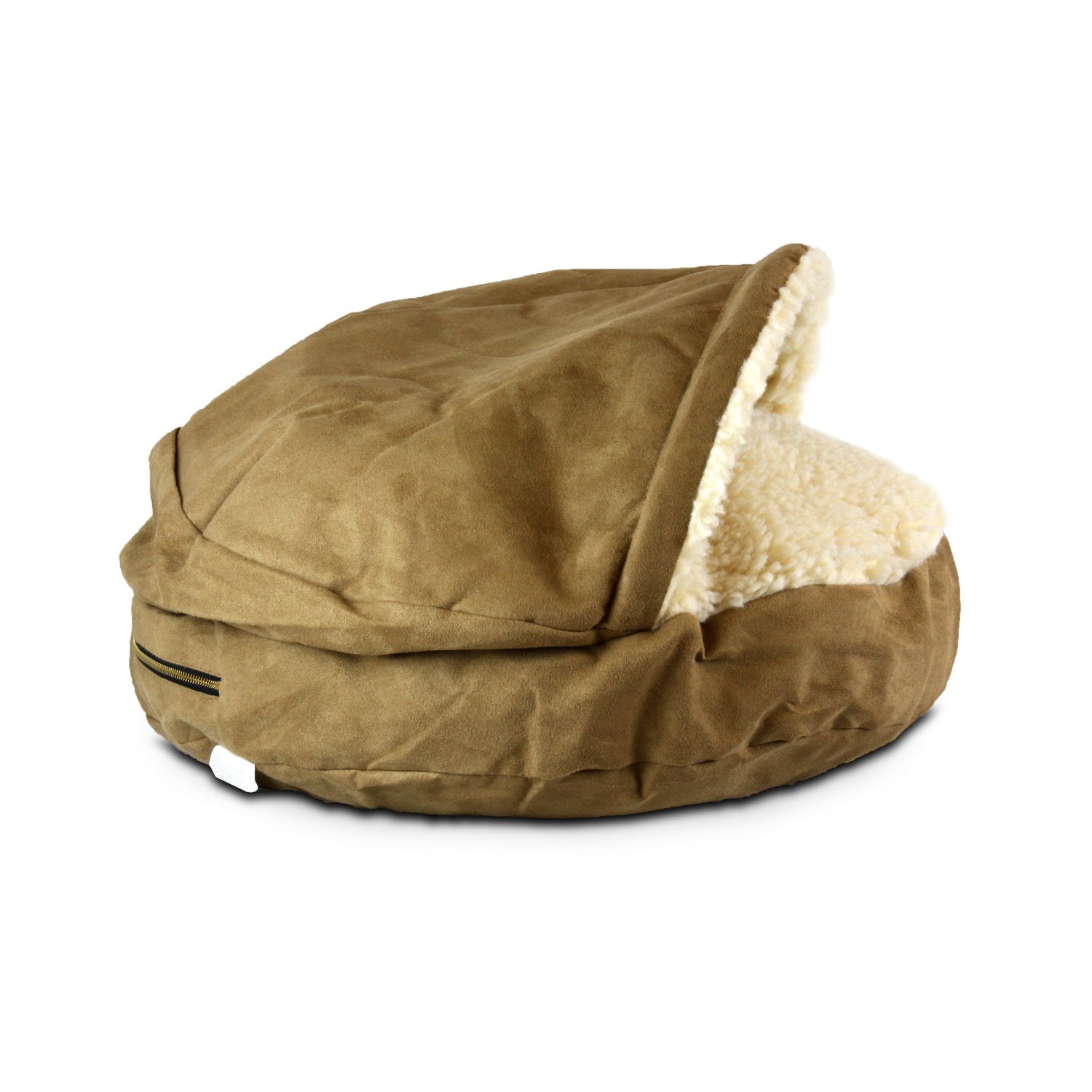 More options available
$129.99 to $199.99
$99.99 to $149.99
save up to 25%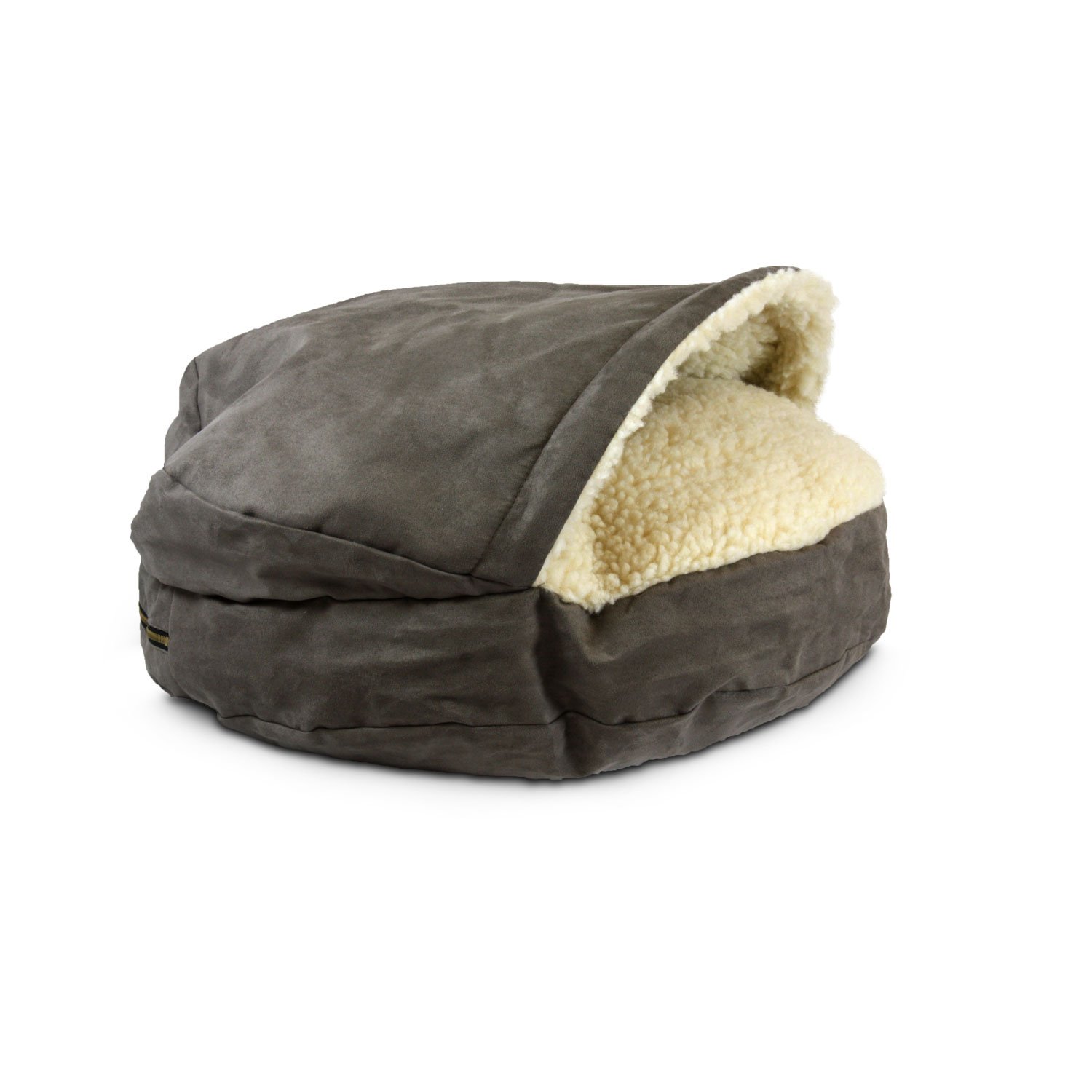 More options available
$109.99 to $129.99
$79.99 to $99.99
save up to 27%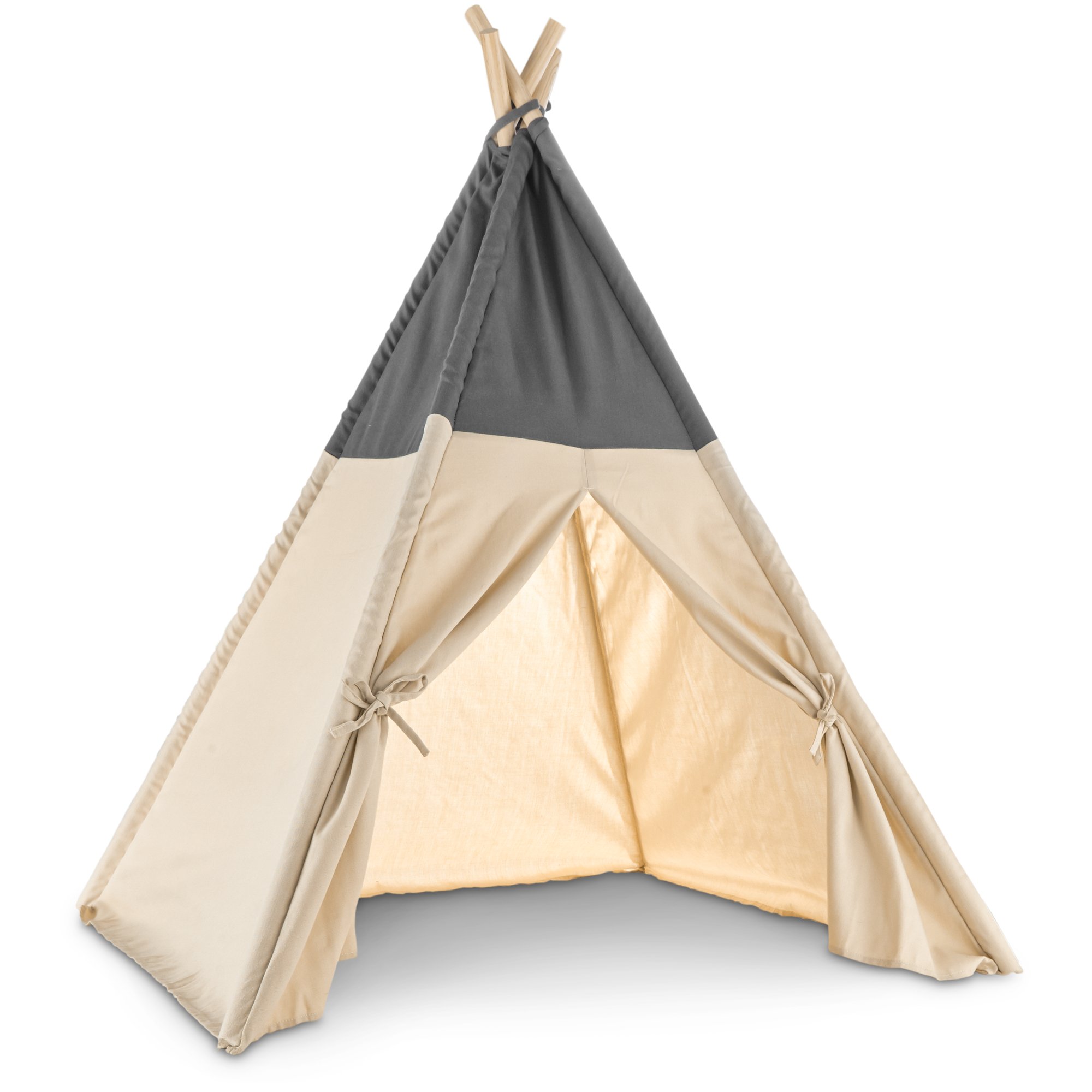 More options available
$59.99 to $79.99
$47.99 to $63.99
save up to 20%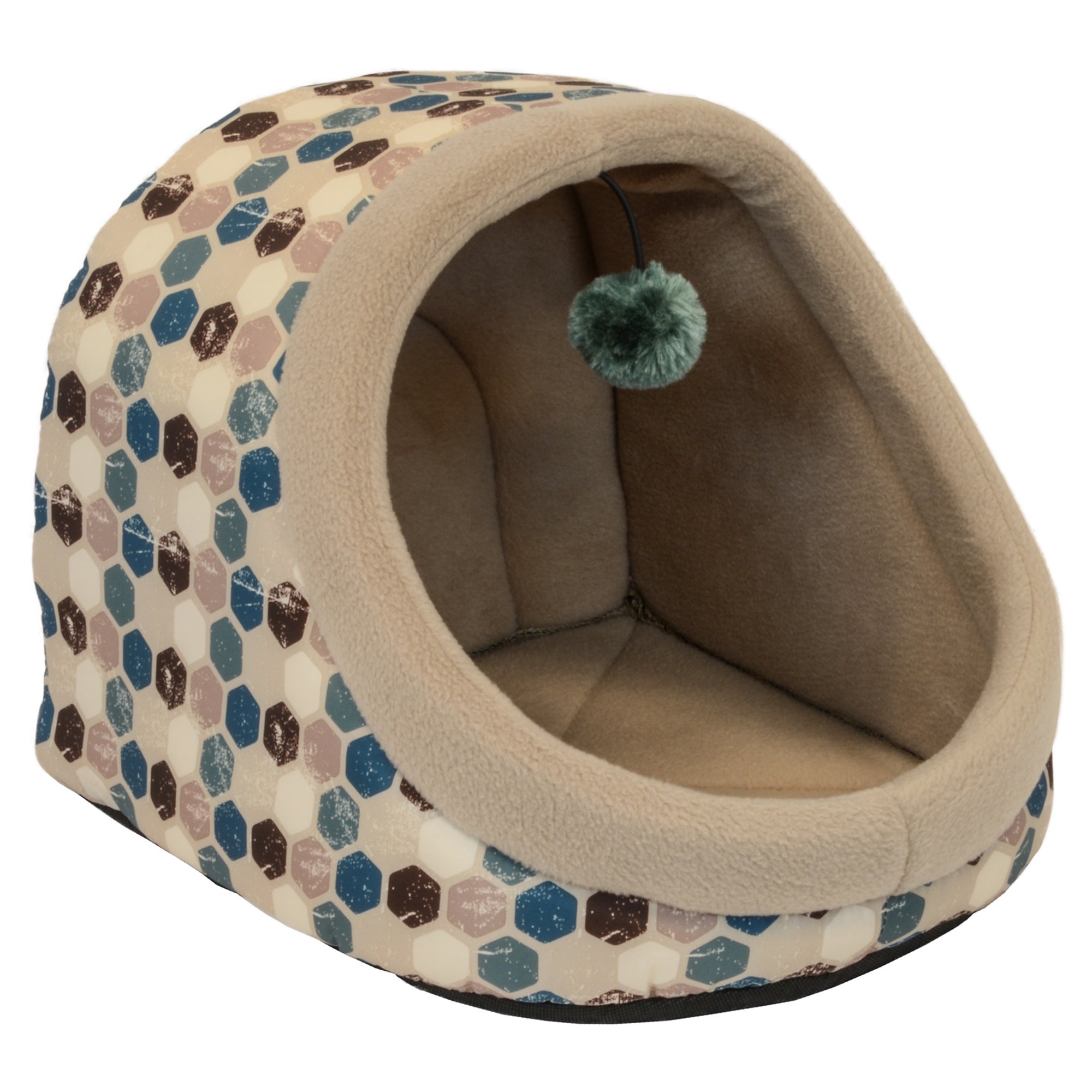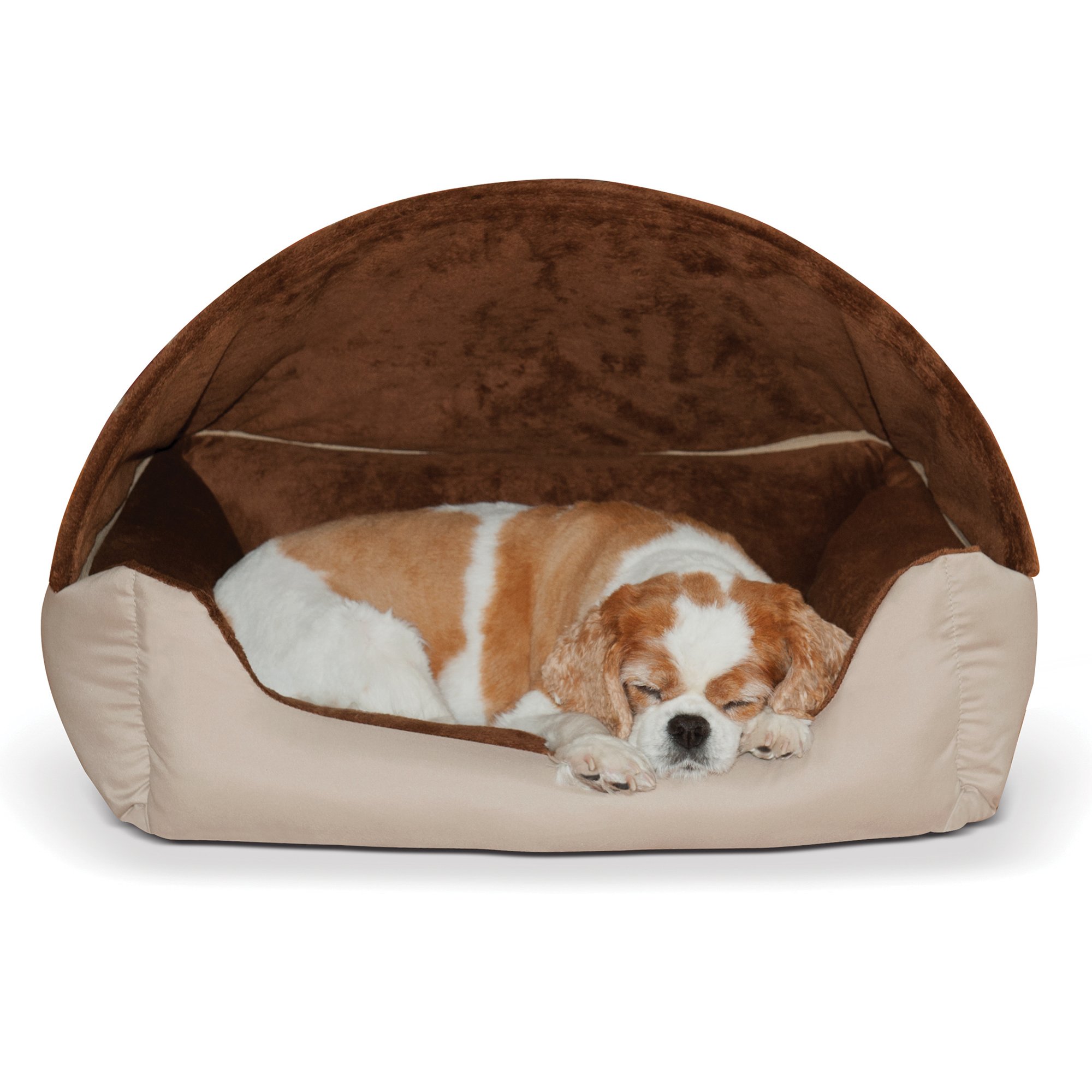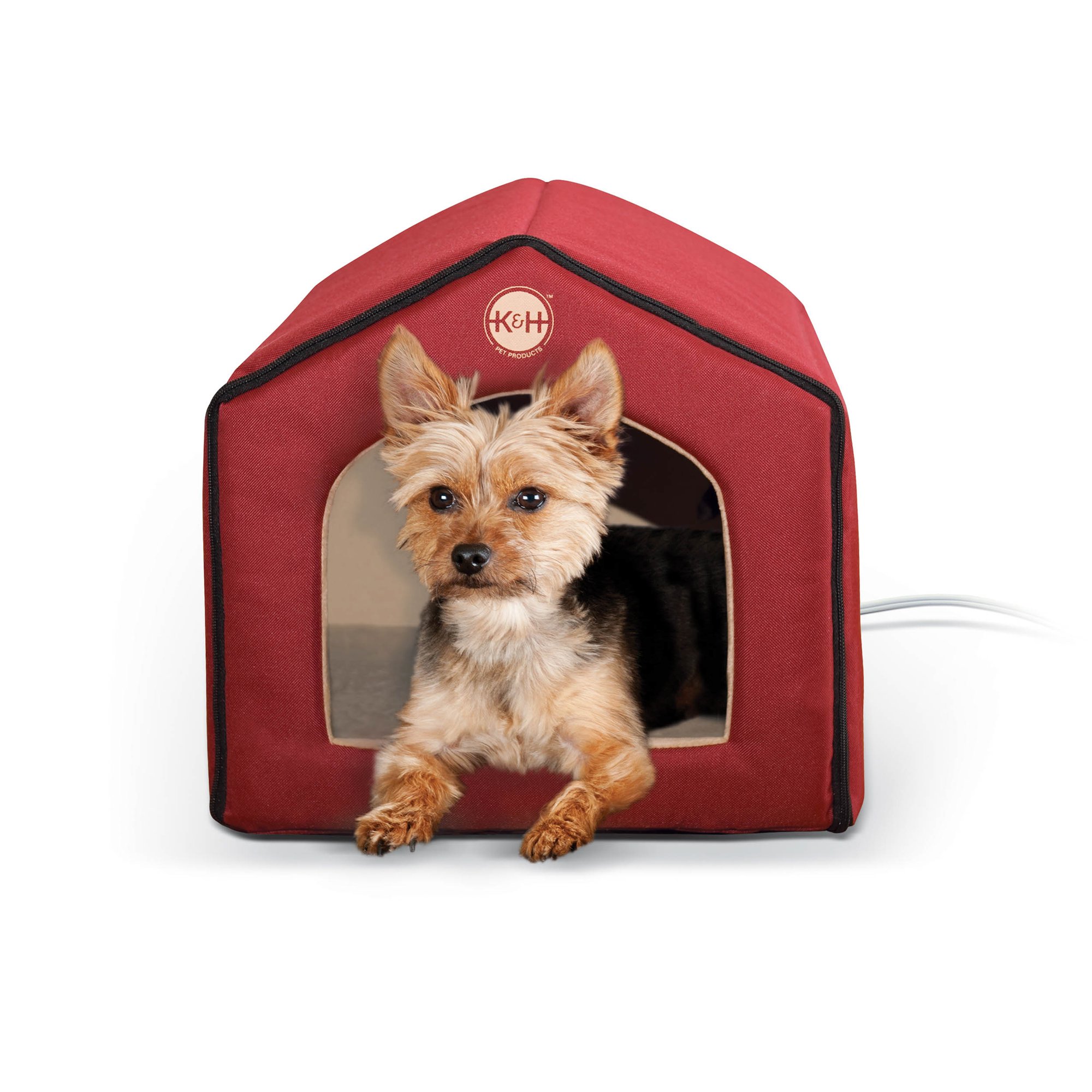 dog cave beds: covered & hooded dog beds & teepee beds
Explore Petco's vast variety of dog cave and hooded dog beds to give your furry friend a happy hideaway.
Dog cave beds can give your pet a cozy cavern to burrow into whenever they need a little private time, and a dog cave bed, like crates, will give them the ability to satisfy their denning instincts by surrounding them in a dark, private space. Dog cave beds use soft walls and cushy support to provide your pooch a place where they can feel secure and comfortable enough to cuddle, curl up and rest deeply to their heart's content. Hooded dog beds come in a variety of shapes and styles. Some dog cave beds are designed to coddle your canine closely. Other covered dog beds offer a larger opening for your dog to peek out while still making them feel protected. To make them from feeling too cramped, make sure to choose a covered dog bed that allows your pooch enough room to adjust their position.
There are also dog teepee-style beds which provide your home's décor a whimsical element while also providing your pup with an enclosed place to catch some shut eye. Much like hooded dog beds, these beds provide a place to feel secure and are ideal for playful pups who enjoy hiding their toys. Moreover, unlike the larger dog cave or covered beds, dog teepee beds can collapse and be brought to the beach or set up outdoors to give your pup some shade. You can partner them with your pup's favorite bed or mix-and-match with the many dog teepee bed mast available.
Give your pet a place they that makes them feel secure and comfortable with one of the dog cave beds or covered dog beds at Petco.