---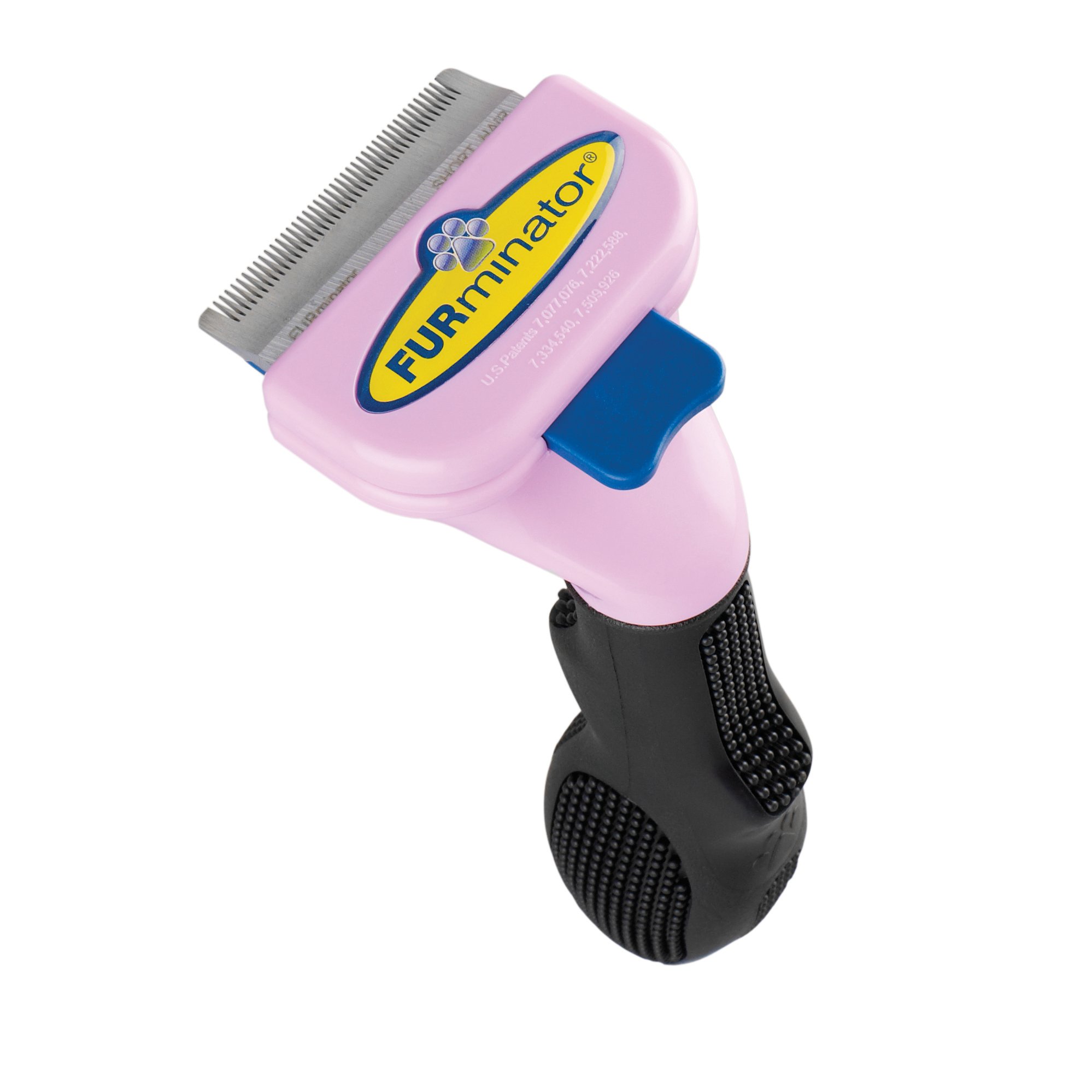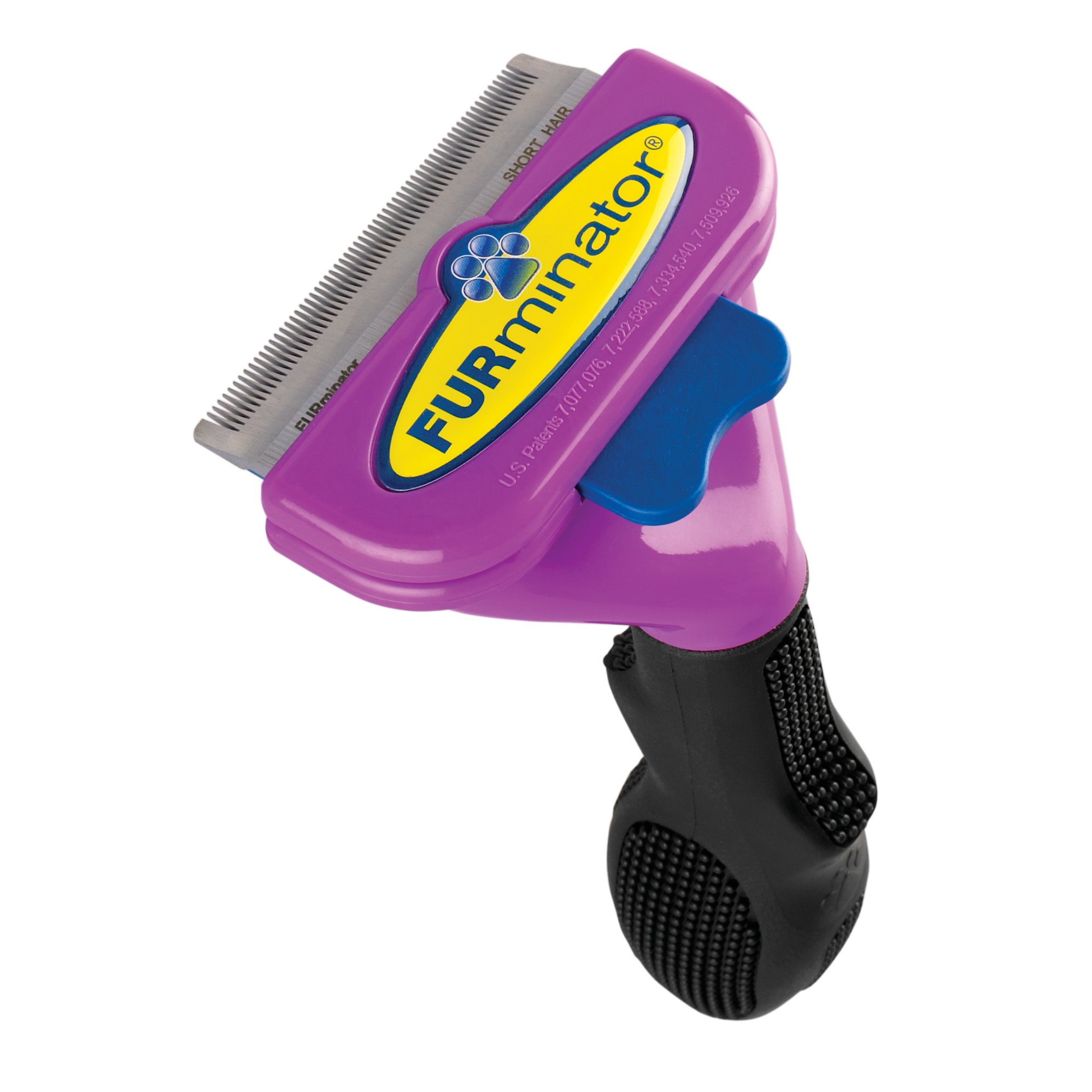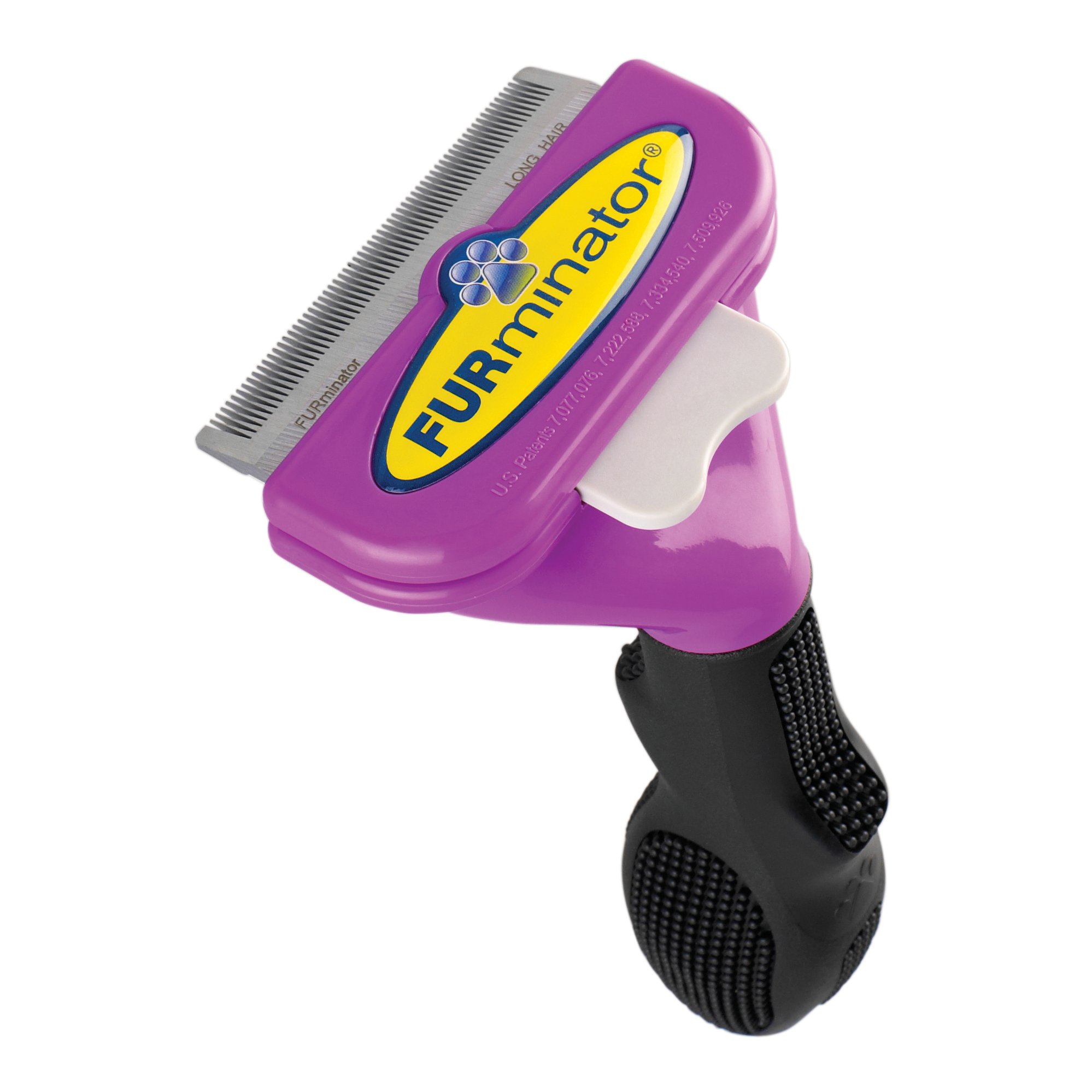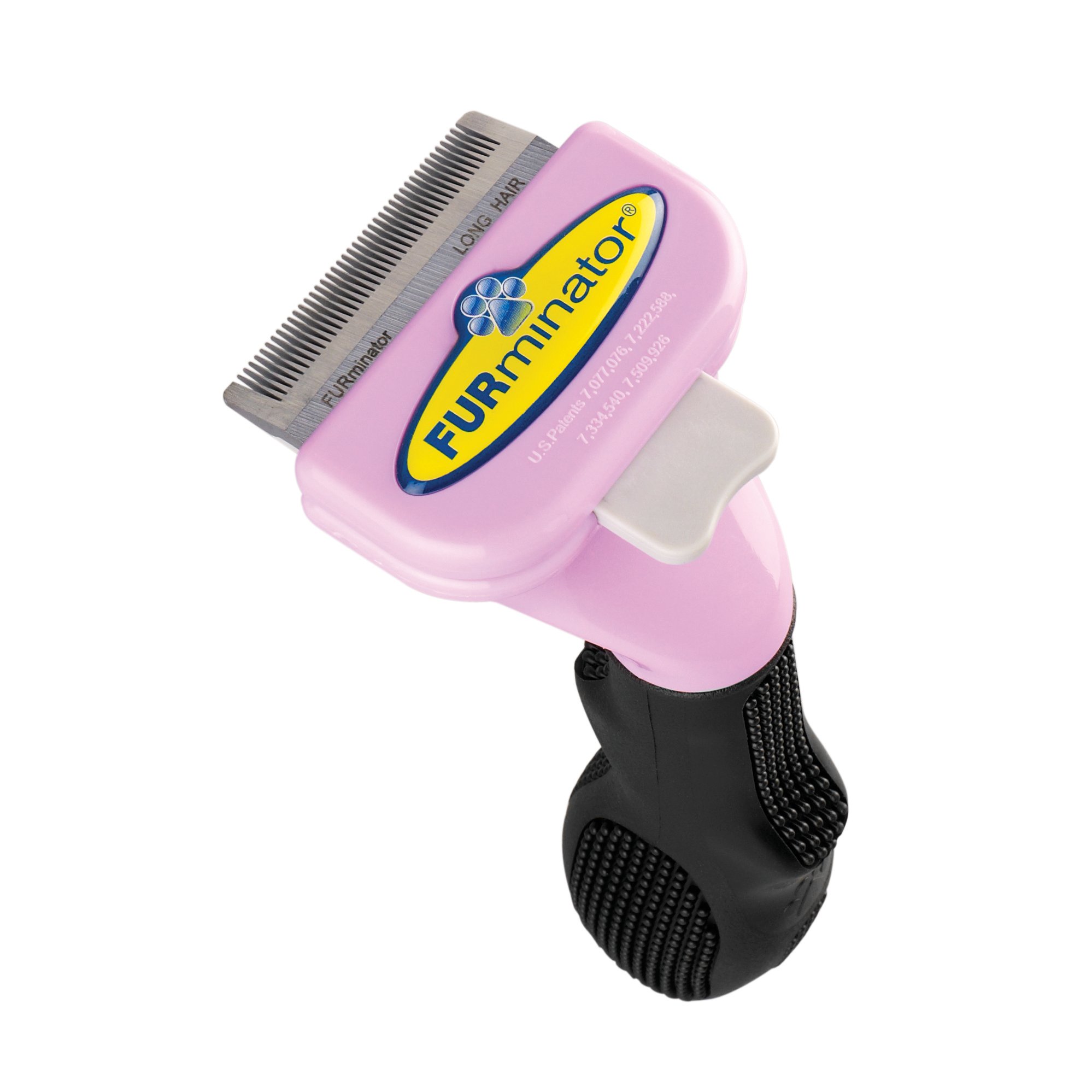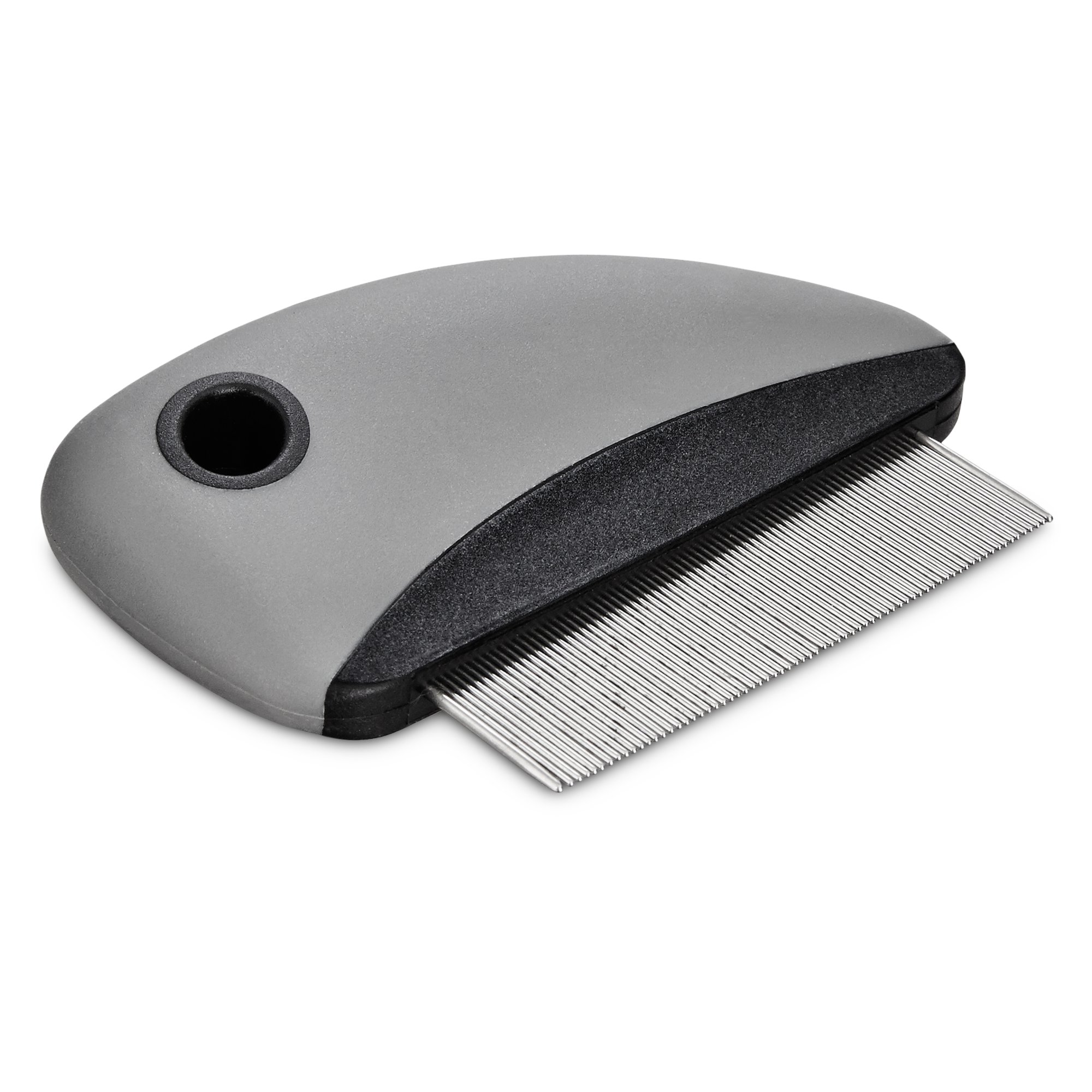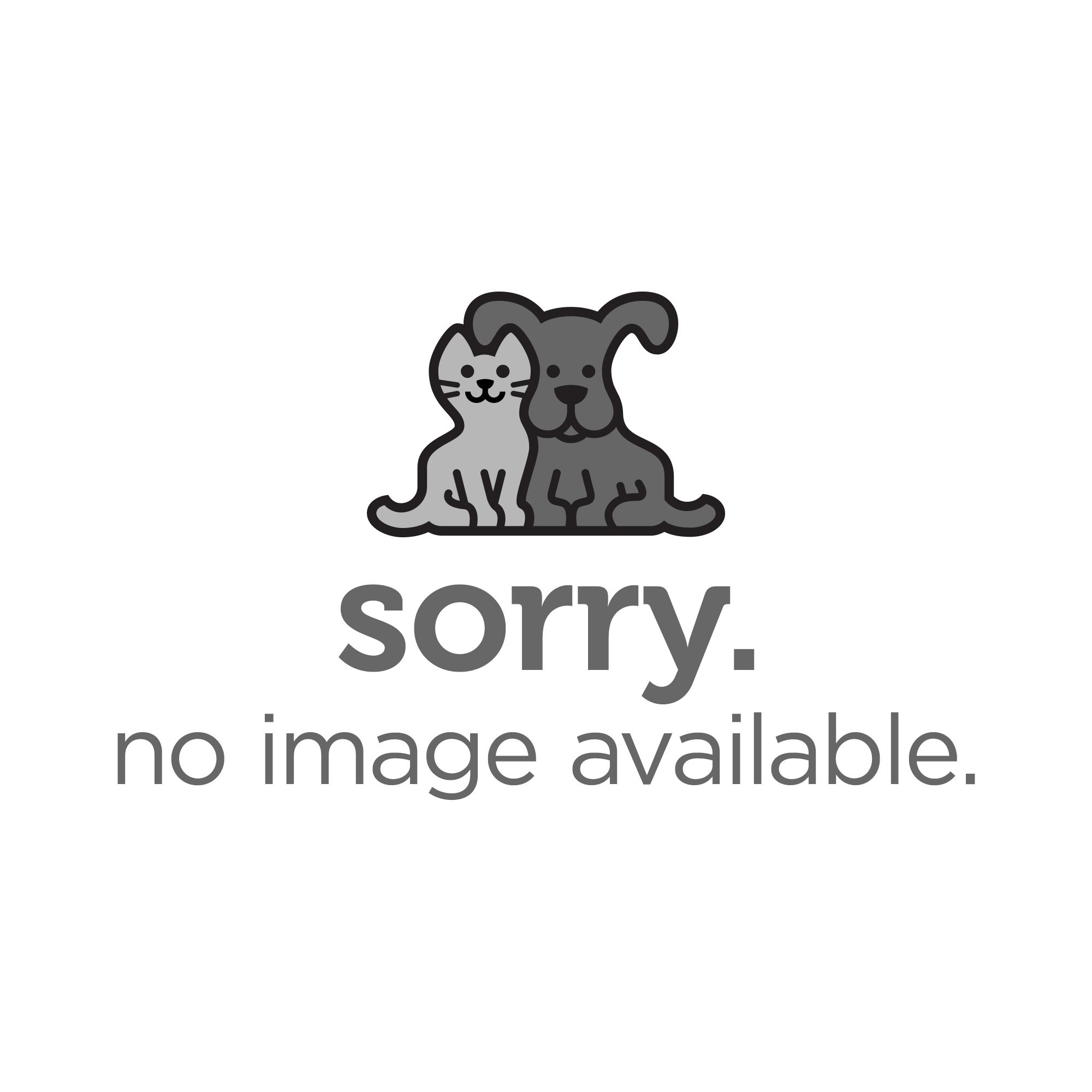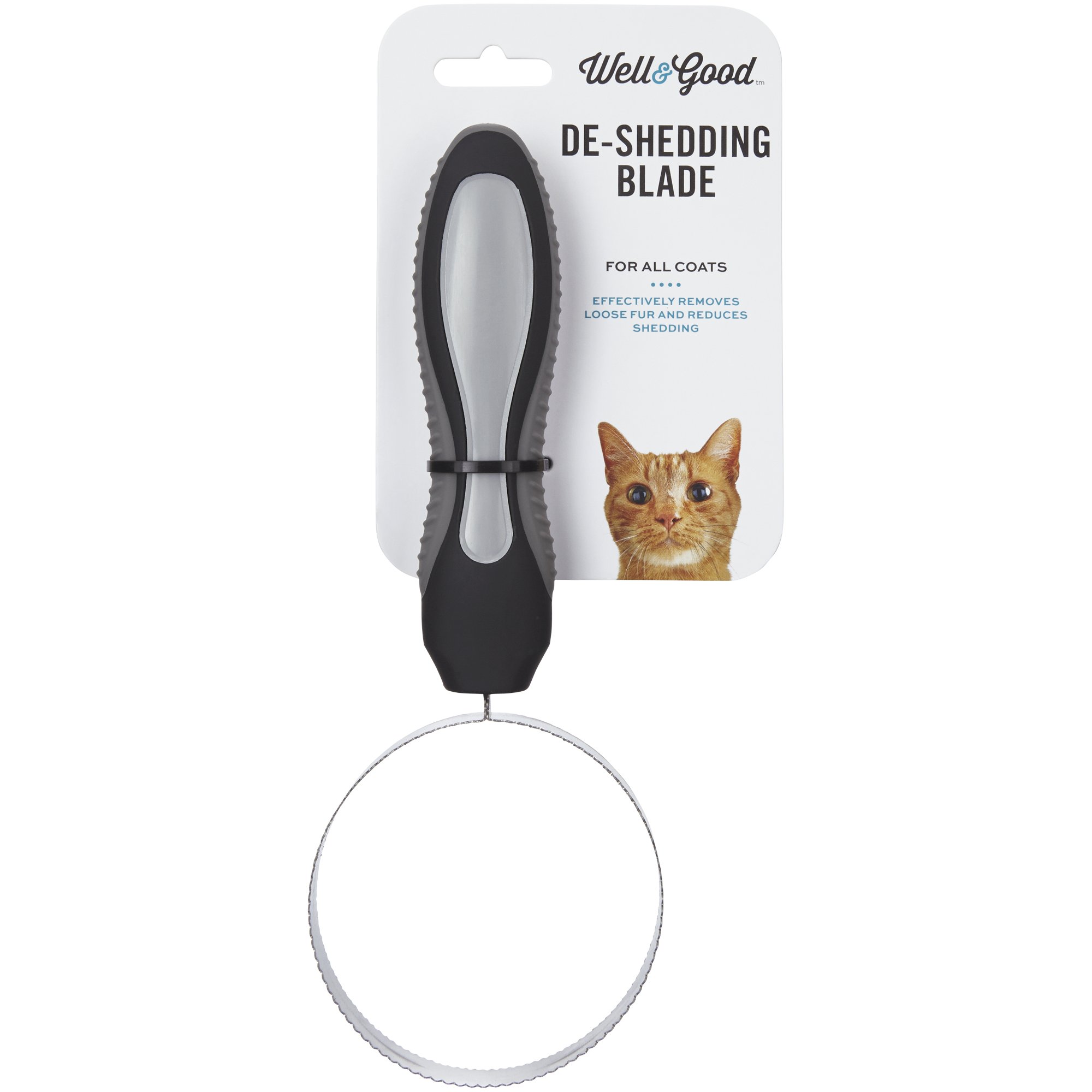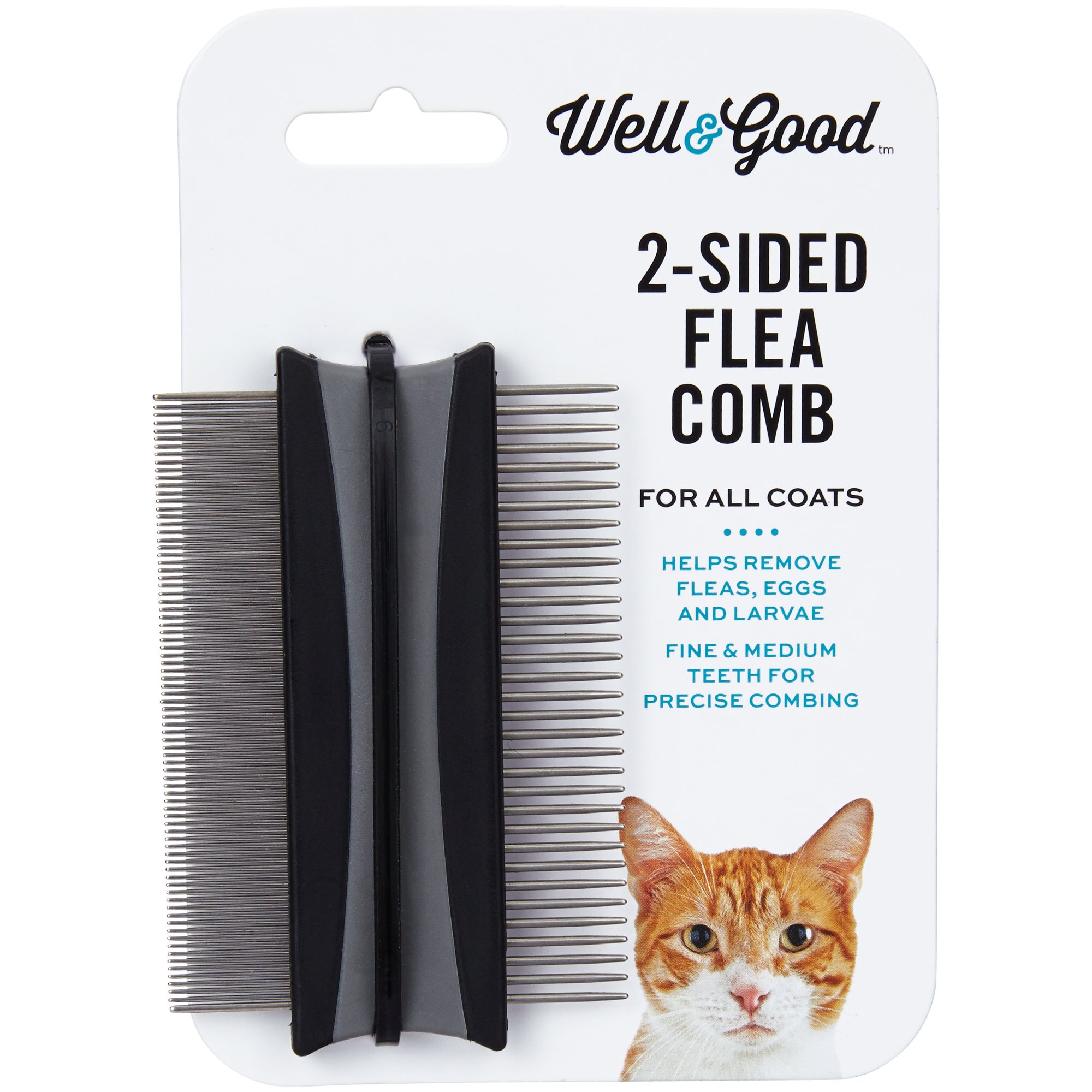 cat combs & rakes: flea combs for cats | Petco
Help keep your tabby's coat in terrific shape from top to bottom with Petco's selection of cat combs.
While your kitty does a lot of their grooming themselves, they'll still need your help to keep their fur looking fabulous. You will find an assortment of cat combs available from Petco that helps tackle your tabby's tangles and subdue your Siberian's snags. You'll find cat combs for every coat length and some that are custom-made to de-mat your kitty's kinks.
If you want to reduce the shedding from your purring companion, using a cat rake can help get all the loose hair from their undercoat before it takes flight around your home or lands on your furniture. Further, using a cat rake can help significantly reduce hairballs, so your kitty doesn't have to be as concerned with coughing up their collected coat.
Besides helping to reducing shedding, grooming your feline family member allows you to check for any parasites that may be hiding in their hair. A flea comb for cats can help you locate and remove these invasive insects before they become a health issue for you and your family. These specialized cat combs use fine teeth to separate your feline's fur allowing you to better see these tiny terrors. Moreover, flea combs for cats are useful for removing debris and dust, keeping your kitty clean as can be.
Shop Petco's wide selection of specialized products like cat flea combs and rakes to keep their fur healthy and you both happy.