---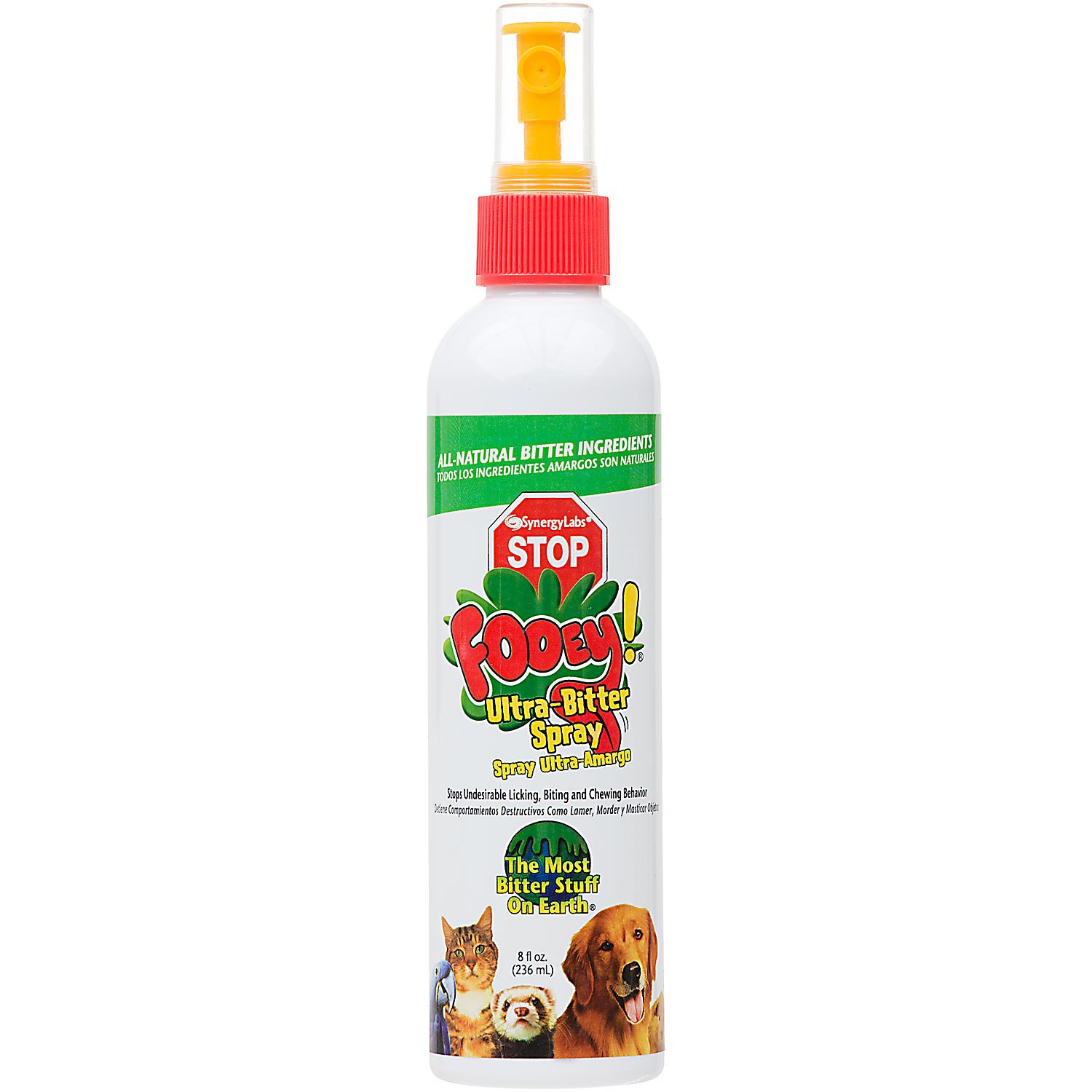 $9.99 to $14.99
$7.49 to $11.24
save up to 25%
More options available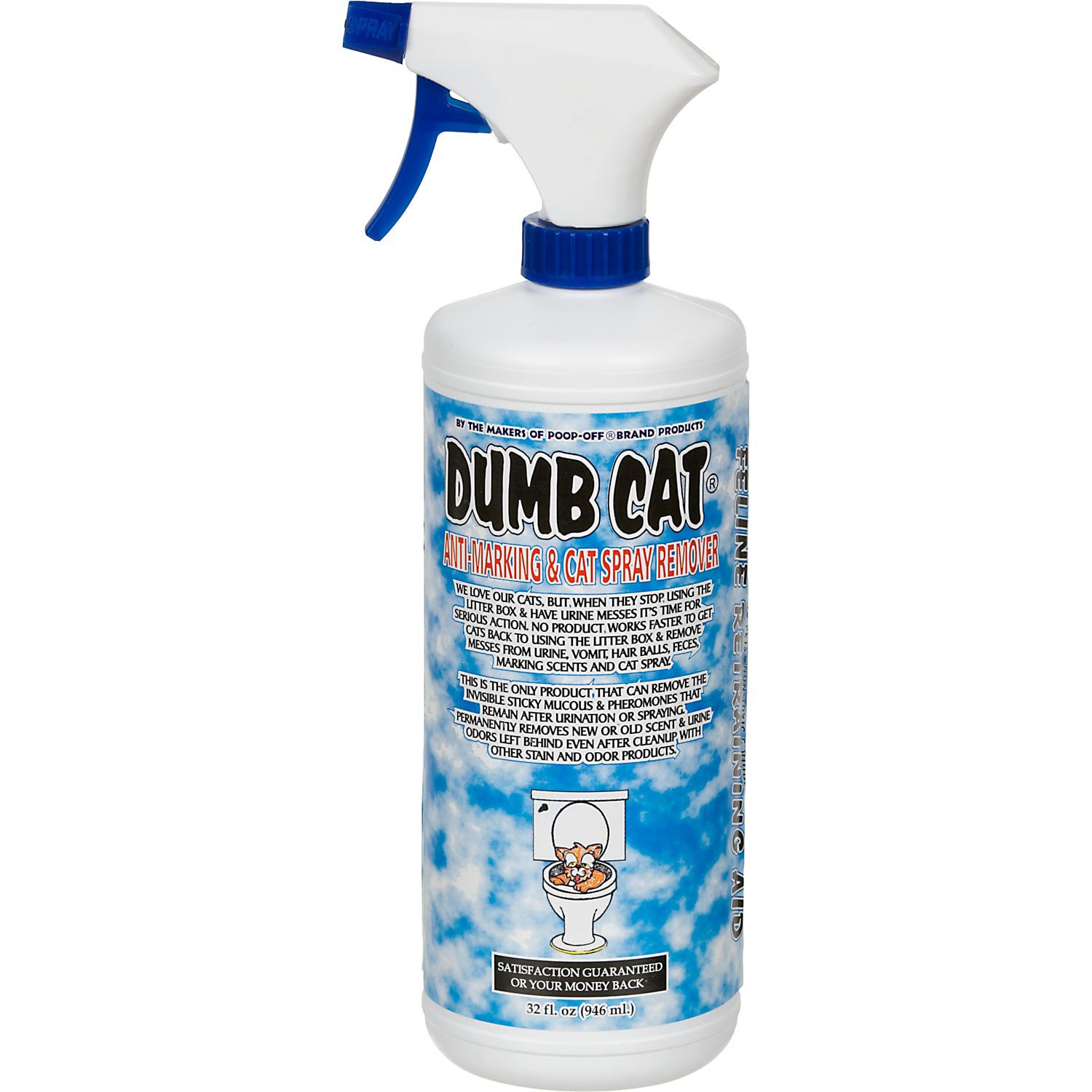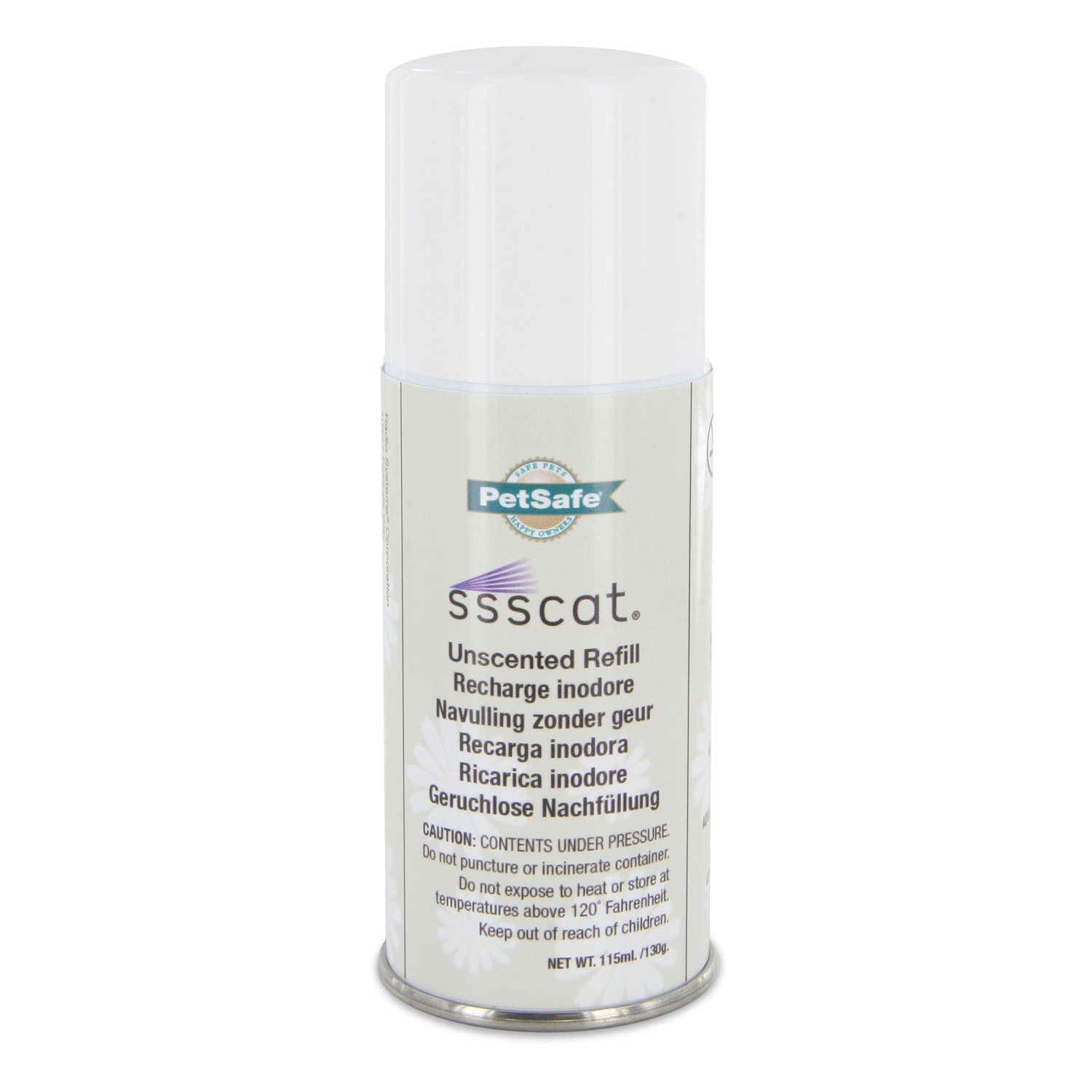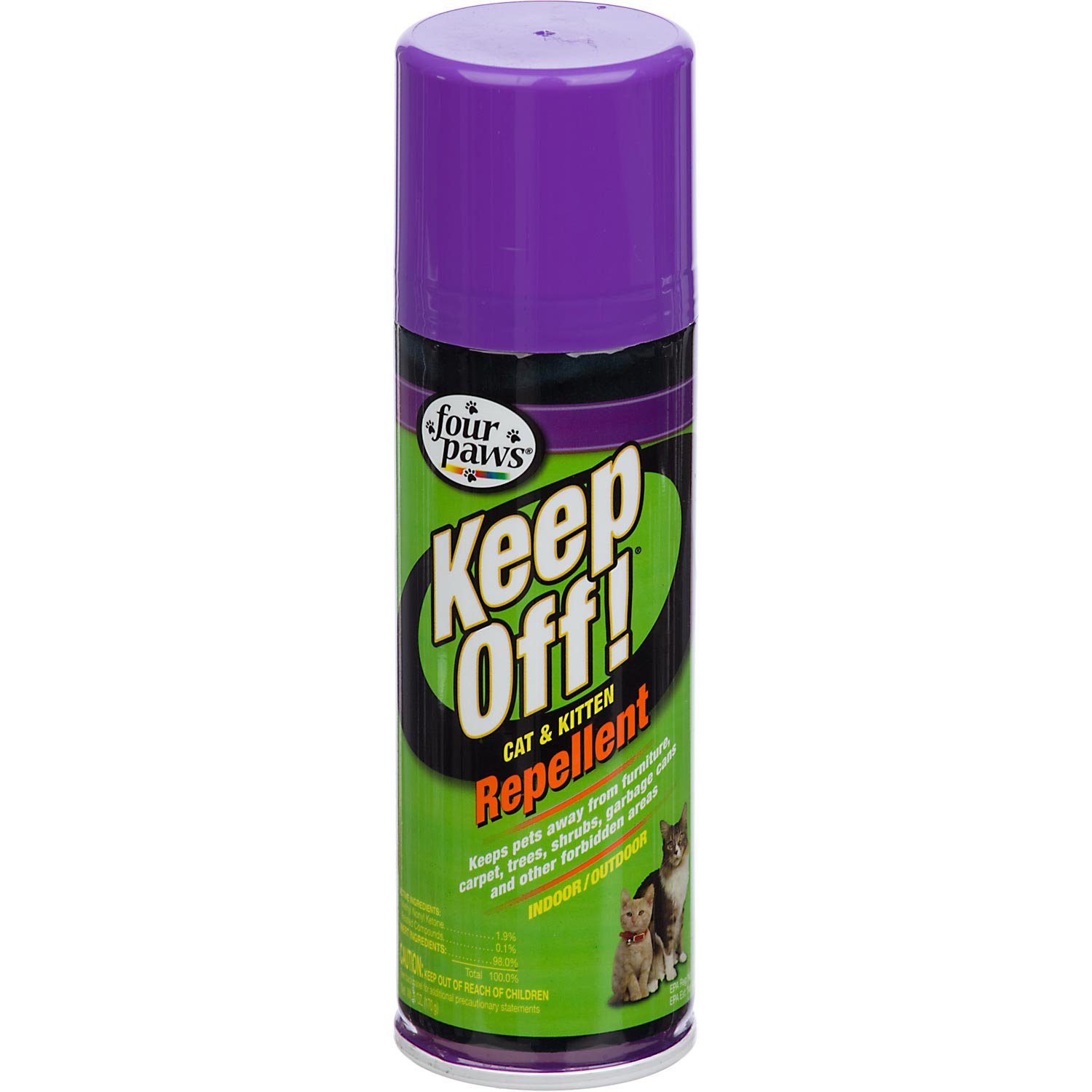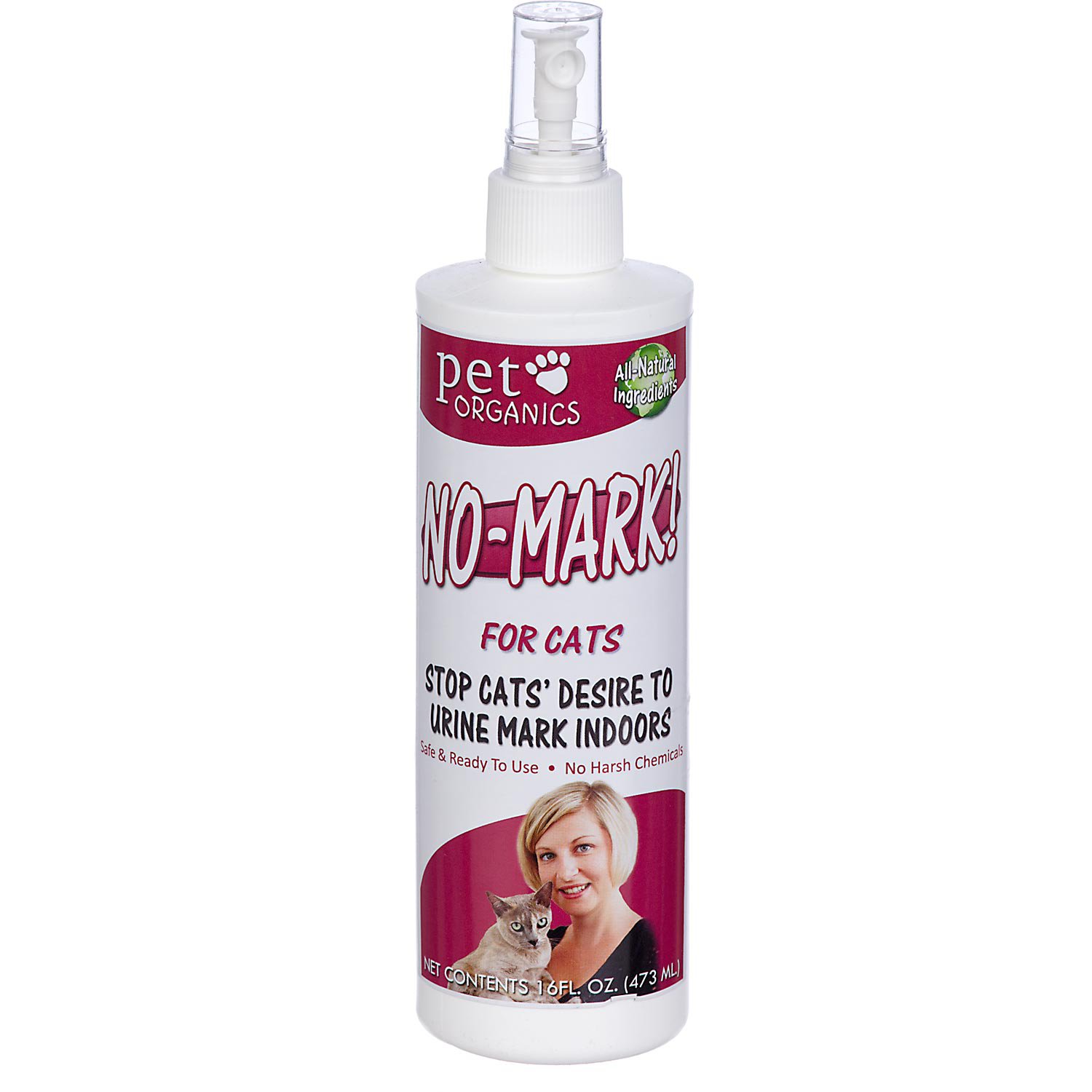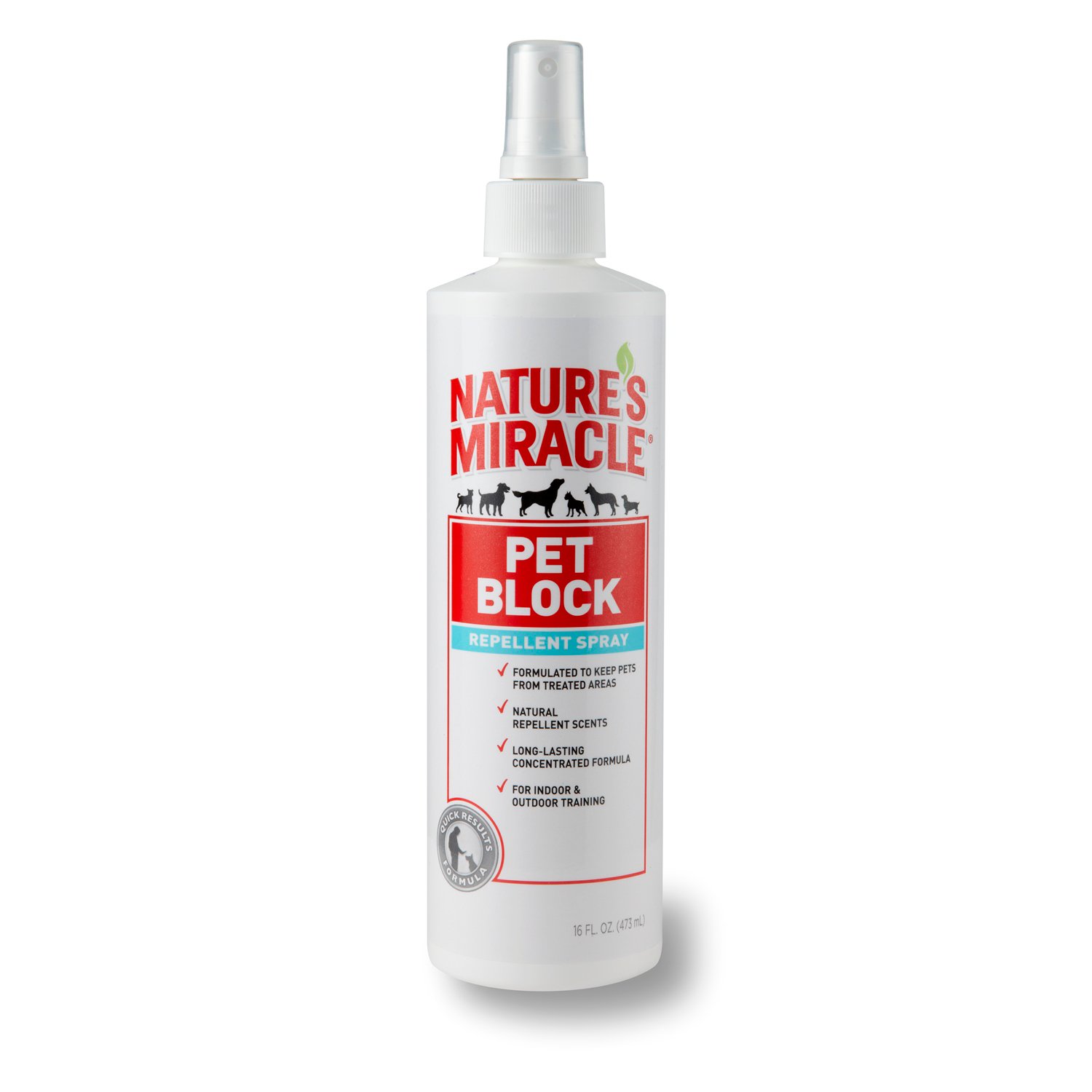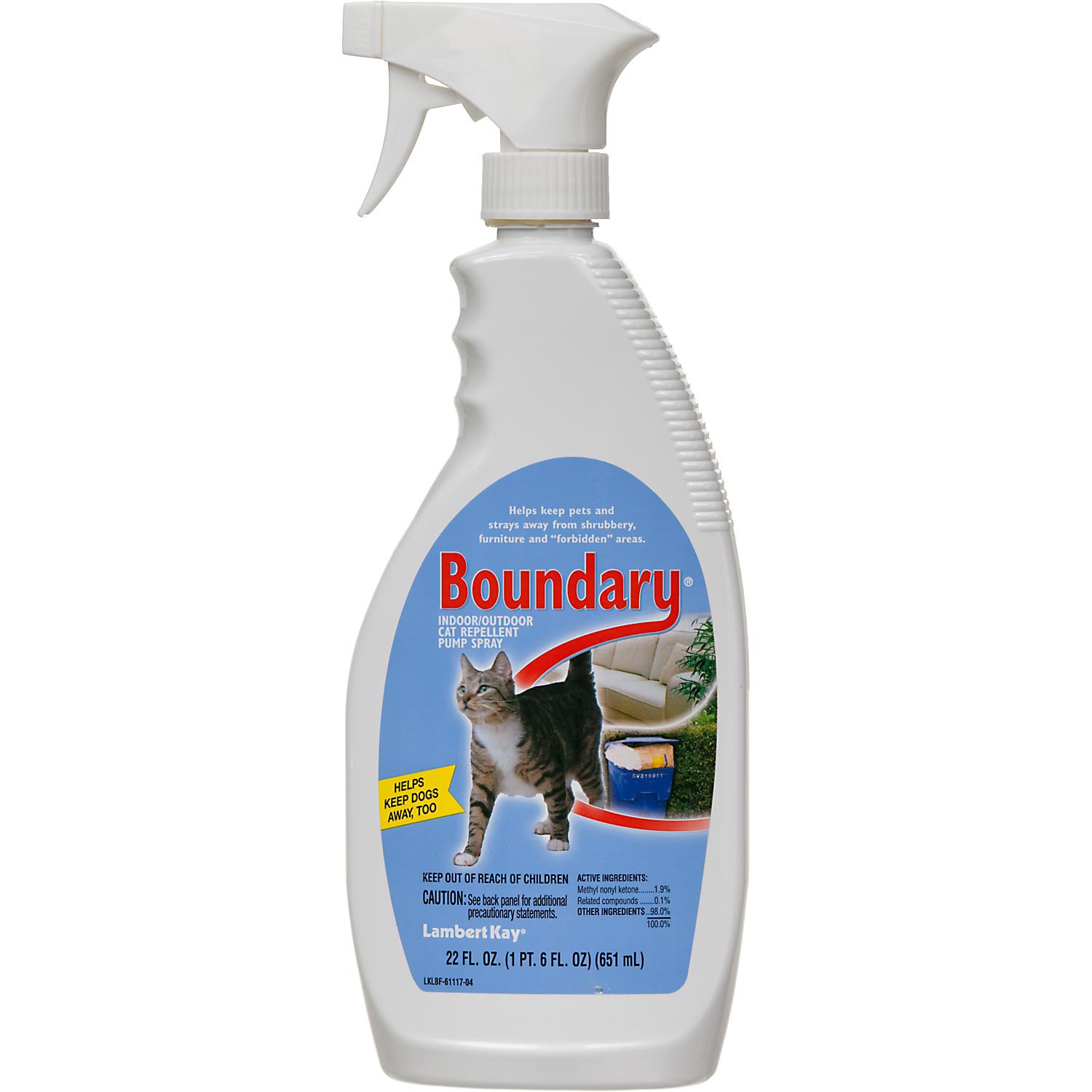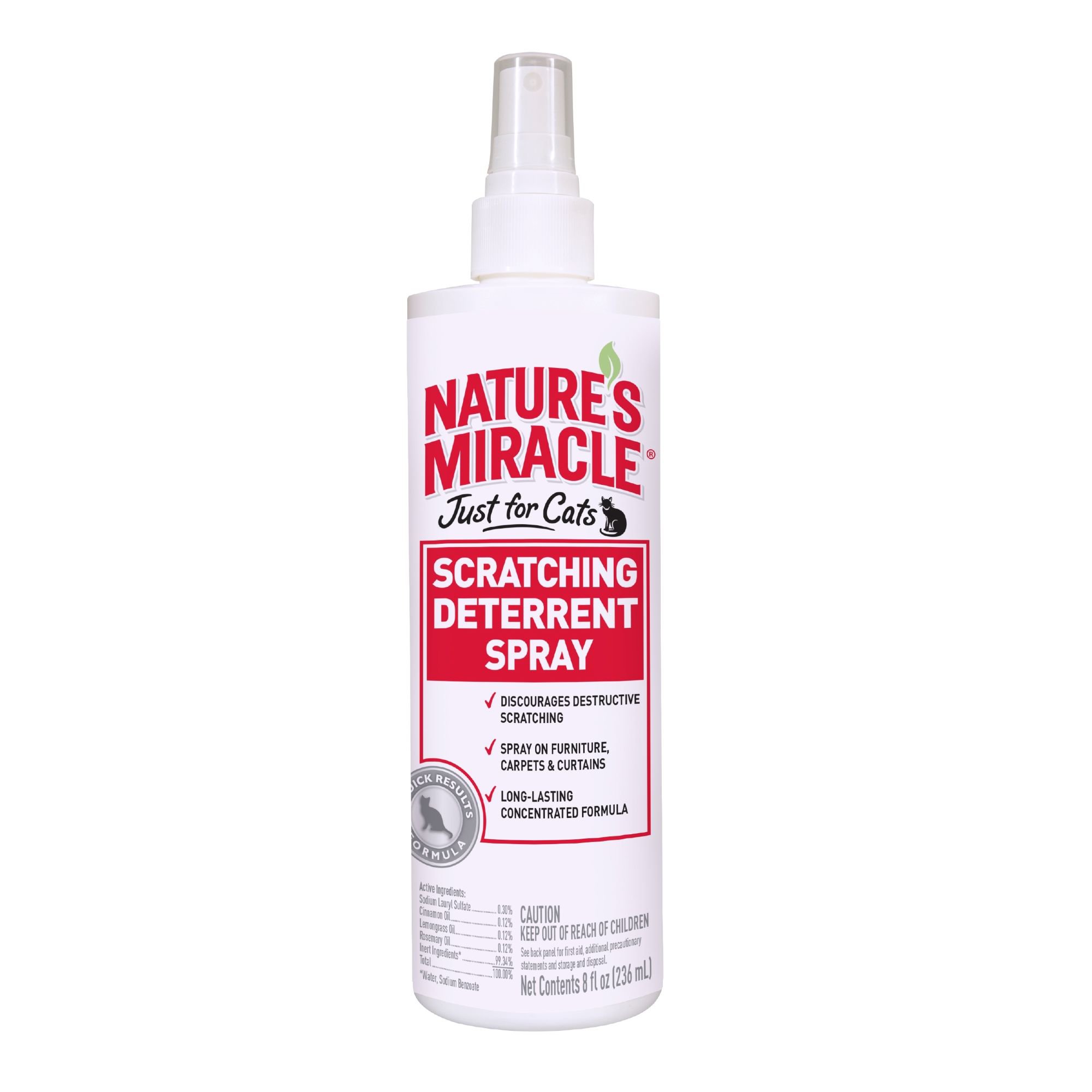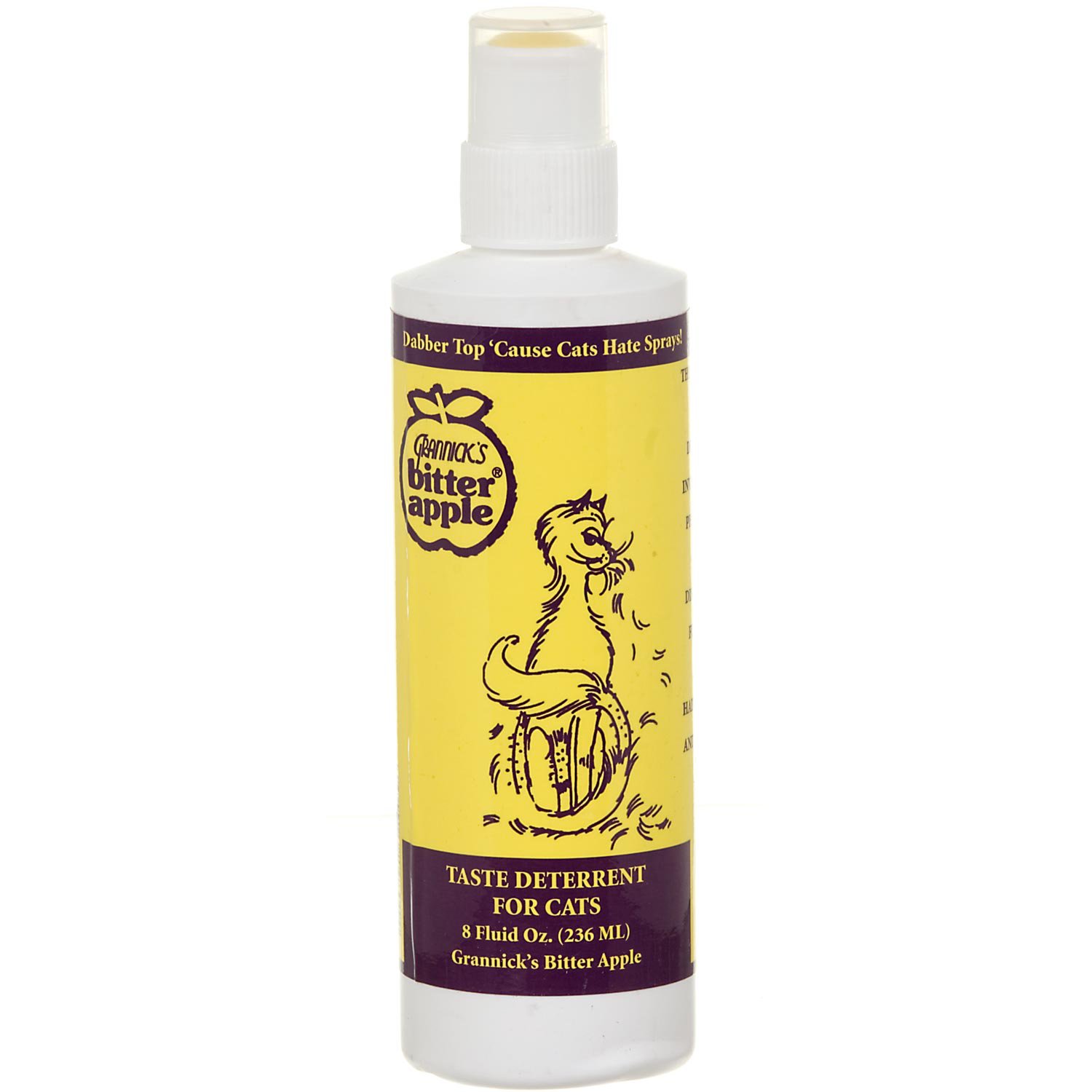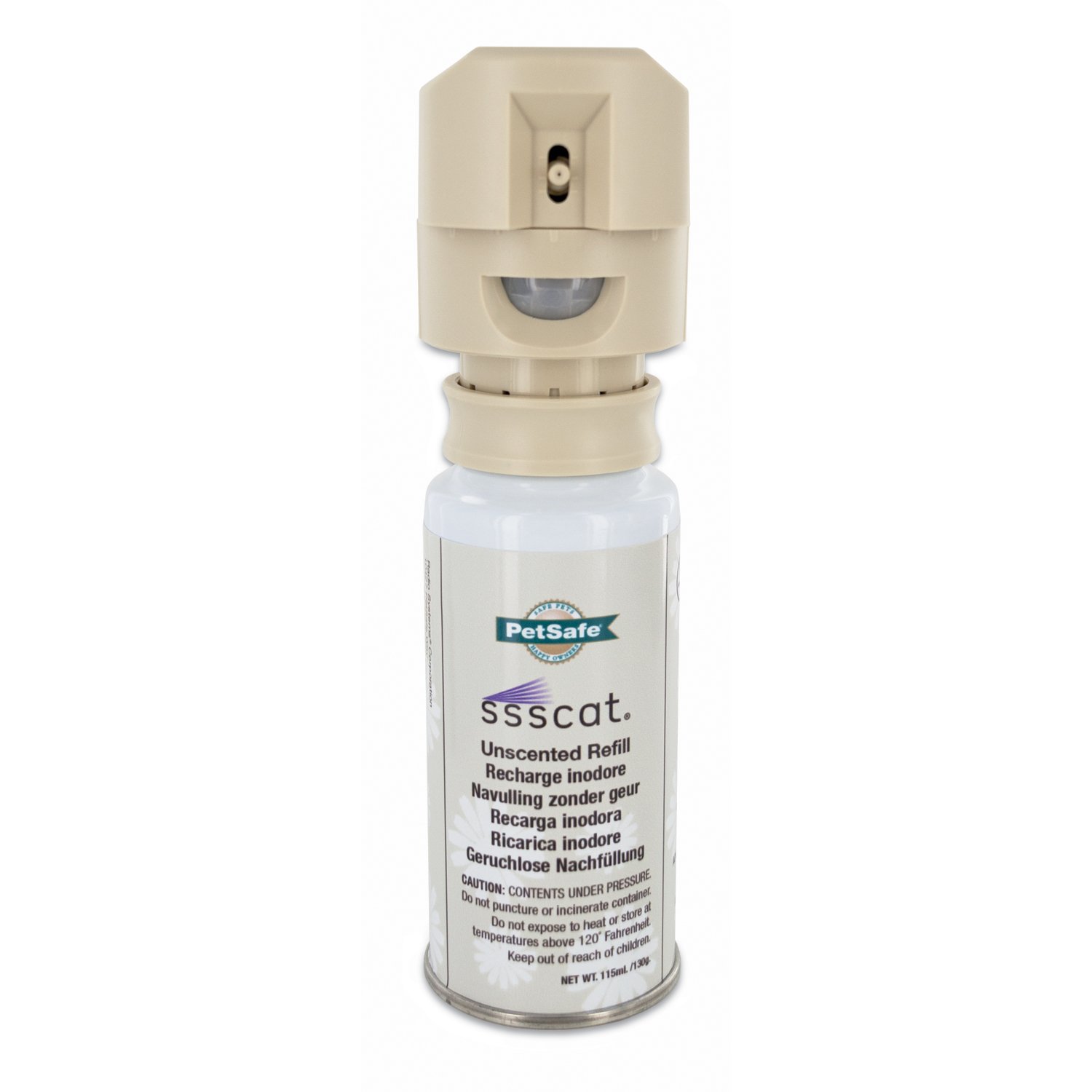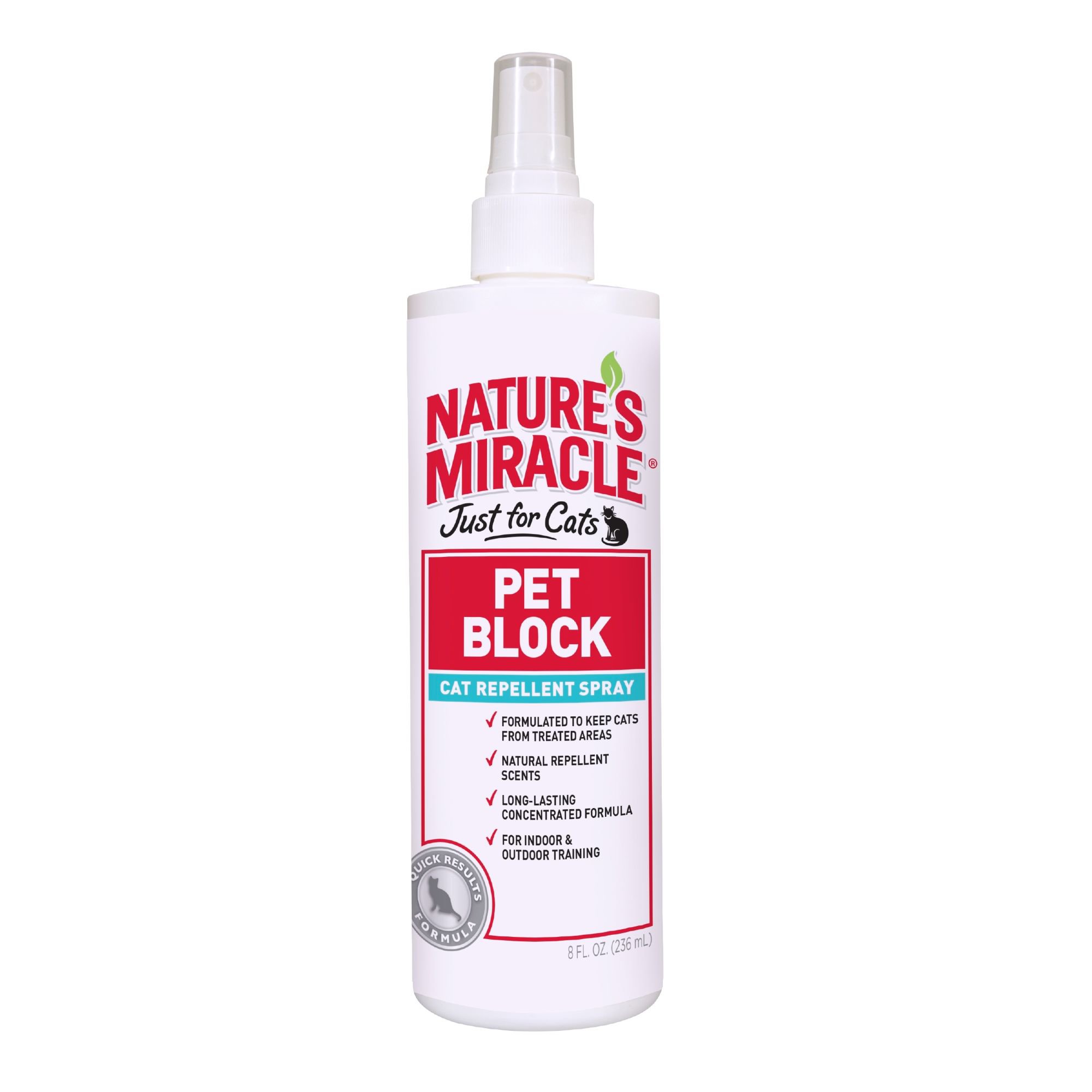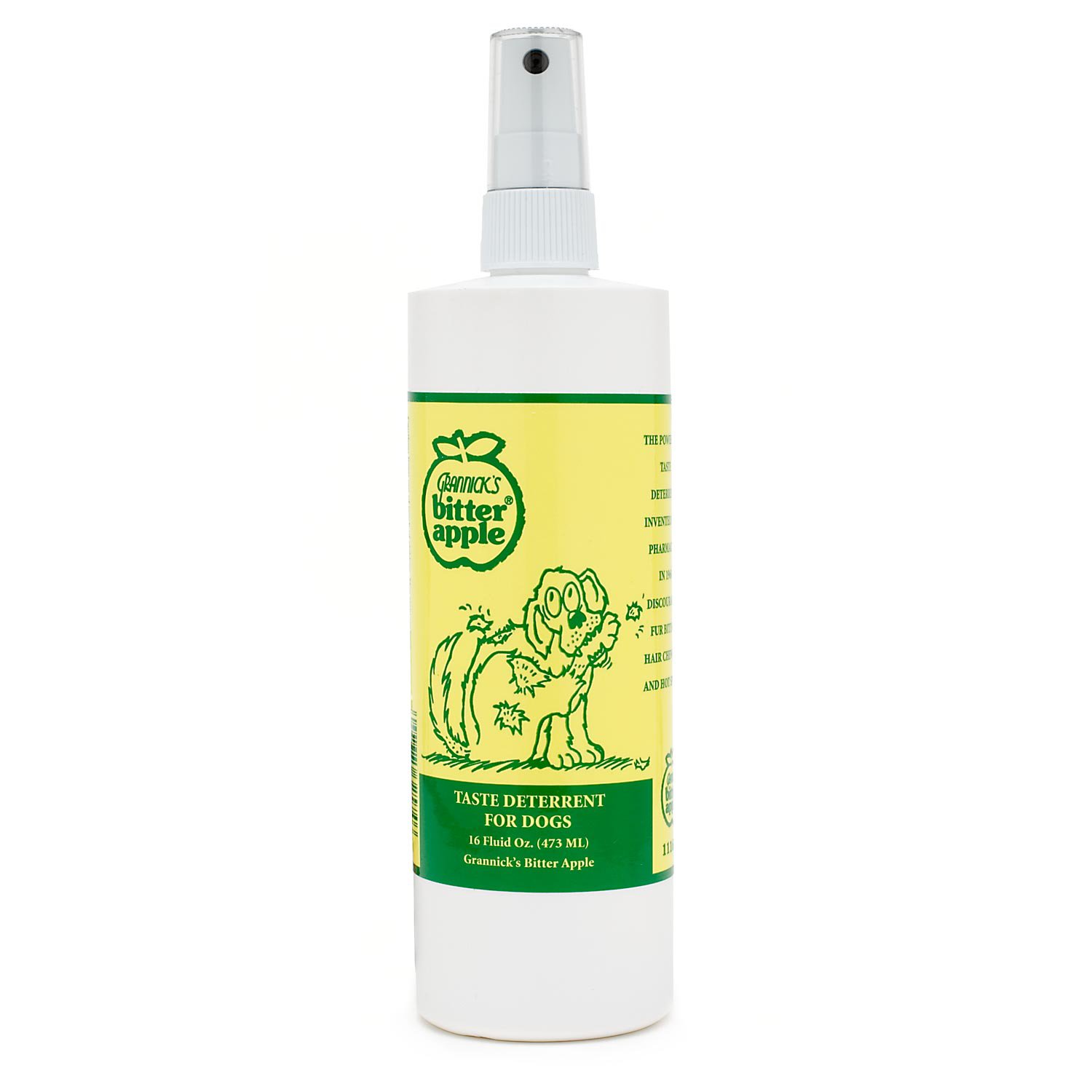 $9.99 to $14.99
$7.49 to $11.99
save up to 25%
More options available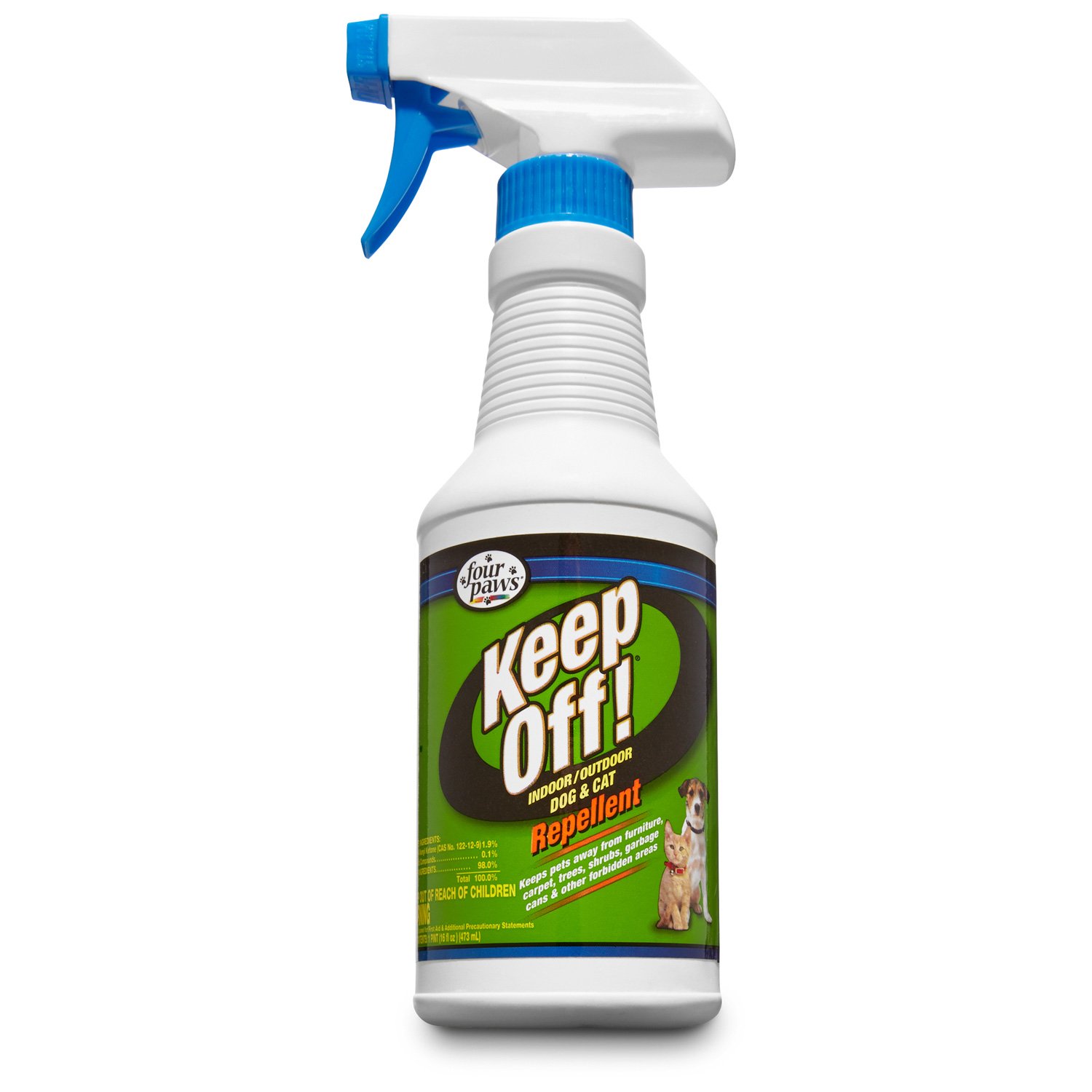 $9.99 to $12.99
$6.99 to $9.35
save up to 30%
More options available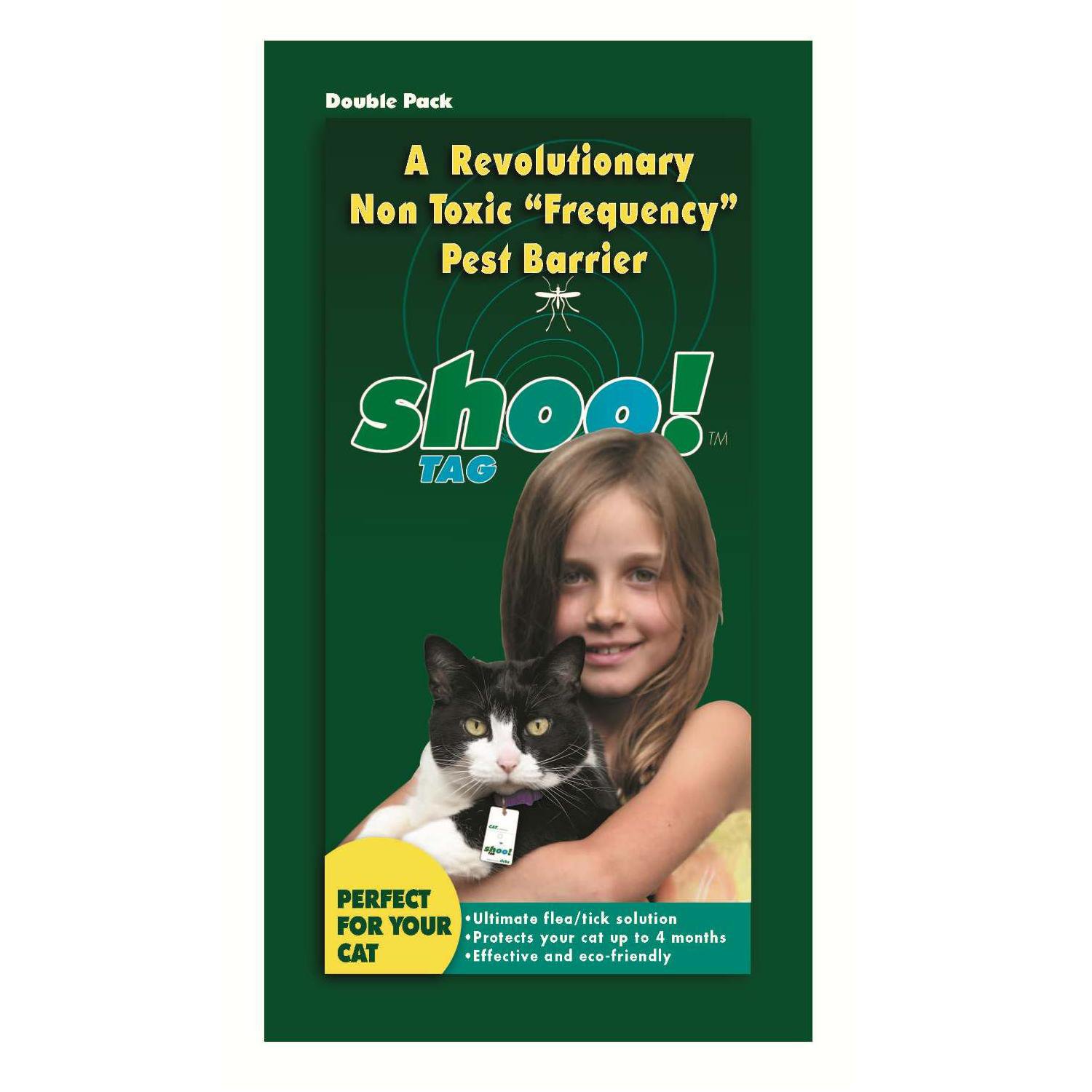 cat repellent & deterrent sprays
Shop for cat repellent and deterrent sprays at Petco and help your felines feel at home while keeping them safe. Cats are naturally curious, so they'll try to investigate every nook and cranny available to them. As a part of their exploration, they'll also mark, chew and scratch as they become comfortable with their surroundings. These natural behaviors can often result in trouble for both pet and owner, especially if the cat discovers off limits and dangerous items and areas around the home. That's where cat deterrent and repellent sprays come in handy. The difference between the two is that deterrents stop an unwanted behavior, while cat repellents keep them away from the sprayed area. The good news is that all of these products feature safe, gentle and effective ingredients, so you can communicate with your cat without punishing them as they learn house rules.
Some cat deterrent sprays use bitter and unpleasant tastes like bitter apple to keep your pet from chewing on cables, furniture, themselves and more. These sprays can also partnered with cat attractants to help guide your cat as they learn where they can and cannot scratch. As the name suggests, anti-marking deterrent sprays keep cats from marking their territory.
Pet parents have many reasons why they use cat repellent sprays. Some use outdoor varieties to keep their cats from eliminating in vegetable gardens or flowerbeds. Others find indoor cat repellents useful for keeping their cats away from the laundry rooms and bathrooms. There are even products with sensors, so your cat's motion can activate the cat repellent spray.
Some of these repellent and deterrent products are great for indoor and outdoor use. Some sprays can be safe to use on furniture and carpet, however it is always best to test first in an inconspicuous spot.