Hair Removal & Shed Control
Hair Removal & Shed Control
---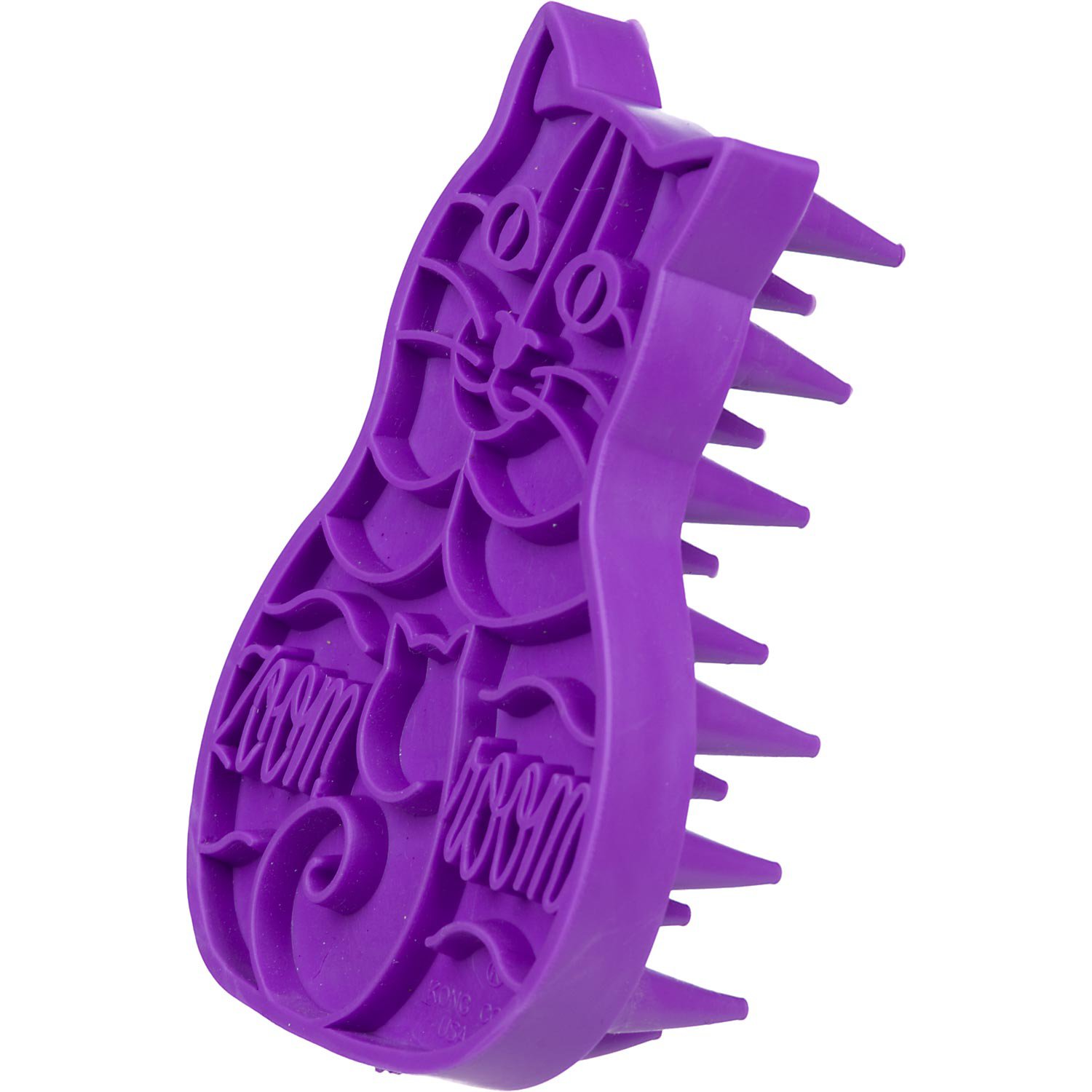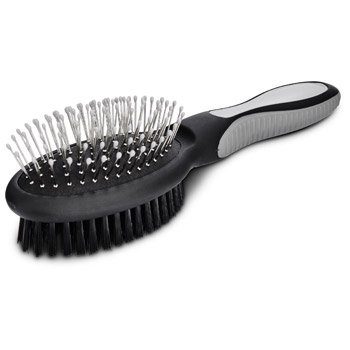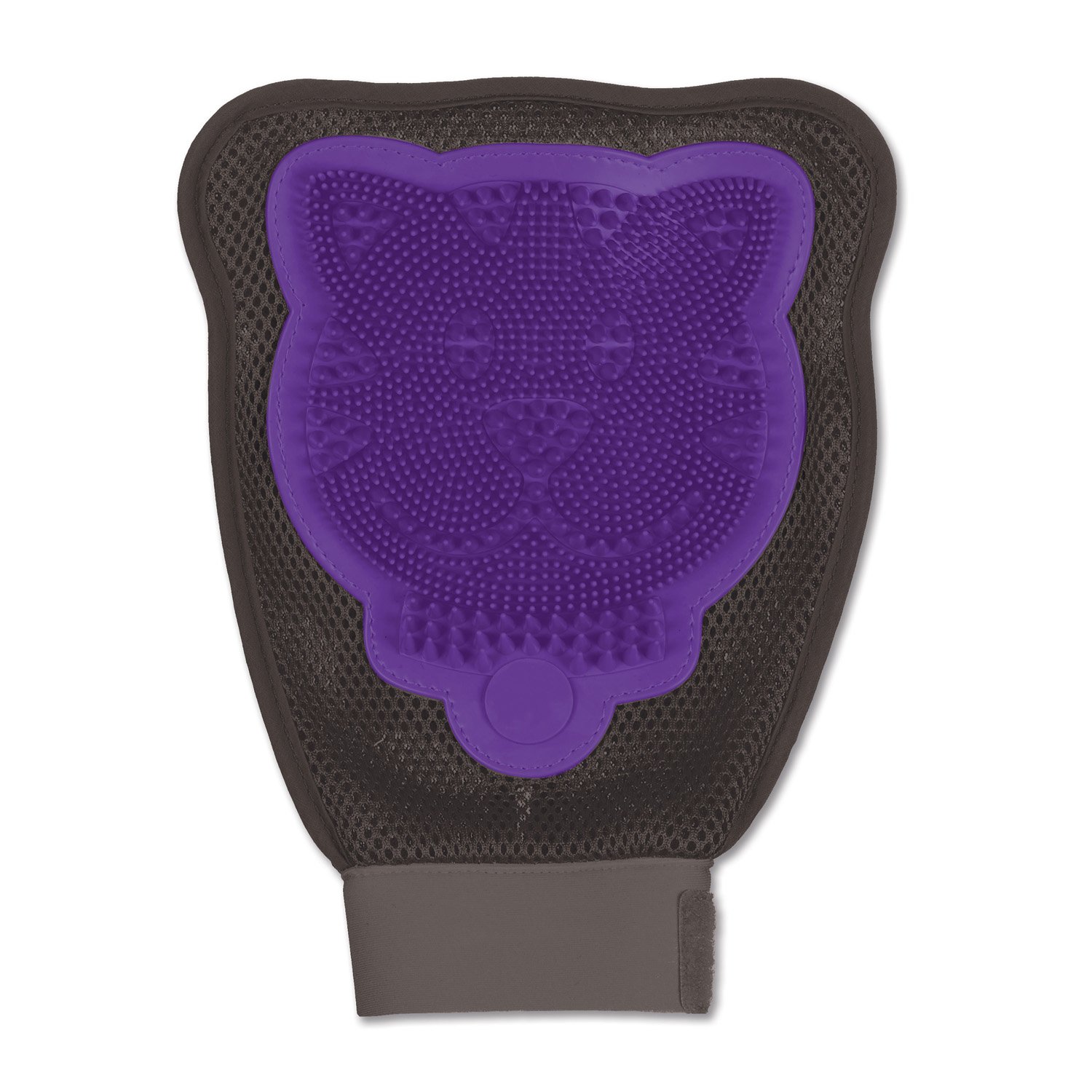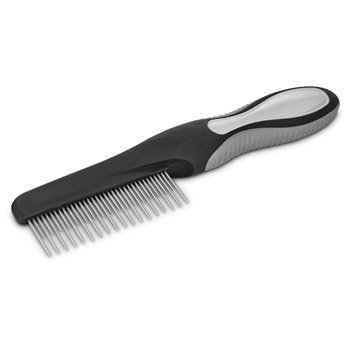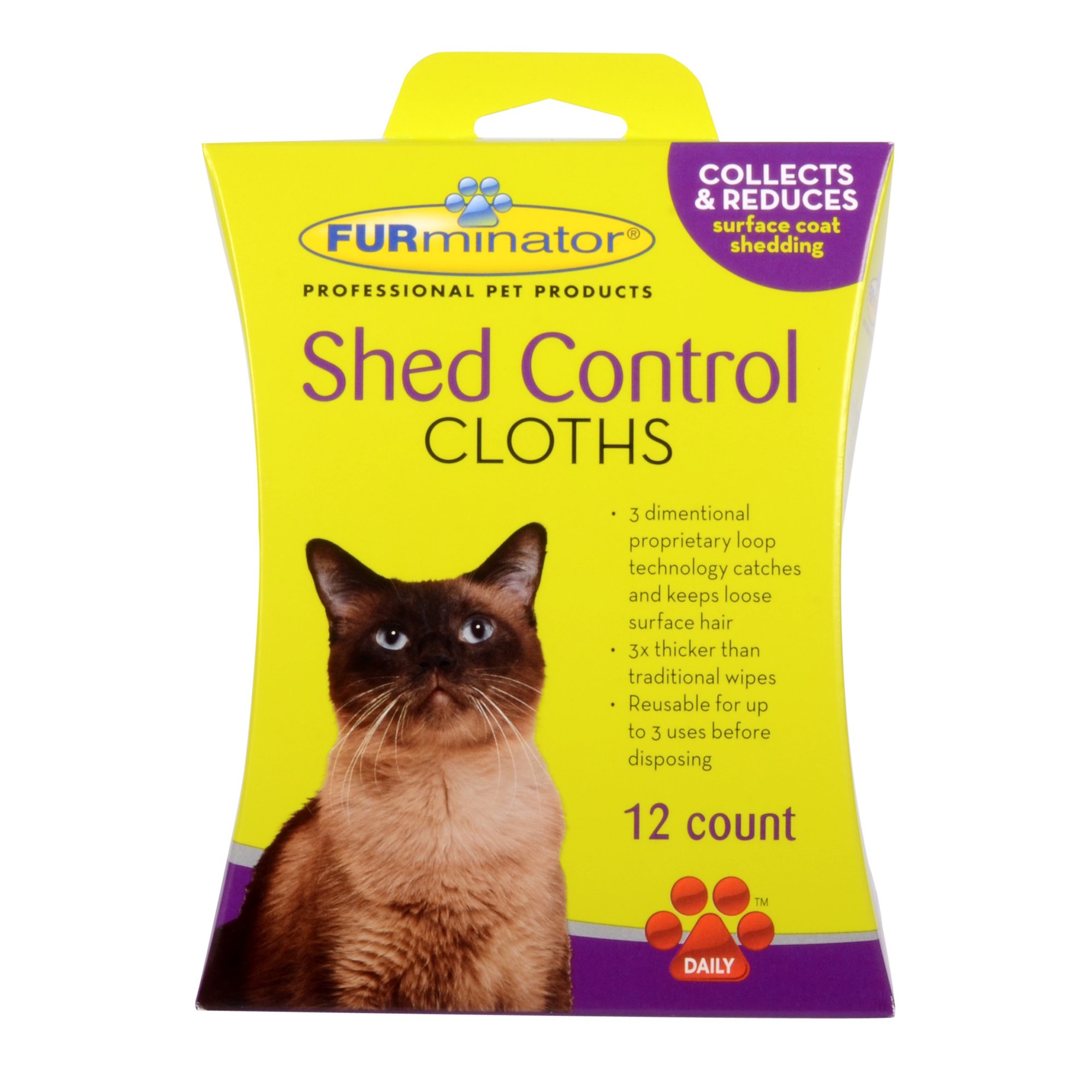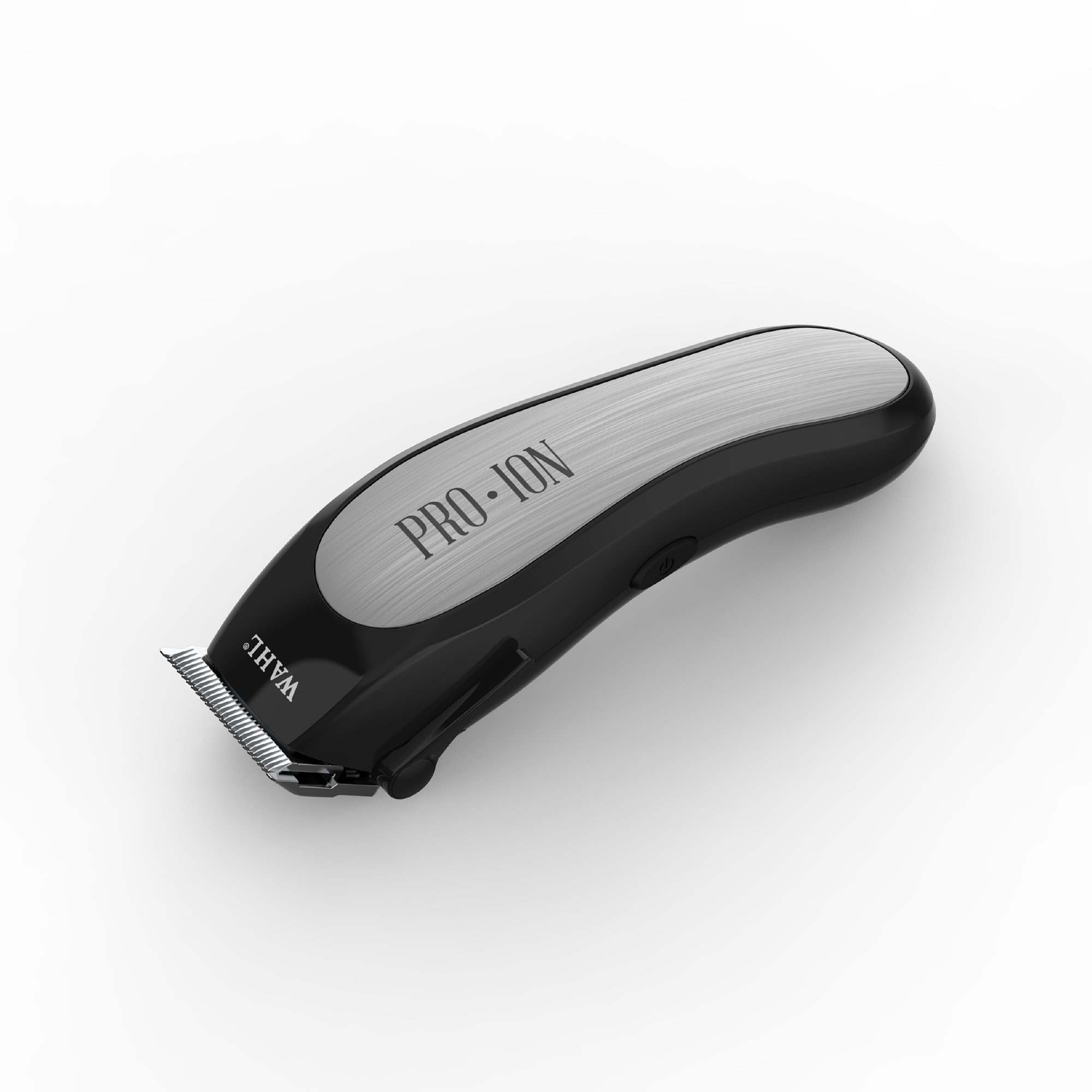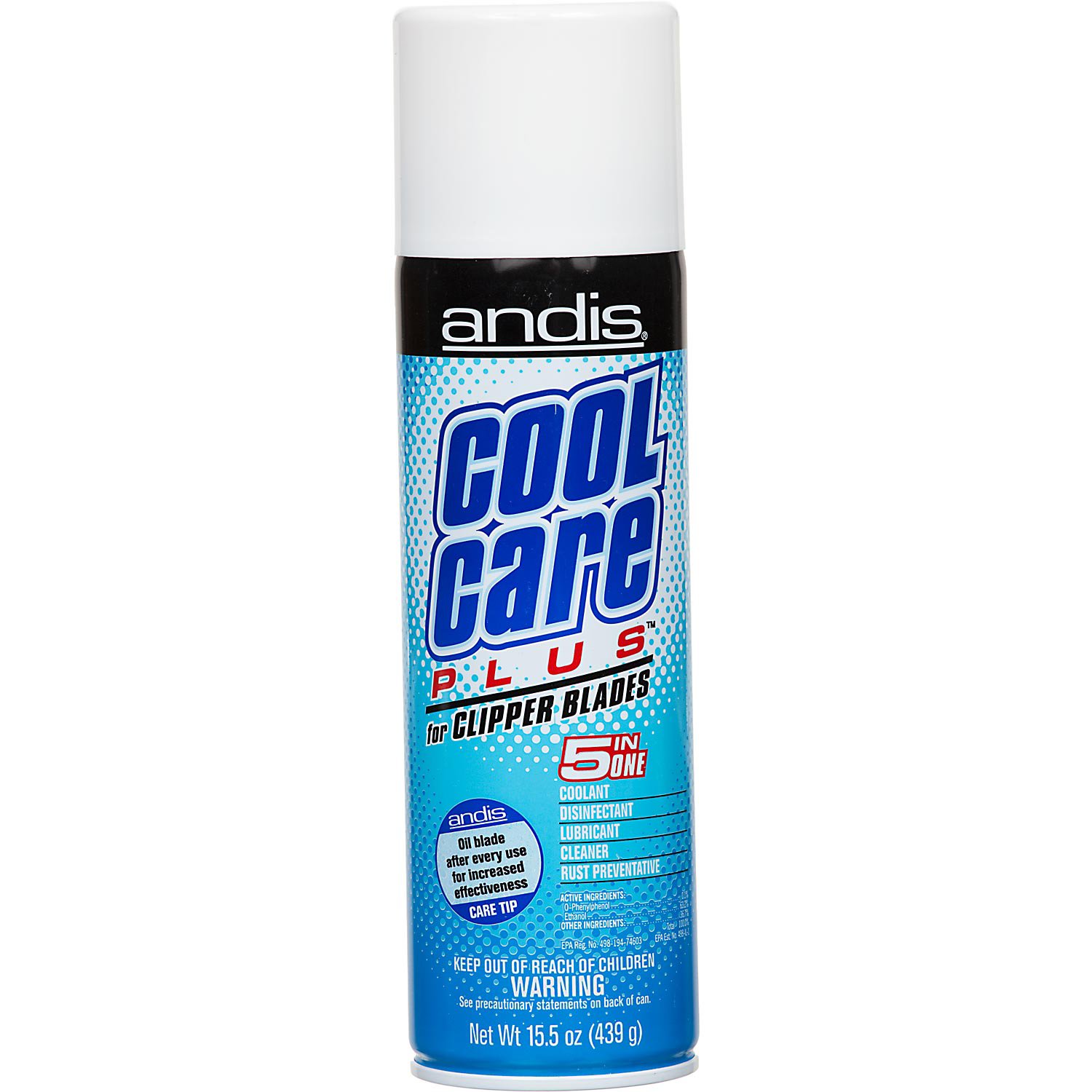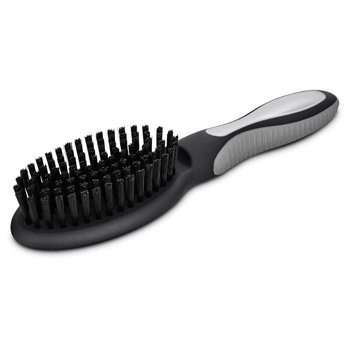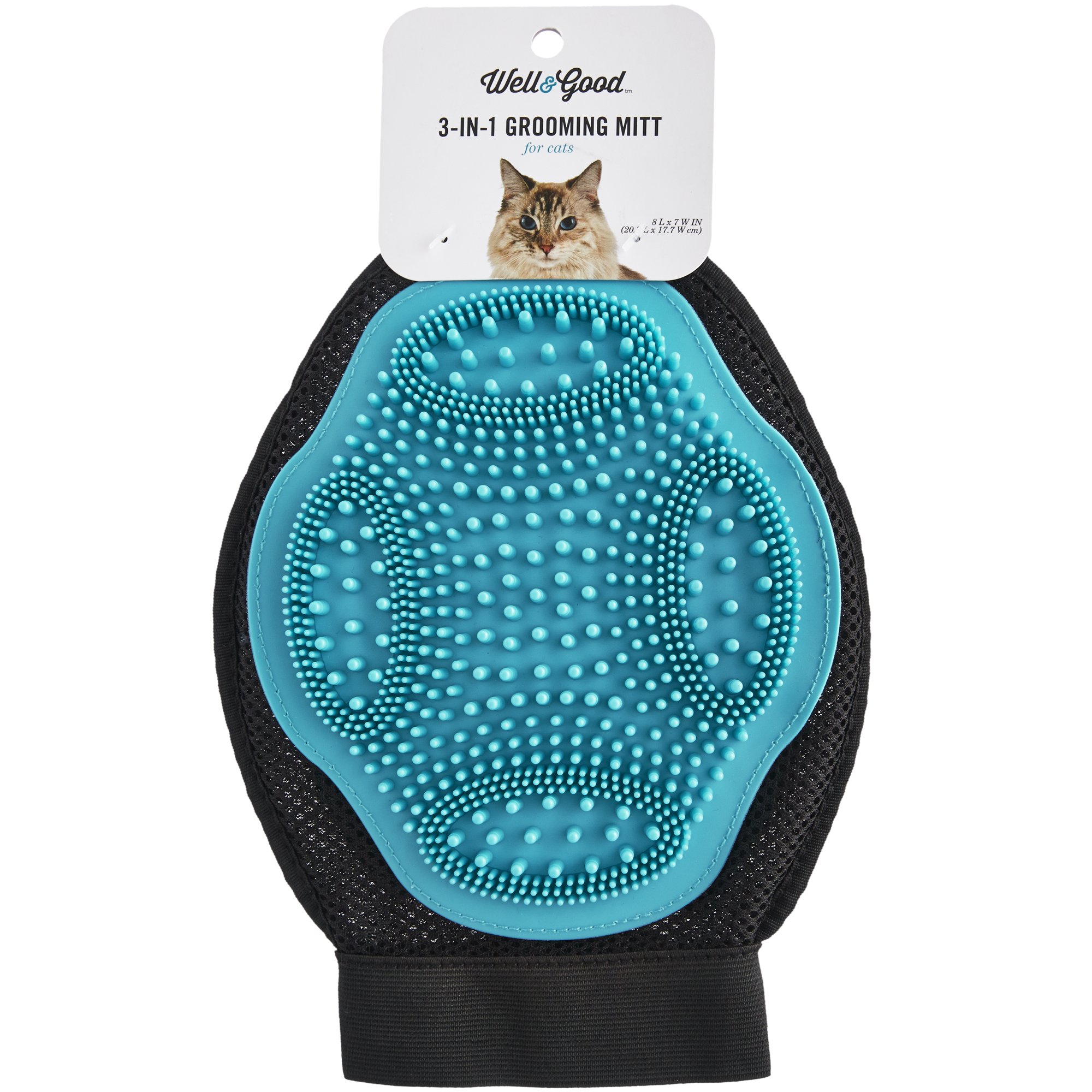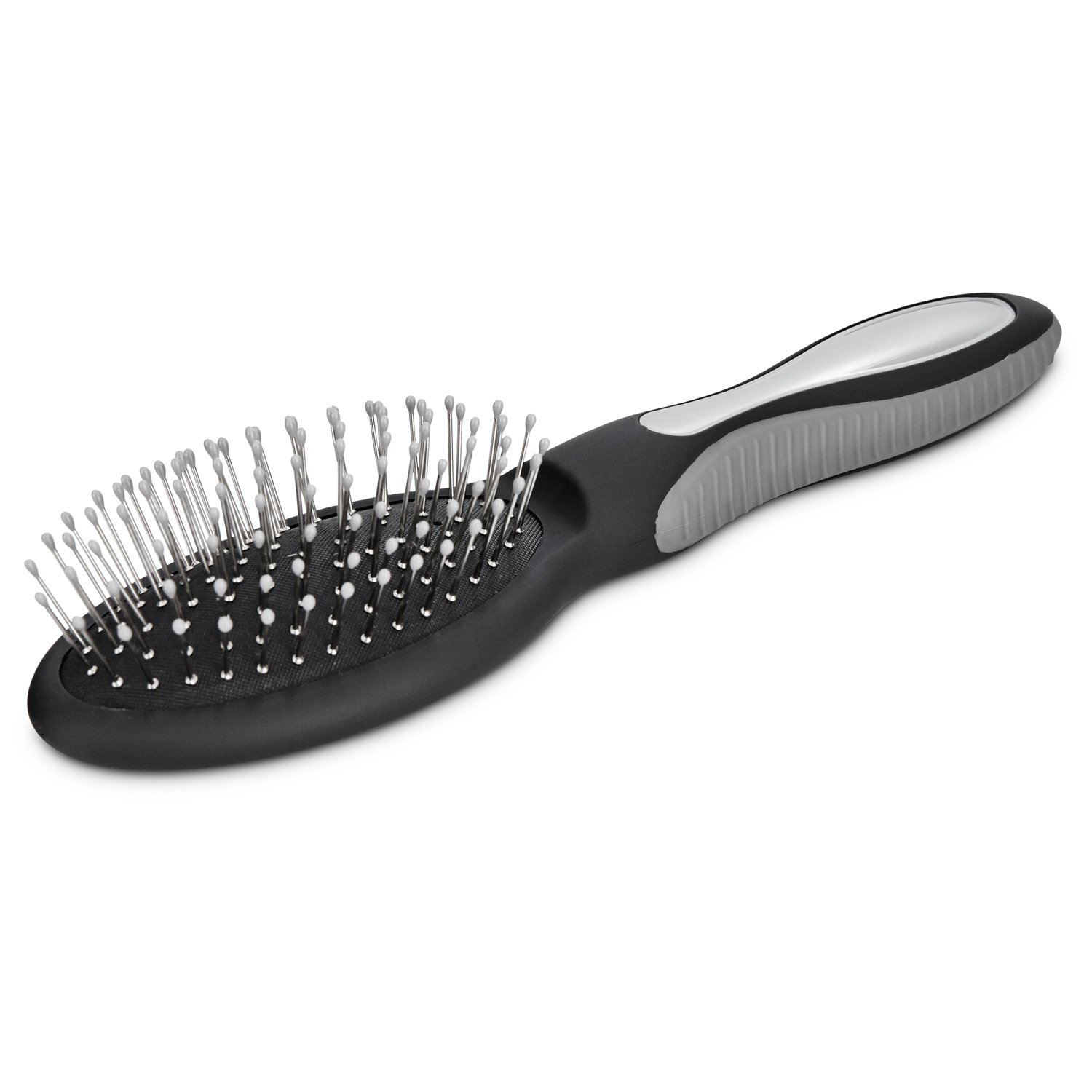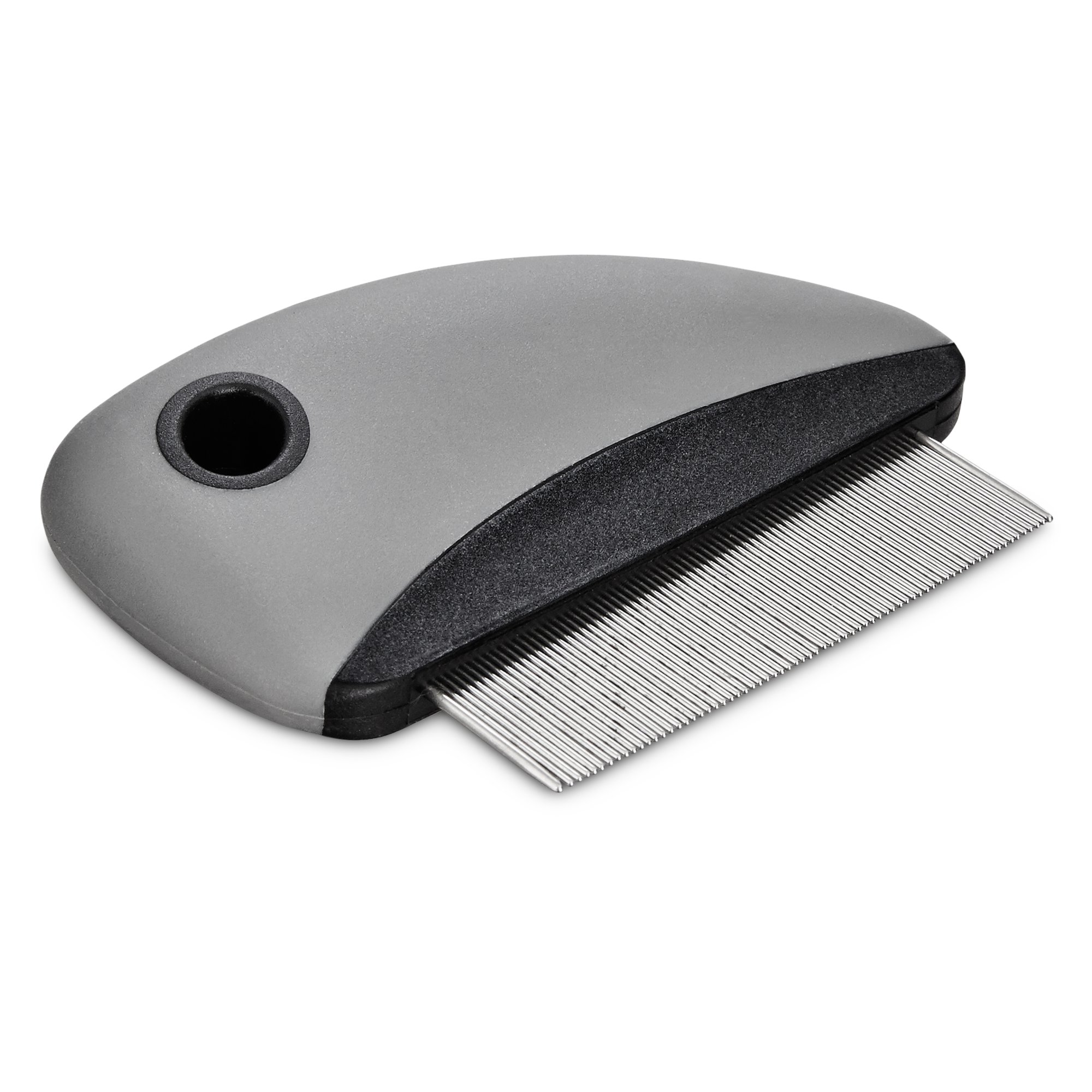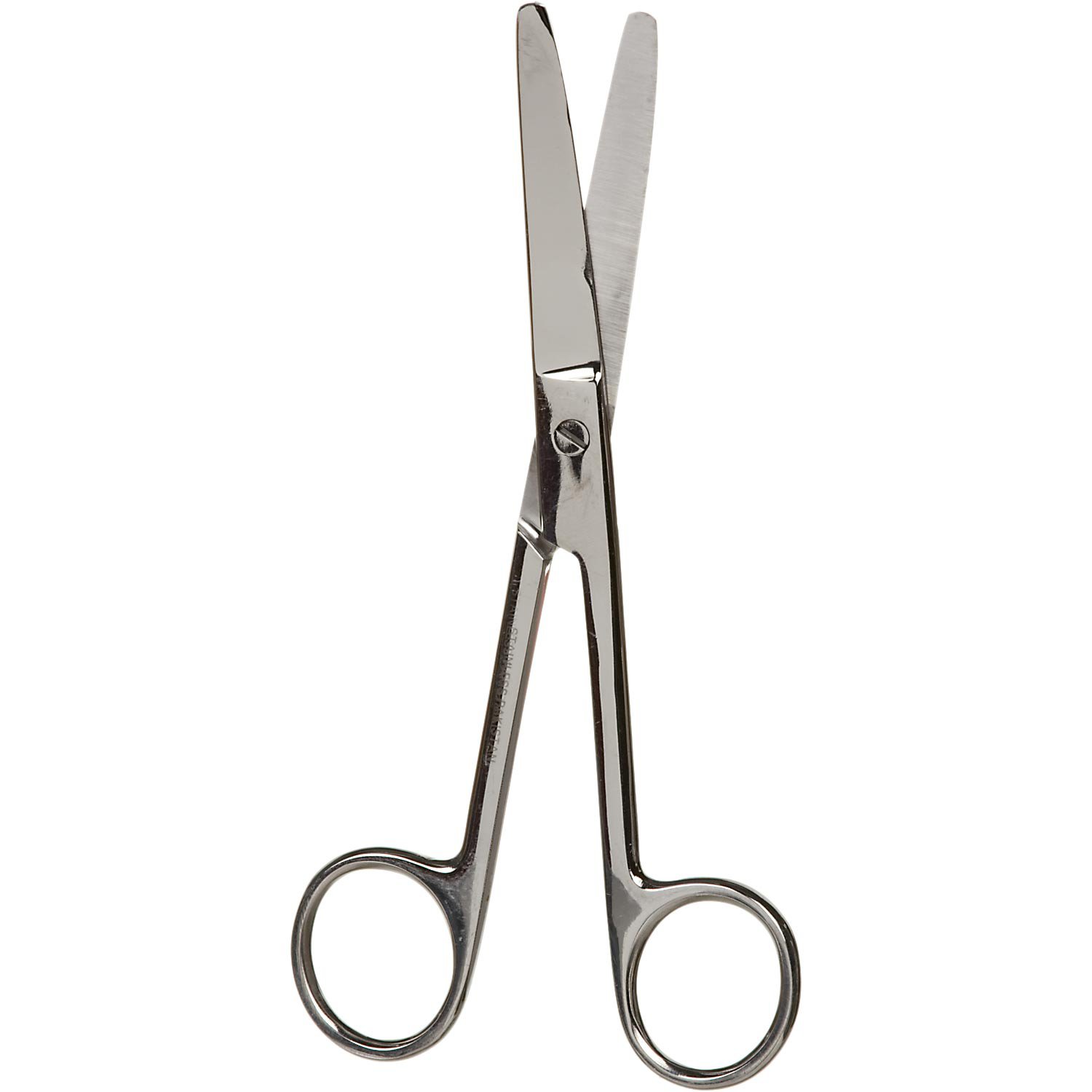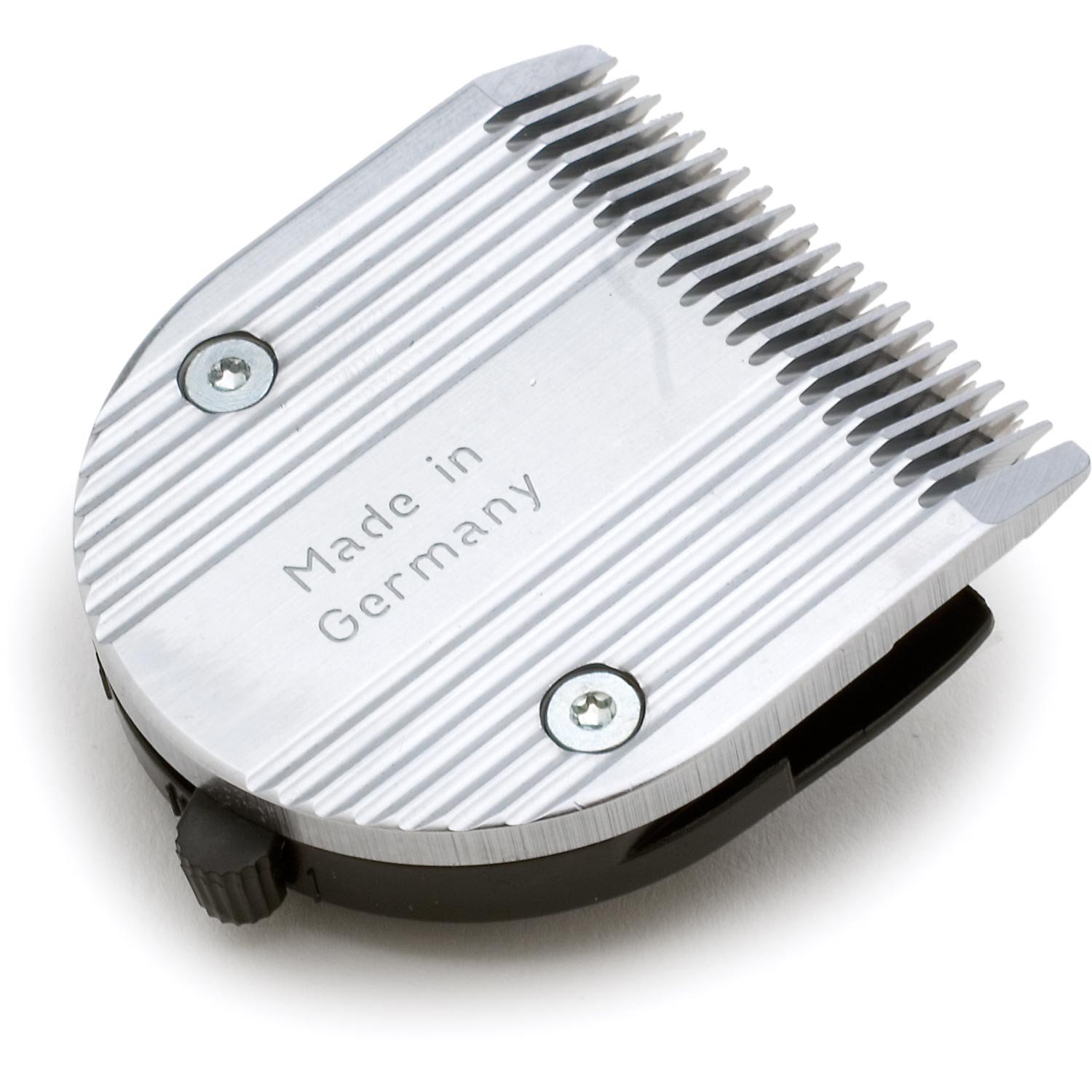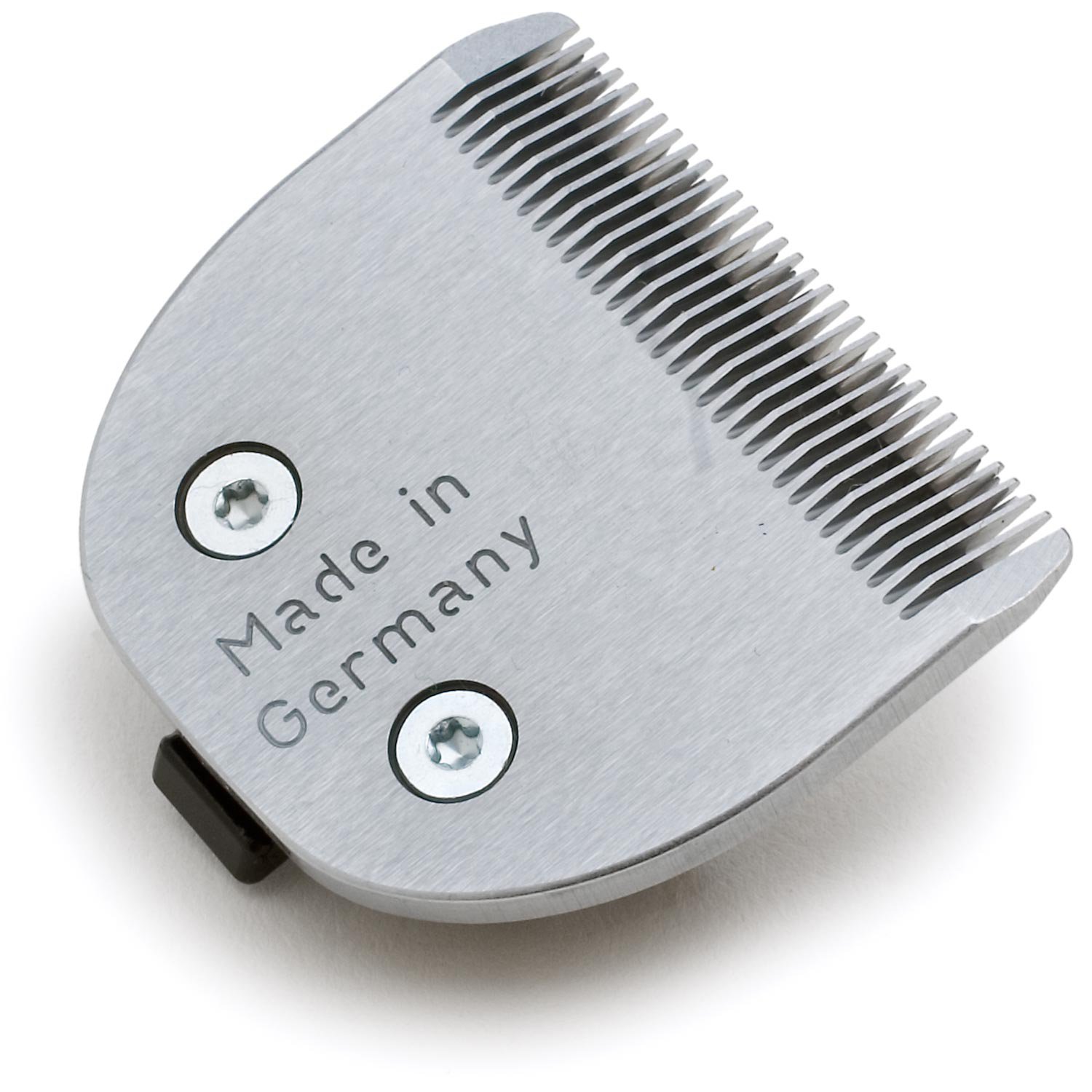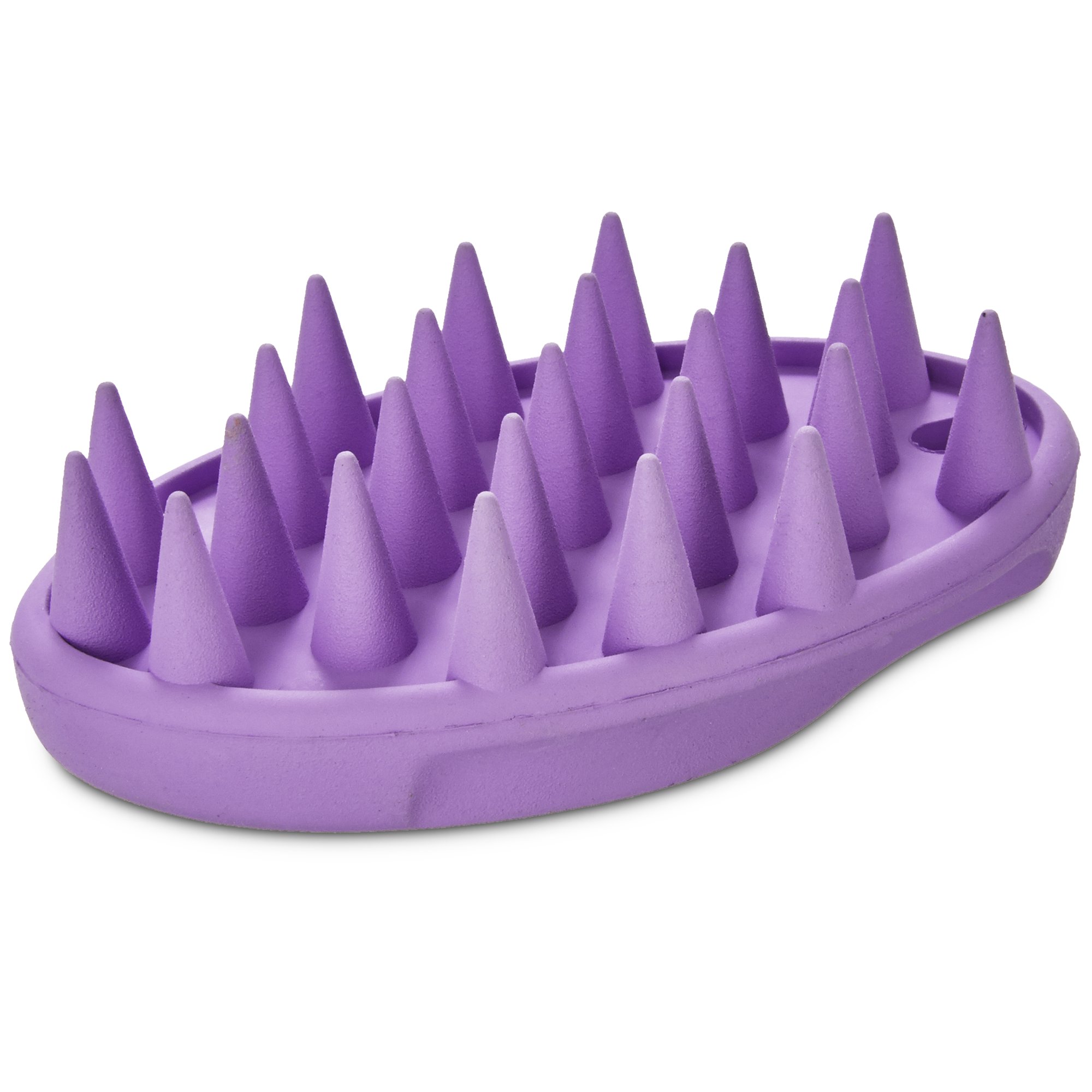 cat shedding: hair removal & deshedding tools
Shop for the perfect cat shedding and hair removal tools for their coat at Petco and keep them looking and feeling happy and healthy. Unless you have a hairless cat, you'll have to give your pet's coat special attention as you provide them with complete care. In addition to helping uncover a shiny and well kempt pet, cat shedding solutions can also help reduce mats, tangles, and hairballs. In addition to being unsightly and gross, they can also be hazardous to your cat's health if left untreated.
As the weather warms up, you'll find that cat deshedding tools can be indispensable as you try to control the sudden influx of cat hair around your home. Cat shedding can also be controlled with the variety of brushes, combs and grooming gloves available. Some cat shedding tools can be used on furniture, surfaces, as well as your pet, so you cut down on your cleanup budget. Thick and reusable cloths, for example, can wipe away and trap hair found on the surface of their coat, on your clothes, or bedspreads.
If you have a long-haired feline, you will find cat hair removal tools like clippers and grooming scissors especially helpful, as you try to keep your pet cool and comfortable during humid or warm summer months. To make sure your cat hair removal tool stays effective, be sure to buy additional blades. Another way to keep your cat hair removal tool sharp and ready to take on your pet's coat is to keep it clean with the proper products. These may include pressured sprays or multi-purpose blade cleaners formulated to keep blades clean, lubricated, and rust-free.
Explore your cat shedding and hair removal options at Petco and find a solution that works for you and your cat.