Dry, Wet, or Grain Free: Which Cat Food Fits Your Feline?
Keeping your cat on a balanced diet is vital to their overall health and wellness. Cat food comes in many different forms and every cat is different in their preferences. Petco.com offers a wide selection of cat food brands that supply your cat with the nutrition they need with a taste they'll love.
There are several different types of cat food available, but the most popular choices tend to be dry, wet, or grain-free cat food. While each type will provide your cat with a nutritious diet, one option may outshine the others when it comes down to your pet's specific needs. If you have a fairly low-maintenance feline or a hectic lifestyle, you and your cat may prefer the simplicity and easy storage of dry cat food. If your cat prefers a fancier feeding, they may enjoy the taste and texture of wet cat food—closer to the taste of a fresh hunt than dry cat food. Grain free cat food has gained popularity recently. Some cats have allergies or sensitivity to grains that can result in itchy, dry skin and upset tummies. Grain free food offers them the best option for a nutritionally balanced diet through the removal of grains and the addition of ingredients such as sweet potatoes or vegetables.
Petco.com has an option for any cat. Offer your pet a taste test today!
YOUR PET MIGHT ALSO LIKE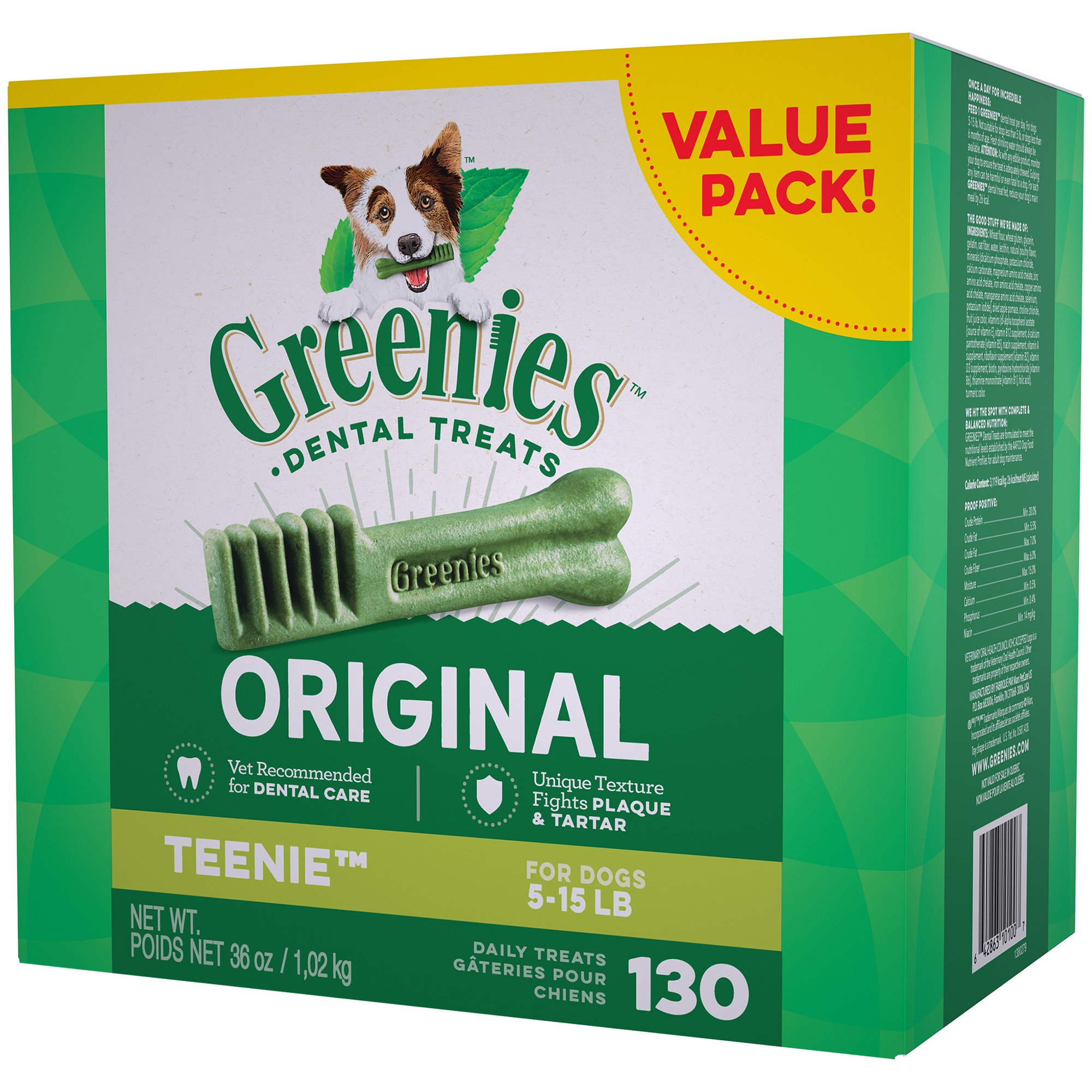 $10.99 to $44.99
$5.29 to $36.99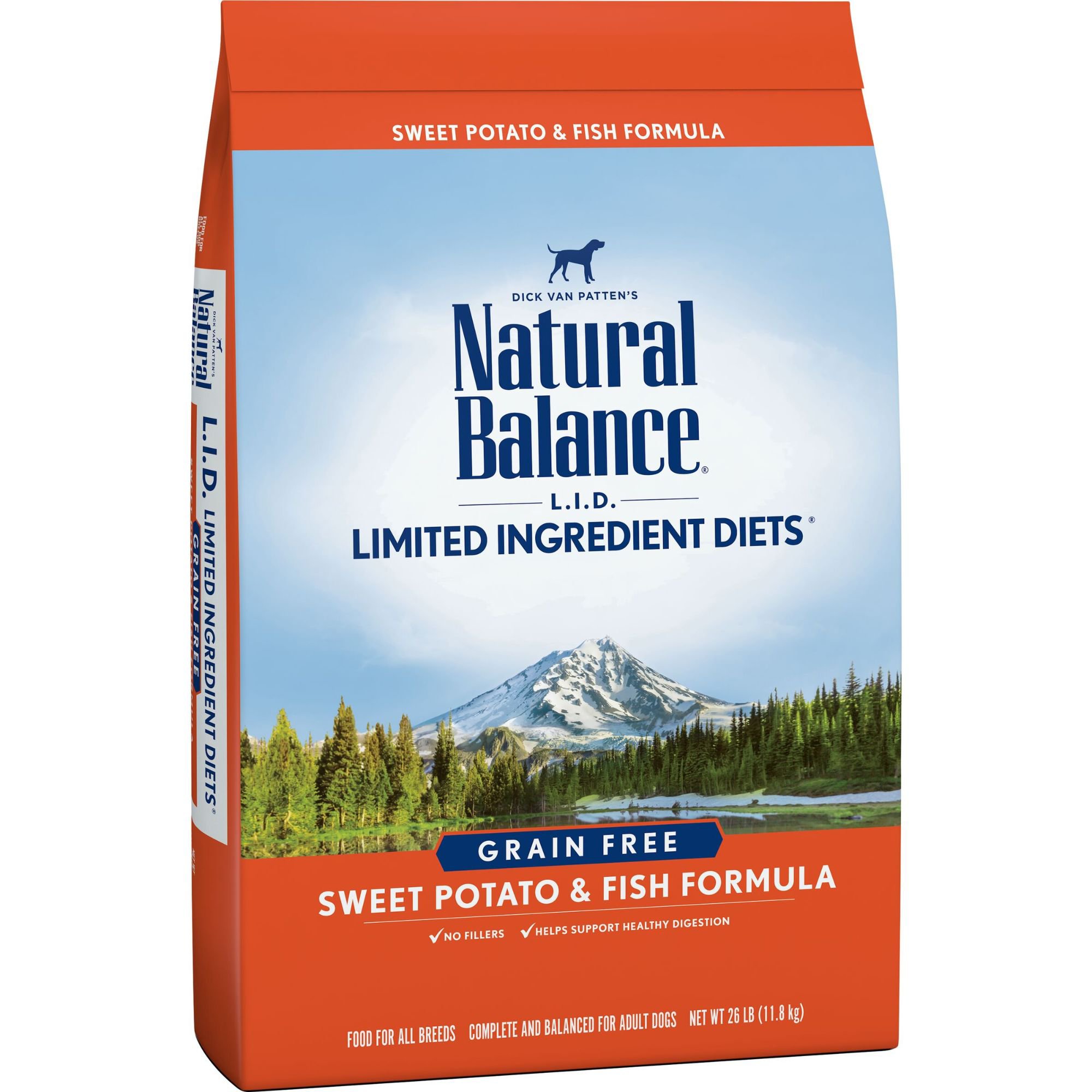 $17.99 to $59.99
$14.49 to $53.99