---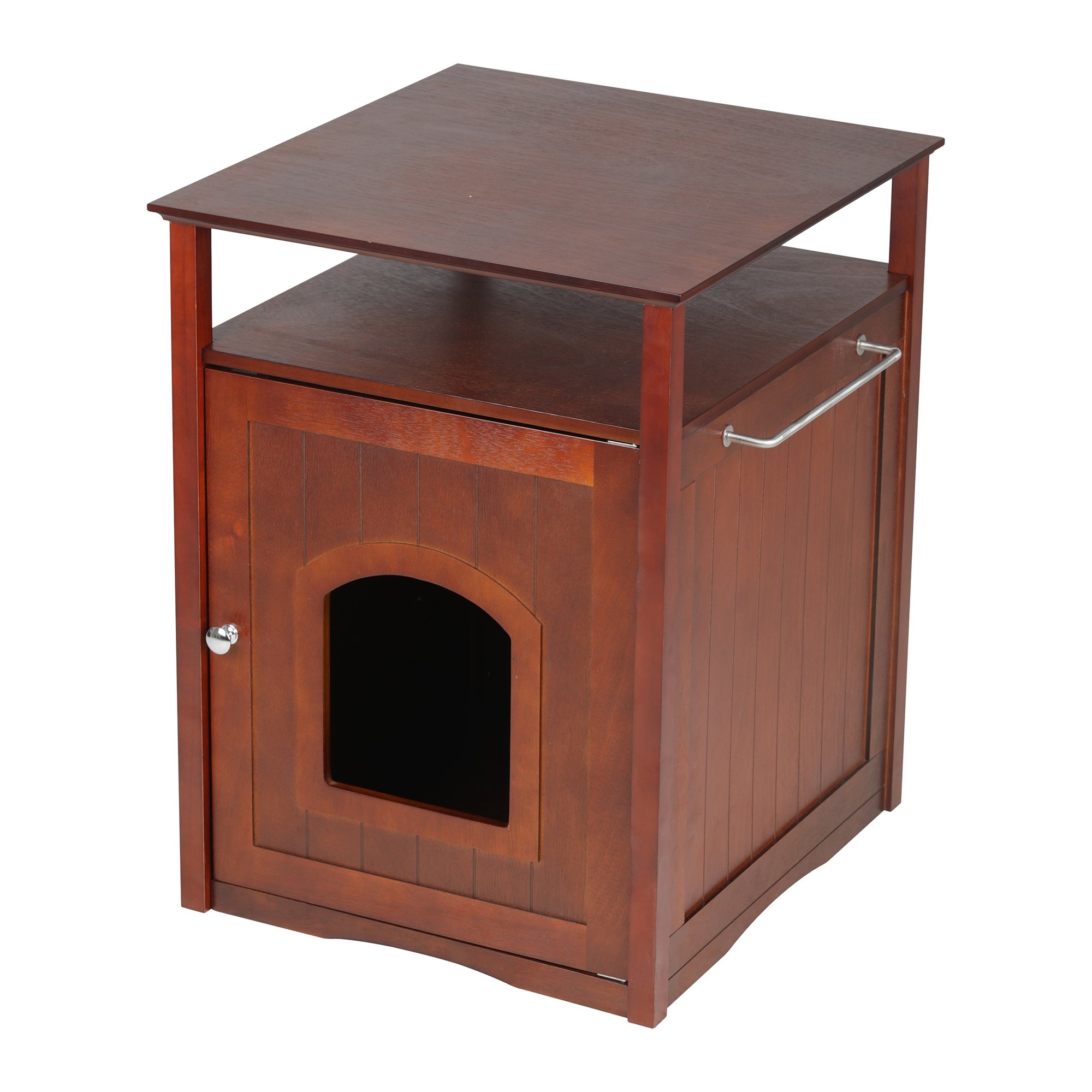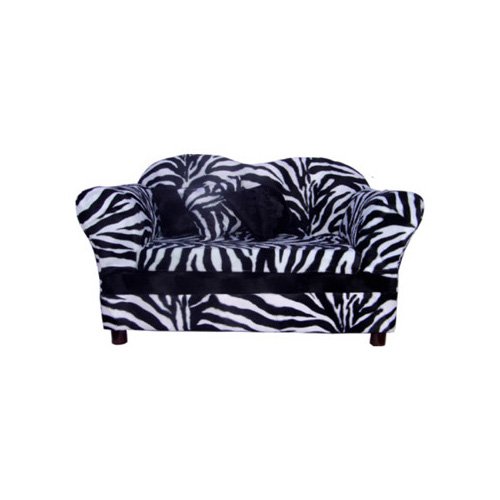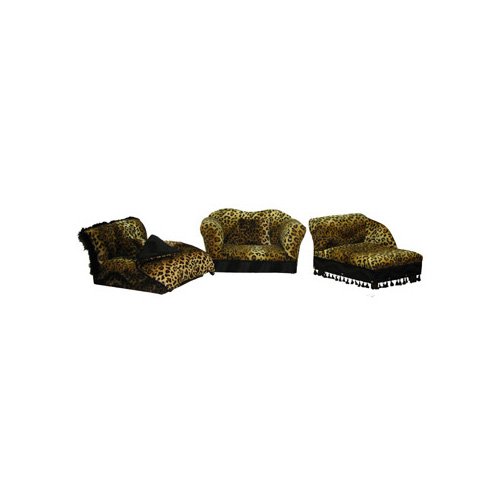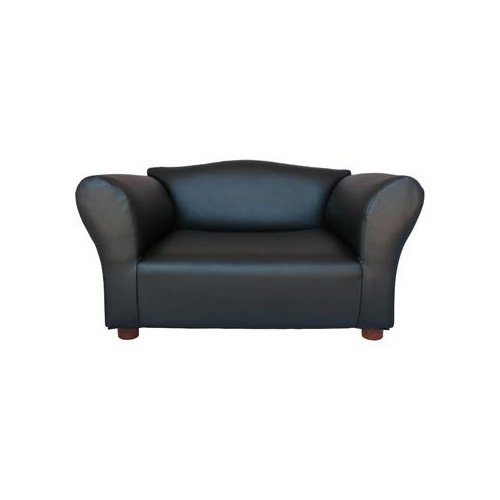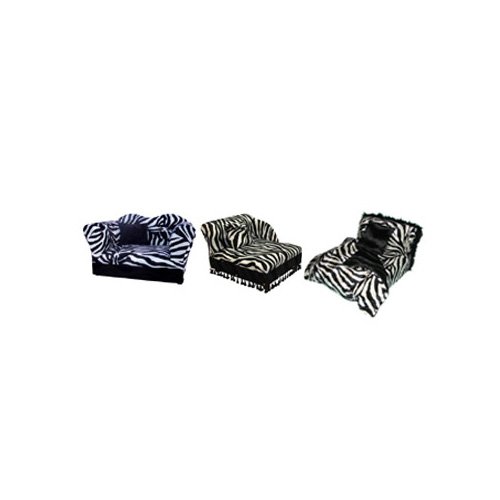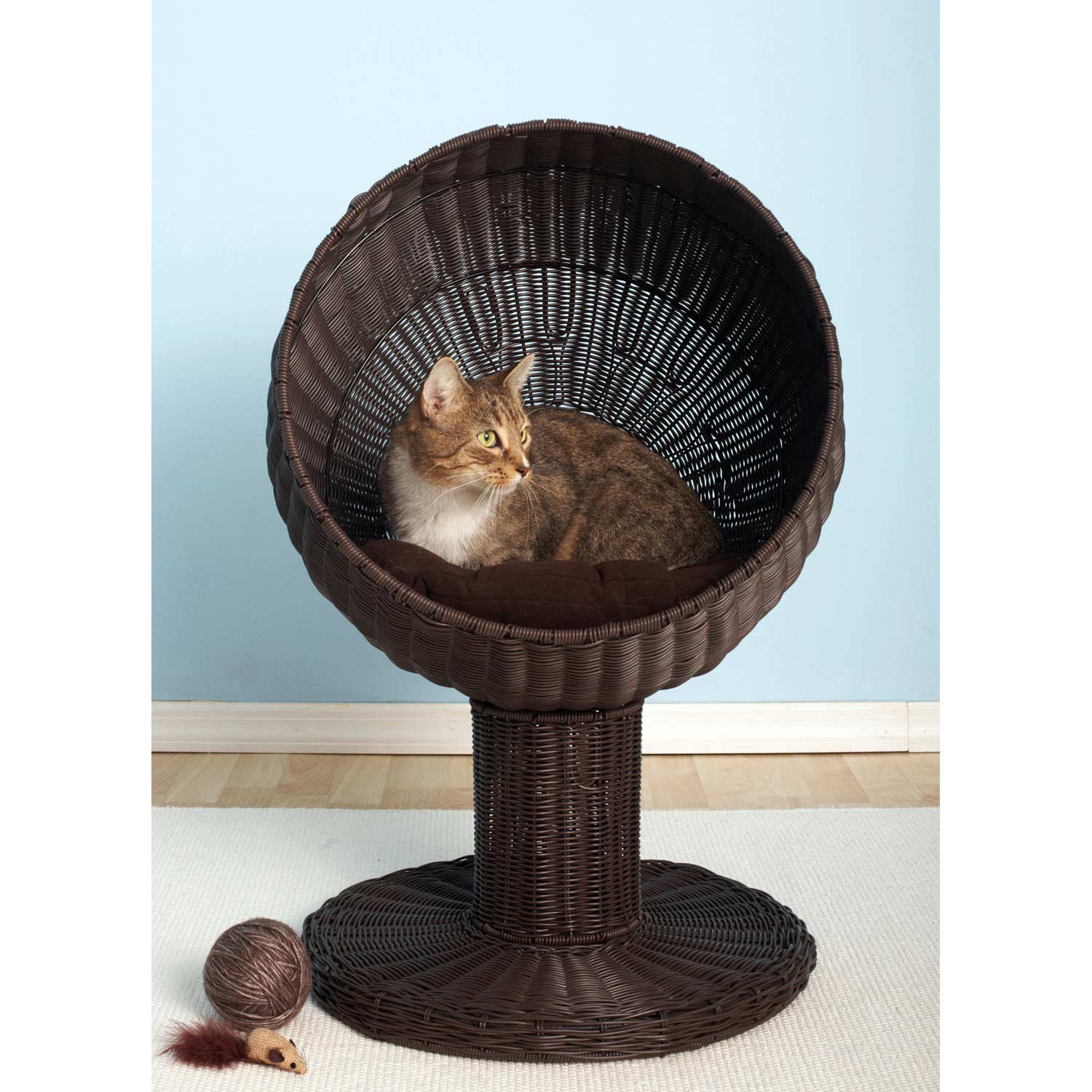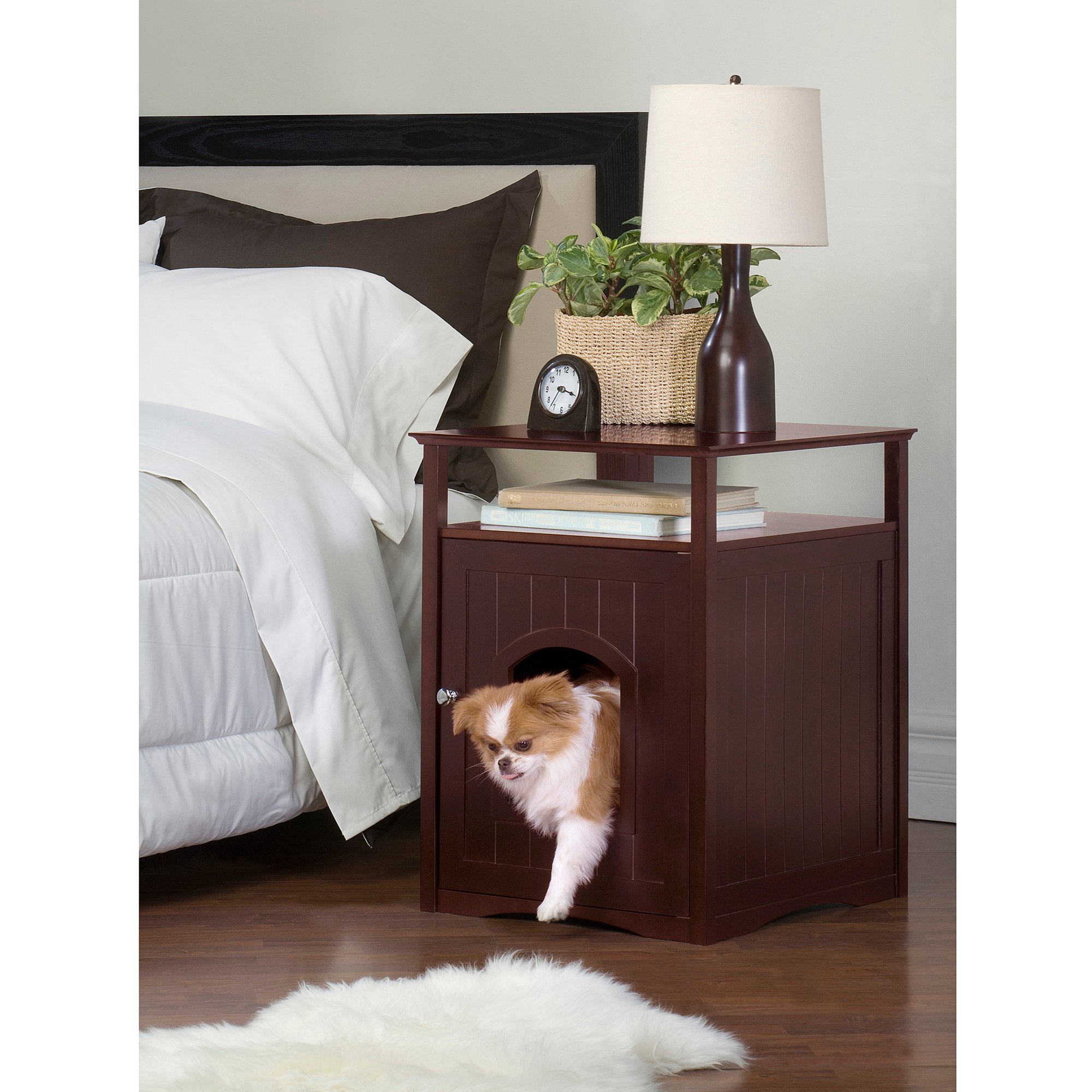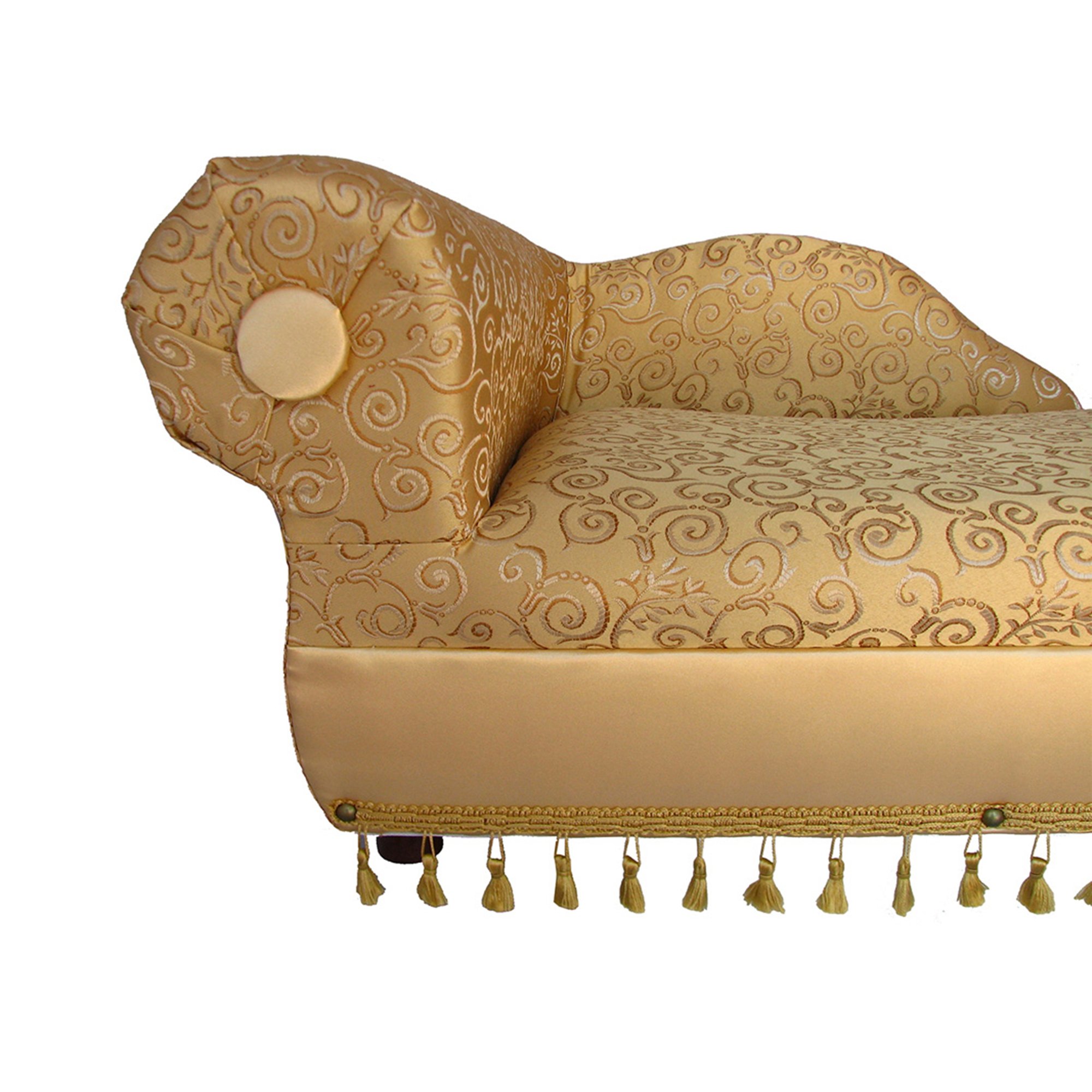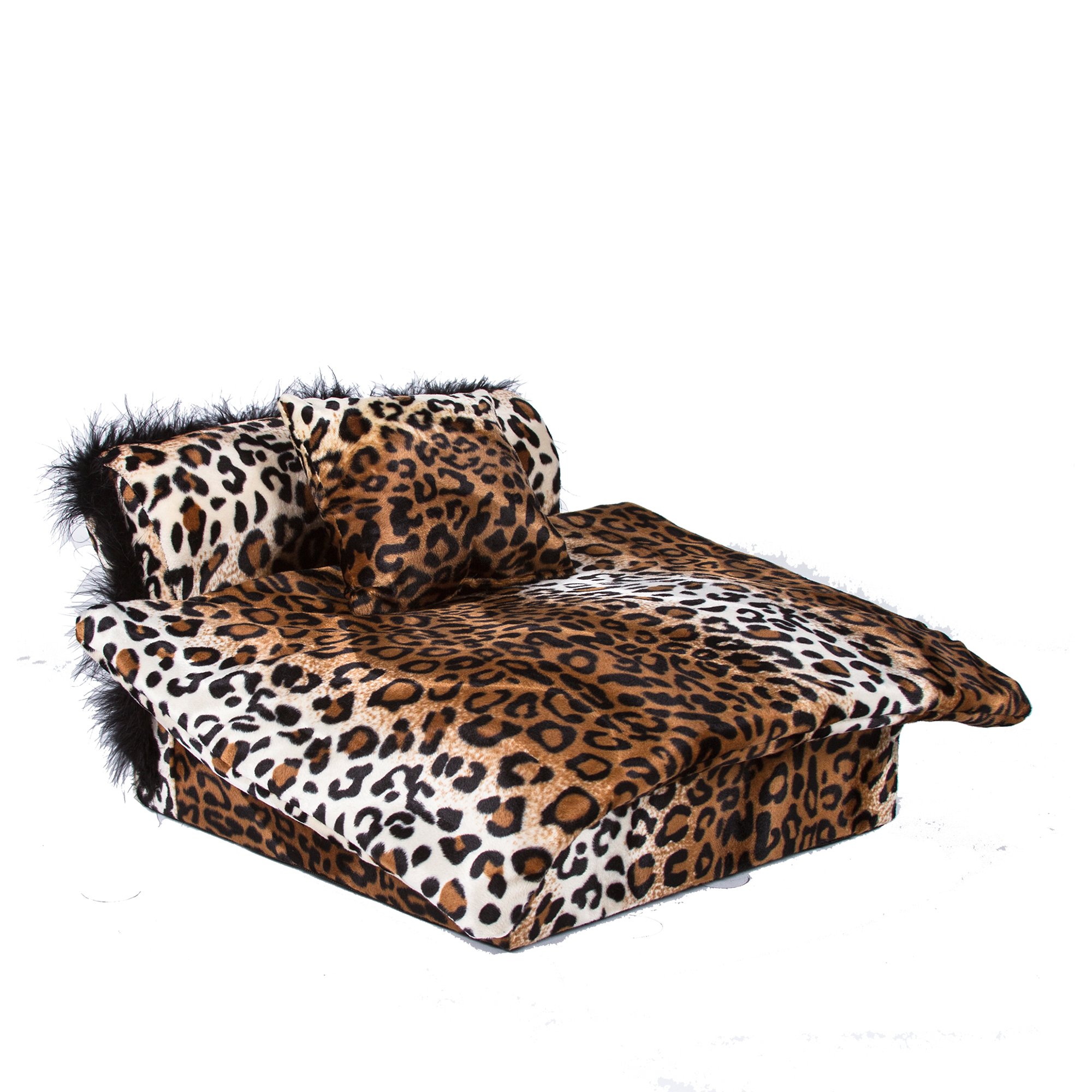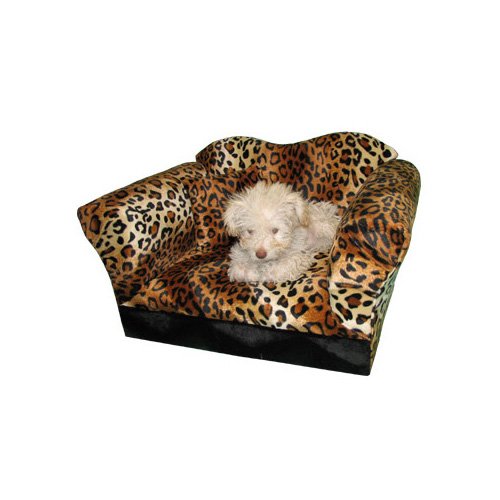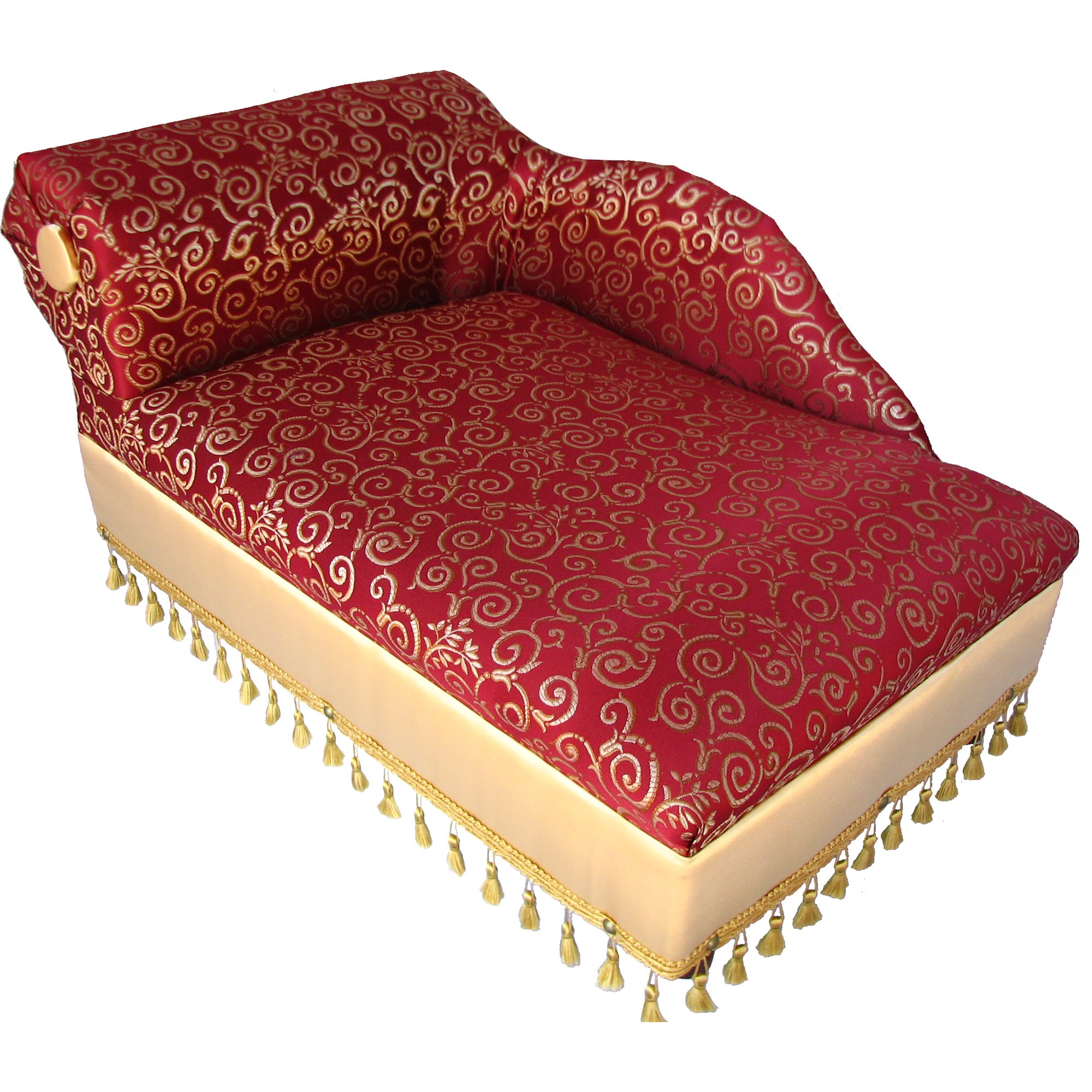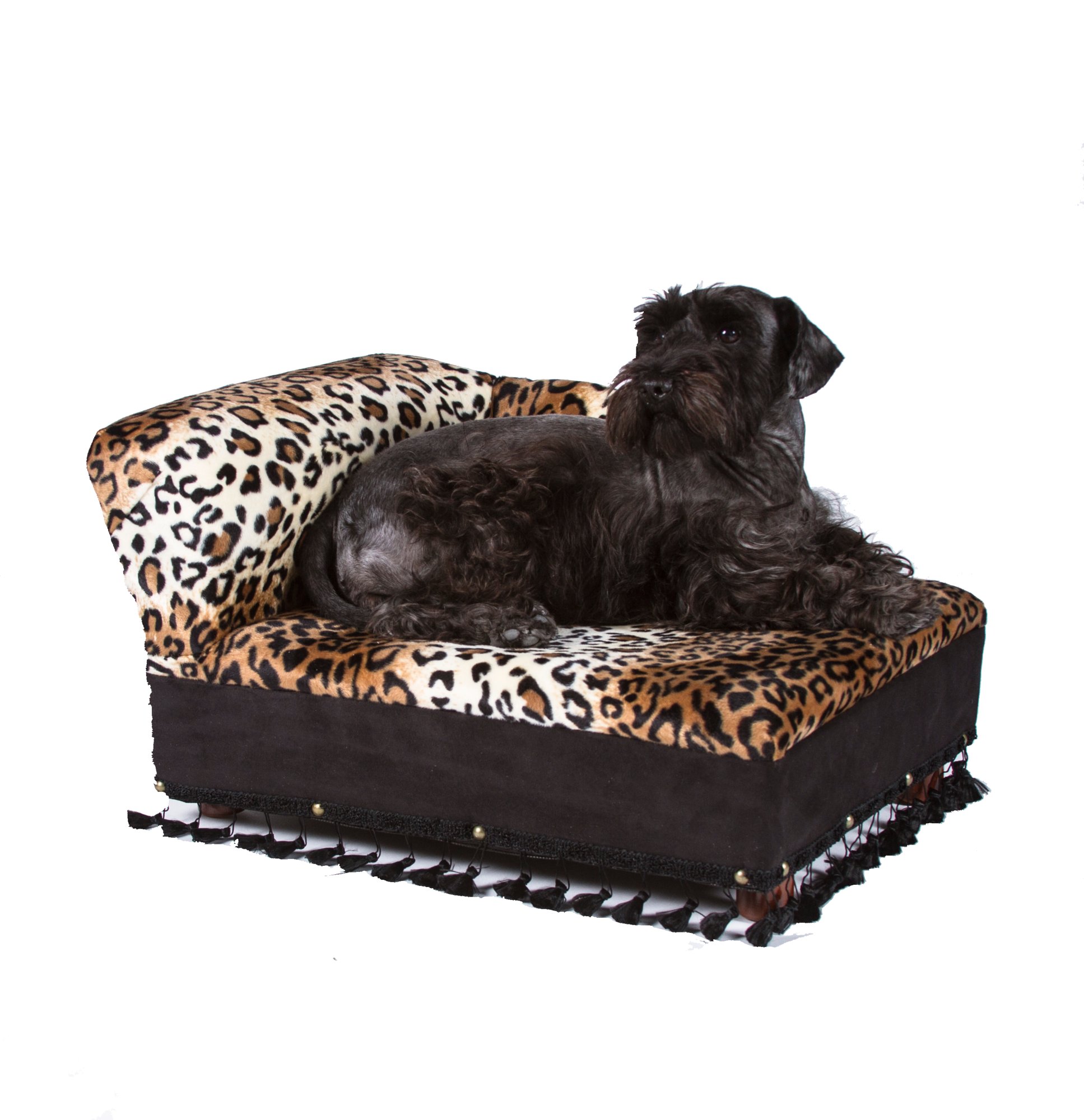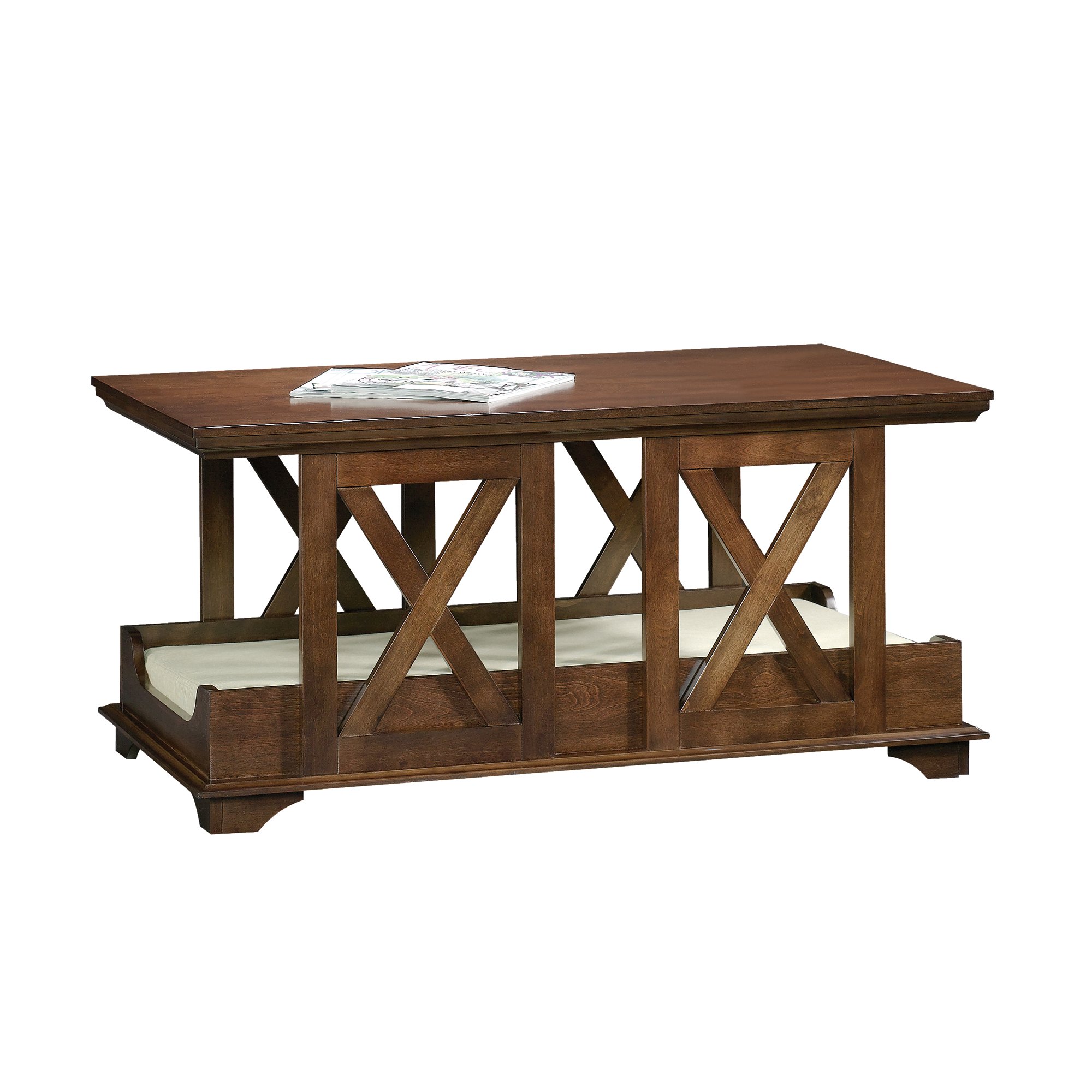 The Best Beds for Cats and Kittens
Pet owners often have to make sacrifices for their pets, but choosing a cat bed that looks great in your home should be an easy choice to make. Petco.com offers a selection of beautifully made, designer bedding that is perfect for posh pet owners-- and their feline friends.
A chaise lounge is perfect for the cat who likes to stretch out and keep an eye on their surroundings. Whether placed comfortably in a bedroom or living room, or in front of a window to allow your cat to observe the neighborhood, these plush mini-sofas look great. More modern cat owners may like the design of a kitty ball. This raised style with a cutout sphere serves as functional modern décor, while giving your cat a stylish place to rest. Looking for a bed that provides form and function? A dual nightstand and pet house serves as a wonderful hideaway for your cat, with the added bonus of a convenient table for the living room or bedroom.
A pet bed doesn't have to sacrifice exquisite taste. Check out our selection of designer cat beds today!