---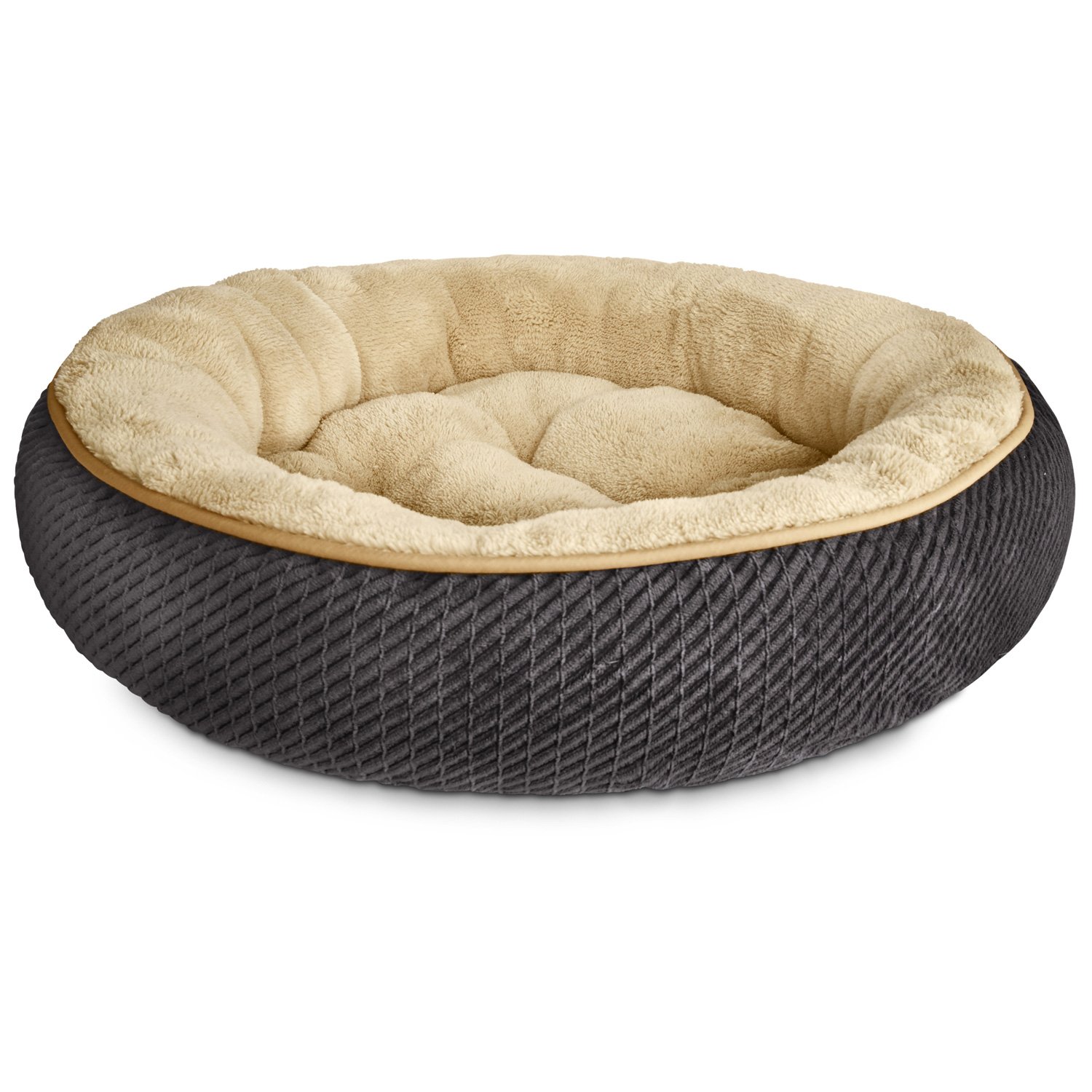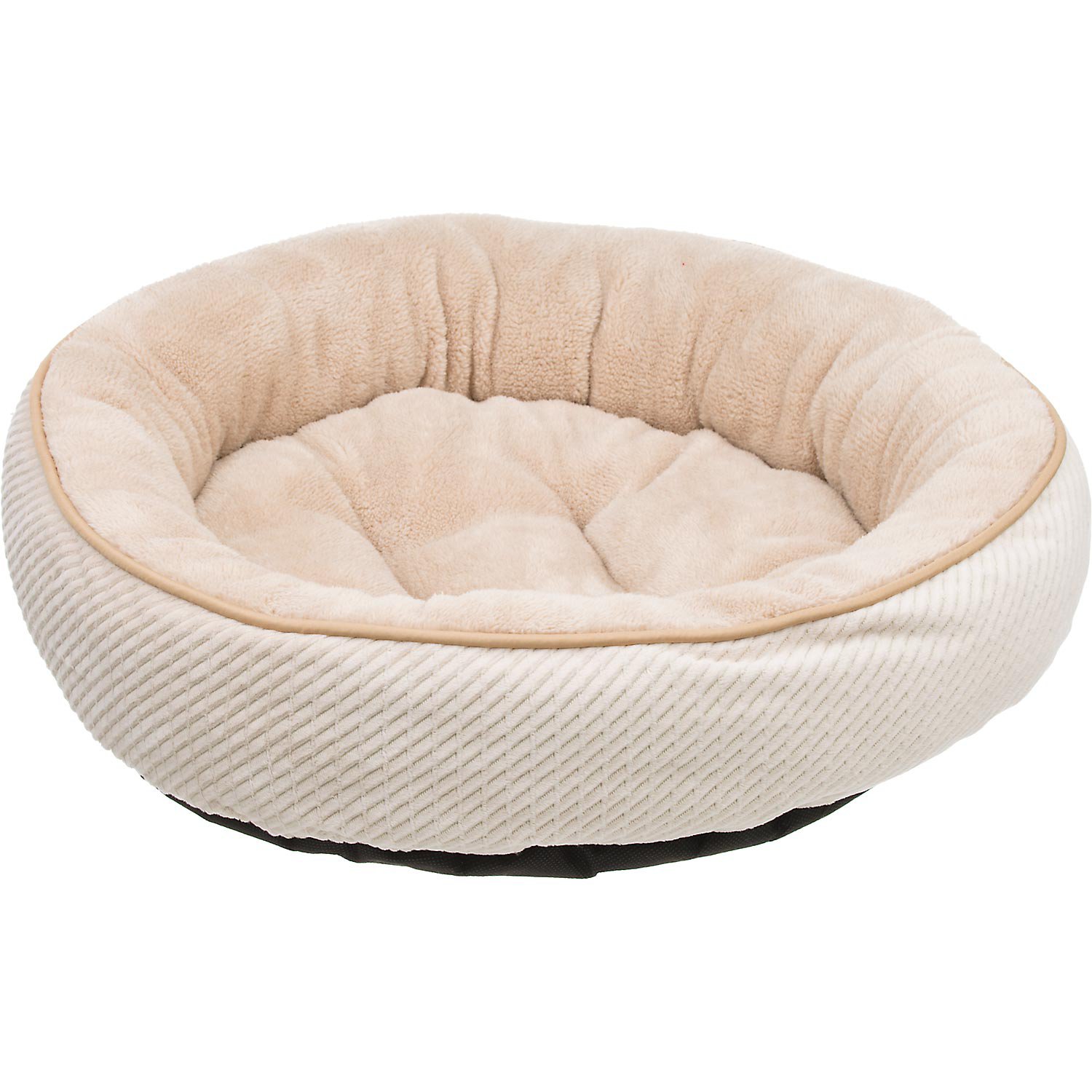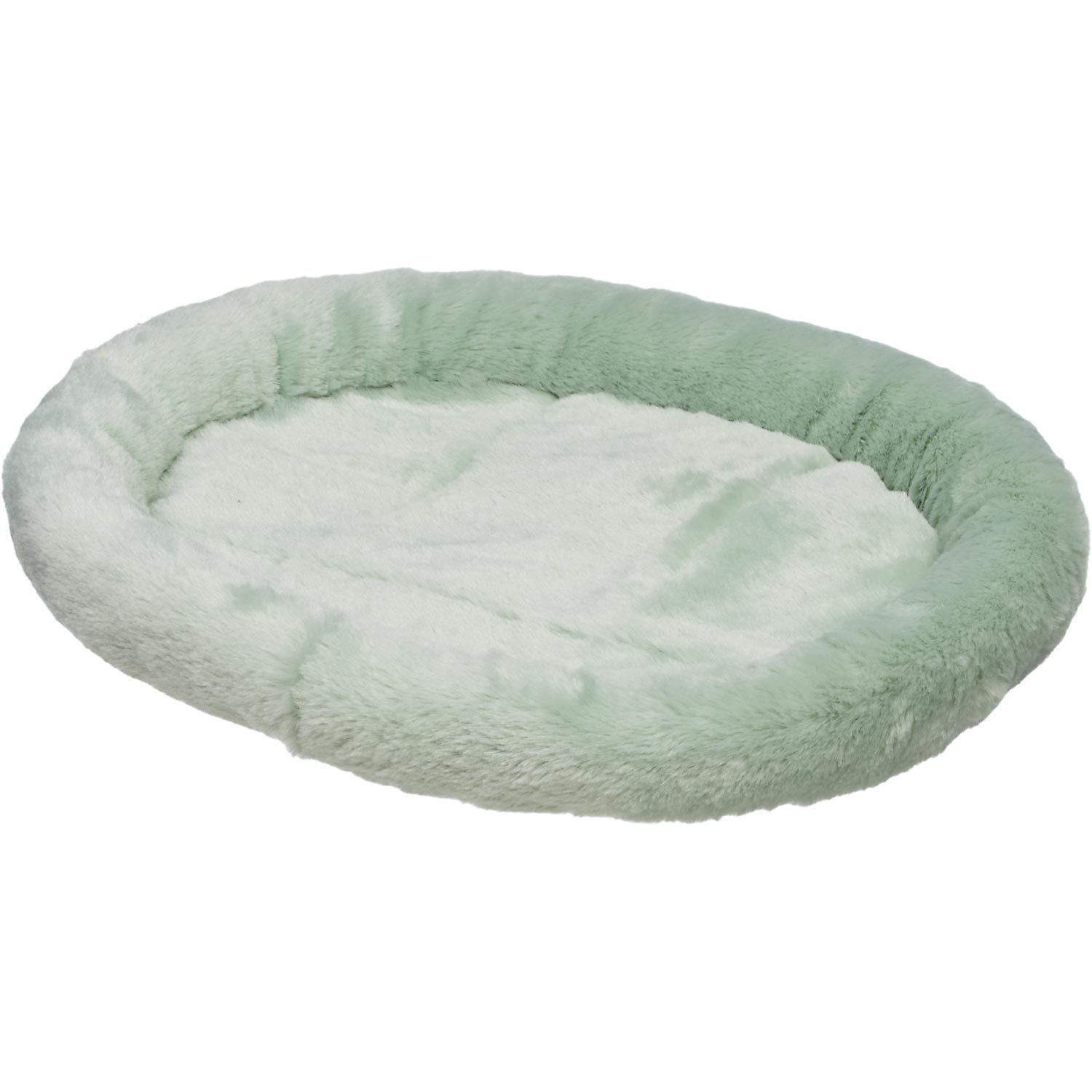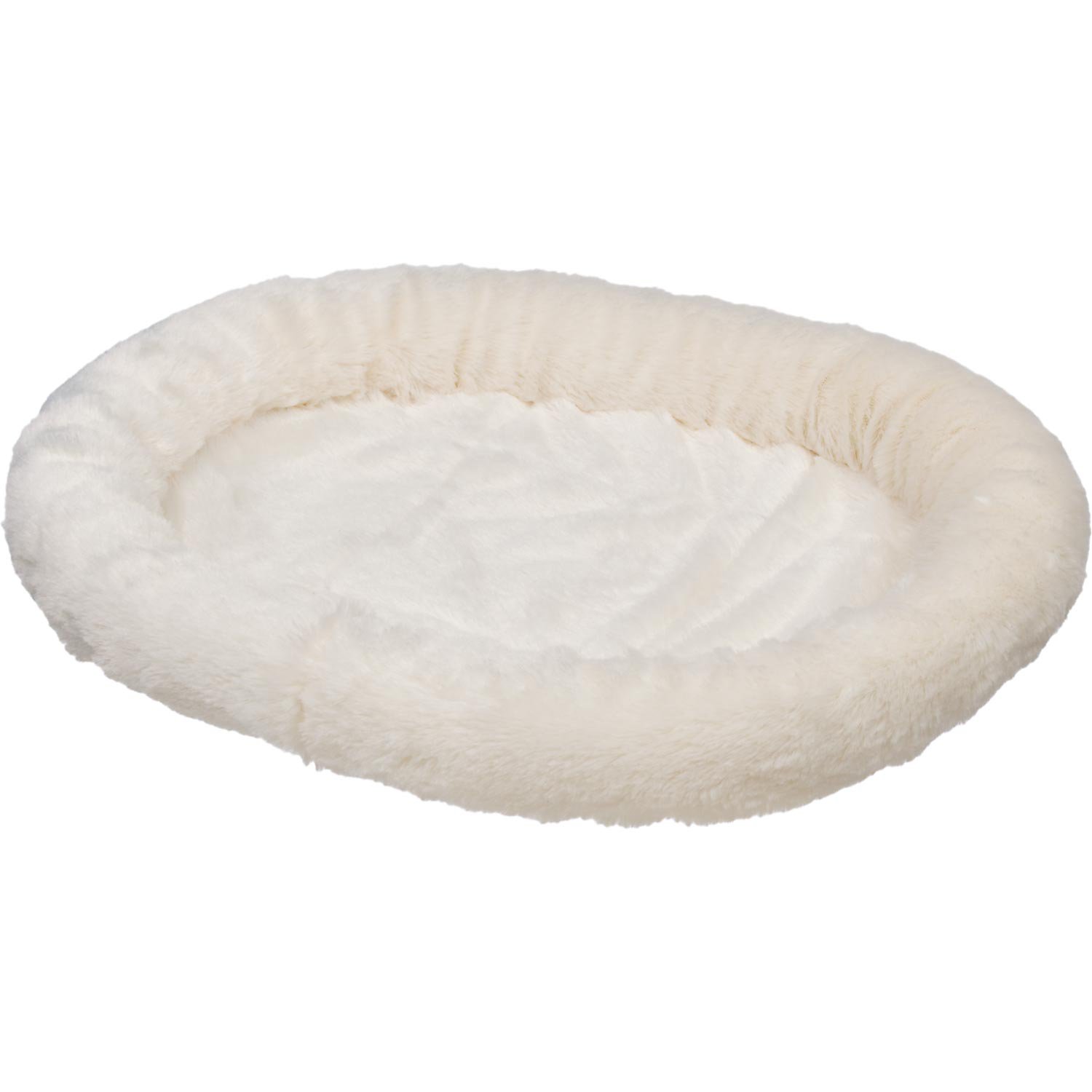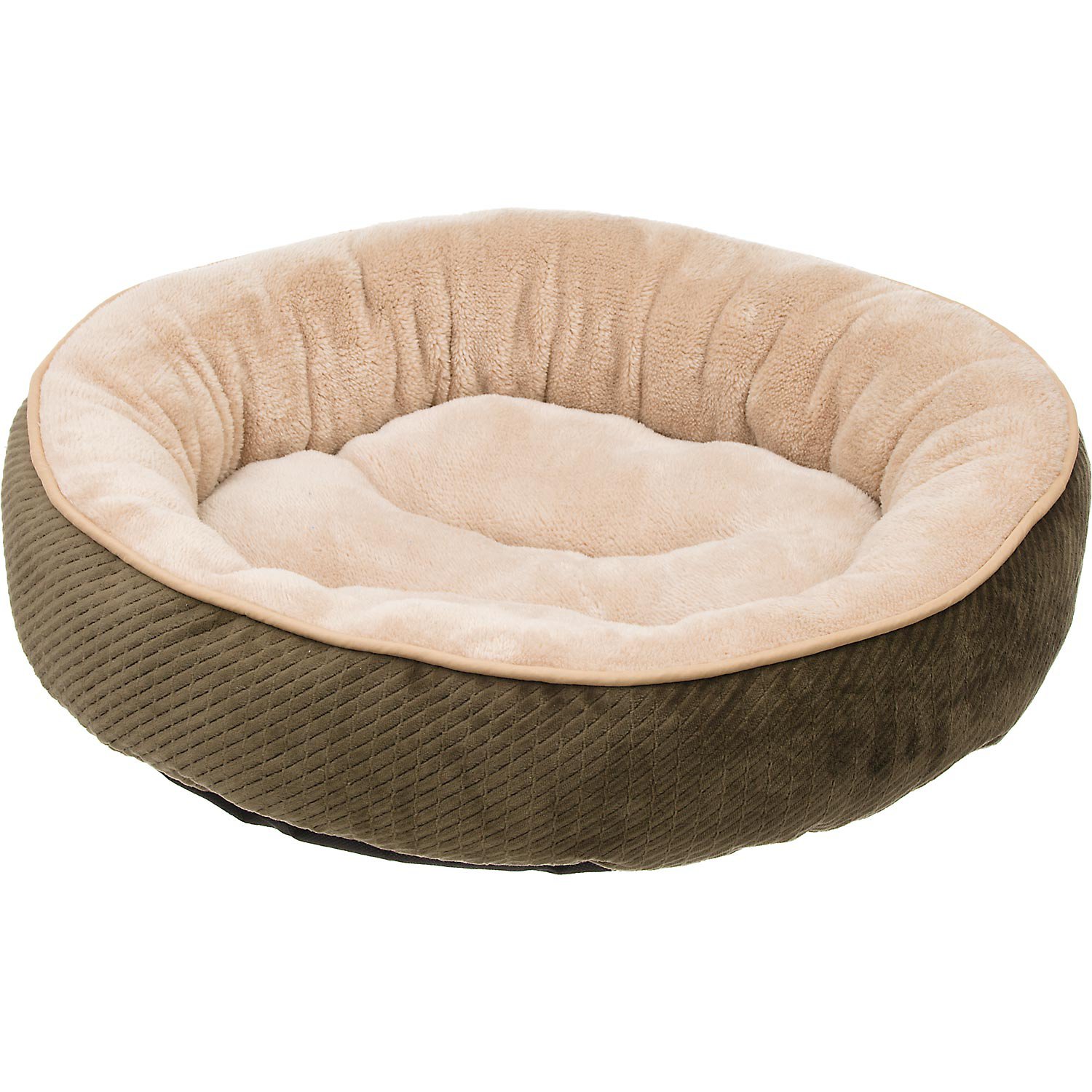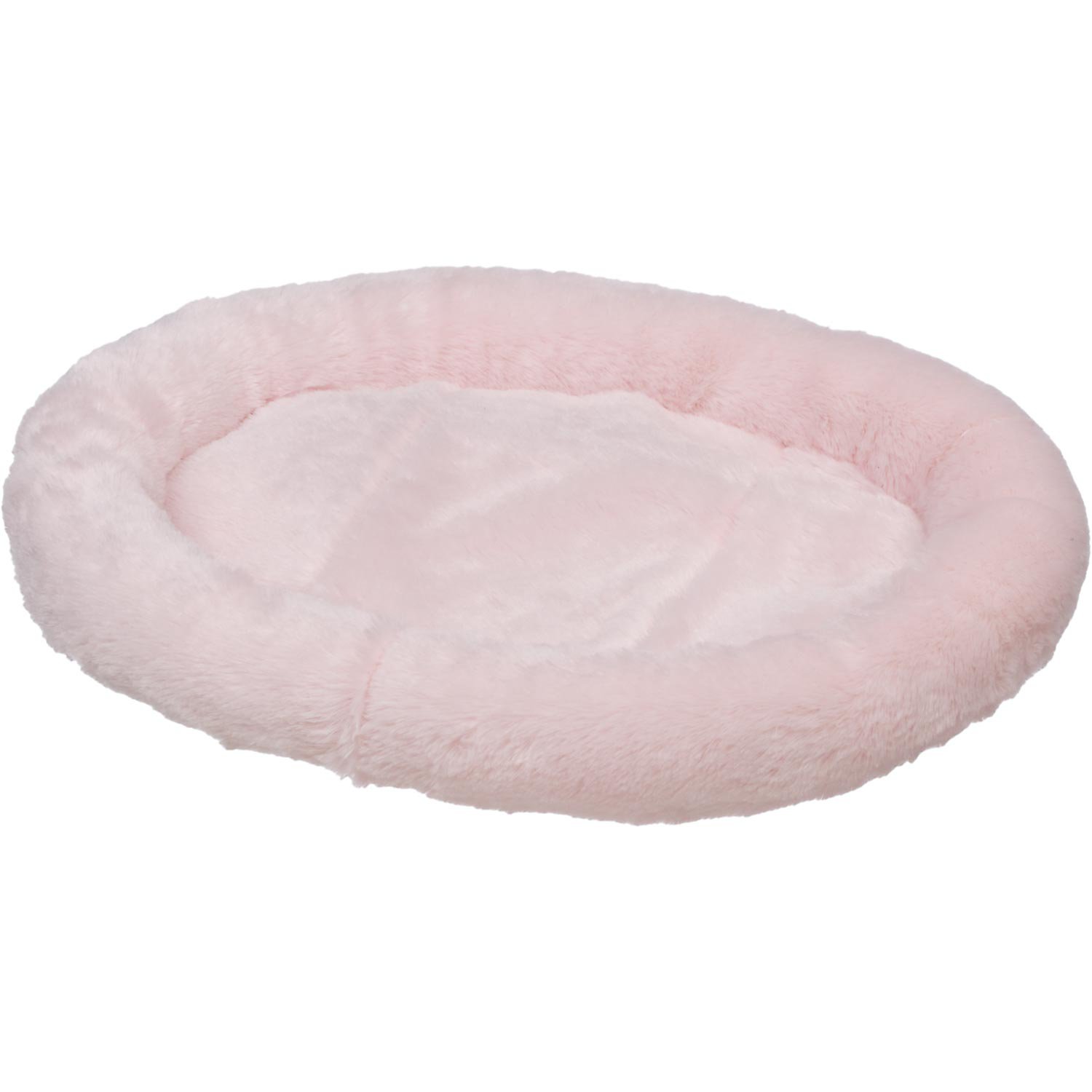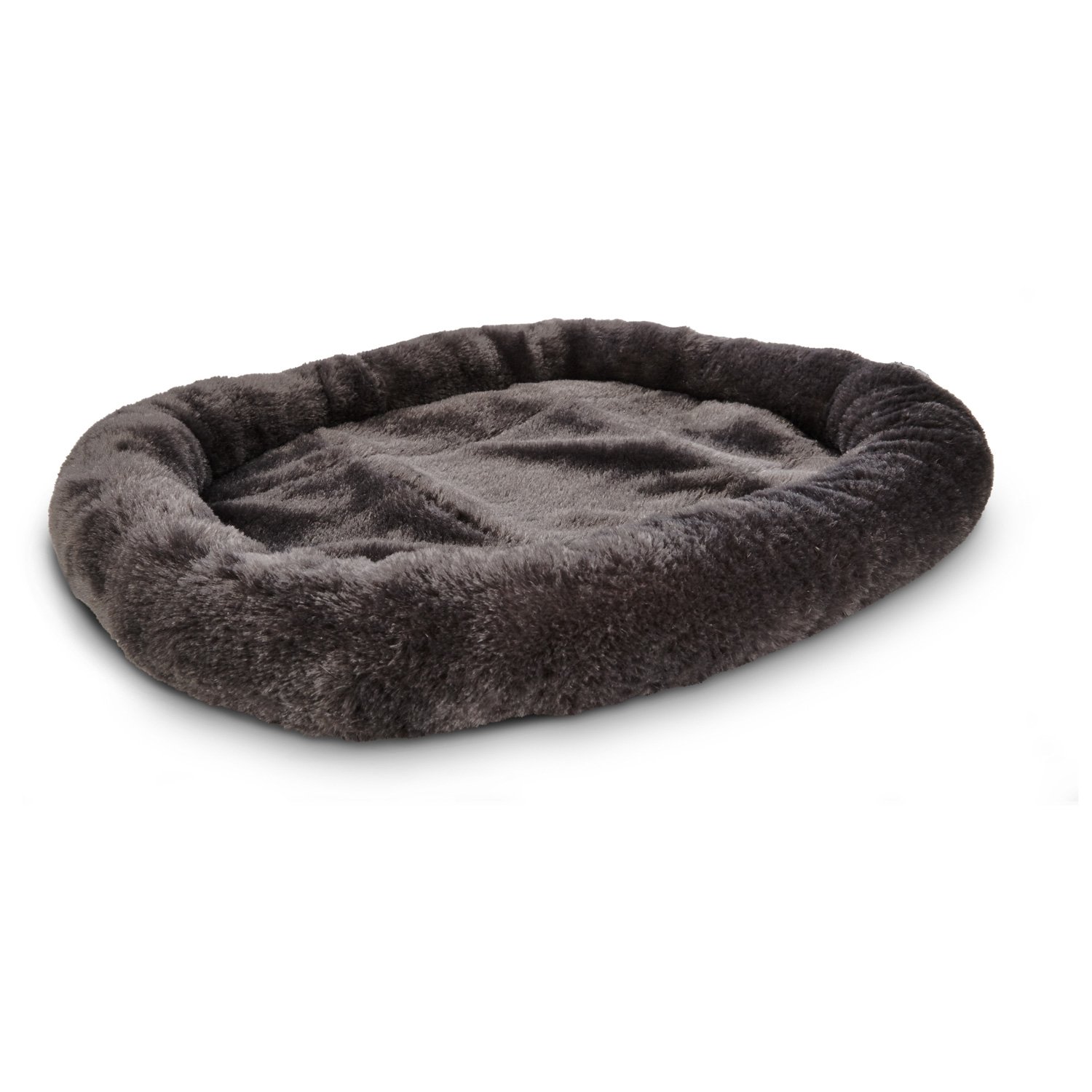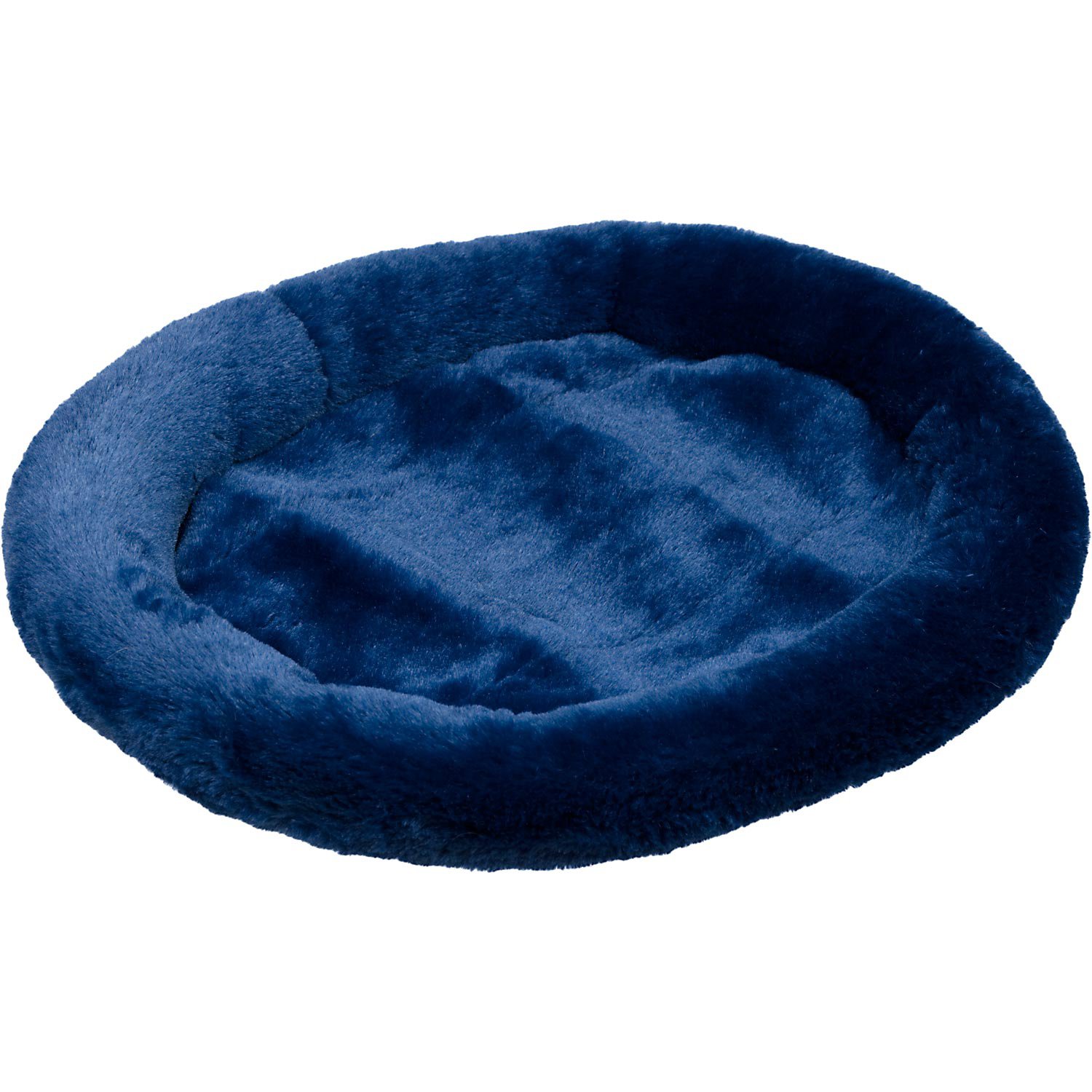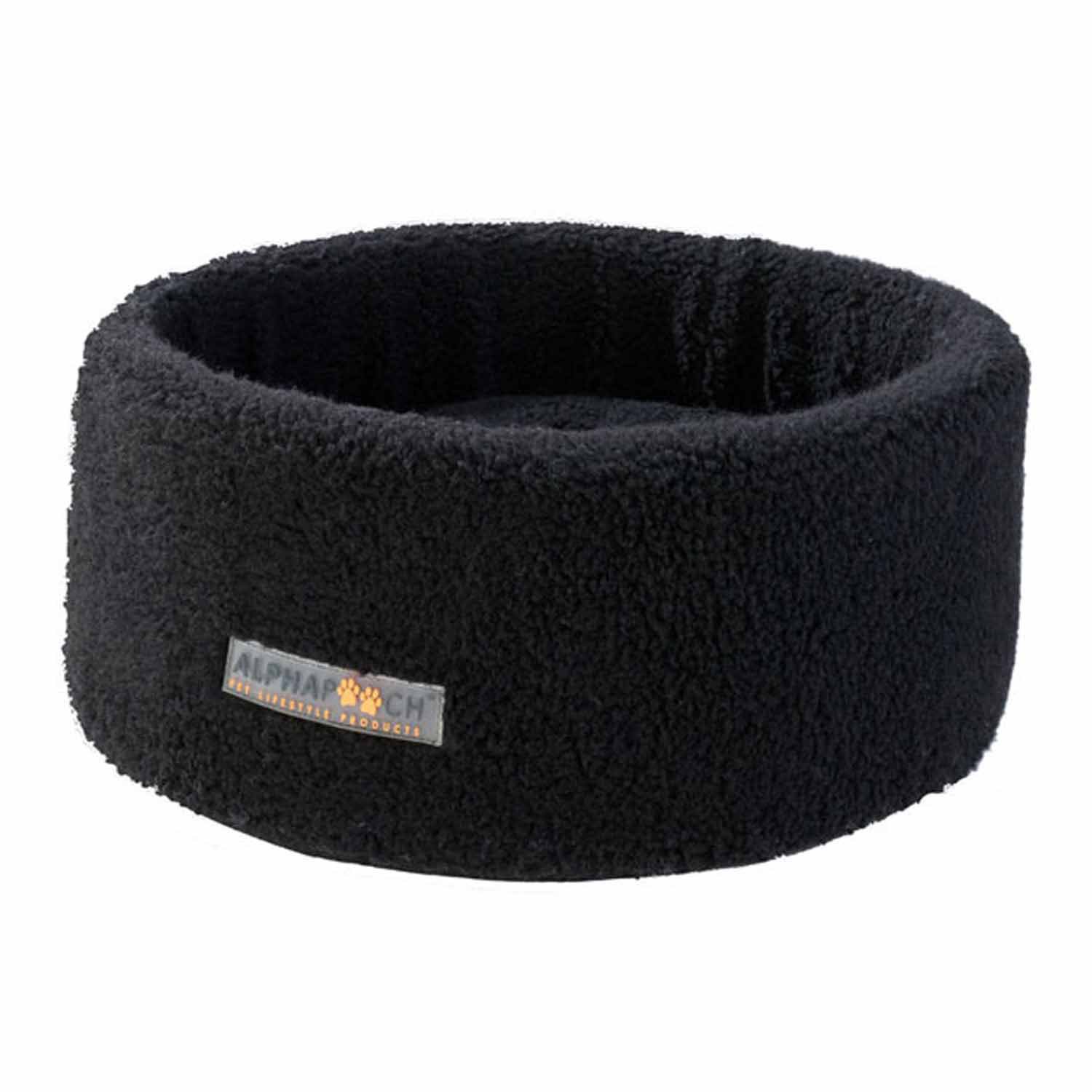 $34.99 to $45.99
$34.49 to $34.99
save up to 24%
More options available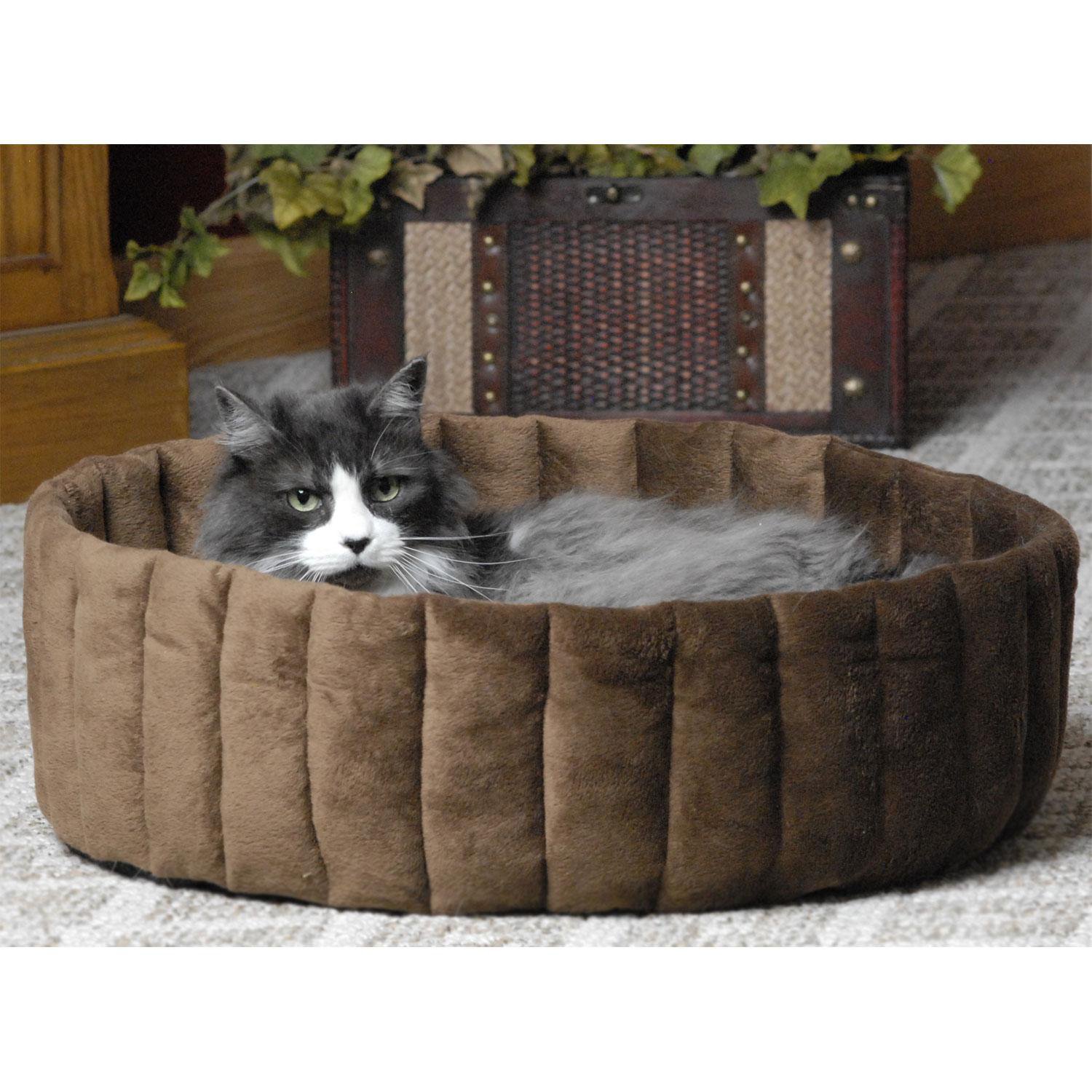 $36.99 to $49.99
$27.74 to $37.49
save up to 25%
More options available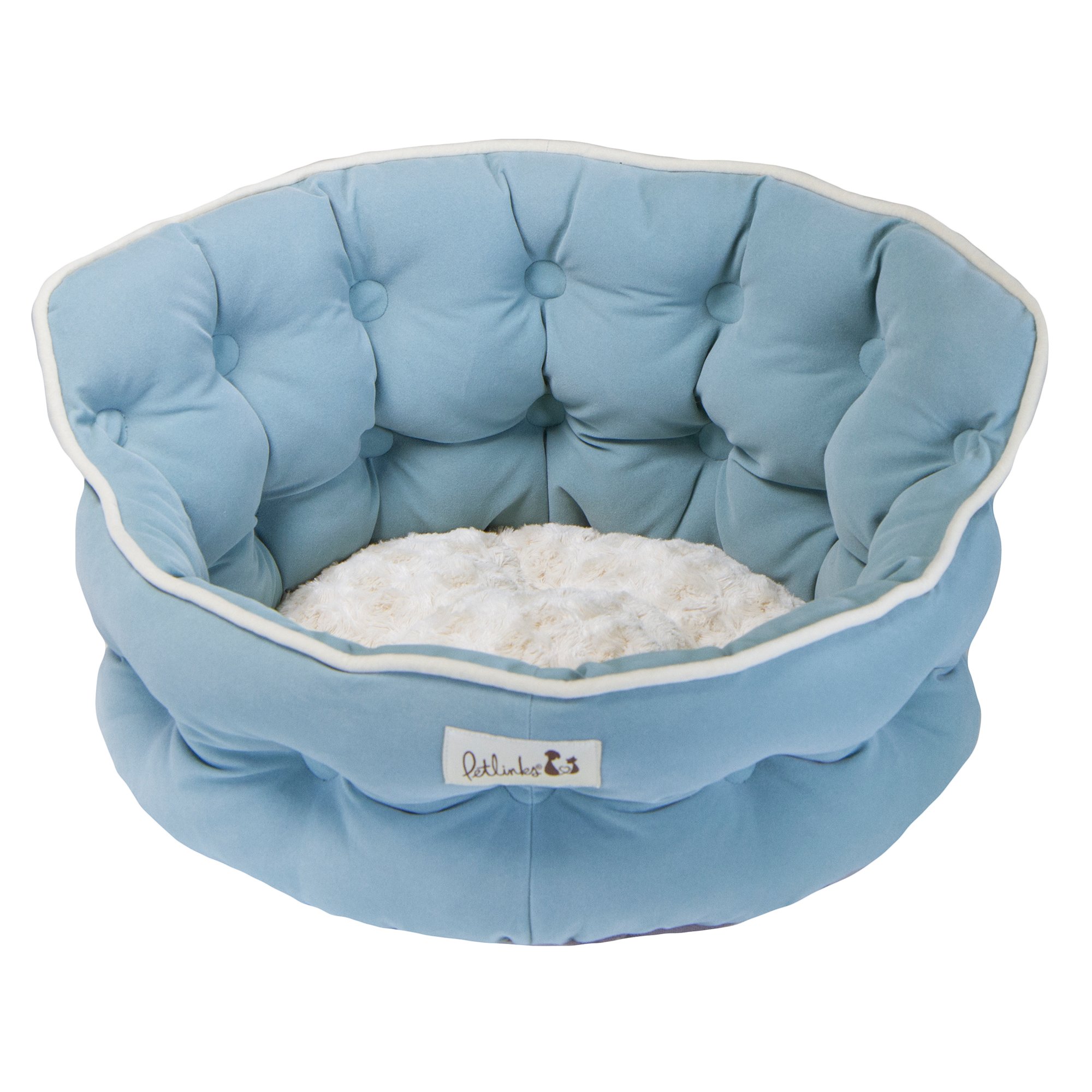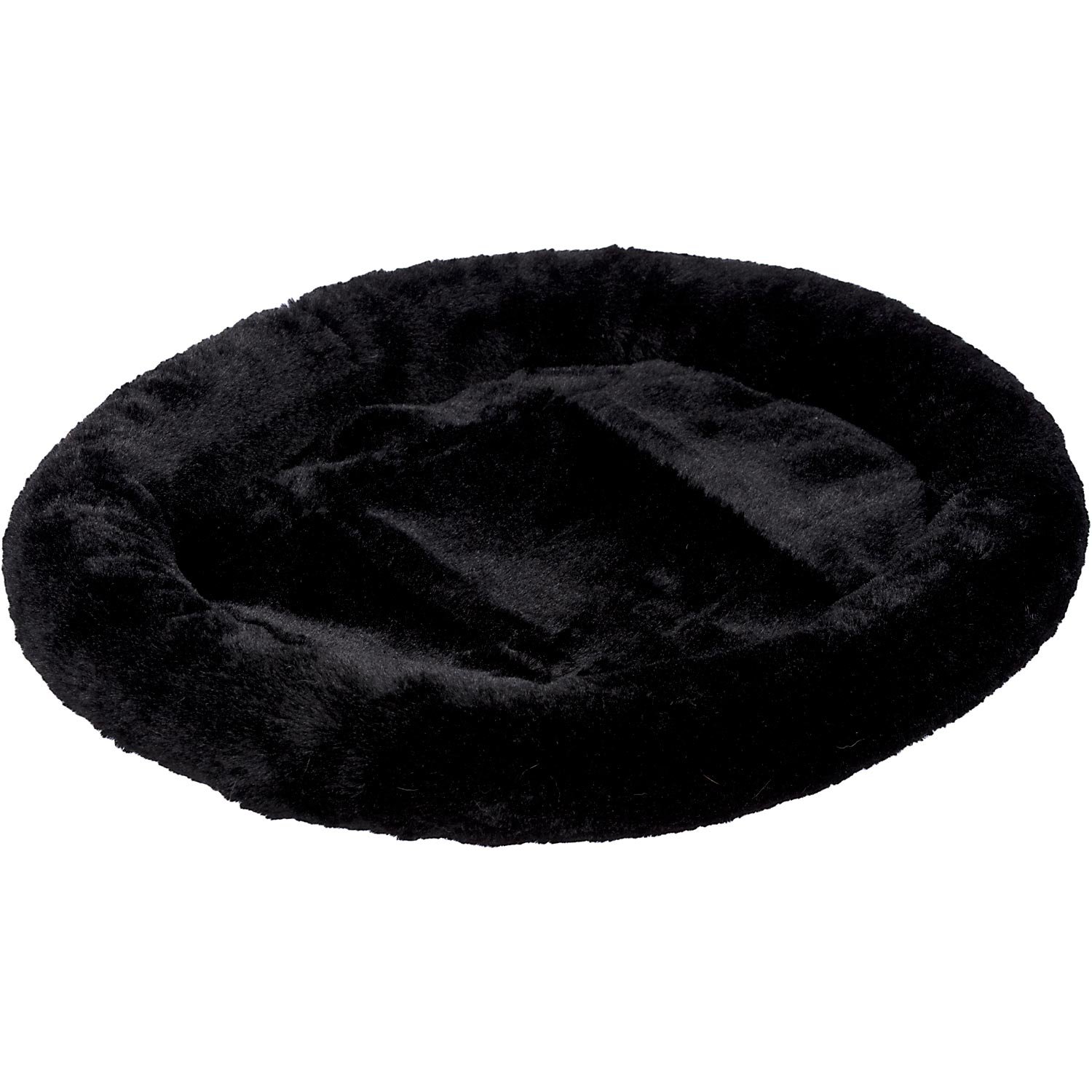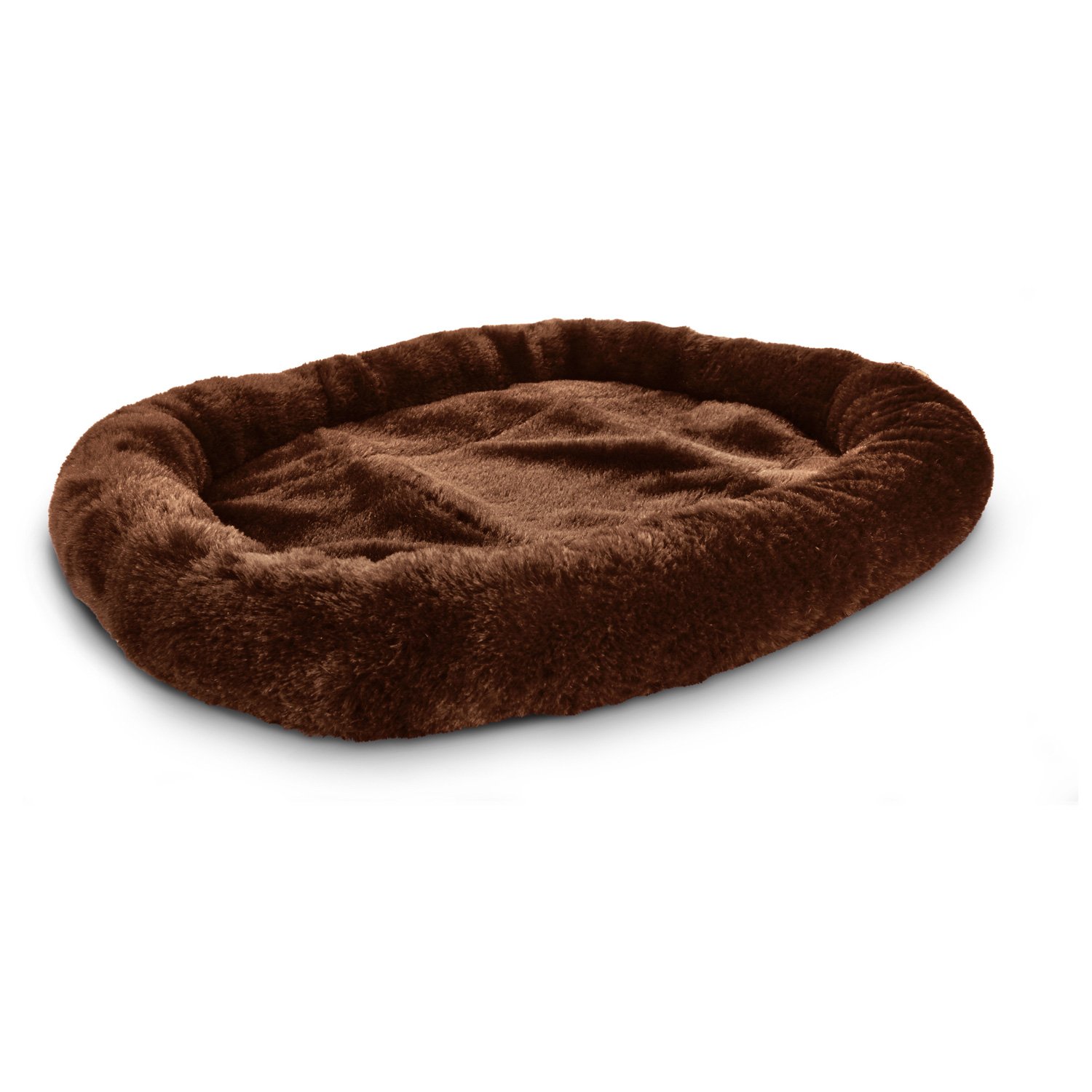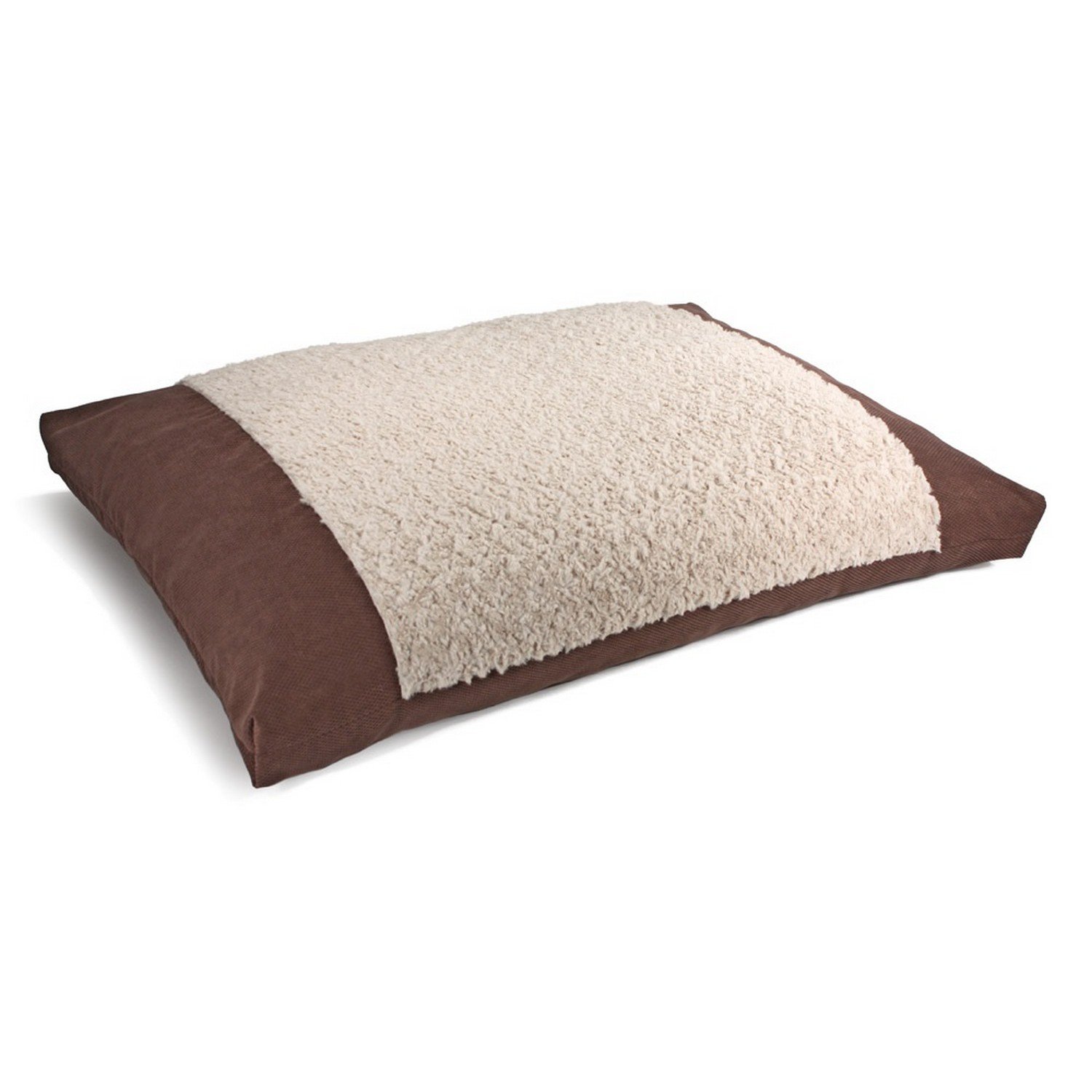 $49.99 to $79.99
$37.49 to $59.99
save up to 25%
More options available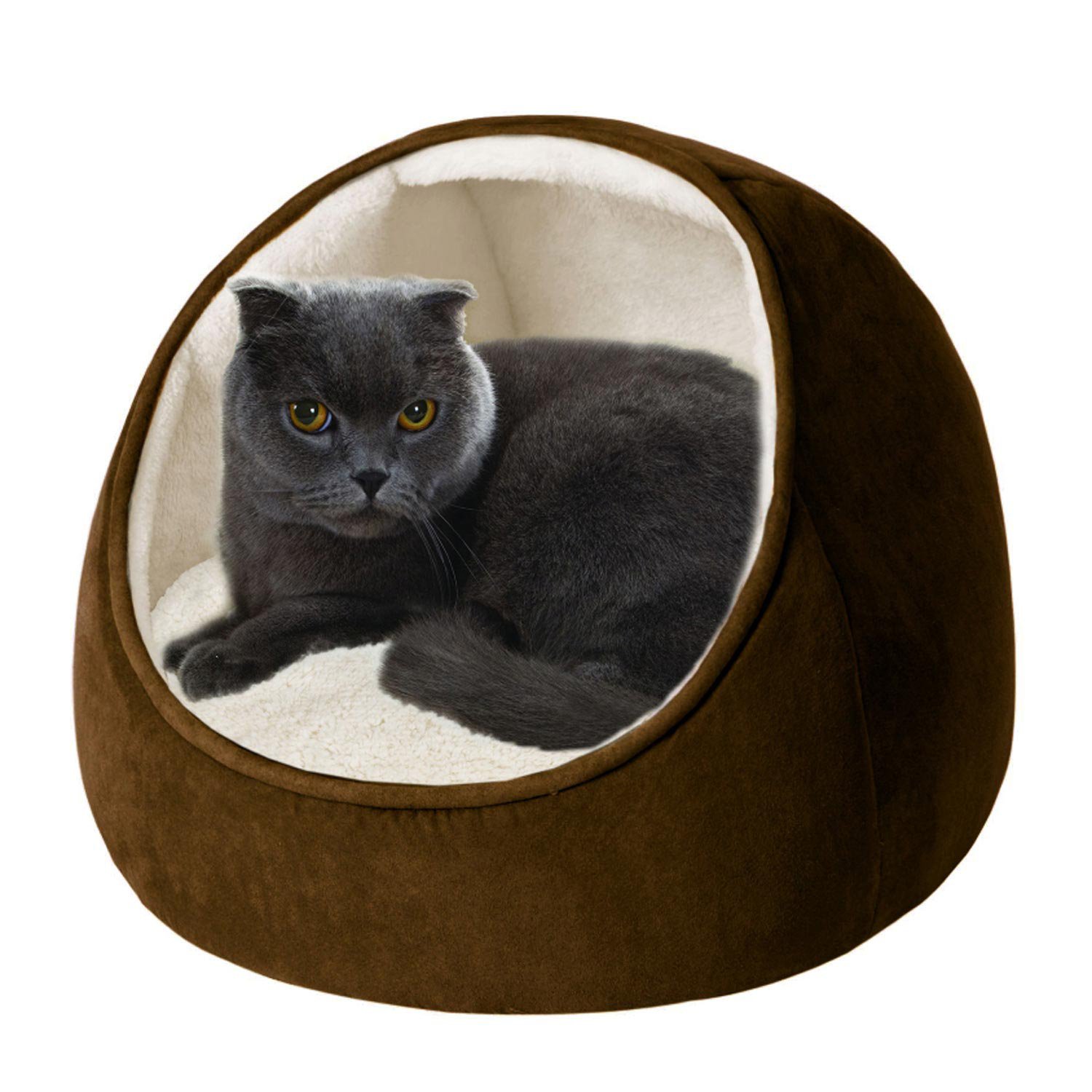 Plush Bolster Beds: A Cozy Choice for Cats and Kittens
Cats who love to curl up in a cozy, plush area will love a bolster bed. The donut shape is perfect for a warm, luxurious nap. Bolster beds help your cat retain body heat and the high walls are a great way to help your kitty feel safe and secure. Does your cat love to lounge while keeping an eye on their surroundings? Bolster beds provide a great head rest, making them a great choice for a cat window bed or other indoor cat bed.
Bolster beds are made of soft fabric and plush padding, so they are not ideal for outdoor cats. Sizing is especially important when choosing any bed, but especially bolsters. Too small and your kitty will feel too cramped to relax, too large and your cat may not feel secure enough to rest. Your bolster bed should be large enough for an adult cat to stretch out and lounge should they choose to do so, but small enough to give them the sense of security they need to rest.
Browse our selection of bolster beds for cats and find the perfect fit for your feline.