Pet Sitting & Dog Walking
---

pet sitting and dog walking by petco's partner, rover
pet sitting and dog walking by petco's partner, rover
Love Your Dog. Live Your Life.
Rover.com connects pet parents with the nation's largest network of dog sitters and dog walkers. Sitters on Rover offer pet sitting, in-home boarding, dog walking, and daycare so that your dog can get loving, individual care - and you can travel with the peace of mind that your dog is happy, healthy, and in good hands.
search now
Dog Care by Dog Lovers
To put it simply, sitters and walkers on Rover are dog lovers. We know how amazing it is to be greeted with tail wags of pure joy. And we also know those moments of craziness and mischief that only real dog people can understand. We believe that dogs bring unconditional love into our lives, and if we're lucky enough to spend time with your dogs, we'll treat them like family.
Top-Notch Sitters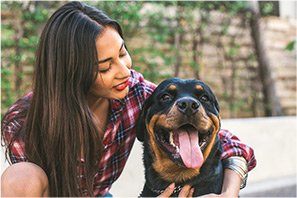 Information provided by every sitter and walker who lists their services on Rover has been individually reviewed by Rover. Browse photos of their home, pets, and past stays. Read reviews and find your dog's other best friend.
Premium Pet Insurance & 24/7 Support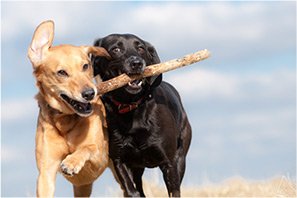 All stays booked on Rover are covered by premium insurance–free of charge. And, our support team is available around the clock.
Loving Care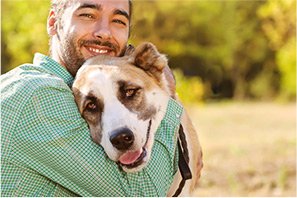 Join the thousands of families who rely on Rover.com. Save time and find a sitter who's perfect for you and your dog.
Reservation Guaranteed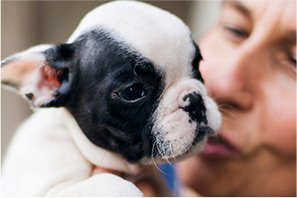 If the sitter you booked has to cancel at the last minute, we'll work with you to find your dog a new sitter—guaranteed.
---