Purina ONE 28 Day Challenge

Join the Purina ONE® 28 Day Challenge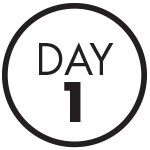 Great Taste Helps Ensure They Enjoy Every Bite
When your pet loves the taste of his food, it can make all the difference. From the very first day of feeding Purina ONE dry pet food, you should be able to see how the taste changes the way your pet eats. Appealing flavors and textures mean that your pet will be excited about the food, and enthusiastic enough to eat every bite. That means he or she will be getting the complete and balanced nutrition they really need.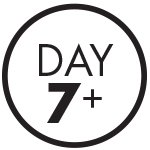 Energy to Fuel an Active Life
An optimal blend of ingredients provides the energy your pet needs. The complete and balanced nutrition of Purina ONE dry pet food provides your pet with the energy he or she needs to help live life to the fullest. The blend of ingredients in Purina ONE is carefully formulated to fuel your pet's active life and help keep them happy and healthy.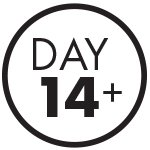 High Digestibility to Support a Healthy Pet
Highly digestible food helps more nutrition go to work inside your pet. After two weeks, you should be seeing a difference in your pet's stools. Purina ONE dry pet food is highly digestible, which means your pet can absorb nutrients from the food easily and produce less waste afterward.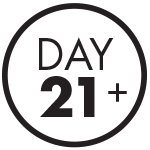 A Difference You Can See in Those Eyes
Your pet's eyes are a window to their health. After three weeks, your pet's health is reflected in those bright, healthy eyes.Purina ONE dry pet food is formulated to help keep your pet's eyes healthy and bright, making sure they see the world the way they're meant to.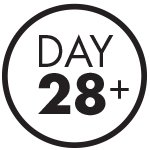 Supporting Healthy Teeth and Gums
Great nutrition and crunchy kibble support strong teeth and healthy gums. By the end of the 28-Day Challenge, your pet should show signs of good dental health*. Purina ONE dry pet food contains calcium, phosphorus and Vitamin D, which help support strong and healthy teeth. The crunchy texture and density of the kibble also help keep teeth clean and reduce plaque build-up, supporting healthy gums.
*While Purina ONE can help maintain good dental health, it's not a substitute for your pet's current dental care. Every pet owner should be sure to check with a veterinarian for recommendations on dental care.