---
contact petco
---
Our team is available
5am to 9pm PST, 7 days a week.
To reach our Customer Relations team with your website feedback or ordering questions, we offer the following options:
call toll free: 1 (877) 738-6742
Please be prepared to provide the following information:
Your email address
Your Pals Rewards number
Order ID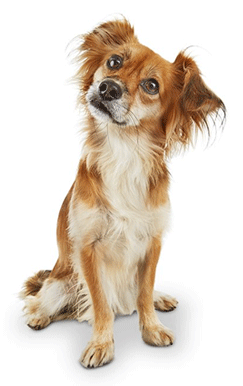 Interested in partnering with Petco?
Press Inquiries
Press, media and advertising inquires can be directed to our Press Line.
about.petco.com
Career Opportunities
If you have a passion to enhance the bond people have with their pets, Petco has the career for you.
careers.petco.com
Vendor Inquiries
Prospective and current vendors can visit Petco's Partners Portal.
partners.petco.com
Contact us with your Pals Rewards program questions, reward status inquiries, or store feedback. Our team is available Monday to Sunday, 4am - 10pm PST.
Reward status inquiries and comments
Questions or comments about your local Petco store
1 (888) 824-PALS (7257)
Check your Pals Rewards point balance and load available Pals Reward Dollars to your account at any time! Simply call (888) 824-7257 and choose option 2 for our quick and easy self-serve Pals Rewards!
All you will need is:
Pals Rewards member number & zip code associated with your Pals member profile
Or
Phone number & zip code associated with your Pals member profile